PHOTOS
Adele Shows Off Toned Figure In Cute Activewear Ensemble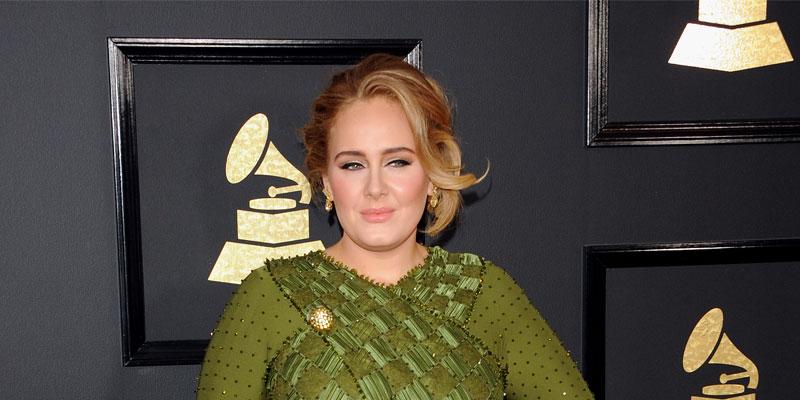 Adele is living her best life. On Wednesday, February 12, the singer was spotted in Los Angeles rocking a cute activewear ensemble. The photo came after she confessed that she lost "about 100 pounds" last month.
Article continues below advertisement
In the photos, Adele, 31, looked amazing in a black top, black leggings and a matching bucket hat. The "Someone Like You" songstress gave a glimpse at her physical transformation back in October 2019.
Last month, during a vacation in Anguilla, Adele revealed that she lost quite a bit of weight. "She said she lost something like 100 pounds, and that it's such a crazy positive experience," a fan recalled of her experience with the singer. "She seemed so happy, and she looked amazing. She seemed really confident."
Article continues below advertisement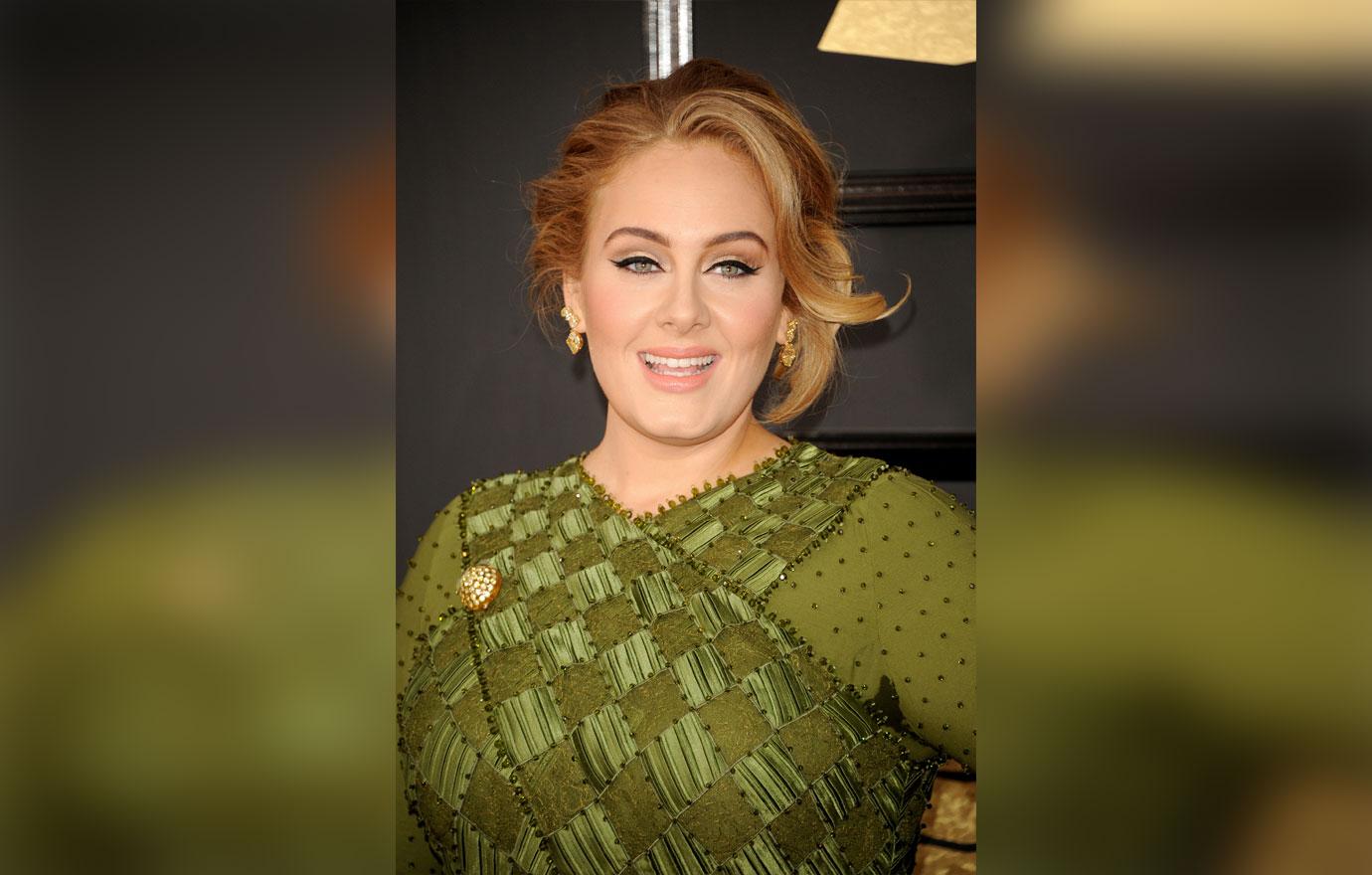 After filing for divorce in September 2019, Adele started working out with a personal trainer and taking Pilates classes. "When Adele was married to Simon Konecki, she let herself go and lost confidence because she felt so unglamorous. That's why she'd go to extreme measures to avoid being photographed by paparazzi," a source told Life & Style in October 2019.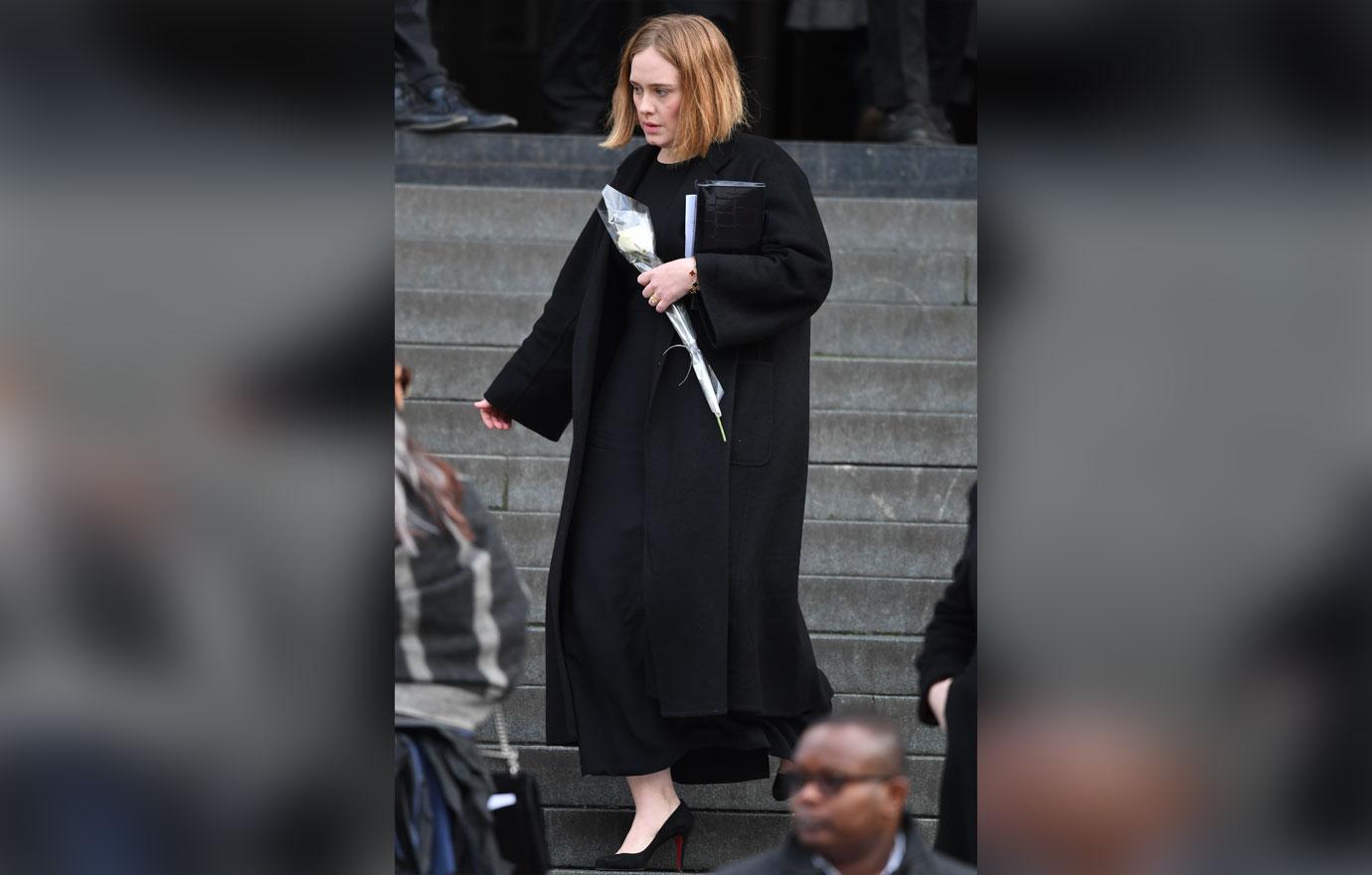 The insider continued, "While Adele would never starve herself, she's avoiding snacking in-between meals and has cut back on carbs — it's certainly paid off because she's lost 20 pounds. Working out has also become part of her daily routine. It helps being in L.A. because being healthy is very much part of the lifestyle."
Article continues below advertisement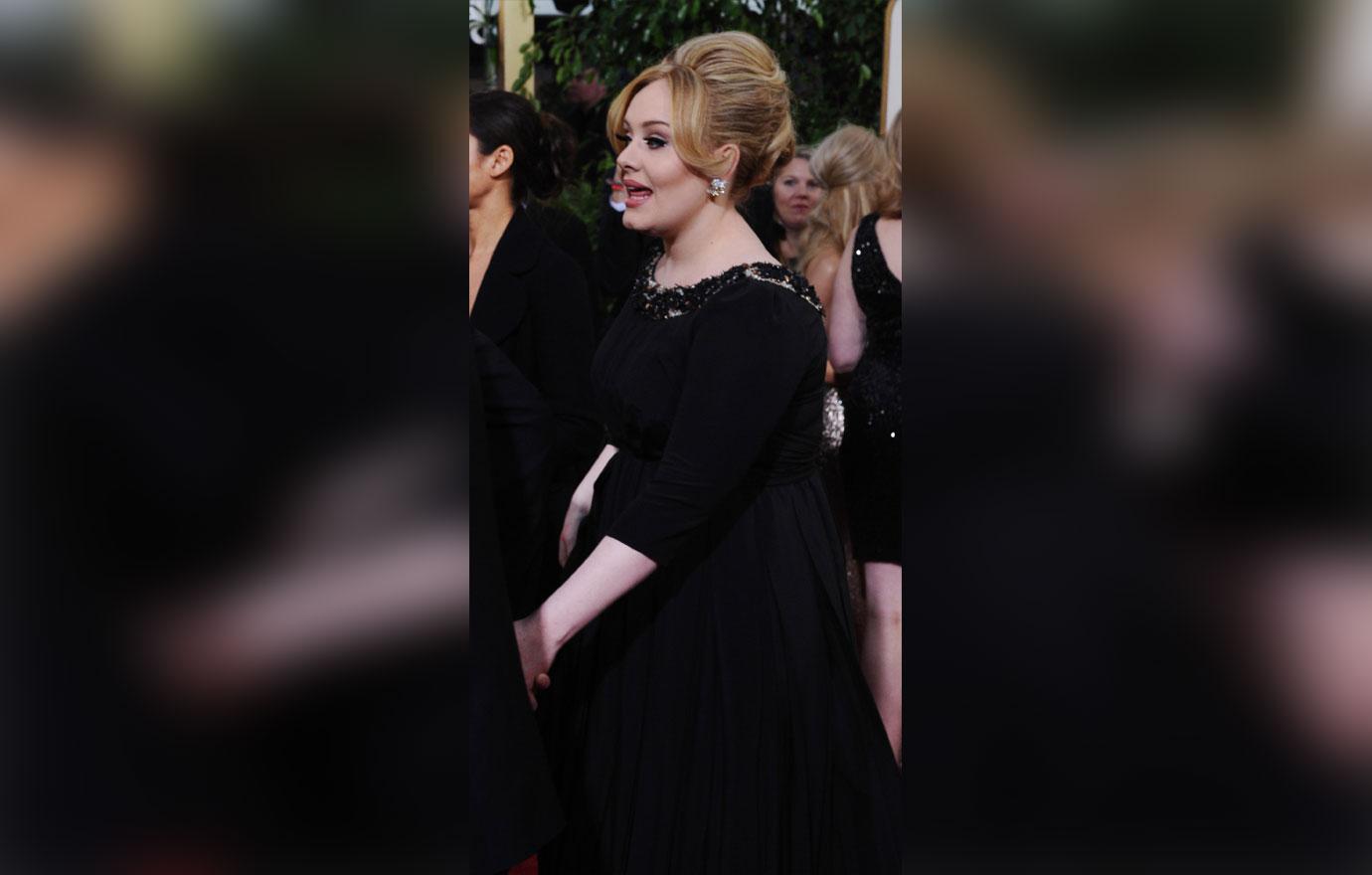 Adele's former personal trainer reasoned that majority of the singer's weight loss is a direct result from her diet. "I don't believe she liked exercise much but she has changed her lifestyle and I believe that 90 per cent was dieting," the Los Angeles-based trainer informed The Sun in January 2020.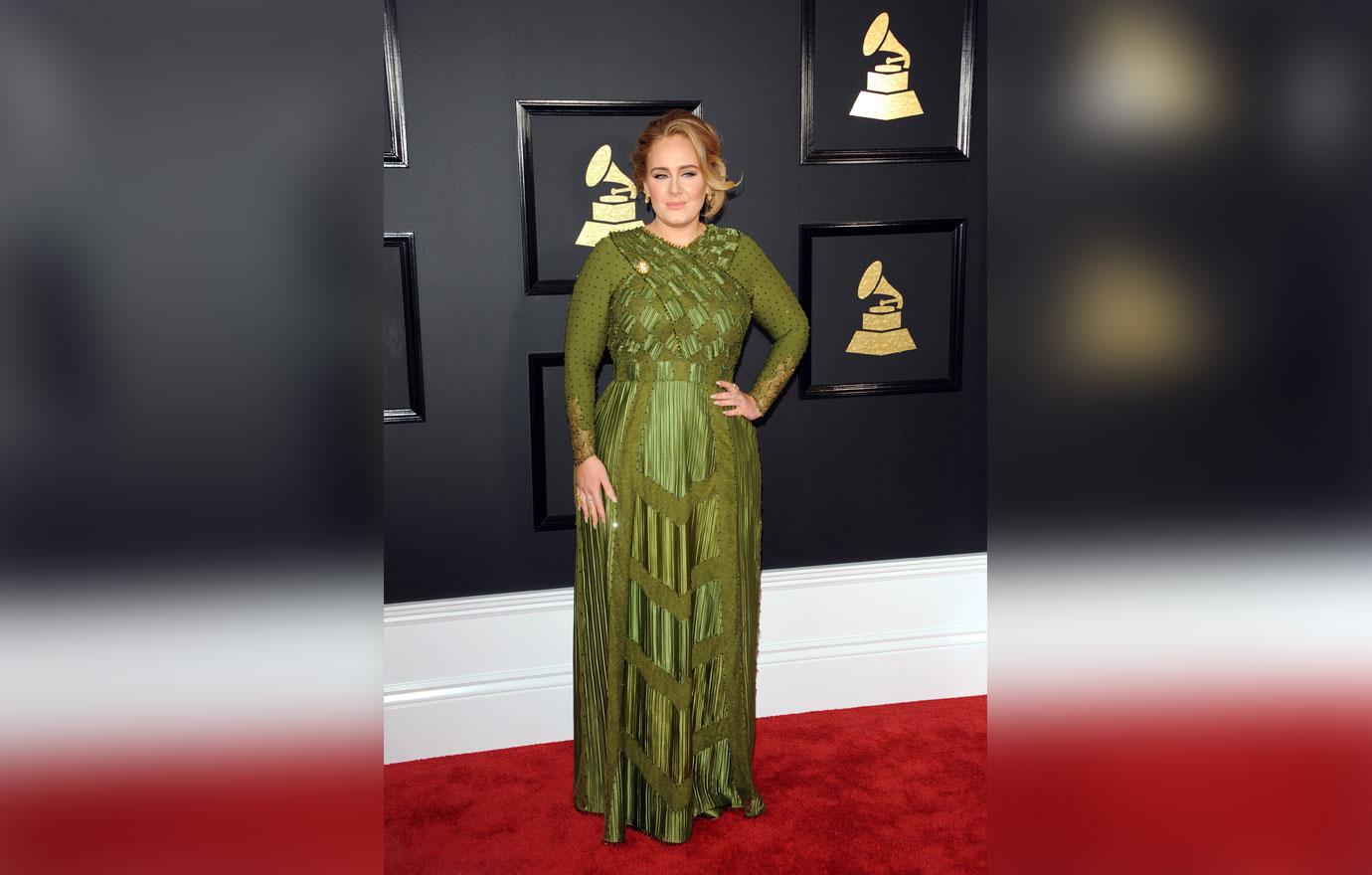 "She got to the point where she didn't feel great. She knew she had to change something, because she wants to be the healthiest mom possible," she continued.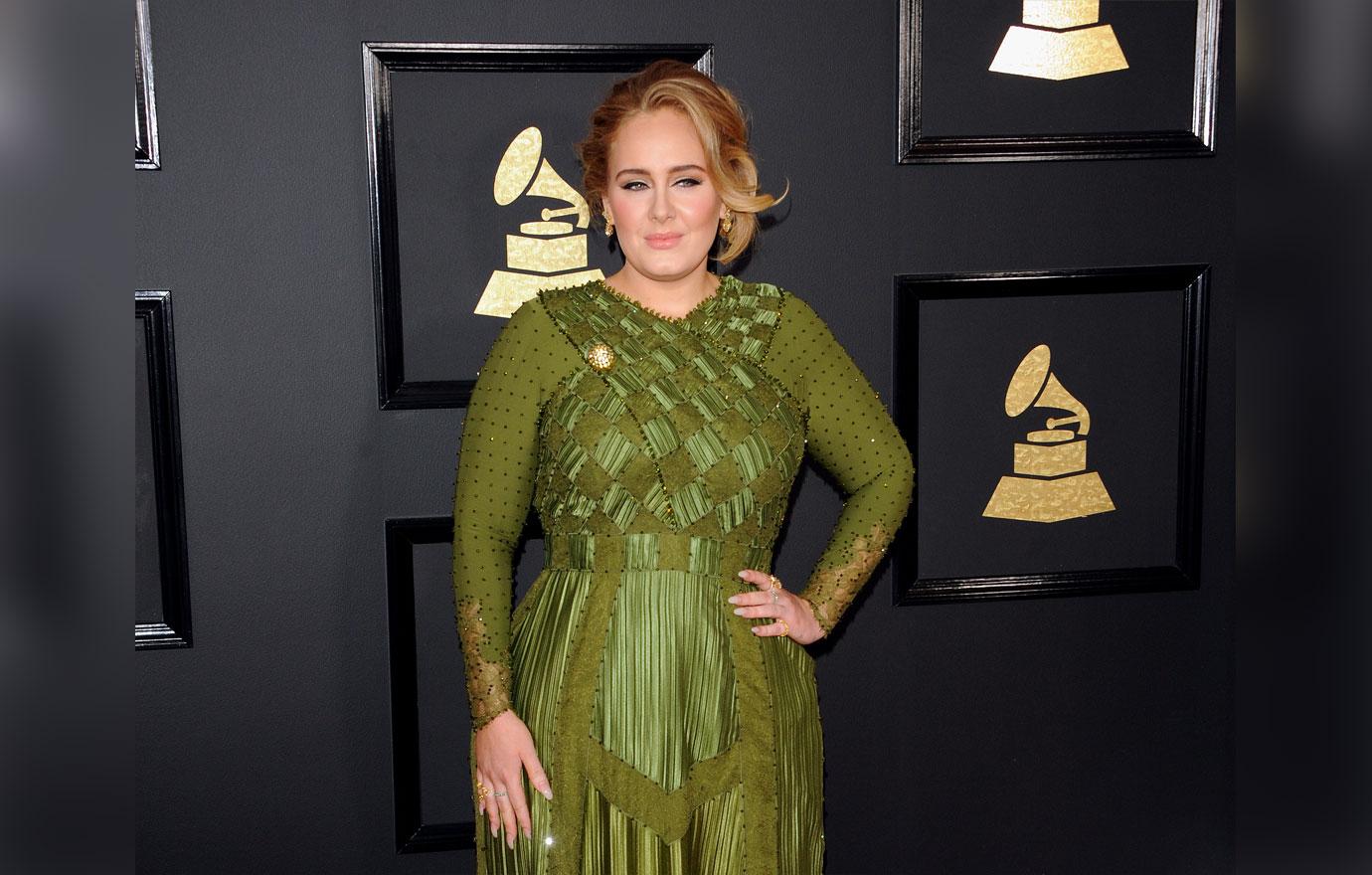 In addition to maintaining a healthy lifestyle, Adele is focused on motherhood. She shares a 7-year-old son, Angelo, with her ex-husband.
What do you think about Adele's athletic wear? Share your thoughts in the comments below!