PHOTOS
Adele Tells Fan In Anguilla She Lost About '100 Pounds'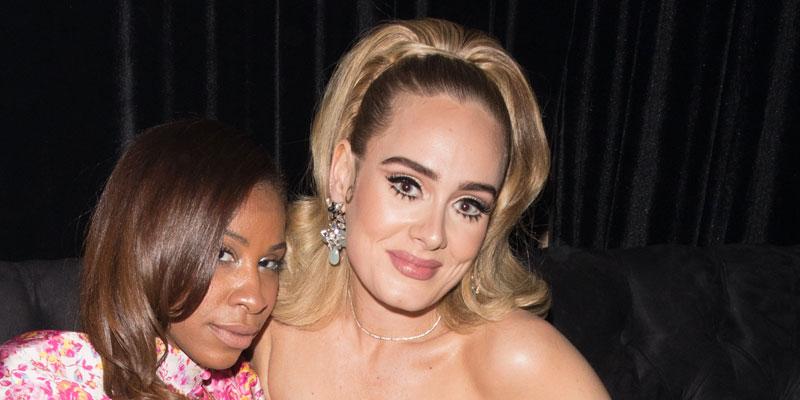 Article continues below advertisement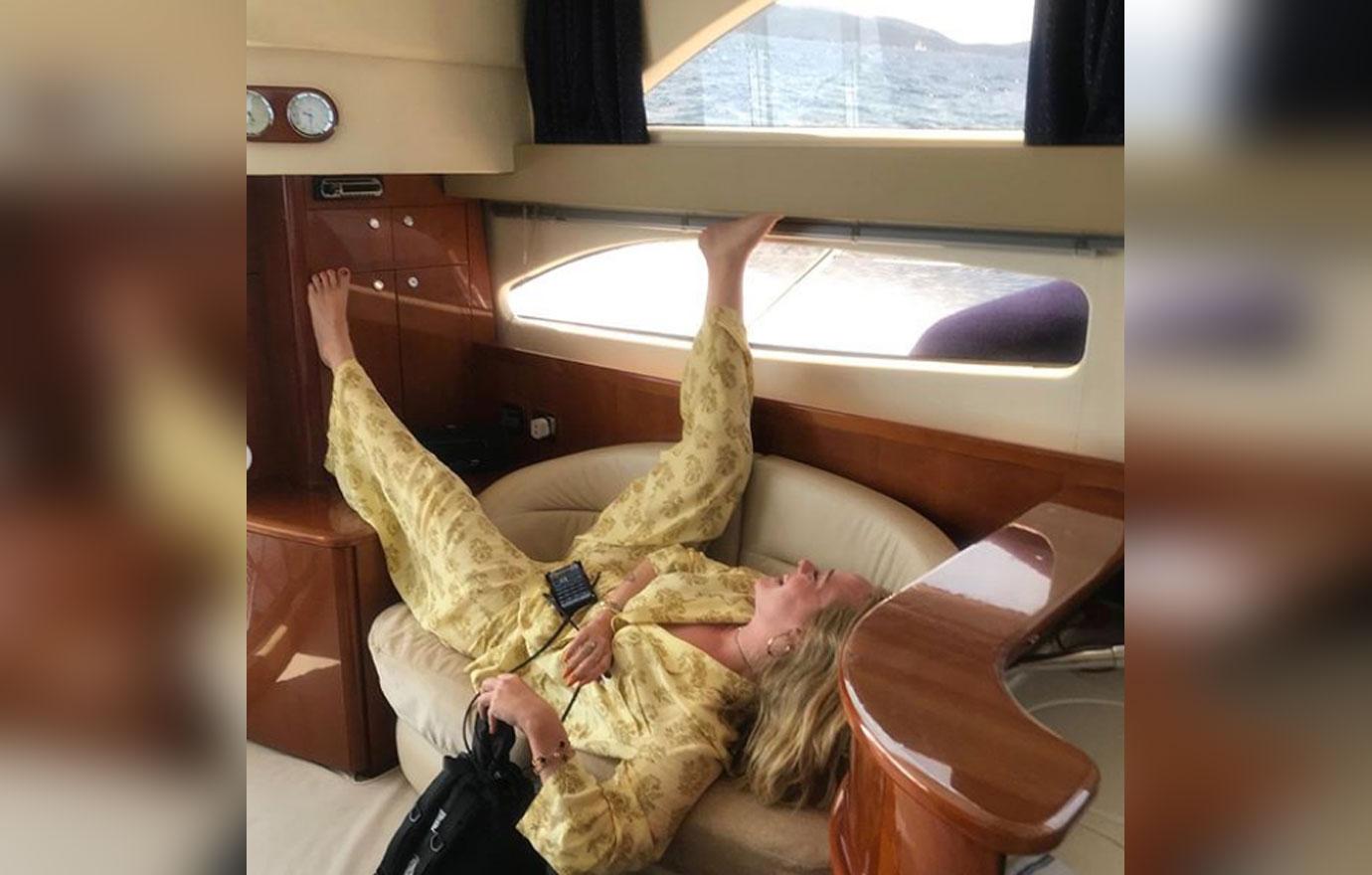 Adele, 31, has been on vacation with Harry Styles and James Corden in Anguilla. Massachusetts native Lexi Larson bumped into Harry, 25, on January 3 while grabbing dinner at Blanchards Restaurant and Beach Shack.
Article continues below advertisement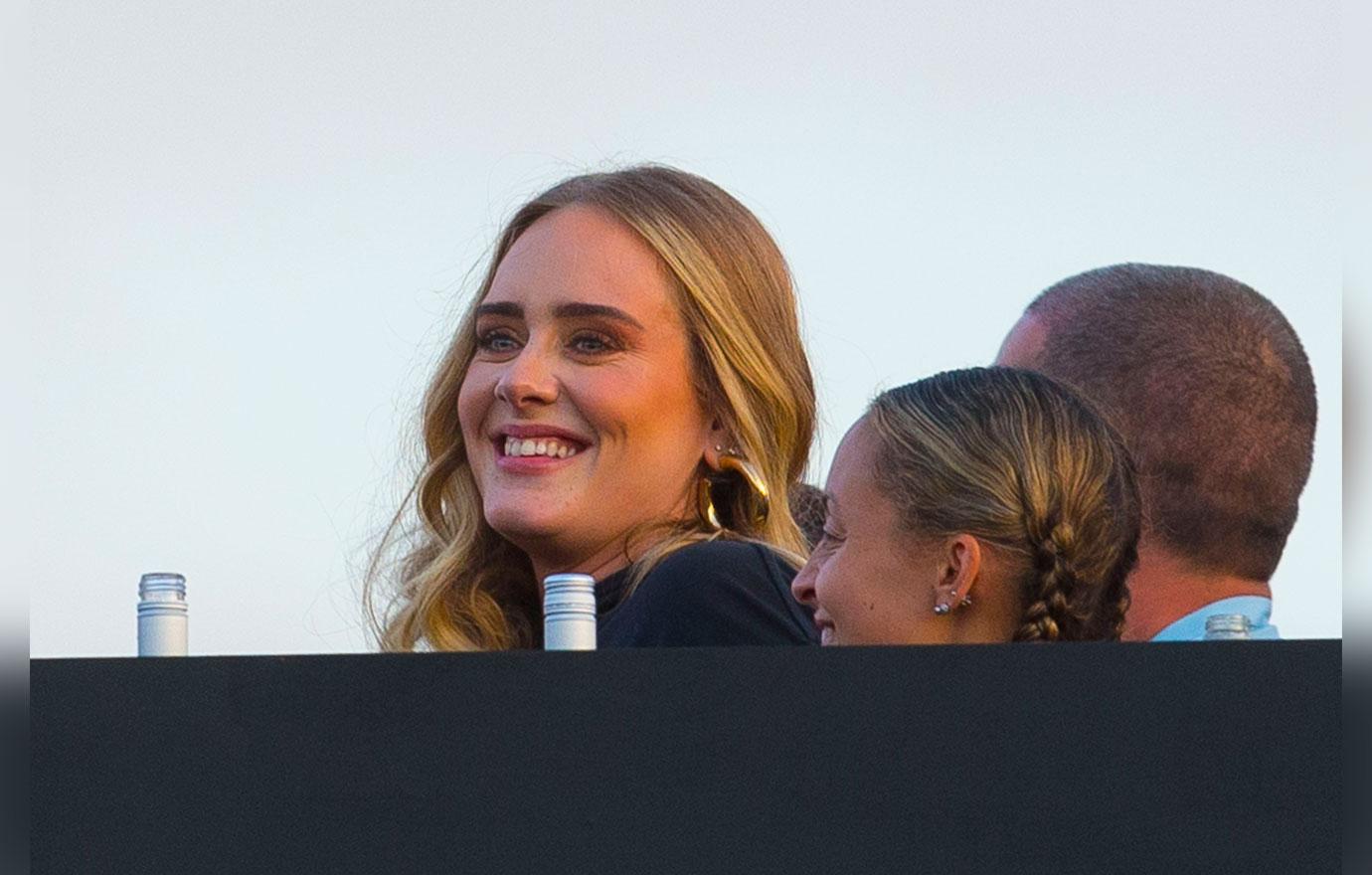 "A few minutes later, Adele came over and sat down next to me and my friend and was like, 'So what can I do for you girls?'" Lexi, 19, told People.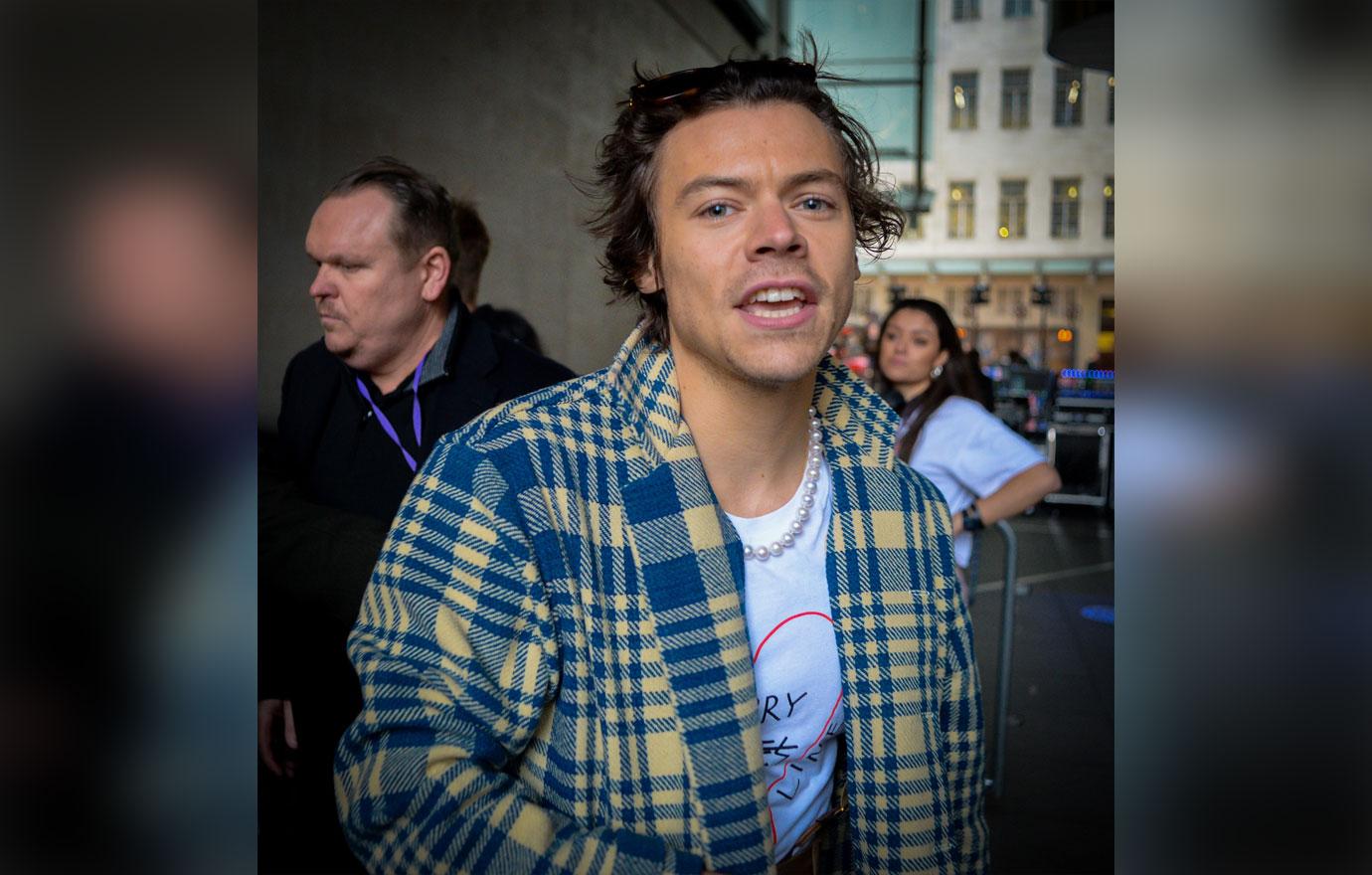 The college student added, "We were so excited. We were talking to her for a little while, and then she got Harry Styles to come over and sit with us also. We took a picture with Harry, and we talked to them for 15 minutes probably." Lexi also described their conversation as "a really positive experience."
Article continues below advertisement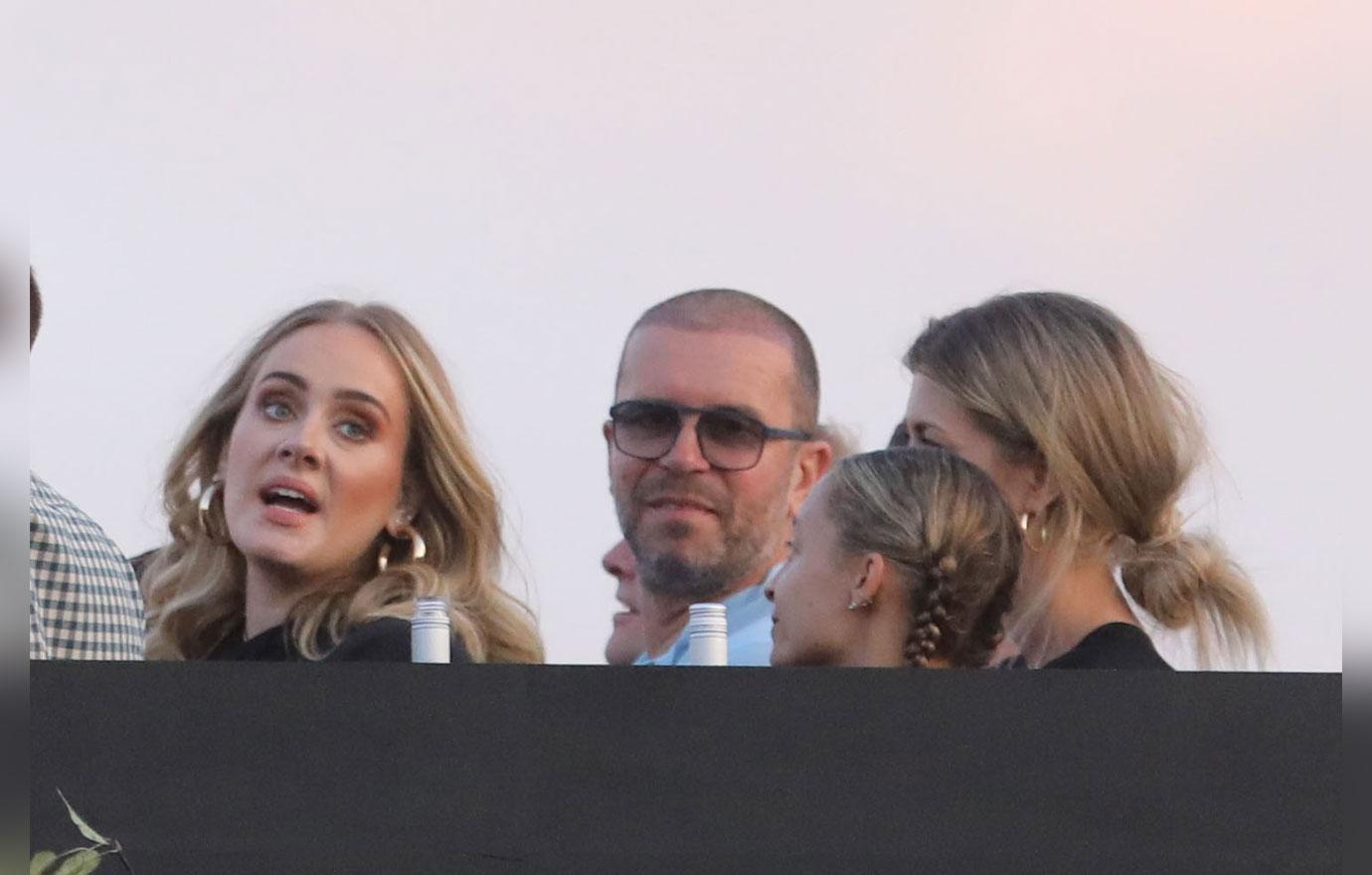 Adele reportedly denied taking a picture with the group because her 7-year-old son Angelo was with her at the time. "She said no because she didn't want a lot of paparazzi at the moment or anything to get too crazy with her kid," the Massachusetts native said.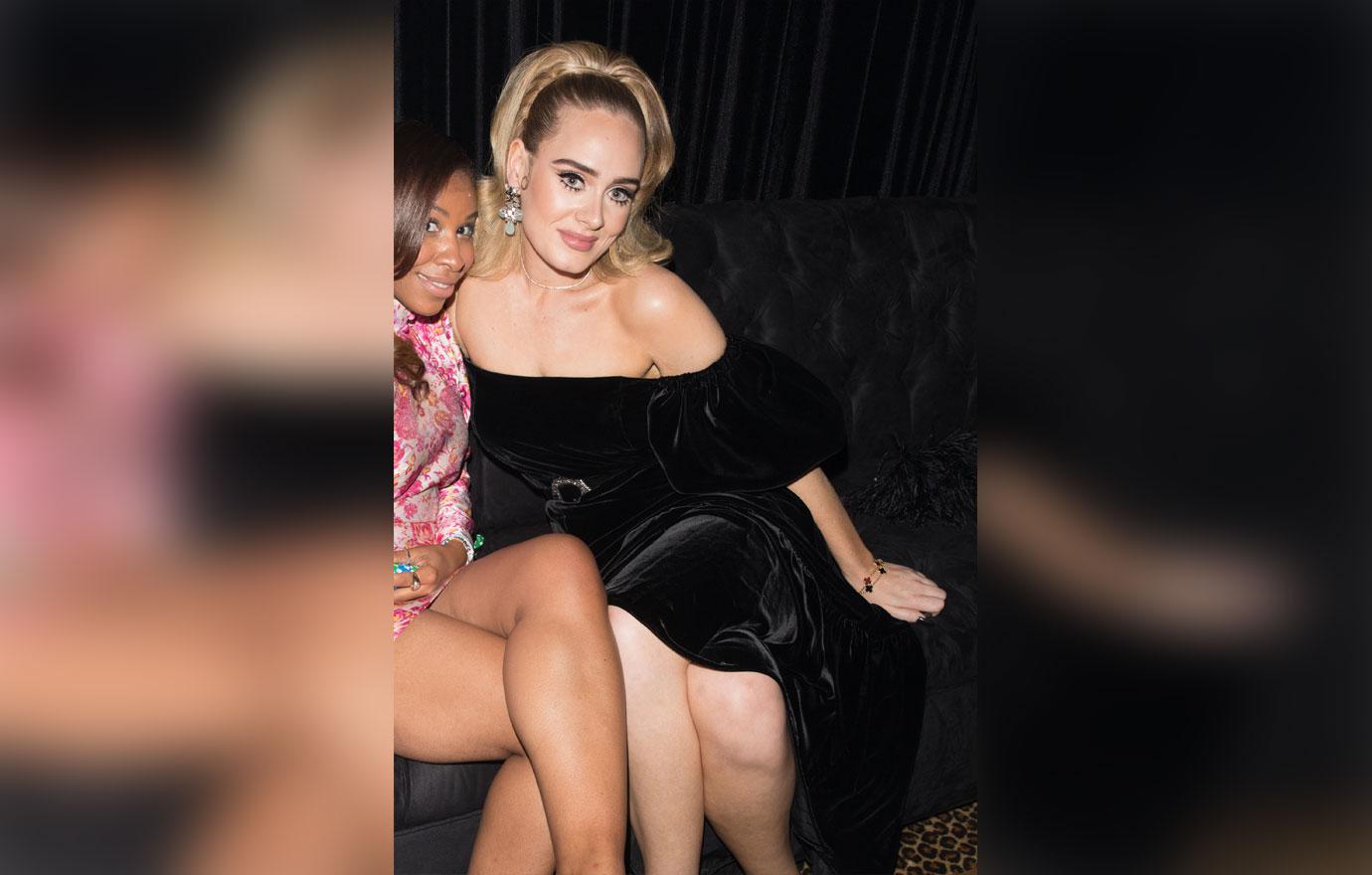 The "Hello" singer did, however, open up about her weight loss. "She said she lost something like 100 pounds, and that it's such a crazy positive experience," Lexi revealed. "She seemed so happy, and she looked amazing. She seemed really confident."
Article continues below advertisement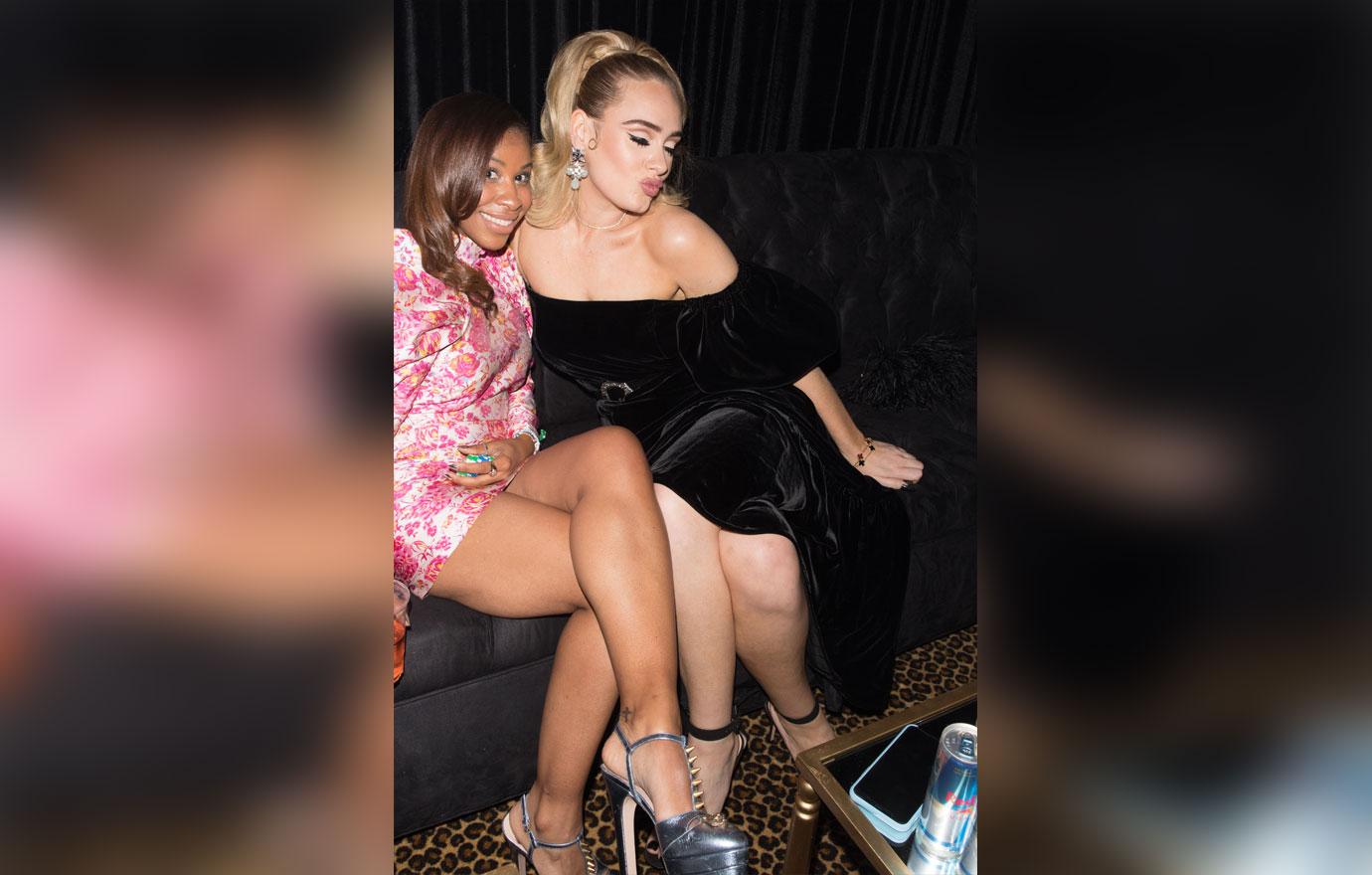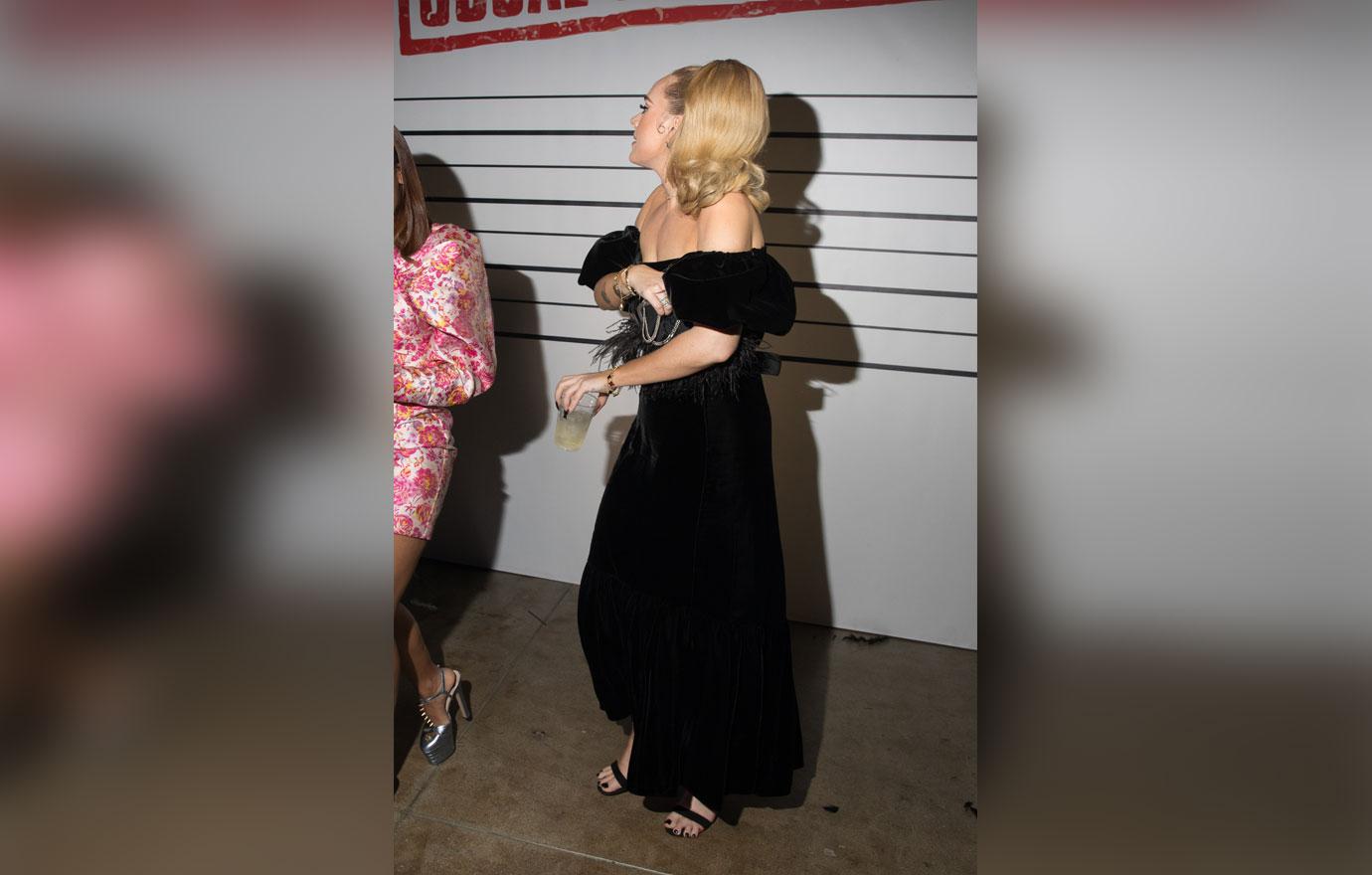 "When Adele was married to Simon, she let herself go and lost confidence because she felt so unglamorous. That's why she'd go to extreme measures to avoid being photographed by paparazzi," a source told Life & Style in October 2019.
Article continues below advertisement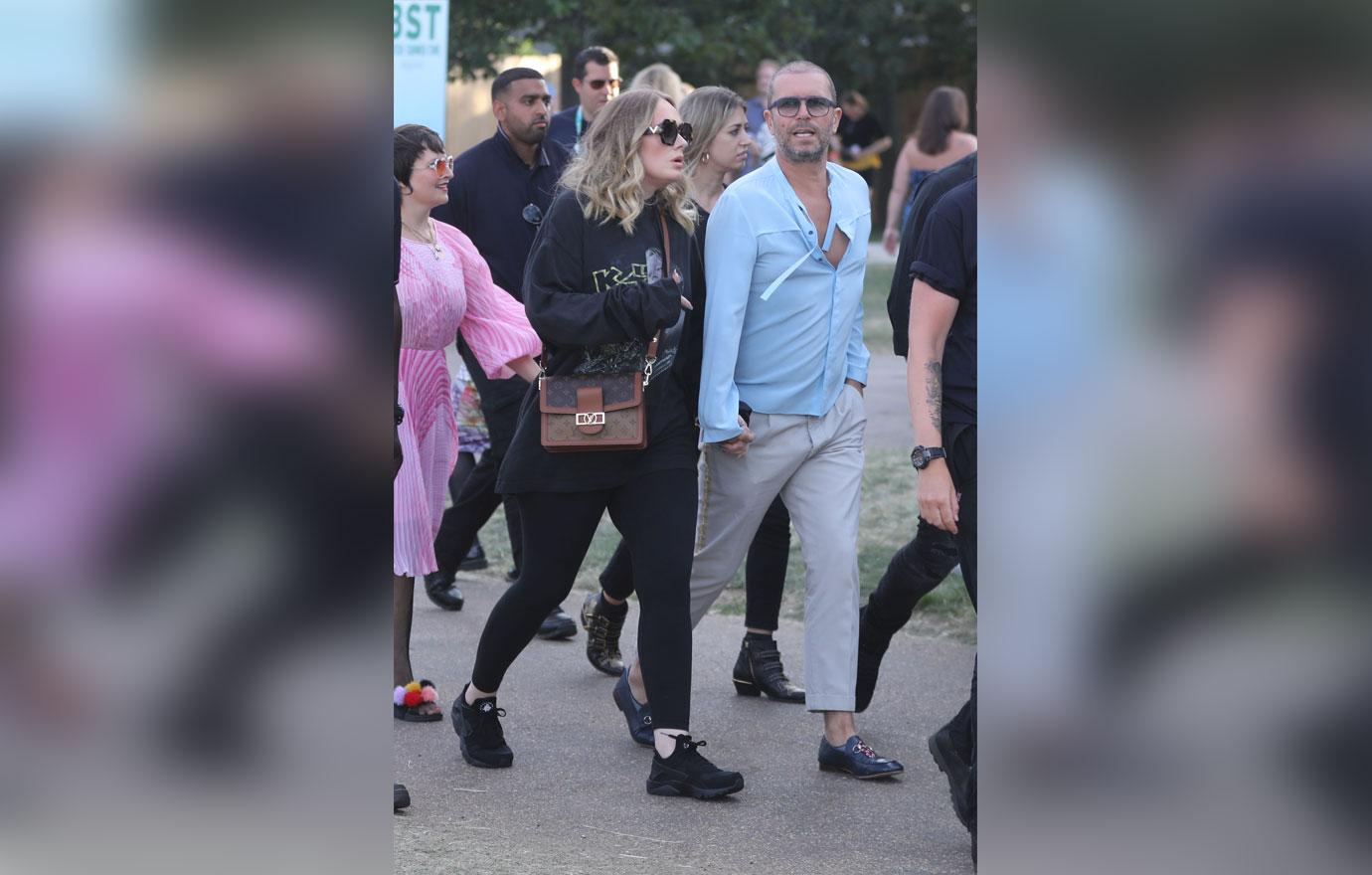 The insider added, "While Adele would never starve herself, she's avoiding snacking in-between meals and has cut back on carbs — it's certainly paid off because she's lost 20 pounds. Working out has also become part of her daily routine. It helps being in L.A. because being healthy is very much part of the lifestyle."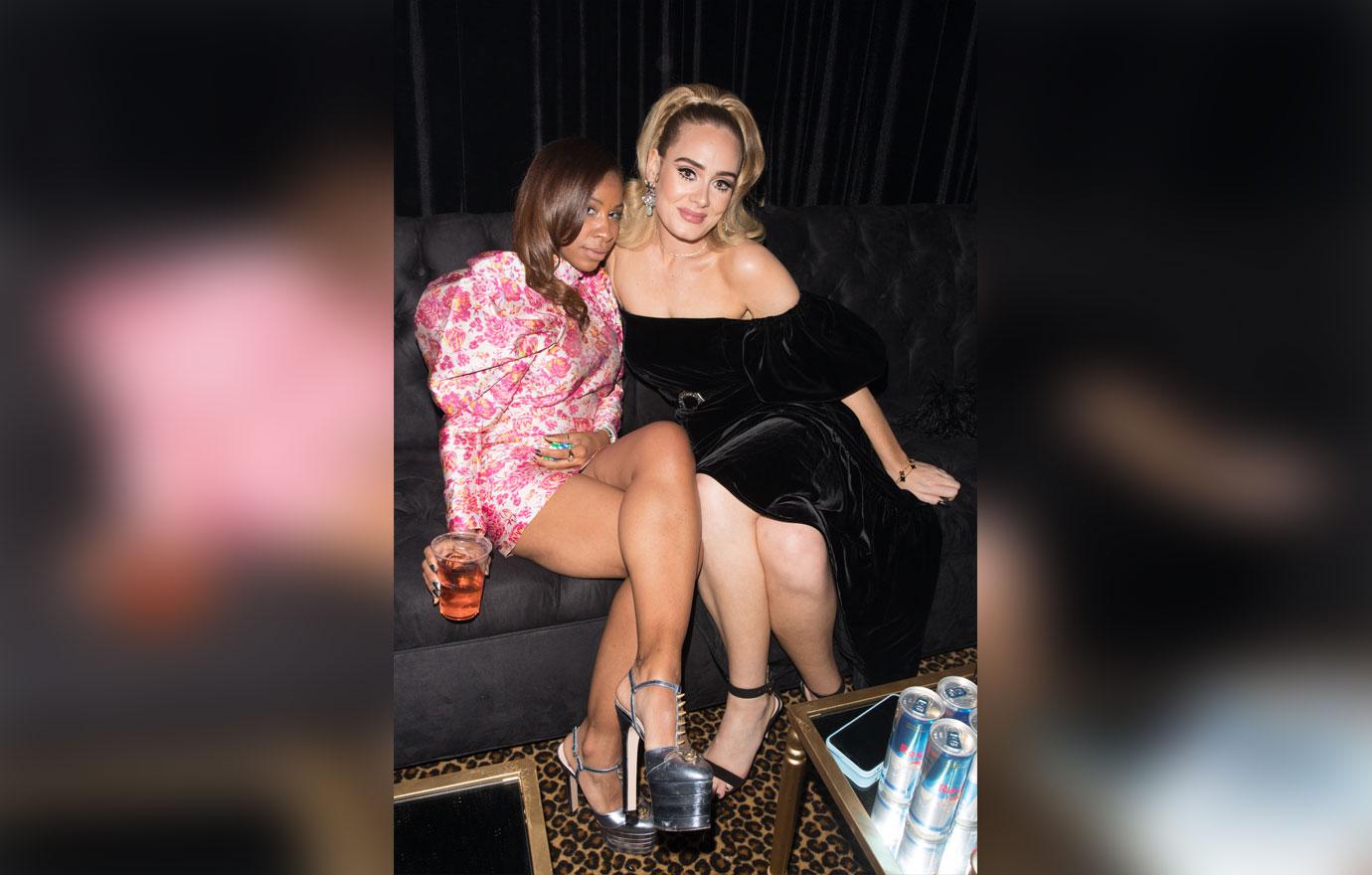 What do you think about Adele's weight loss journey? Let us know in the comments below!