PHOTOS
Is Adidas Dropping Kanye West After His Controversial Slavery Comments?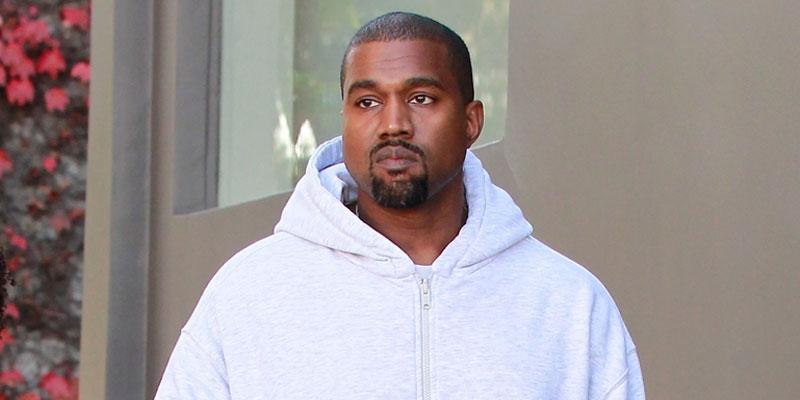 One of Kanye West's biggest business partnerships may be at risk! After the rapper made controversial comments about slavery on Tuesday evening, Kanye could have to work overtime to repair his relationship with Adidas, with whom he produces his Yeezy fashion line.
Article continues below advertisement
Watch to find out what other star fired back at Kanye!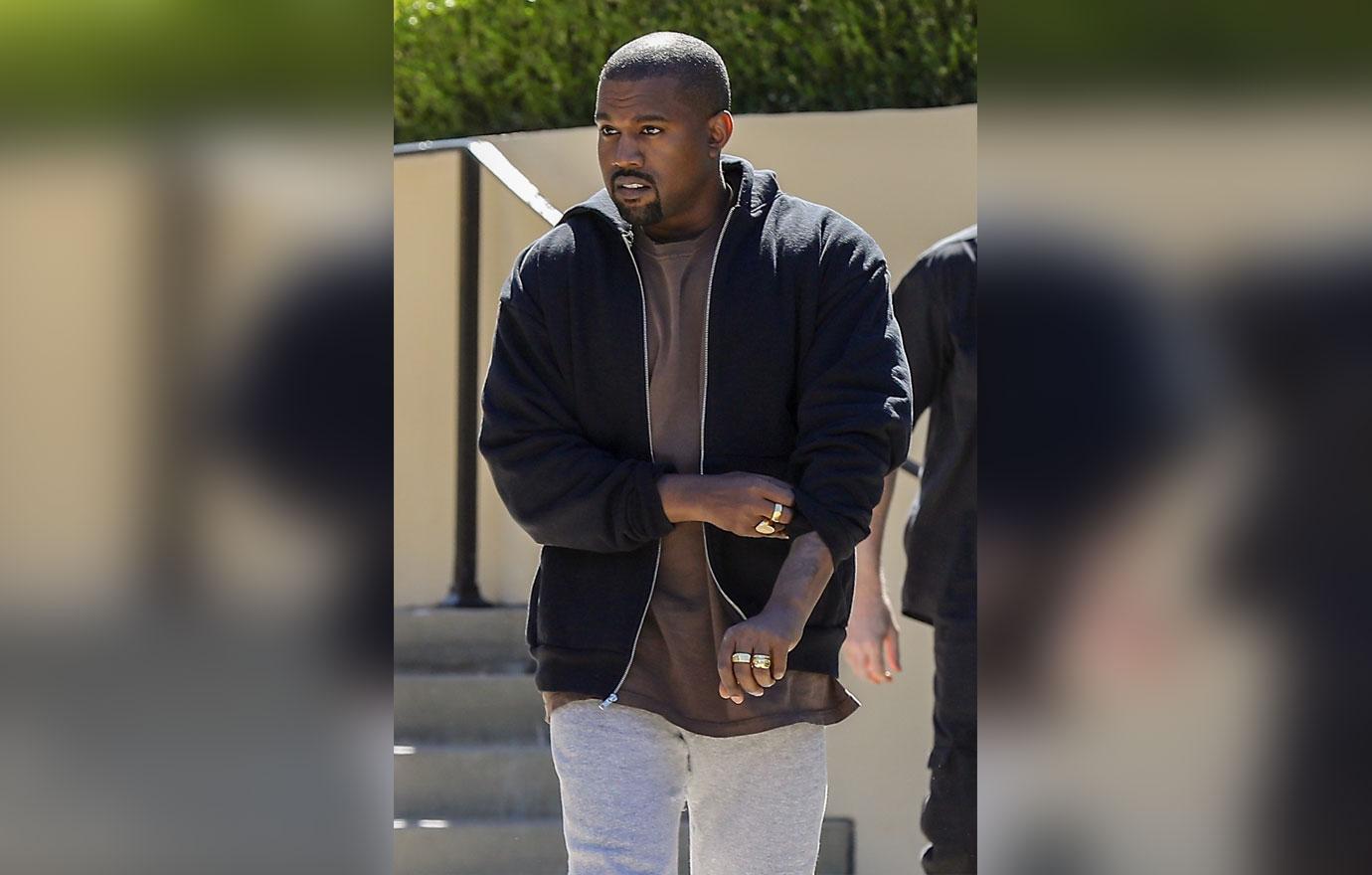 "We neither comment or speculate on every single comment that our external creators are making," Adidas AG Chief Executive Officer Kasper Rorsted said in an interview with Bloomberg TV.
Article continues below advertisement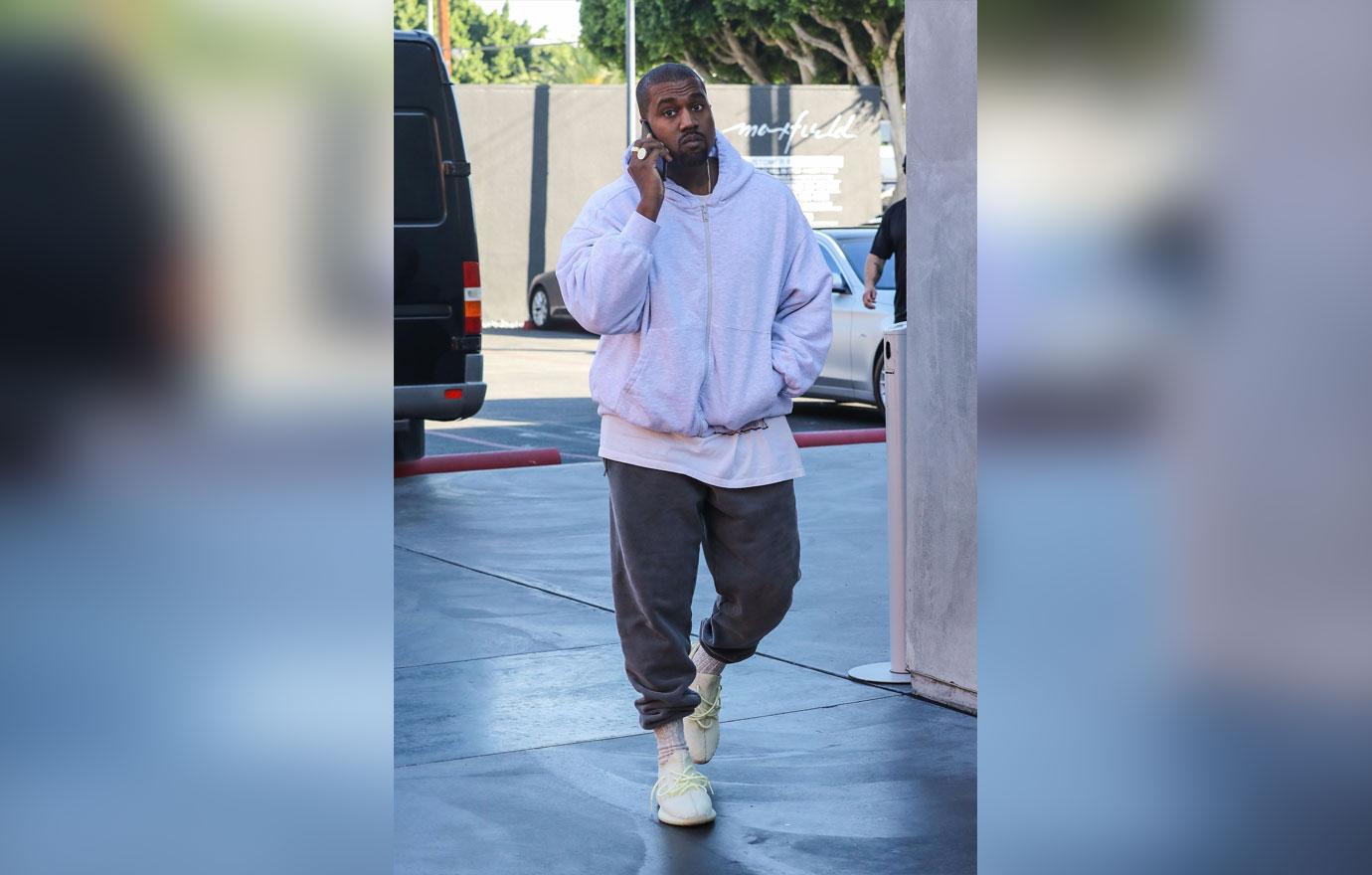 "Kanye has been and is a very important part of our strategy and has been a fantastic creator and that's where I'm going to leave it. I'm not going to comment on every comment that he or somebody else are making," he said.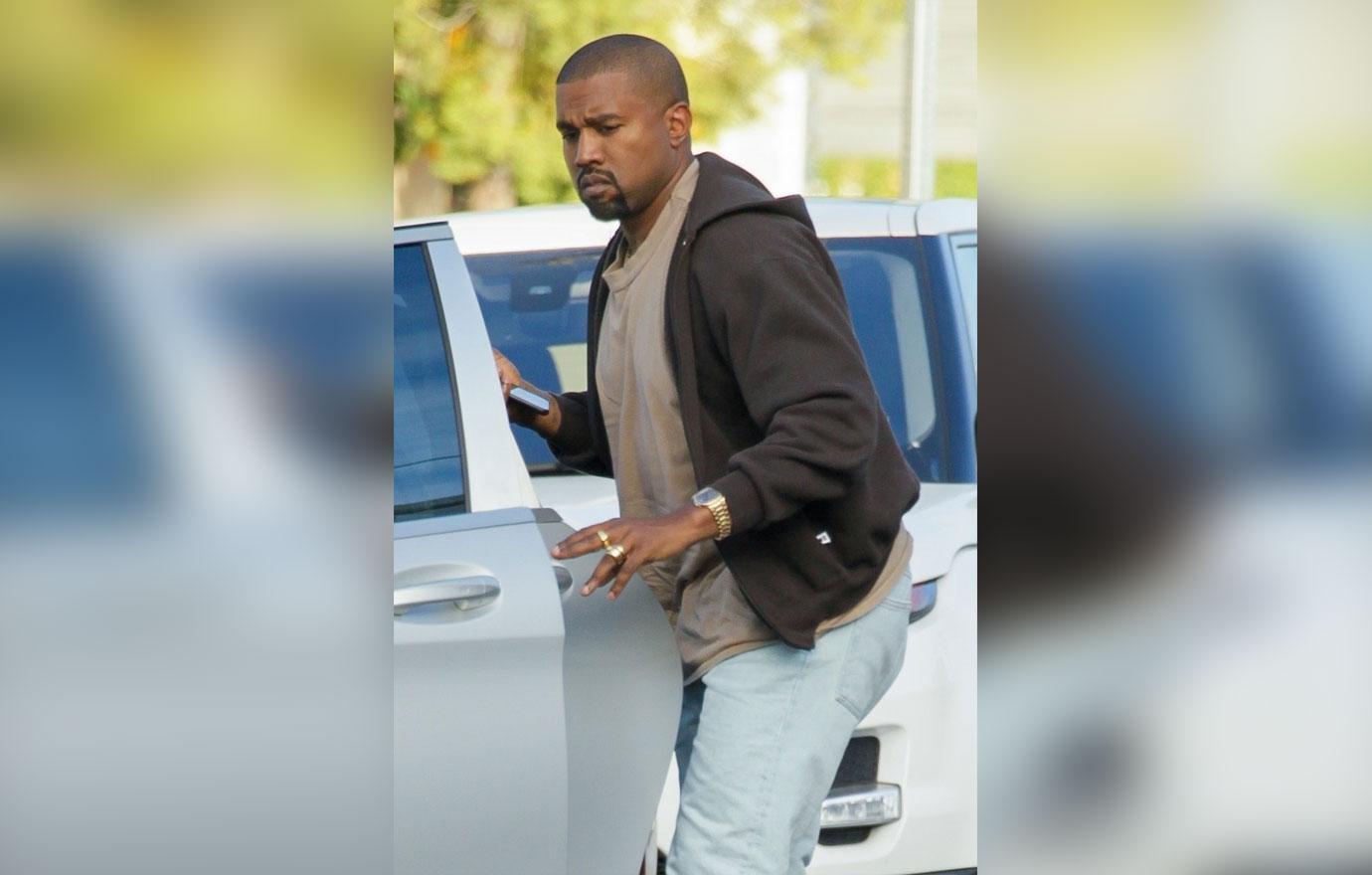 Kasper said he's yet to talk to the rapper about his controversial comments: "I saw the comment, as you have seen it, I haven't had any conversation with Kanye in the last 24 hours."
Article continues below advertisement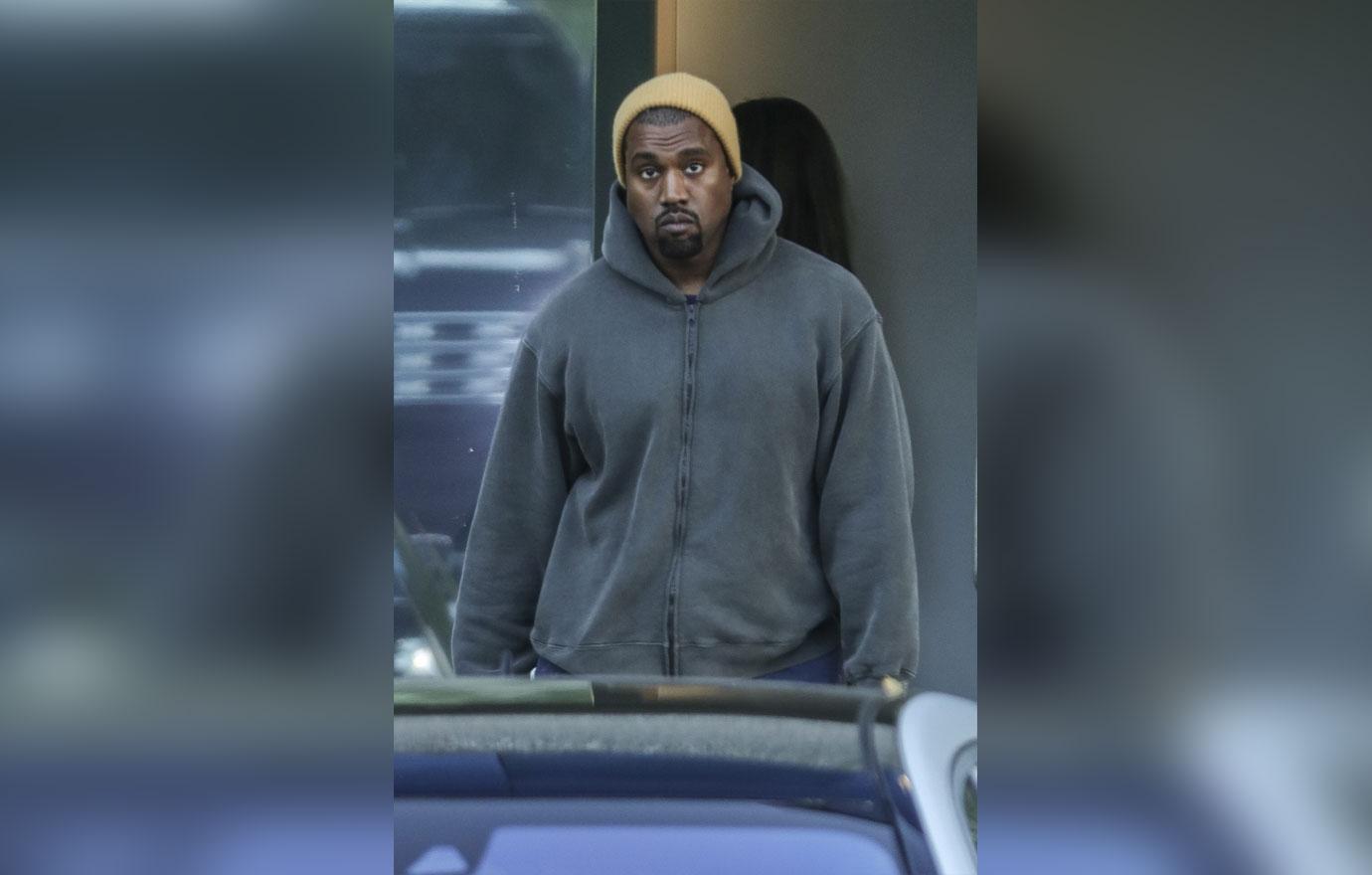 Kasper said that while he will "have conversations" about what happened, he is focused on delivering "the best sporting goods products in the world right now."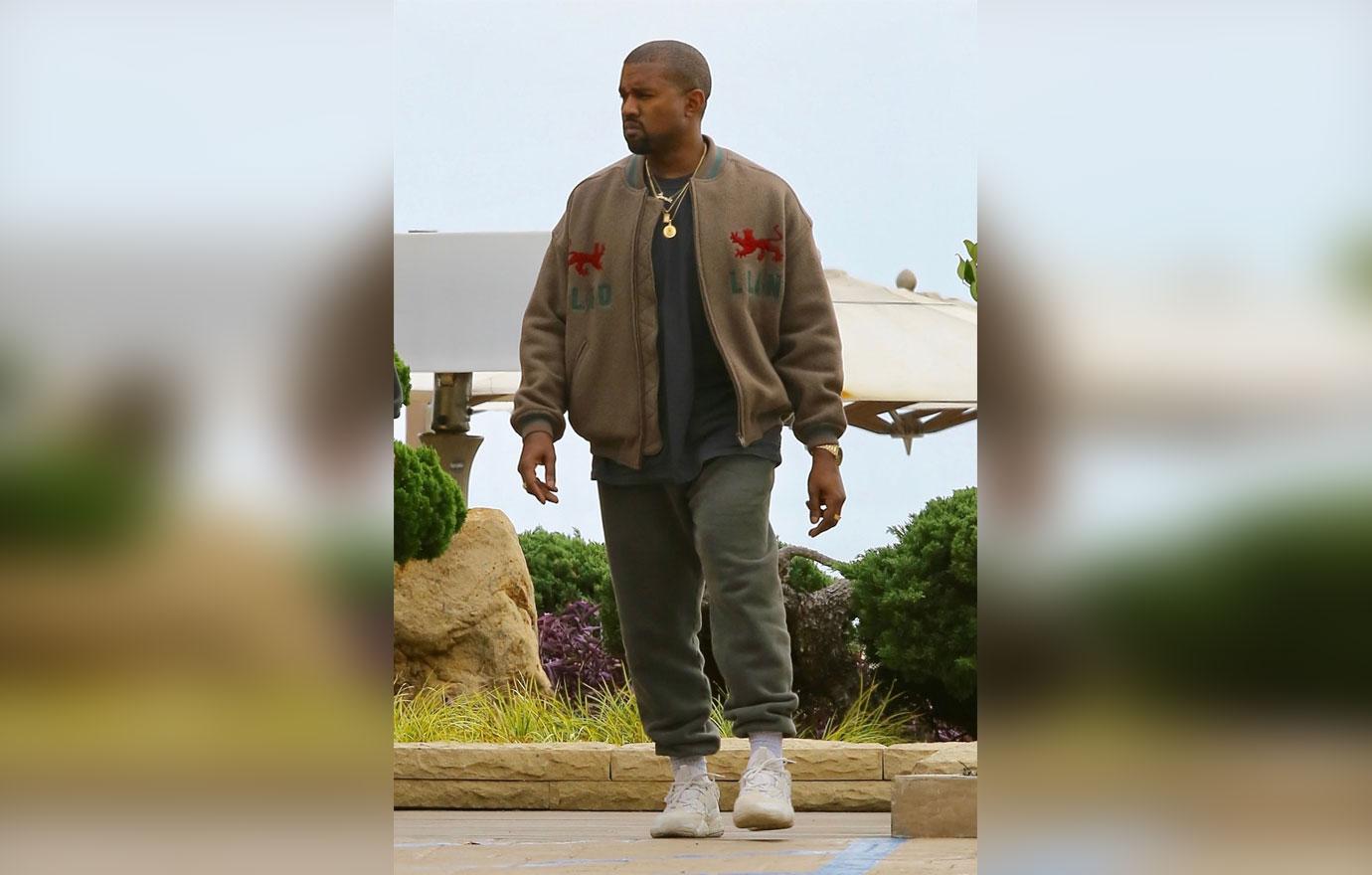 Kanye stirred up controversy on Tuesday when he said in a live, on-air interview that slavery "sounds like a choice." "You were there for 400 years and it was all of y'all? It's like we're meant to be in prison," he said.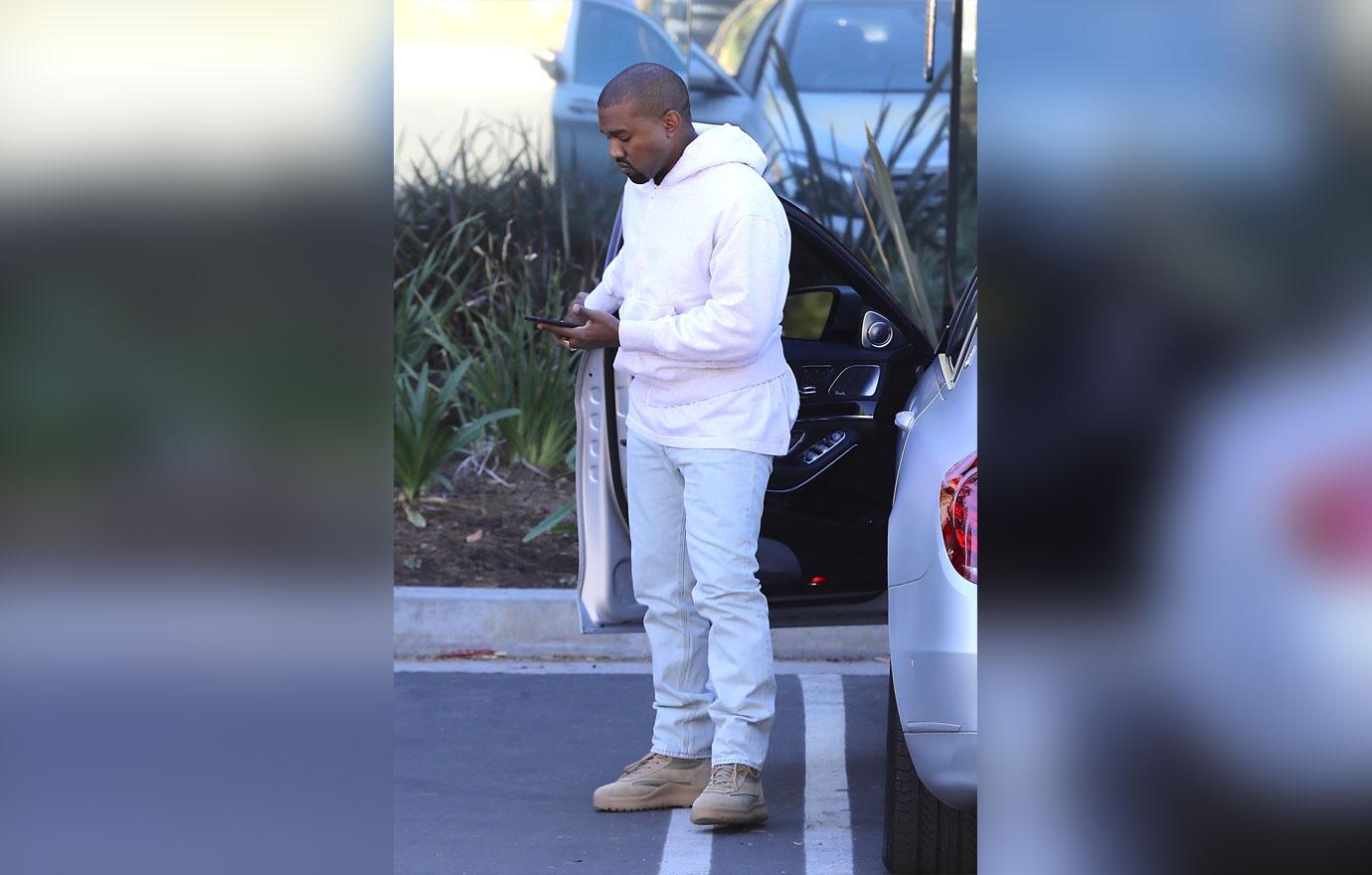 Do you think Kanye's comments could hurt his business dealings? Sound off in the comments below