PHOTOS
Kim Kardashian Distracts From Kanye West Drama With Videos Of Daughter Chicago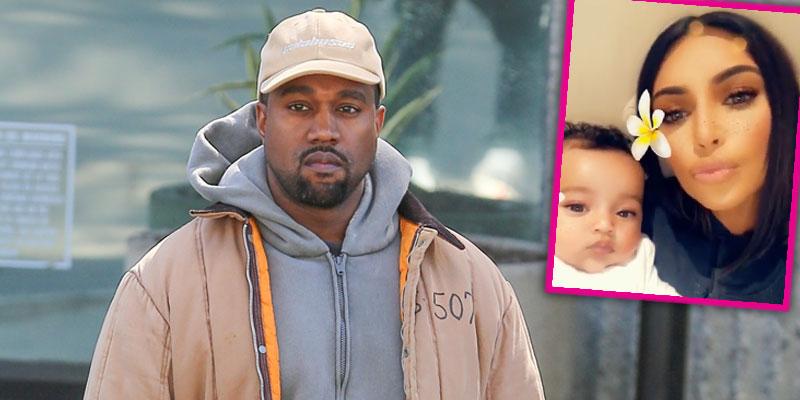 Kim Kardashian is staying far away from her husband's drama! After Kanye West revealed in a tell-all interview yesterday that he was once addicted to opioids after liposuction surgery — and believes slavery was a choice — Kim distracted fans from the drama by sharing videos of the couple's little-seen daughter Chicago on Instagram!
Article continues below advertisement
But first find out who Kanye is collaborating with soon!
Kim shared this adorable video of baby Chi with a bear filter over her.
Article continues below advertisement
She also shared a video featuring a sun-kissed, freckle filter, and said to the three month old, "I mean are you not the cutest?"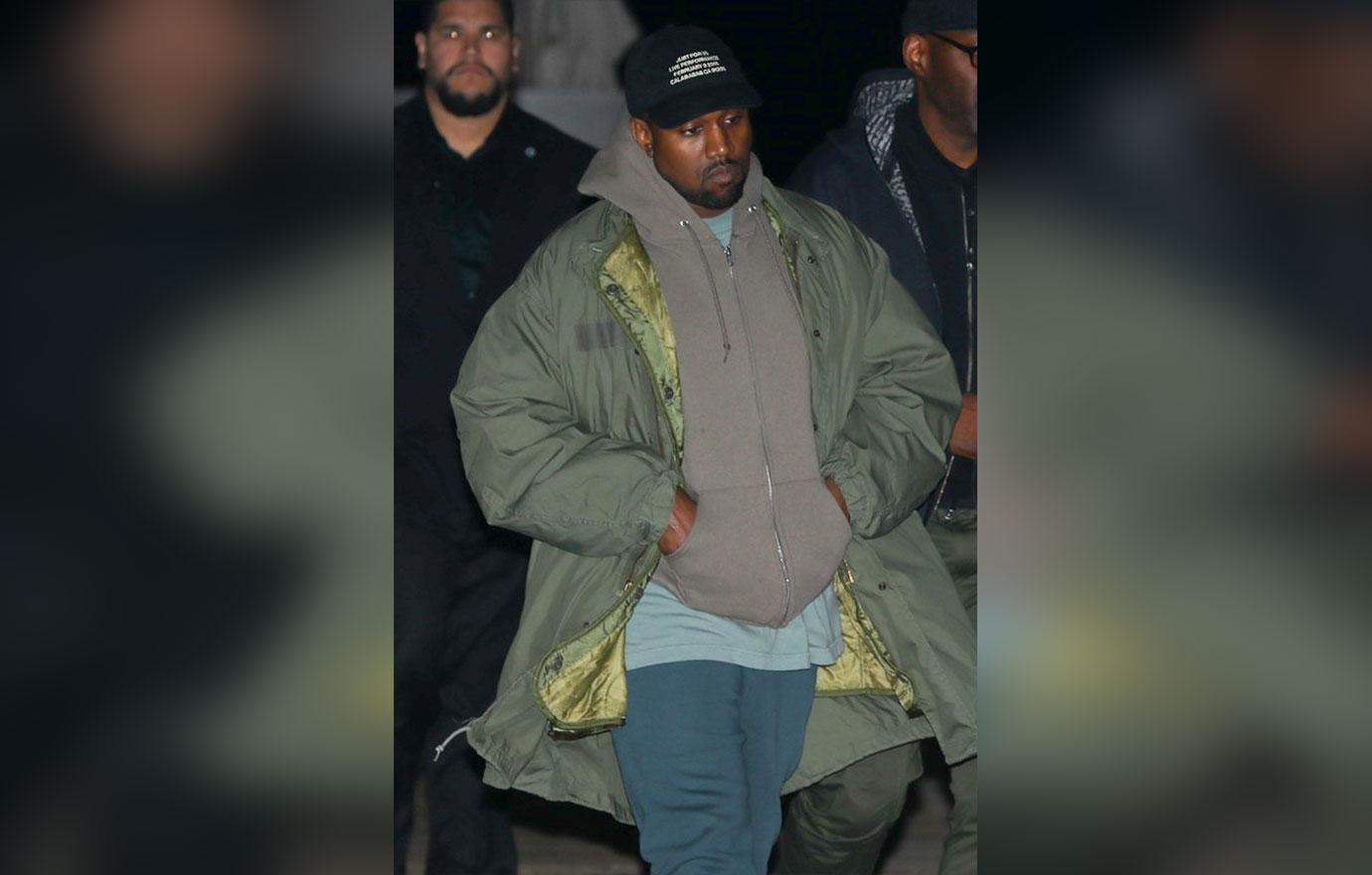 Kim posted the videos after Kanye's live, tell-all interview aired, in which he revealed he underwent liposuction because he was trying to "look good" for fans. "I got liposuction because I didn't want y'all to call me fat like y'all called Rob Kardashian at the wedding and made him fly home before me and Kim got married," Kanye yelled.
Article continues below advertisement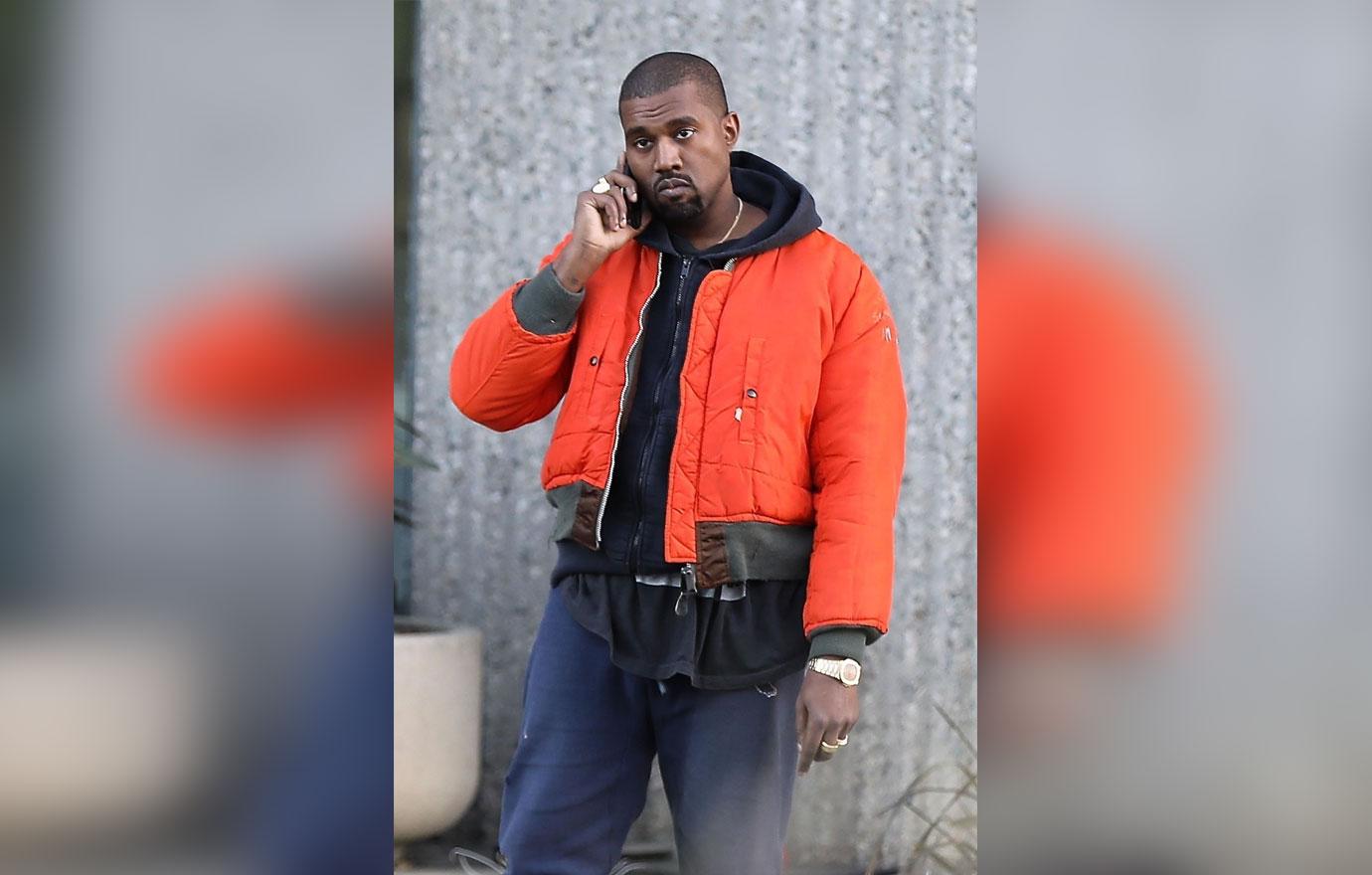 After the surgery, Kanye claimed he got addicted to opioids. "When I left the hospital how many pills do you think I was given? Seven. I went from taking two pills to taking seven," he said.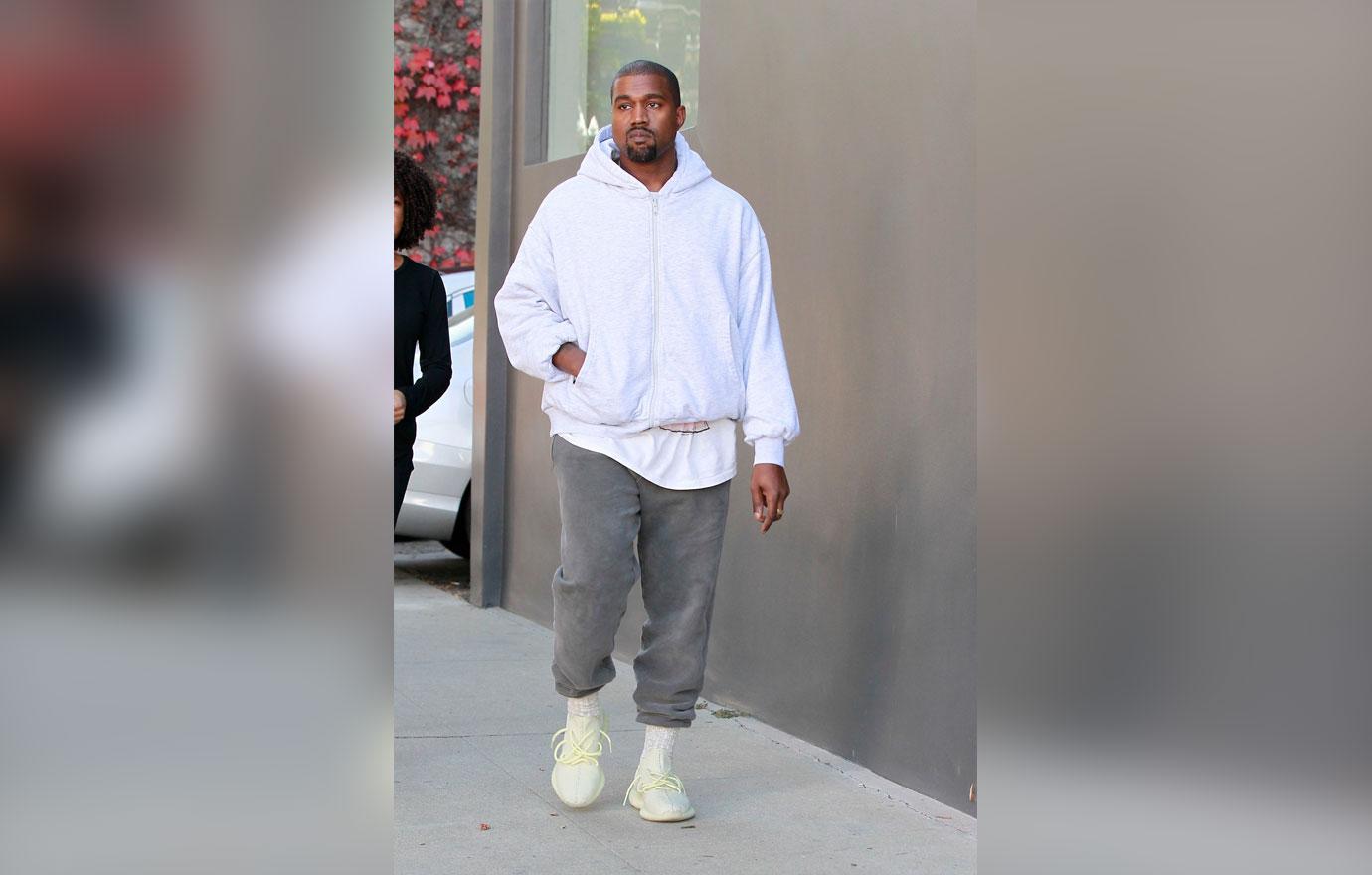 He also said he believed slavery was a choice. "When you hear about slavery for 400 years. For 400 years?! That sounds like a choice," he said. He later clarified on Twitter, "To make myself clear. Of course I know that slaves did not get shackled and put on a boat by free will."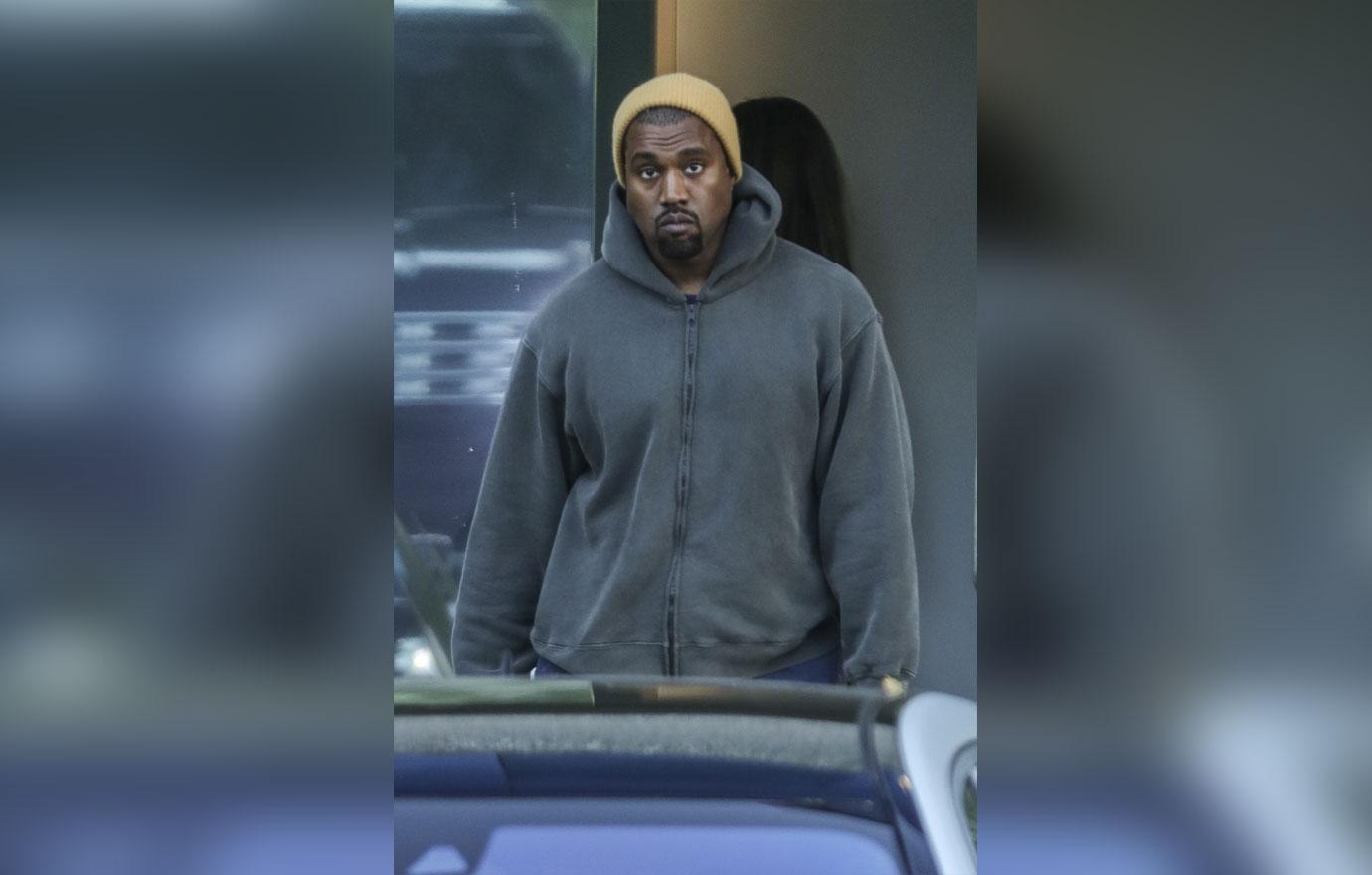 Do you think Kim posting videos of baby Chicago was a PR move to distract from Kanye? Sound off in the comments below!