PHOTOS
Happy Birthday, Adrienne Bailon! See Her 'The Real' Cohosts' Sweet Well–Wishes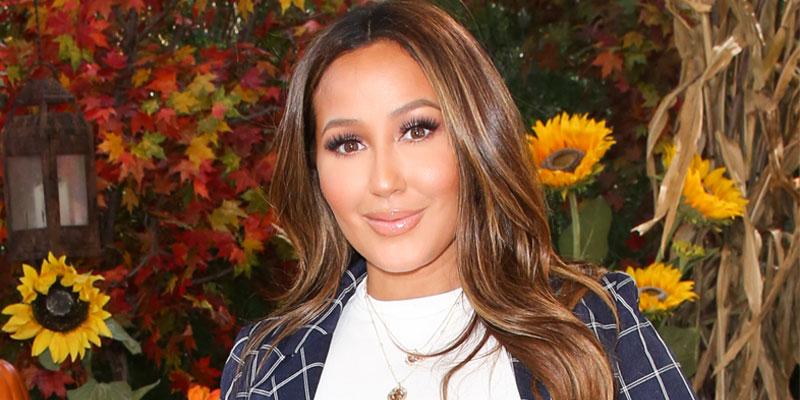 Adrienne Bailon is another year older, and it seems like she's another year happier, too, thanks to her success on The Real. Her cohosts took a few minutes to put together a clip they shared on Instagram wishing Adrienne all the best. Scroll below to see what they said!
Article continues below advertisement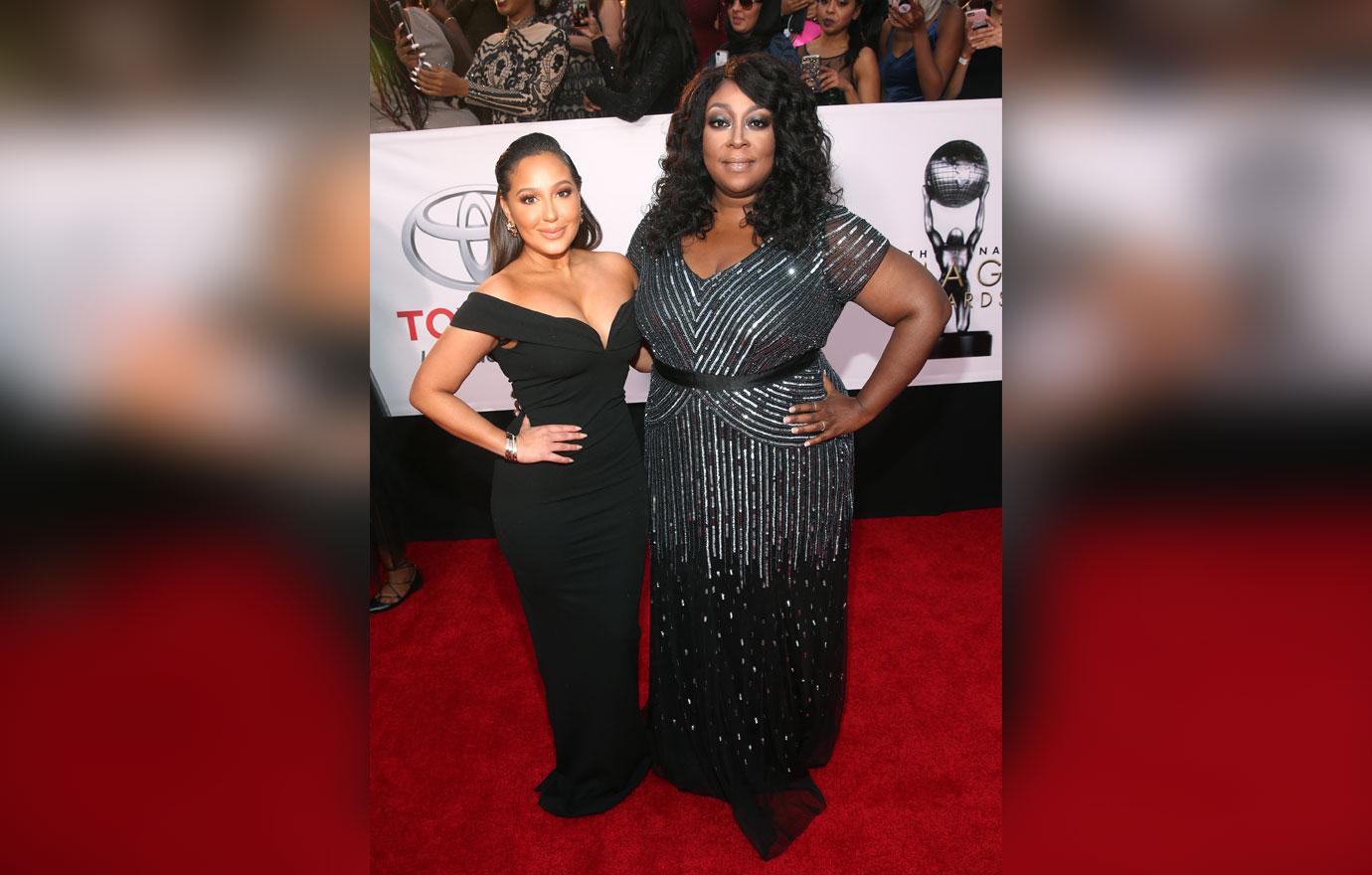 Loni Love started the video out and said, "Happy Birthday Miss Adrienne Houghton. I am so happy for you. You are turning into a lovely woman."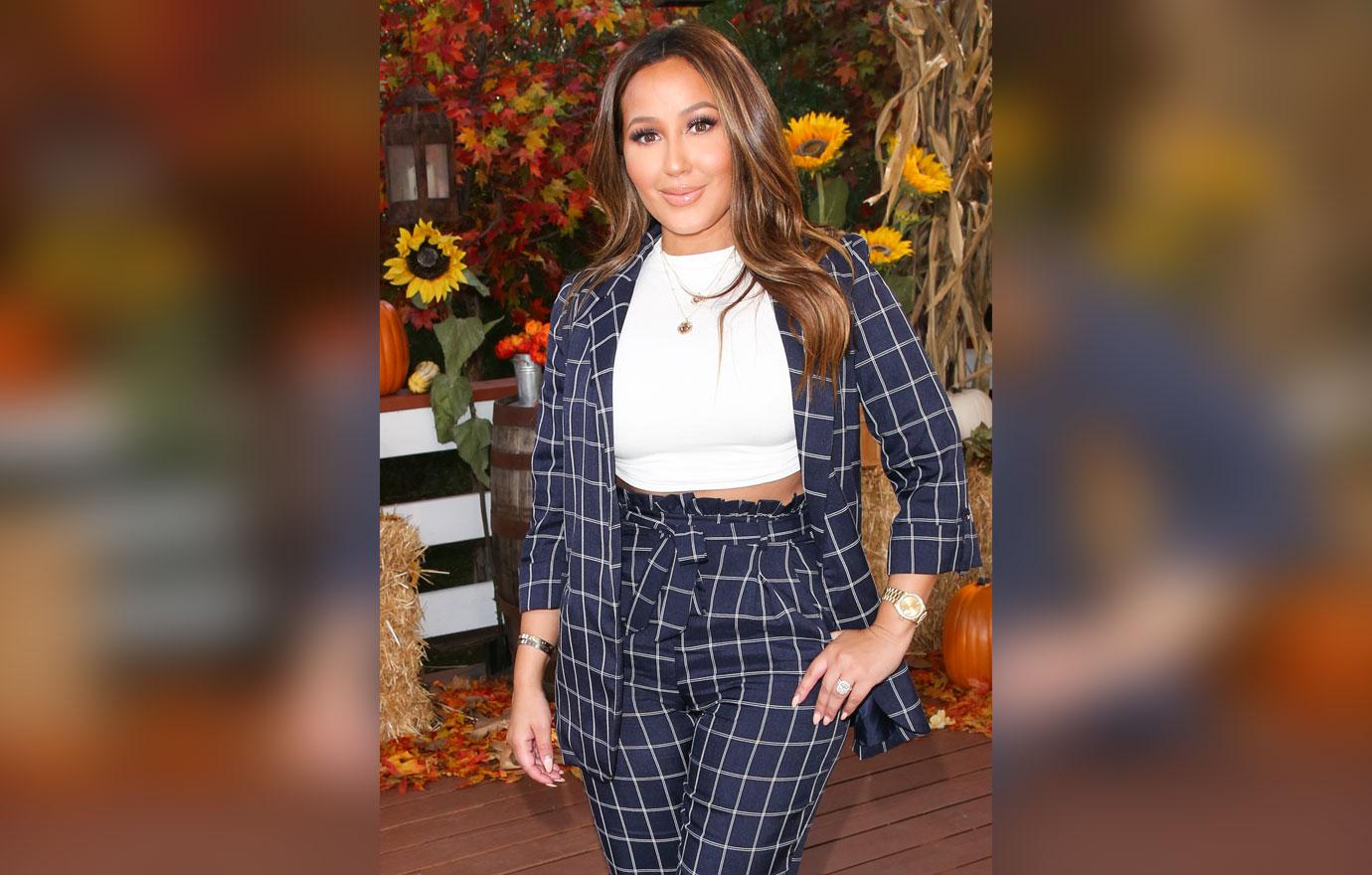 She continued, "35 is going to be your year, girl. Understand that and know that and enjoy that – we're just gonna keep moving along." Loni ended the video with a smooch to the camera and said, "I love you very much!"
Article continues below advertisement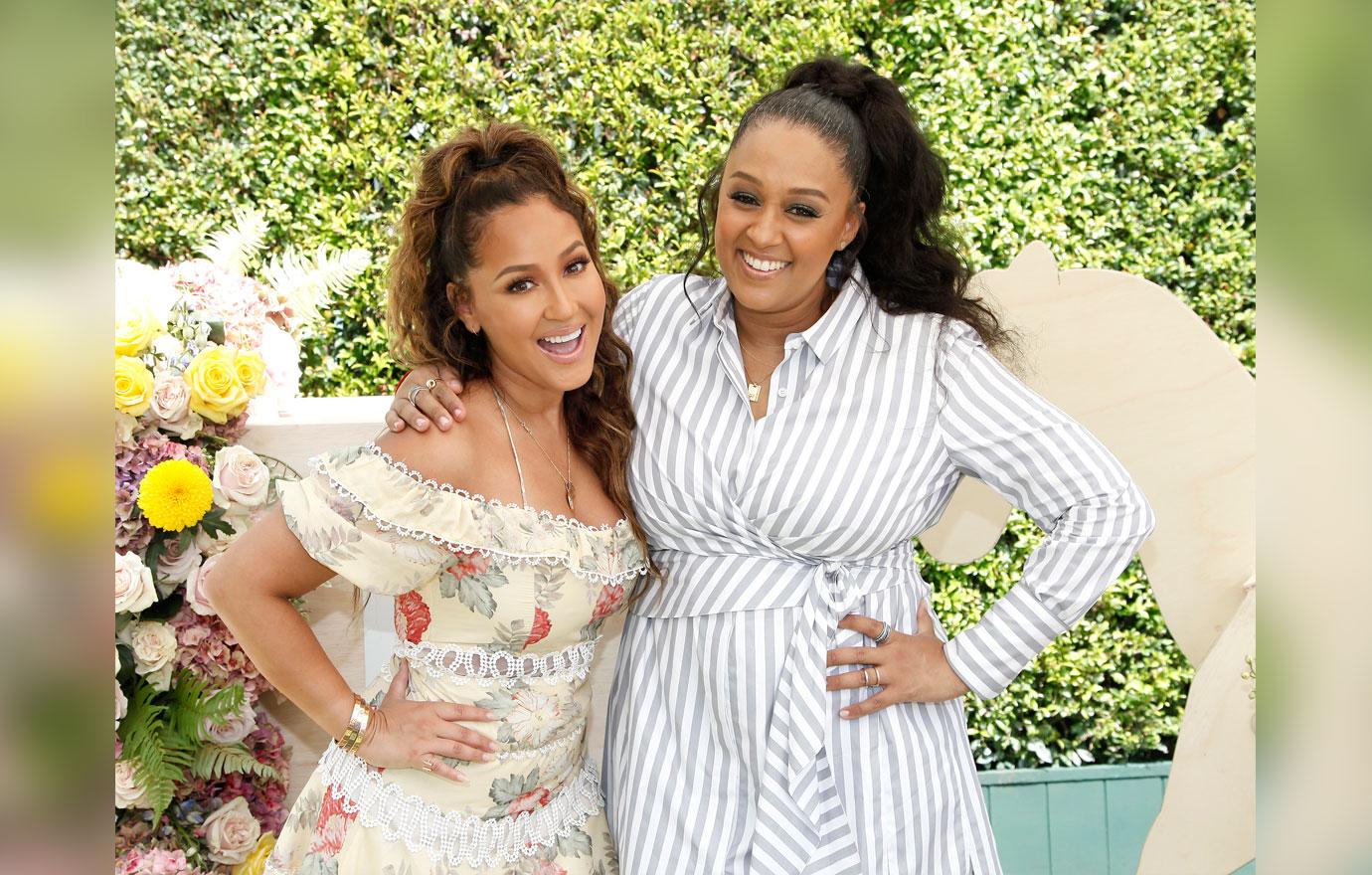 Tamera Mowry excitedly chimed in, "I am so happy to have met you. I can't believe we've been friends for six years!" She ended her sentiments with, "You look amazing and I'm so proud of the woman you've become."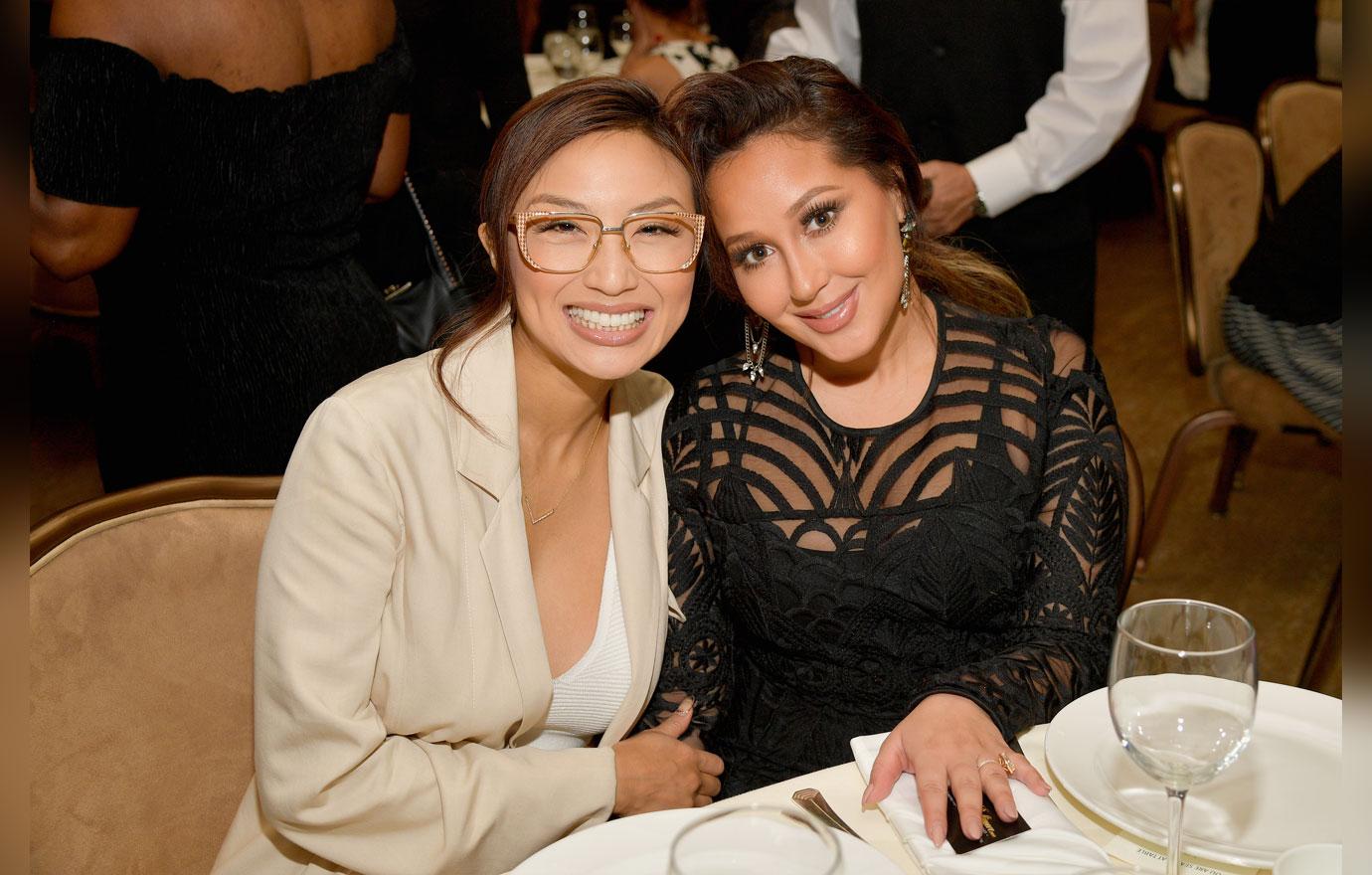 Lastly, Jeannie Mai screamed happy birthday and then said, "Oh, I gotta say it quietly because you're right there," pointing to the room next to hers. She continued, "I'm so excited to see you mature into this beautiful woman that you already are and I can't wait to see what this experience is like for you."
Article continues below advertisement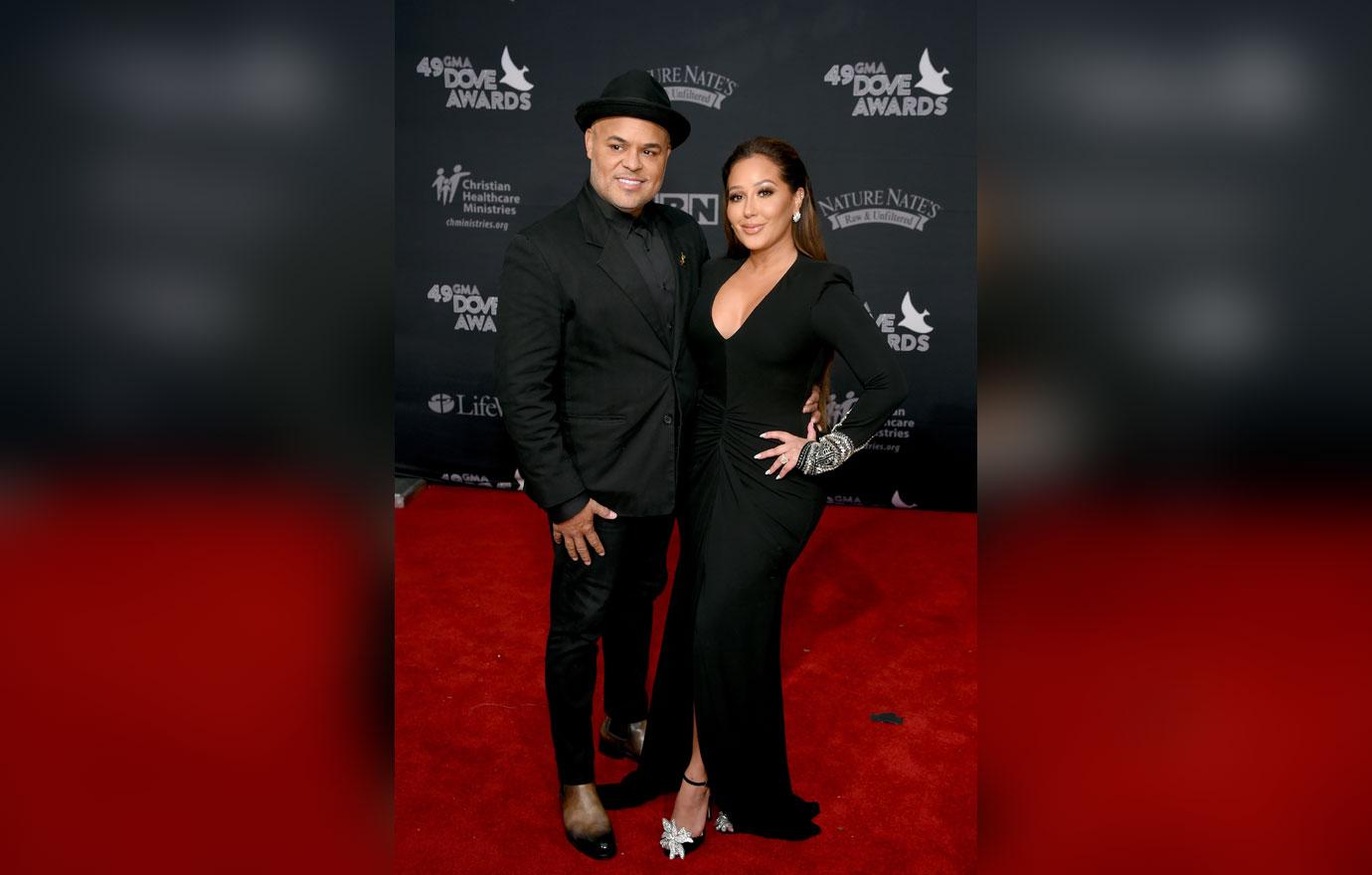 Jeannie also joked, "I'd get you a gift but I know all you want to do is get laid so hit it Israel Houghton!" Israel is Adrienne's husband of two years.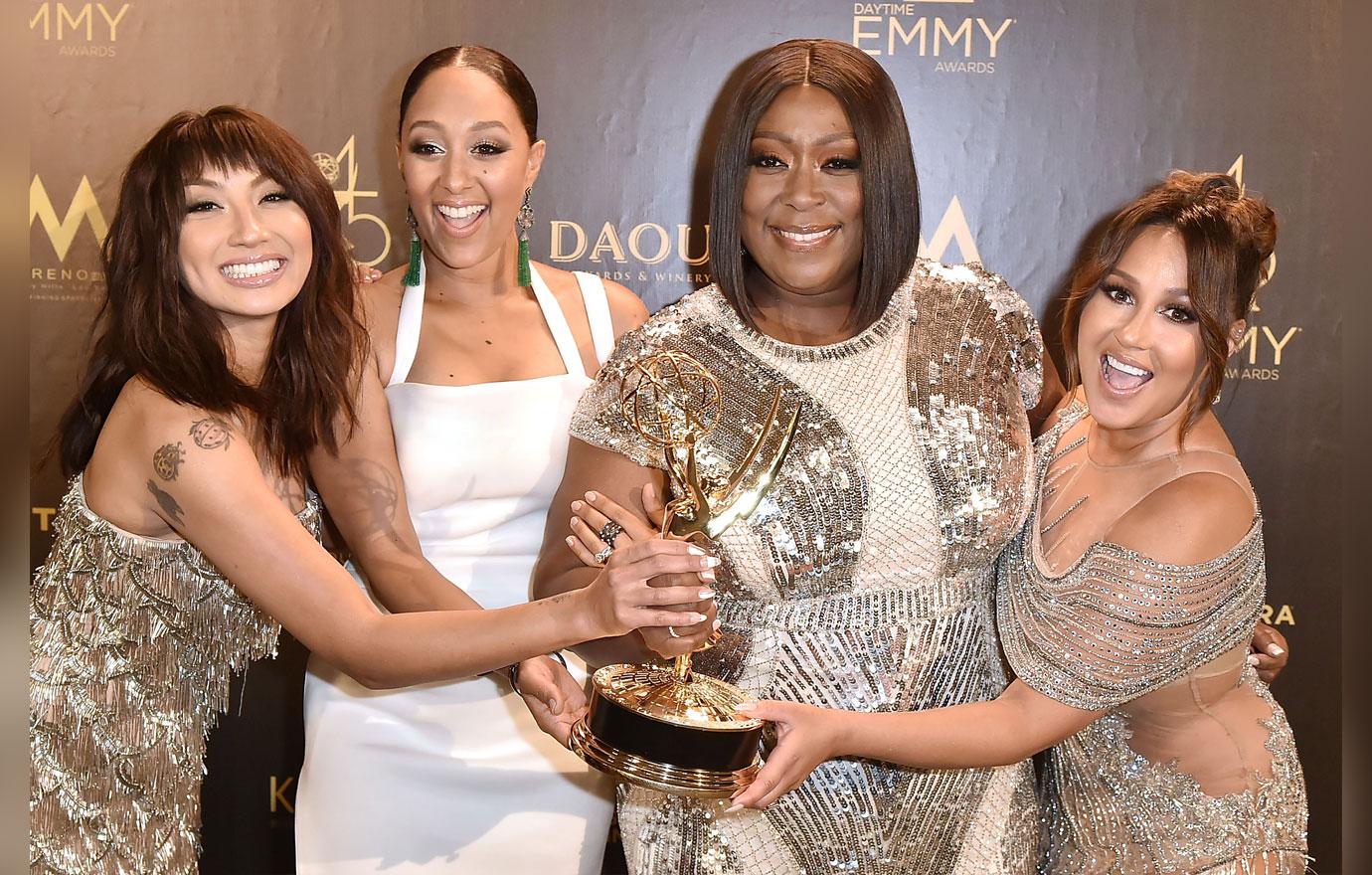 What do you think about the cohosts' birthday message to Adrienne? Let us know in the comments!