PHOTOS
Adrienne Bailon Gets Choked Up Talking About Her Broken Engagement
While she is now happily married, The Real co-host Adrienne Bailon was engaged in 2015 to music business executive Lenny Santiago. The two dated for six years, but went their separate ways after being engaged for seven months. This week on her daytime show, she got choked up while discussing how even when you fall in love with someone, it doesn't mean you're ready to spend your lives together.
Article continues below advertisement
The 34-year-old told the audience, "We can fall in love with people that we are not compatible with," which caused co-star Loni Love to respond, "I do it all the time," which drew laughs during the serious moment.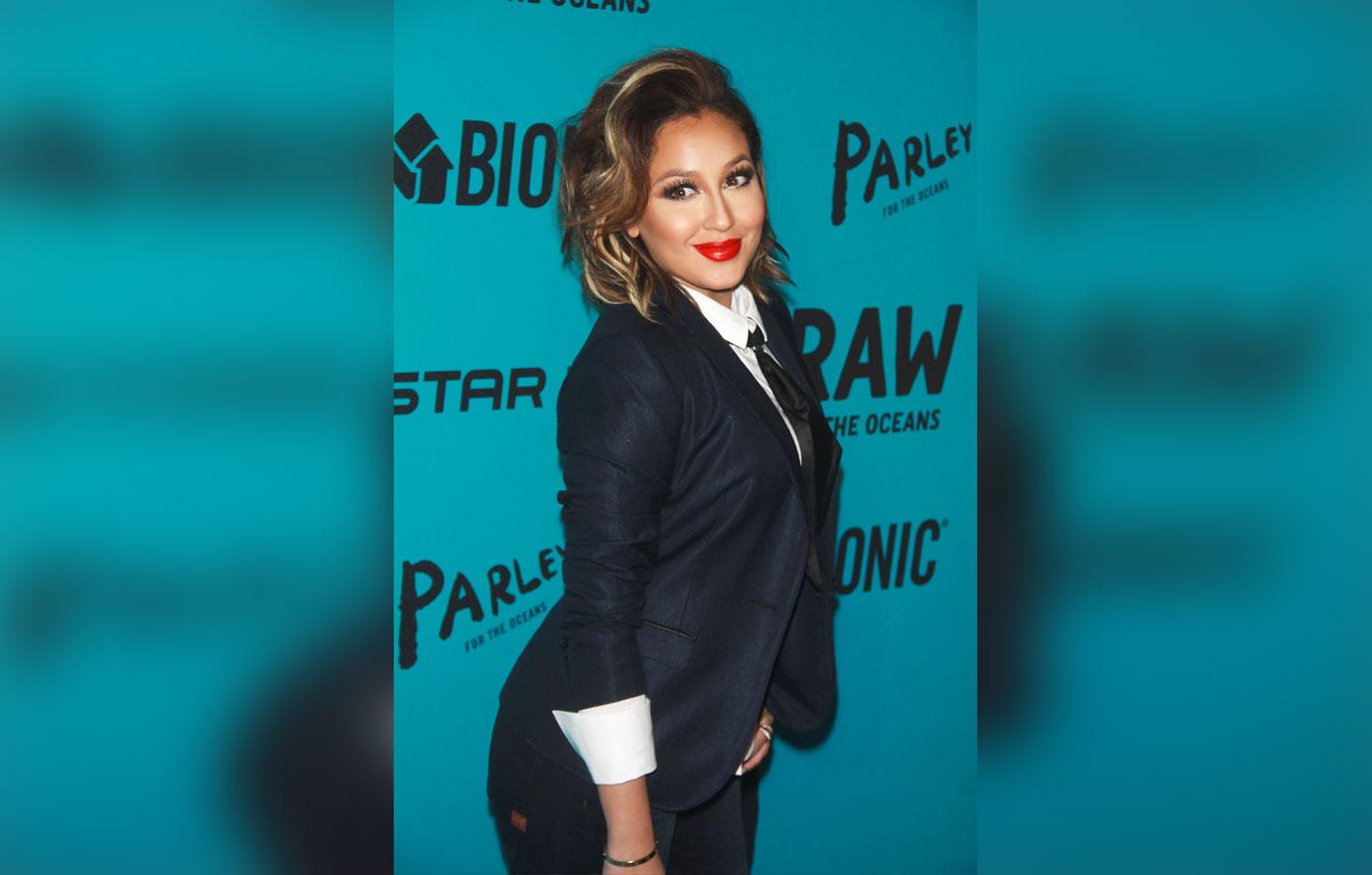 "Literally, I have fallen in love with people I am not compatible with. When I look down the line I'm like 'yo, this never would have worked out,'" Adrienne continued. "We don't like the same things. We're not on the same path. You can be in love with people and love people that you are not meant to be with." Of course, Loni had to get another hilarious comment in, and said, "That's how I felt about Idris ElbaI knew it wasn't going to work."
Article continues below advertisement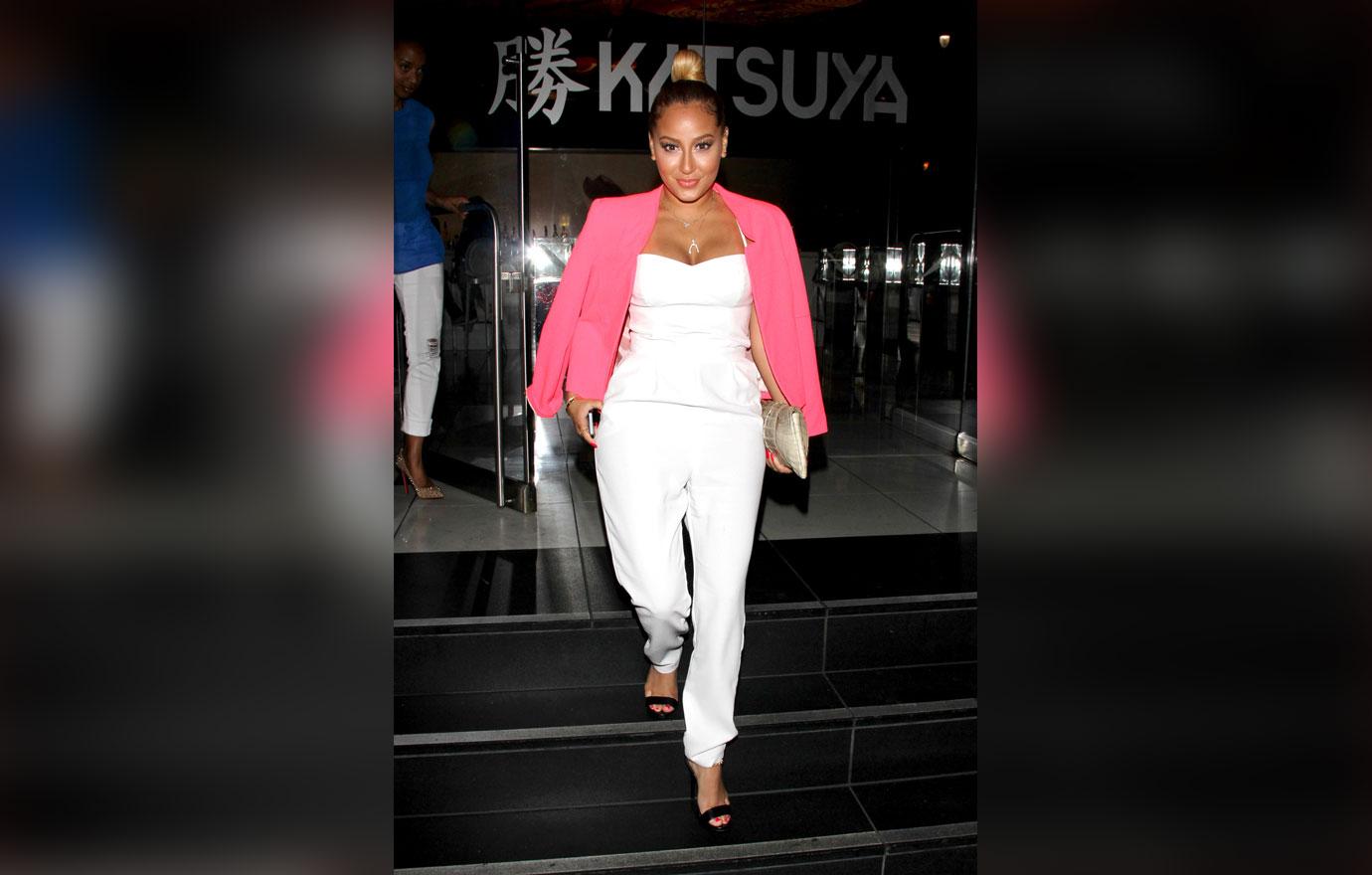 Adrienne went on, "But seriously like, I just generally feel like," before turning to Jeannie Mai, who recently ended her marriage to Freddy Harteis, "we've both been in love with people who we don't have the compatibility where maybe what I want out of life is not what you want. Maybe where I want to live or my goals, my aspirations, what I want for my career isn't what they want. You have to be on the same path because you can love people, but long term that isn't going to work because you're going in two completely different directions."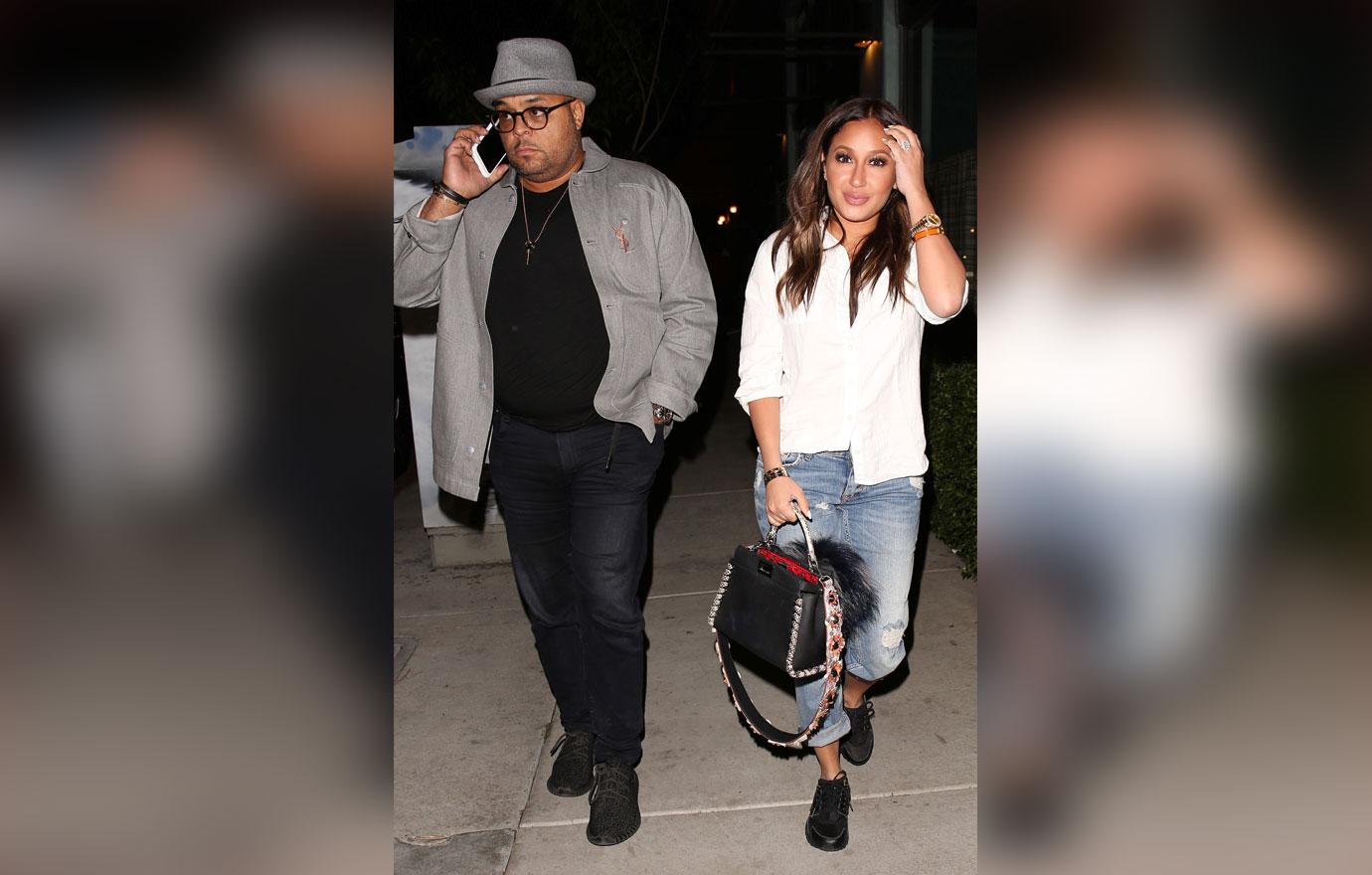 At the time of her split, Adrienne told Us Weekly, "I am, of course, sad that things didn't go as we planned, but we still remain close friends. Six years is a long time to be together, but we had to make the decision to go with our hearts and not be embarrassed or afraid of change. He absolutely helped make me a better person and I will forever cherish the time we shared together."
Article continues below advertisement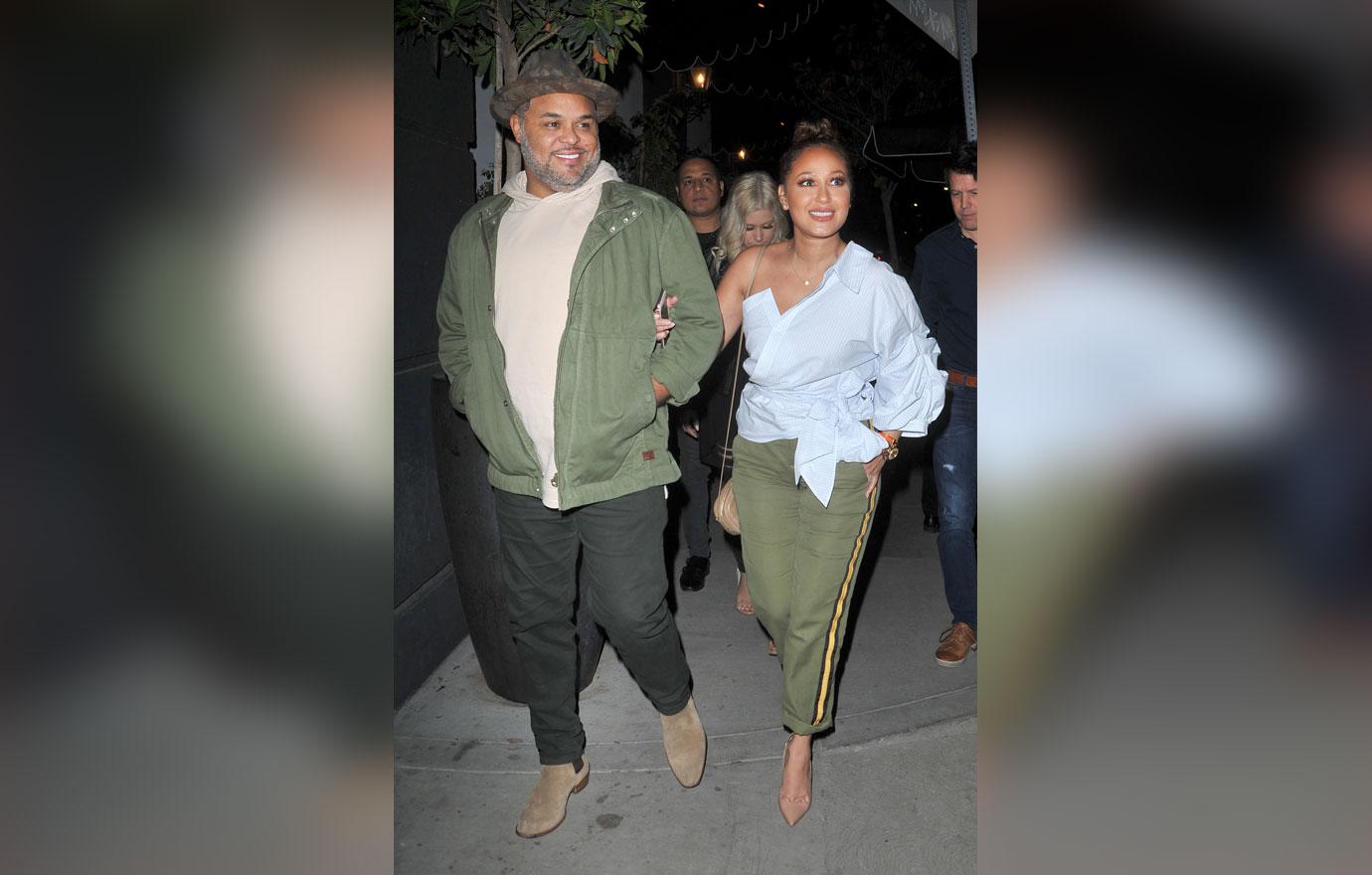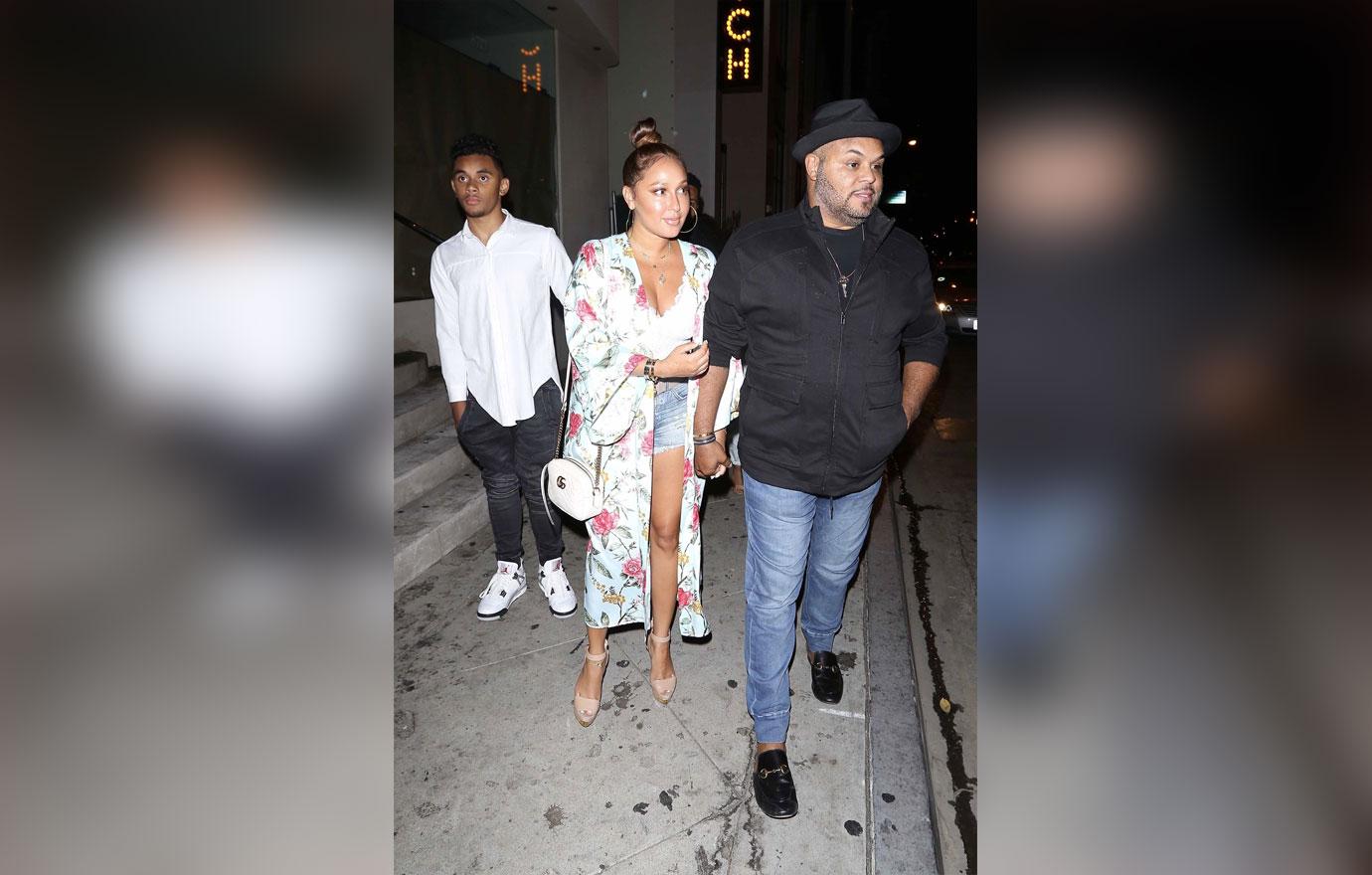 What are your thoughts on her talking about being in love but not meant to be? Let us know in the comments section.