PHOTOS
Adrienne Bailon Reveals She Confronted Israel Houghton Over Accusations He Was Married While They Were Dating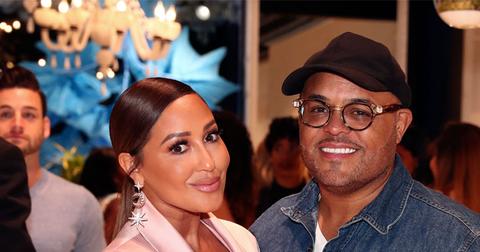 Oct. 29 2019, Published 3:35 p.m. ET
View all comments
Back in November 2016, Adrienne Bailon and her husband Israel Houghton tied the knot. However, while they were still early in the dating phase of the relationship, rumors surfaced that Israel, 48, was still married to his ex-wife. During the October 29 episode of The Real, Adrienne, 36, admitted that she confronted her man regarding the accusations.
Article continues below advertisement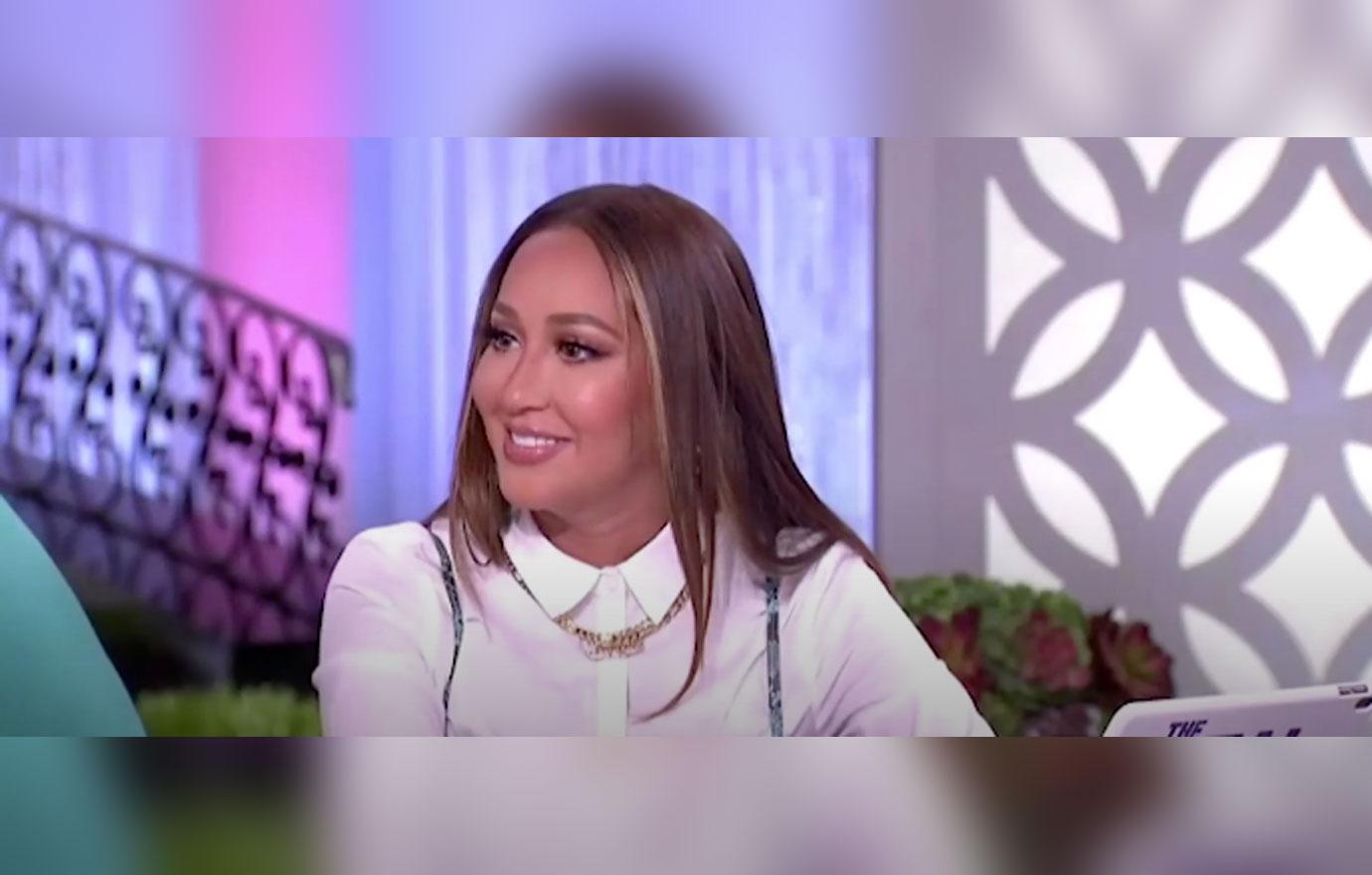 To get things started, Adrienne revealed that the rumors on the internet had her in a frenzy. "Thank God for the internet these days," she began. "Things get confusing, and you get to clarify, like me, when I first started dating my husband, people thought he was married."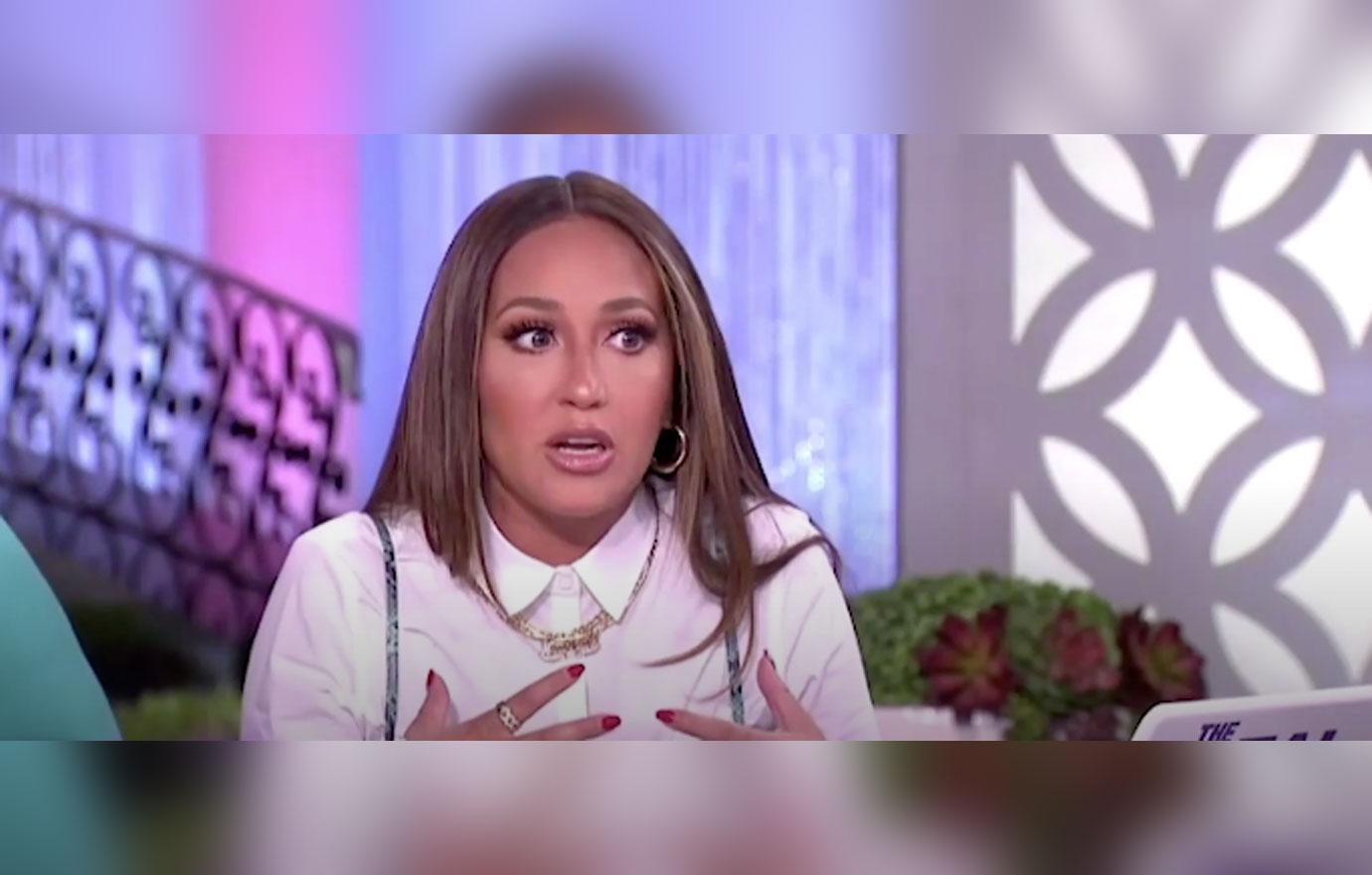 She continued, "So, this is the thing. If you are being real, you want to talk to you the man, and you're like 'You got me out here looking crazy. Let me see the paperwork. The crazy thing is him and his ex-wife actually filed under their initials and not under their names, so when Page Six and a lot of these other news outlets went to go look for divorce documents, they couldn't find them because they were under their initials for their privacy. Ha-ha! But, it was true."
Article continues below advertisement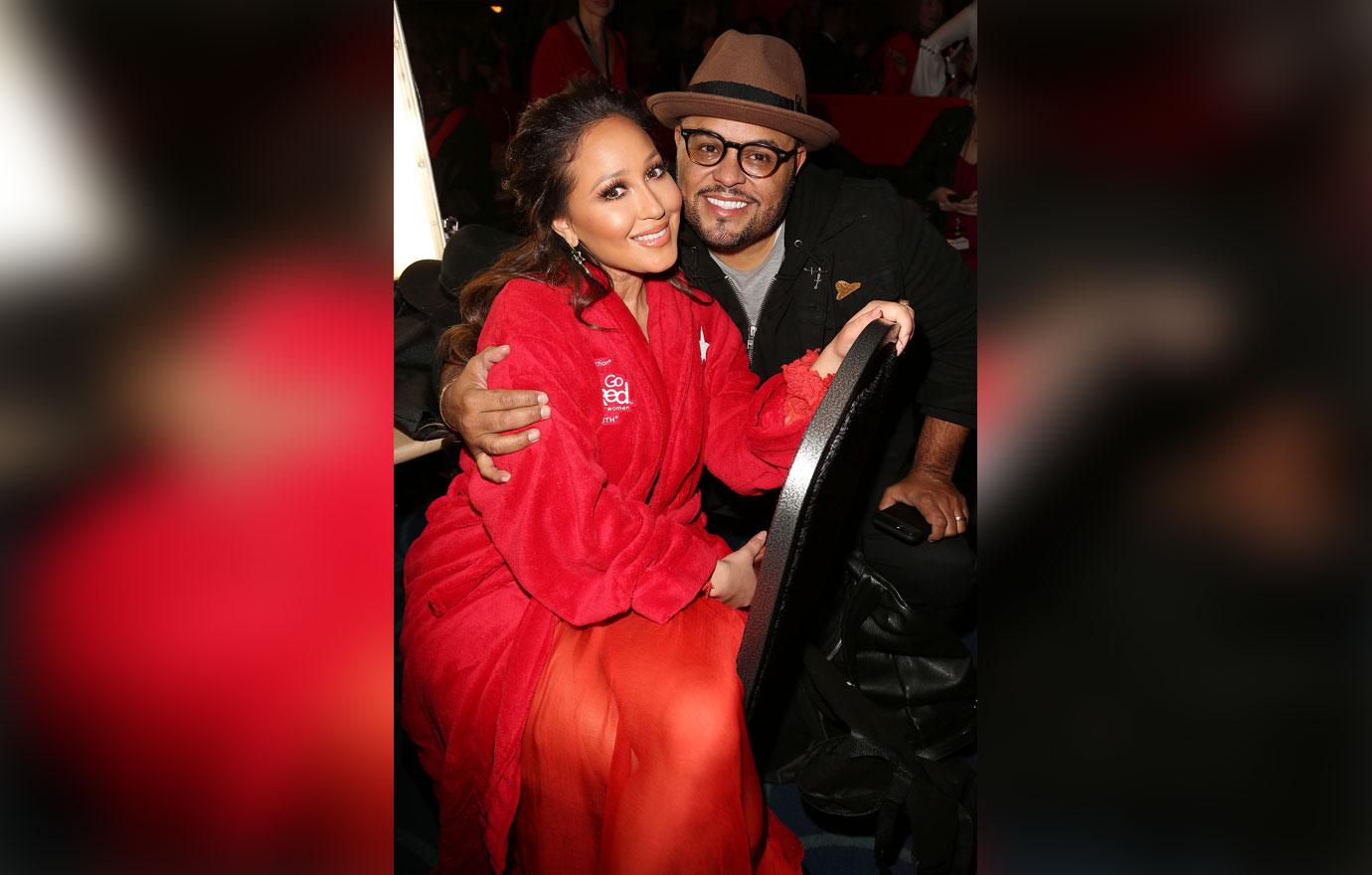 Adrienne went on to clarify that Israel had actually filed for divorce months before she began dating him.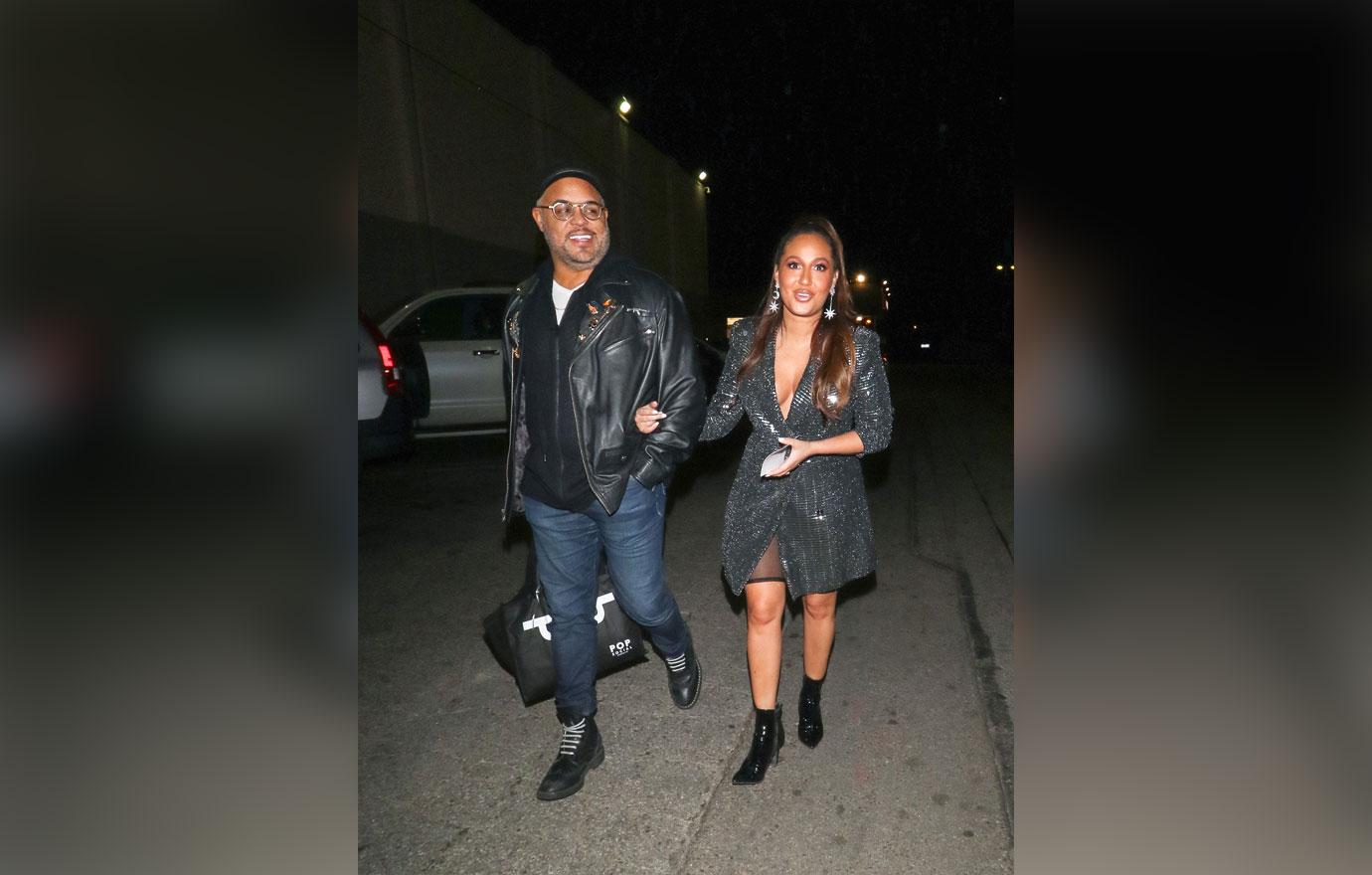 Despite being skeptical in the beginning, Adrienne feels secure with her relationship now. On Monday, October 28, the All Things Adrienne host admitted that she gained over 20 pounds when she first started dating her husband.
Article continues below advertisement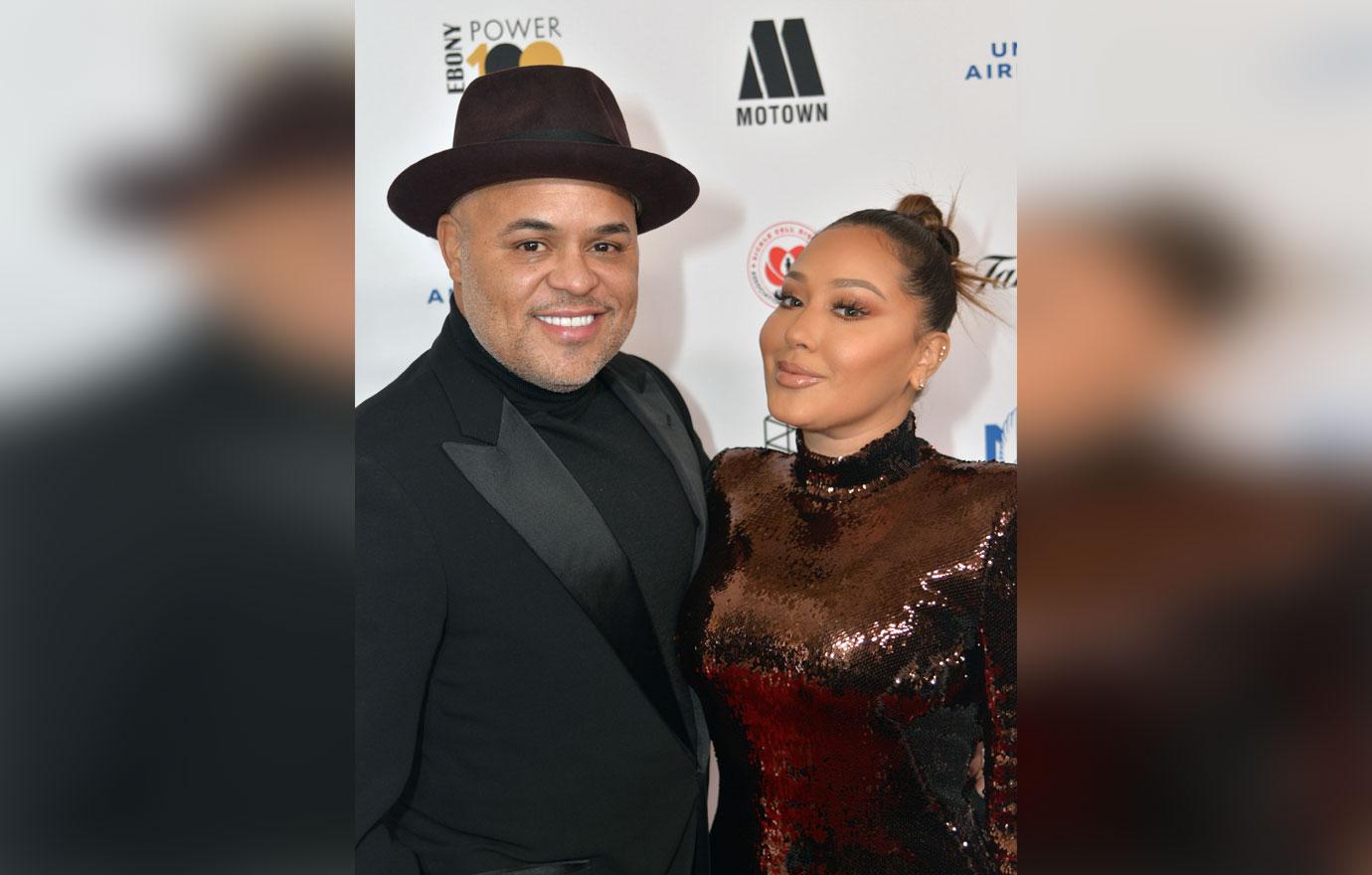 "And I'm not going to lie, when I was first dating my husband, we had an even bought Los Angeles magazine, and you know this, they had all the new restaurants that we should try," she said. "And then Jeannie Mai was playing concierge for us and telling us all the places to go eat," Adrienne said. "We called ourselves 'Foodie and The Feast' and we were food critics. We would write down on the magazine what was good, what was bad and I gained over 20 pounds at that time, but my soul, my spirit -- oh, she was happy."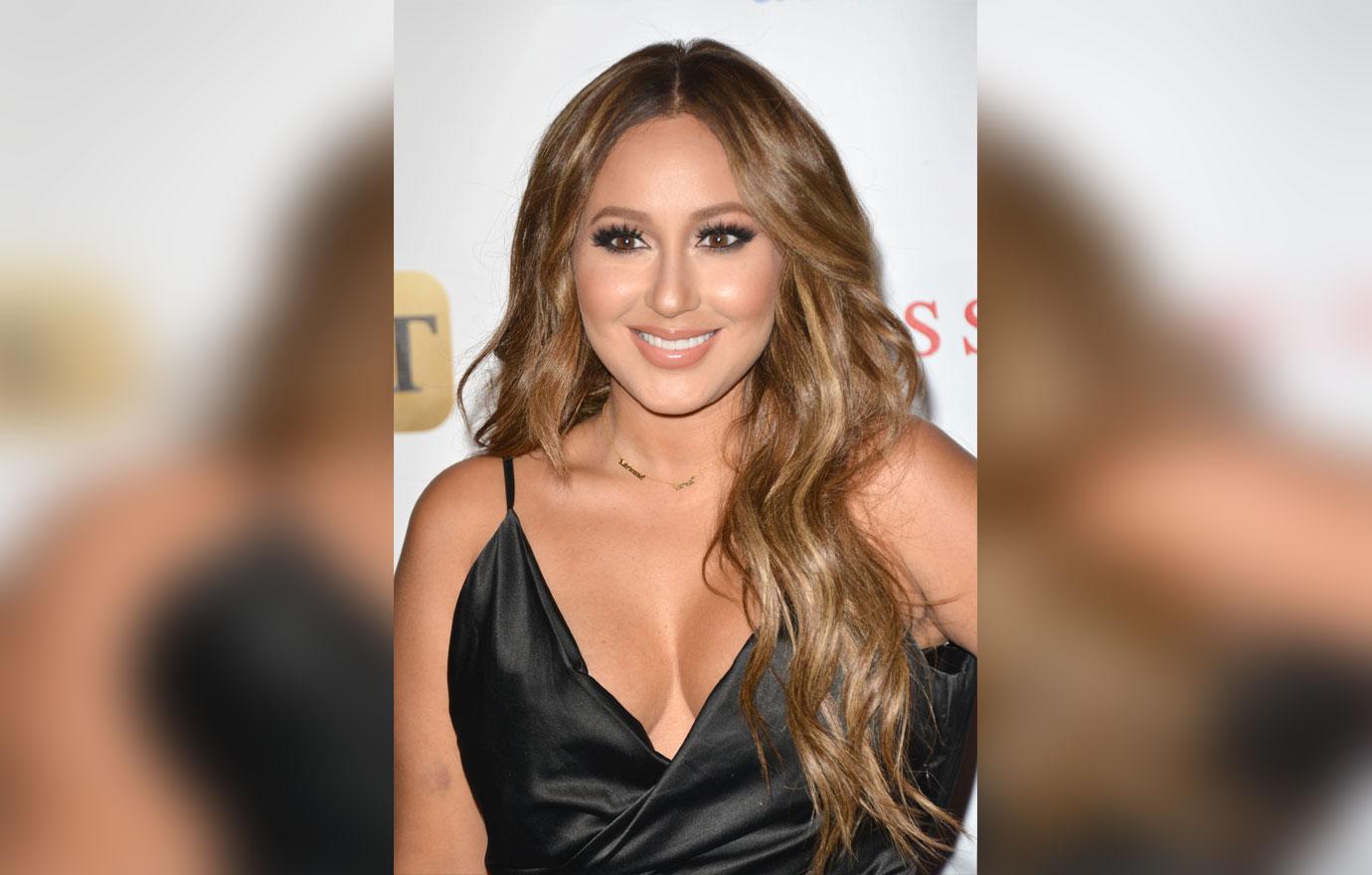 Following her weight gain, Adrienne adopted a vegan diet, which helped her shed the extra pounds. Later in the episode, the former Disney Channel star admitted that she is happier when she is thinner for fashion reasons. "I am happier when I am thinner for fashion purposes. It was making me feel sad when I couldn't fit in my jeans because then I have to buy new clothes," she said.
What do you think about Adrienne Bailon confronting Israel Houghton? Sound off in the comments below!