PHOTOS
Adrienne Bailon Says She Gained Over 20 Pounds When She Started Dating Israel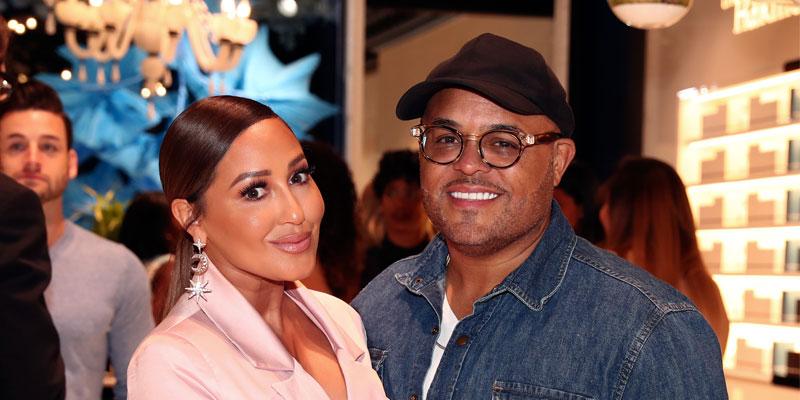 Article continues below advertisement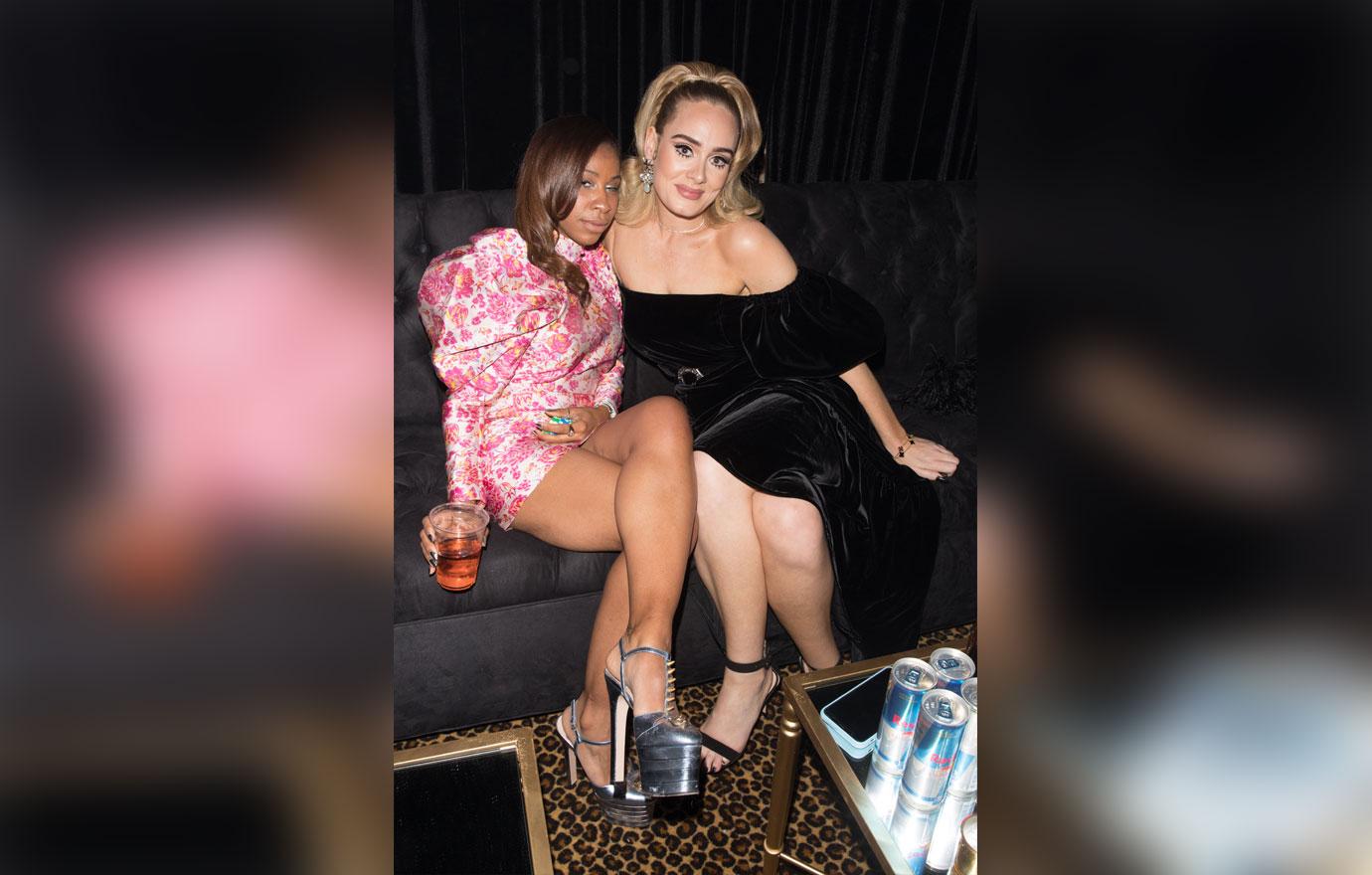 Adele recently showed off her weight loss at Drake's birthday party on October 25. "Everybody said that she look so happy, and she clearly has also lost weight, she's in the gym," Jeannie Mai said. "But everybody equated her happiness with her losing weight. Do you think it's right to draw a correlation between somebody's weight and their happiness?"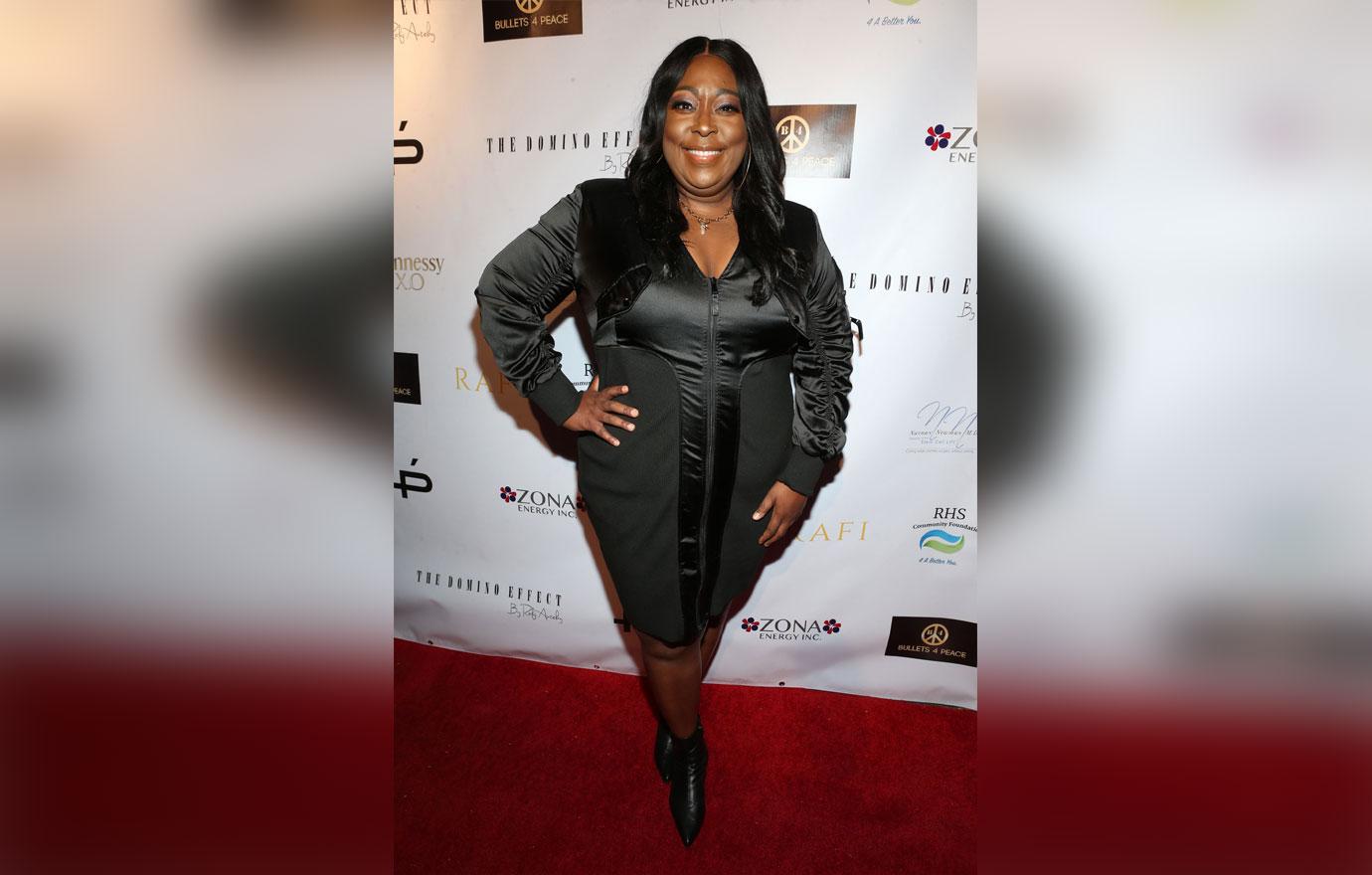 "I just think she's happy, and when you're happy and your focus, you focus more on you and loving yourself. That's what that is," Loni Love said.
Article continues below advertisement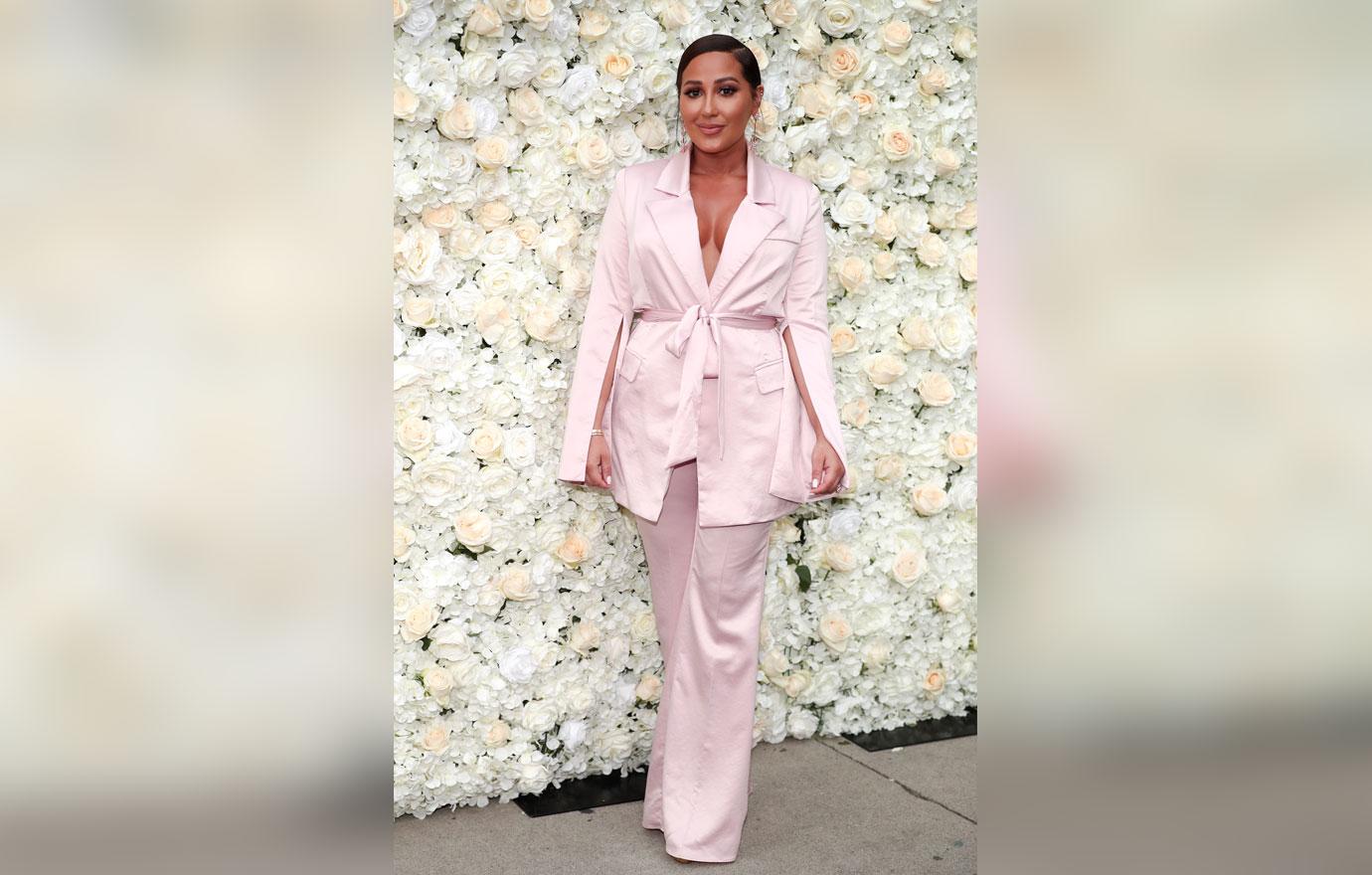 Adrienne, 36, however, admitted, "I am happier when I am thinner for fashion purposes. It was making me feel sad when I couldn't fit in my jeans because then I have to buy new clothes."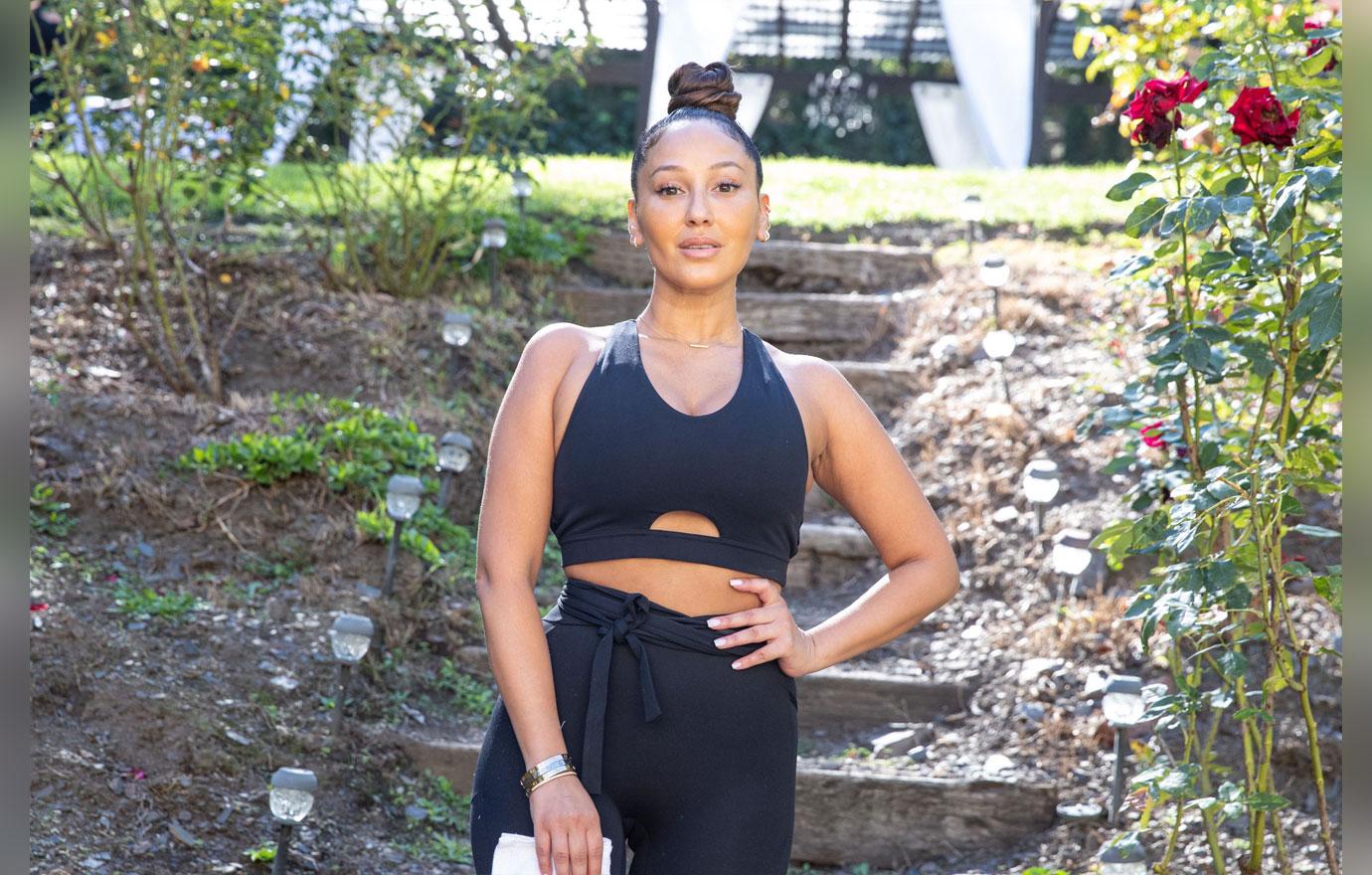 The All Things Adrienne host adopted a plant-based diet in February and has credited it for her weight loss.
Article continues below advertisement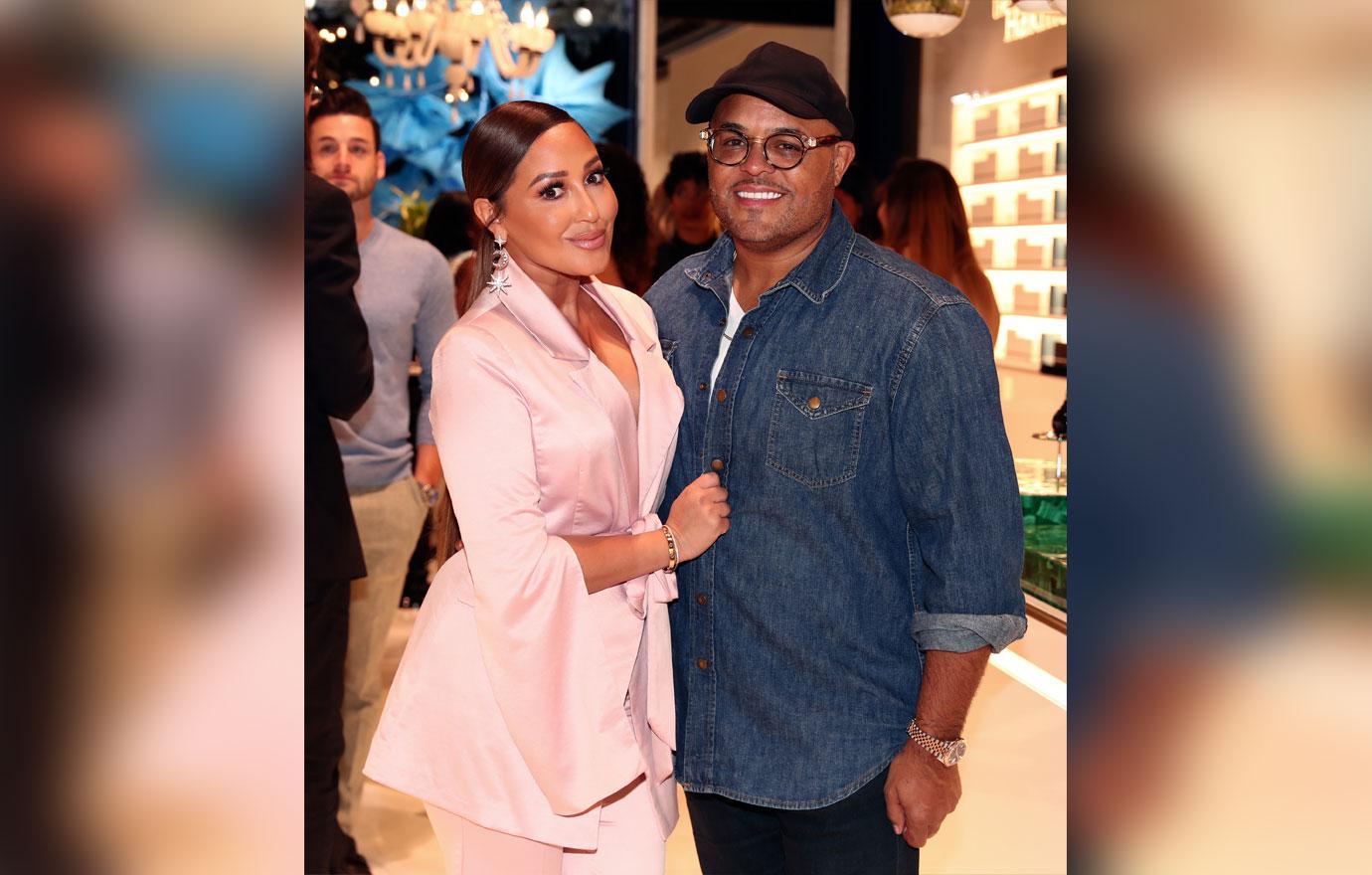 "And I'm not going to lie, when I was first dating my husband, we had an even bought Los Angeles magazine, and you know this, they had all the new restaurants that we should try. And then Jeanie was playing concierge for us and telling us all the places to go eat," Adrienne told The Real audience. "We called ourselves 'Foodie and The Feast' and we were food critics. We would write down on the magazine what was good, what was bad and I gained over 20 pounds at that time, but my soul, my spirit -- oh, she was happy."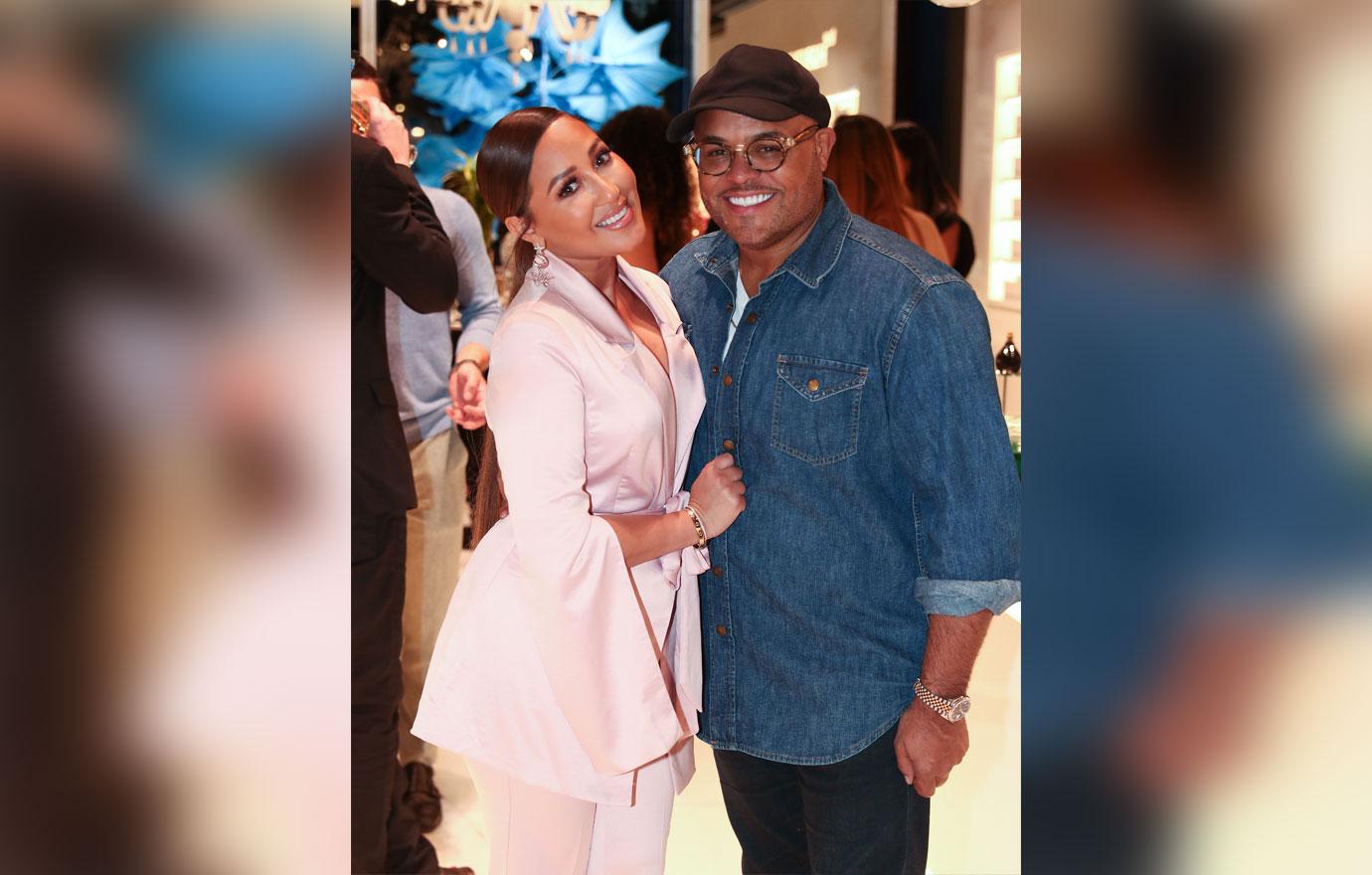 Guest co-host Amanda Seales chimed in and said. "Weight is on the list of things you don't talk about. You don't ask people's weight, age or their mortgage." Adrienne responded, "Well, tell the Internet that because the Internet had to bring my weight to my attention."
Article continues below advertisement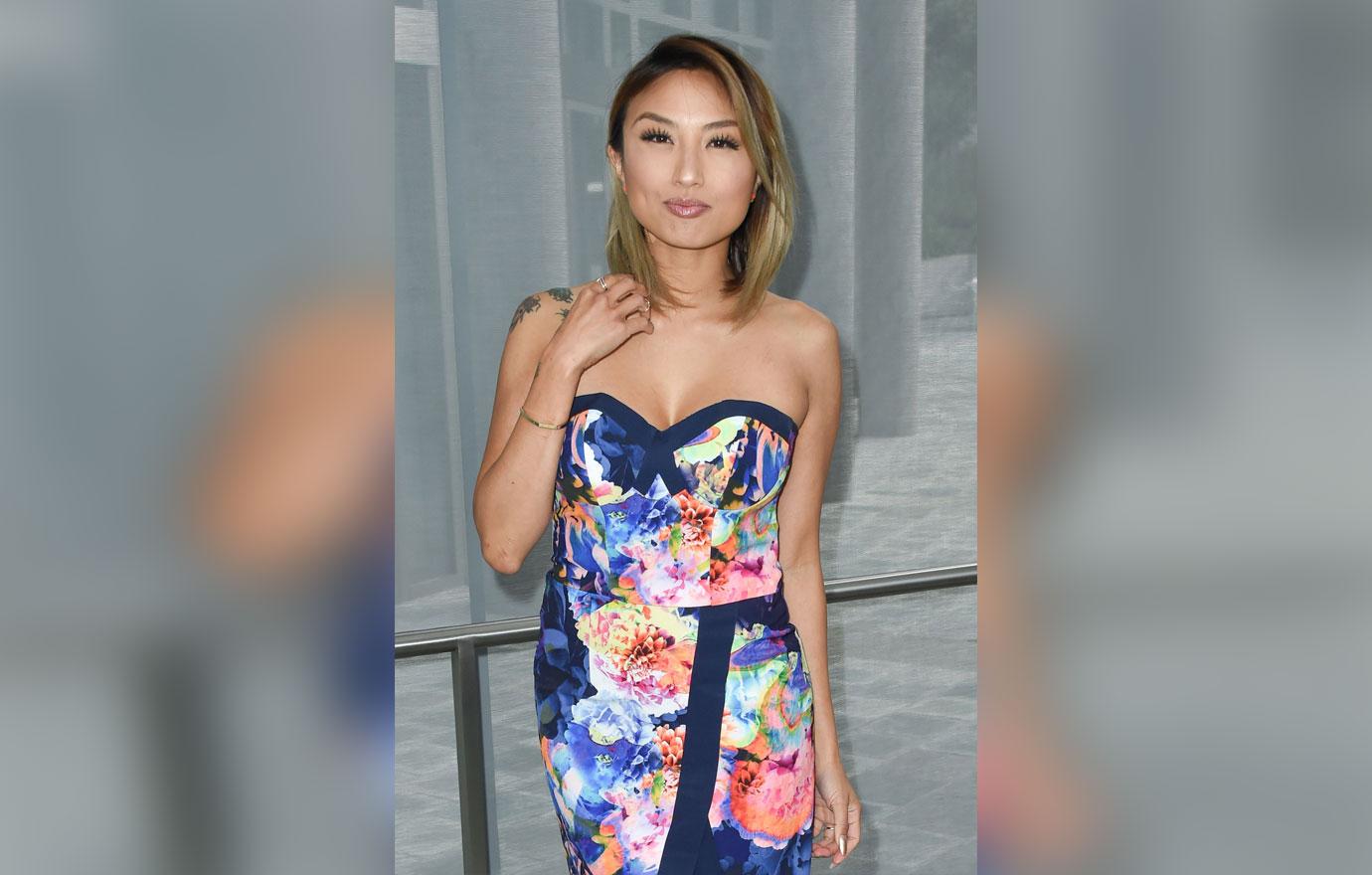 Jeannie, 40, has been open about her desire to gain weight because she suffered from an eating disorder for many years. "During my first four seasons you would think I as happy as a lark. I was at my skinniest," she said. "But what was going on was this turmoil of controlling what I was eating. Honestly, body dysmorphia, and now that I've gained weight I am happy with what I'm going through. But that doesn't mean that you can judge me based on the fluctuation in my weight."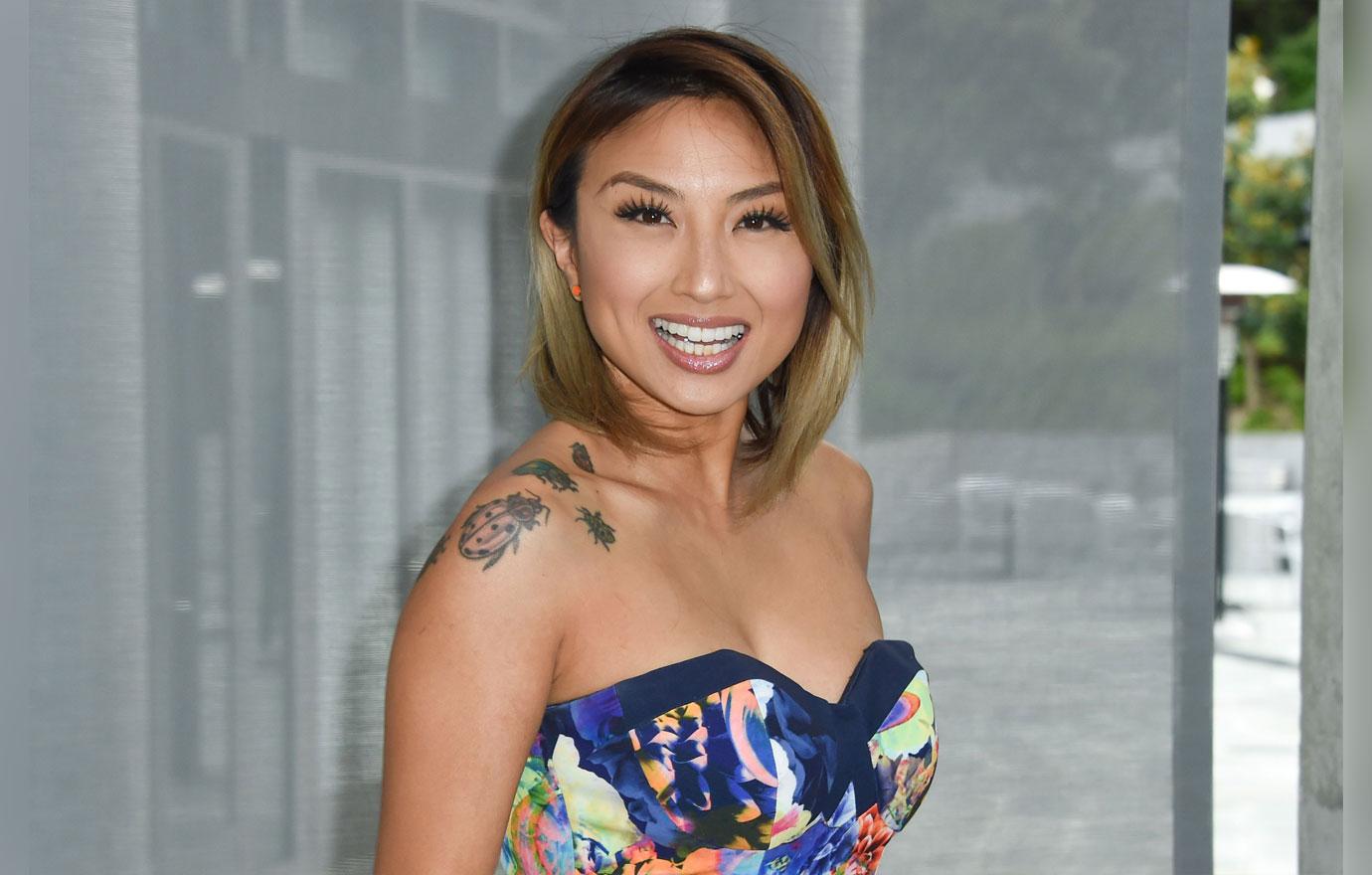 She added, "Your health journey is your own, so don't place assumptions on someone's weight. Just be happy for people to be healthy."
Article continues below advertisement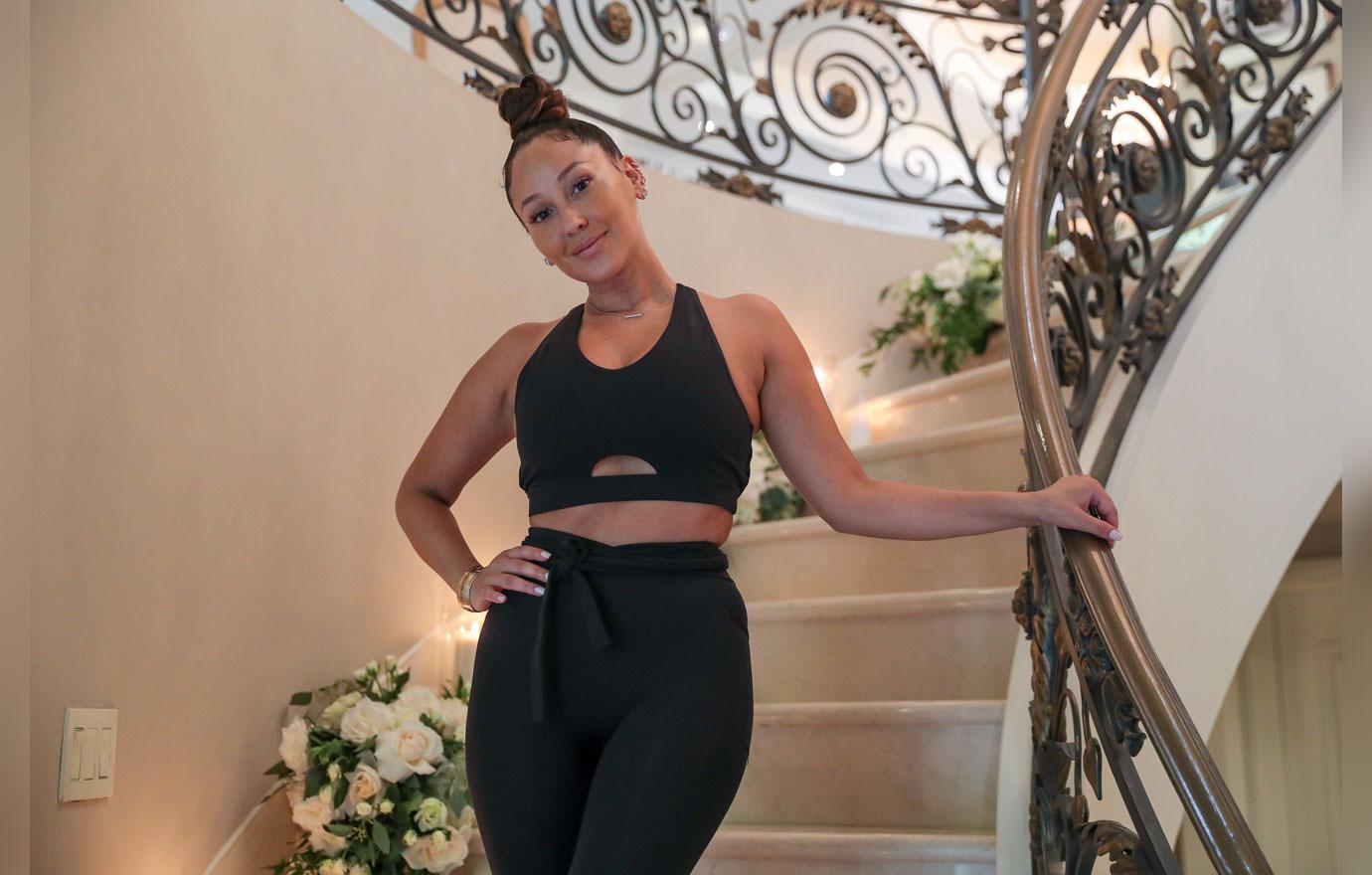 What do you think about Adrienne's weight gain revelation? Let us know in the comments below.