PHOTOS
Adrienne Bailon & Her Stepdaughter Mariah Reveal People Mistake Them For Sisters & They 'Don't Tell Them They're Wrong'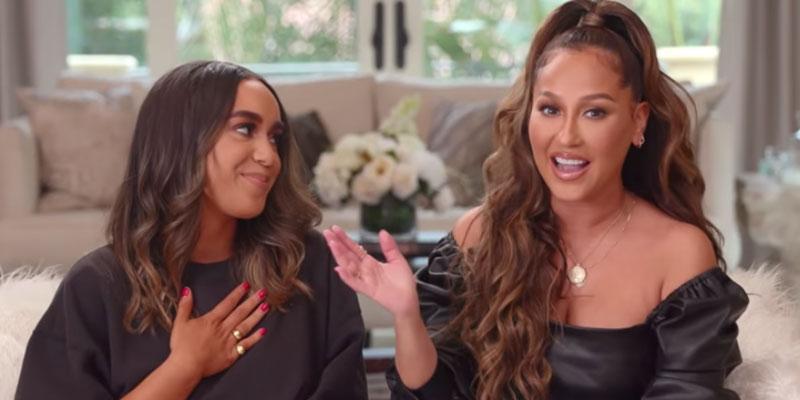 Adrienne Bailon and her stepdaughter Mariah Houghton revealed in a new All Things Adrienne video that people mistake them for sisters and they don't correct them! The Real cohost and Israel's daughter shared a hilarious story of when a hotel staffer was "disturbed" after seeing Adrienne kiss her husband because they thought it was her dad.
Article continues below advertisement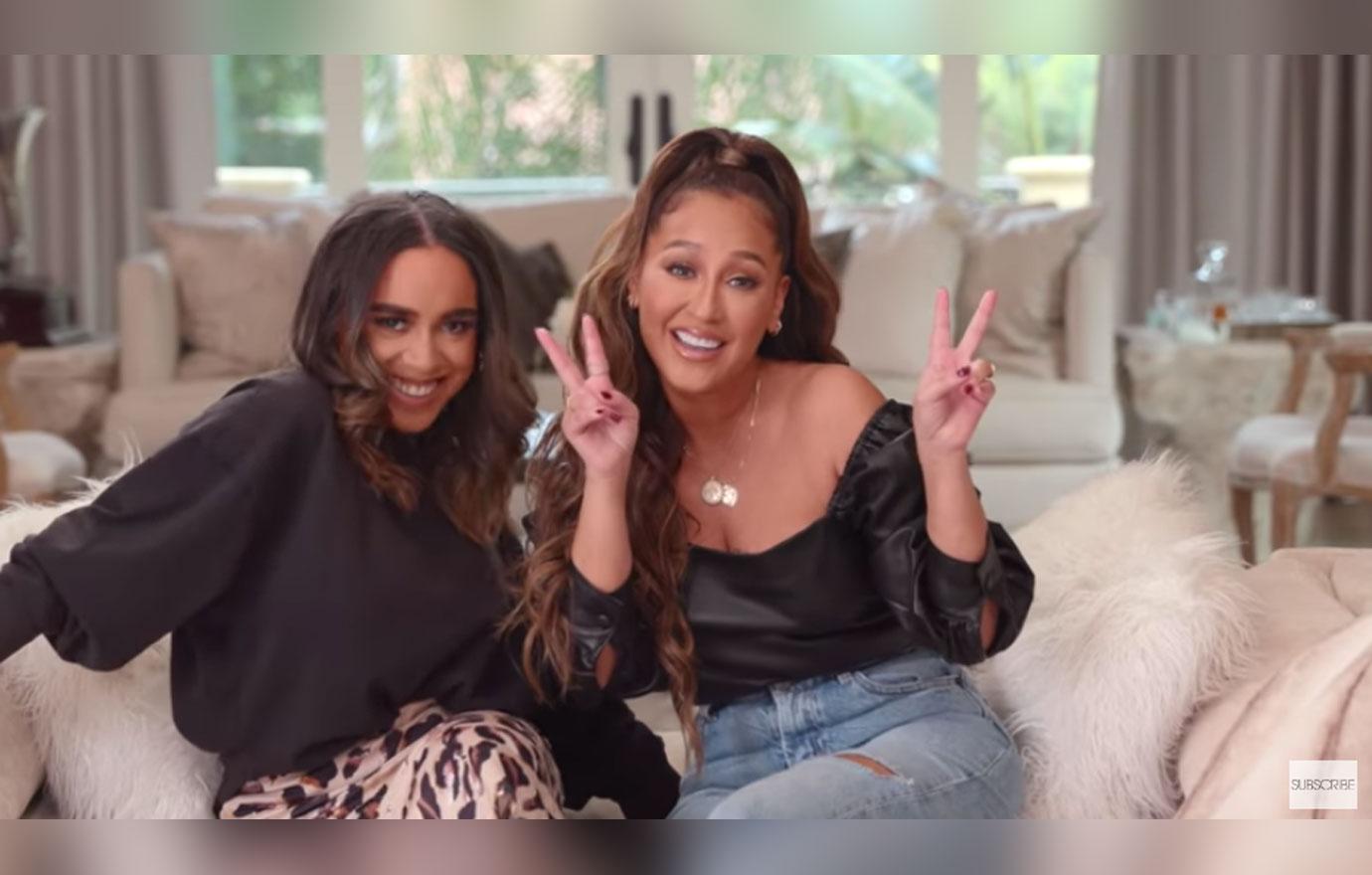 "Technically Mariah is my stepdaughter, but we currently hate the term," Adrienne, 36, told Mariah, 23, in an exclusive preview of the February 25 episode of All Things Adrienne. She then explained they used to call each other lit-mom and lit-daughter but "lit is already out of style. It had its moment but we're rebranding ourselves."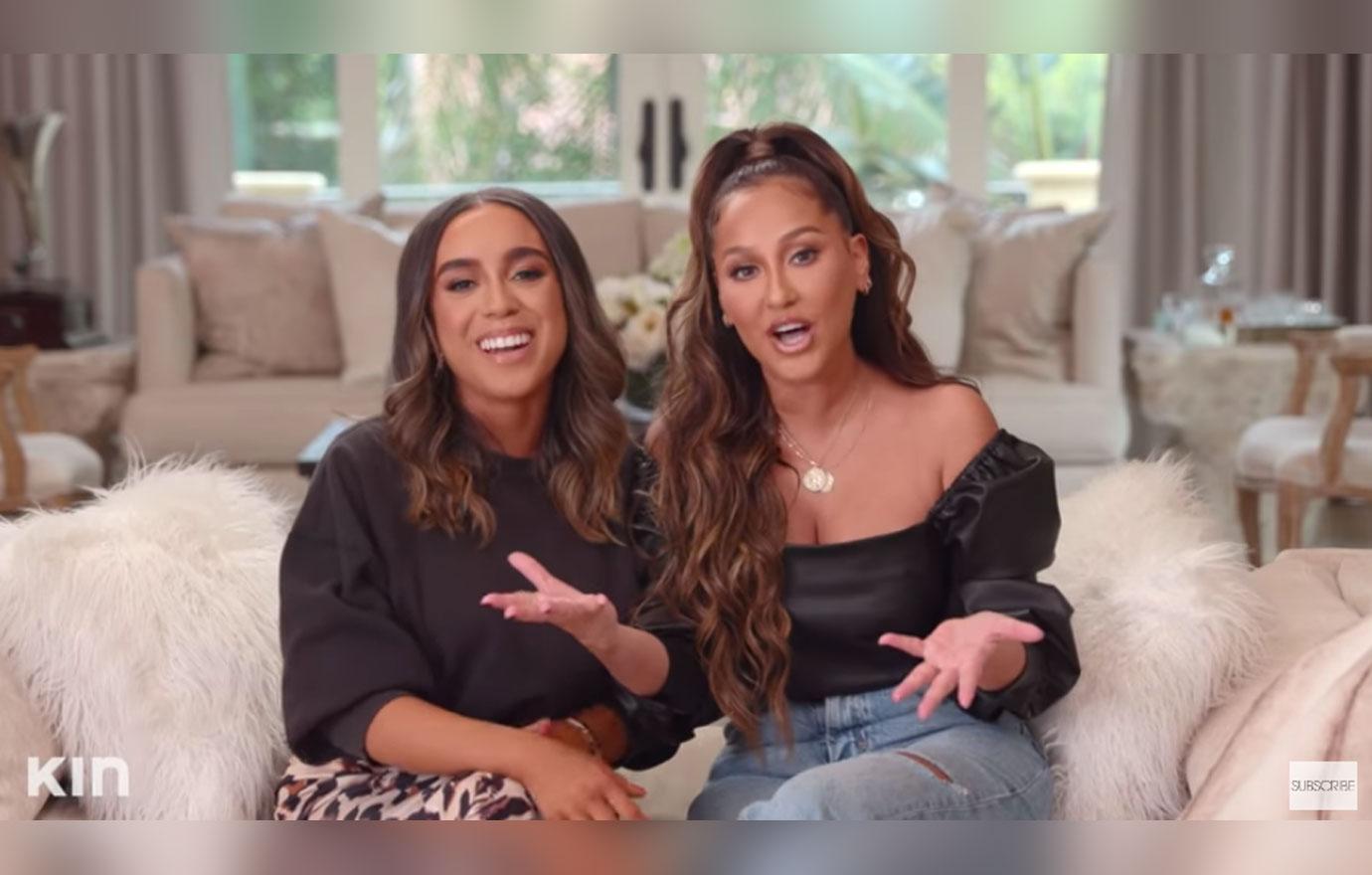 She continued, "This is Israel's oldest daughter just to get the facts straight. Mariah is 23 years old, she lives in Nashville, we are both incredibly short, we are same height, same size shoes, same size clothing." Mariah chimed in and said, "This is how I know God loves me and God is real. Do I go shopping? No. Do I go to her closet? Yes. Great budget tip."
Article continues below advertisement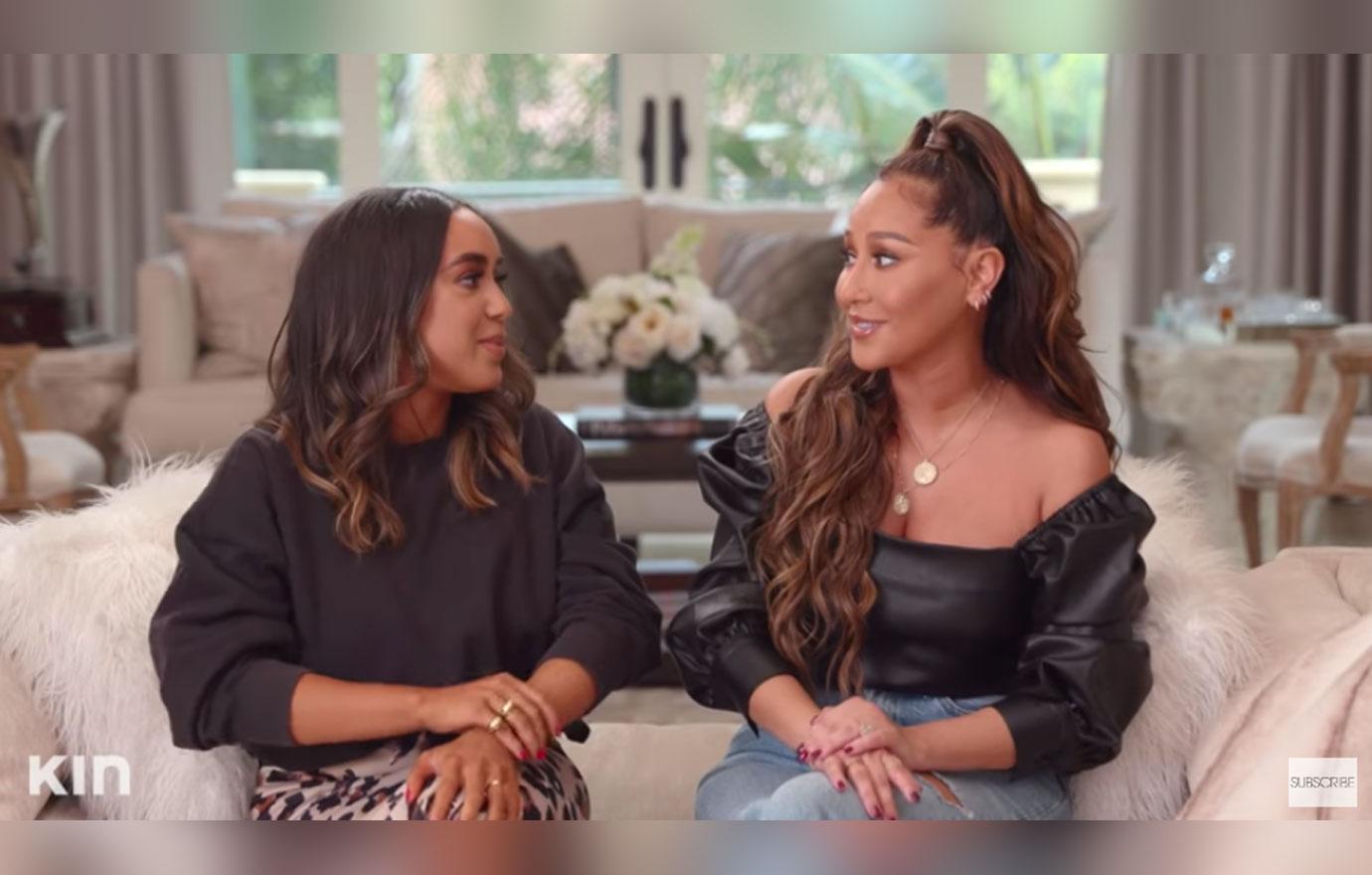 Mariah then revealed that some people mistake them for being sisters because they usually have the same hairstyle and clothing style. "People think we're sisters and we don't tell them they're wrong," Adrienne added.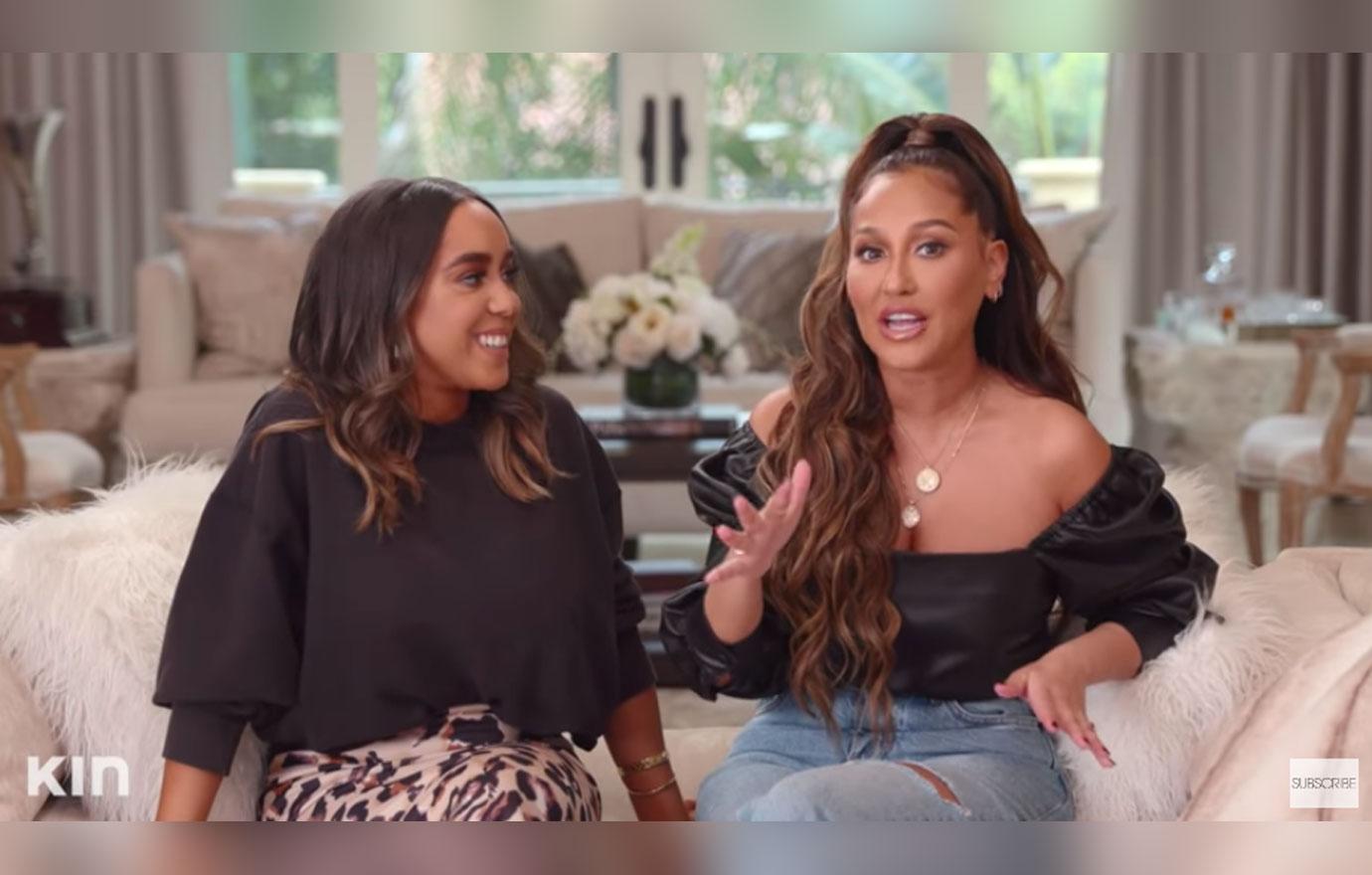 "It got real bad one time," Israel's daughter said of an instance when a hotel staffer thought they were sisters. Adrienne prefaced the story by saying she calls Israel "daddy" when she's talking to Mariah. The hotel worker was then convinced that they were sisters because they both referred to Israel as "daddy."
Article continues below advertisement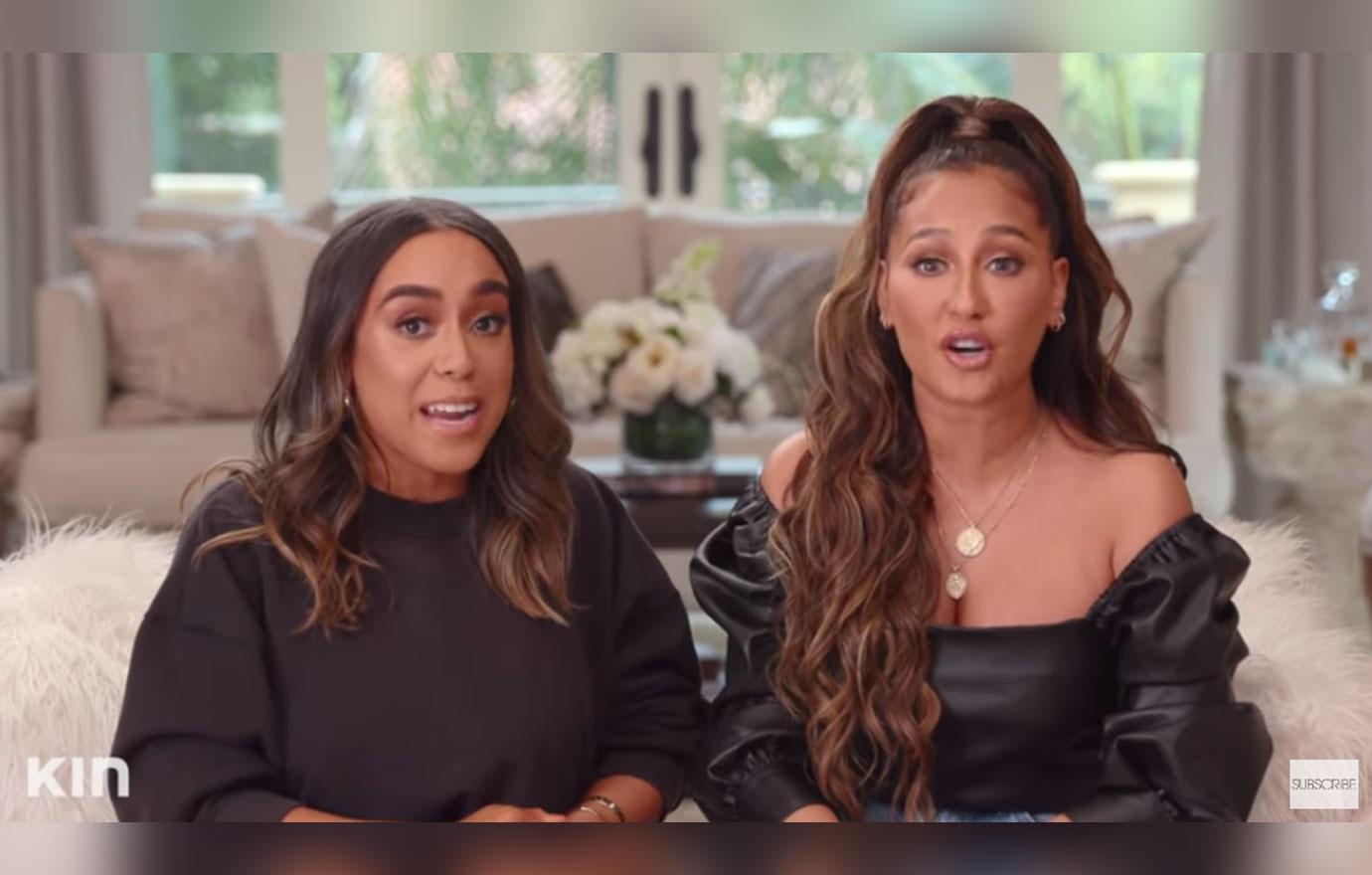 MORE ON:
all things adrienne
Mariah continued, "Before we left, daddy and Adrienne kissed on the lips. She was really confused." Adrienne added, "She was confused, disturbed. It was so awkward."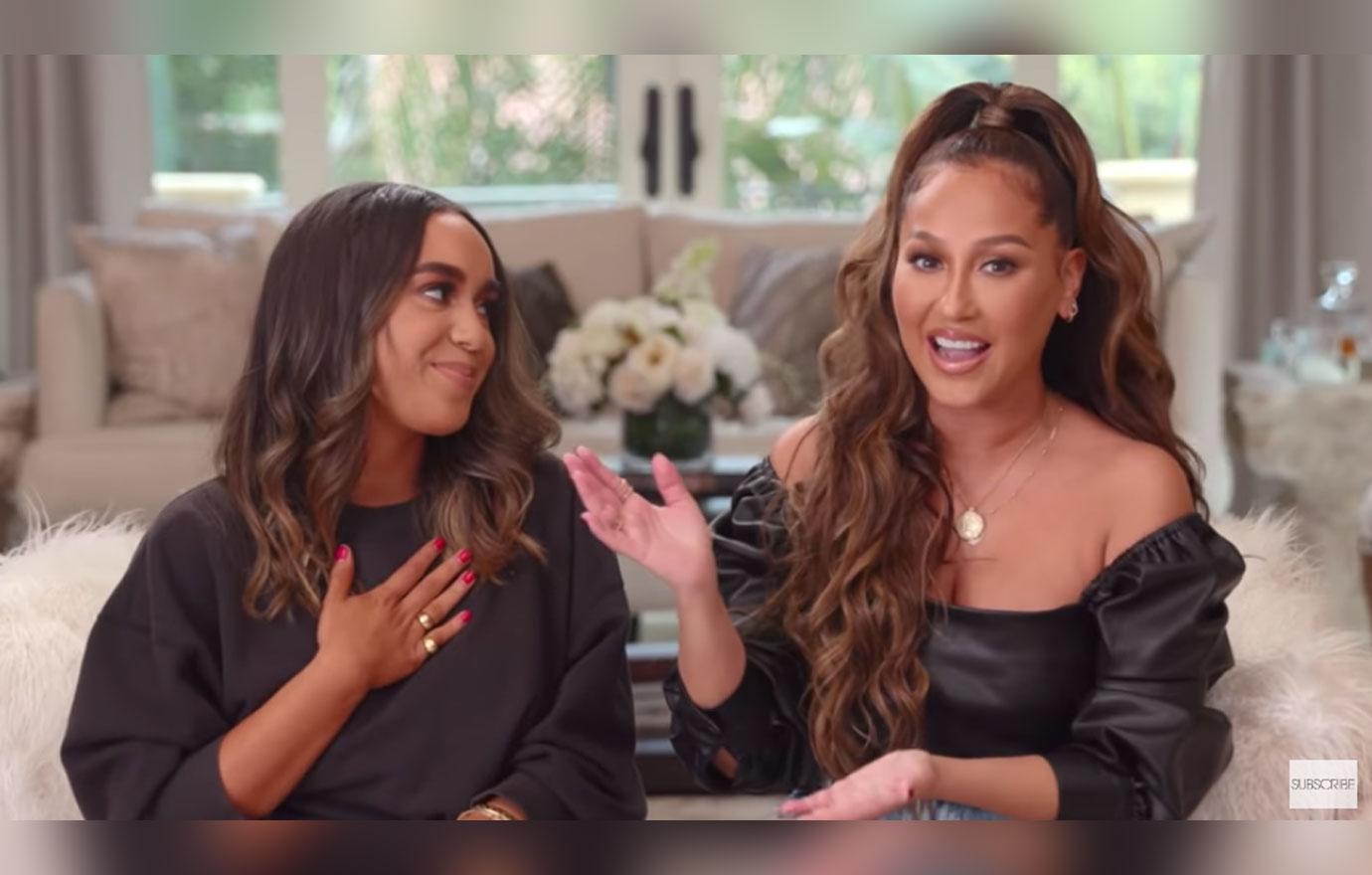 Adrienne and Mariah later gushed about their tight-knit relationship. "I really do call you every day for advice. We talk every day," Mariah said. "Even though you are my stepmom slash whatever name you come up with for that, I always say that you're my best friend. How our relationship works is what I would classify as a best friend. I tell you everything… We have morning FaceTime dates, morning prayers, it really grounds my life and I'm super grateful."
Article continues below advertisement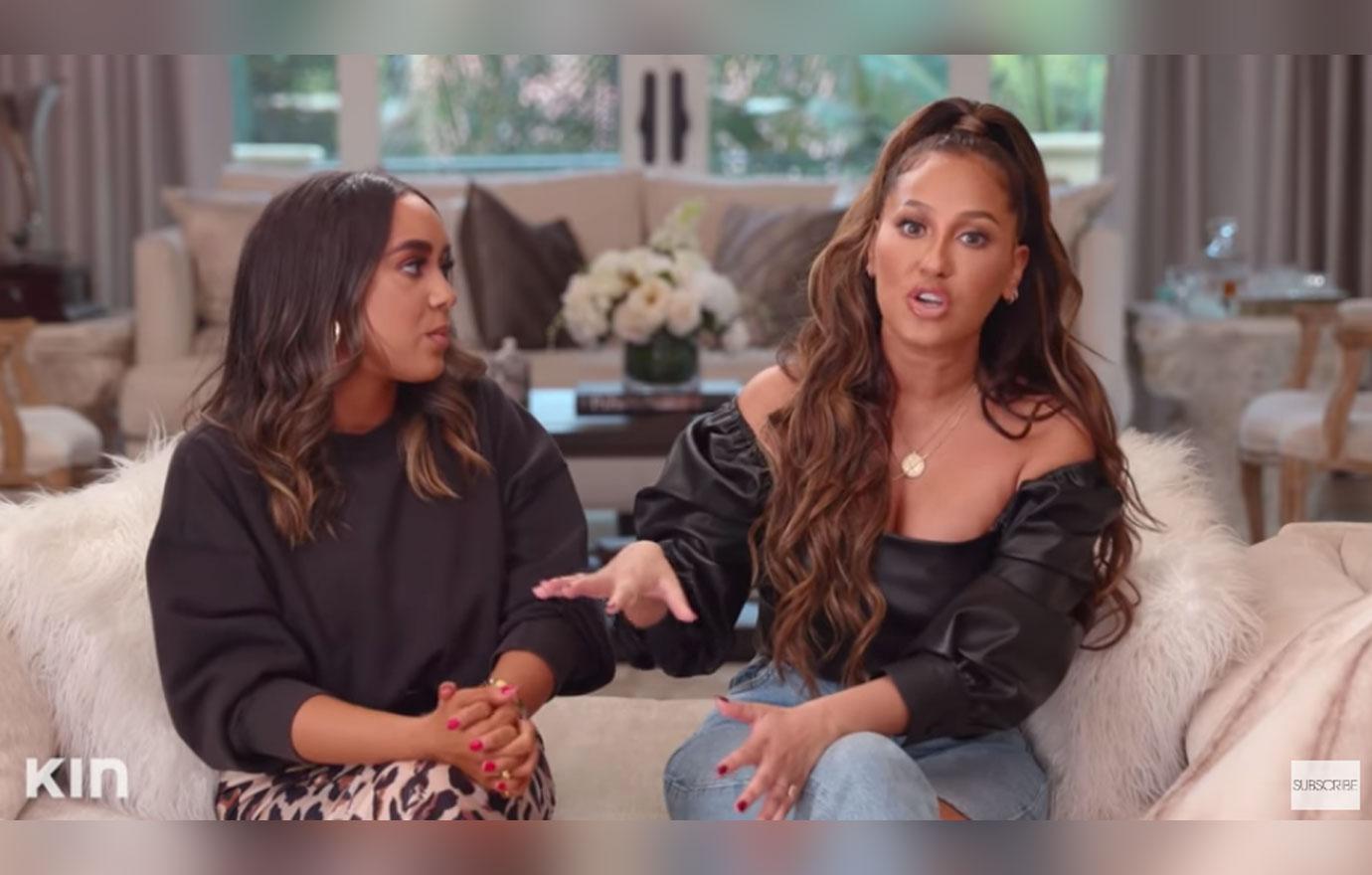 As OK! readers know, Israel and Adrienne were longtime friends before they got into a relationship, following his divorce from Mariah's mother, Meleasa. "For anybody out there, it's always awkward at first but that's ok. It's almost accepting that this isn't going to be fluid. There is going to be an awkward beginning," Adrienne said of the moment she was reintroduced to Mariah. Israel's daughter responded, "It didn't take a lot of time, it took like 10 minutes."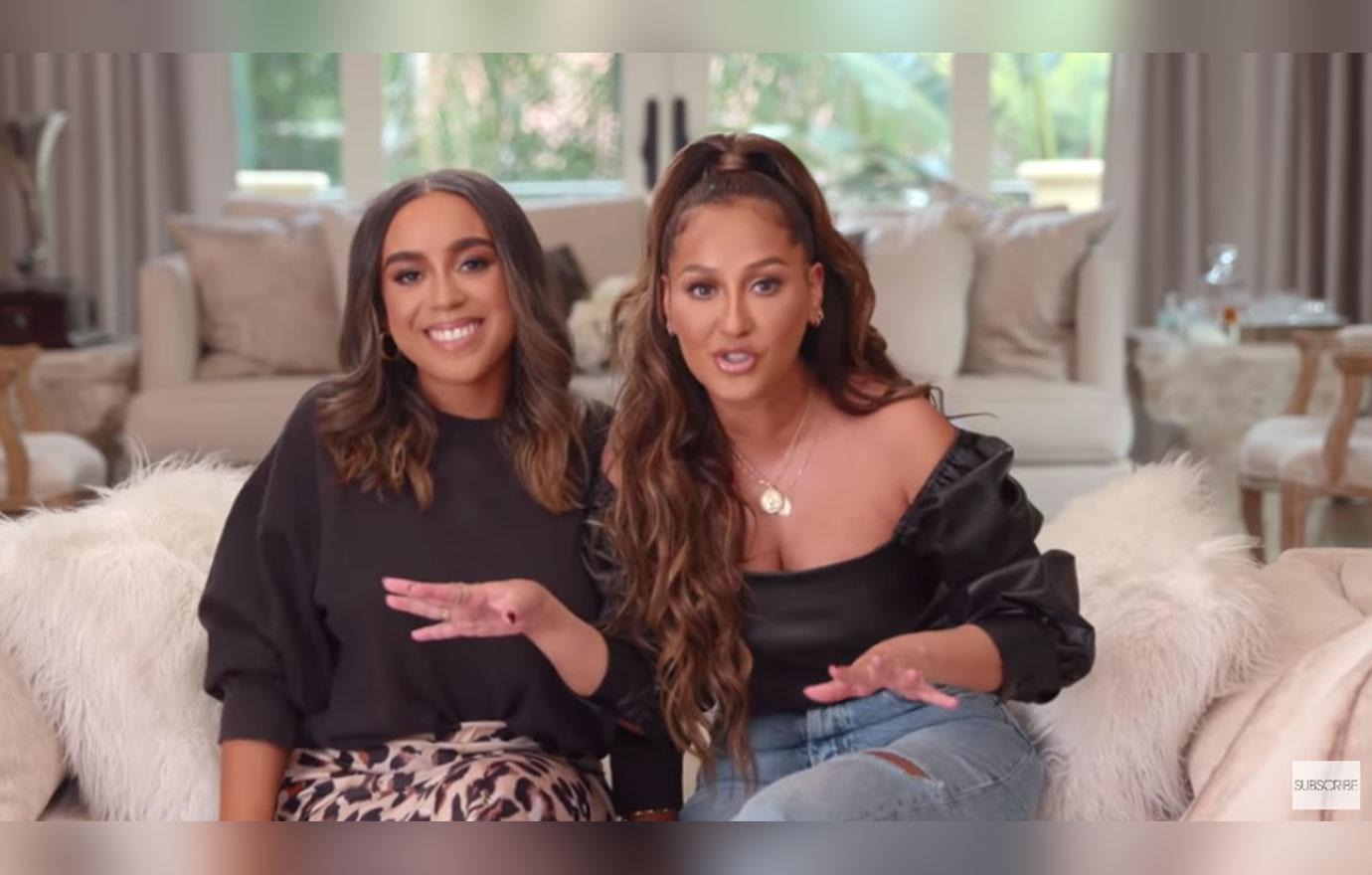 "One of the things I found the most attractive about Israel is how much of an awesome father he is," Adrienne gushed. "They are like the dynamic daddy-daughter duo of all time."
Article continues below advertisement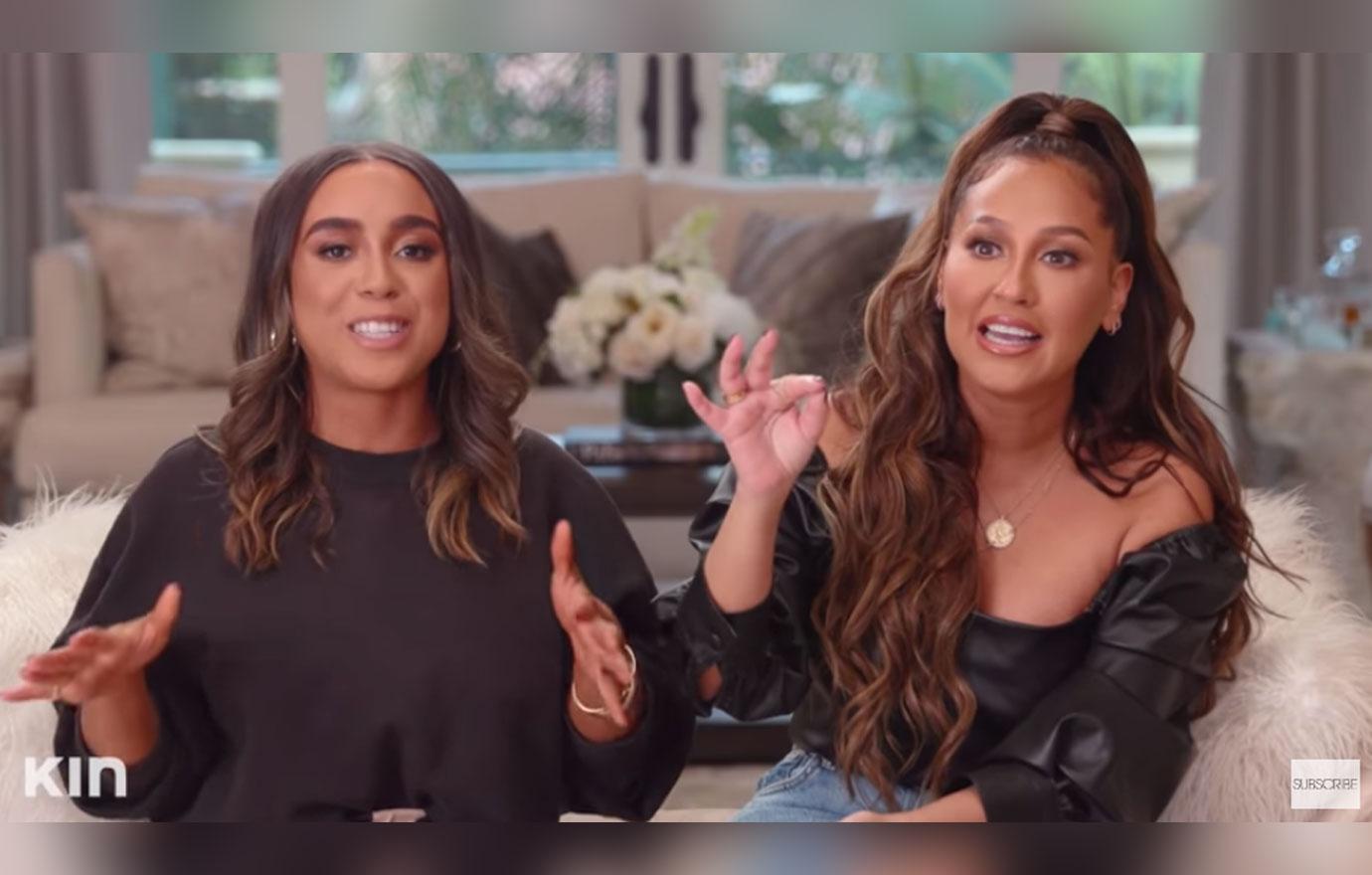 What do you think about Adrienne and Mariah's awkward hotel story? Sound off in the comments below!
All Things Adrienne is available to watch on Kin Network every Tuesday at 1 pm ET, accessible on Facebook, Instagram, YouTube and Amazon.