PHOTOS
Aircraft Carrying Pink's Manager & Crew Crash-Lands In Denmark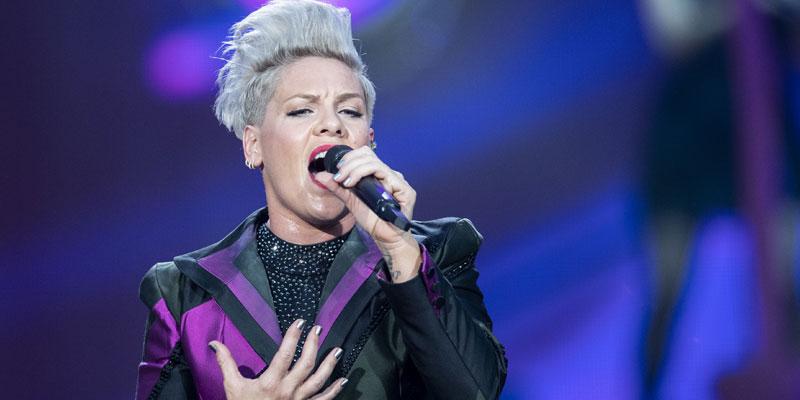 A private jet carrying Pink's crew and manager made a miraculous emergency landing in the early hours of August 6 in Denmark.
Article continues below advertisement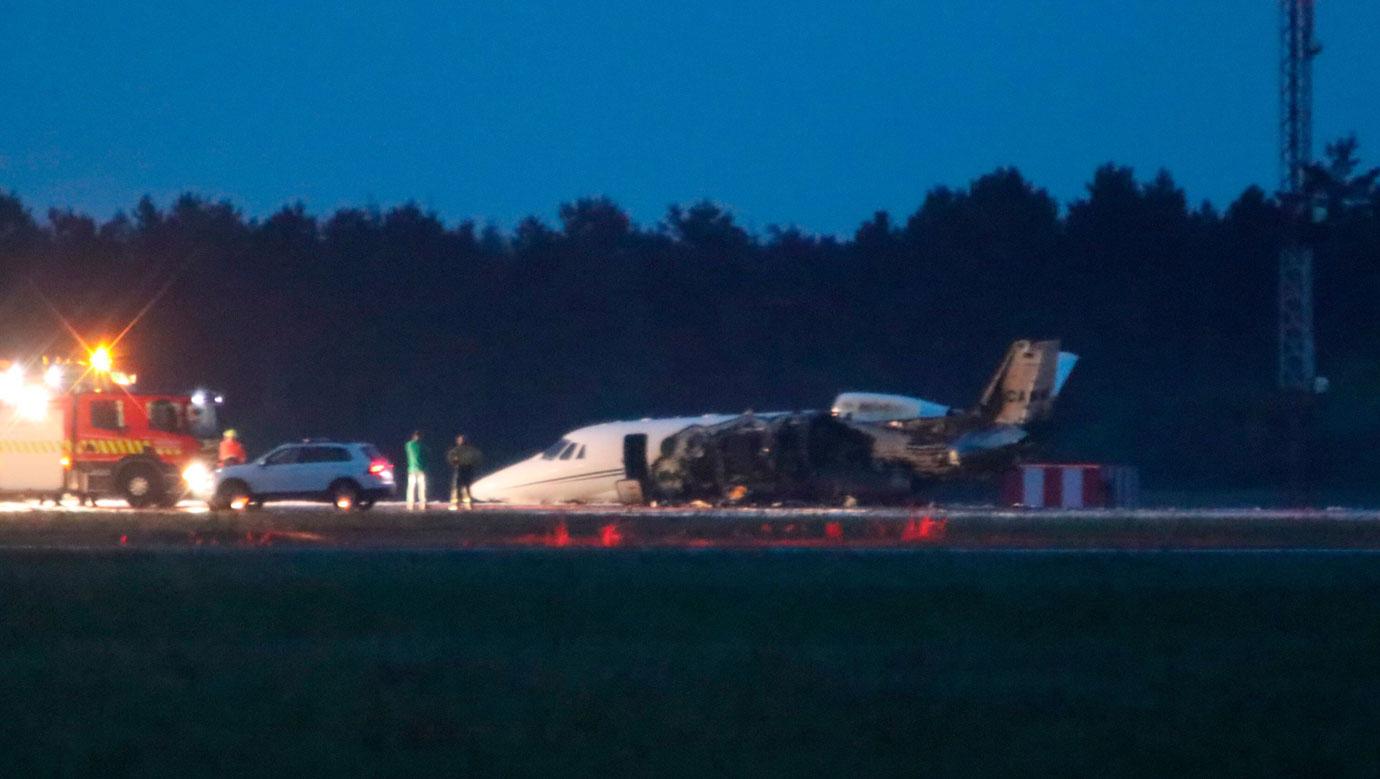 The "Just Give Me A Reason" singer, 39, was not aboard the plane that reportedly crash-landed and burst into flames after her performance in Norway at approximately 12:30 AM.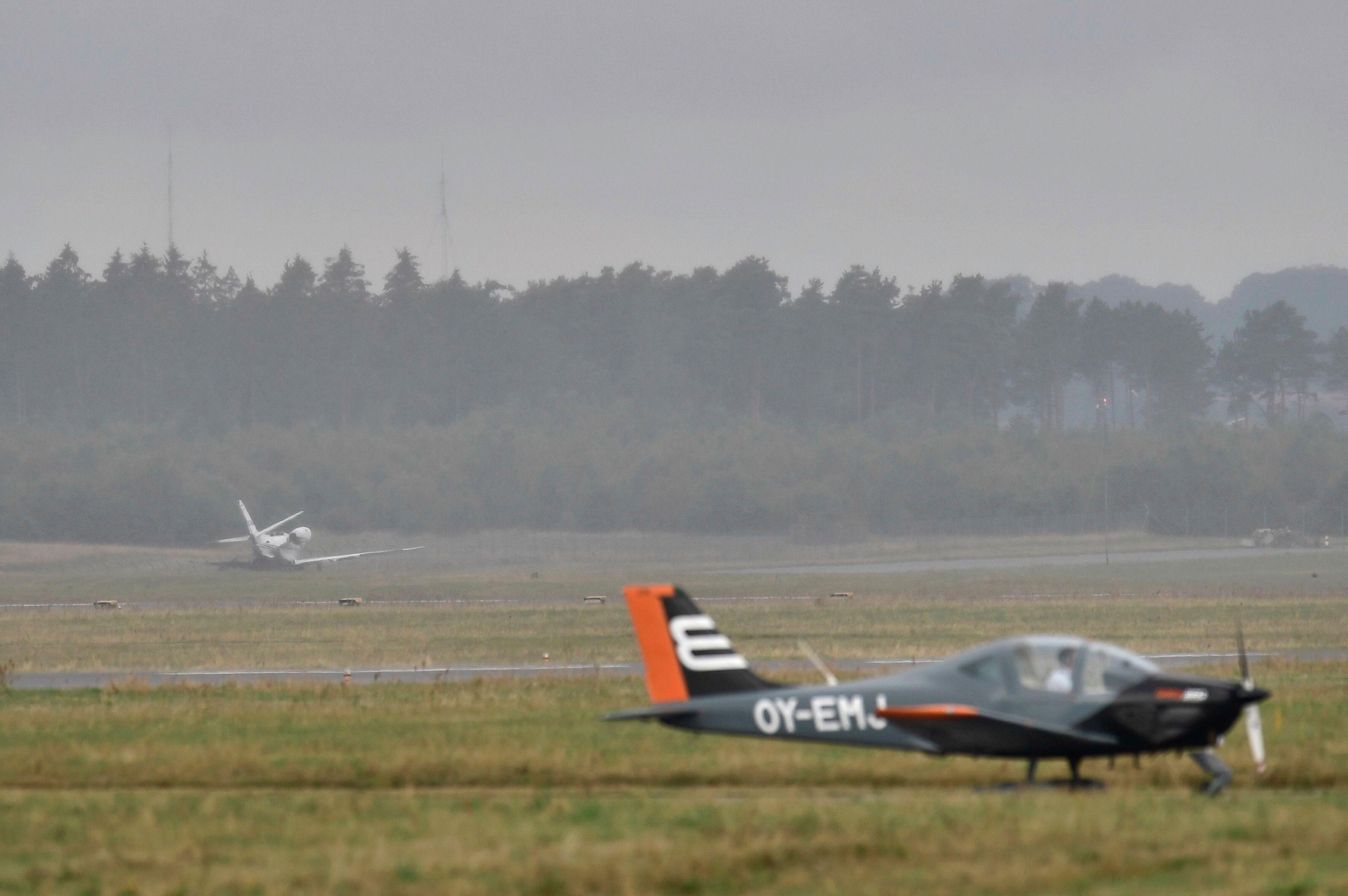 The Grammy award-winning artist's manager along with other tour staff, were aboard the Cessna 560 XL aircraft. They were among the 10 passengers who escaped the blaze without injury.
Article continues below advertisement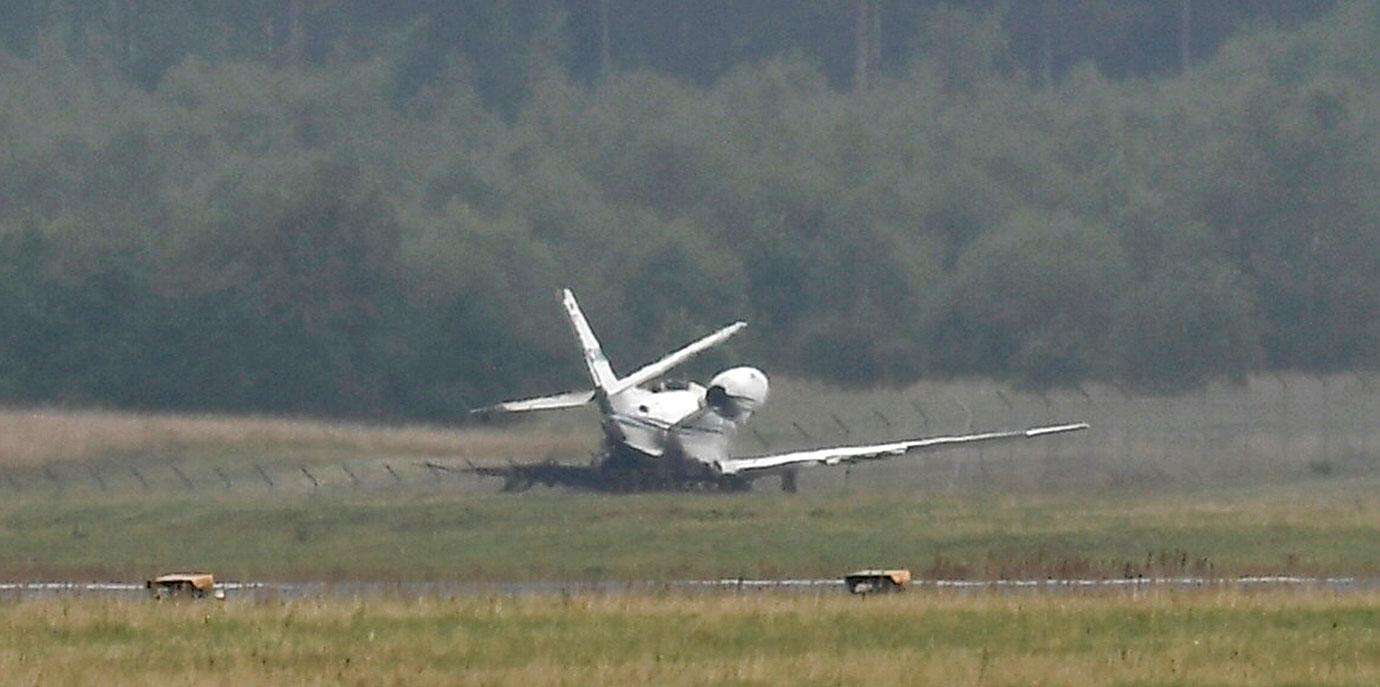 Emergency responders rushed to the plane after it ripped through the turf alongside the runway at Aarhus Airport in Tirstrup and put out the fire. Passengers were taken to a nearby hotel to spend the night.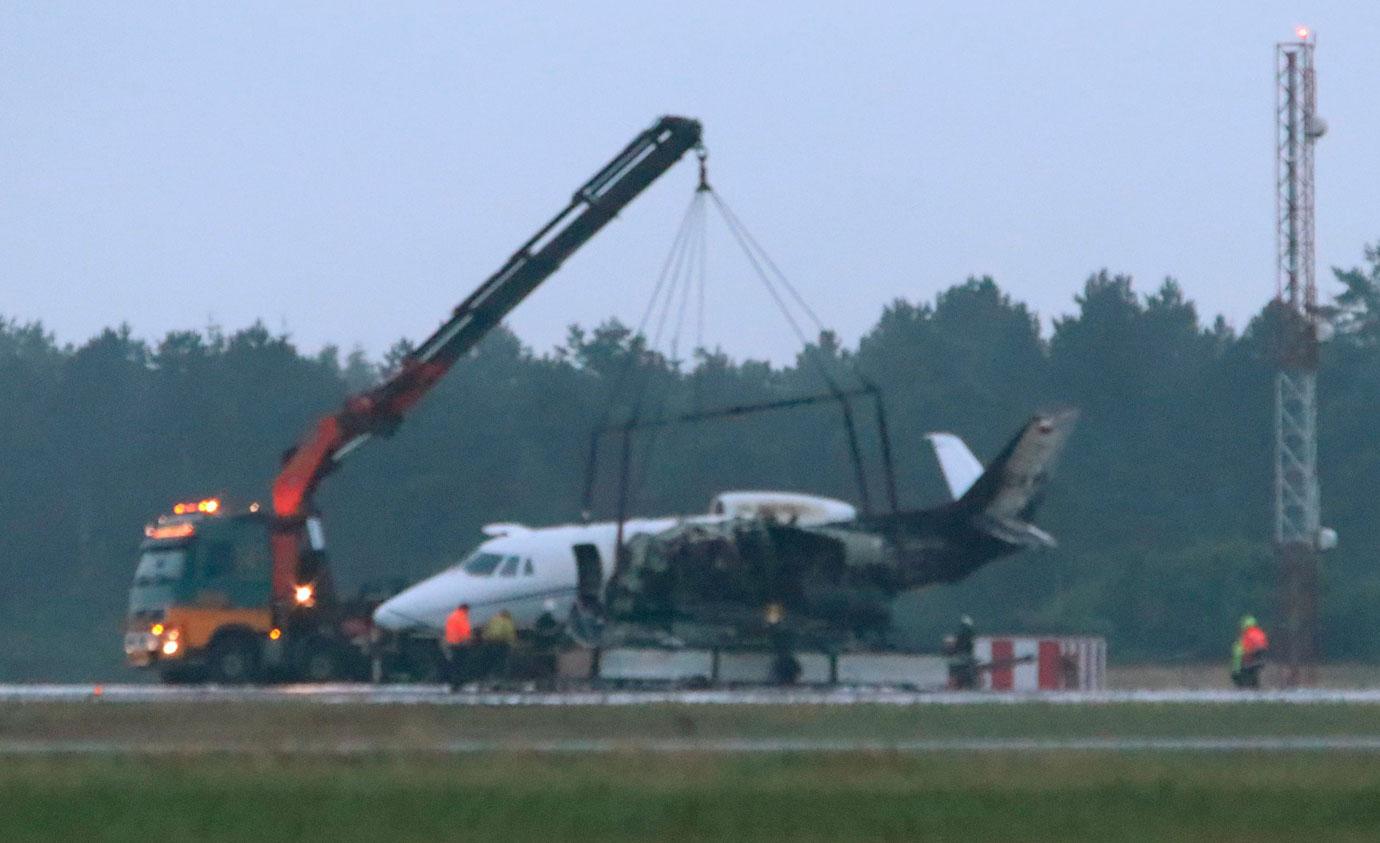 A truck eventually removed the scorched private airplane from the scene, and Danish police said the crash won't affect any traffic flow at Aurhaus Airport.
Article continues below advertisement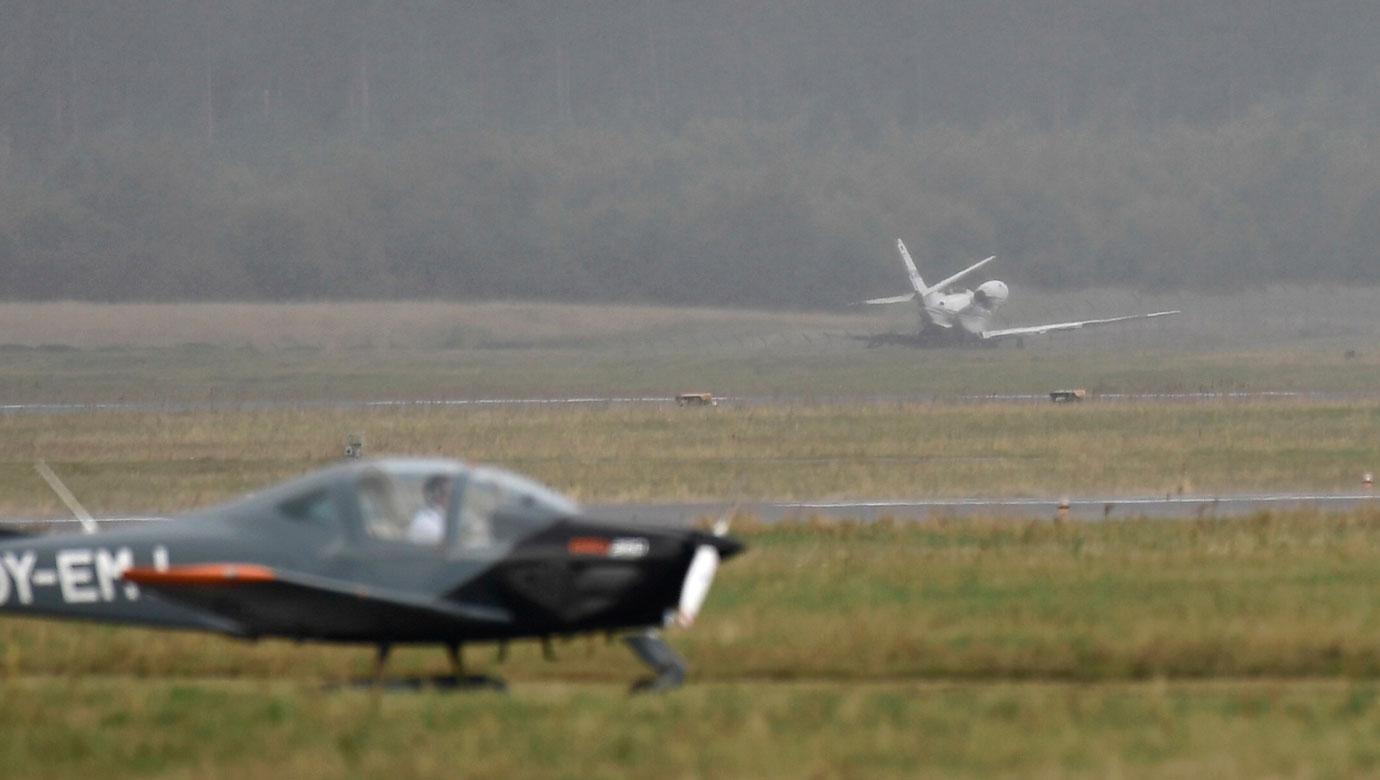 According to reports, Pink's ticket manager for the Oslo concert, Kristin Svenden said that "Pink personally was not on the plane. But her manager was there - and several other tour members - but everything has gone well."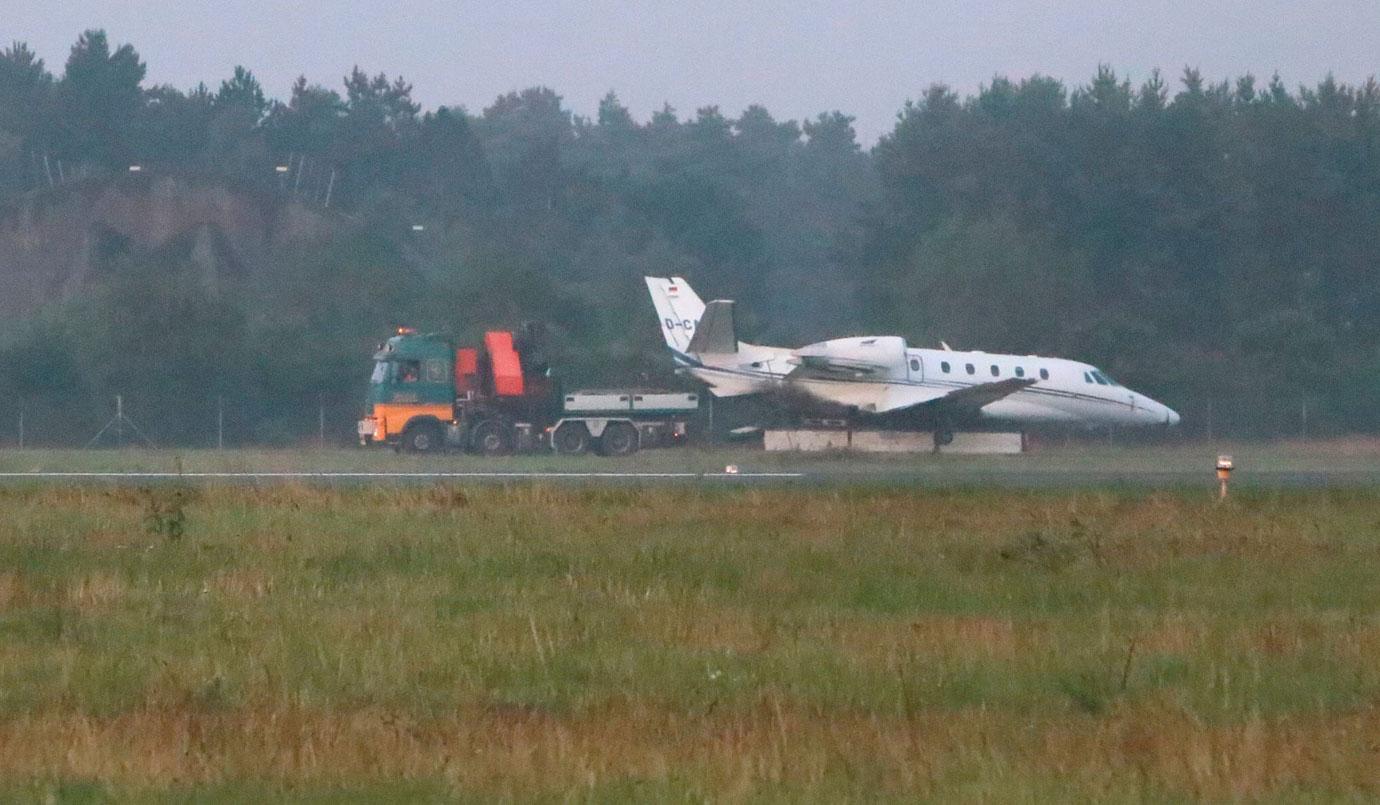 The "Get The Party Started" singer is scheduled to perform in Denmark on August 7, and organizers say that the show will go on.