PHOTOS
Just Plane Crazy! 9 Star Travelers Who Have Had Meltdowns On Flights And In Airports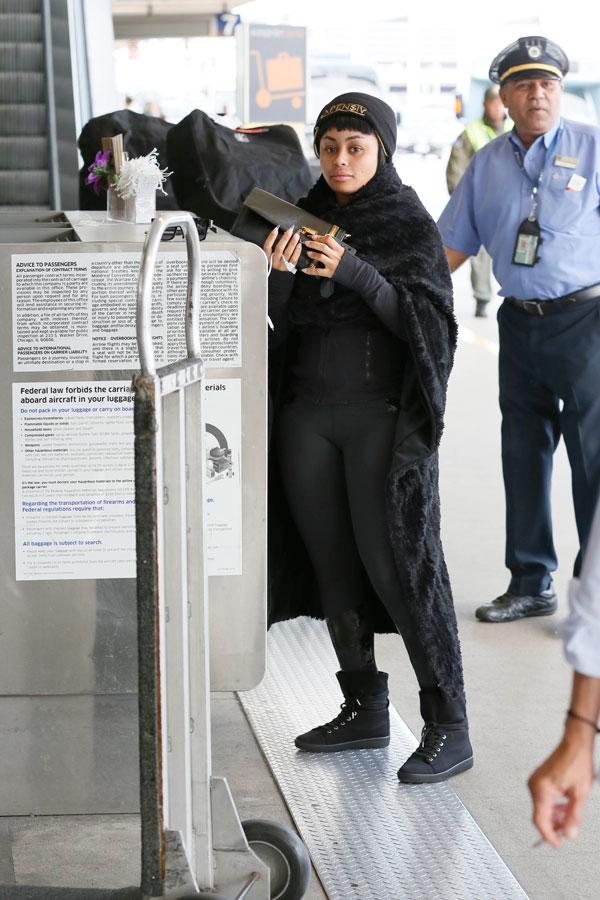 Rob Kardashian's new girlfriend Blac Chyna was busted for public intoxication and drug possession on Jan. 29! Even more embarrassing than getting kicked off her British Airways flight from Texas to London? Rob drove all the way to pick her up after getting out of the slammer!
Article continues below advertisement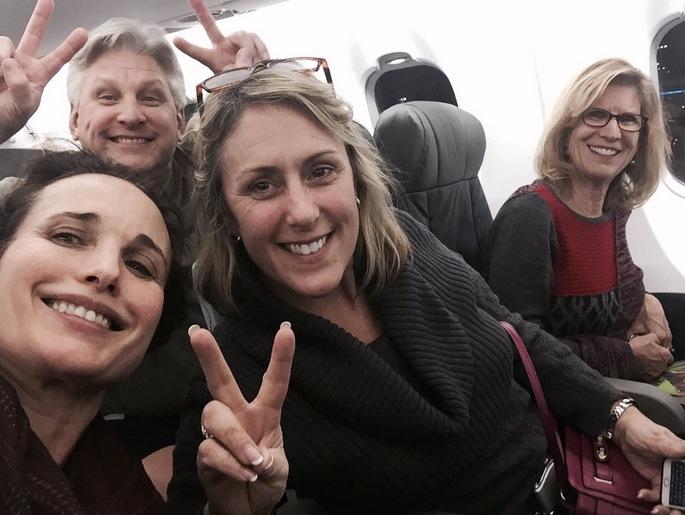 Diva alert! Andie MacDowell went on a Twitter rant about her pet pooch's airline issues! She wrote: "@ AmericanAir HELP I paid for first class & they put me in tourist because of my dog."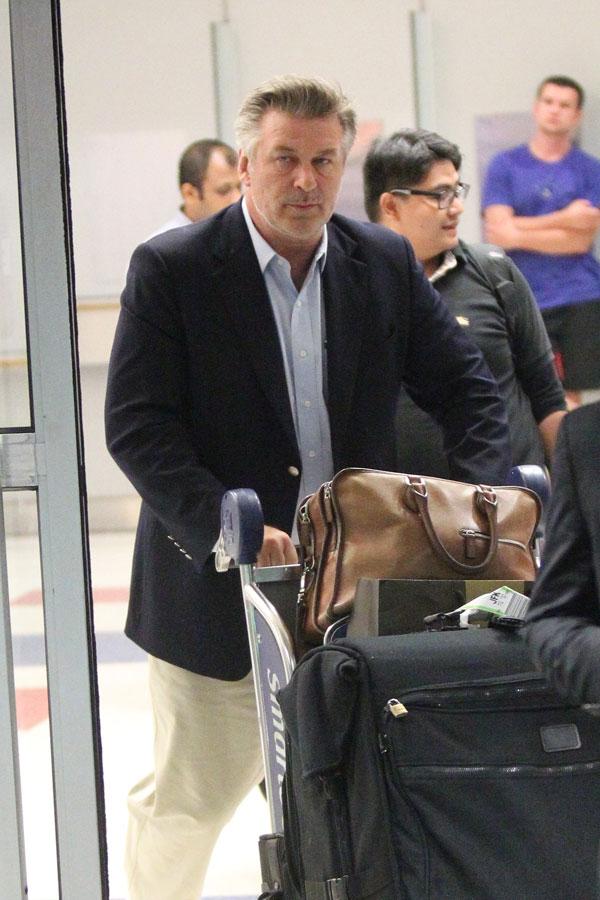 Alec Baldwin had a rage attack in 2011 after he refused to stop playing Words With Friends and turn off his phone for takeoff.
Article continues below advertisement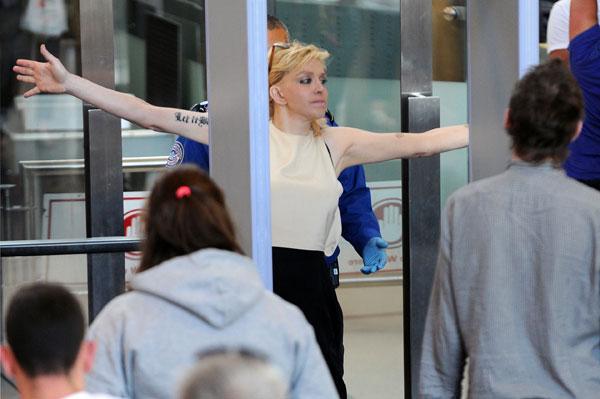 Not a good flyer! Courtney Love was arrested in 1995 for cursing at an attendant and again in 2003 for berating crew and refusing to sit.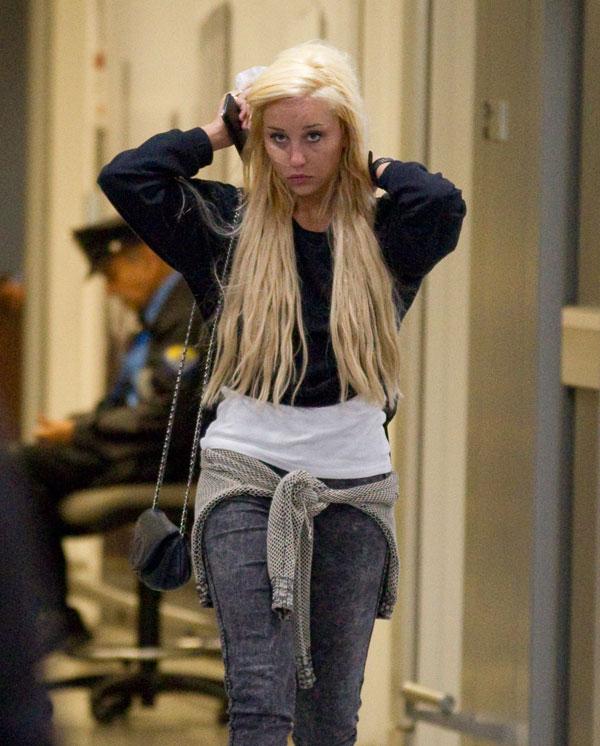 Amanda Bynes was bounced from a flight when she refused to show ID in 2013! Before being turned away, she yelled, "Google me!"
Article continues below advertisement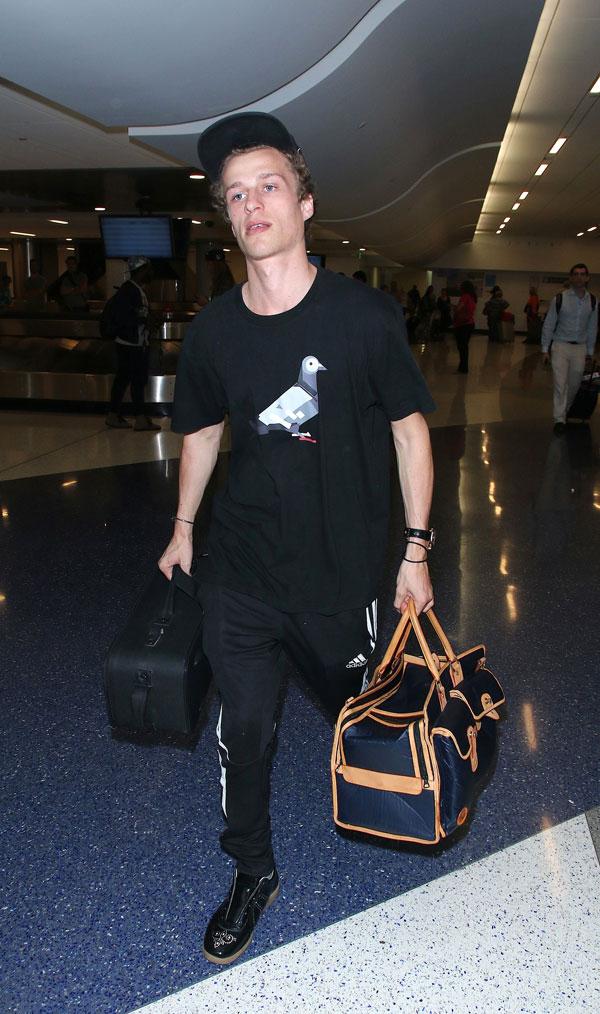 Yikes! Conrad Hilton was caught smoking pot in the bathroom while flying in 2014 and reportedly called fellow passengers "peasants" and threatened to kill crew. He later pled guilty to assault.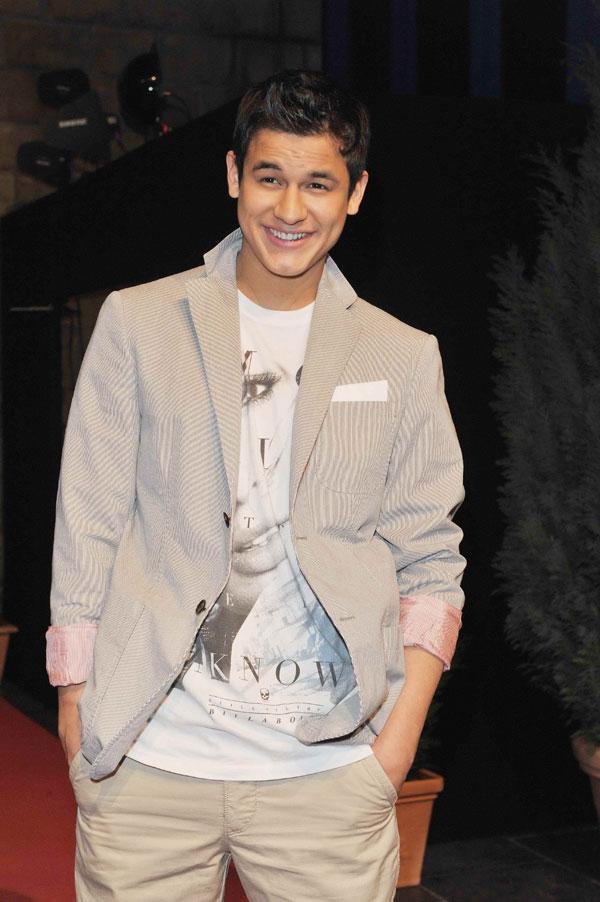 Too much to drink? Twilight actor Bronson Pelletier was arrested in 2012 for urinating in the airport, as seen in an embarrassing viral video!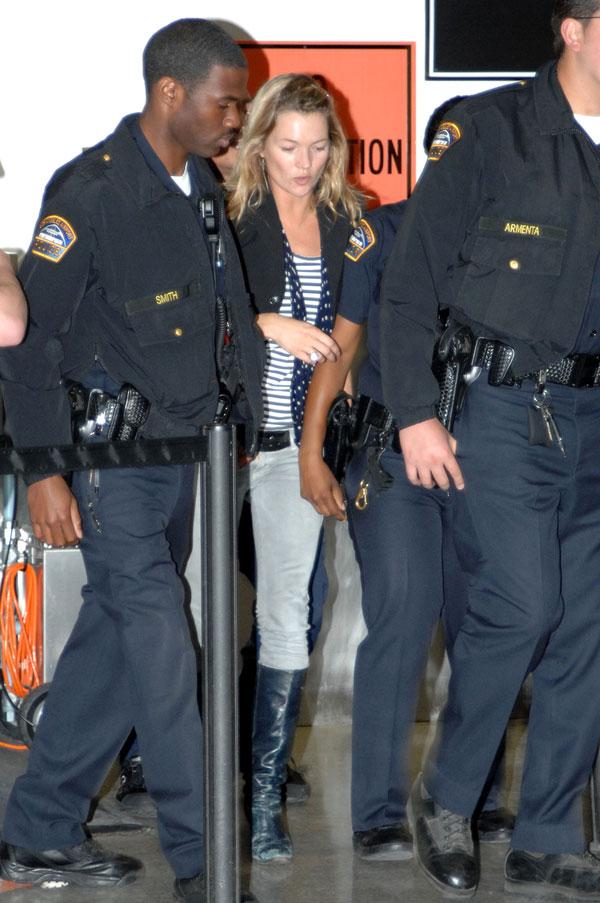 Shots fired! Kate Moss was reportedly escorted off a plane for calling the pilot a "basic b—ch" and slinging vodka drinks.