PHOTOS
Fame Over Family? Honey Boo Boo Dumped On Bodyguard As Mama June Shannon's 'I'm Hot Now' Tour Continues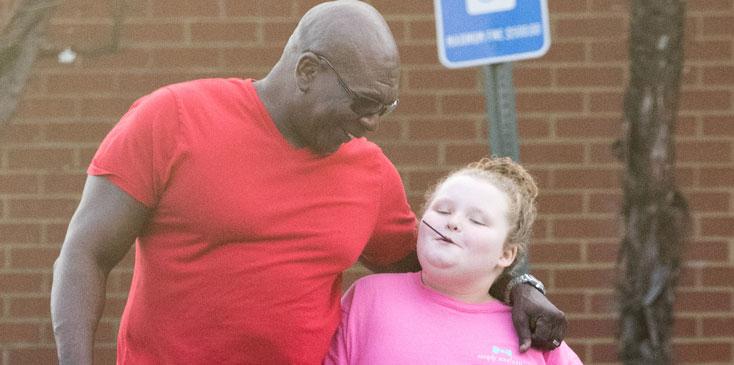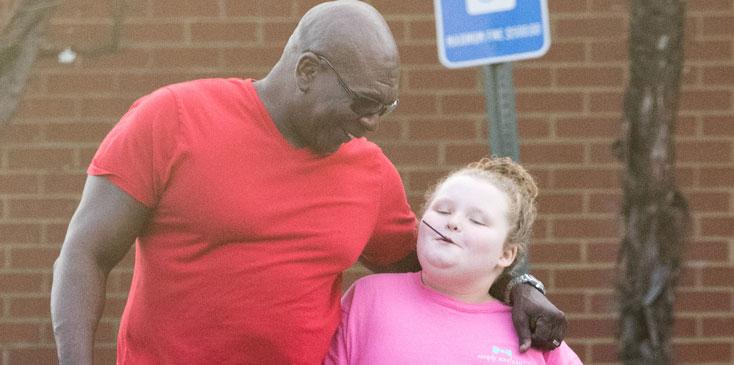 Is June Shannon letting her new and improved body get to her head? The Mama June: From Not to Hot star has been making the rounds lately showing off her new svelte figure, on TV shows and magazine covers alike. But while she's off enjoying the limelight, who's taking care her two youngest daughters, Lauryn Shannon and Alana Thompson? As far as Alana's concerned, the 11-year-old looks like she's being watched by her bodyguard! The two were spotted in Atlanta last week, while Mama June was nowhere in site.
Article continues below advertisement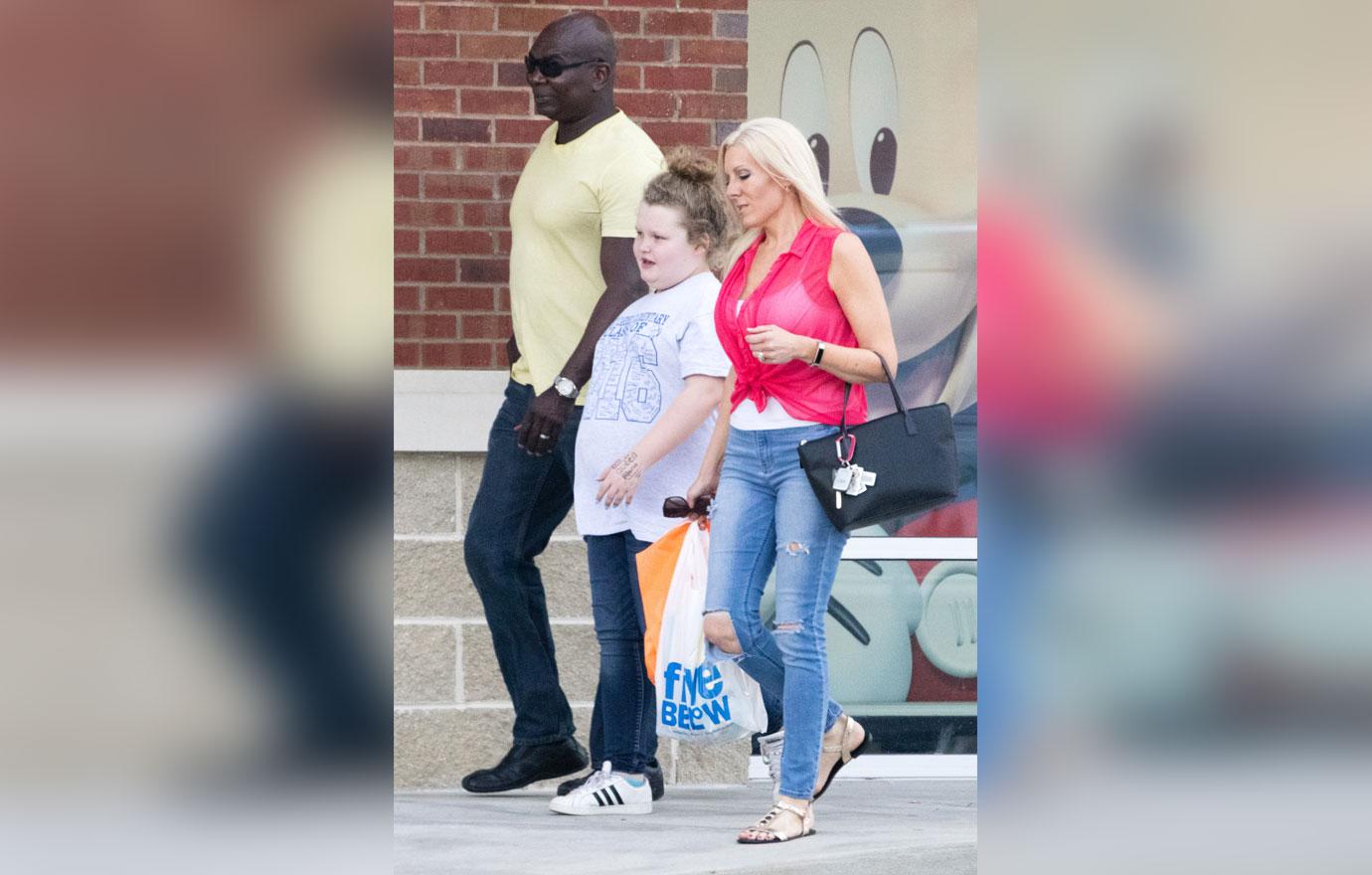 While her mother was busy getting ready for her big weight loss reveal, Alana spent some time with her bodyguard, Luke, and his wife walking through Georgia's capital city.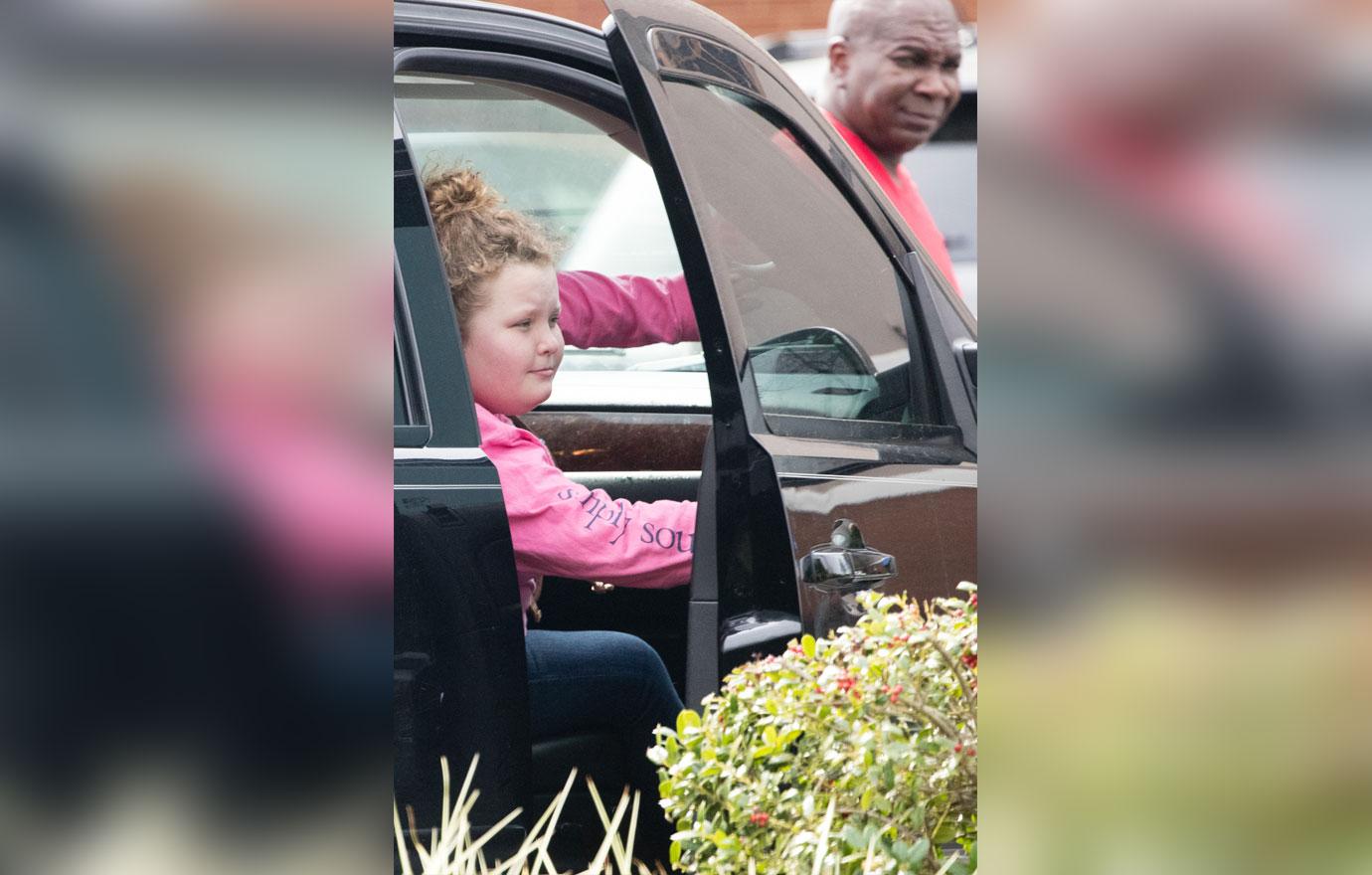 Alana's mom recently aired the results of her weight loss journey on her WE tv show Mama June: From Not to Hot. The former Here Comes Honey Boo Boo star claims to have gone from 460 pounds to a size 4.
Article continues below advertisement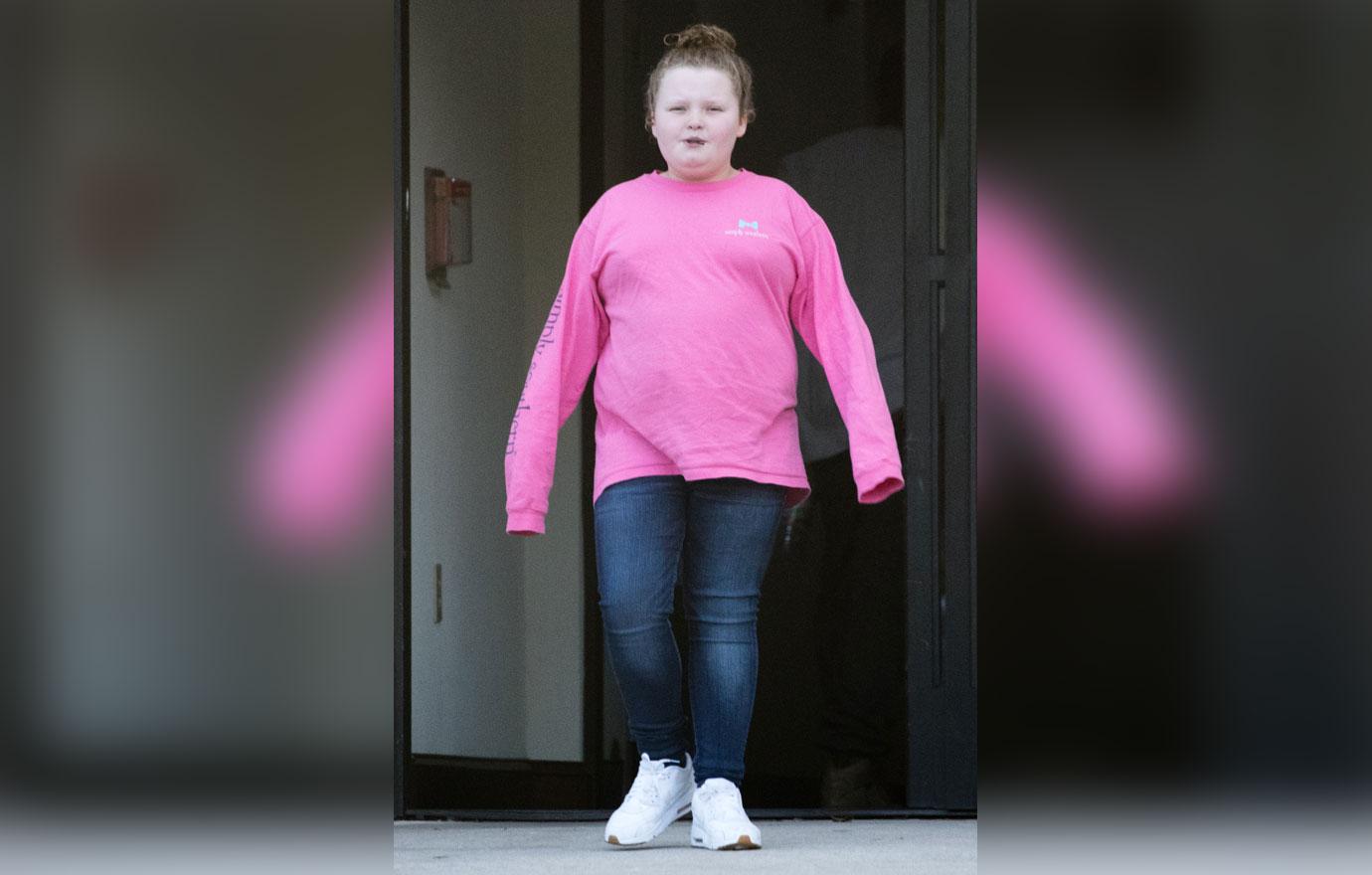 June's transformed figure was kept hidden and closely guarded until the shocking episode premiered. Soon after, June was splashed across magazine covers and making appearances on TV.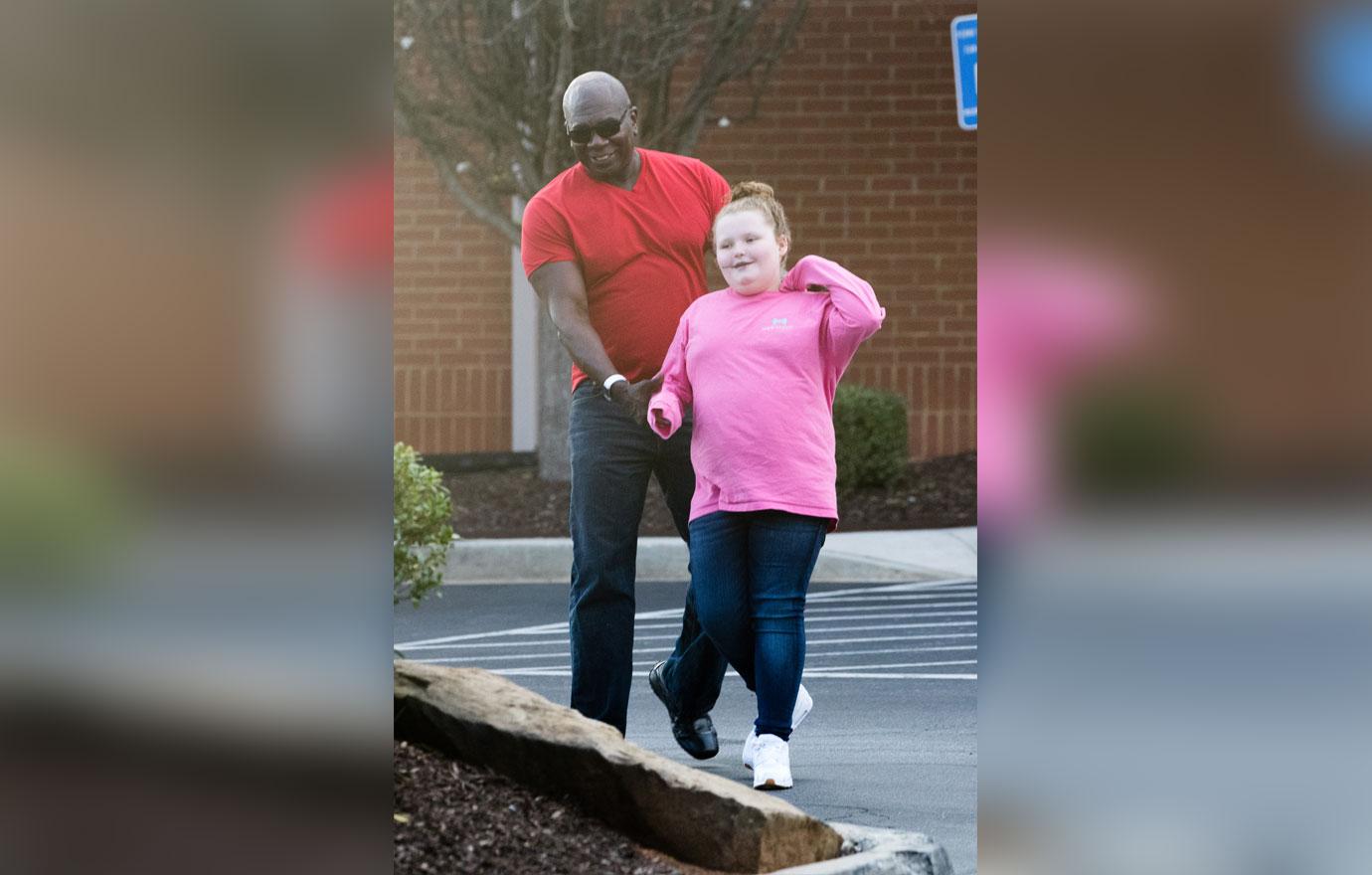 Keeping her mother out of sight for so long may have meant less time with June and more time with her bodyguard for Alana.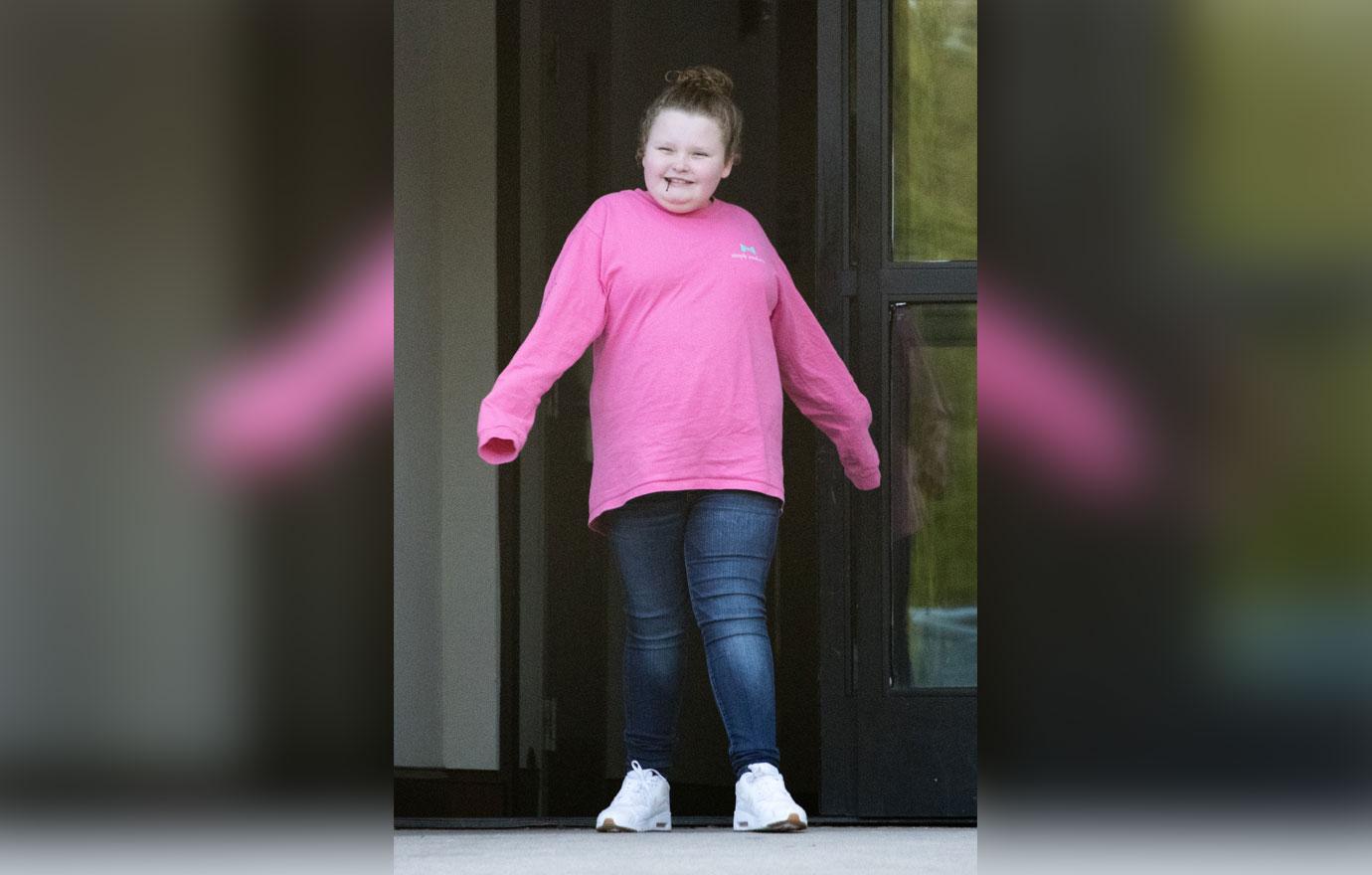 Do you think Mama June's priorities are straight? Let us know your thoughts in the comments!