PHOTOS
Alanis Morissette Shares An Adorable Breastfeeding Selfie Surrounded By Her Family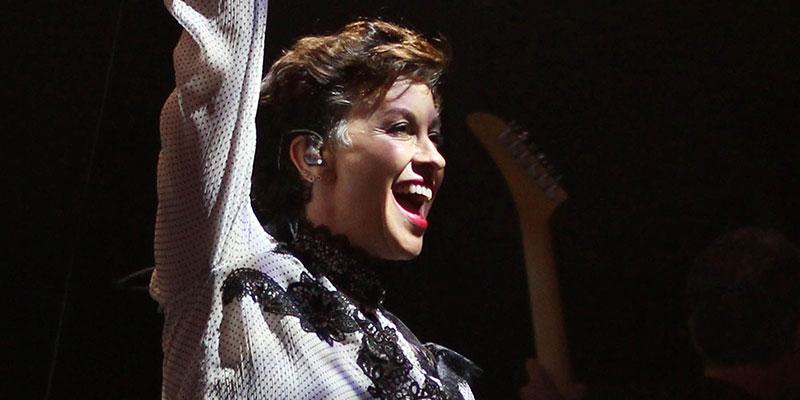 As OK! readers know, it's been almost two weeks since public breastfeeding was finally legalized throughout all 50 states, and Alanis Morrisette couldn't wait to share a throwback selfie of her breastfeeding her now two-year-old daughter Onyx. Read on for more.
Article continues below advertisement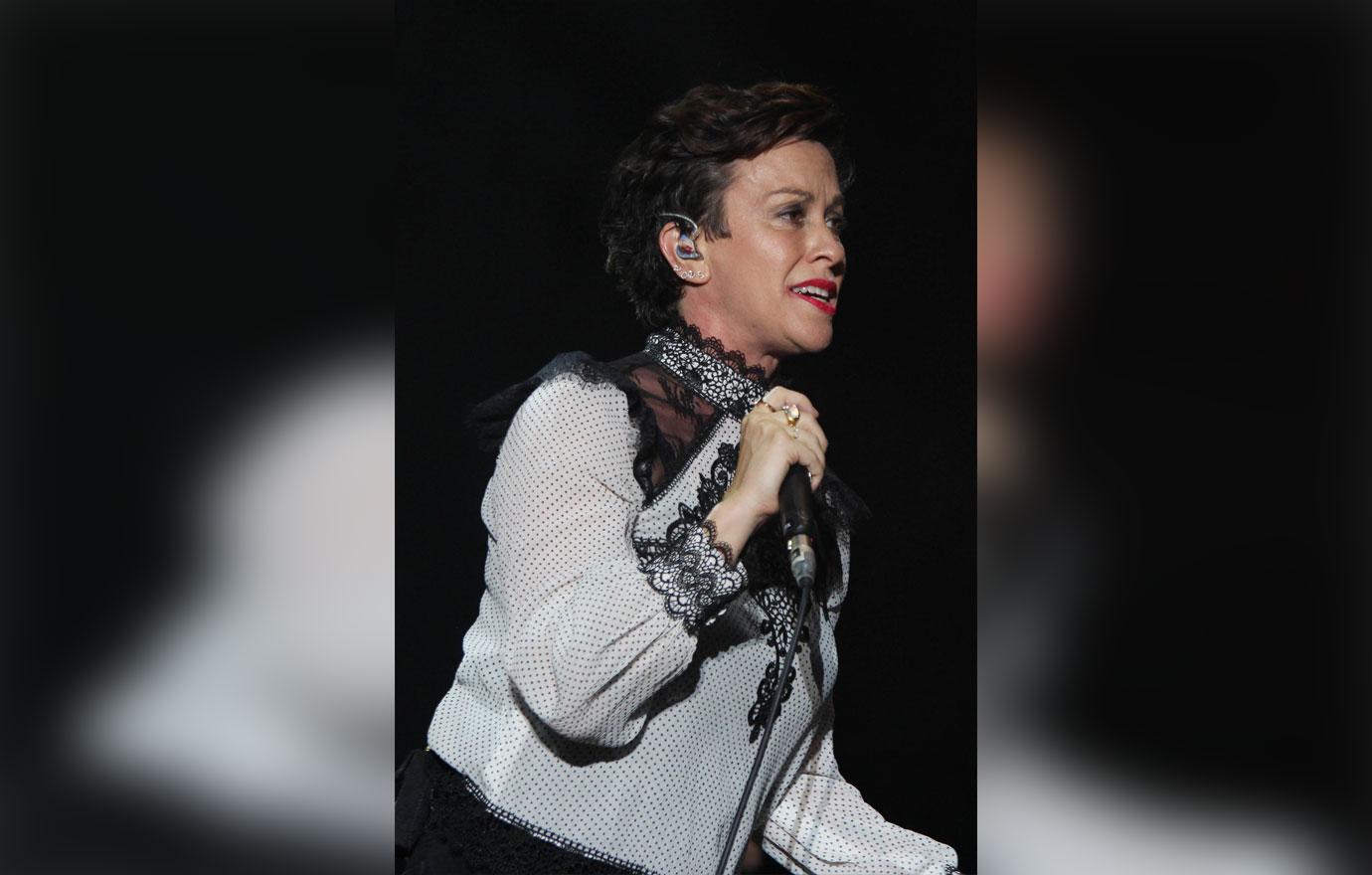 Now that public breastfeeding is completely legal throughout the entire United States, mothers no longer need to feel shamed when simply nourishing their children.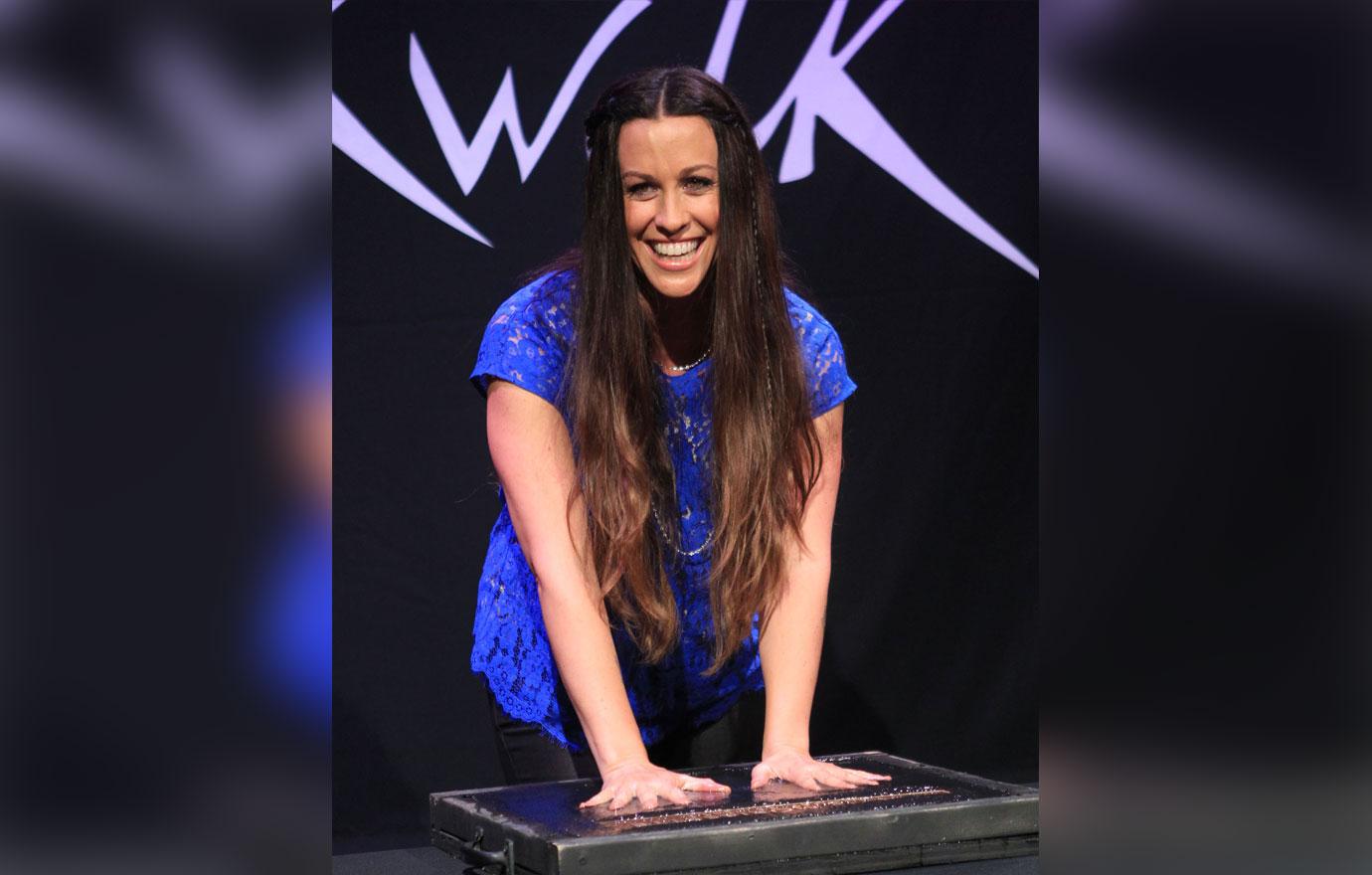 Alanis, who back in 2012 told Good Morning America that she would only stop breastfeeding her now 7-year-old son Ever "whenever he wants," has been particularly vocal about a mother's right to breastfeed.
Article continues below advertisement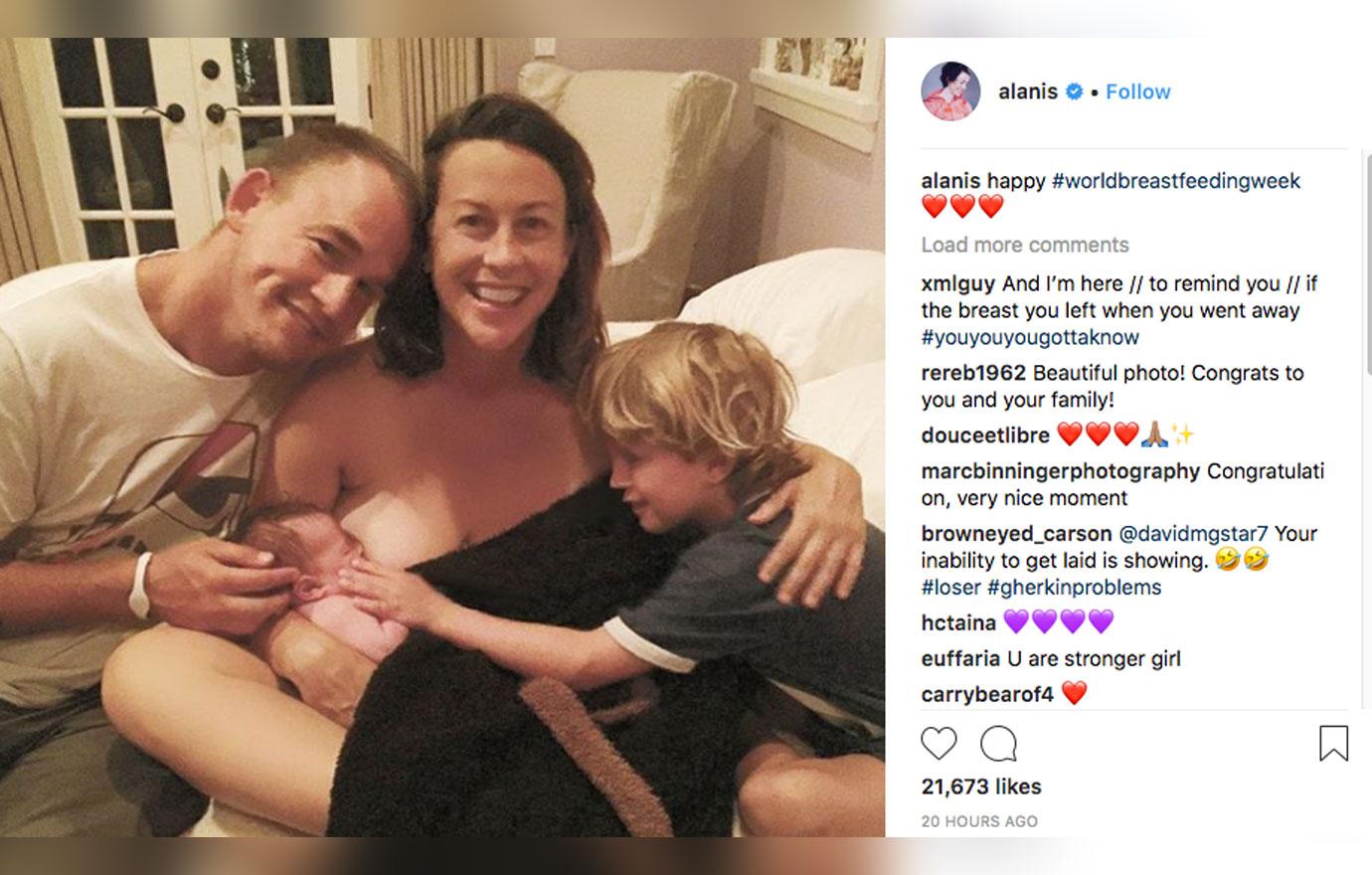 And just yesterday, the "All I Really Want" singer shared an old pic of her breastfeeding then-newborn Onyx as the mother and daughter were cradled by husband Souleye and Ever.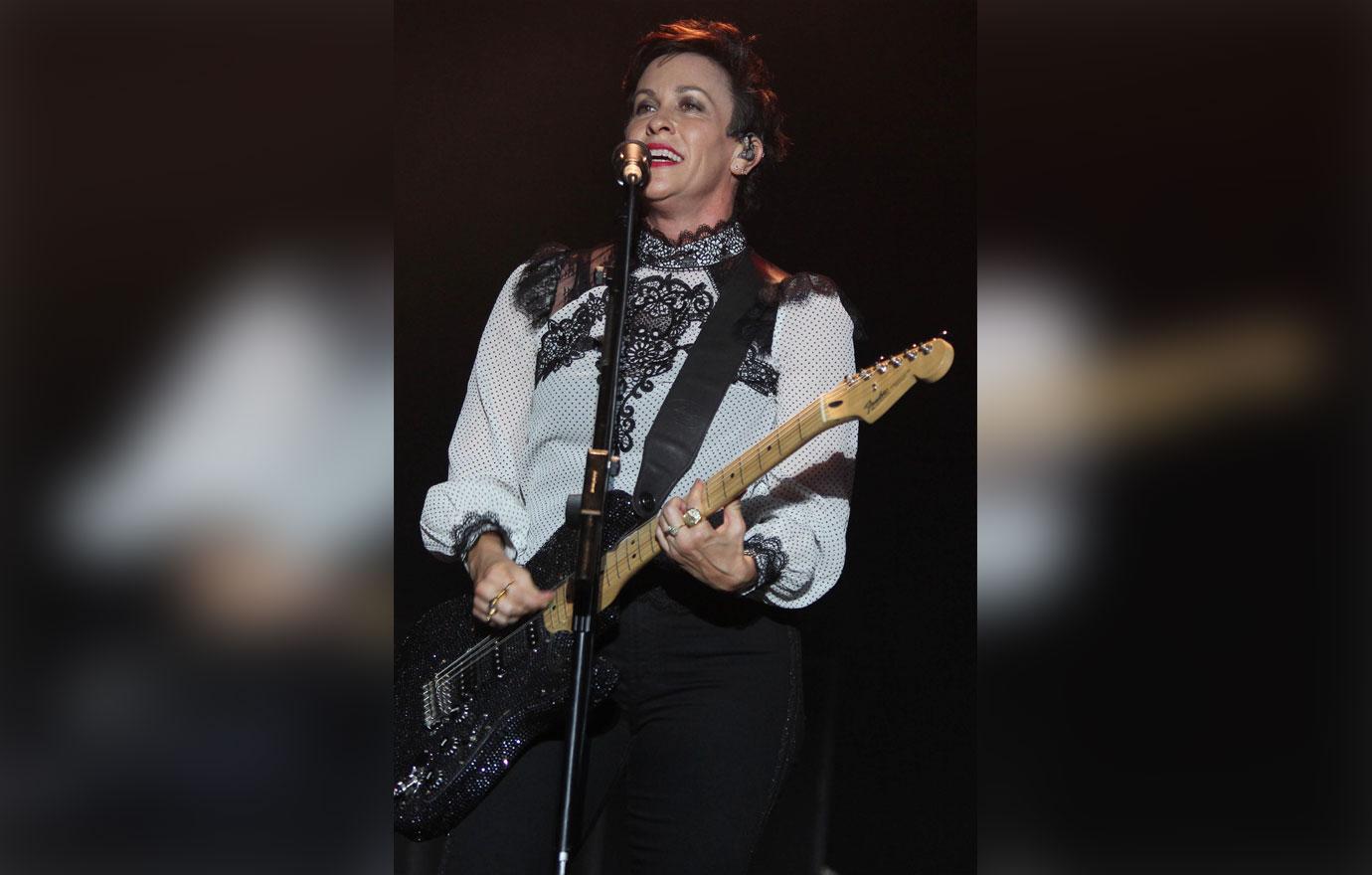 It was in celebration of World Breastfeeding Week, which the 44-year-old hashtagged in the caption that also included the word "happy," followed by several heart emojis.
Article continues below advertisement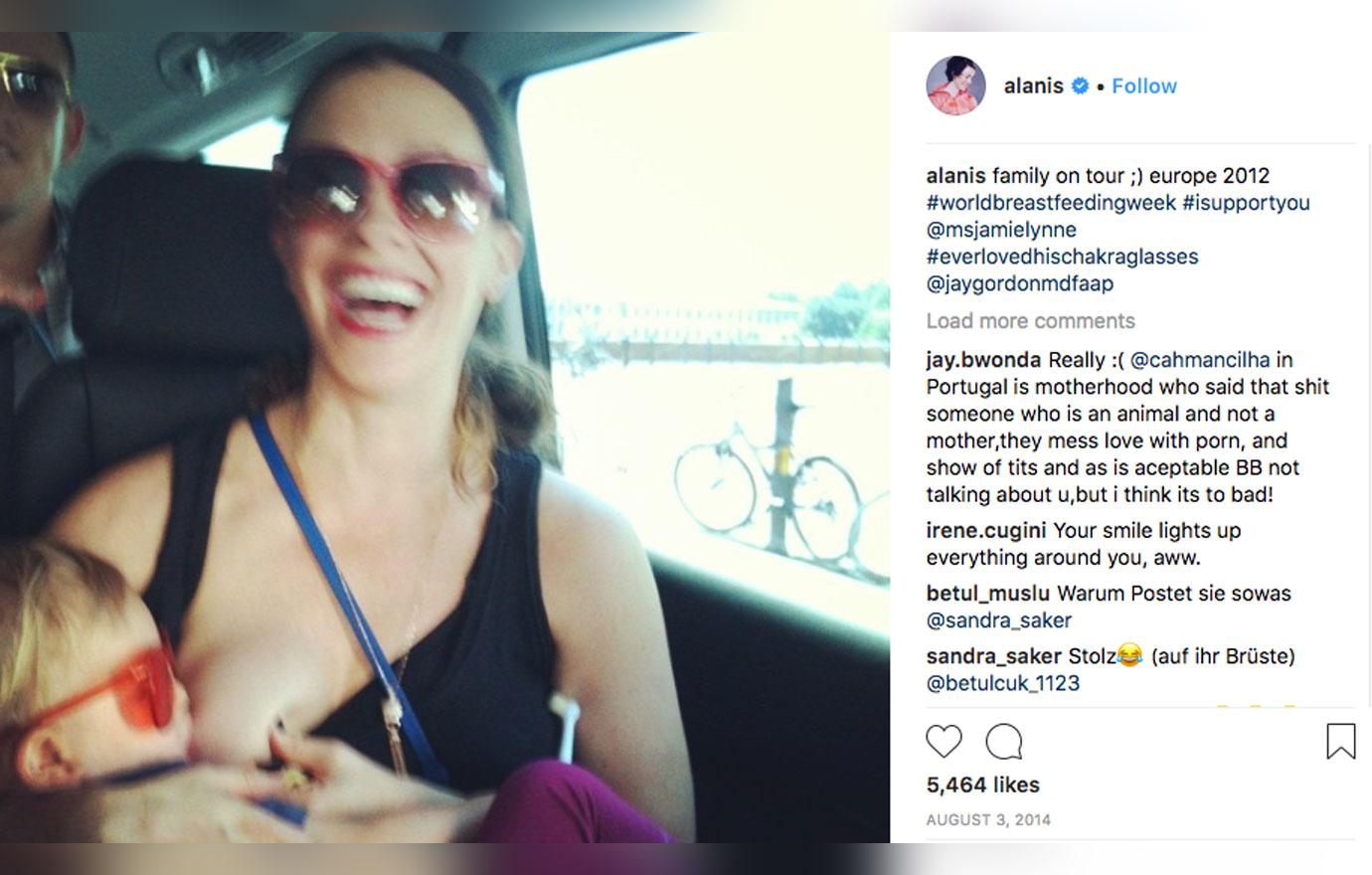 Sharing breastfeeding photos in celebration of the global observance has been a tradition for Alanis. Back in 2014, she also shared this photo of her feeding Ever.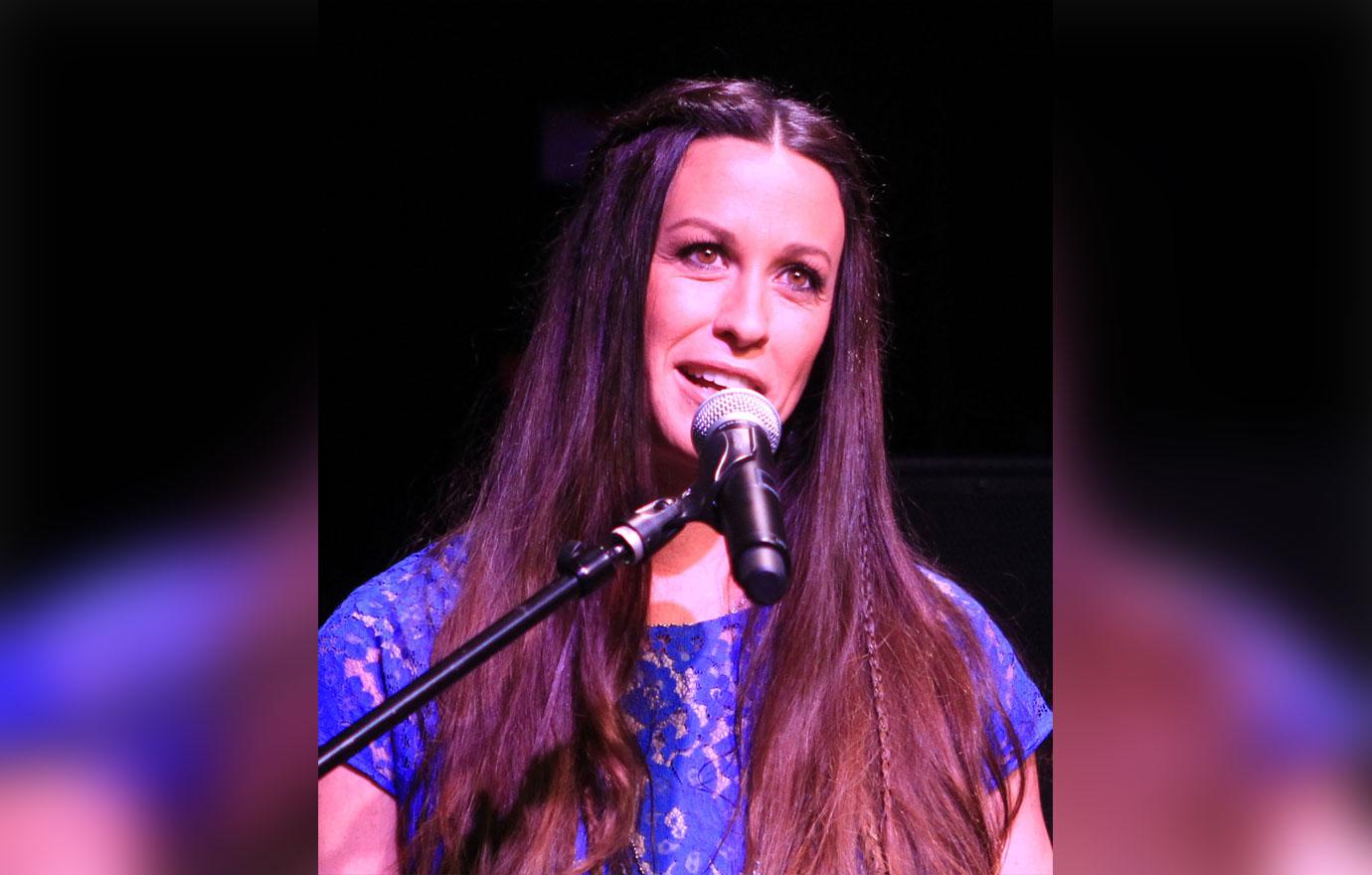 What do you think about Alanis' latest breastfeeding selfie? Sound off in the comment section!