PHOTOS
Public Breastfeeding Is Now Legal In All 50 States - 9 Celebs Who've Shared Pics Feeding Their Babies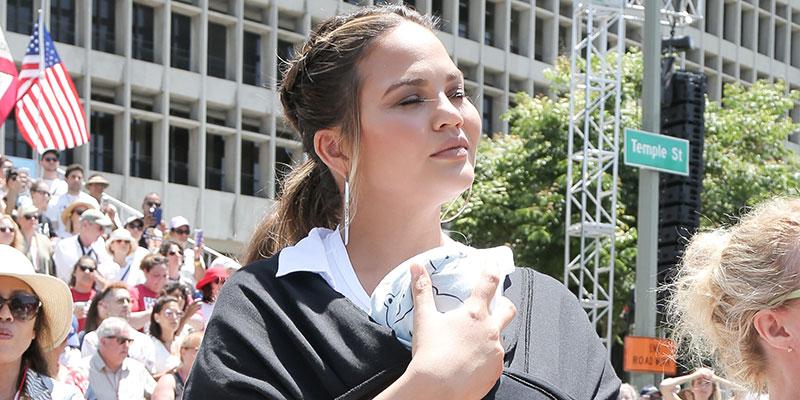 The topic of breastfeeding in public has been a longtime issue for celeb moms, who've spoken out over the years about getting shamed for doing it. But today, they can finally celebrate the fact that all 50 states have now made public breastfeeding totally legal. To honor the now unanimous national decision, OK! looks back at ten celebs who ignored side eyes and became role models for breastfeeding their children in public. Read on to see the pics!
Article continues below advertisement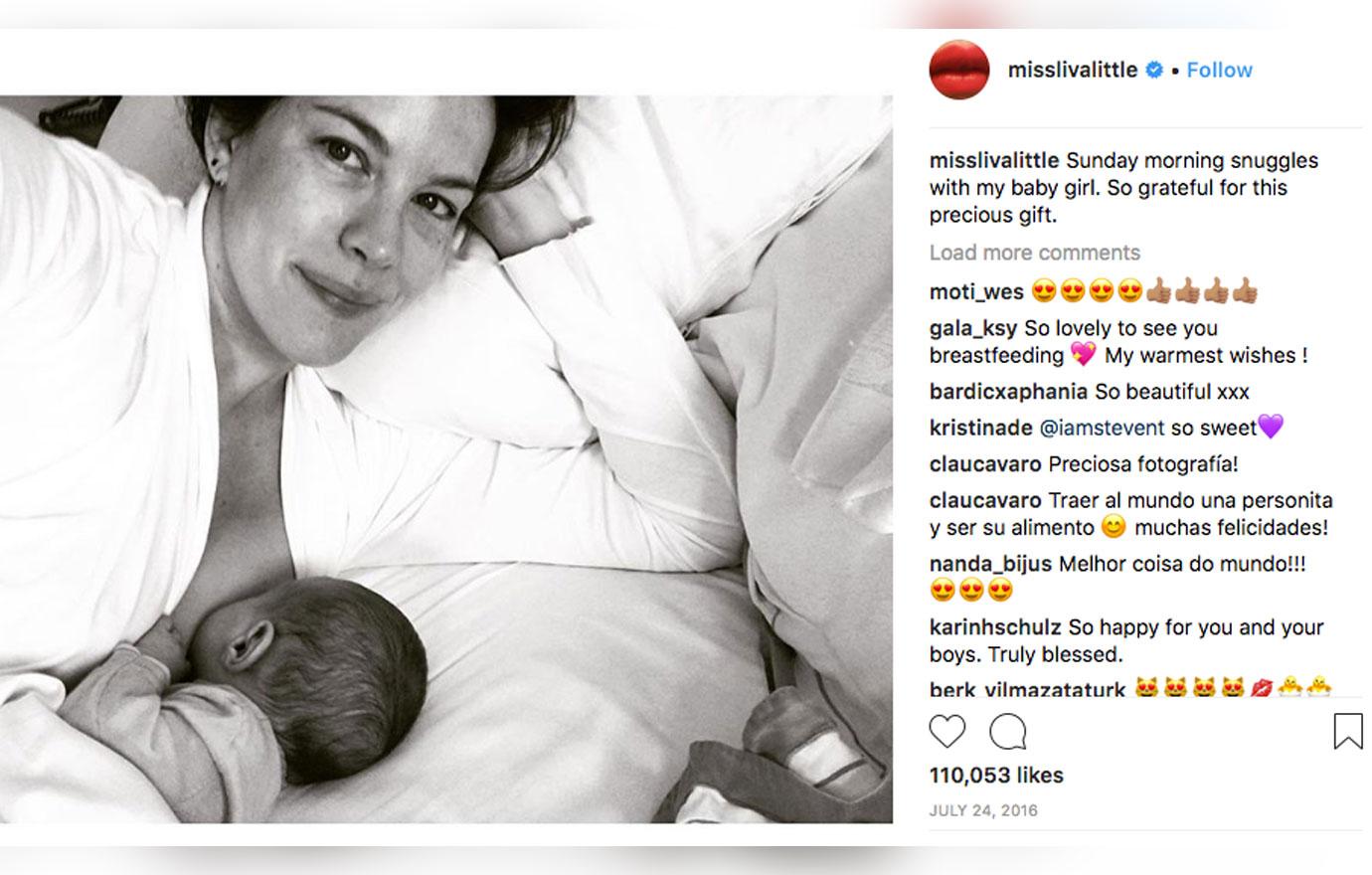 Just two years ago Liv Tyler snapped a black and white breastfeeding selfie with her daughter Lula. She captioned the precious moment, "Sunday morning snuggles with my baby girl. So grateful for this precious gift."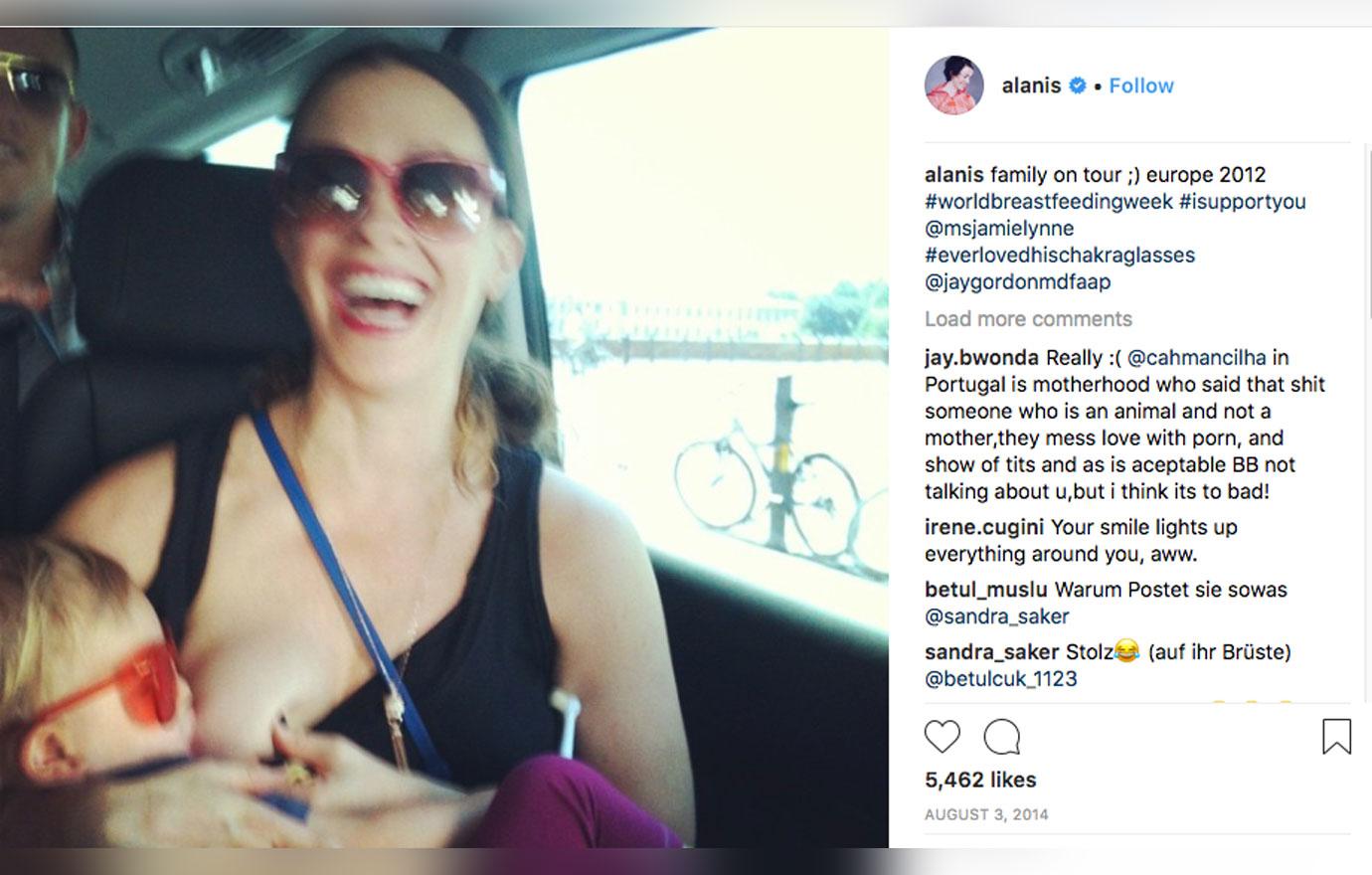 Back in 2014, Alanis Morrisette posted a pic of herself breastfeeding while in Europe in honor of World Breastfeeding Day.
Article continues below advertisement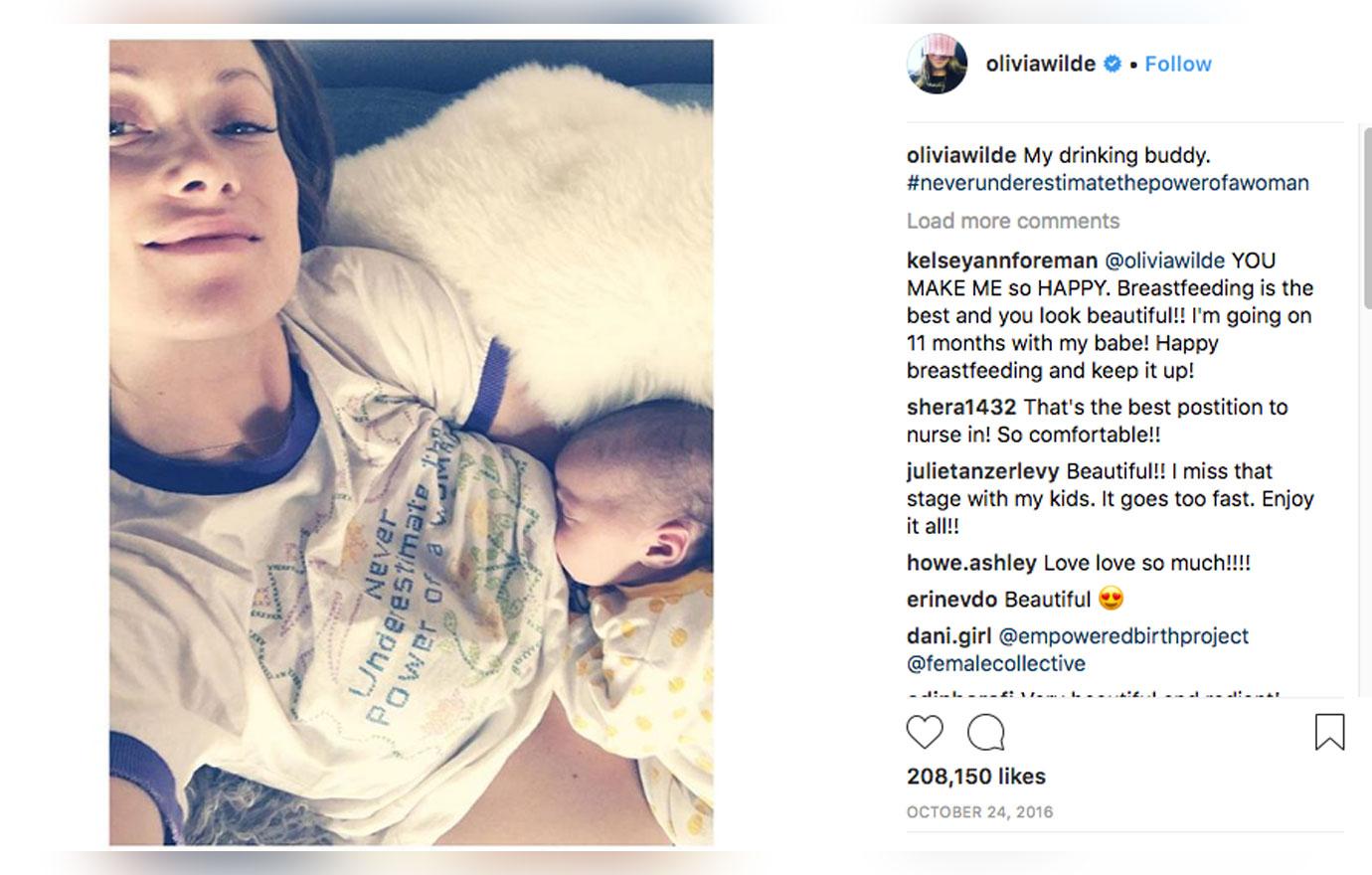 Olivia Wilde, who's been very outspoken about the issue, captioned an adorable 2016 pic with her son Otis, "My drinking buddy" and added the hashtag #neverunderestimatethepowerofawoman.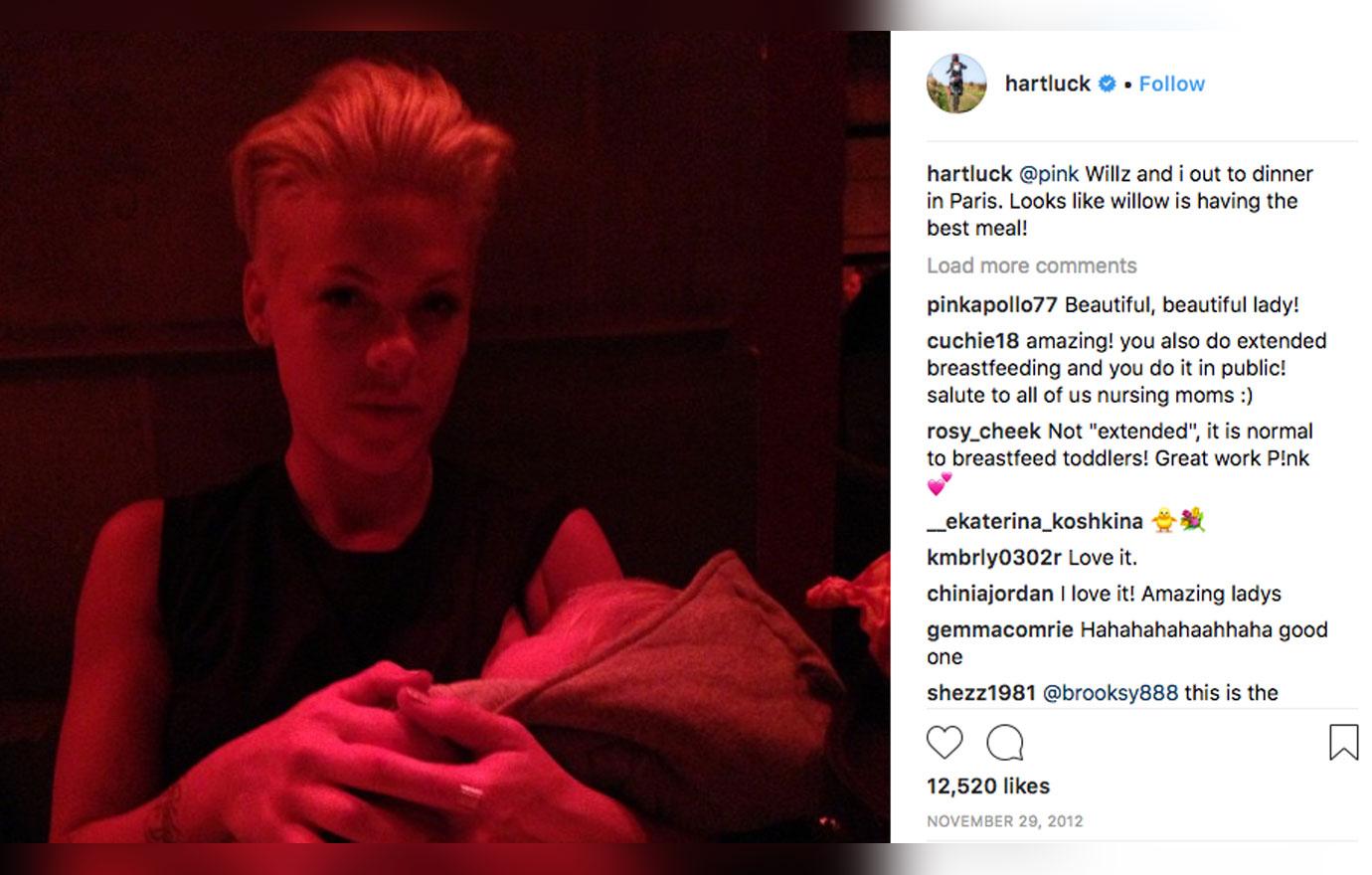 Ever the rebel rouser, P!nk looked defiantly at the camera in this red-lit photo of her breastfeeding her now 7-year-old daughter Willow in 2012. The pop star captioned the pic, "Looks like willow is having the best meal!"
Article continues below advertisement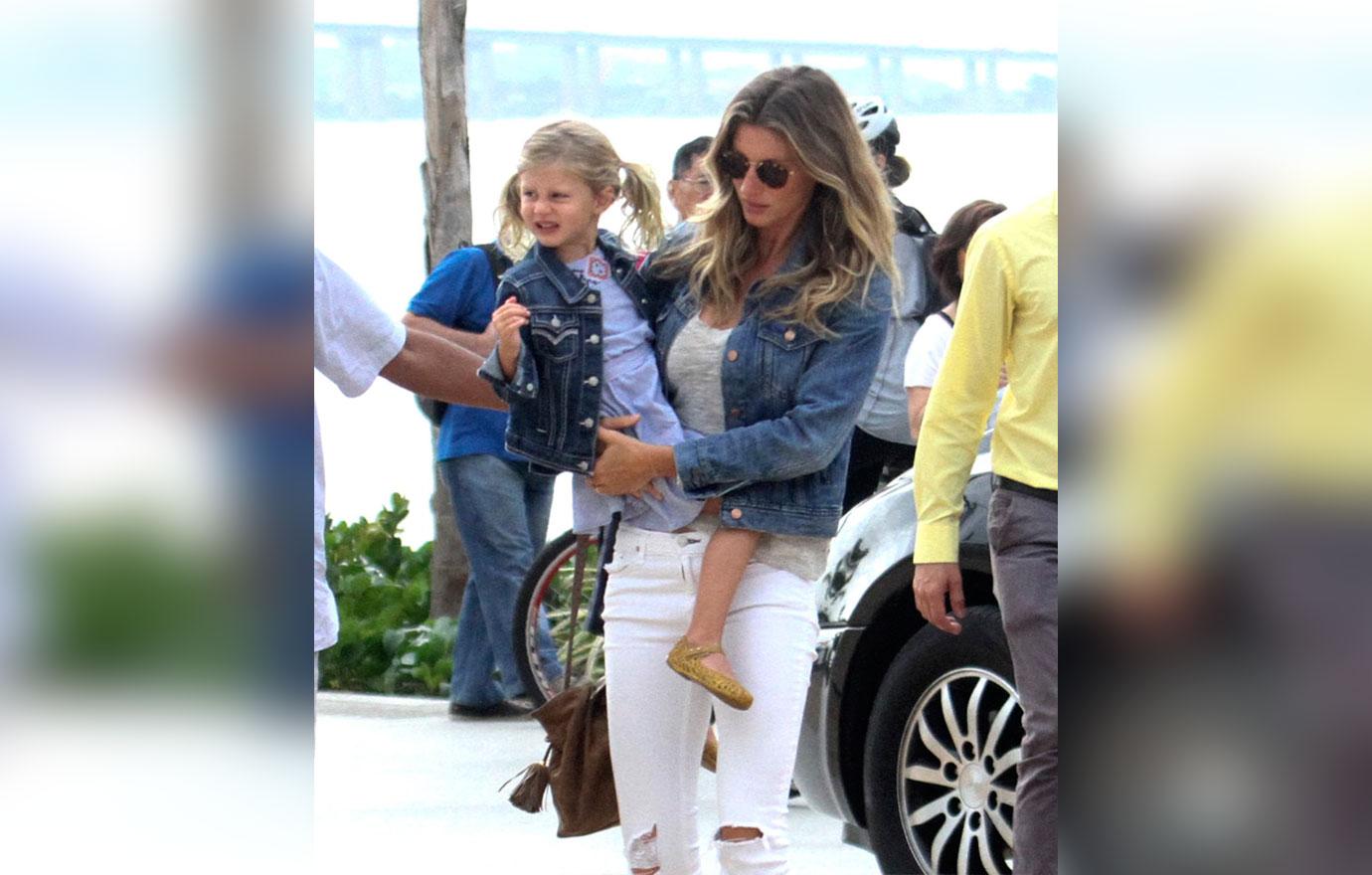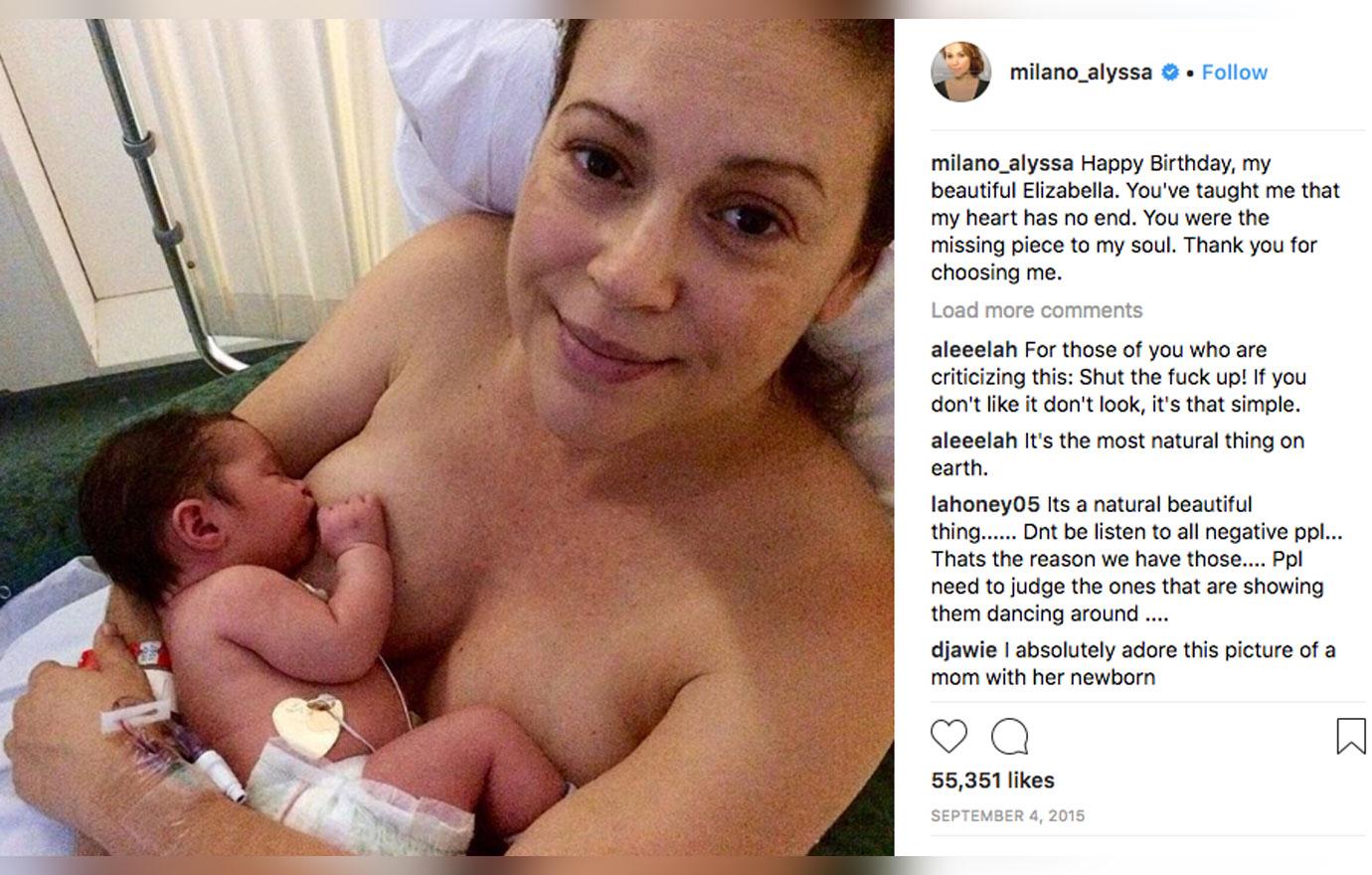 Alyssa Milano celebrated her daughter Elizabella, now 3, with a throwback photo of her breastfeeding the little one. She wrote alongside the pic, "Happy Birthday, my beautiful Elizabella. You've taught me that my heart has no end. You were the missing piece to my soul. Thank you for choosing me."
Article continues below advertisement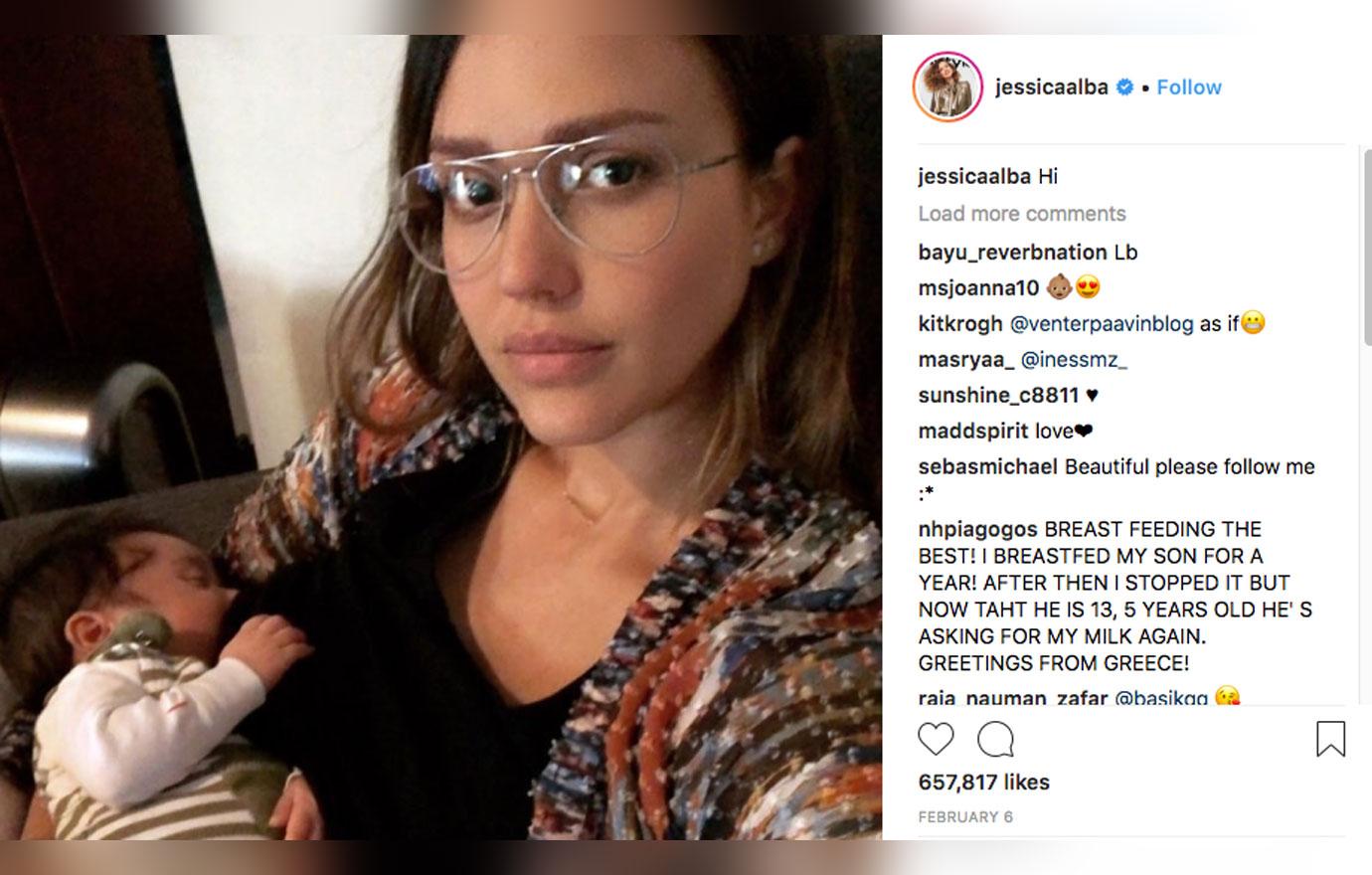 In February, busy mom Jessica Alba showed off her newest bundle of joy, son Hayes, with this candid pic of him breastfeeding. The caption simply read, "Hi."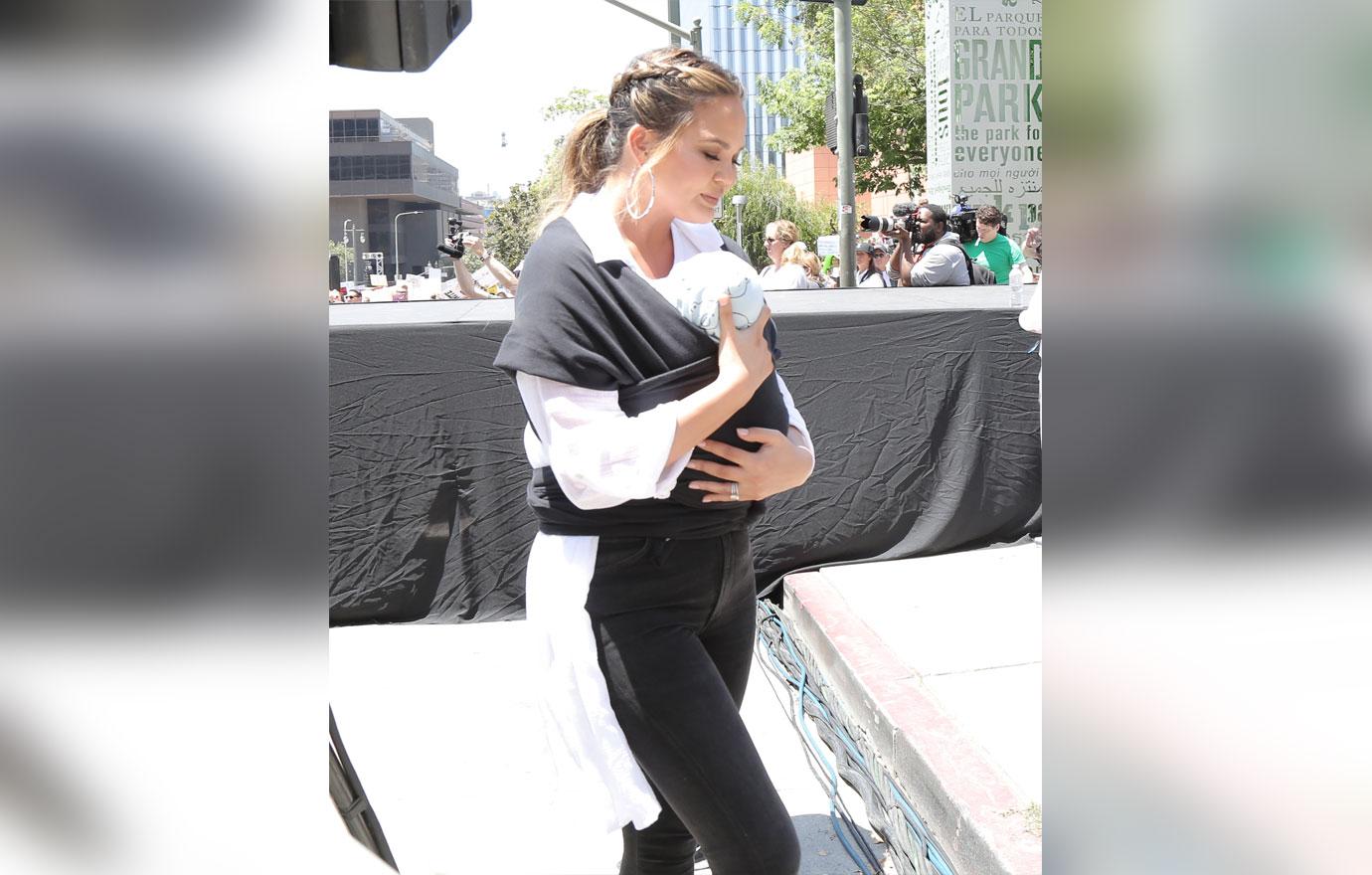 Earlier this month Chrissy Teigen hilariously posted this pic of her breastfeeding not only son Miles, but also her 2-year-old daughter Luna's baby doll!
Article continues below advertisement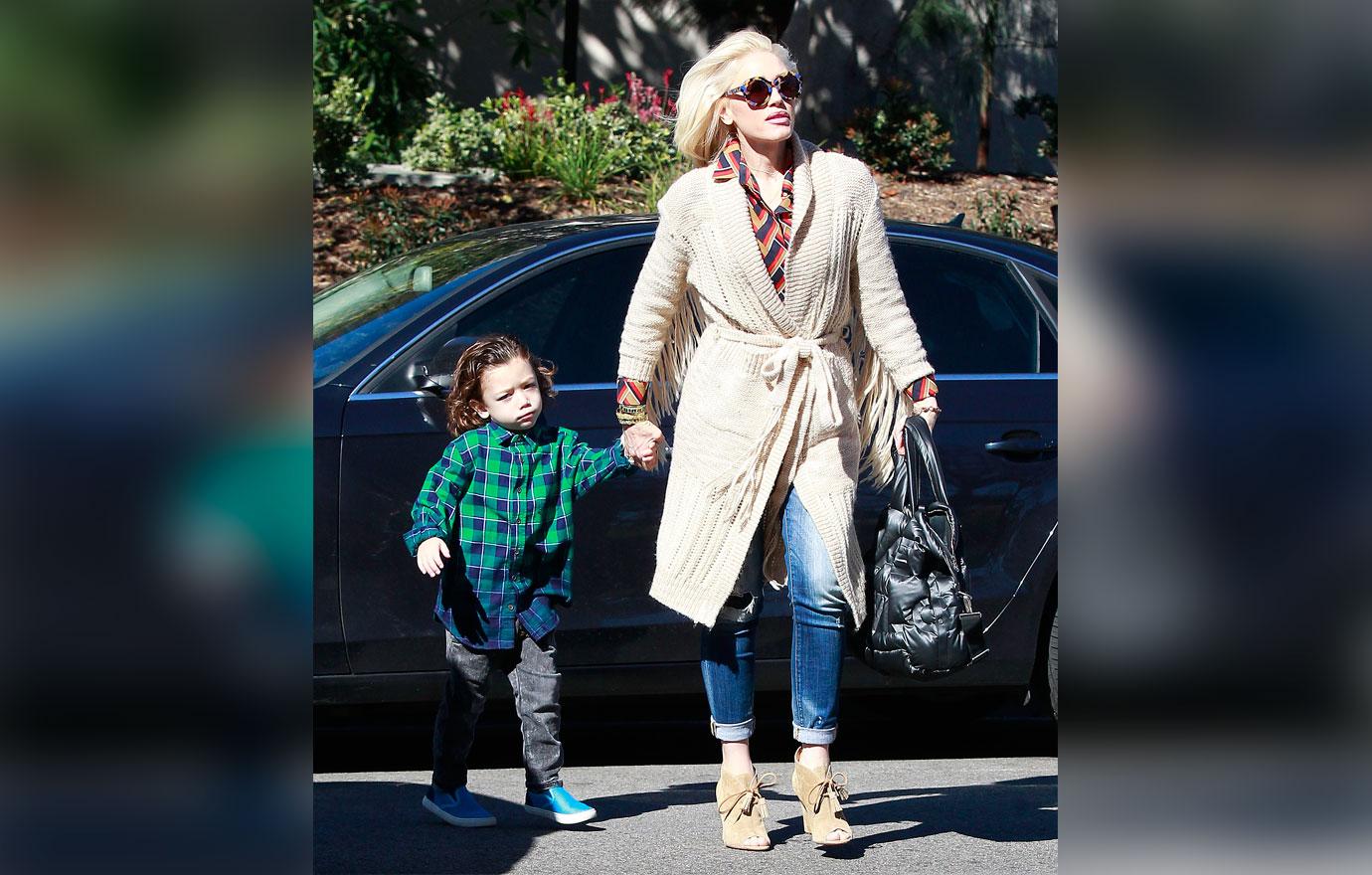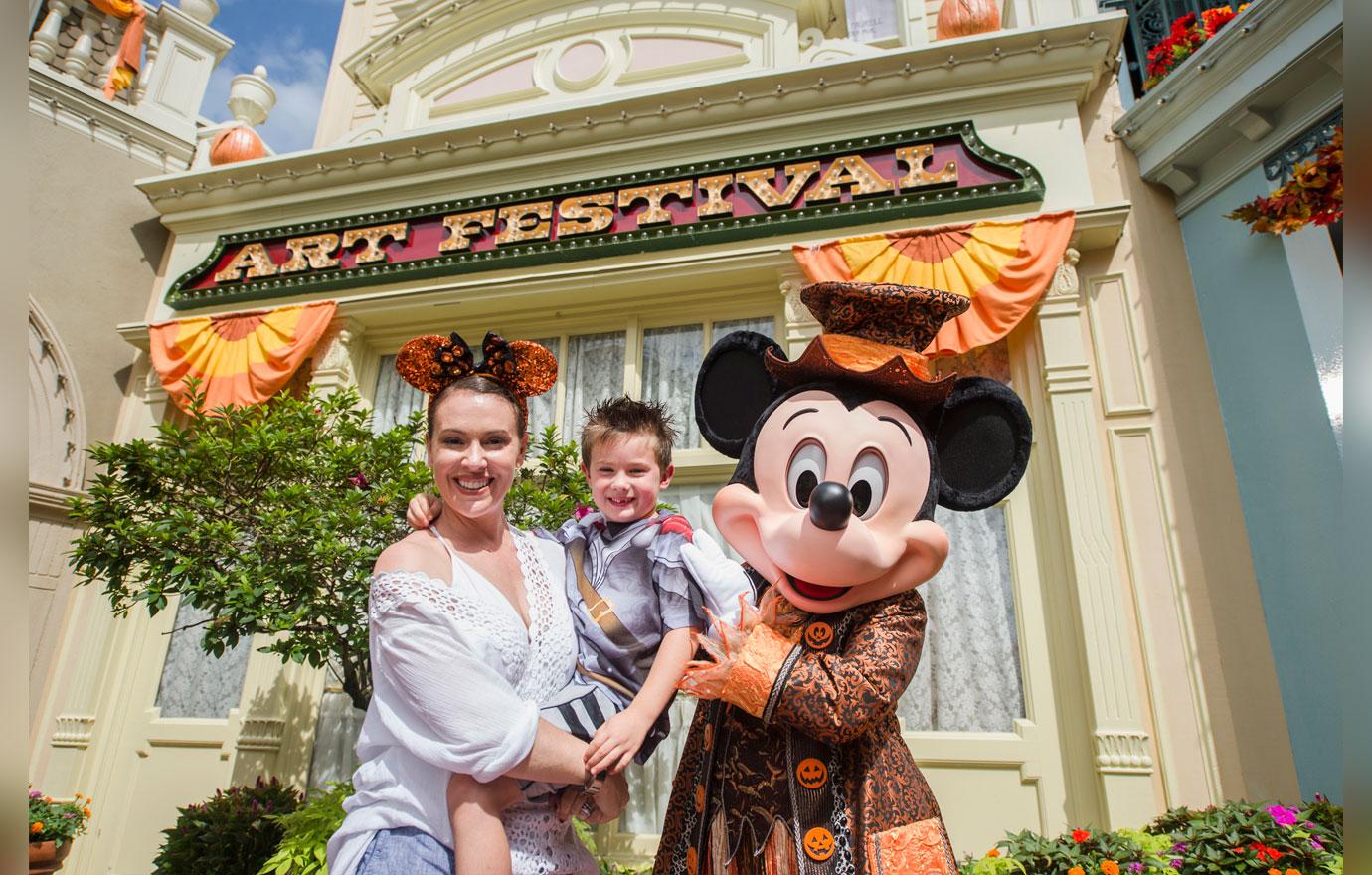 What do you think about public breastfeeding being legal in all 50 states now? Sound off in the comment section!