PHOTOS
Alec Baldwin Is NOT A Fan Of His Daughter Ireland's 'Extra' Sexy Instagram Pic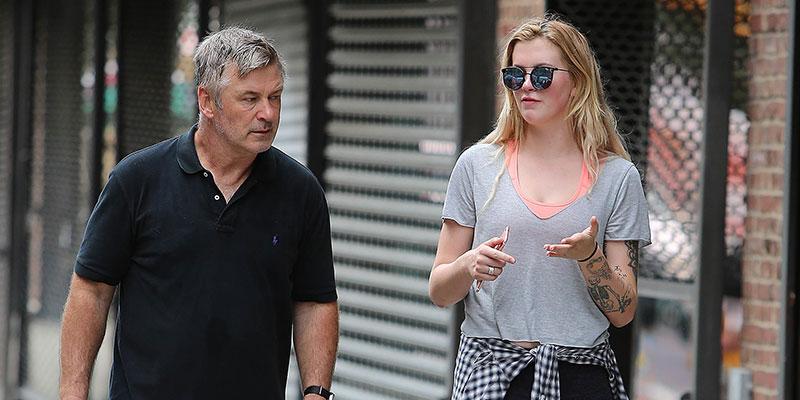 Ireland Baldwin may have won over more than 16,000 fans on Instagram with her latest super sexy pic, but her dad Alec was not afraid to break up the accord by dropping a note of disapproval in the comment section. Read on for the latest.
Article continues below advertisement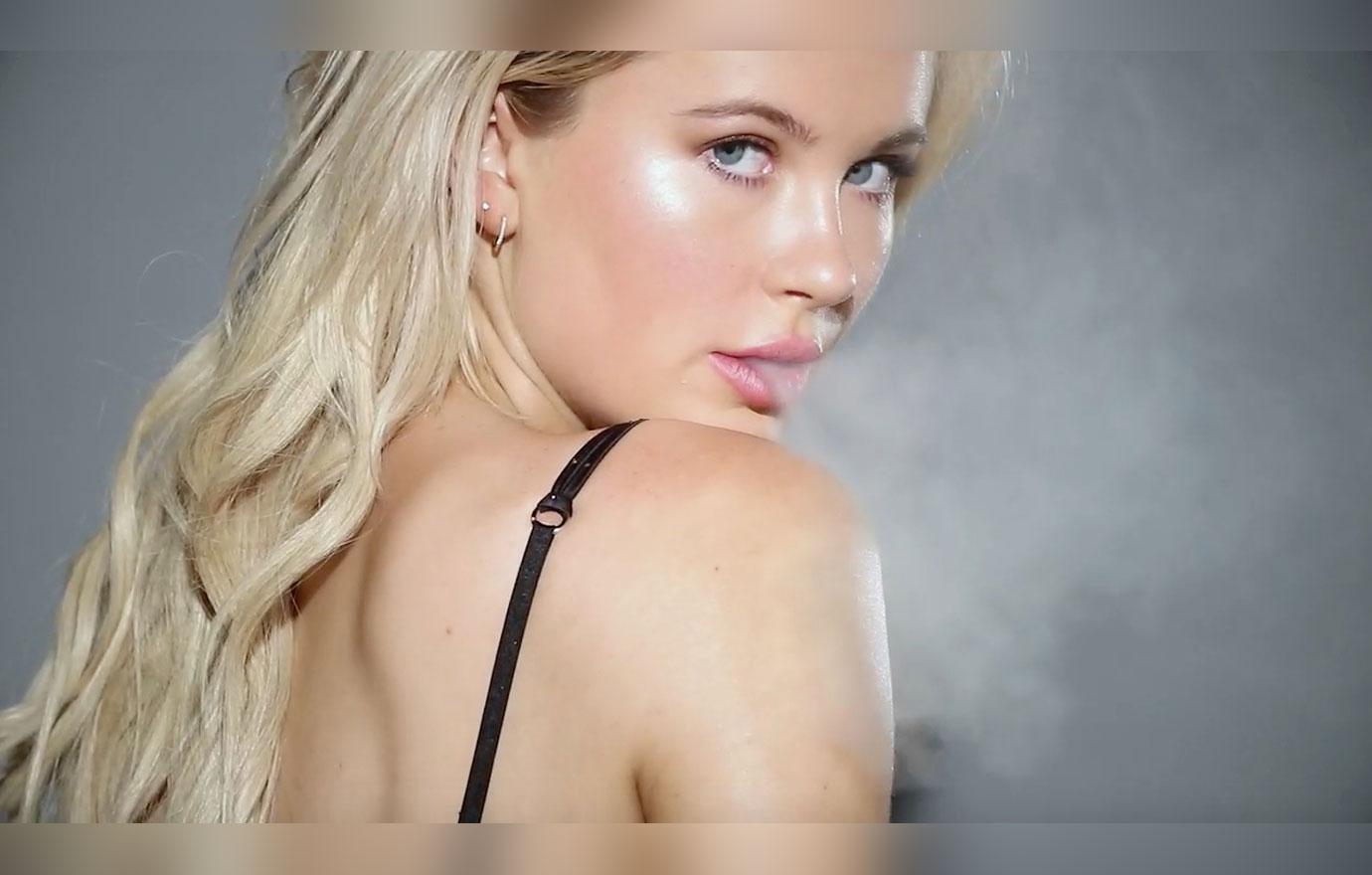 When Ireland dropped a hot new pic of herself straddling a motorcycle over the weekend, she instantly garnered more than 16,000 likes on the social media site.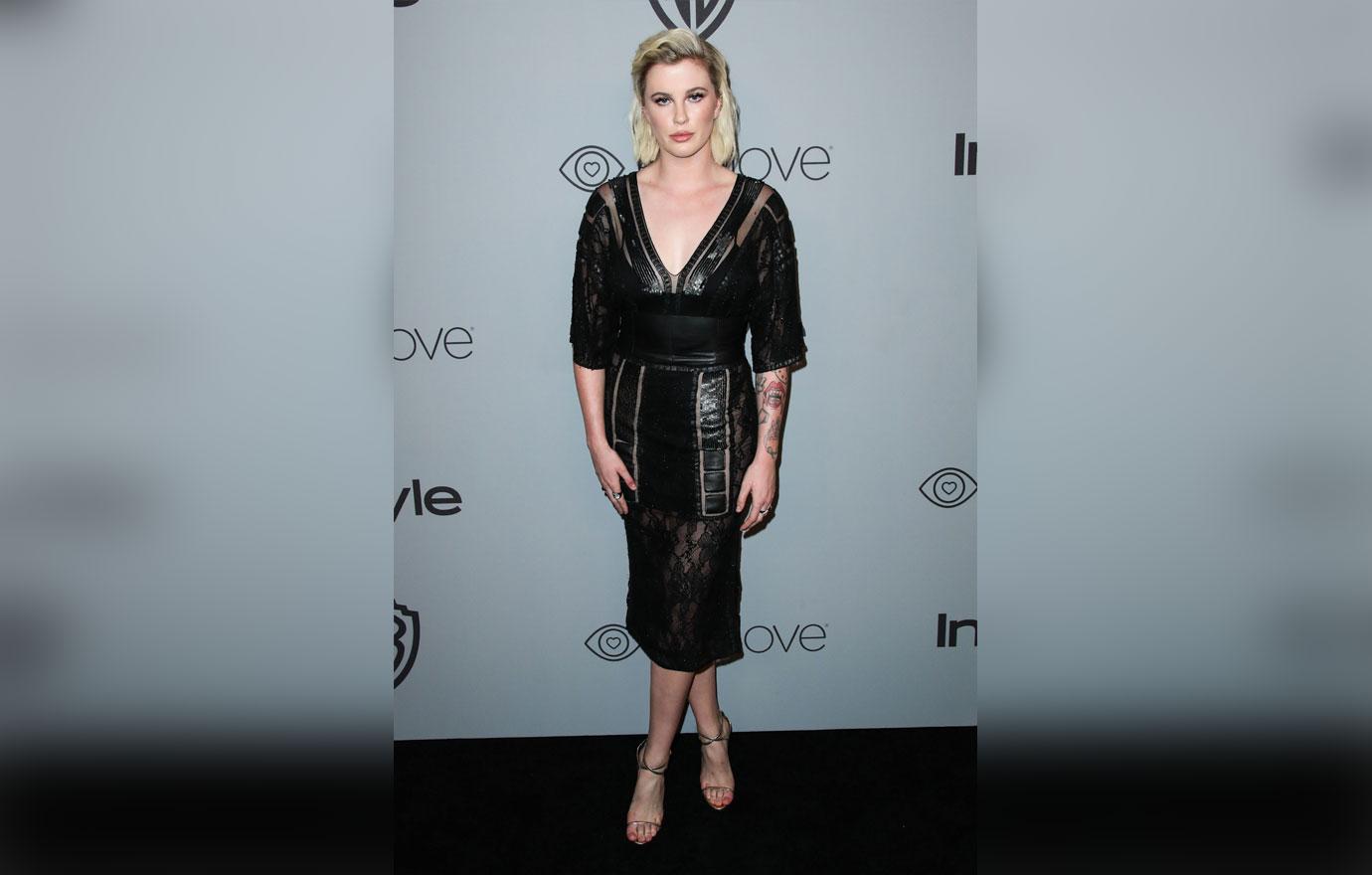 Even she recognized how over-the-top the photo — which featured her leaning over the vehicle in nothing but a skimpy black bikini — was, because she captioned it, "Stay extra."
Article continues below advertisement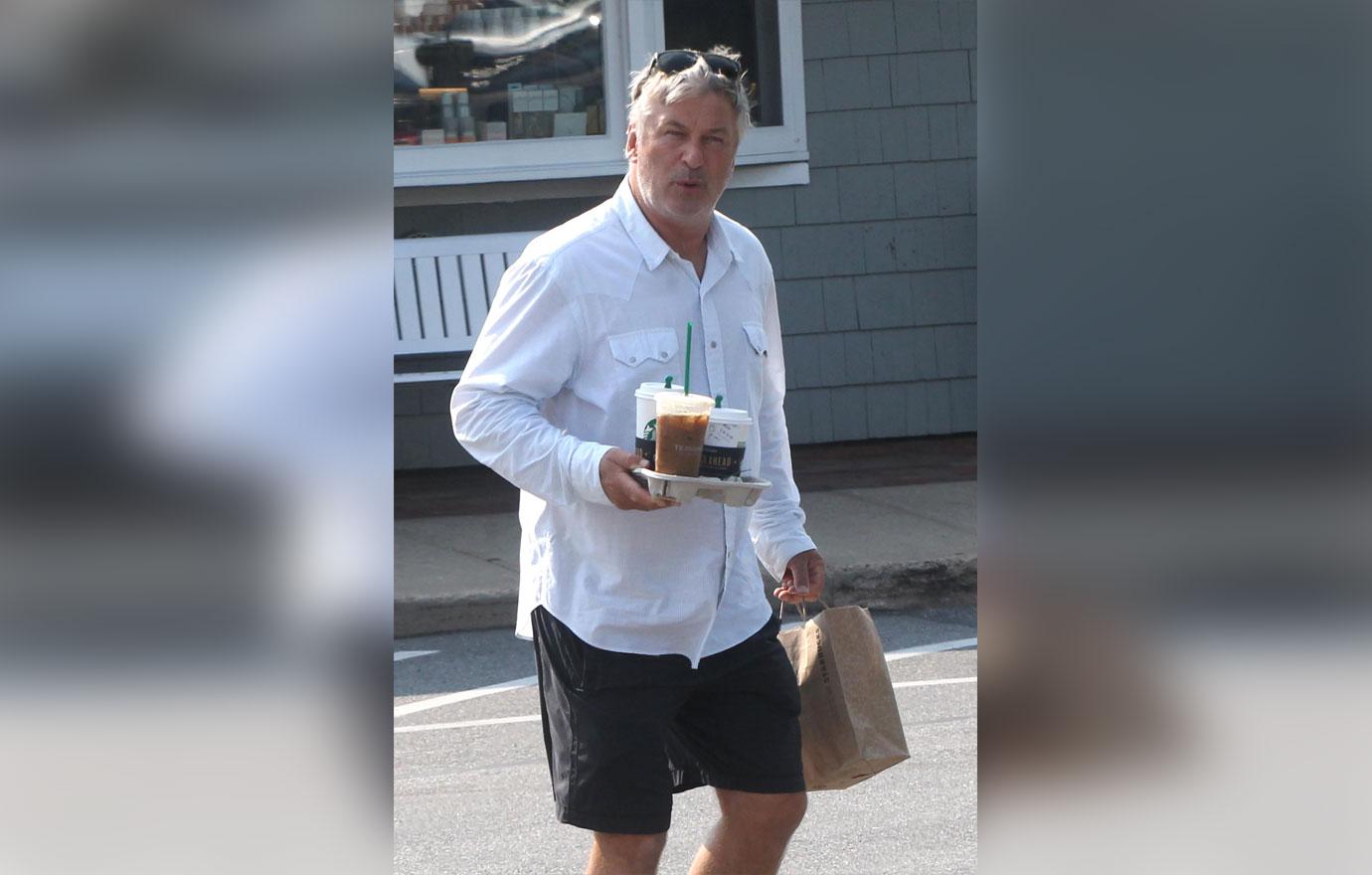 But while the sizzling shot had her fans all hot and bothered, Alec on the other hand was NOT impressed. In fact, he rolled into her comment section with the words, "No. Just…no."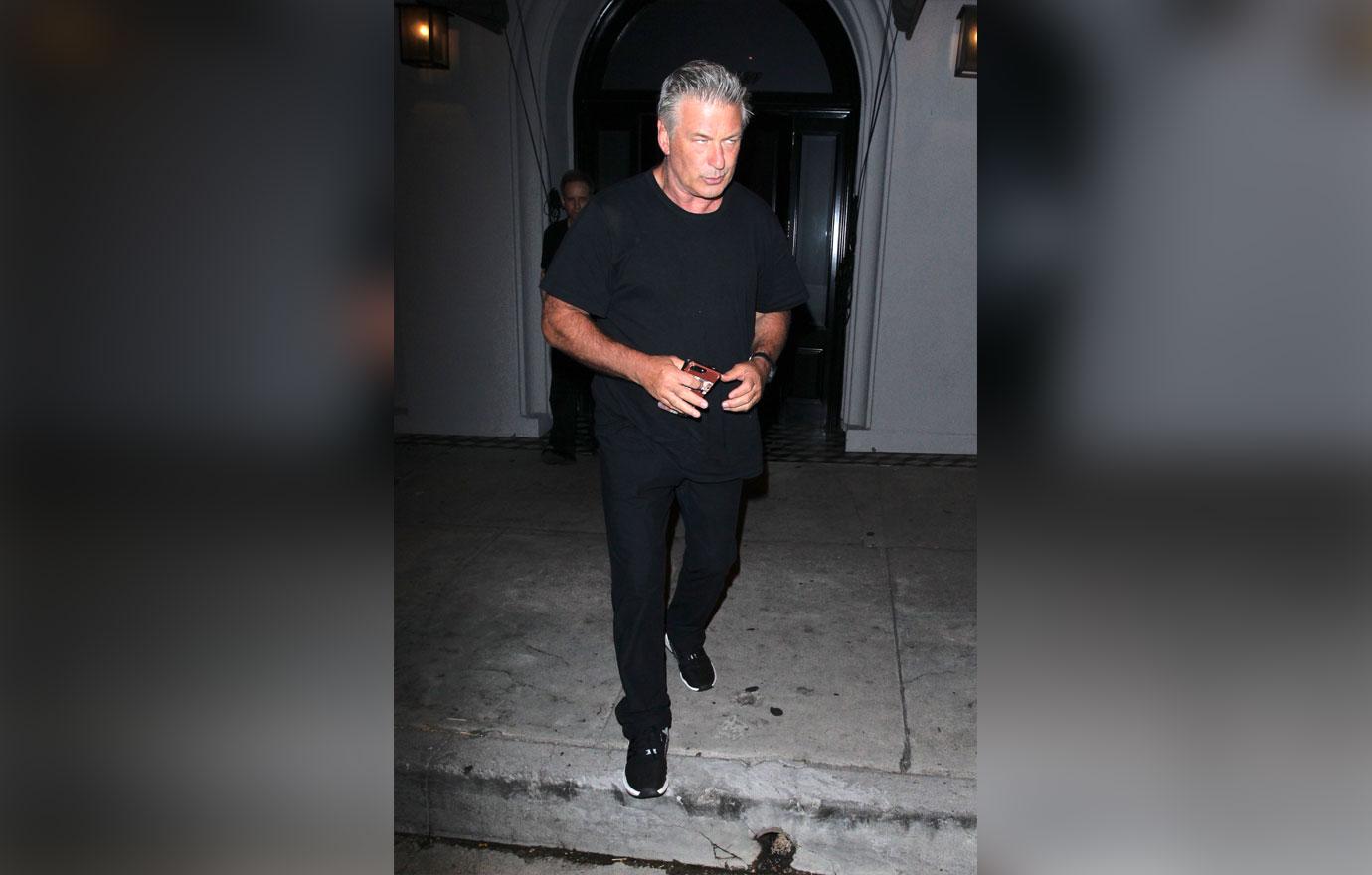 Though this was definitely not the first time the 22-year-old model, whose mom is Kim Basinger, has uploaded a sexy pic on the 'Gram, this one definitely rubbed her dad the wrong way.
Article continues below advertisement
However, actor Josh Brolin, who also strolled into her comment section, was all about Ireland's sexy pic as he dropped a couple of strong arm emojis in there as a sign that he definitely approved.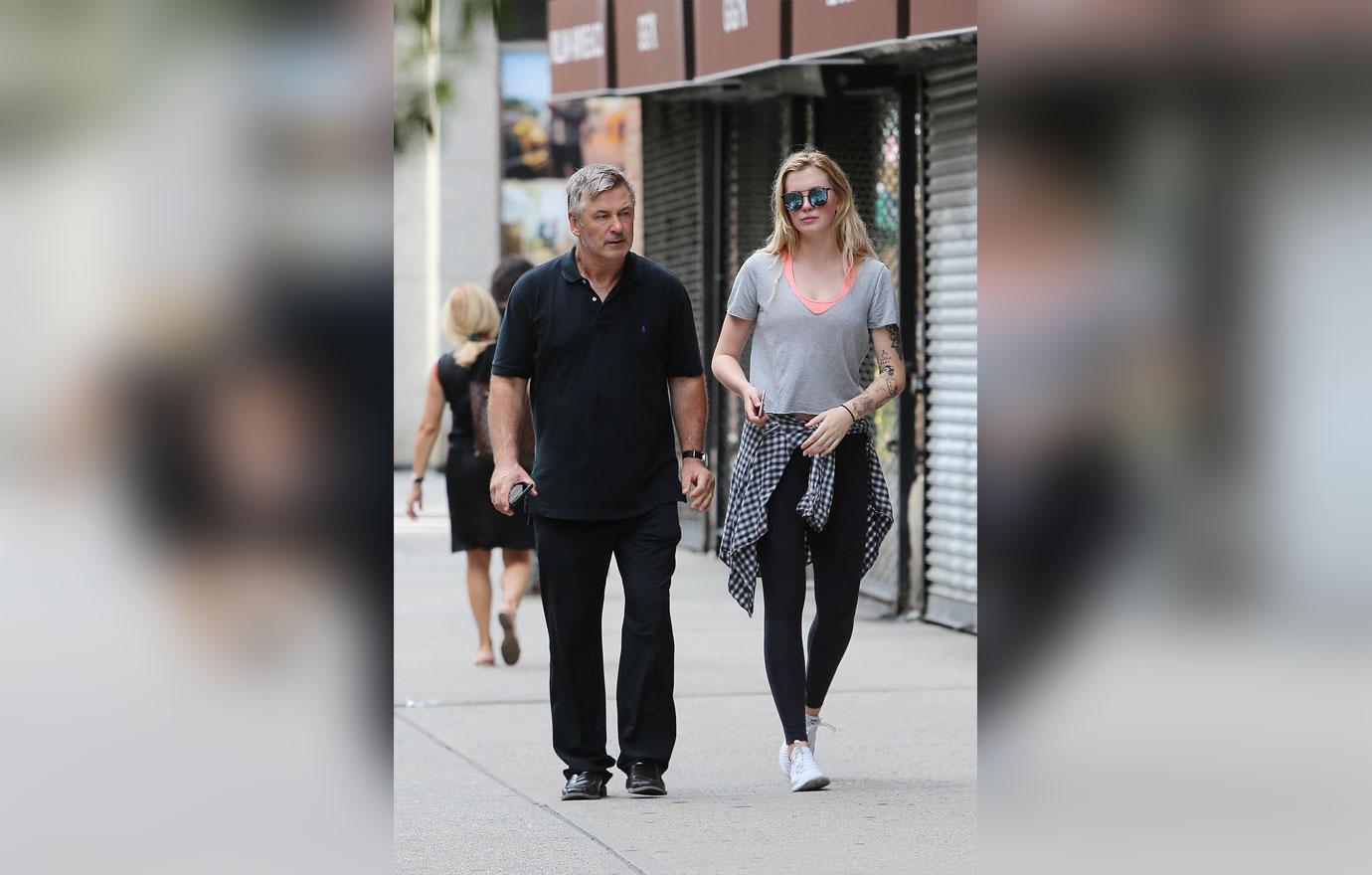 What do you think about Alec's reaction to Ireland's sexy pic? Sound off in the comment section!