PHOTOS
What Was Alec Baldwin's Big Obsession When He Met Wife Hilaria?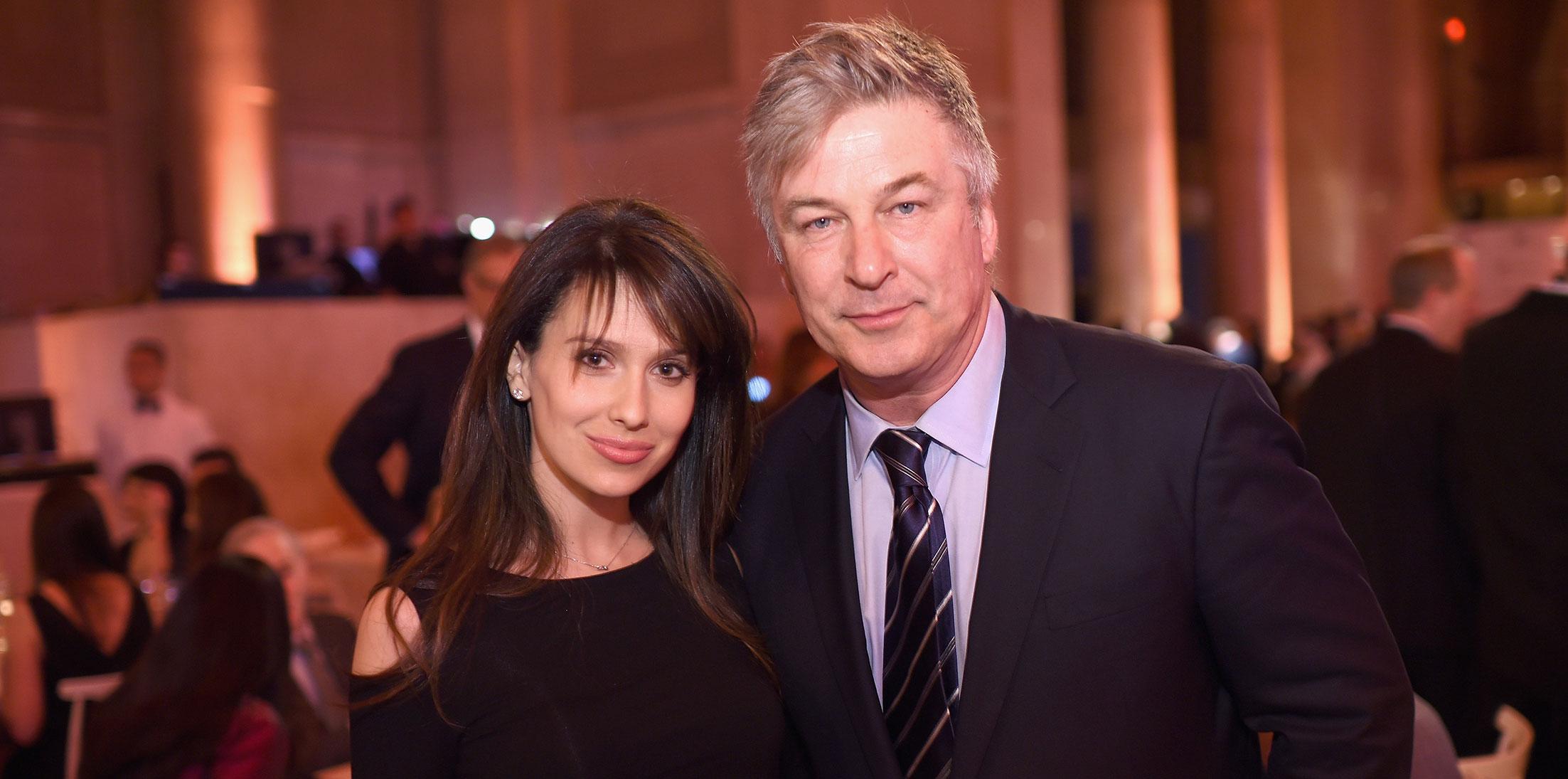 Alec Baldwin and his wife, Hilaria, have been enjoying a whirlwind romance over the past couple of years, as they just celebrated their fifth wedding anniversary together this past June. The yoga instructor just revealed to US Weekly that the 30 Rock actor had a MAJOR obsession when he met her, which became something that was a bit of a deal breaker on their way to getting married. What was it, exactly?
Article continues below advertisement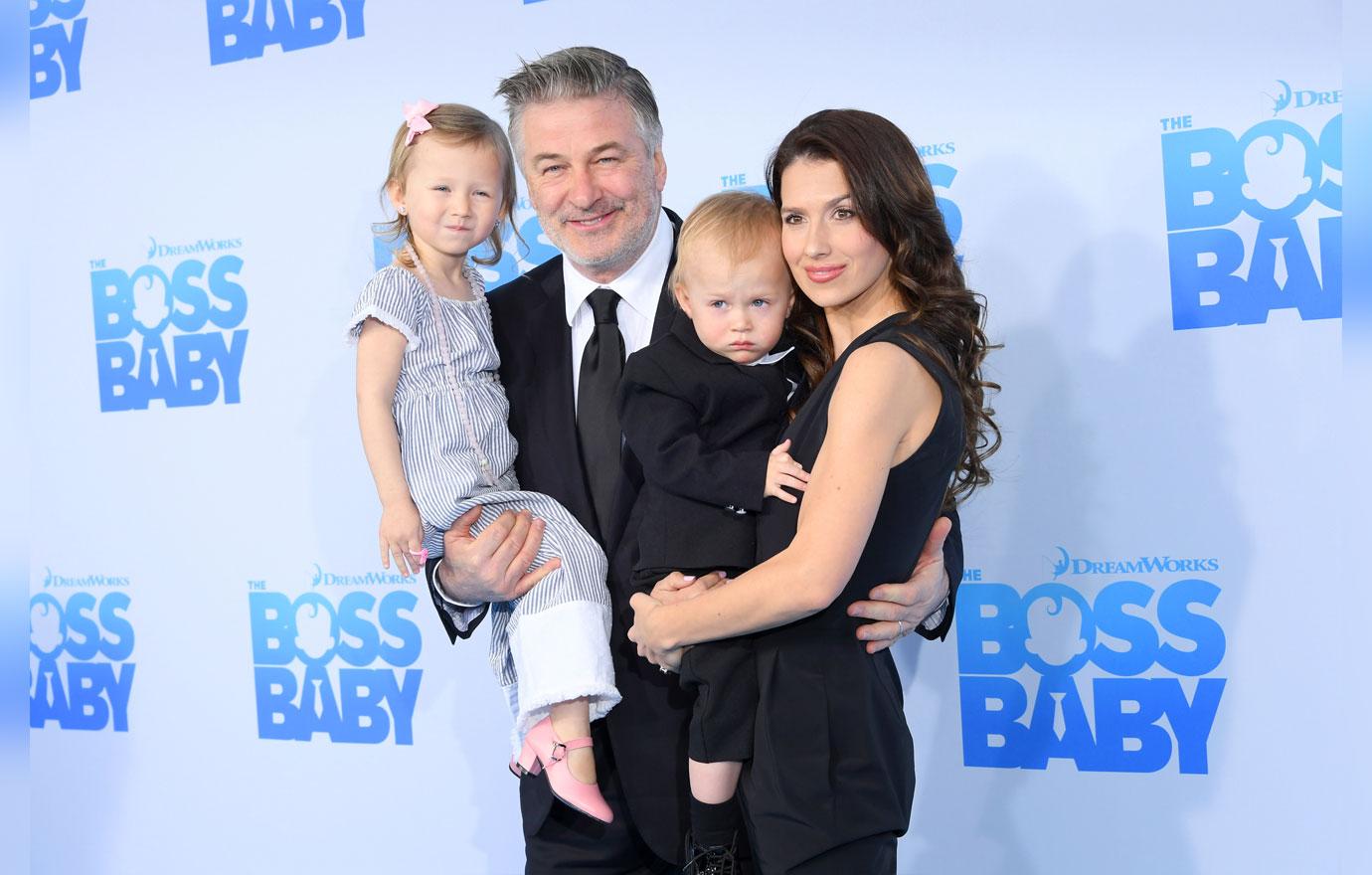 Turns out, Alec was baby obsessed! And rightly so, given that the couple just announced they are expecting their fourth child this coming spring!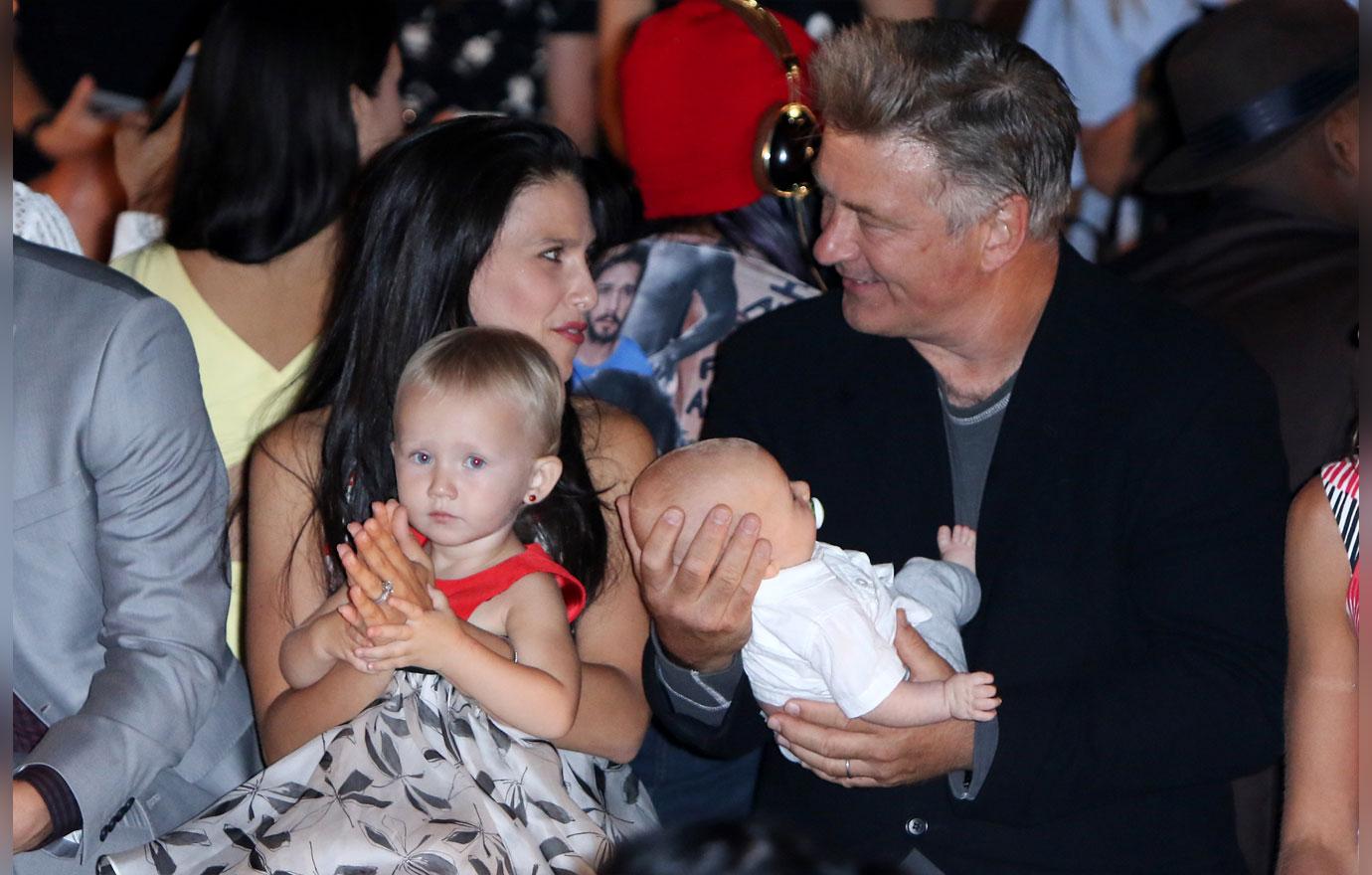 "It was funny because when we first met, he wanted to make sure I wanted to have kids," she told US Weekly. "I had just turned 27. We went six weeks where he would only shake my hand. He wouldn't even kiss me! And he would say, 'Do you want to have kids? I'm at the age where I need to be serious with who I meet and I need to put all my cards on the table and tell you what I want.'"
Article continues below advertisement
Since they got married in 2012, Alec and Hilaria have welcomed three children in only five years: Carmen, 4, Rafael, 2 and one-year-old Leonardo.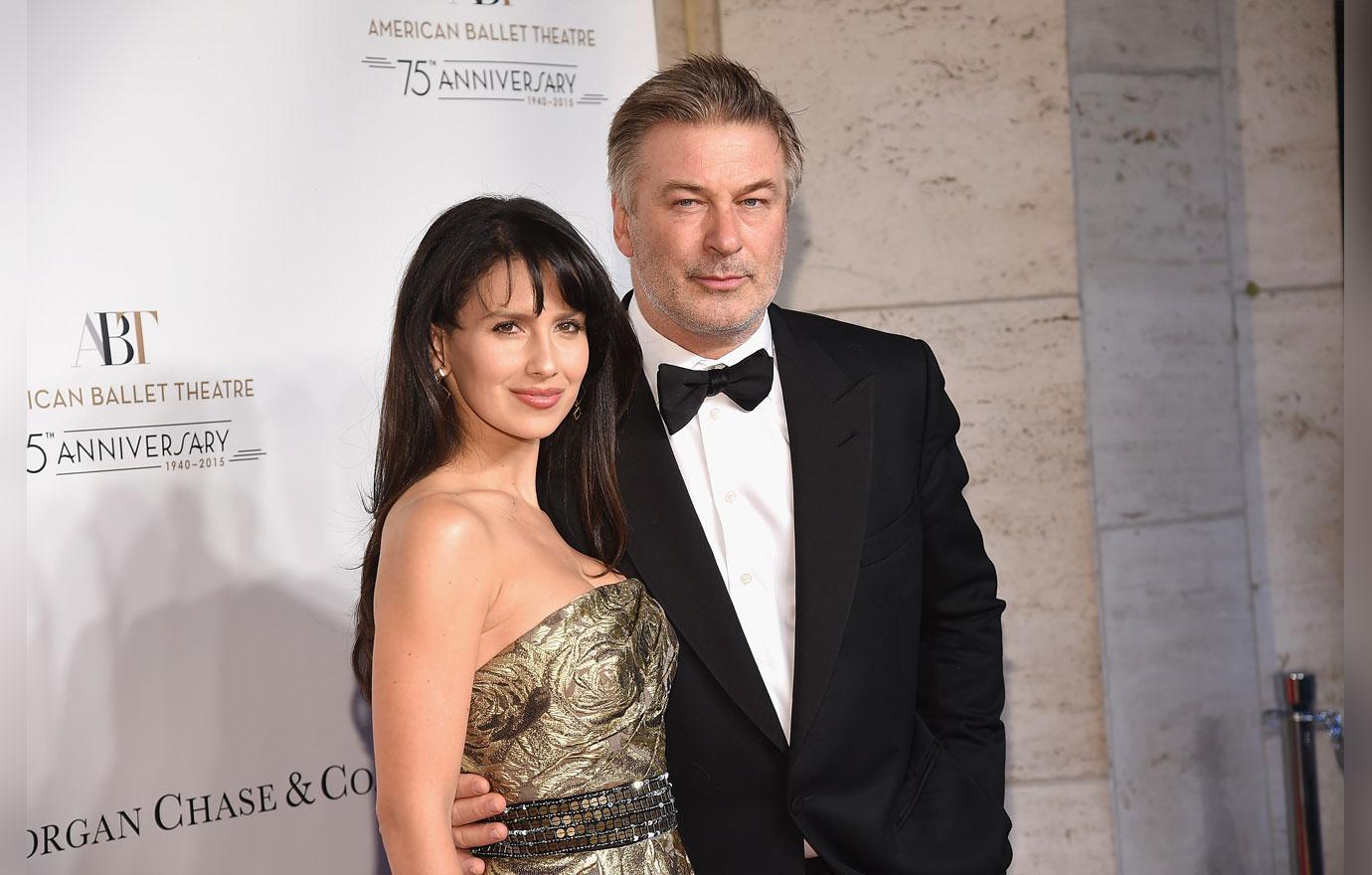 She admitted that his request was "a lot," but found Alec to be a breath of fresh air compared to the guys she was dating at that point.
Article continues below advertisement
"I was dealing with guys my age who would maybe call me back," Hilaria, 27, tells Us. "But Alec was very upfront with what he wanted in the beginning. He really wanted to have more kids."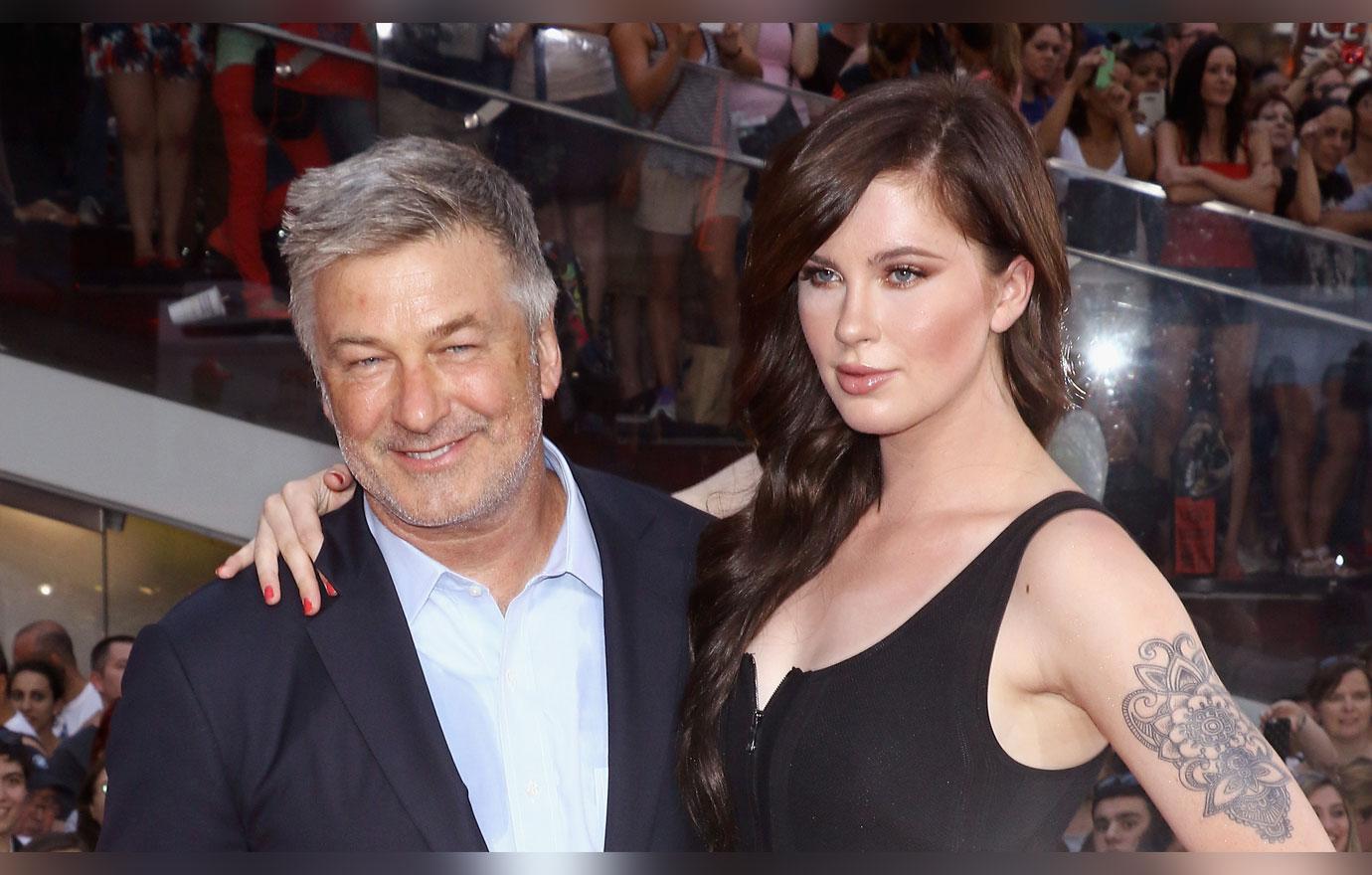 Alec, 59, joins a slew of other celebrity dads who had kids later on in life including Mick Jagger and Steve Martin, to name a few. He had his first child, Ireland, with ex-wife Kim Basinger back in 1995.
Article continues below advertisement
Looks like his wish was definitely granted, as the family he has built with Hilaria continues to grow.
What are your thoughts on Alec's baby obsession? Sound off in the comments!