PHOTOS
Alex Rodriguez's Daughters Gush Over Their 'Stepsister' Emme's Super Bowl 2020 Performance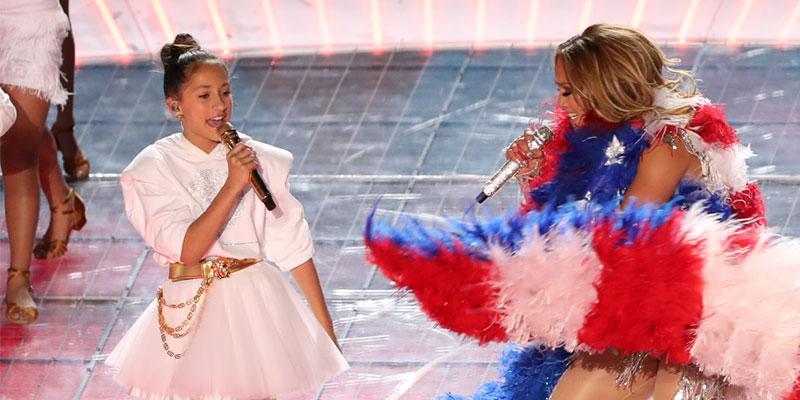 Article continues below advertisement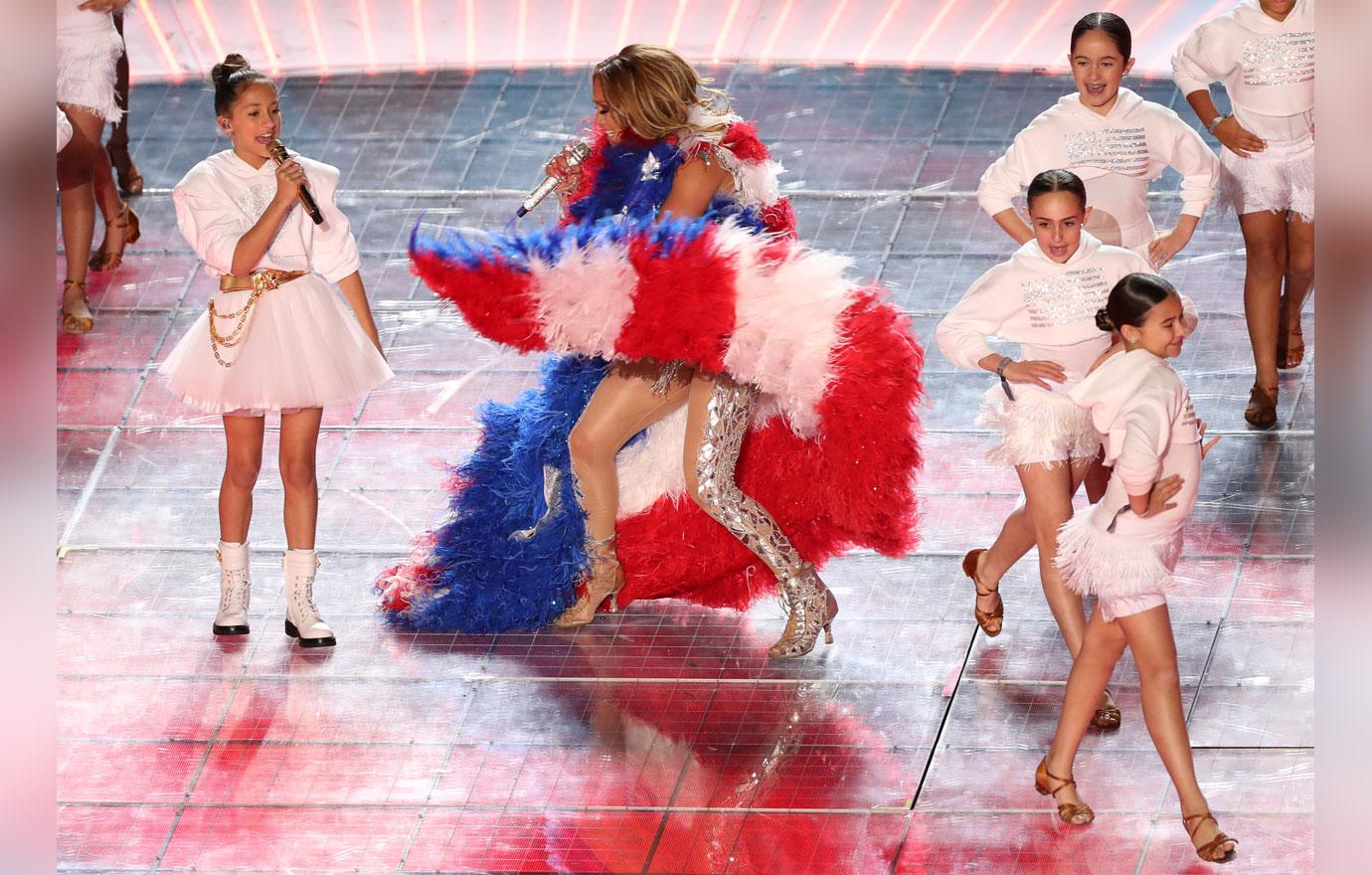 Emme sported a white sweatshirt and a tulle skirt during her performance. The 11-year-old sang the intro to Jennifer's hit "Let's Get Loud" while Shakira, 43, played the drums.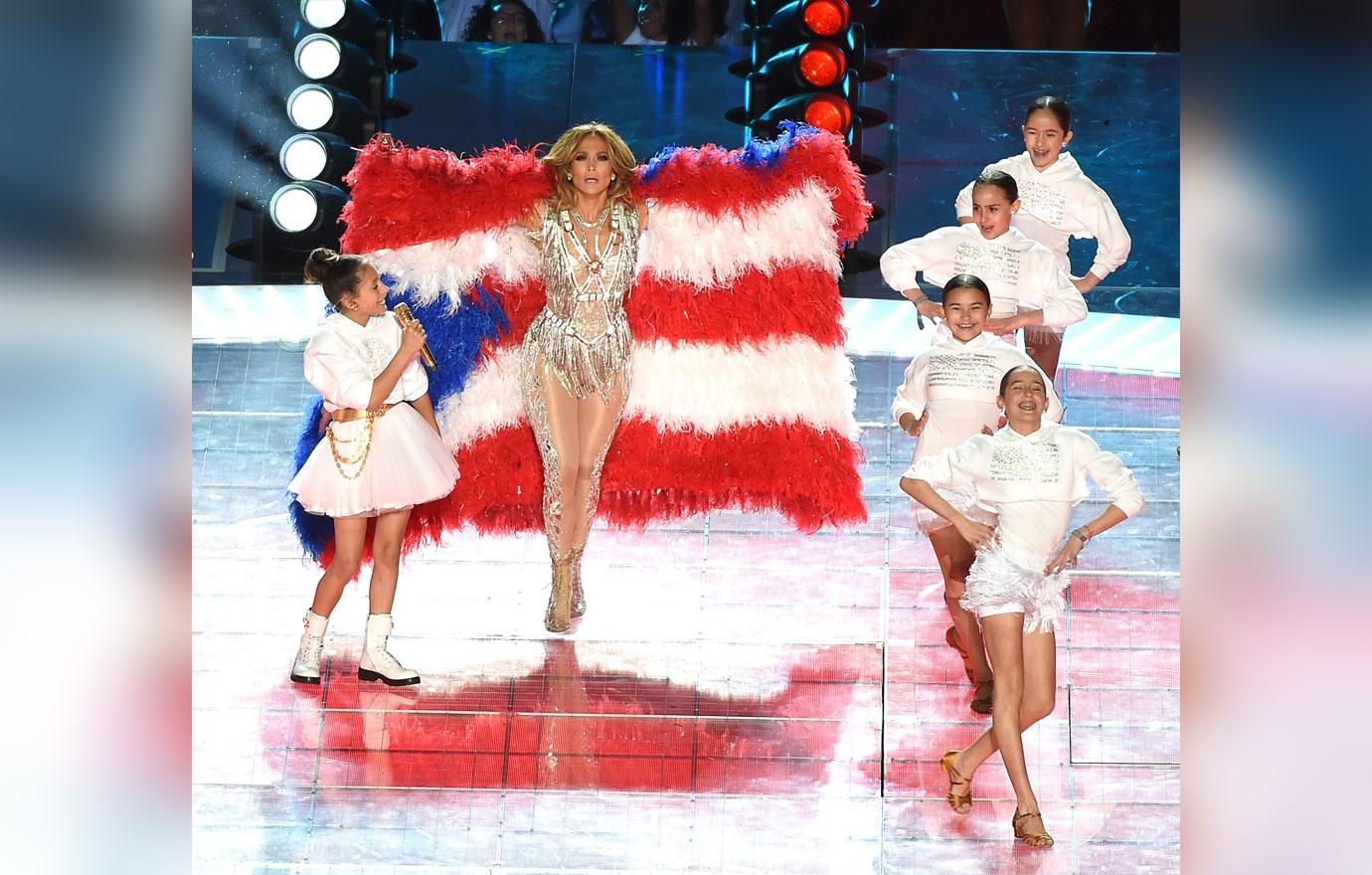 She then joined Jennifer on the stage and performed Bruce Springsteen's hit "Born in the U.S.A." as her mom displayed a Puerto Rican flag.
Article continues below advertisement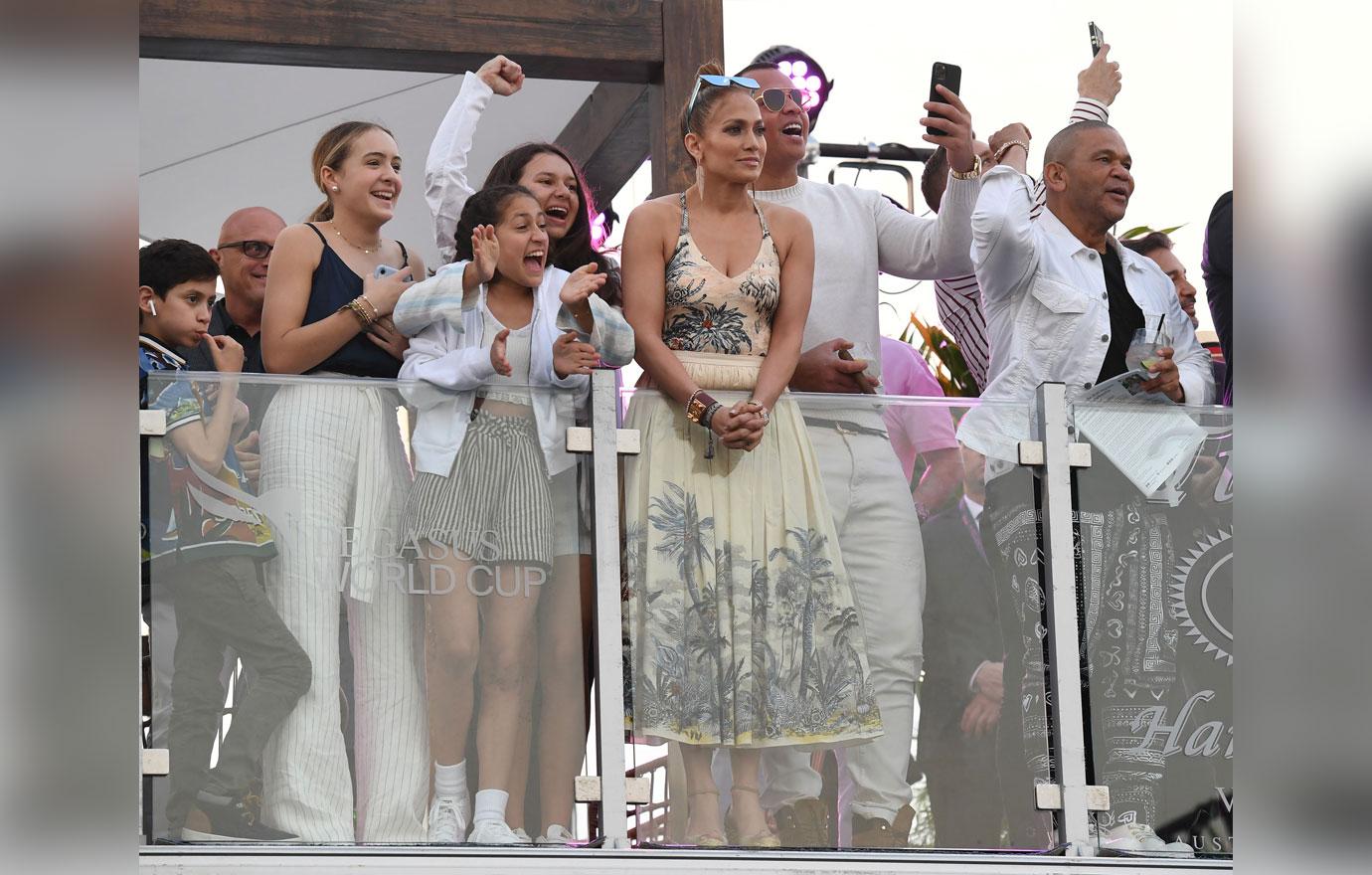 "My favorite part was when the little girls came out and Emme sang, it was really good," Alex's daughter Ella, 11, told ET after the show.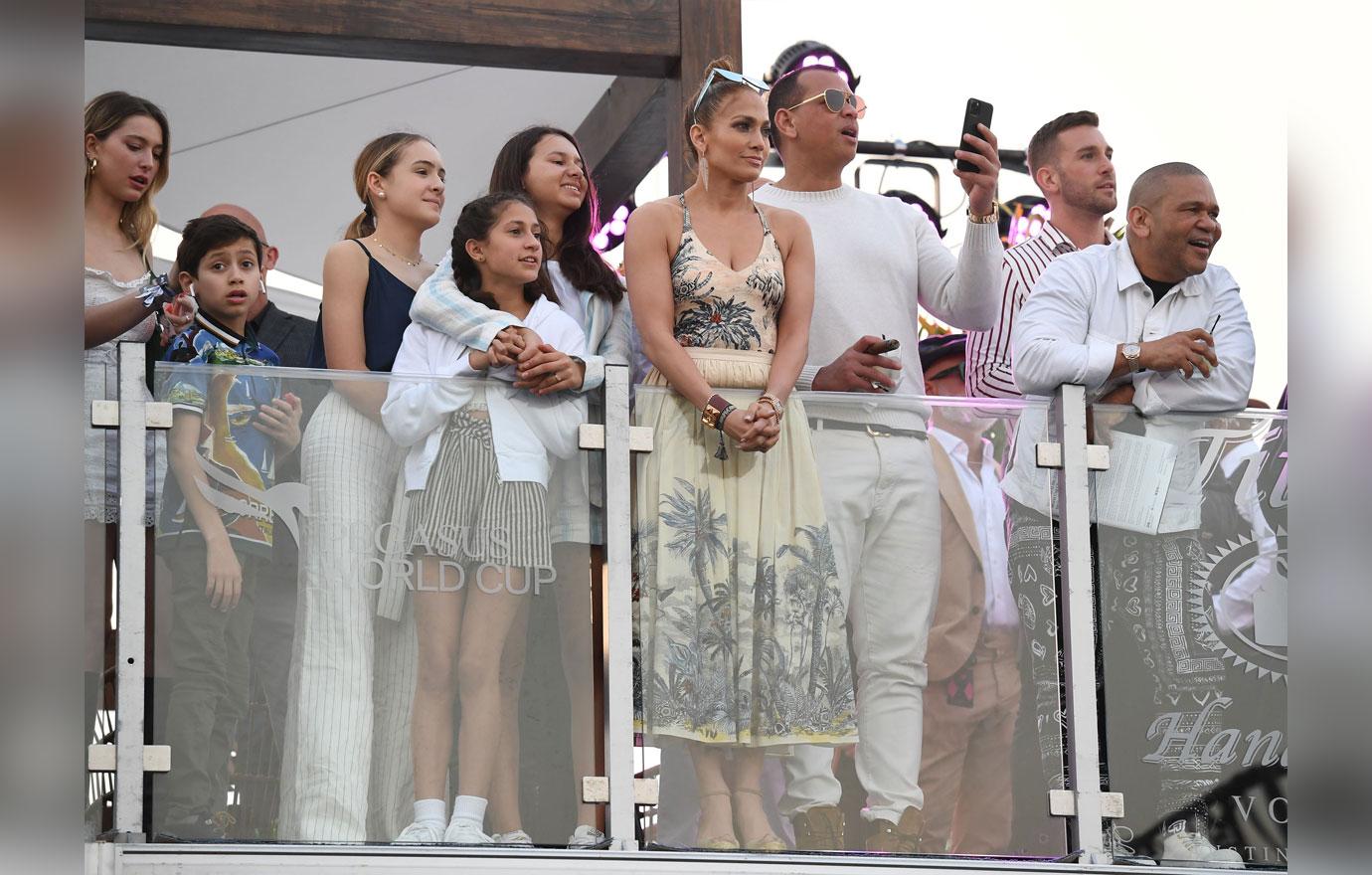 Natasha, 15, added, "It was the coolest thing to watch my stepsister sing. I'm so proud of her every time I see her and her voice is just angelic. My favorite part was whenever the beat dropped and the crowd just went crazy and the energy in the stadium was unreal."
Article continues below advertisement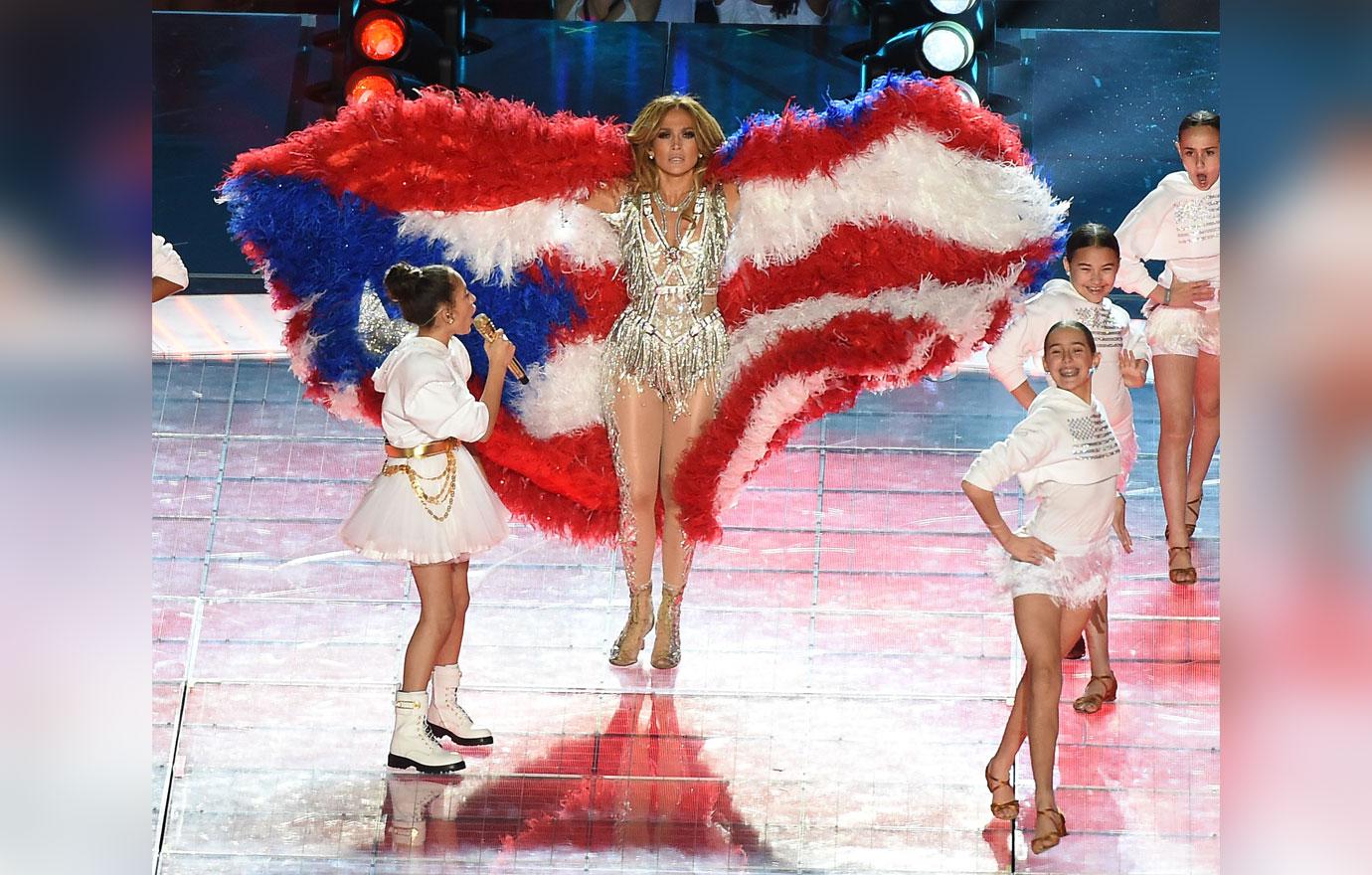 Marc Anthony also gushed about his daughter's performance. "Emme Daddy is so proud of you. You are my heart and I am forever yours," the Latin singer wrote on Instagram alongside a photo of Emme.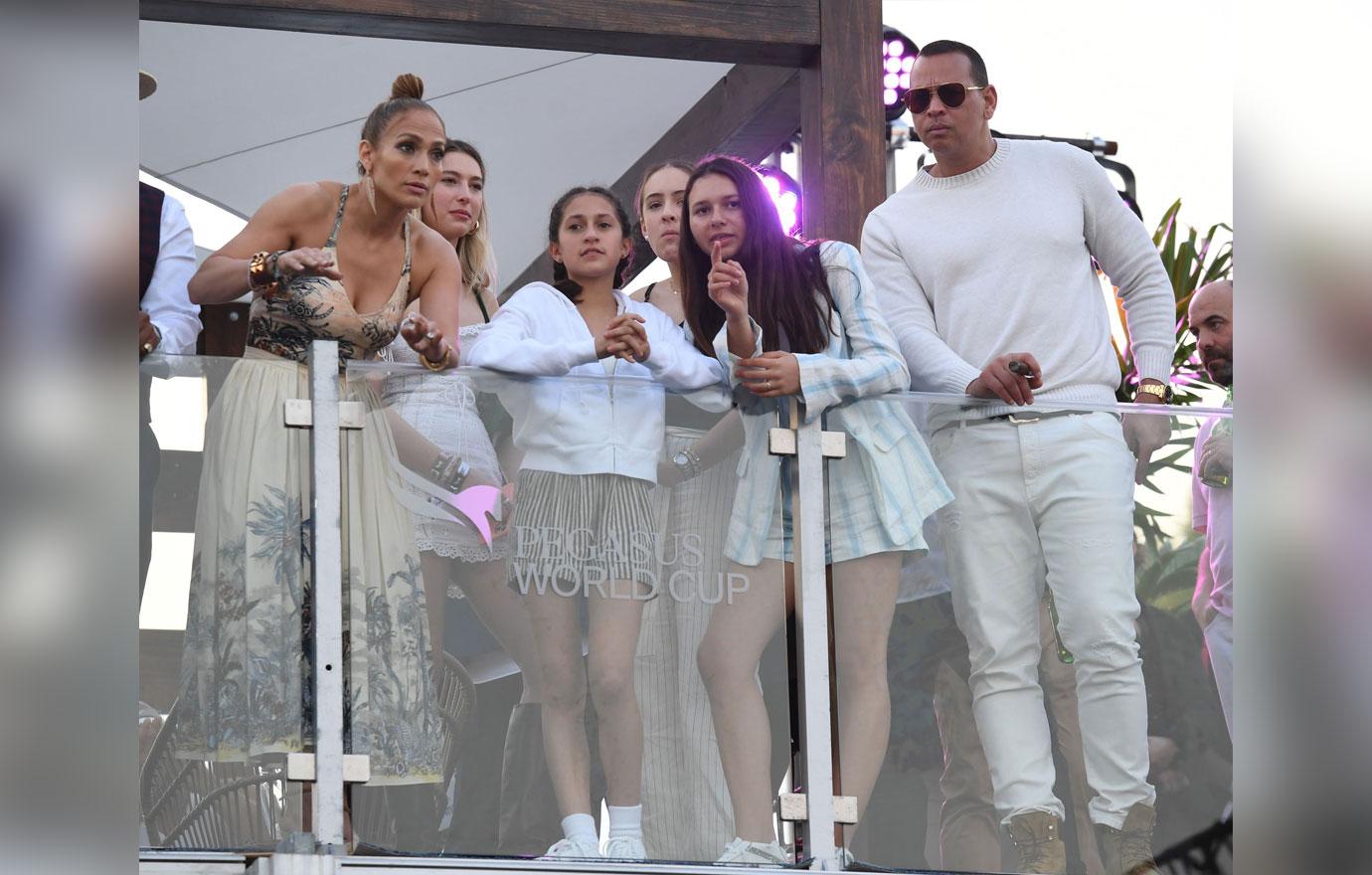 Jennifer and Marc's daughter Emme has been preparing for her big moment for a while. During the "On The Floor" singer's 2019 It's My Party tour, Emme hopped on stage each show to perform "Limitless."
Article continues below advertisement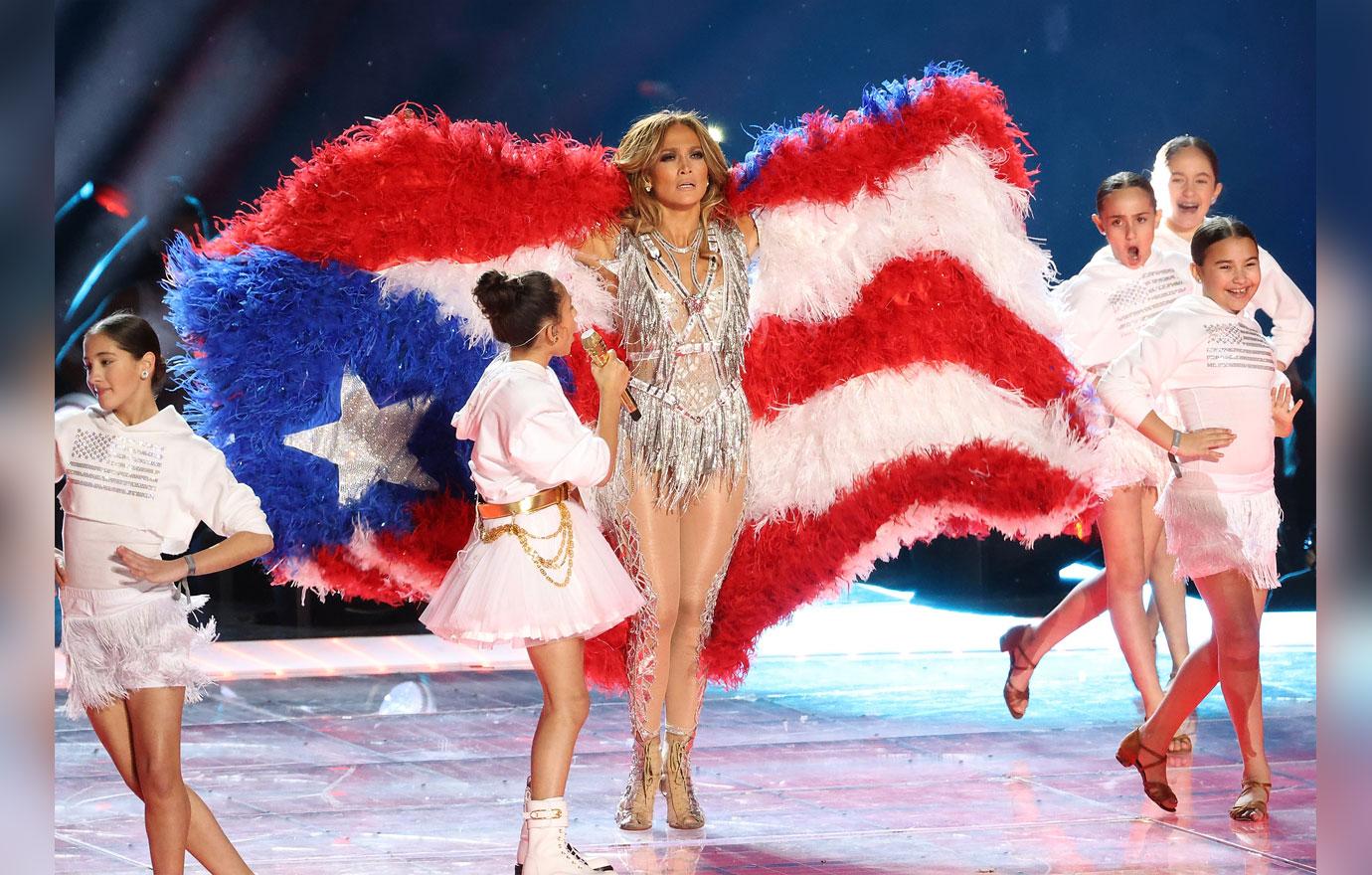 "When I was little, I used to be really shy singing in front of people, but not anymore," Emme said in a behind-the-scenes video posted by Jennifer on YouTube in June 2019.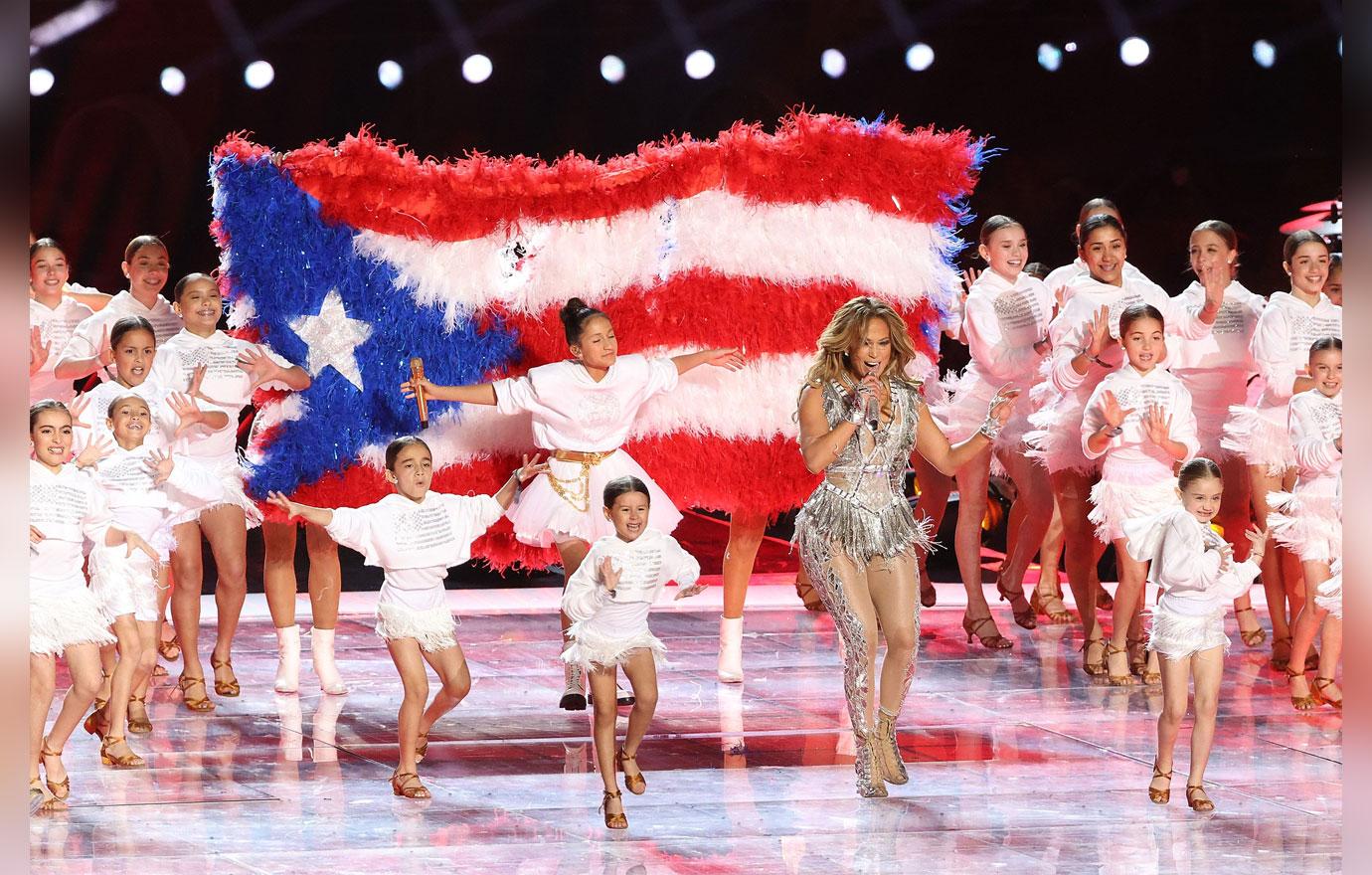 She added, "I like rehearsing because a couple hours later you're going to be on stage in front of like 20,000 people. That's a lot of people and it's fun. I like being up on the stage, and the dancers are all behind me. Because, every show, I look in a different direction to see who's behind me. My favorite person to see is my mom."
Article continues below advertisement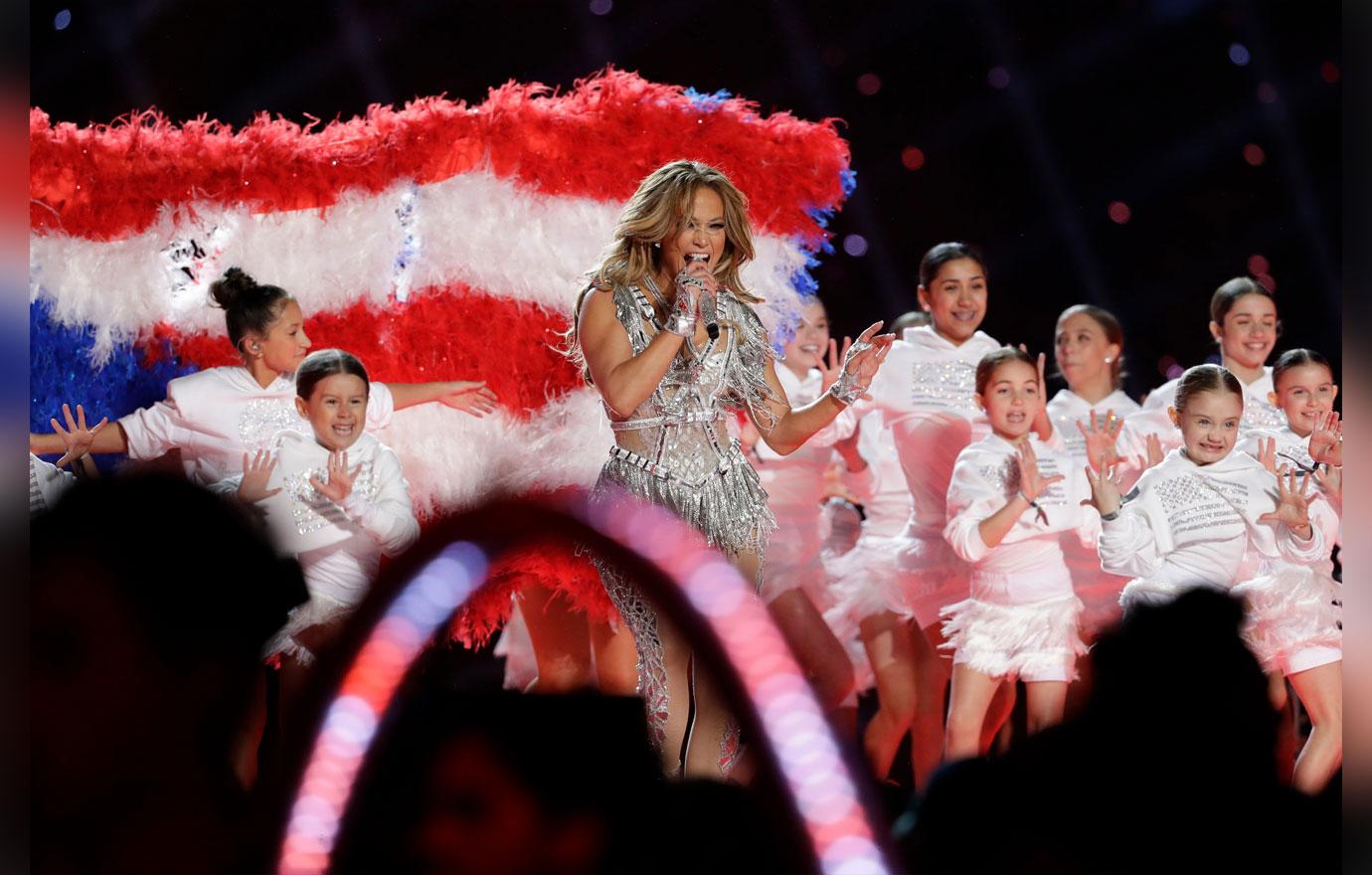 What do you think about Emme's halftime performance? Sound off in the comments below!