PHOTOS
Watch: Alex Trebek Reflects On Regis Philbin's Infamous Game Show Moments On 'REELZ'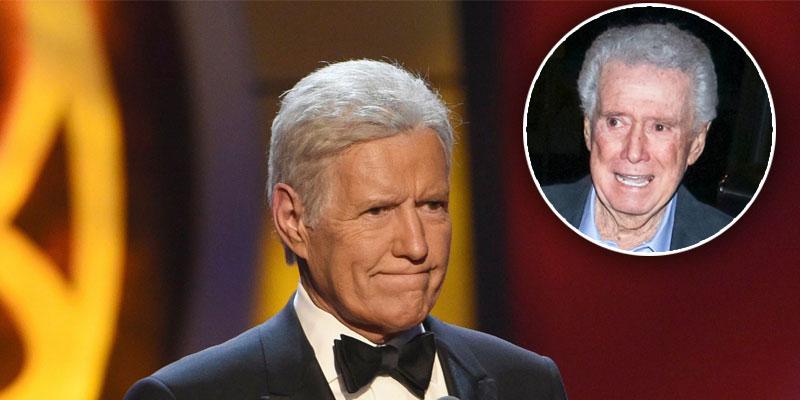 Jeopardy host Alex Trebek is not letting Who Wants To Be A Millionaire quizmaster's Regis Philbin off the hook that easy! During an upcoming episode of Alex Trebek's Game Changers, the 79-year-old sat down with Regis to reflect on one of his many infamous game show moments.
Article continues below advertisement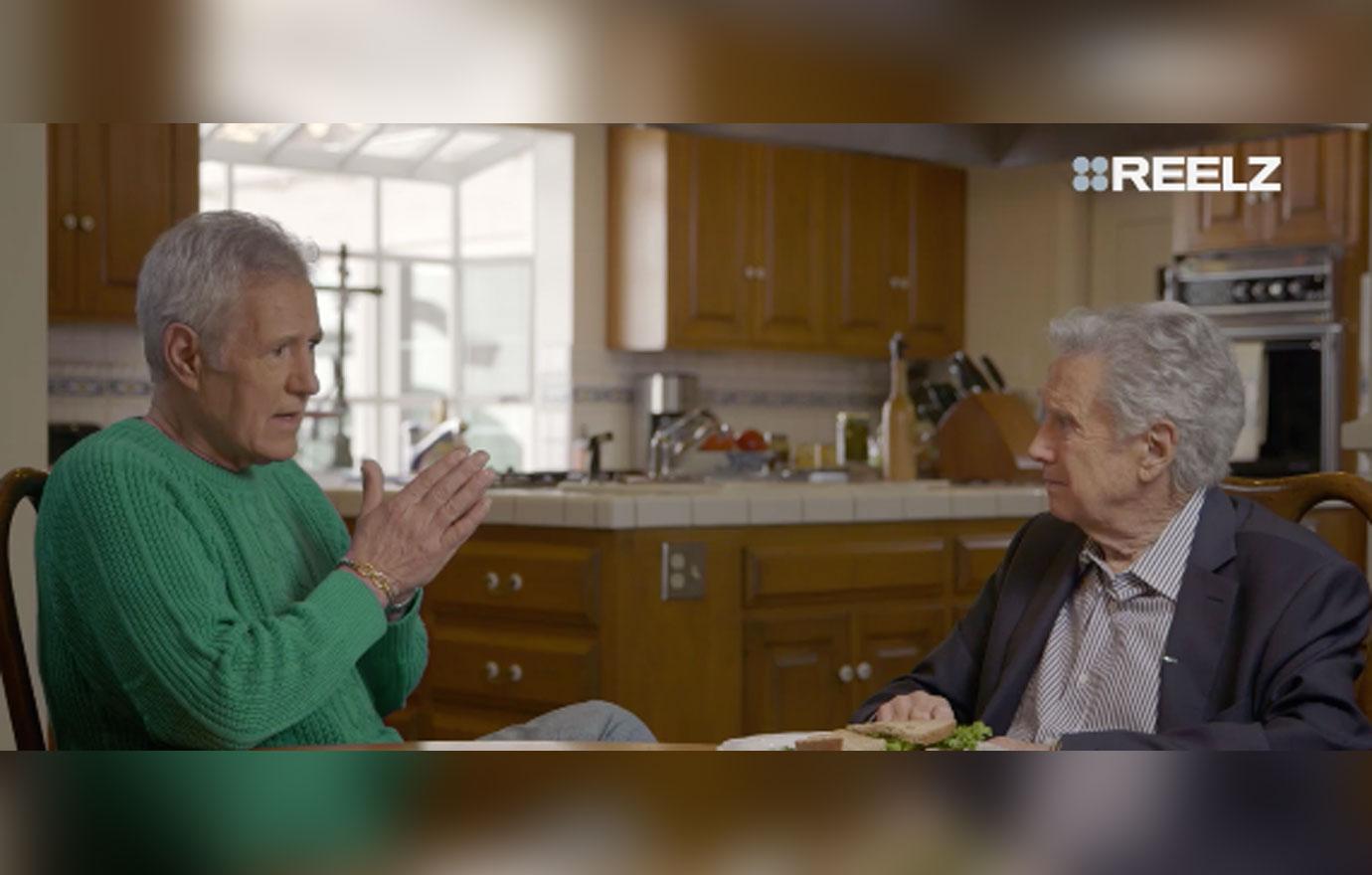 During the sit down, Alex asked Regis, 88, how he felt about being a contestant on Jeopardy. "Being a contestant is a different kind of tension," Alex said to Regis.
"How did you feel being a contestant?" Alex inquired to which Regis admitted, "I was very nervous. I'm nervous now, just look at you and what you're doing to me."
Article continues below advertisement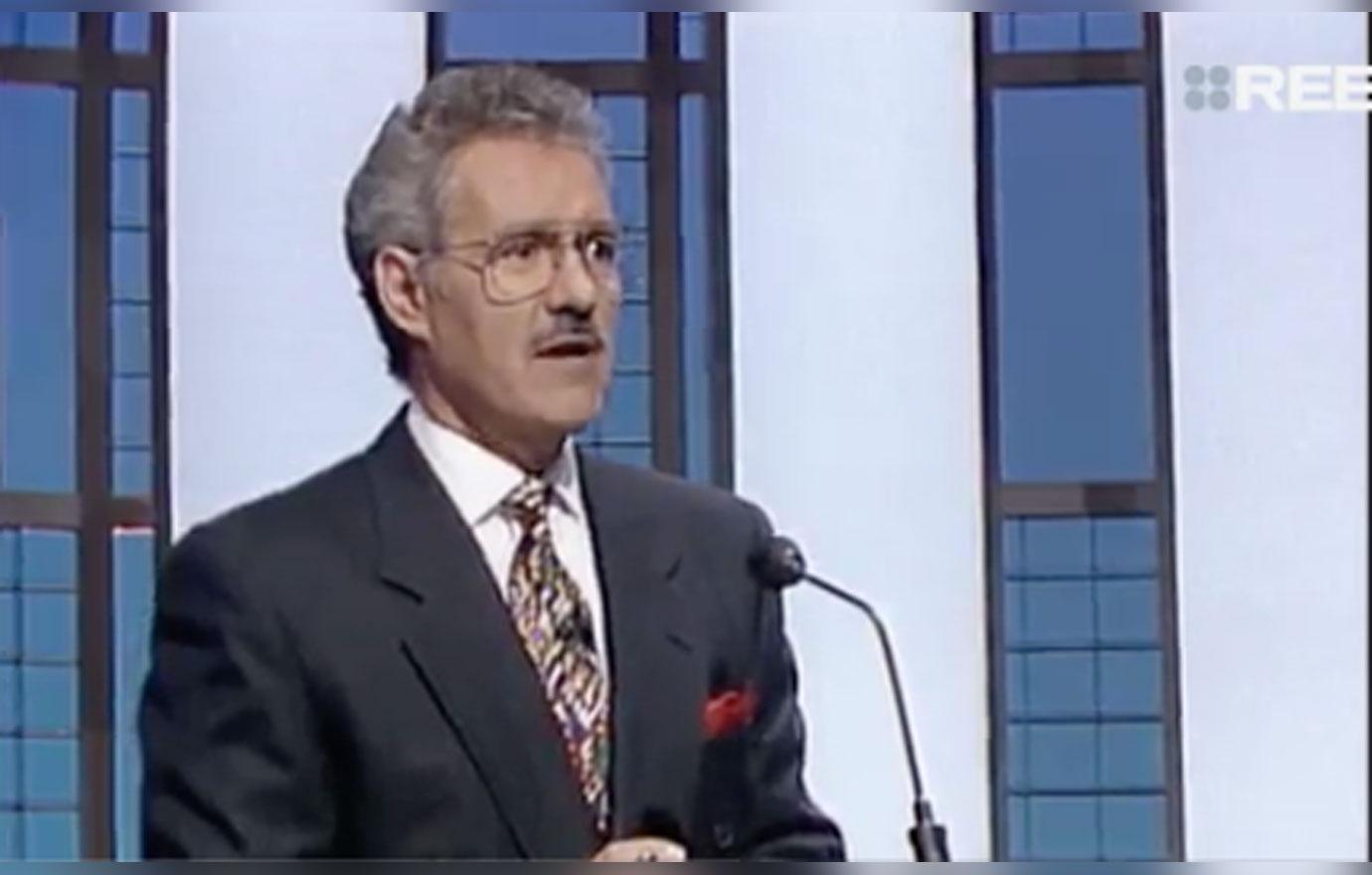 In the throwback video, Regis struggled to keep up with the other contestants. "I would like to ask a favor of Regis," Alex said to which Regis responded, "Can I ask a favor of you Alex? Is this thing buzzer working? Thank you for checking." Alex added, "Good, it works."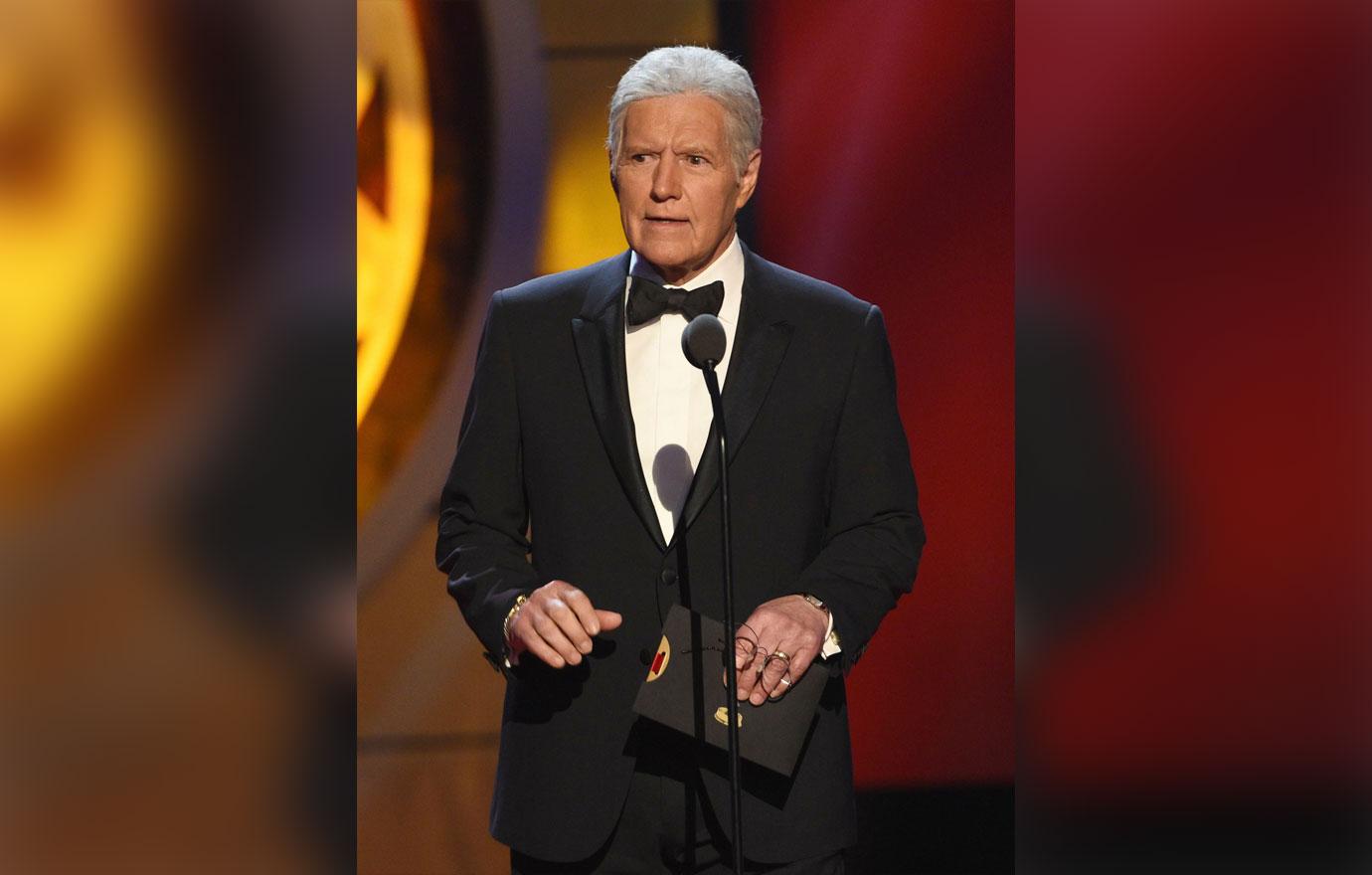 Back in March 2019, Alex opened up about his battle with pancreatic cancer. During an interview that is set to air on Thursday, Alex reasoned that the support from his family, friends and fans have made it easier to get through the rather difficult time. "I don't mind getting choked up," Alex began. "My oncologist told me one of the symptoms, if you will, of pancreatic cancer is that you get these moments of depression, sadness."
Article continues below advertisement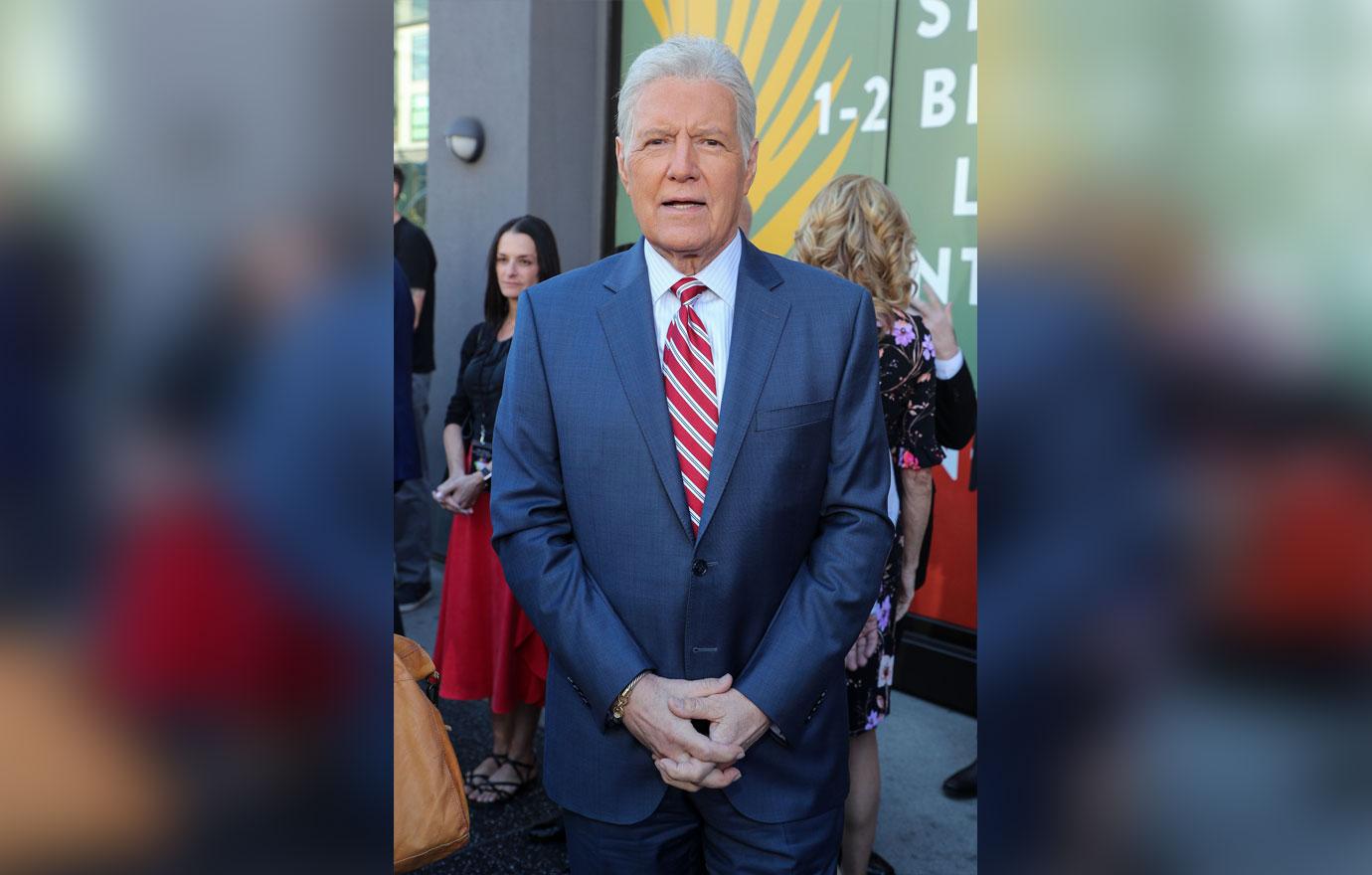 Alex revealed that his wife, Jean Trebek, has done an outstanding job of taking care of him. "It's always tough for caretakers because she has to deal with her worrying about my well-being and also dealing with," Alex said. "I'm not always the most pleasant person to be around when I'm experiencing severe pain or depression, and she has to tread lightly around me."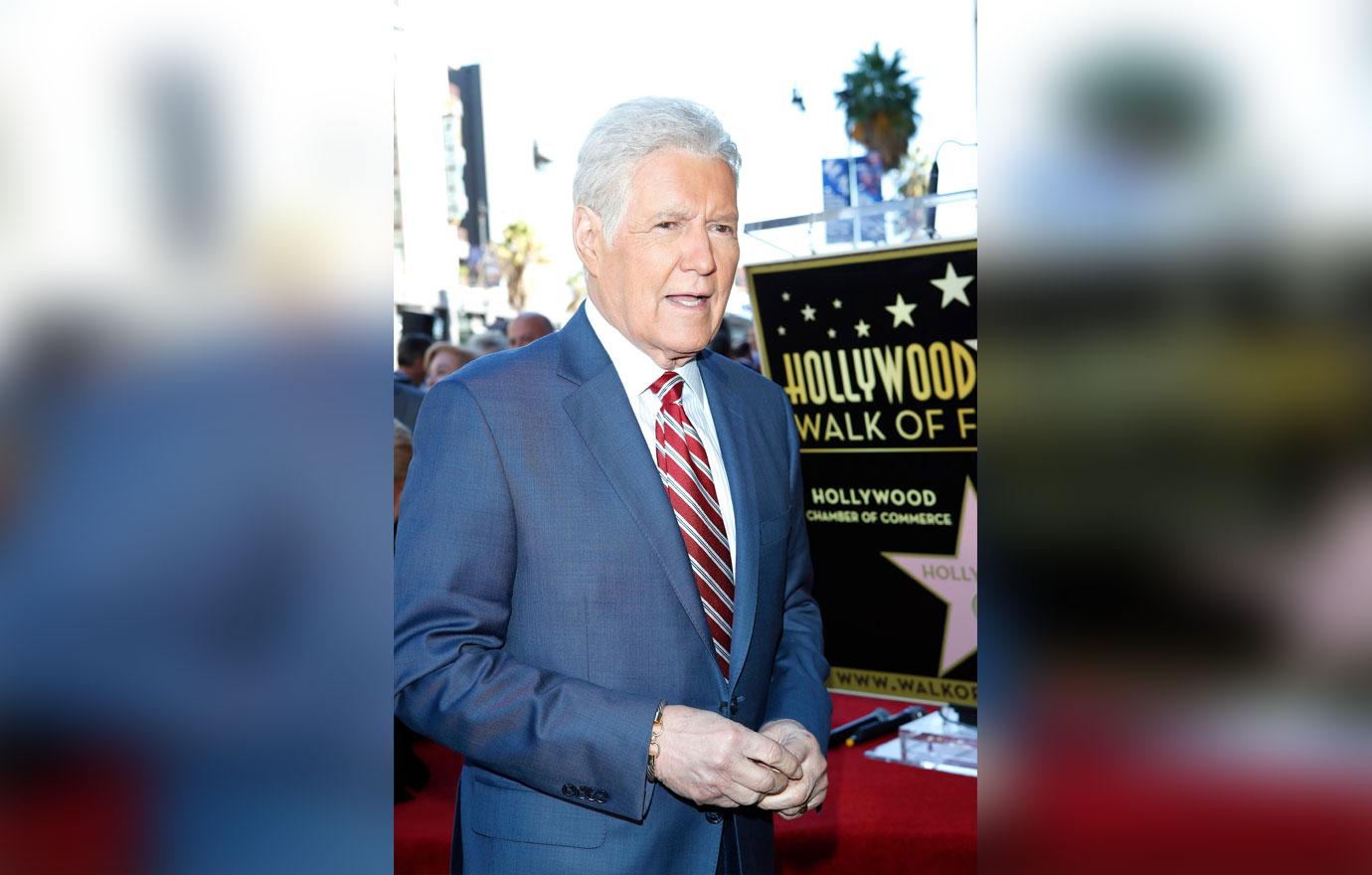 Alex has learned the importance of living life to the fullest. "I have learned something in the past year and it's this: We don't know when we're going to die. Because of the cancer diagnosis, it's no longer an open-ended life, it's a closed-ended life because of the terrible survival rates of pancreatic cancer. Because of that, and something else that is operating here, people all over America and abroad have decided they want to let me know now, while I'm alive, about the impact that I've been having on their existence," he said.
What do you think about Alex's sit down with Regis? Share your thoughts in the comments below!