PHOTOS
Alexander Skarsgard & Alexa Chung Reunite After Splitting Up Last Year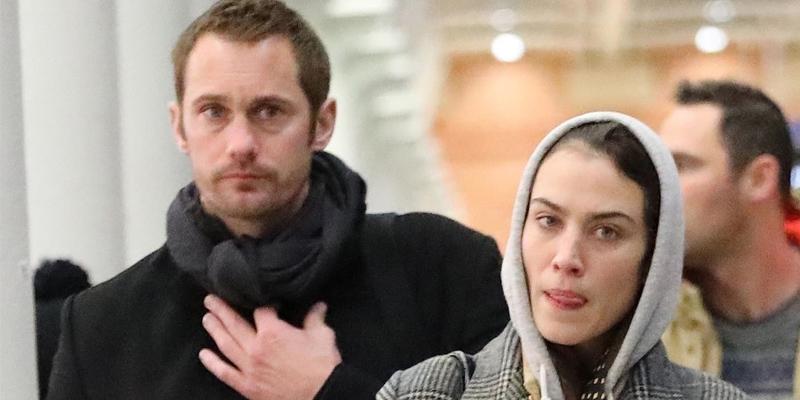 Say it isn't so! Sorry ladies, but Hollywood hunk Alexander Skarsgard is once again off the market. And guess who he is with? None other than his ex-girlfriend, Alexa Chung! Guess the two have given love another shot.
Article continues below advertisement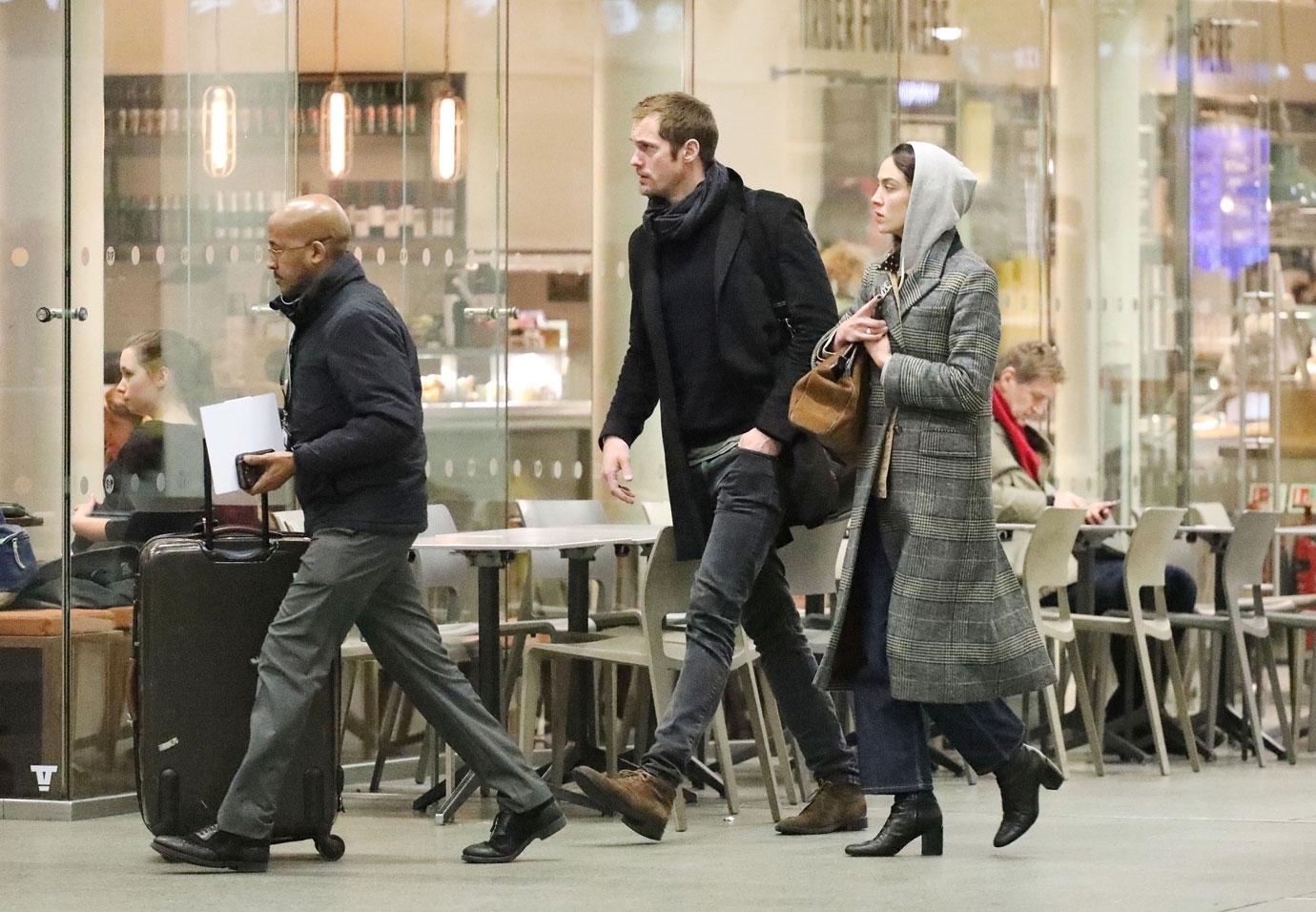 The private couple was spotted arriving in London on the Eurostar from Paris, and they made their way through the station hand-in-hand.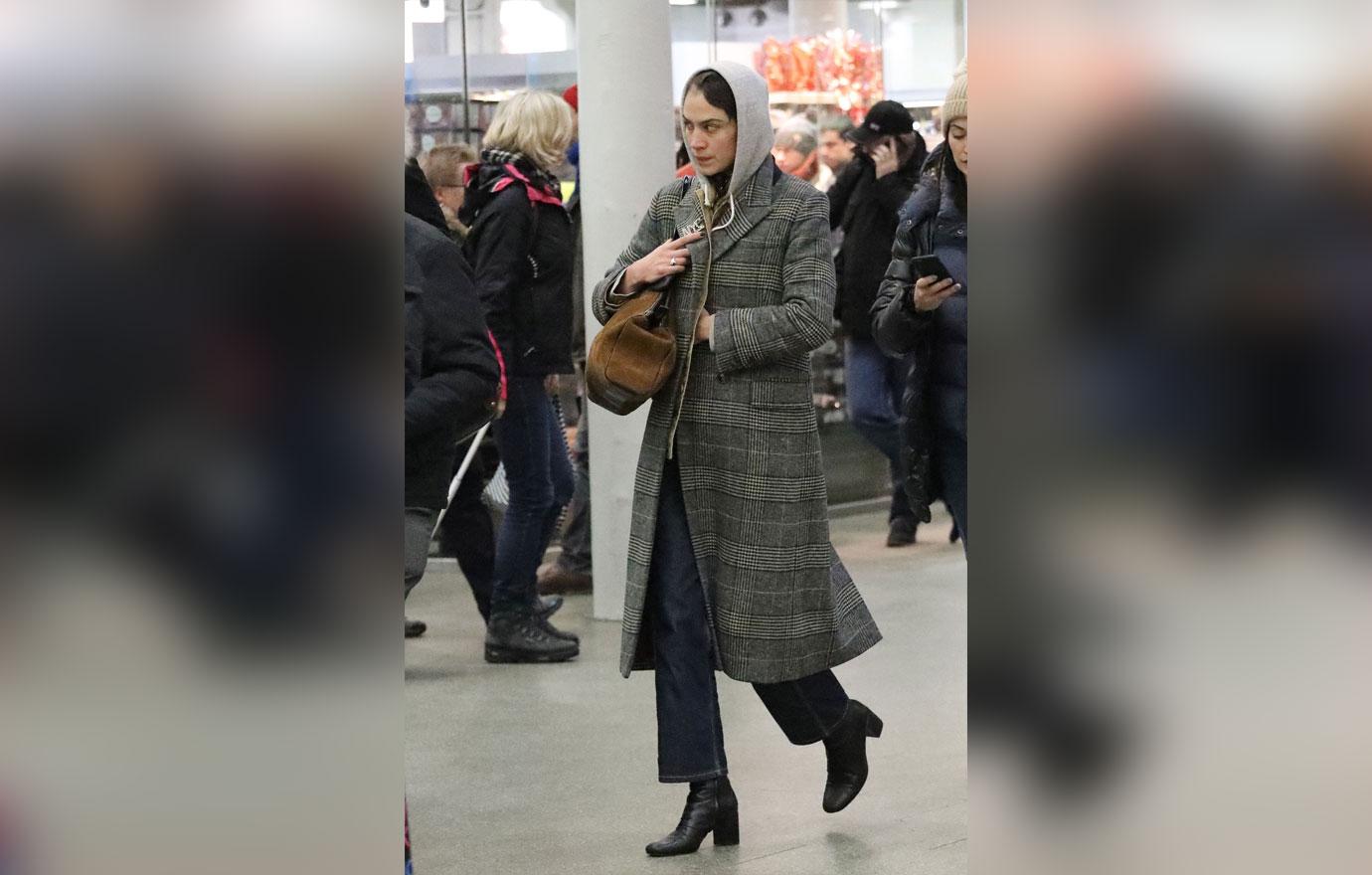 Alexa dressed casually in a hoodie and houndstooth coat, which she accessorized with a suede Gucci bag, while Alexander kept it simple in all black.
Article continues below advertisement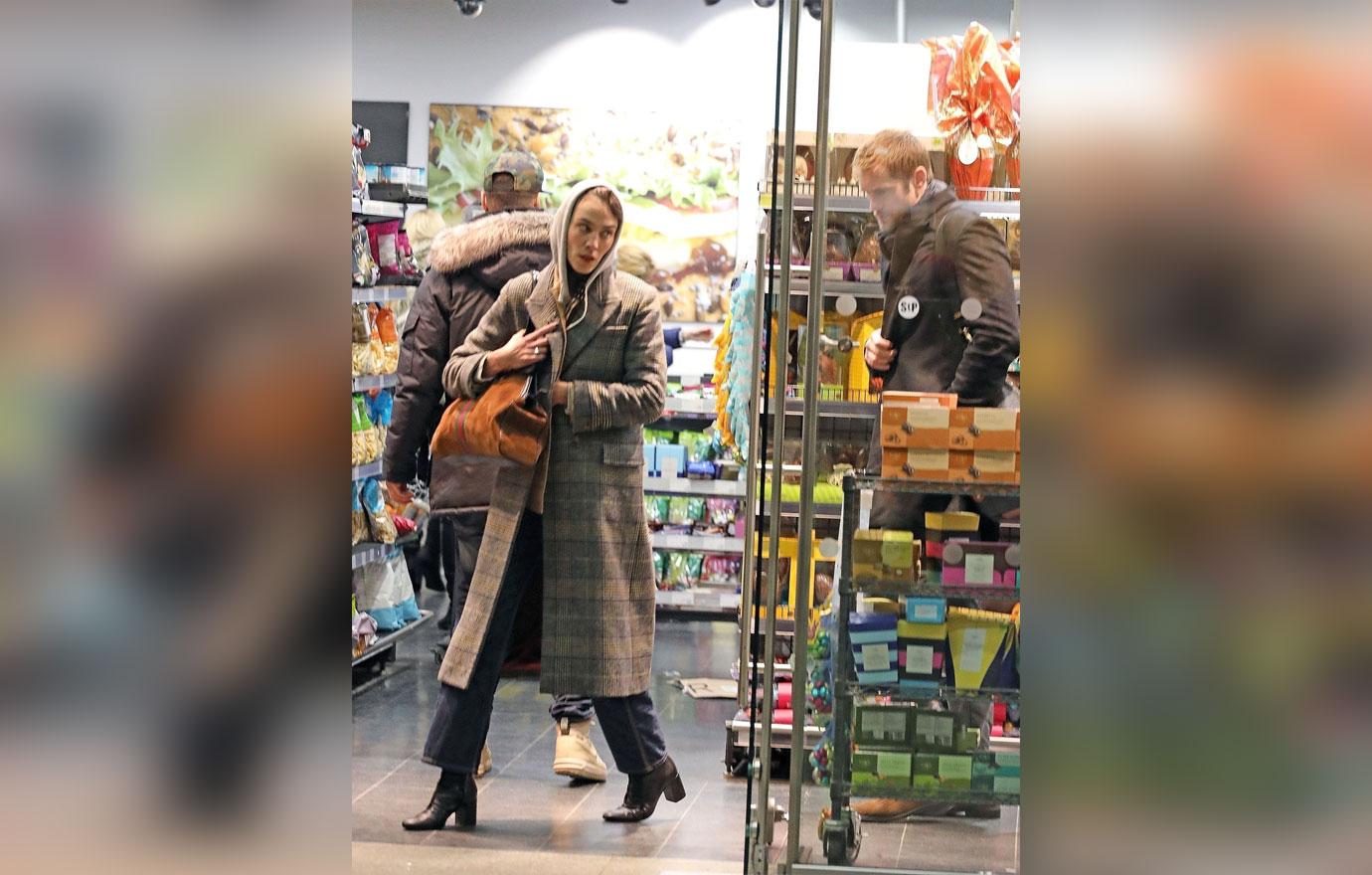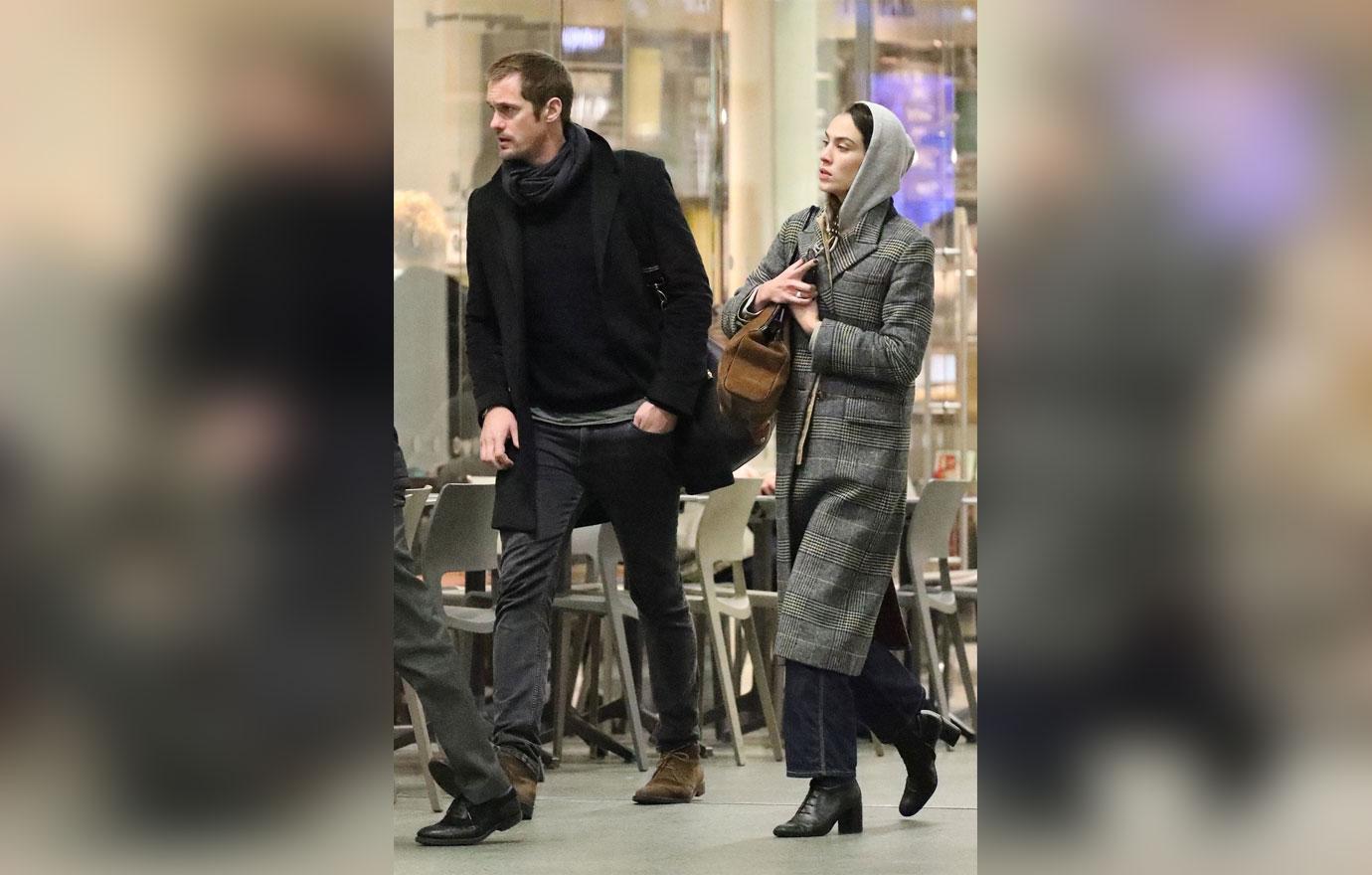 They've never spoken publicly about their union, but that were first linked in June 2015.
Article continues below advertisement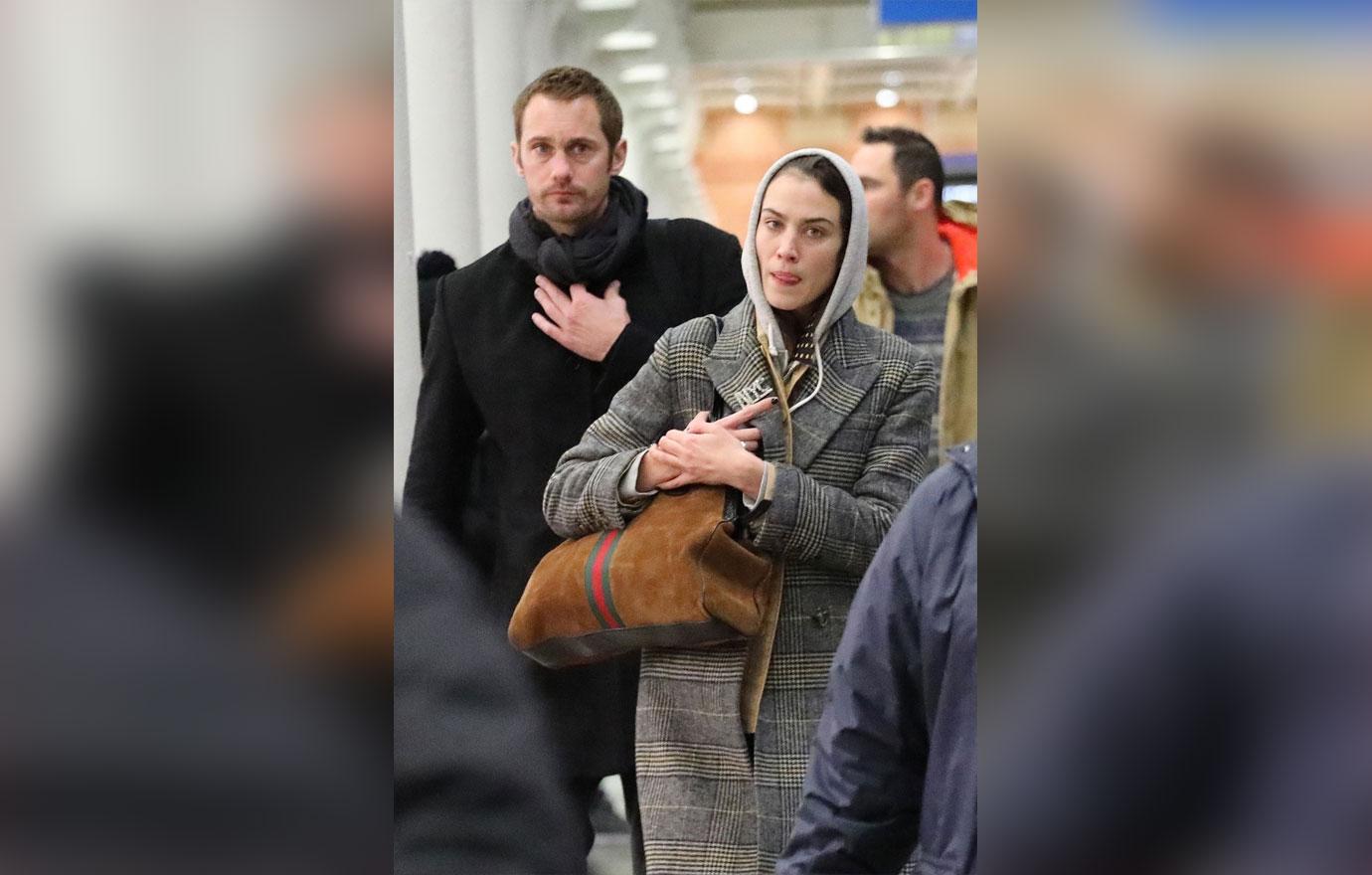 In regards to their initial split, a source told E! "No one cheated on anyone. It was a clean breakup that was caused by busy schedules and distance. They really did love each other and were pretty serious. They still have respect for each other."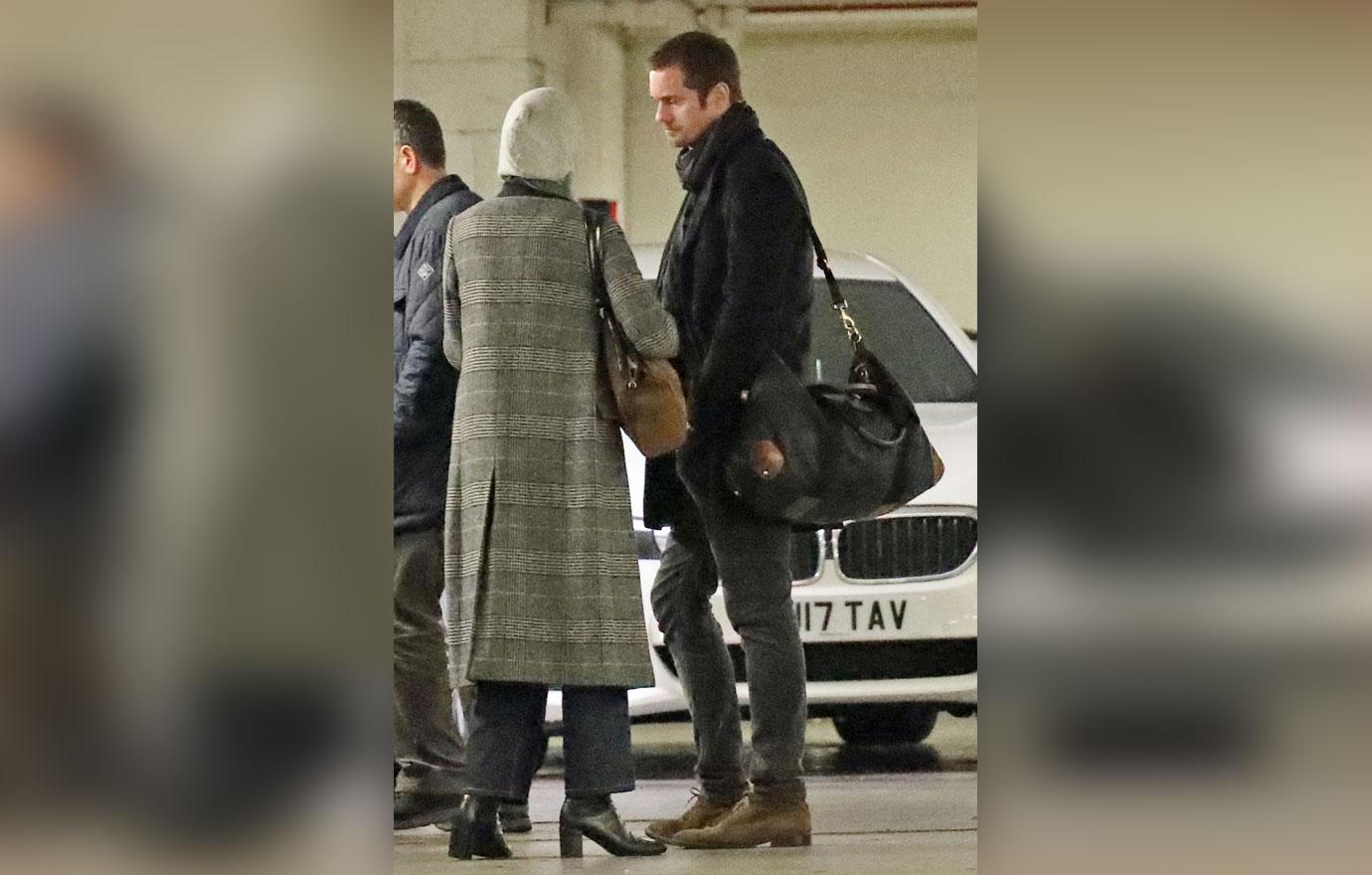 What are your thoughts on the two reuniting? Let us know in the comments section.