PHOTOS
Ali Fedotowsky Reveals Arie Luyendyk Jr.'s Season Of 'The Bachelor' May Be The SEXIEST Yet!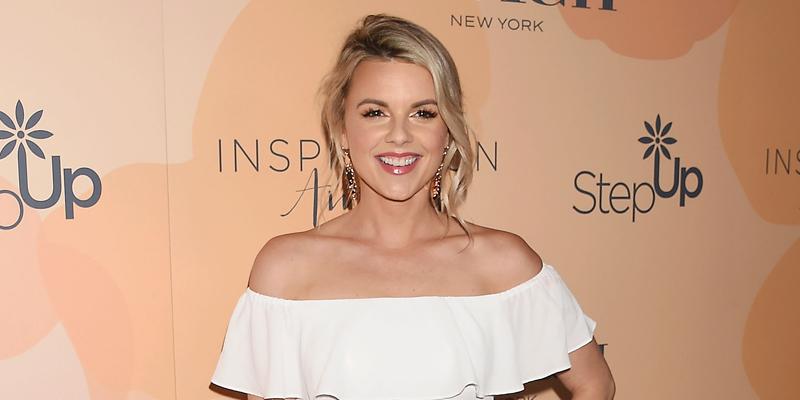 Ali Fedotowsky doesn't play around when it comes to two things –- holiday shopping and The Bachelor. While talking exclusively with OK!, the Bachelorette season six star dished on her top holiday shopping tips as well as her expectations for the upcoming season of The Bachelor.
Article continues below advertisement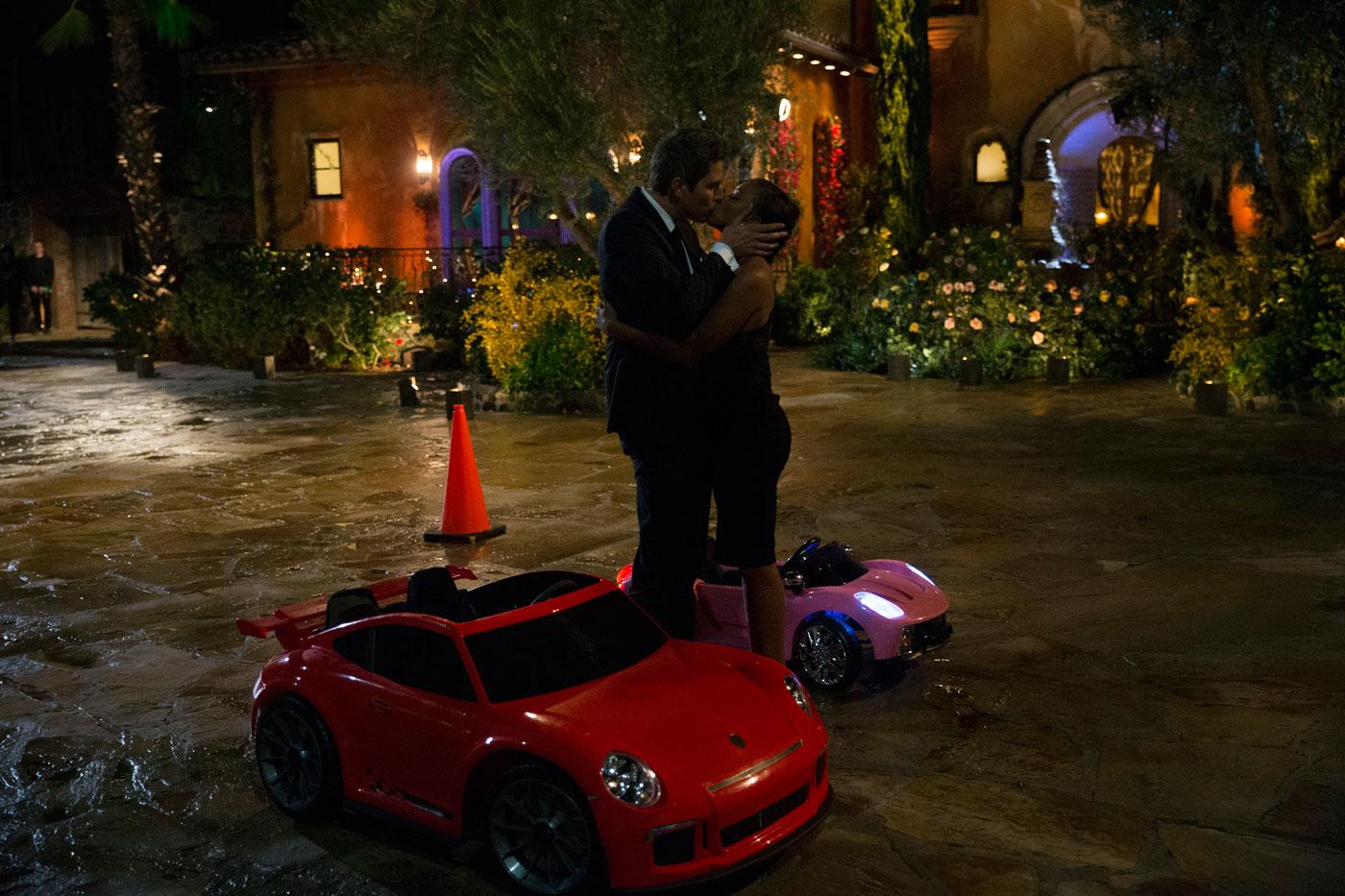 "I think it's great that they chose someone like Arie Luyendyk Jr. who is older because he's more likely to be actually ready for this commitment," she said. "That is, finding someone on the show and proposing."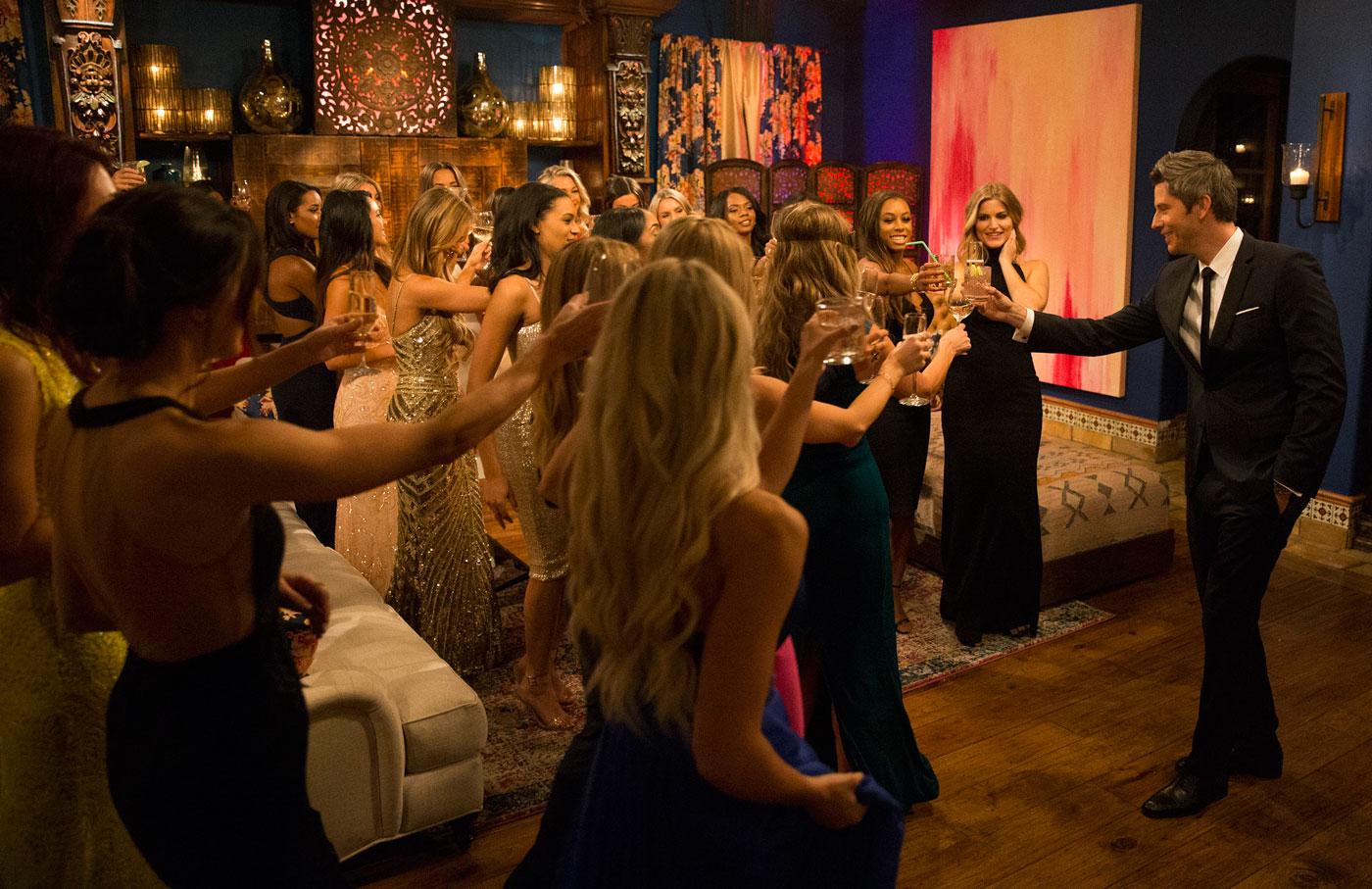 Ali added, "I'm super excited for him. I think this season we're going to see a lot of making out because he's known to be the kissing bandit. He's got that slow, sensual, grab a woman and like push her against a wall, in a good way, type of kisses that I feel like it's going to be a really sexy good season. I think he's going to be great. I love that ABC switched it up this time."
Article continues below advertisement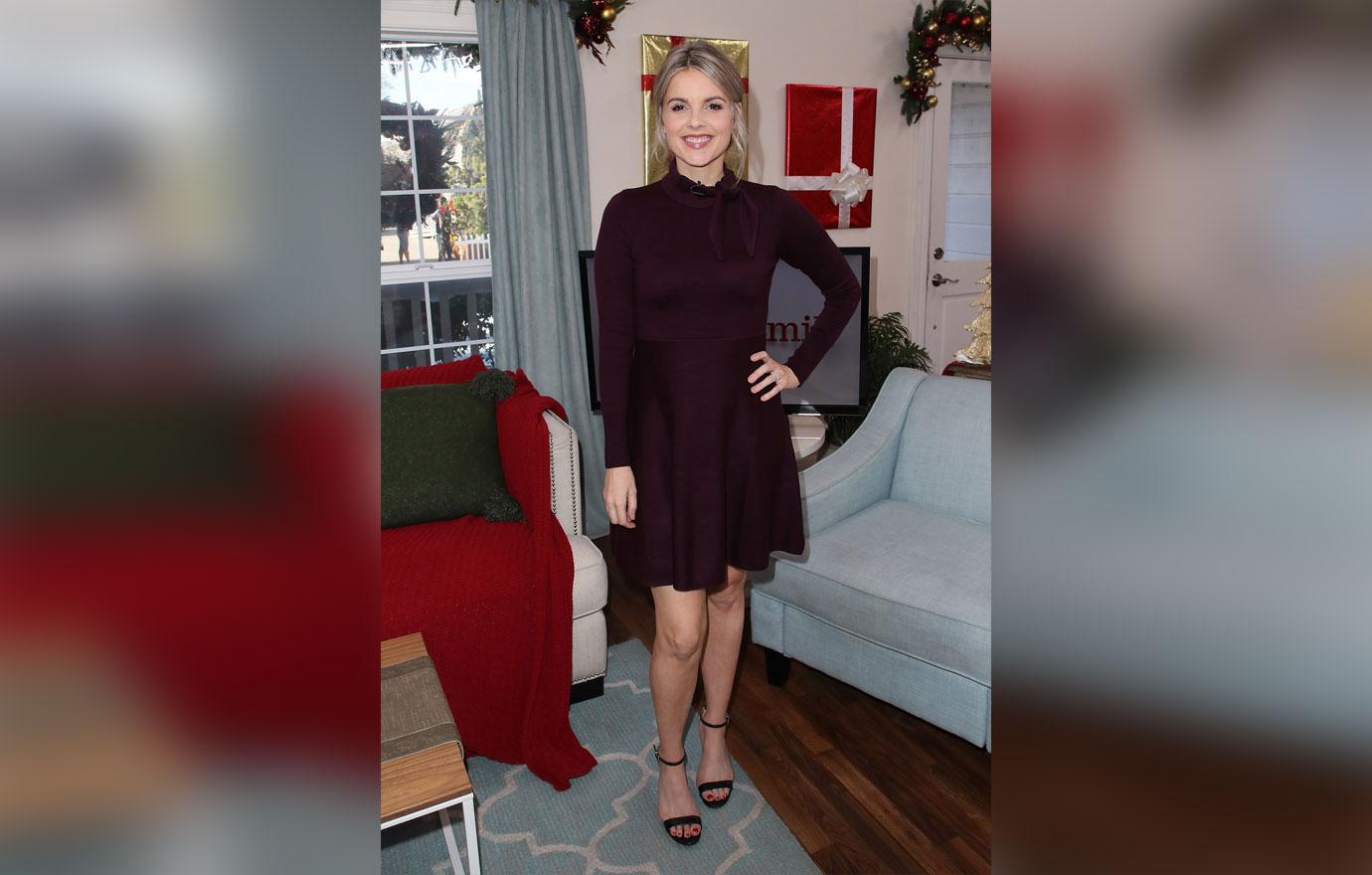 The former Bachelorette isn't only excited about Arie's upcoming season of The Bachelor. The expecting mom, who is pregnant with her second child, is also "super excited" about the holiday season. So much so, she shared some of her go-to holiday shopping tips that ensure a stress-free season of giving.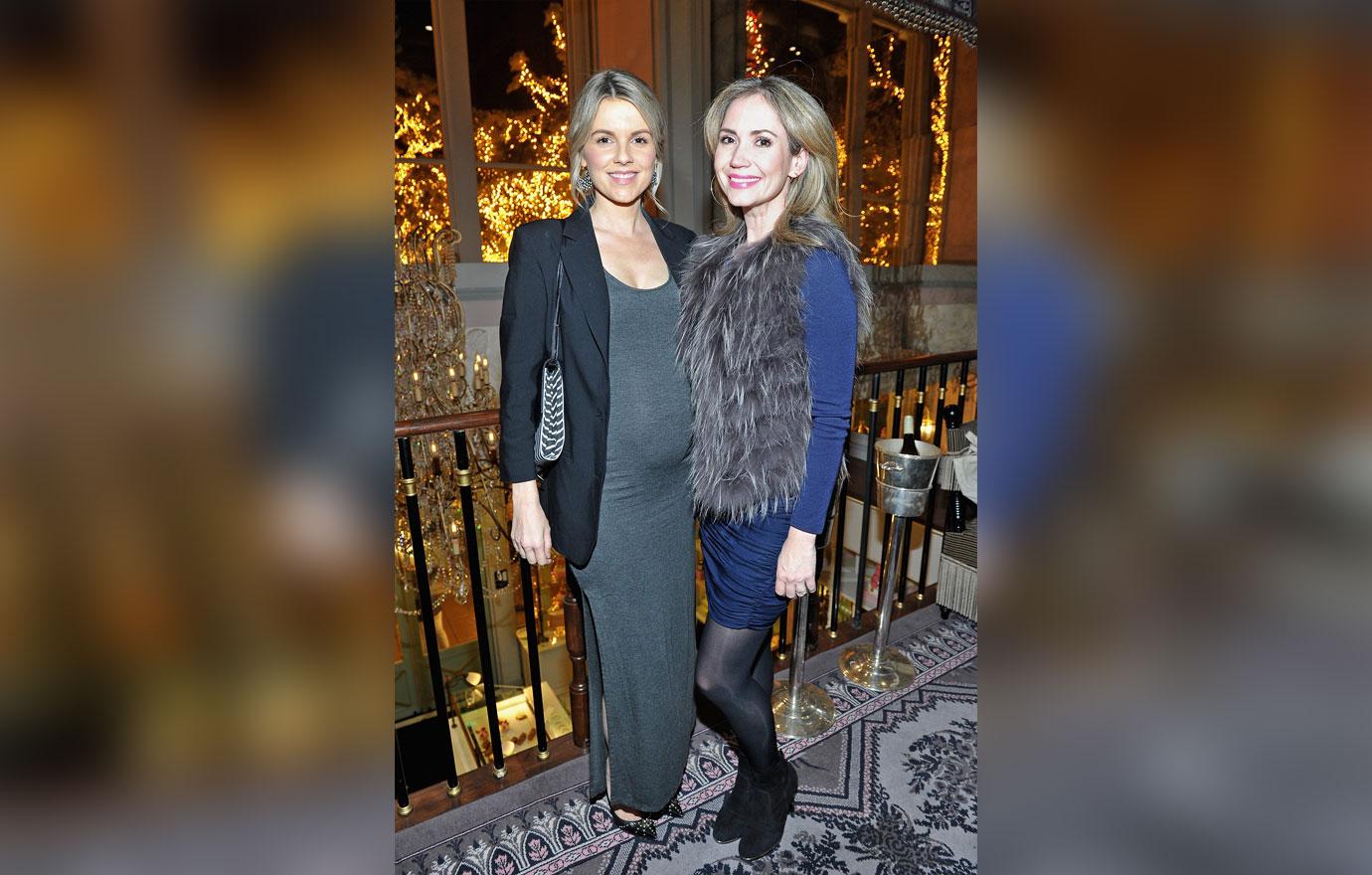 "It's a super crazy busy time for us. We're all entertaining; we're all buying gifts. I know I have bought gifts for every single person I know I feel like. So you're spending all this money around the holidays and I feel like my number one piece of advice for anybody out there during the holidays is one, shop online because the malls are crazy," she said.
Article continues below advertisement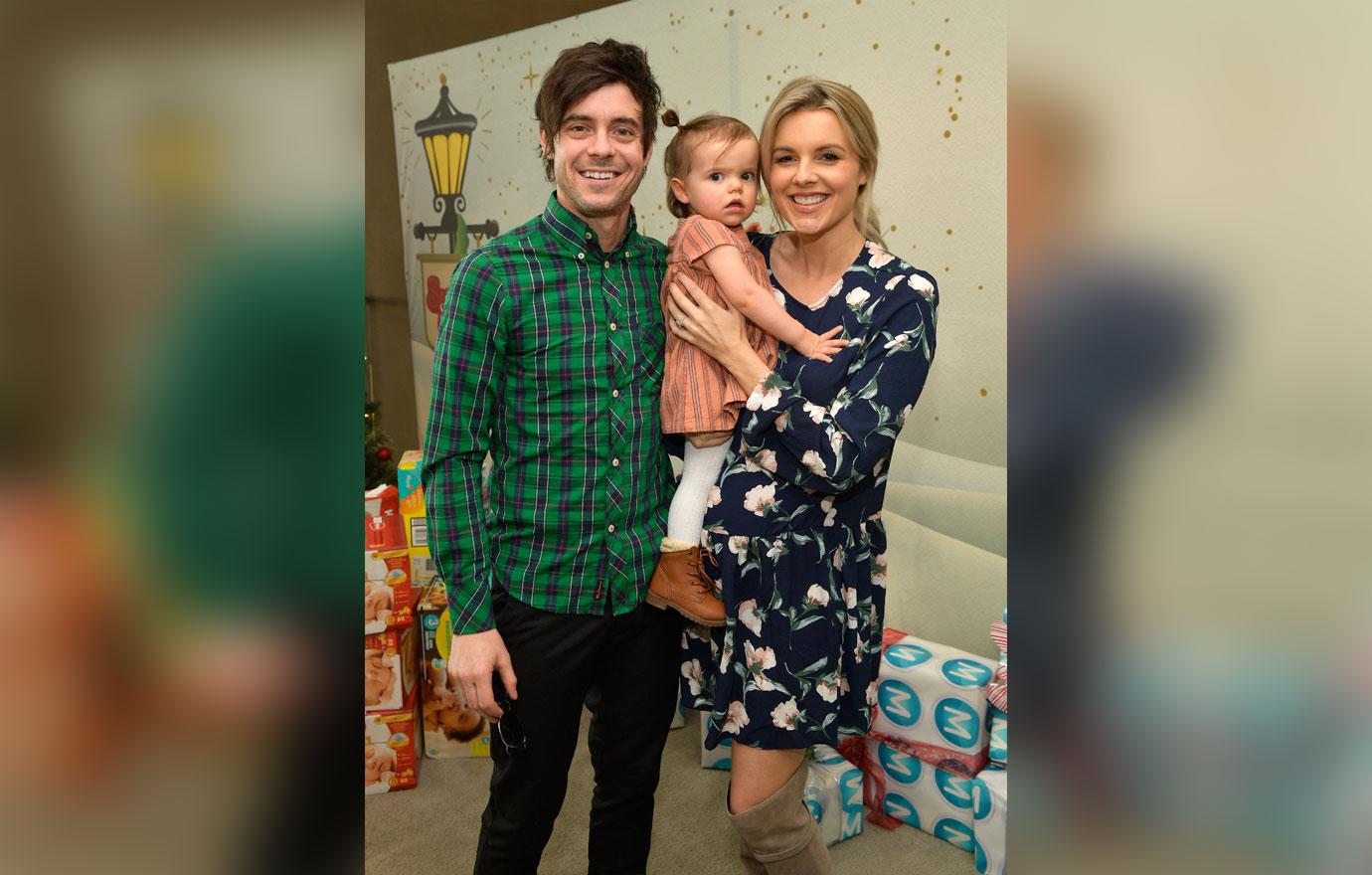 "My second tip is to totally use a card like Chase Marriott Rewards Premier Credit Card because basically you can rack up points and then after the holidays you can use those points for a free night's stay at a Marriott," she advised. "Actually, my husband Kevin, my daughter Molly and I just went to the Marriott in Beverly Hills recently and it was so nice. We got like a little mini-vacation, where we could stay in, order room service. It's just great that you know all of the money that you know you spend during the holidays pays off for something for yourself. You're getting a gift for yourself at the end of the season. Which is nice."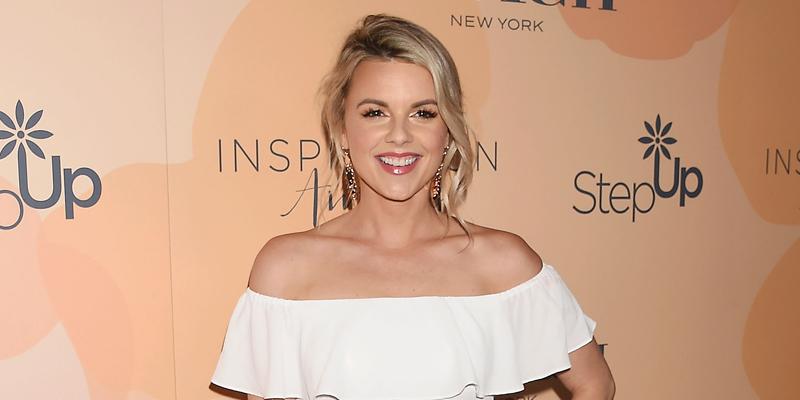 What do you think of Ali's holiday shopping tips? Sound off in the comments!