PHOTOS
Alicia Silverstone Says Her 7-Year-Old Son Tried To Make Out With Her After Watching 'Clueless'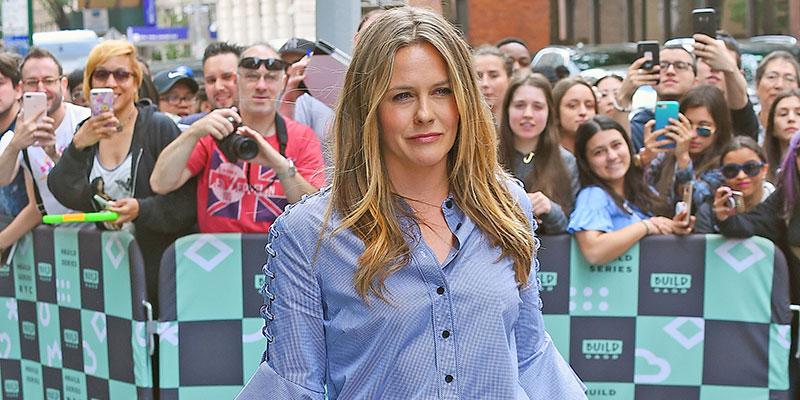 While many fans have had a special place in their hearts for the iconic 1998 comedy Clueless, perhaps none have been so affected by the film than star Alicia Silverstone's 7-year-old son Bear—who had a whole other kind of reaction to it. Read on to see what he did after watching it for the first time!
Article continues below advertisement
It was six years ago when fans were grossed out after watching Alicia feed her then one-year-old son food from her own mouth. Even after getting tons of backlash about it, she defended doing it, "People have been feeding their kids that way for thousands of years. It's a weaning process. I wasn't saying this was anything somebody should do. I wasn't trying to be independent or cause such a ruckus. I'm very glad that I did it."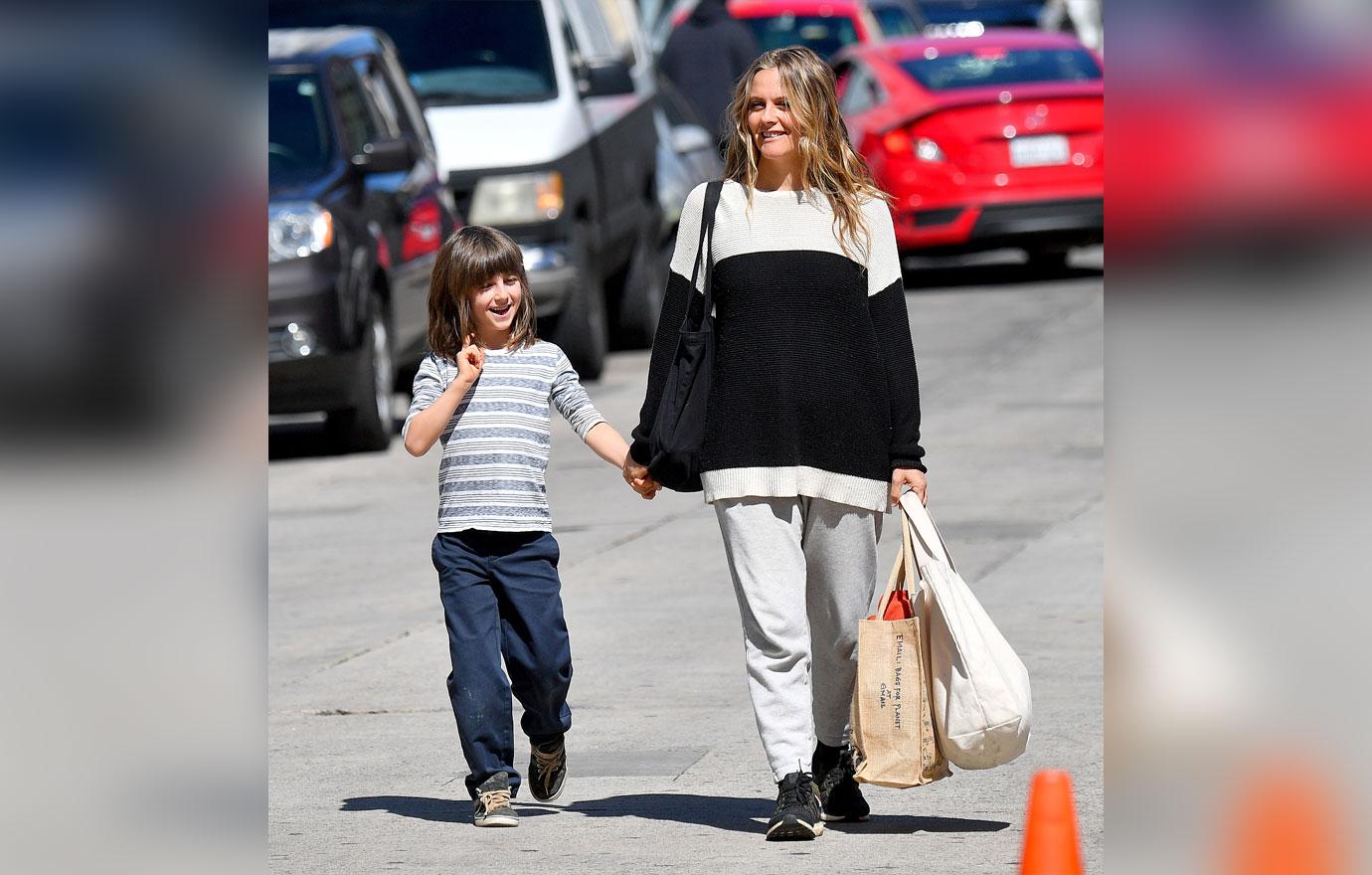 Since then, she and Bear has kept a pretty low-key existence. That is, until the 41-year-old shared another atypical tidbit about Bear—and this time it has do with her hit film, Clueless. She decided to finally show the movie to her son, knowing that he may not understand all the themes in the movie at his young age. But, apparently he liked it—a lot.
Article continues below advertisement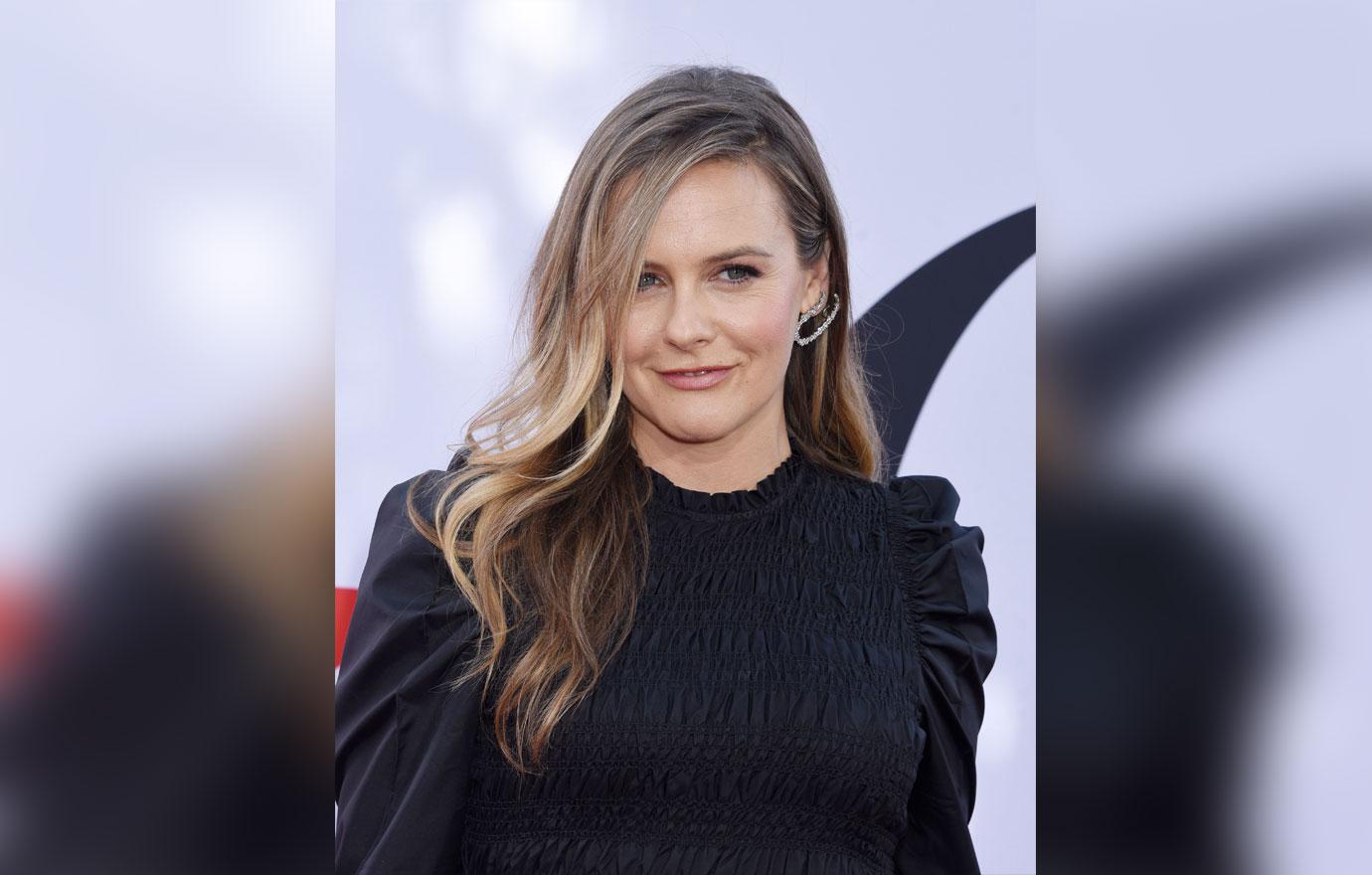 As the actress explained on Monday night's episode of The Late Show with host Stephen Colbert, she took Bear to see the film at a cemetery in L.A. where they often show movies outside at night—a very "romantic" atmosphere.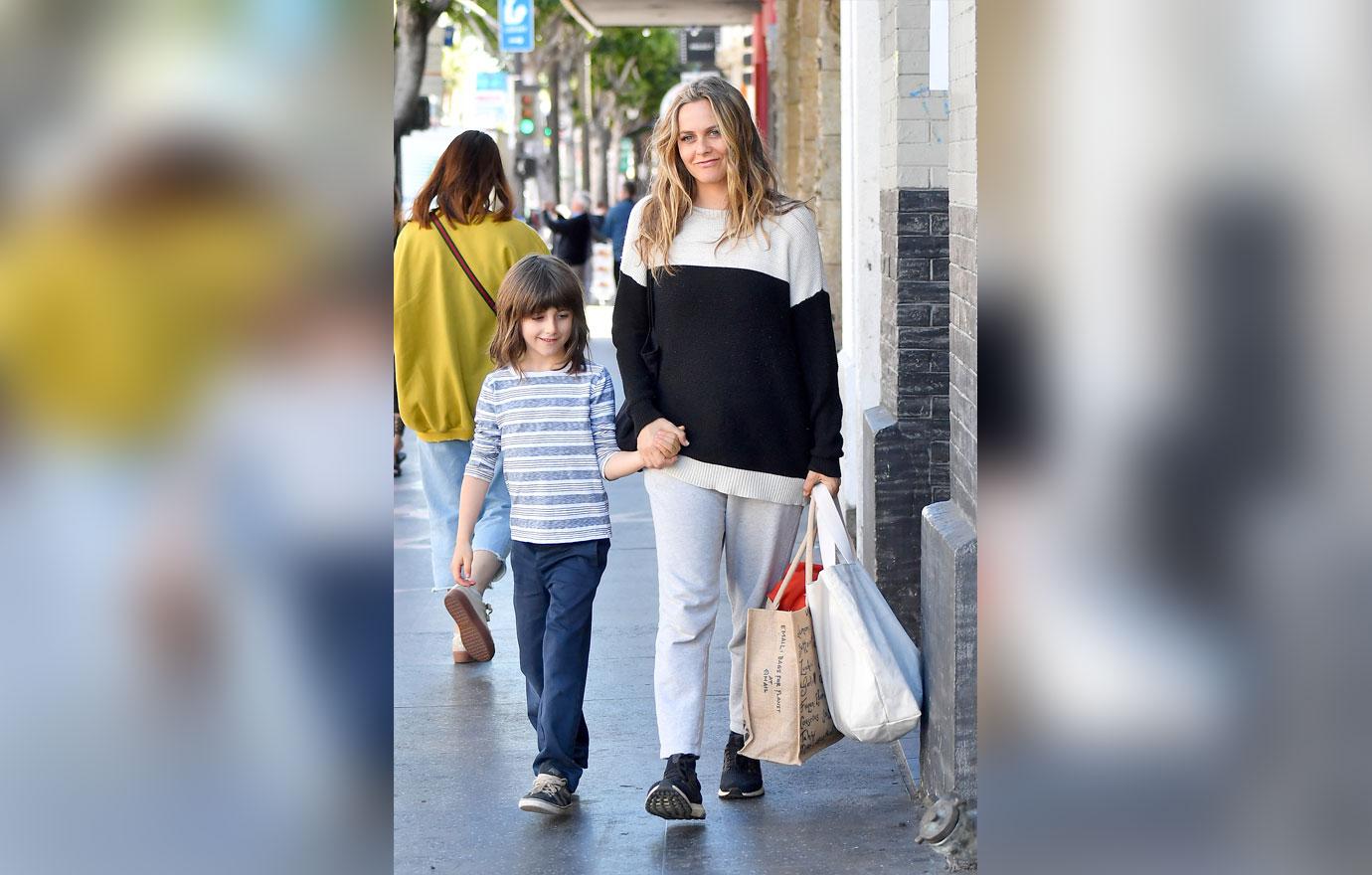 "I took him to see it because it's at the L.A. cemetery where they show it for 4,000 people," she began. "There were 4,000 people and this huge screen outdoors at night, in a cemetery, very romantic, and there were pillows and rosé."
Article continues below advertisement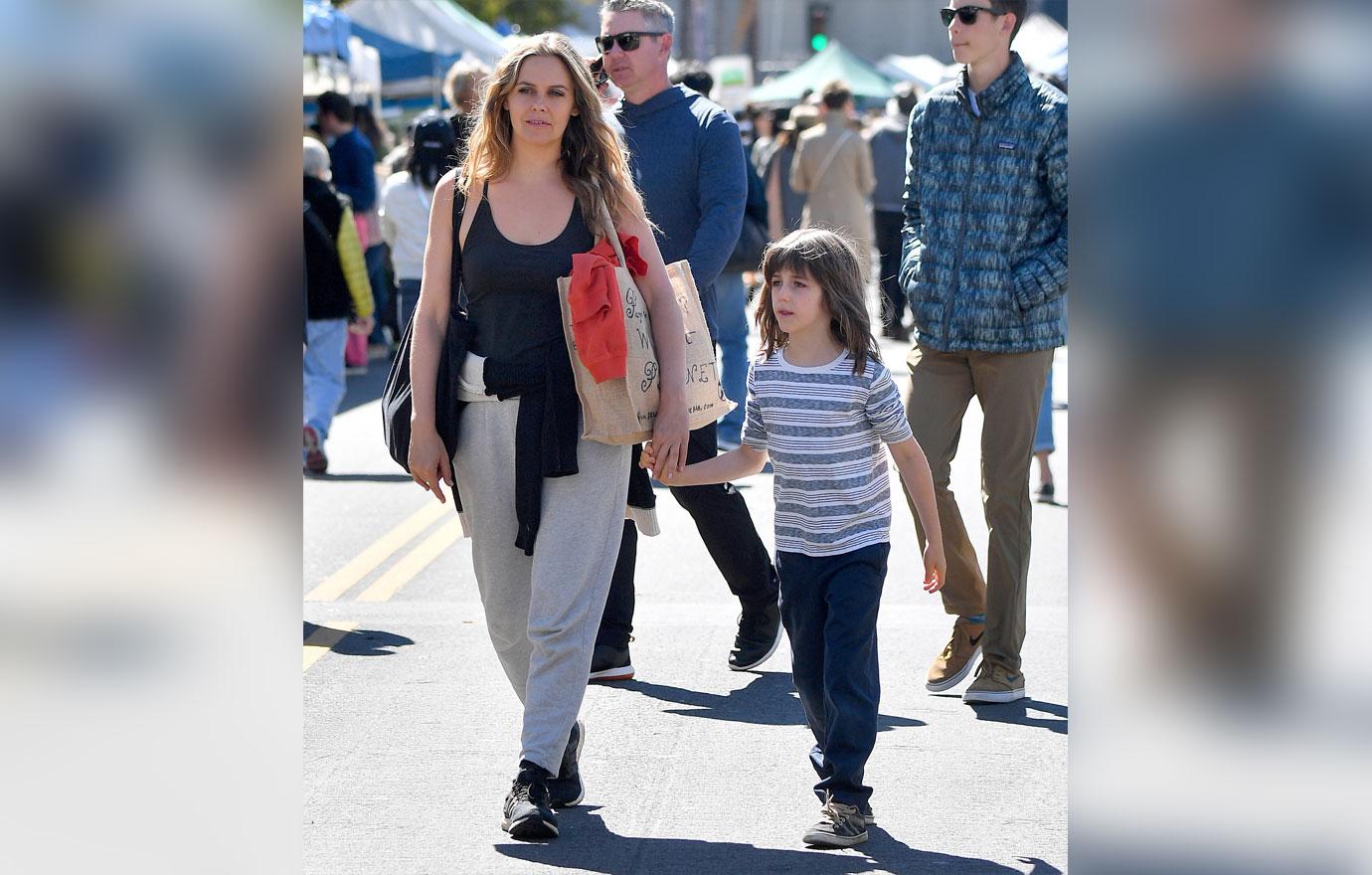 Then, things got a little….awkward. "The one thing he took away from the film, aside from all the things I was worried about, was he kept trying to French kiss me afterwards, which was very sweet," she said.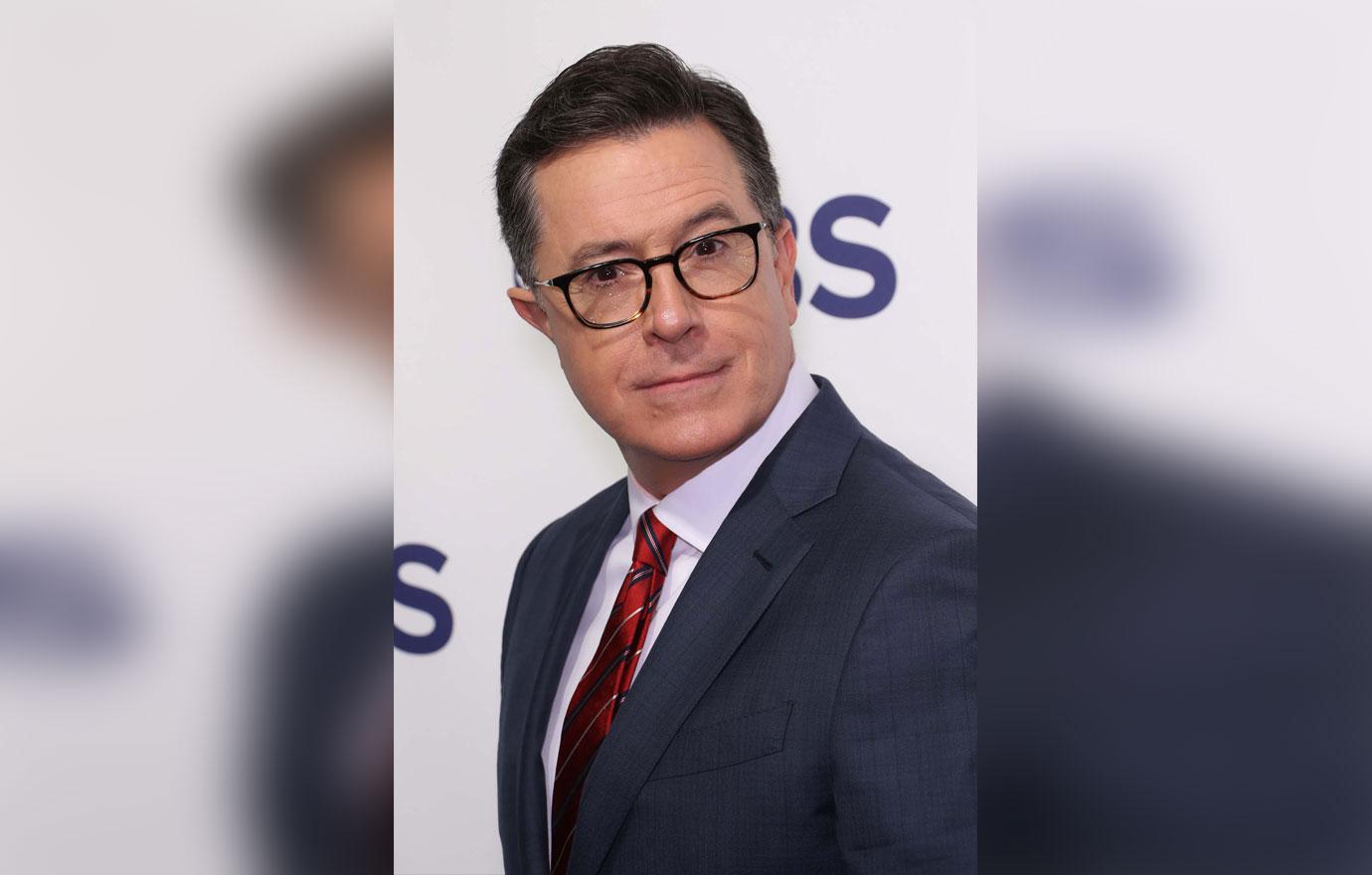 Stephen, who looked a little horrified at this point, asked her if she thought it was inappropriate. And she just said, "I just kept my mouth closed! That's what I did. And I just giggled. It's super sweet." Seeing the look on Stephen's face at this point, she added, "It's fine, he's not doing it anymore."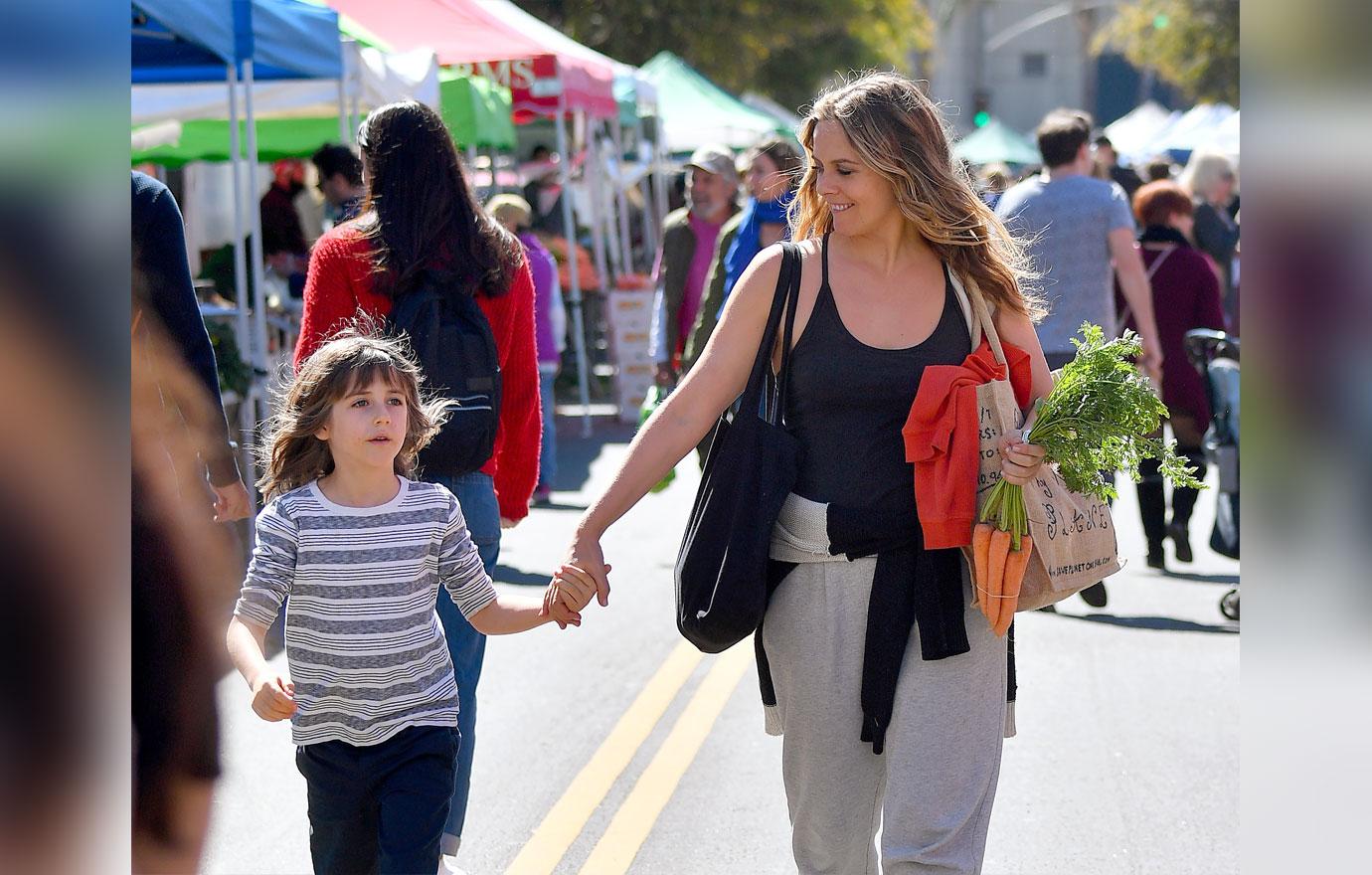 What do you think of Alicia's son trying to French kiss her after watching Clueless? Sound off in the comments section!