PHOTOS
Ally Sheedy Writes A Series Of Cryptic Tweets Regarding James Franco And #MeToo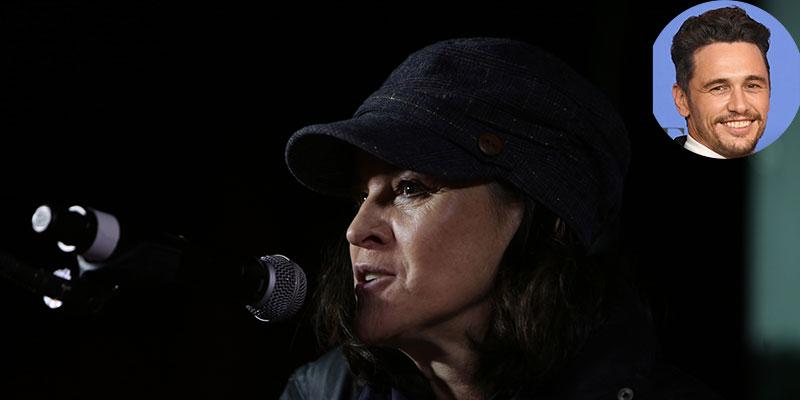 Ally Sheedy had a lot to say when James Franco took the stage at the Golden Globes to accept his award for best actor in a drama. But what she tweeted had nothing to do with his acting or movie The Disaster Artist. Click though for all the details!
Article continues below advertisement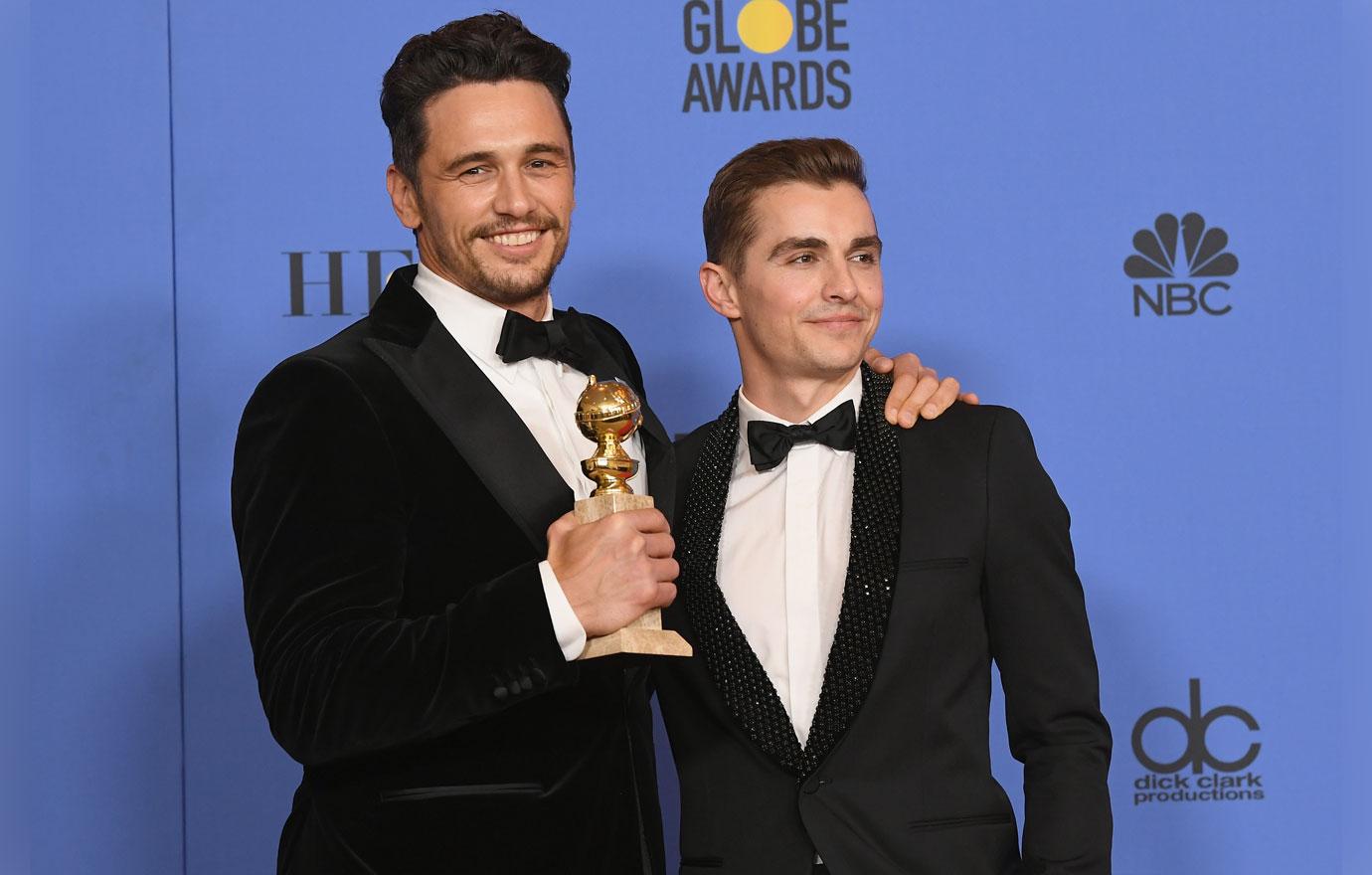 The audience erupted into applause when the 39-year-old actor walked to the stage as he was honored for his performance in The Disaster Artist.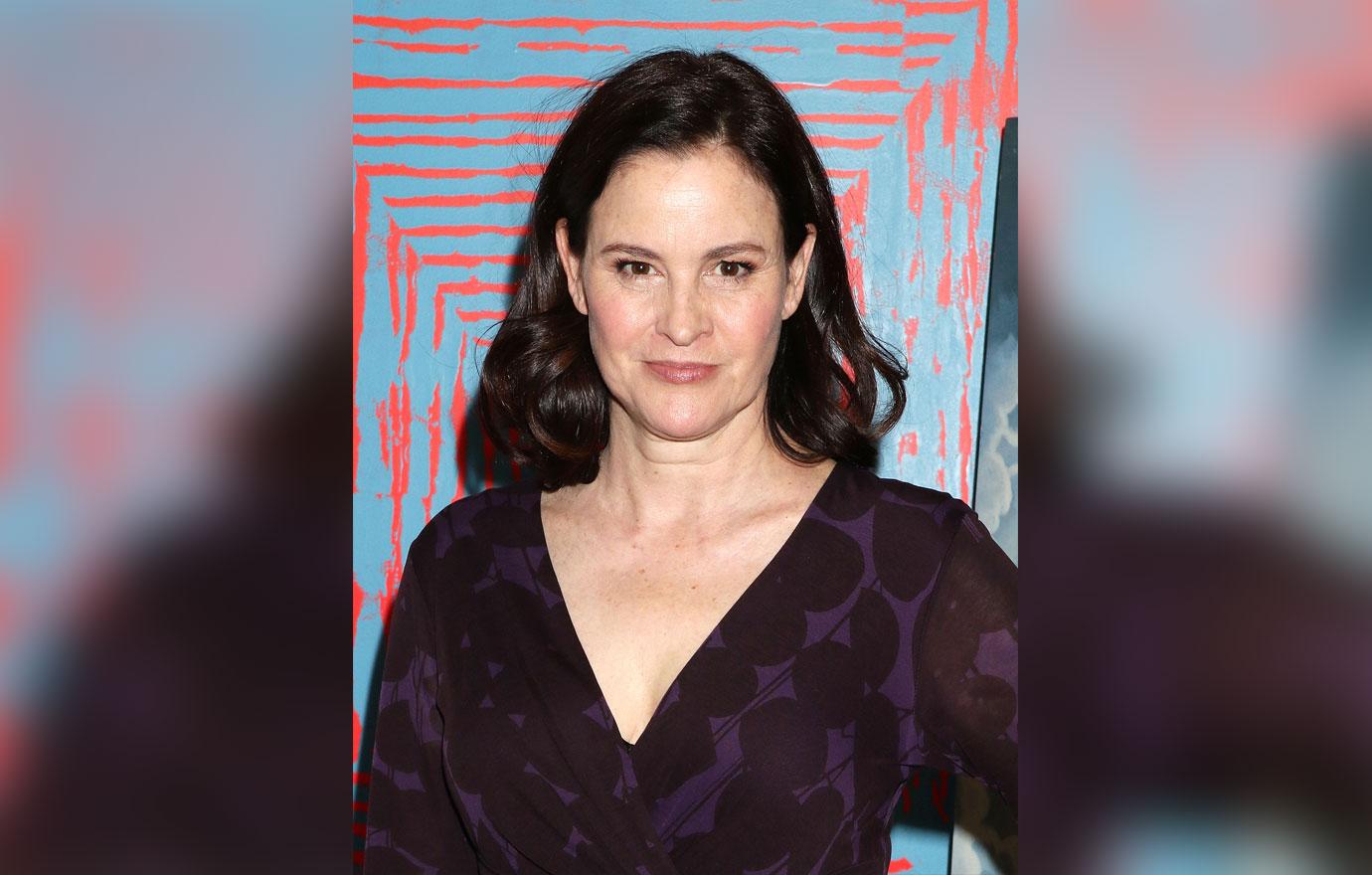 But apparently, not everyone is as big of a fan of James. In fact, The Breakfast Club actress immediately took to Twitter and wrote, "James Franco just won. Please never ask me why I left the film/TV business."
Article continues below advertisement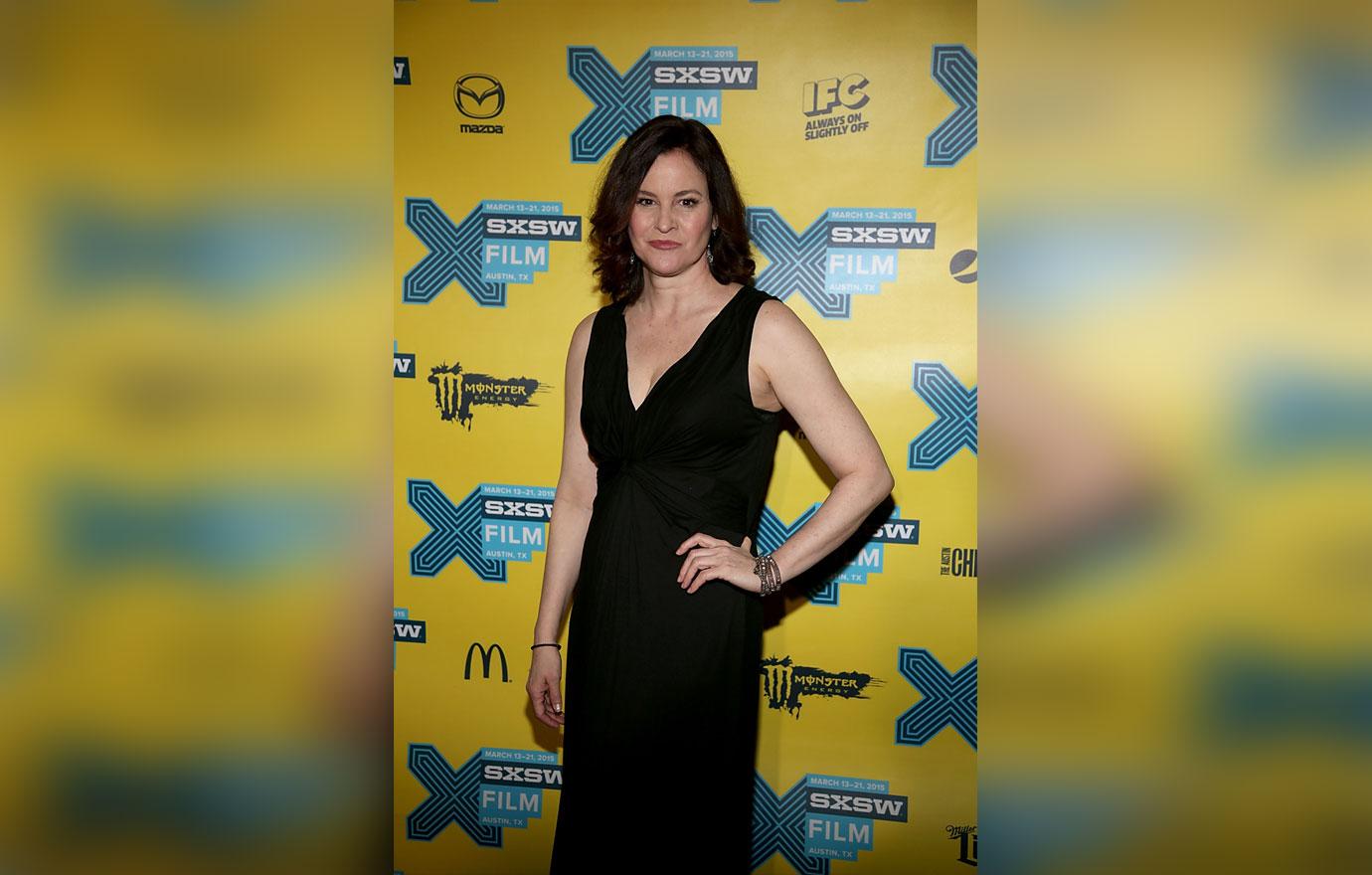 Wait, what? Was Ally saying that James, who's also a frontrunner for an Oscar nomination for the same performance, had something to do with her leaving the industry?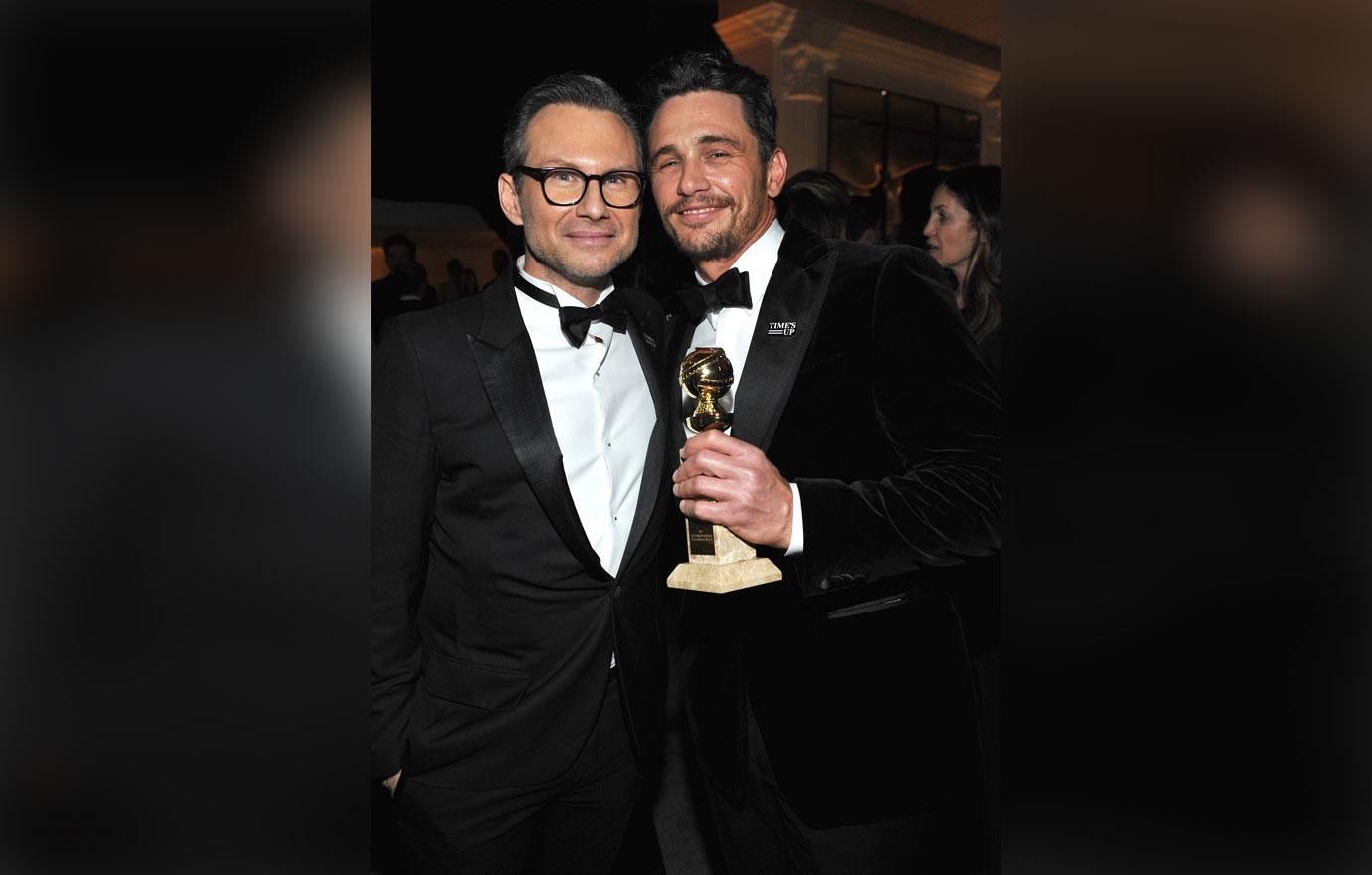 Her tweets became even more cryptic when she wrote, "Ok wait. Bye. Christian Slater and James Franco at a table," following that with the #MeToo hasthag. The hashtag has been used as a statement from women who have experienced sexual harassment.
Article continues below advertisement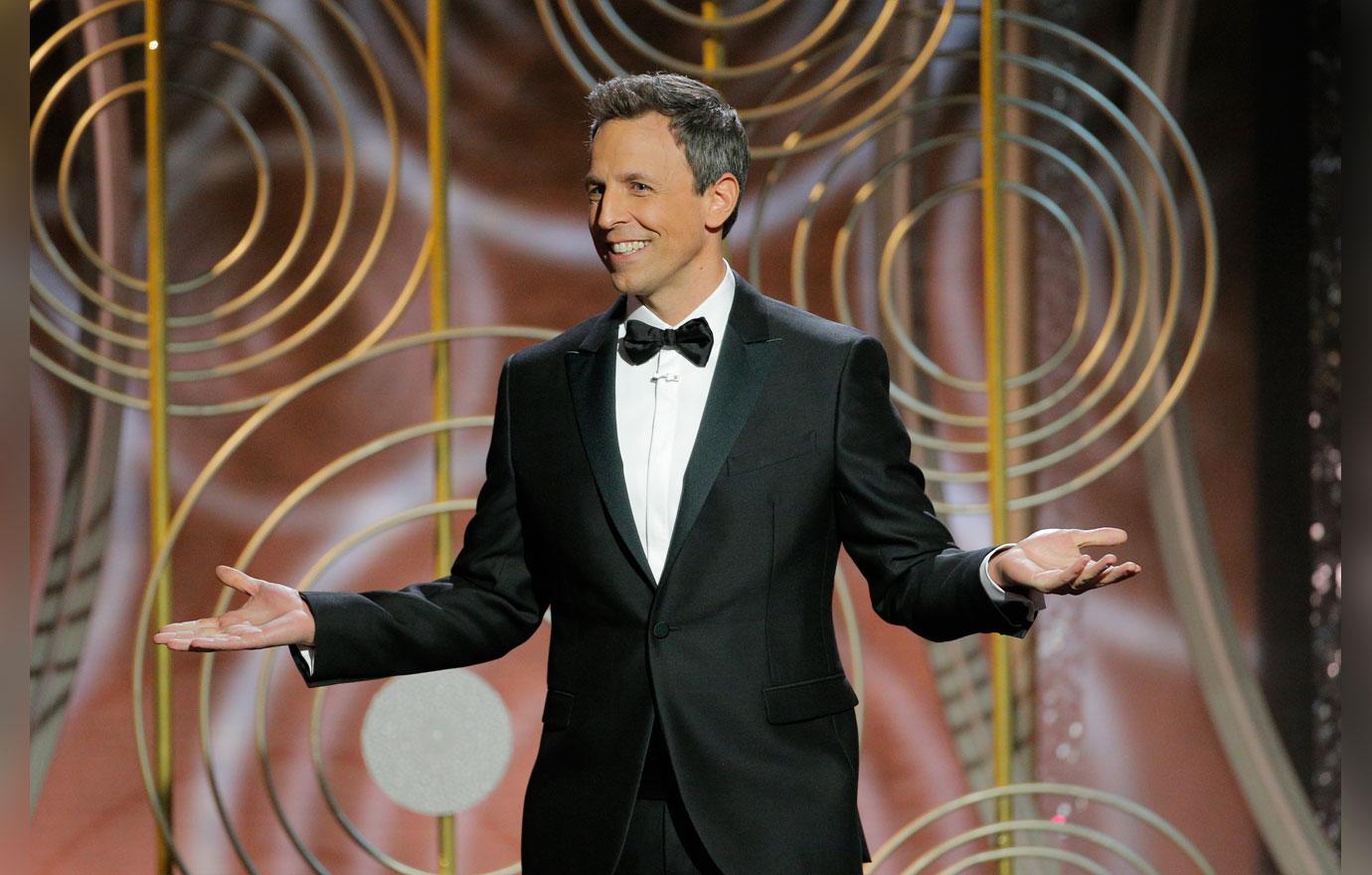 Clearly Ally realized that she may have exposed too much in her third tweet in reference to the award ceremony: "Why is a man hosting? Why is James Franco allowed in? Said too much. Nite love ya." She got host Seth Meyers in that one, too.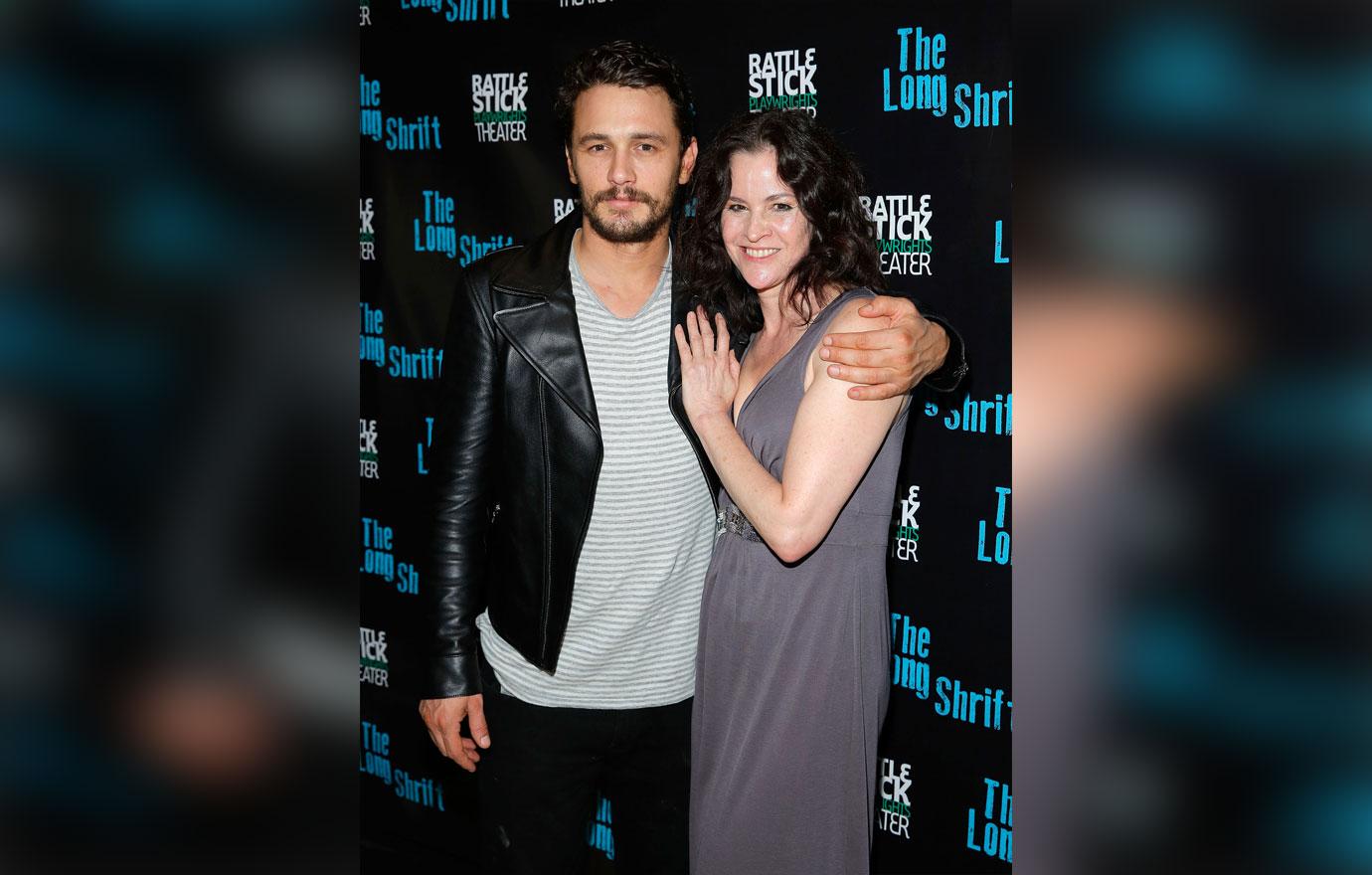 Ally and James collaborated for the 2014 Broadway play, The Long Shrift, and haven't worked together since.
Article continues below advertisement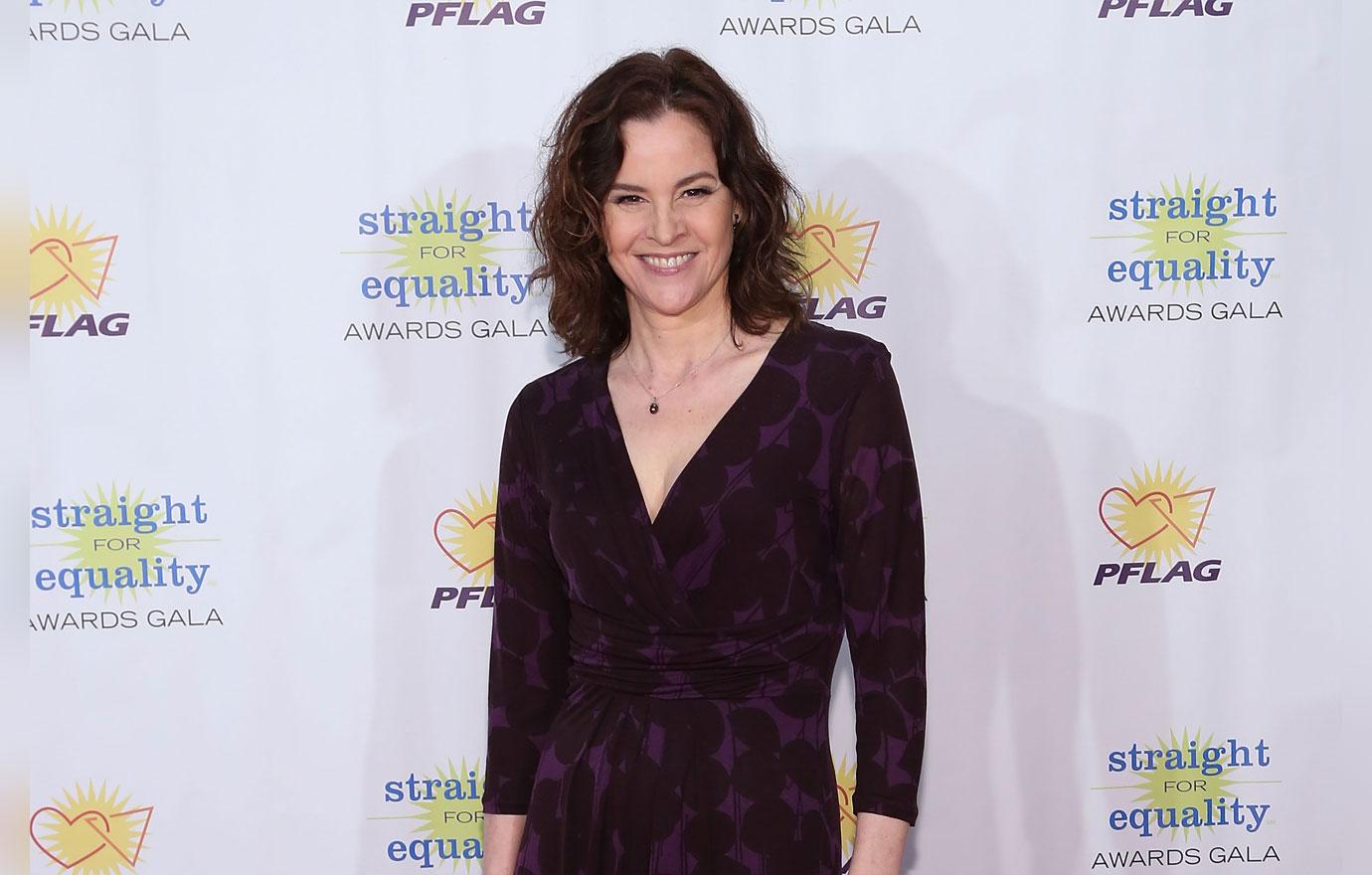 Even more mysteriously, Ally quickly deleted these posts soon after they went public, leaving her followers with unanswered questions.
Though Ally removed her posts, actress Evan Rachel Wood remained vocal about the #MeToo movement, writing how important it is for women to support other women and speak out.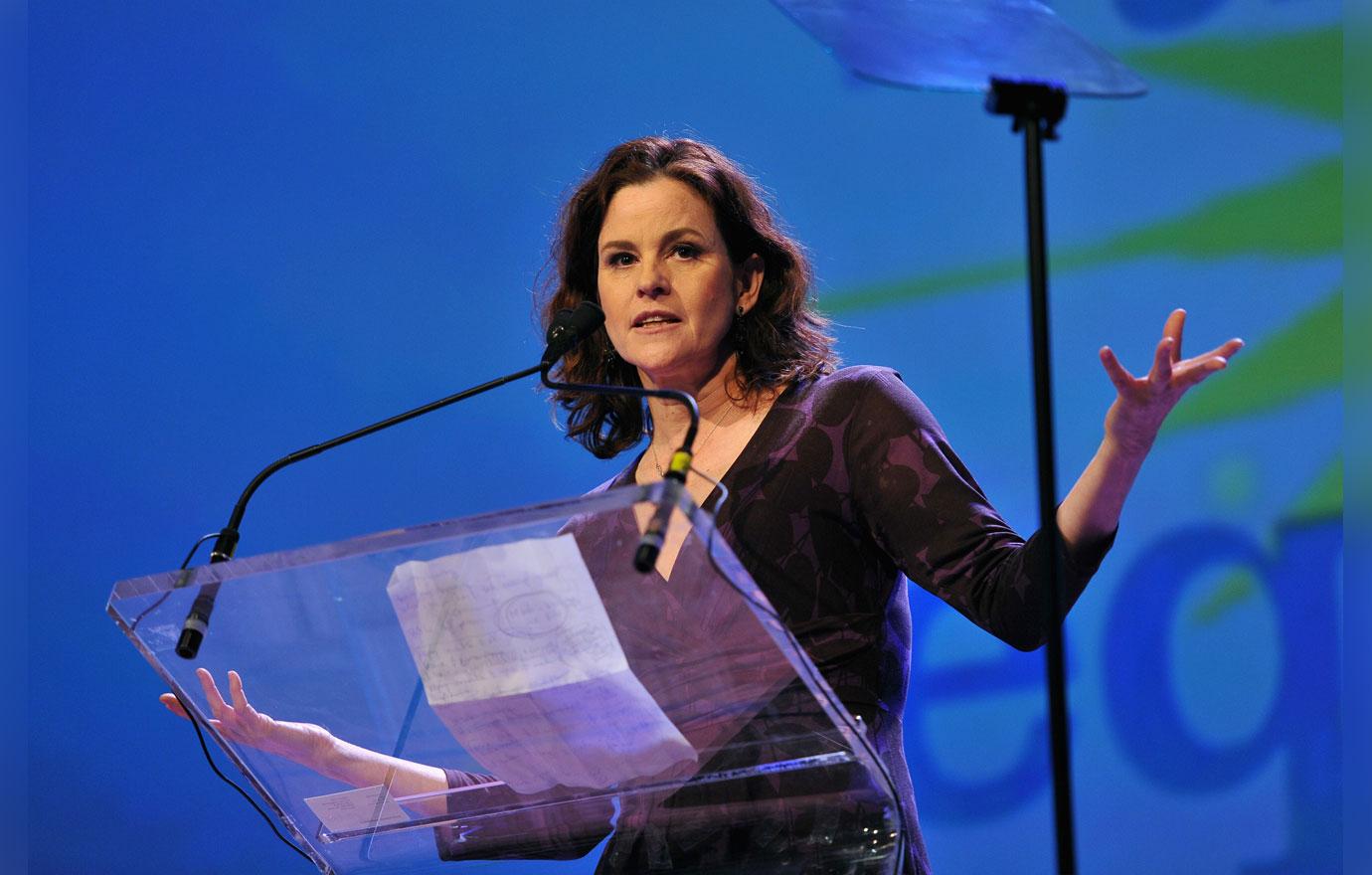 What do you think Ally meant by her tweets about James Franco? Sound off in the comment section!