PHOTOS
Watch Aly Raisman's Powerful Testimony To Sexual Abuser Larry Nassar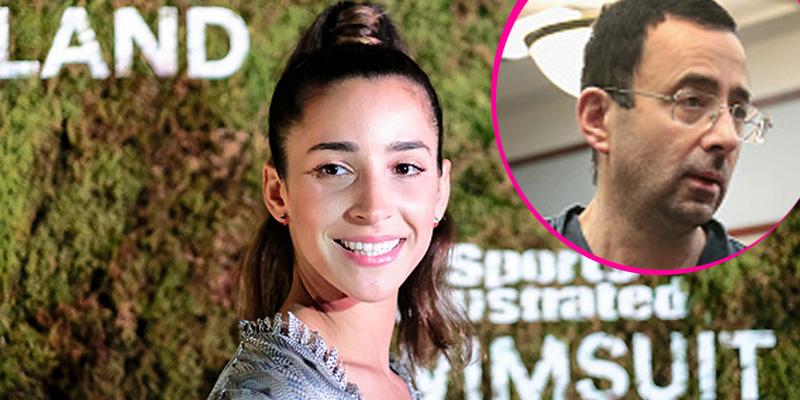 Article continues below advertisement
"You do realize now that we, this group of women that you so heartlessly abused over such a long period of time, are now a force and you are nothing," Aly began her statement.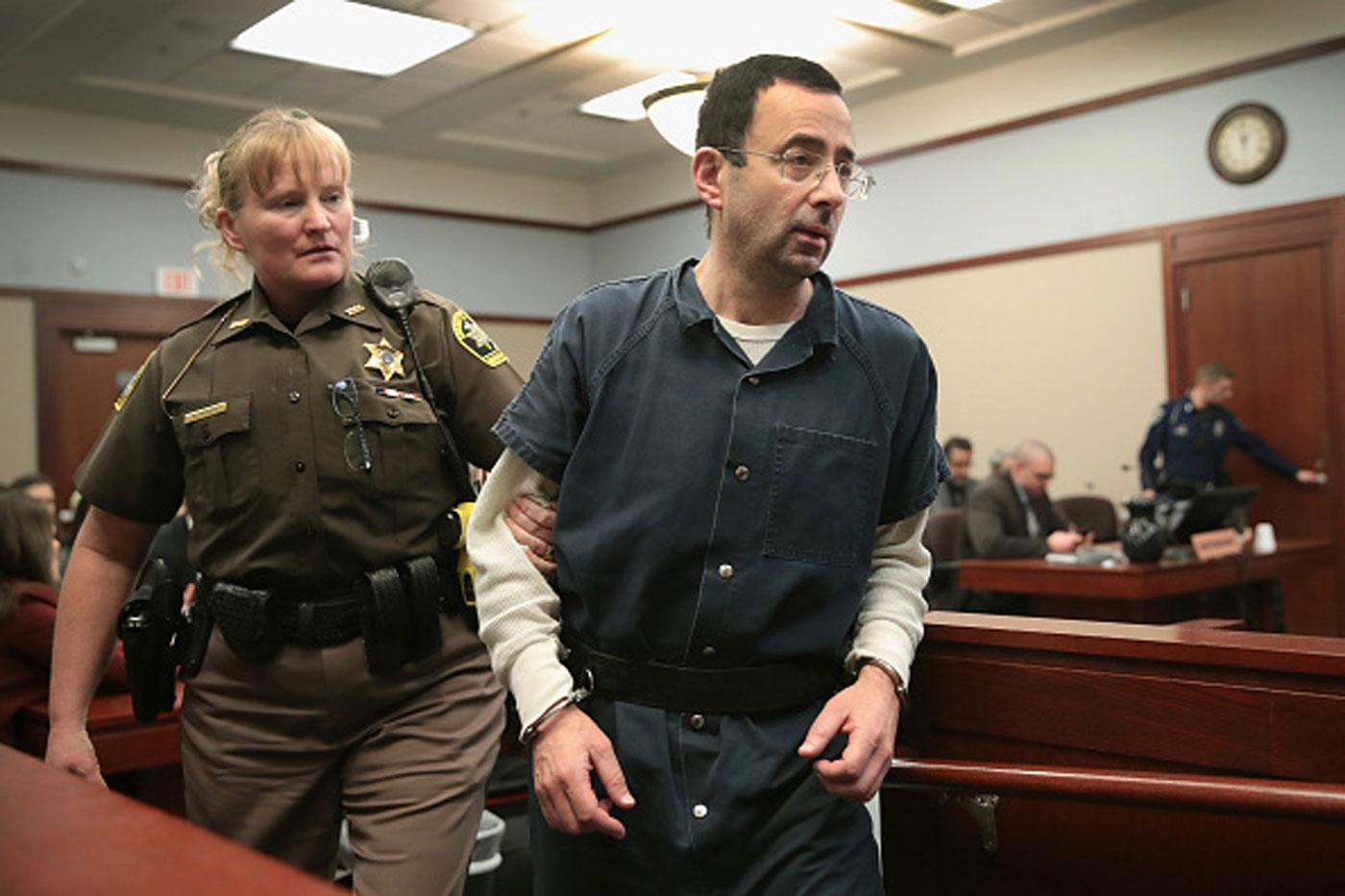 "The tables have turned Larry," she continued. "We are here, we have our voices, and we are not going anywhere."
Article continues below advertisement
"I am here to face you, Larry, so you can see that I've regained my strength, that I'm no longer a victim, I'm a survivor," Aly said as she made eye contact with Nassar. "I am no longer that little girl you met in Australia, where you first started grooming and manipulating."
"As for your letter yesterday, you are pathetic to think anyone would have any sympathy for you," Aly said of a letter Larry had written to the judge, complaining about his sentencing hearing.
Article continues below advertisement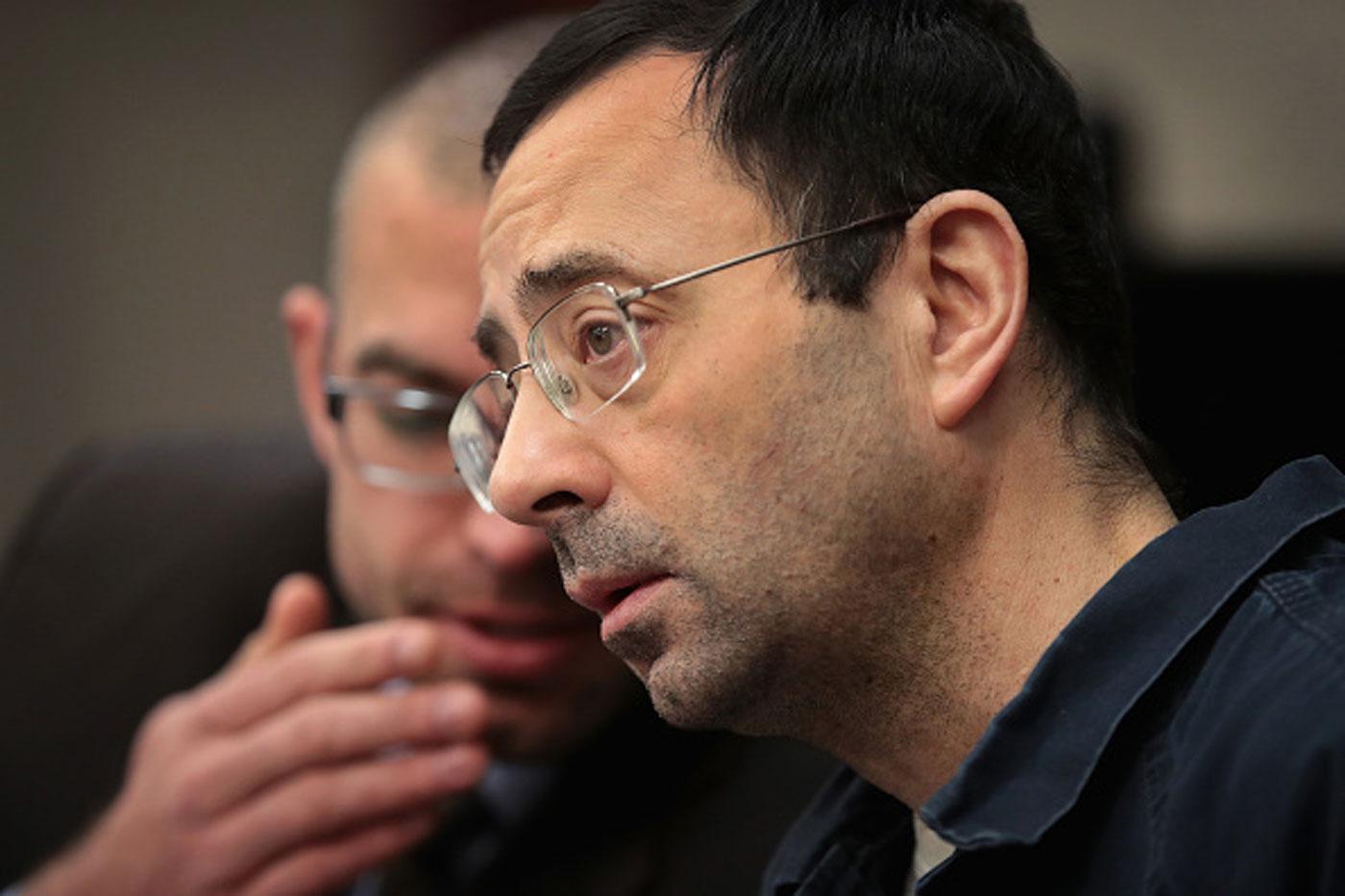 "All these brave women have power," Aly finished her statement, "and we will use our voices to make sure you get what you deserve: a life of suffering spent replaying the words delivered by this powerful army of survivors."
What do you think about Aly's powerful words? Let us know in the comments.