PHOTOS
Olympic Gymnast Aly Raisman Says She Was Sexually Abused By US National Team Doctor Larry Nassar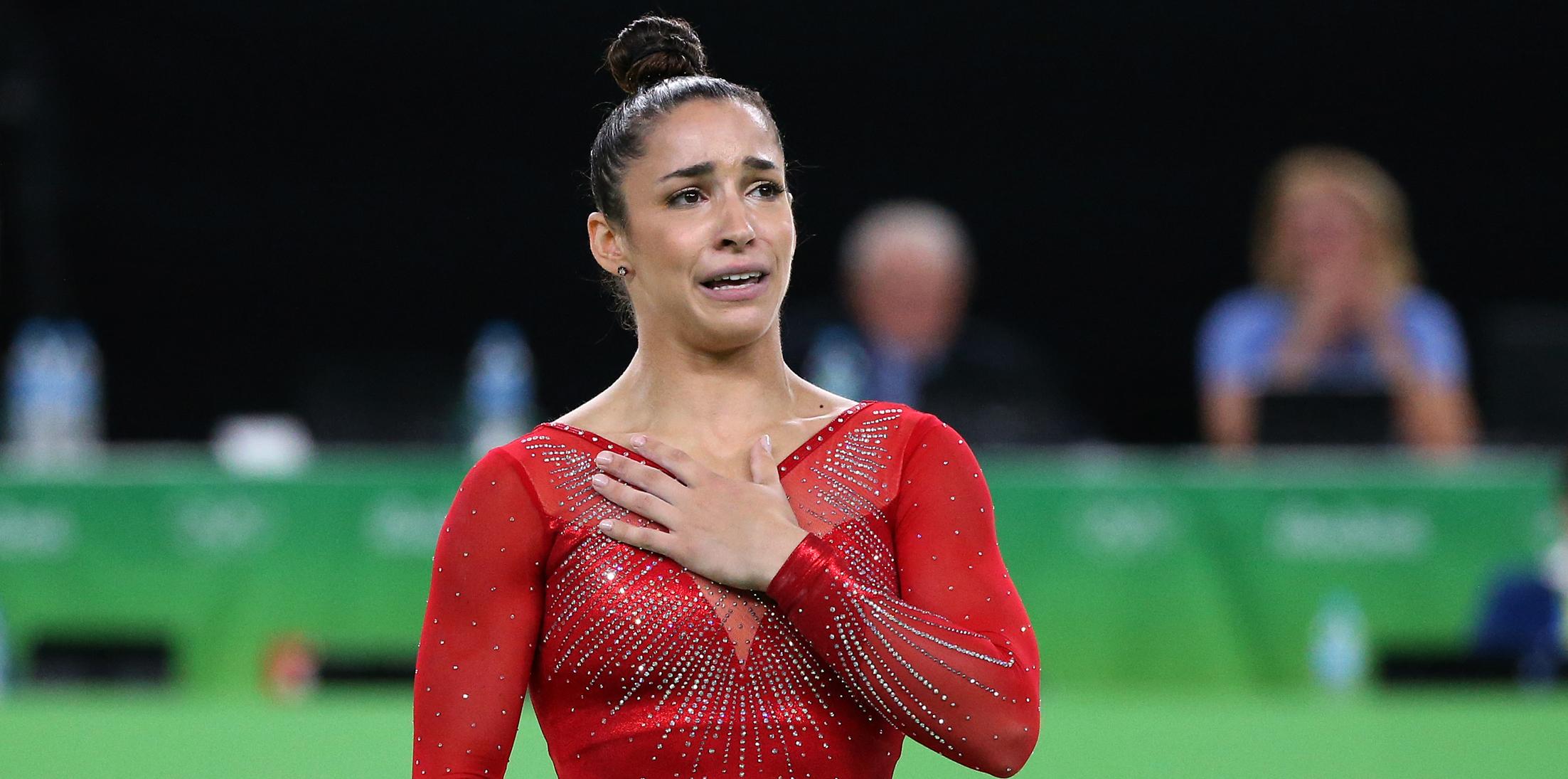 Three-time Olympic gold medalist Aly Raisman is the latest athlete to accuse former USA Gymnastics team doctor Larry Nassar of sexual abuse. The 23-year-old gymnast spoke out about the alleged abuse in an interview with 60 Minutes, set to air on Sunday night.
Article continues below advertisement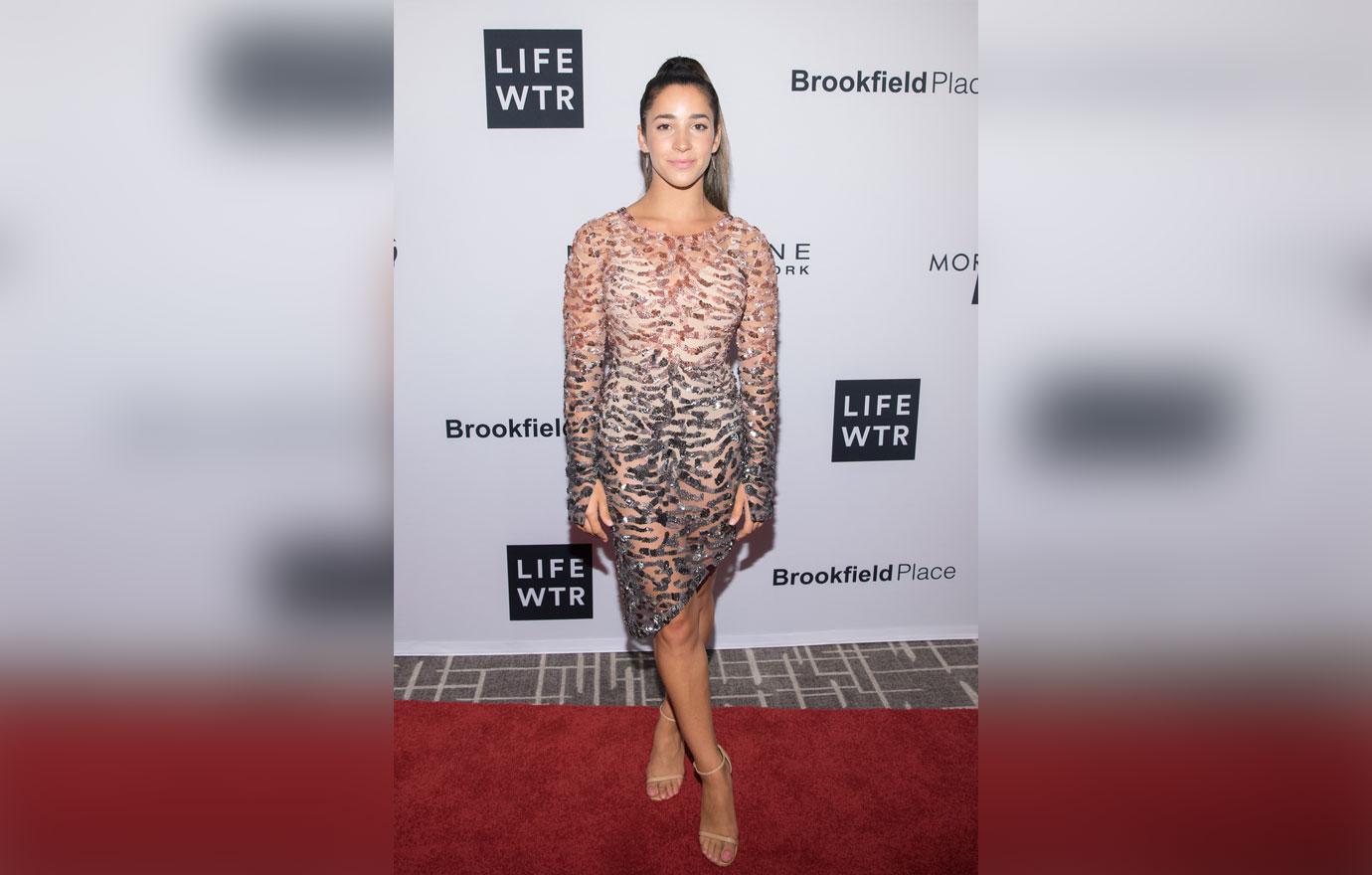 "I am angry. I'm really upset because it's been… I care a lot, you know?" Aly said. "I see these young girls that come up to me, and they ask for pictures or autographs, whatever it is, I just… I can't. Every time I look at them, every time I see them smiling, I just think — I just want to create change so that they never, ever have to go through this."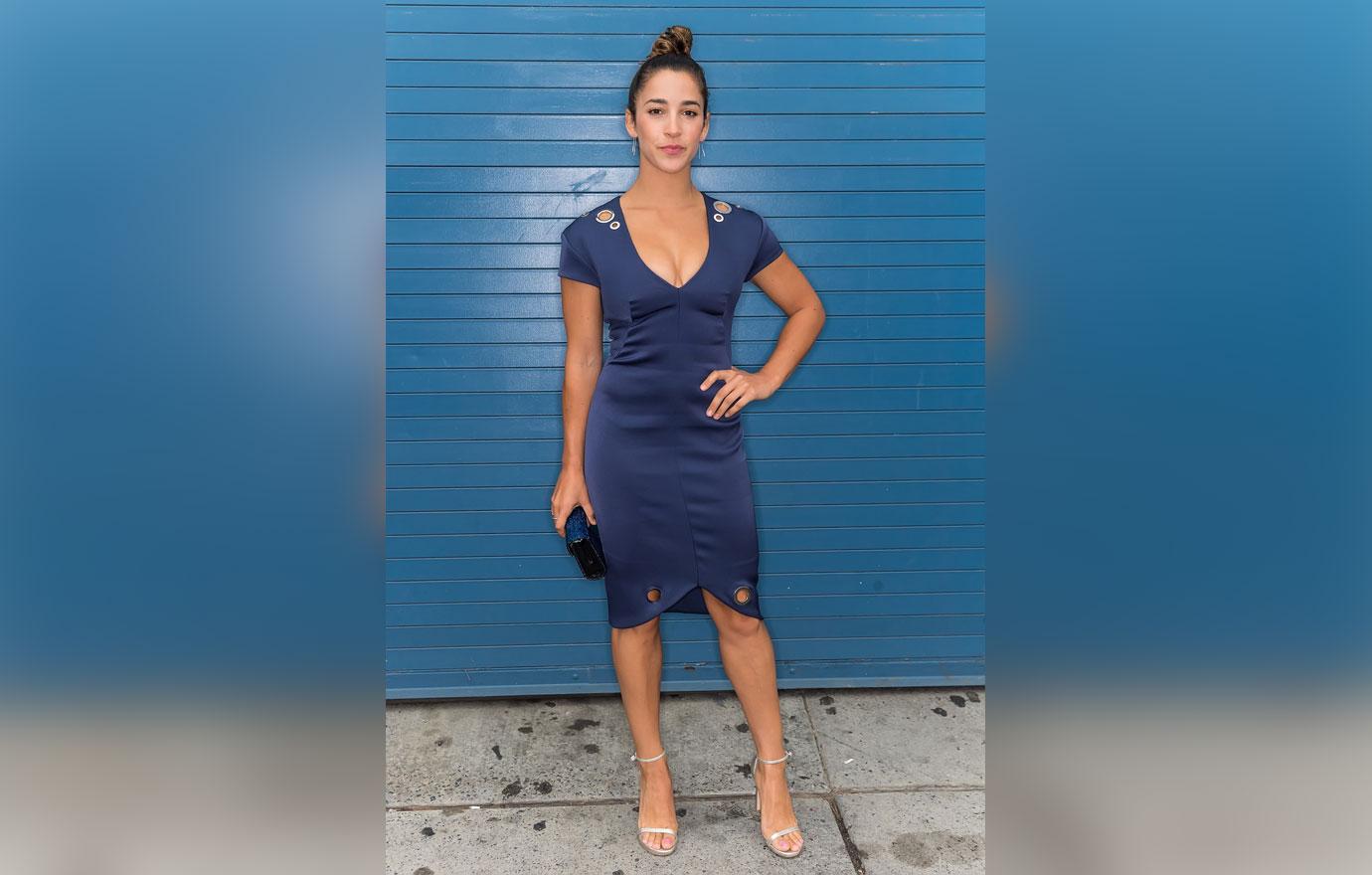 Aly writes about the alleged abuse in her new book, "Fierce," where she explains that she was just 15-years-old when she was first treated by the then team doctor.
Article continues below advertisement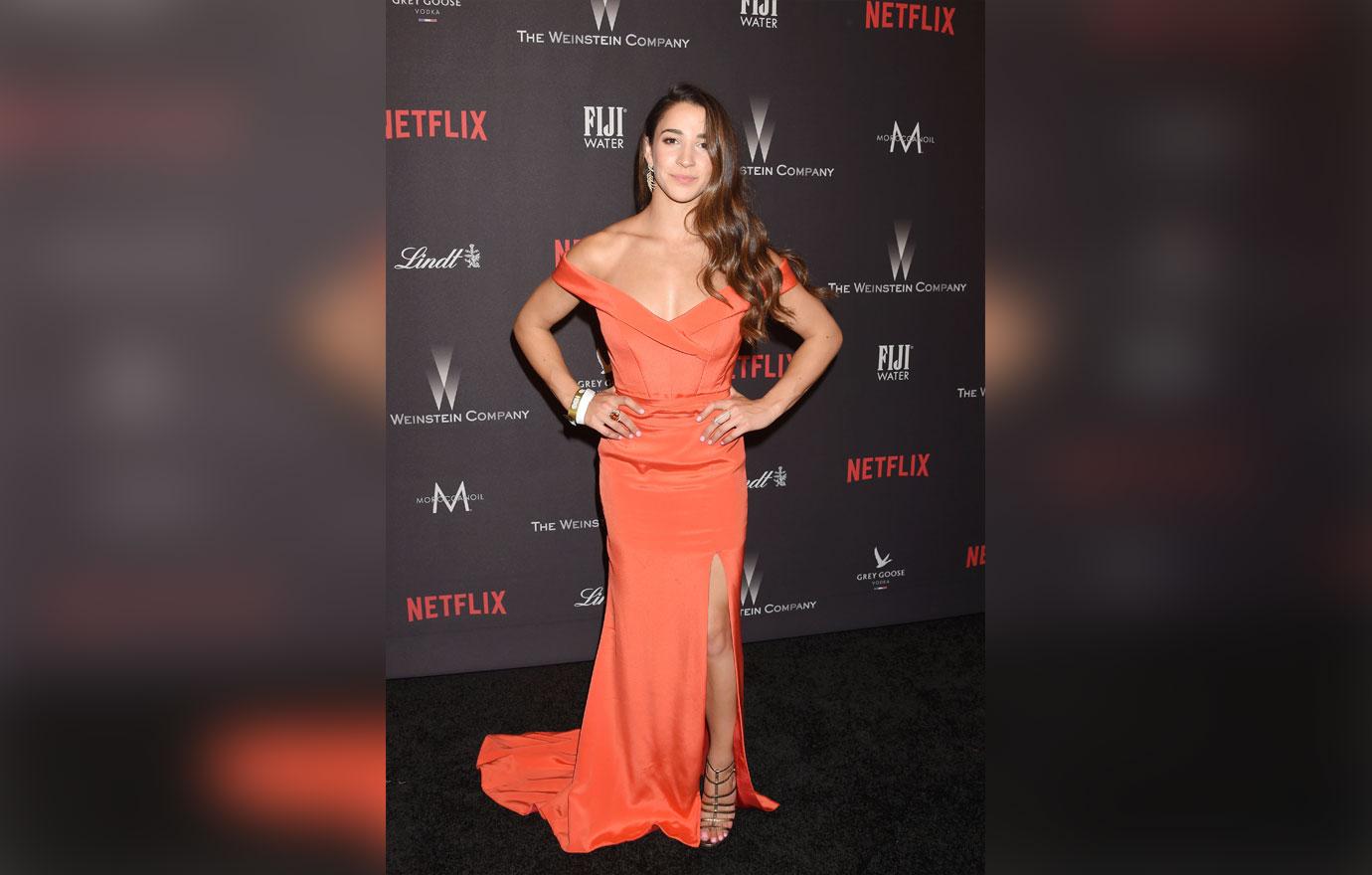 The six-time Olympic medal winner told 60 Minutes she spoke with the FBI regarding Larry's behavior after the 2016 Rio Olympics and expressed her frustration about people asking her why she didn't come forward sooner.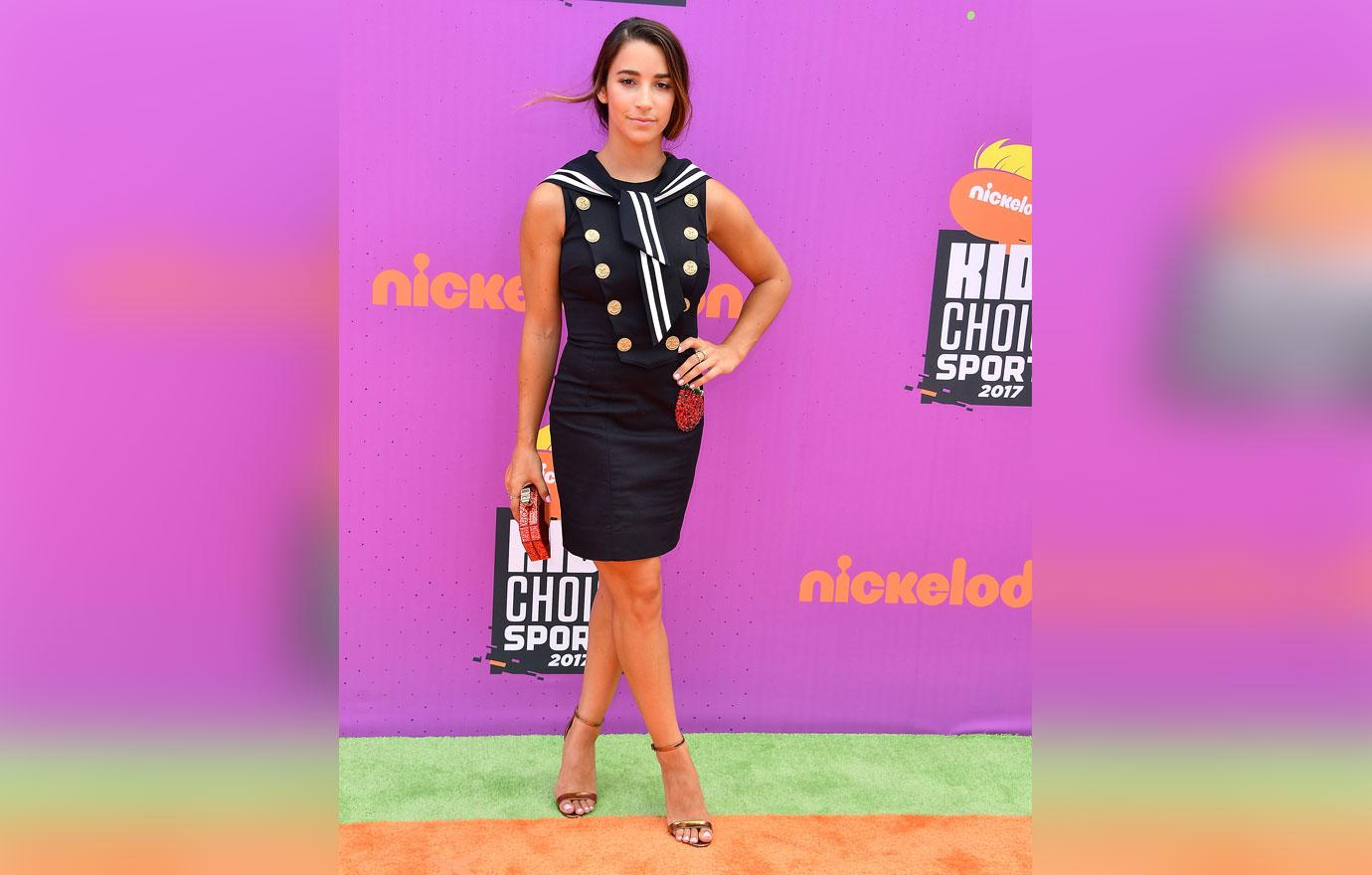 "Why are we looking at why didn't the girls speak up? Why not look at 'what about the culture?' What did USA Gymnastics do, and Larry Nassar do, to manipulate these girls so much that they are so afraid to speak up?" she said.
Article continues below advertisement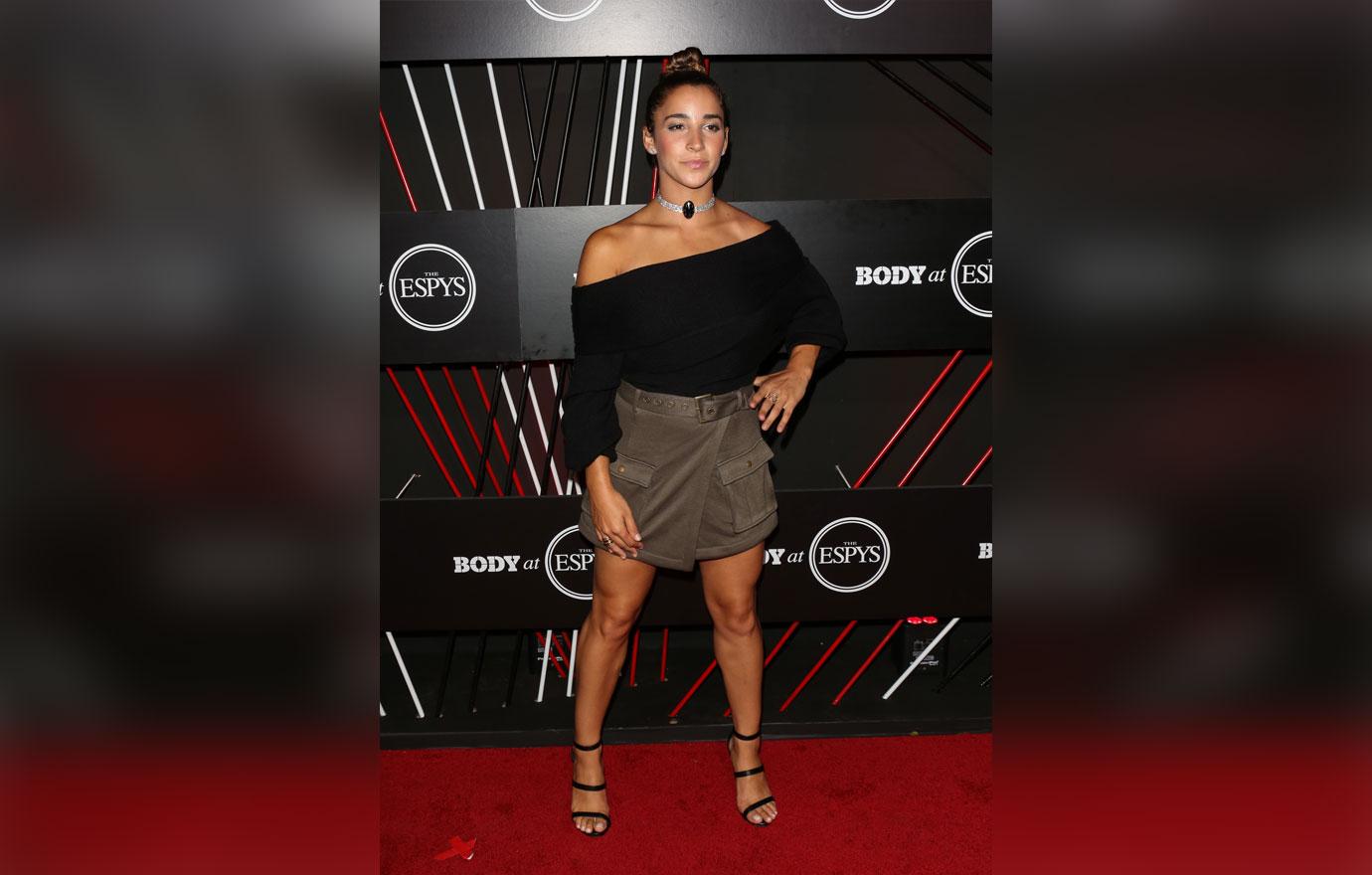 Following Aly's interview, the USA Gymnastics team released the following statement: "We are appalled by the conduct of which Larry Nassar is accused, and we are very sorry that any athlete has been harmed during her or his gymnastics career," read a portion of the statement.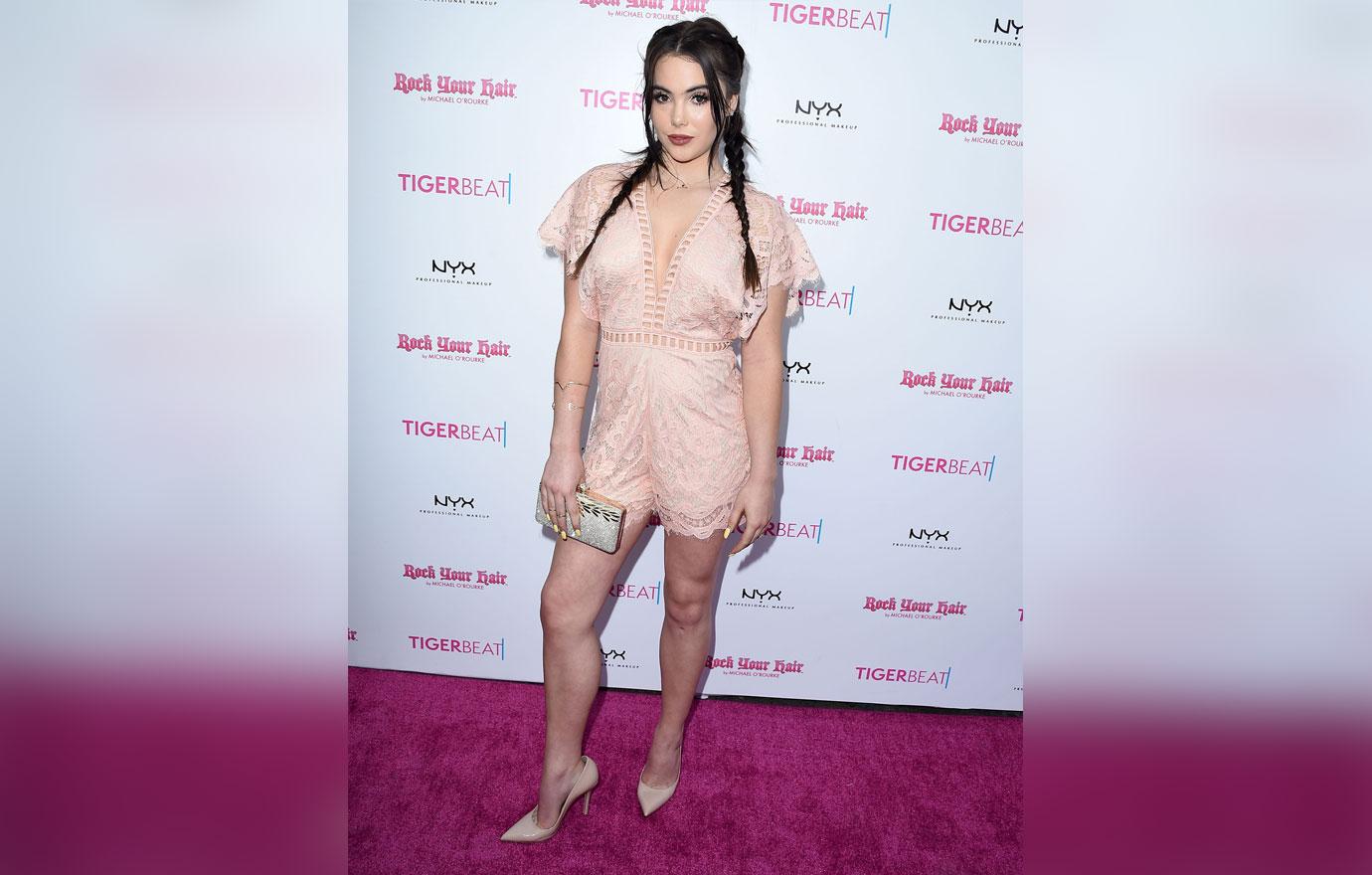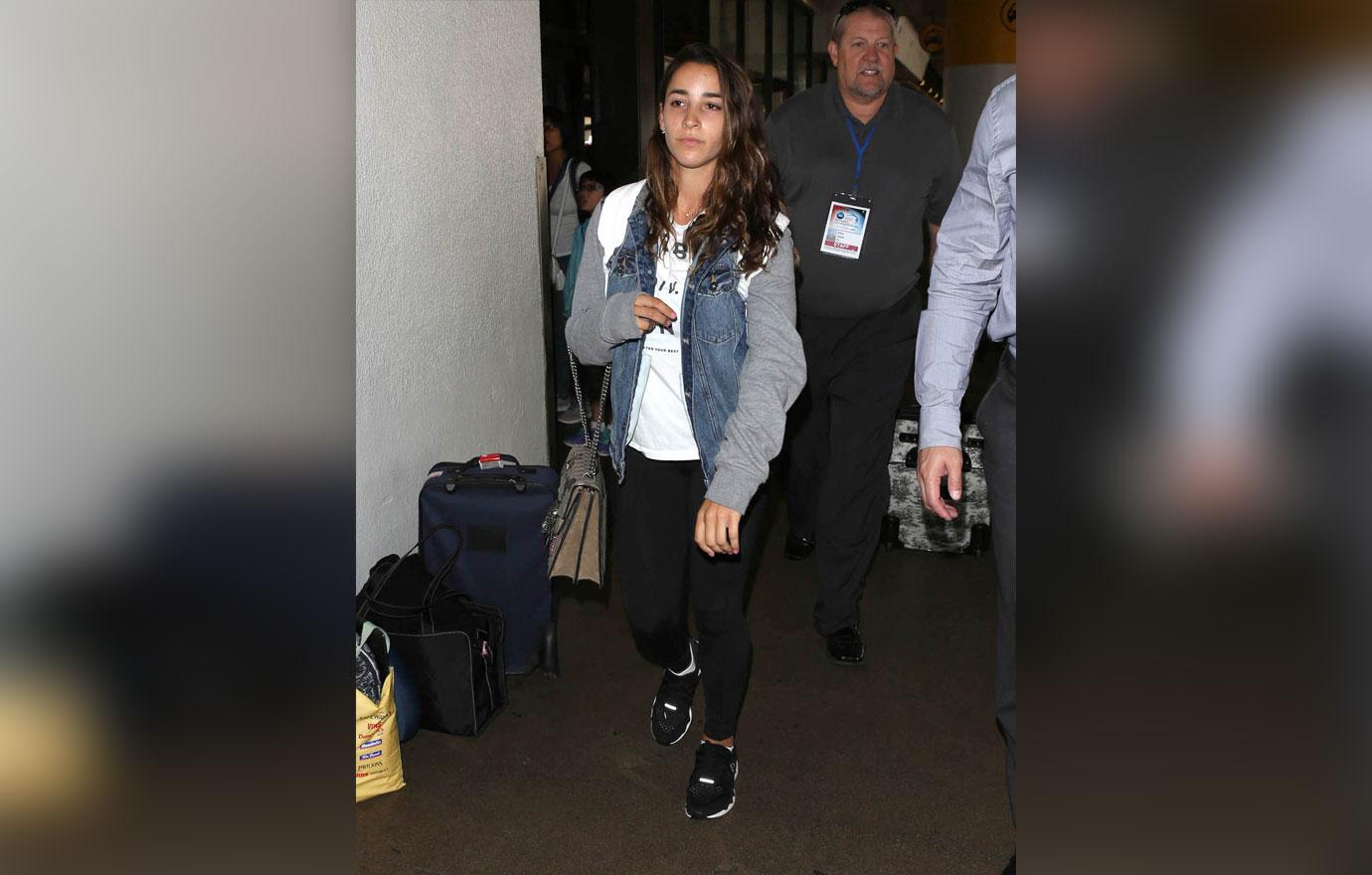 According to 60 Minutes, more than 130 women, many of them former athletes, have accused Larry of sexual assault. He is currently in jail facing several charges related to sexual abuse. He most recently pled guilty to three child pornography charges, in exchange for U.S. prosecutors not to pursue charges in two additional incidents of alleged sexual crimes against minors. He still faces 33 charges of criminal sexual conduct in Michigan, according to USA Today.