PHOTOS
McKayla Maroney Reveals SHOCKING Molestation Claims Against USA Gymnastics Team Doctor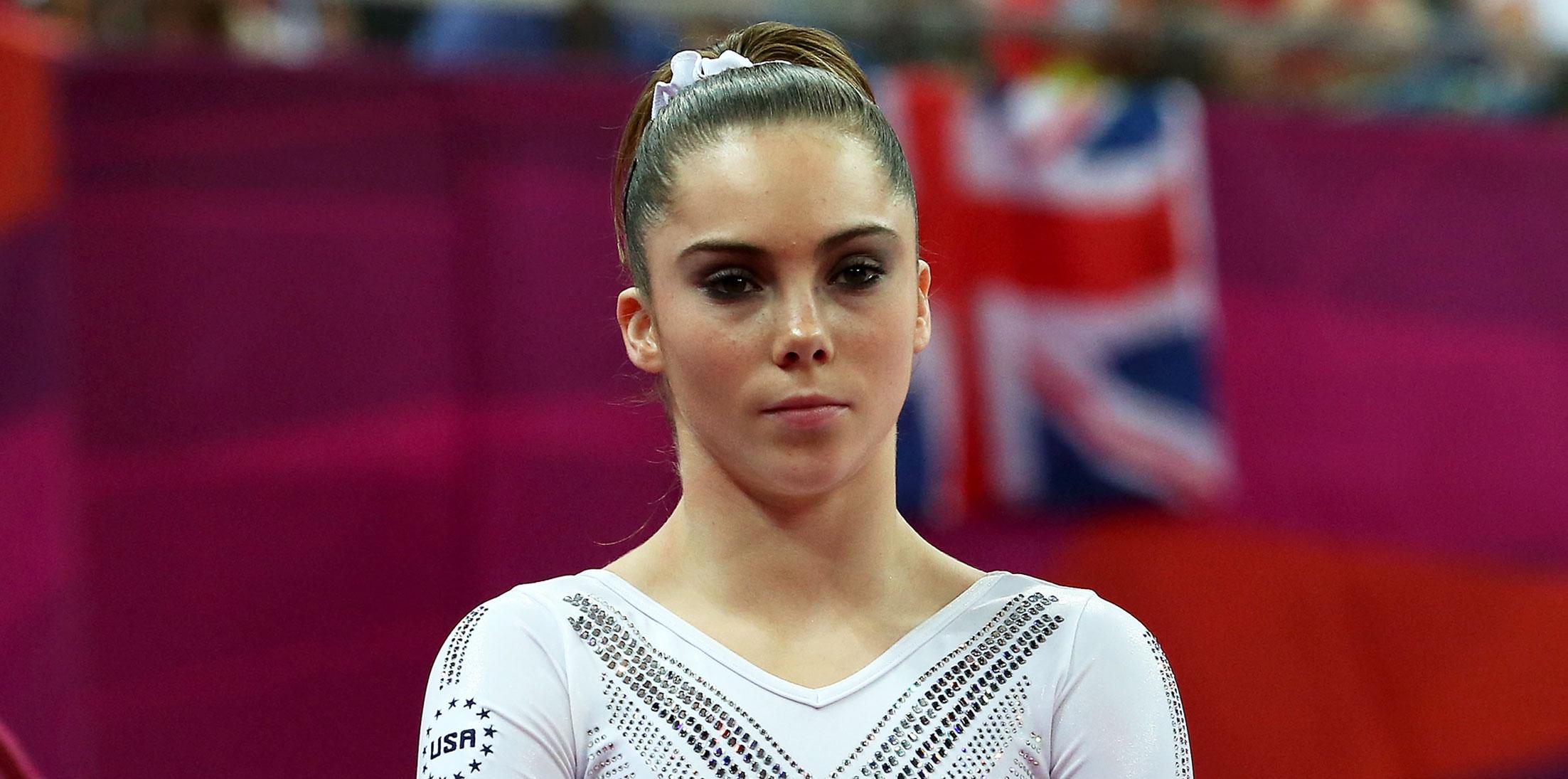 U.S. gymnast McKayla Maroney took to Twitter last night to drop the bombshell allegation that she was molested by the USA gymnastic team's doctor, Dr. Larry Nassar, for years, beginning when she was just 13 years old. In the lengthy post, McKayla, now 21, detailed her alleged abuse, including an incident at the age of 15 in which she "thought I was going to die." Nassar has been accused of sexual assault by more than 100 women and girls, and faces 22 state charges in Michigan over allegations he sexually assaulted children, The Washington Post reported. Now, McKayla is adding her name to the list.
Article continues below advertisement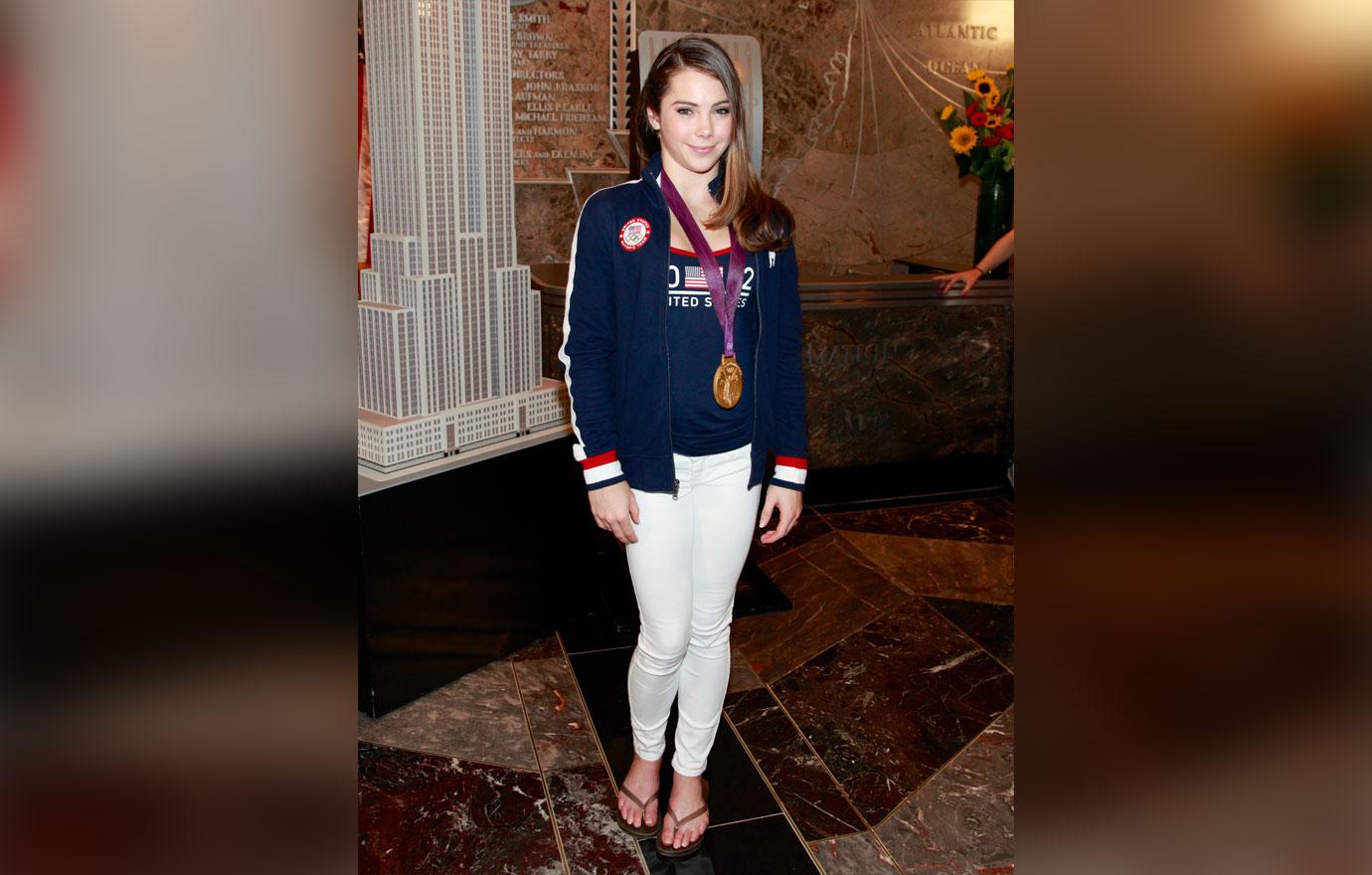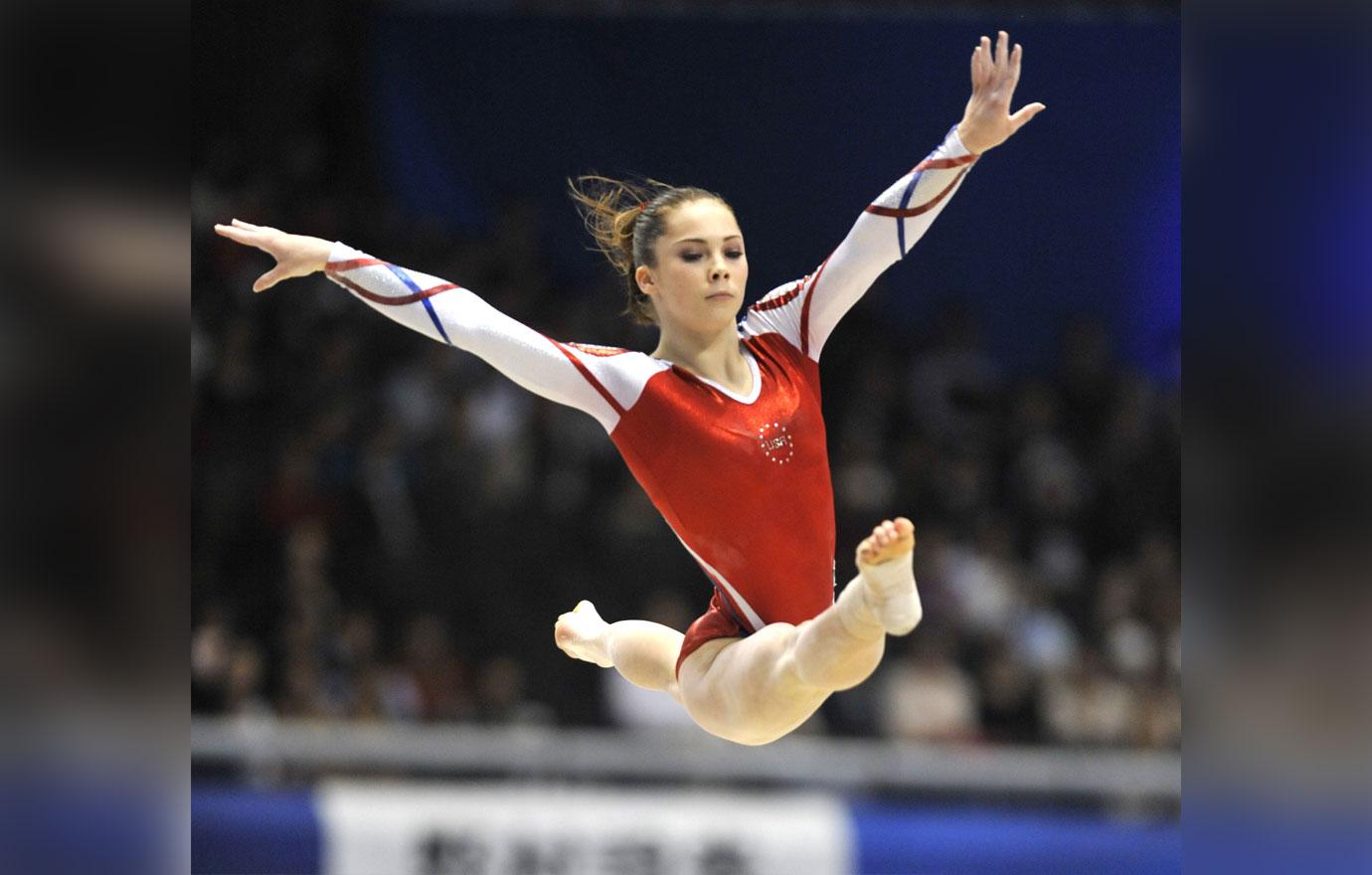 "I was molested by Dr. Larry Nassar, the team doctor for the US Women's National Gymnastics Team, and Olympic team," McKayla wrote. "Dr. Nassar told me that I was receiving 'medically necessary treatment that he had been performing on patients for over 30 years.'"
Article continues below advertisement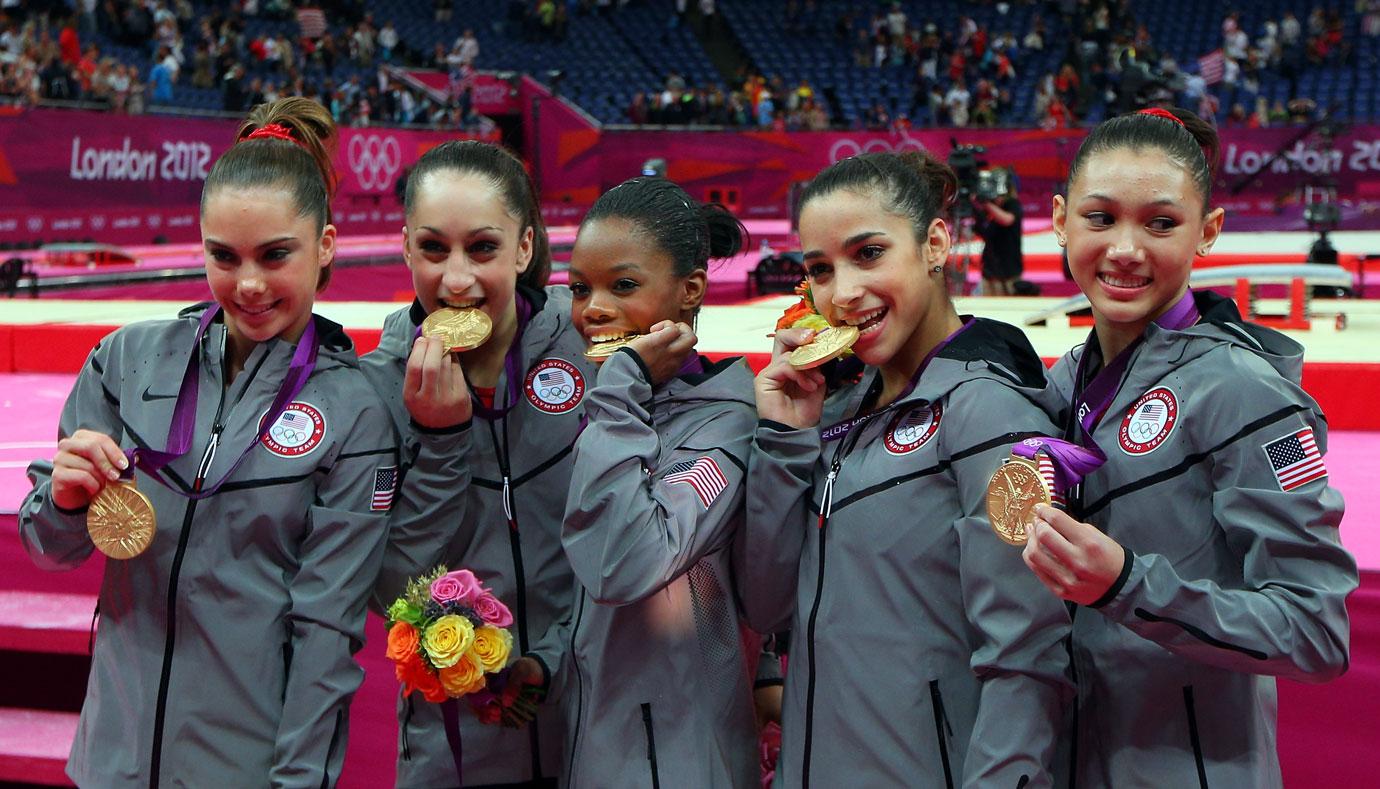 "It seemed whenever and wherever this man could find the chance, I was 'treated,'" McKayla continued, noting that she was "treated" in London before her team won the gold medal and then again before she won the silver medal for the individual vault event.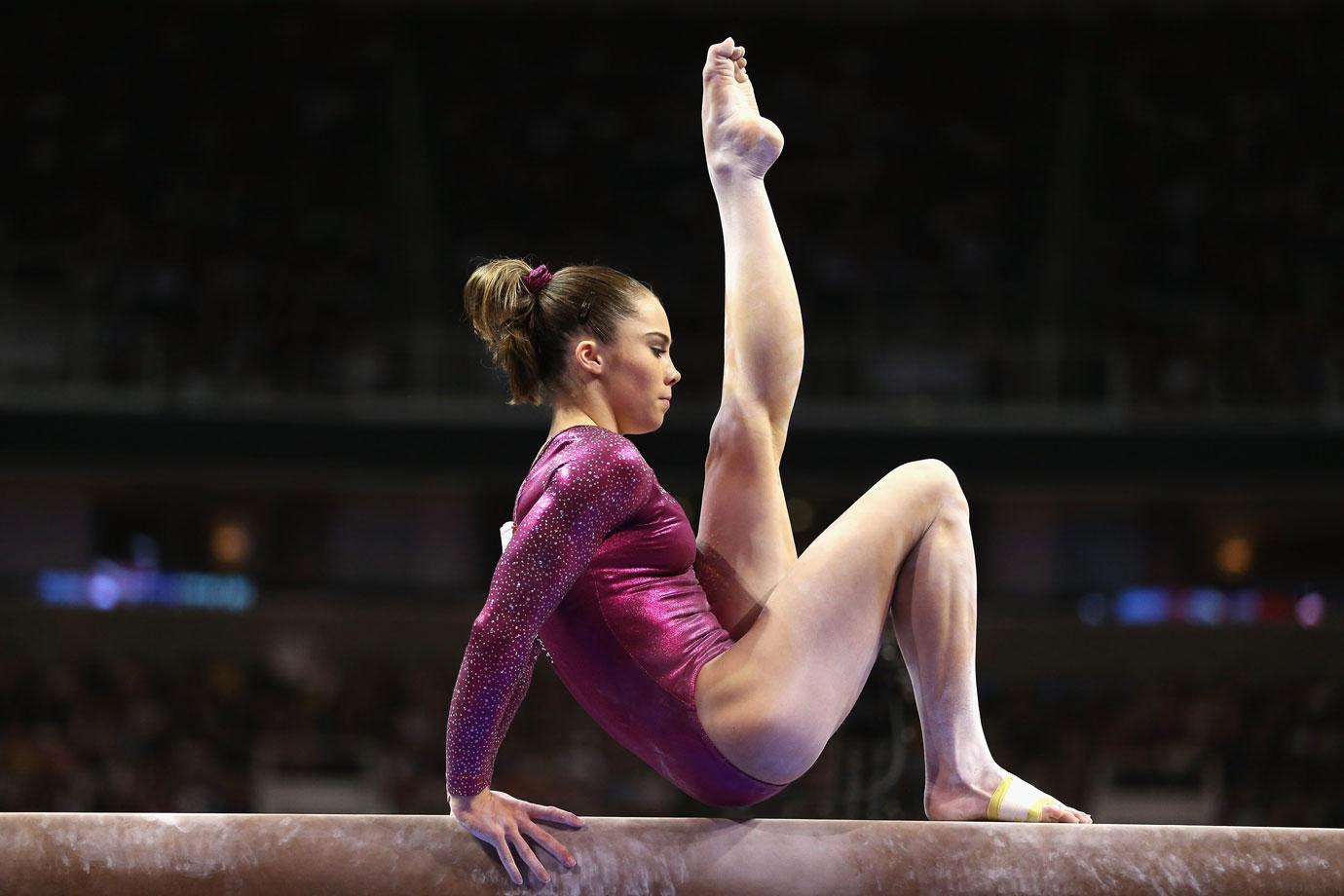 "For me, the scariest night of my life happened when I was 15 years old. I had flown all day and night with the team to get to Tokyo. He'd given me a sleeping pill for the flight, and the next thing I know, I was all alone with him in his hotel room getting a 'treatment.' I thought I was going to die that night," McKayla confessed.
Article continues below advertisement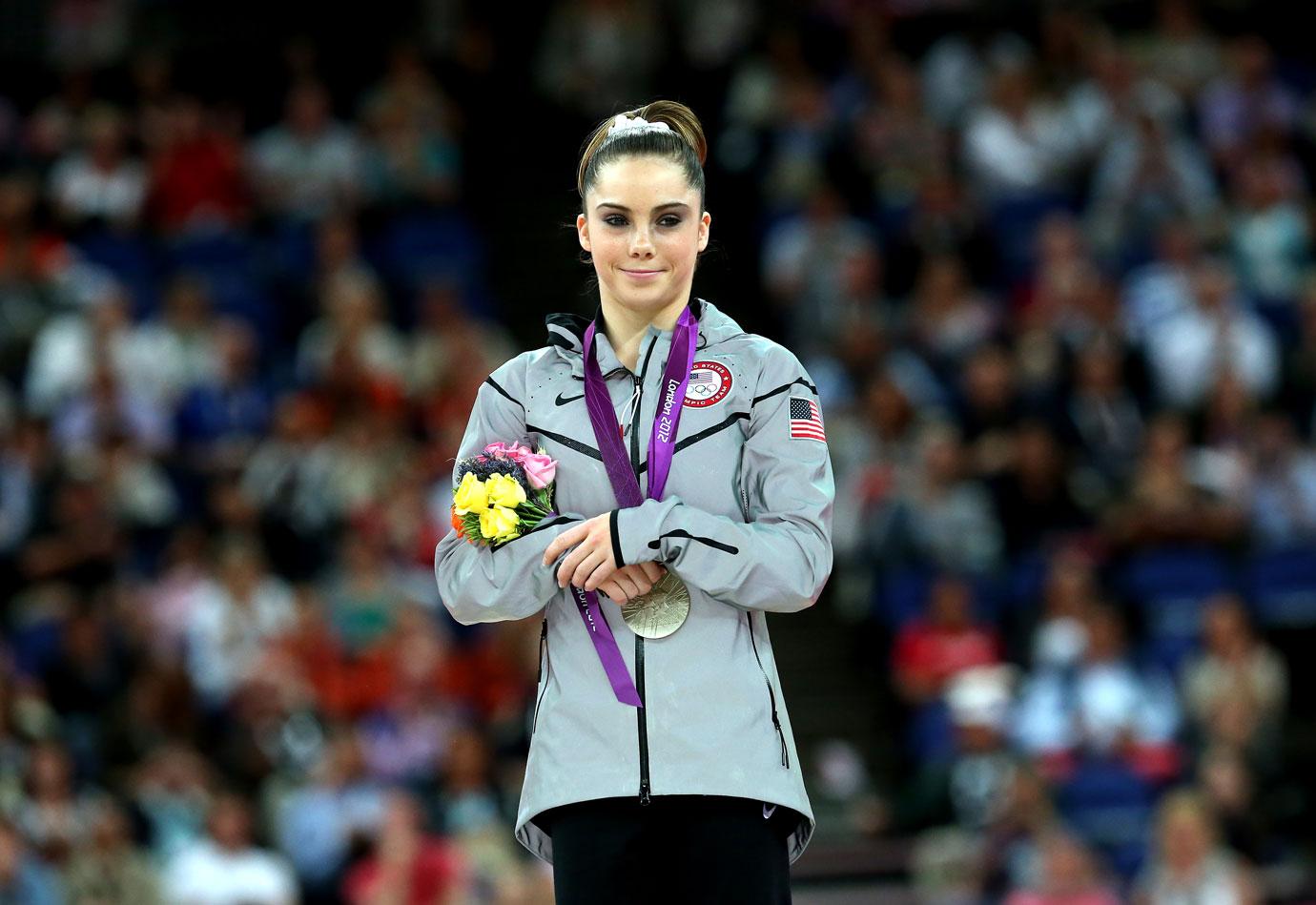 "I remember watching the 2004 Olympics. I was 8 years old, and I told myself that one day I would wear that red, white, and blue leotard, and compete for my country," McKayla wrote. "Sure, from the outside looking in, it's an amazing story. I did it. I got there, but not without a price."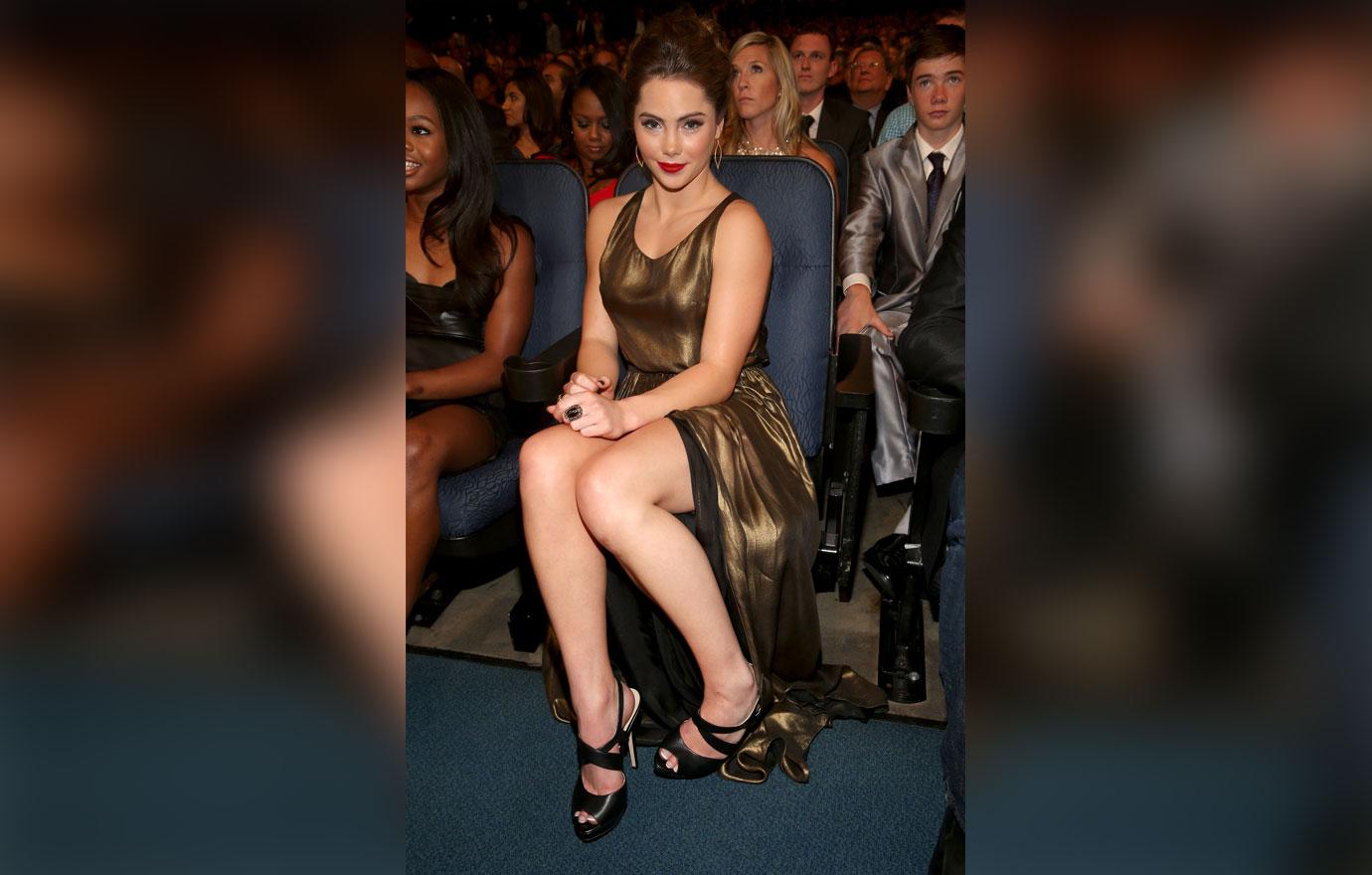 "Our silence has given the wrong people power for too long, and it's time to take our power back," McKayla added. "And remember, it's never too late to speak up."
Article continues below advertisement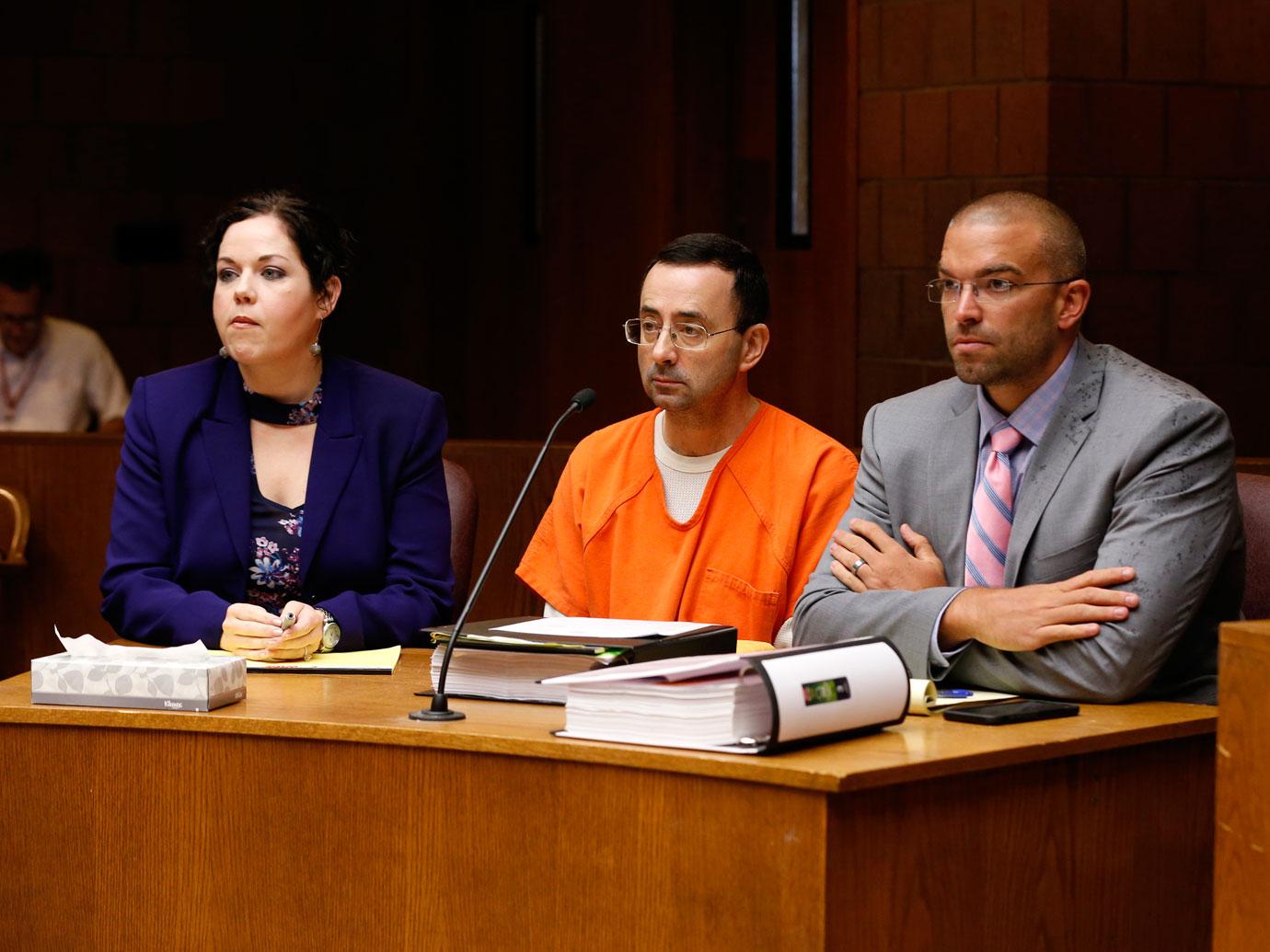 Nassar is currently in jail, awaiting two trials on state charges alleging he molested former patients and a family friend, NBC News reported. In November, he pleaded guilty to three federal charges related to possession of child pornography. His sentencing is scheduled on Nov. 27 in Michigan, and he could face up to 22-27 years in prison.
Read McKayla's statement in full here. What do you think of McKayla's decision to join the #MeToo movement? Sound off in the comments below.