PHOTOS
Amanda Bynes Claims She Launched 'She's The Man' Co-Star Channing Tatum's Career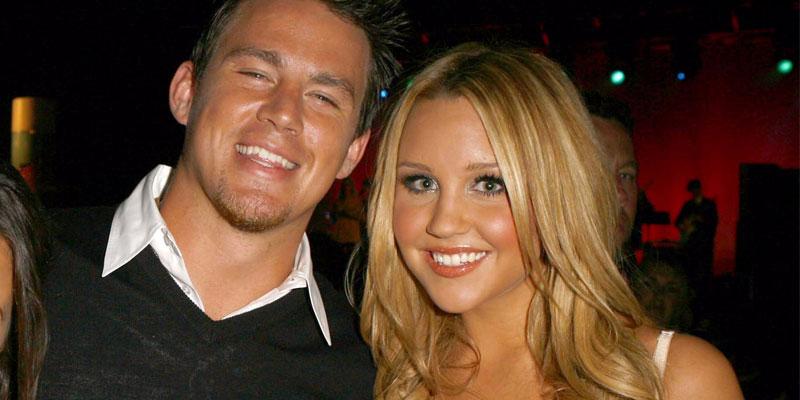 Amanda Bynes has shied away from the public eye the last few years but has remerged into the spotlight with a very candid interview with Paper Magazine. She opened up about her past drug abuse, going to college and about her ill-fated time filming her 2006 hit teen rom-com, She's The Man. Amanda also feels responsible for propelling her film's co-star Channing Tatum into the Hollywood stratosphere and making him a superstar. Keep reading to hear what she had to say.
Article continues below advertisement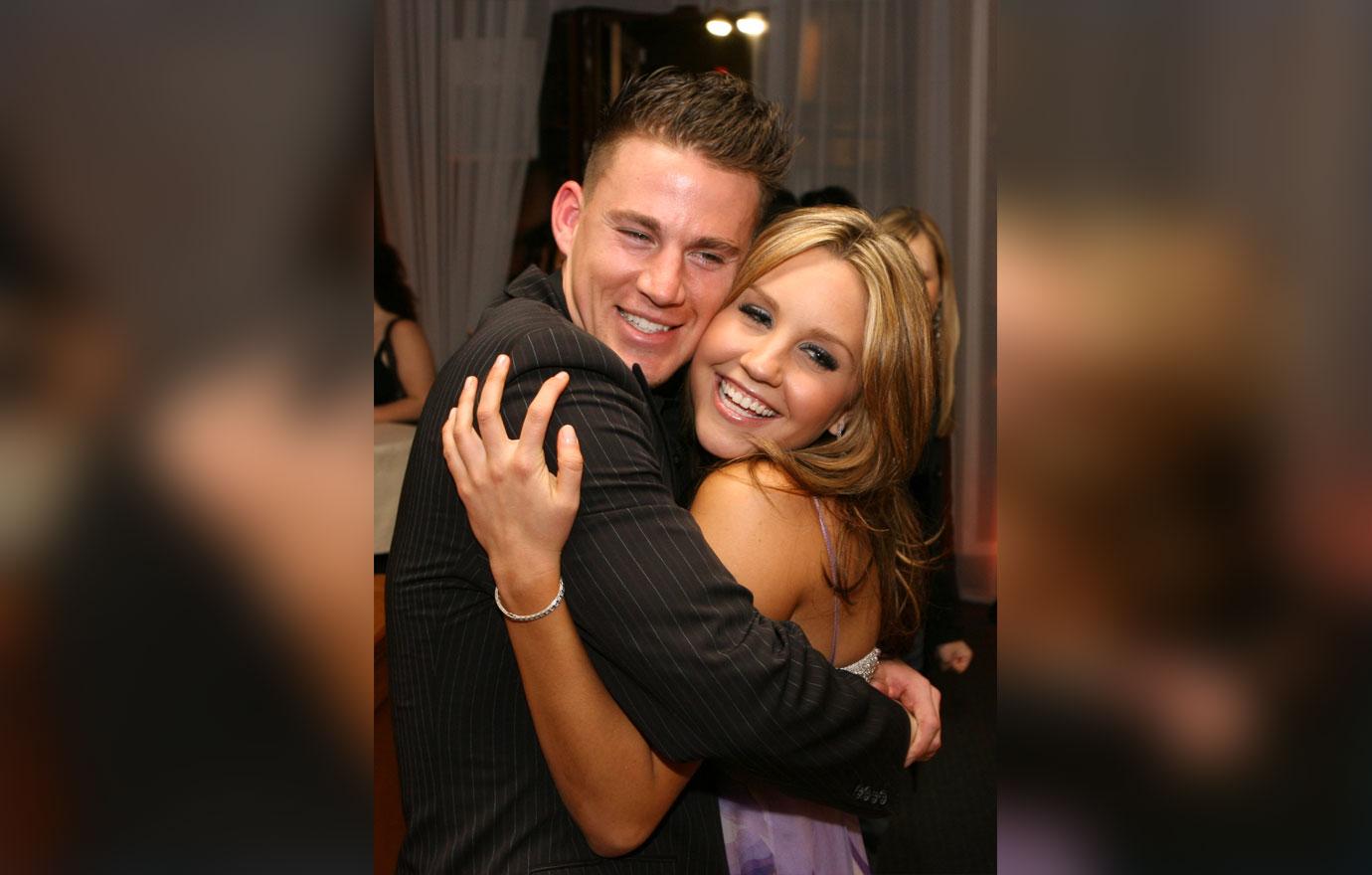 Channing may now be one of Hollywood's biggest A-listers, but Amanda credits herself with launching his illustrious career way back when.
Article continues below advertisement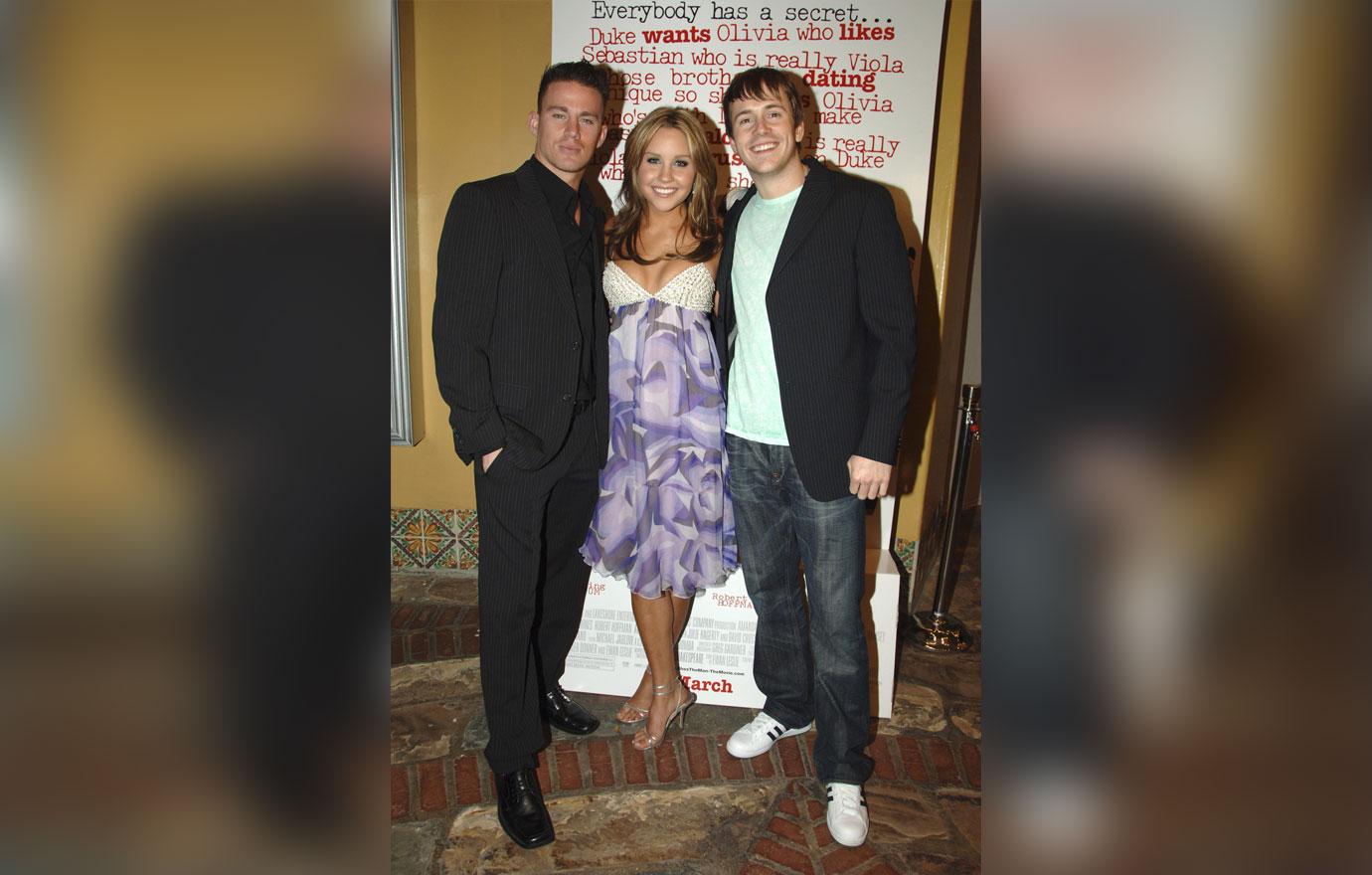 "I totally fought for Channing to get cast in that movie because he wasn't famous yet. He'd just done a Mountain Dew commercial," she revealed.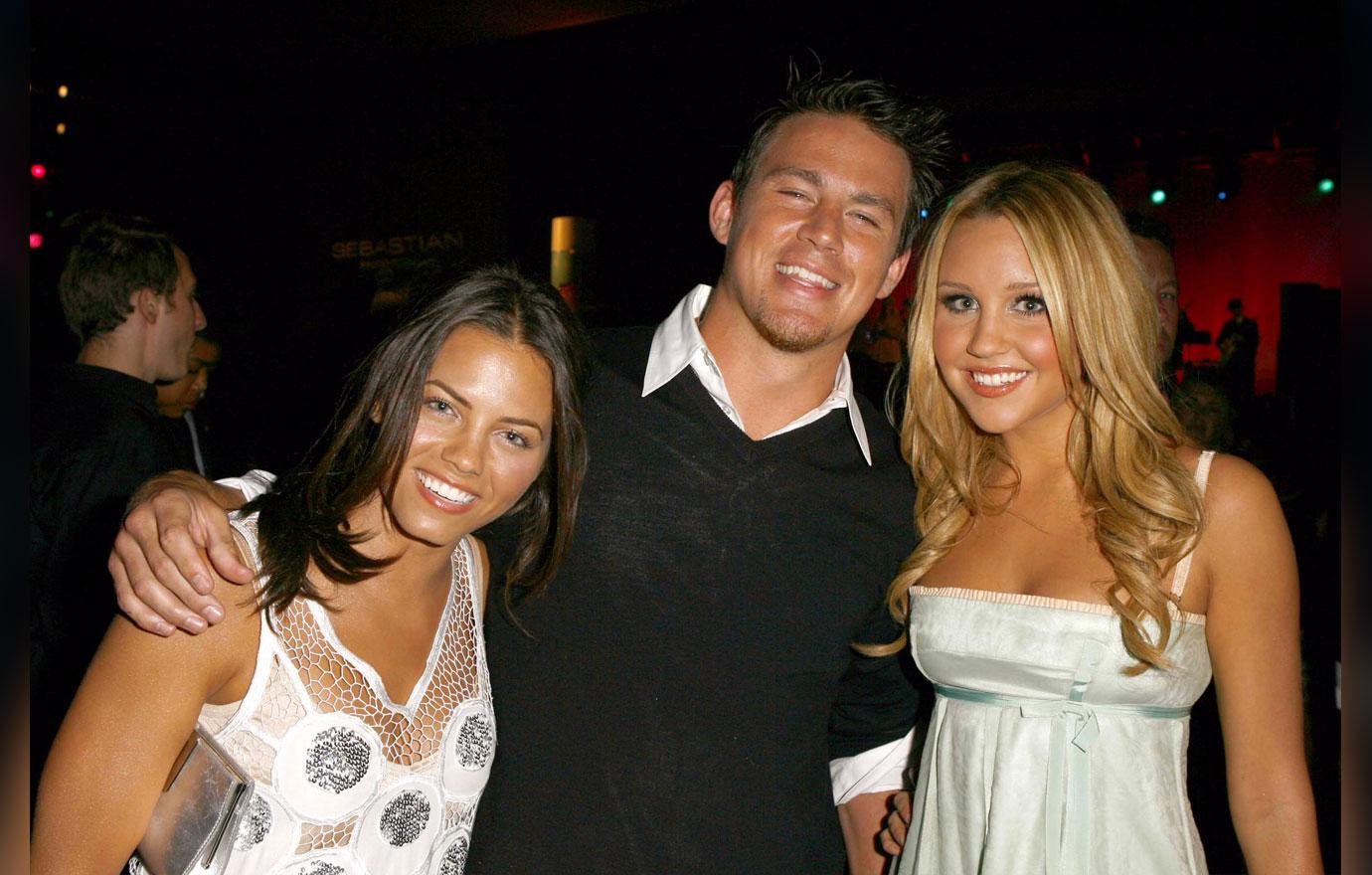 The 32-year-old said "And I was like, 'This guy's a star — every girl will love him!' But the producers were like, 'He's so much older than all of you!' And I was like, 'It doesn't matter! Trust me!'"
Article continues below advertisement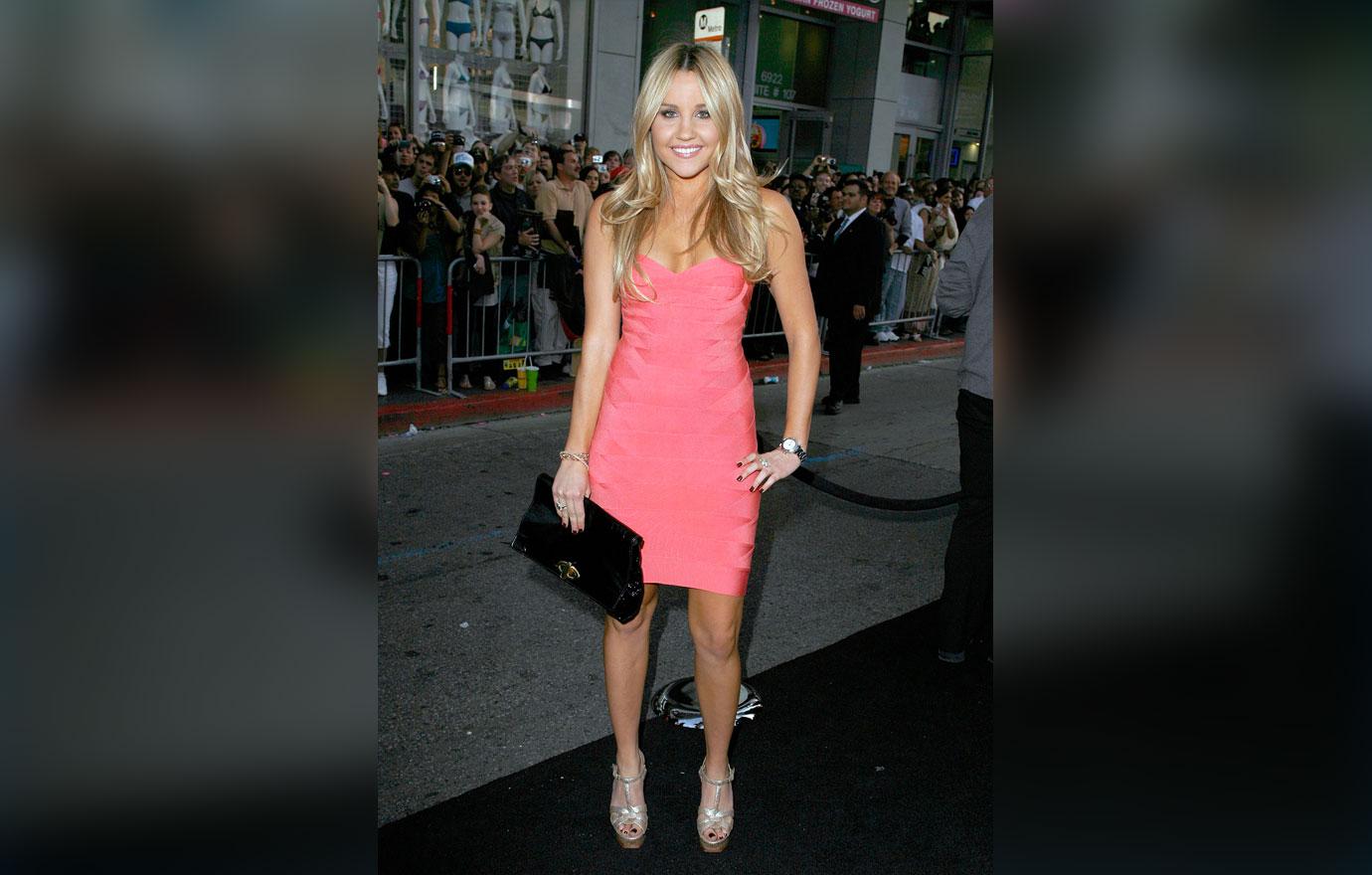 The Hairspray star also confessed about how she sunk into a "deep depression" after shooting She's The Man. "When the movie came out and I saw it, I went into a deep depression for 4-6 months because I didn't like how I looked when I was a boy." As fans remember, the movie was about a teenage girl dressing up and posing as her twin brother to play soccer at a private school.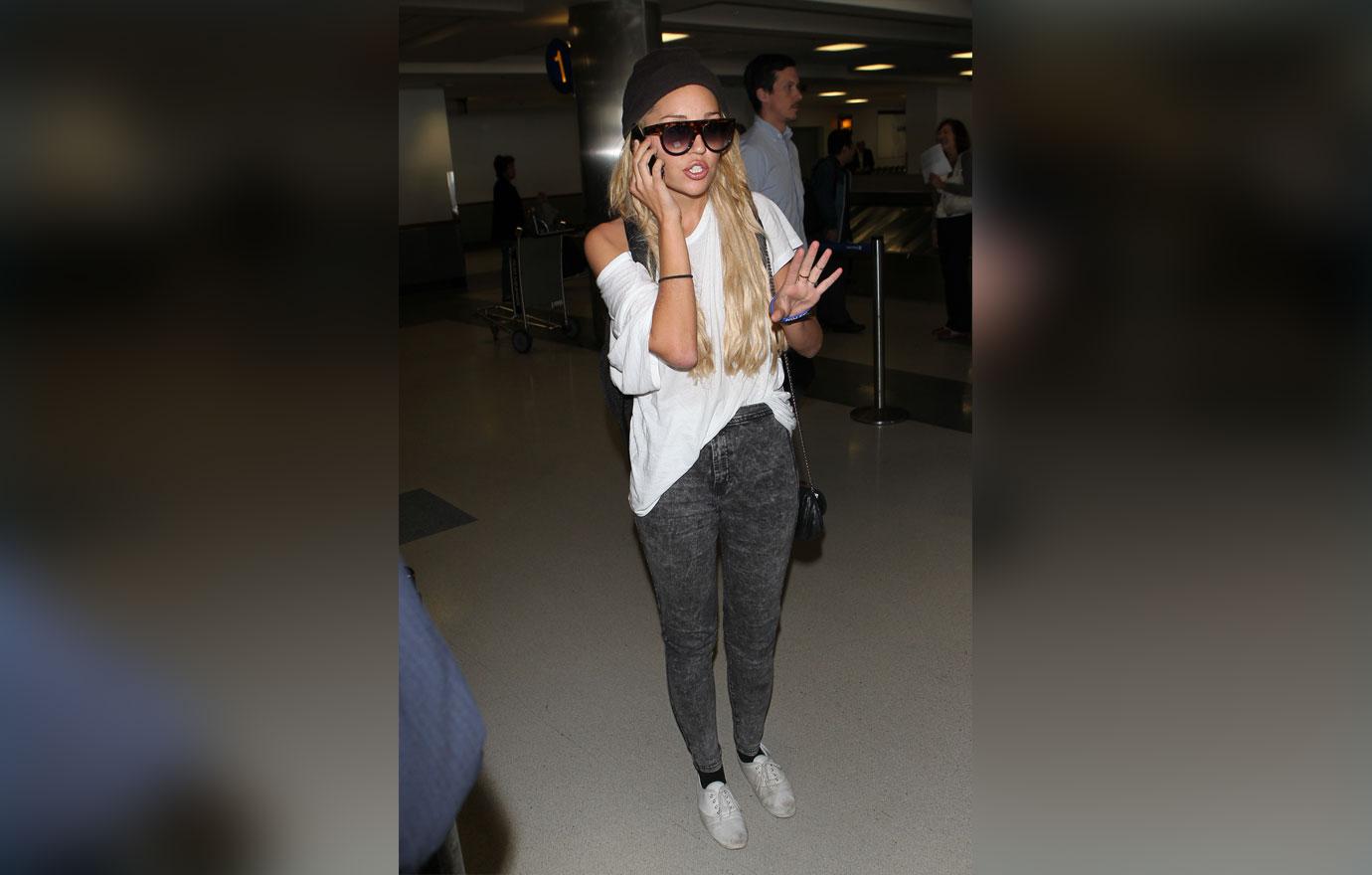 "I've never told anyone that," the What I Like About You actress said. Seeing herself dressed up as a dude was "a super strange and out-of-body experience" for her. "It just really put me into a funk," she divulged.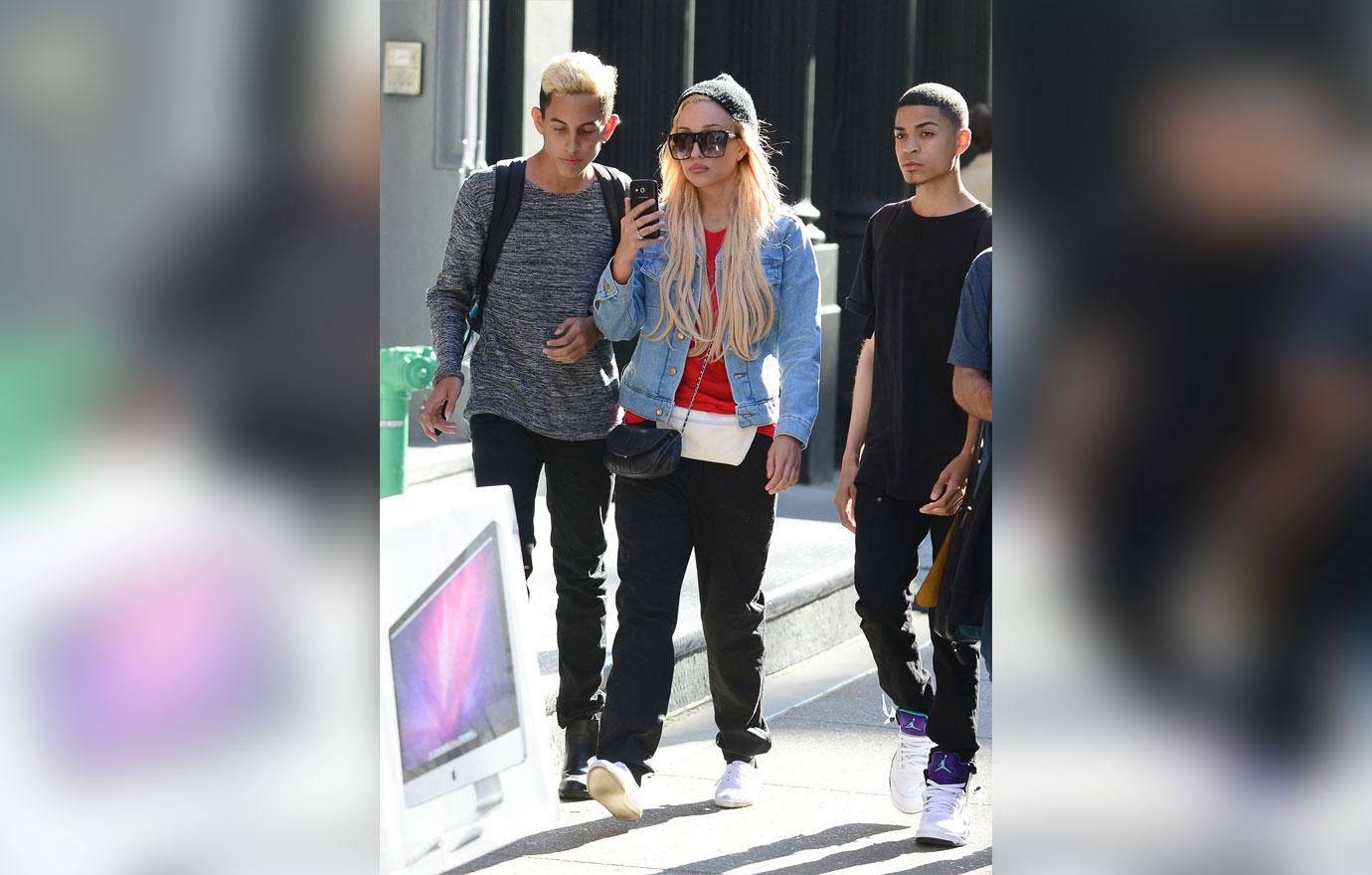 Do you miss Amanda on the big screen? Tell us your thoughts on Amanda's comeback in the comments below!