PHOTOS
She's The Man! Amanda Bynes From Breakdown To Comeback & Everything In Between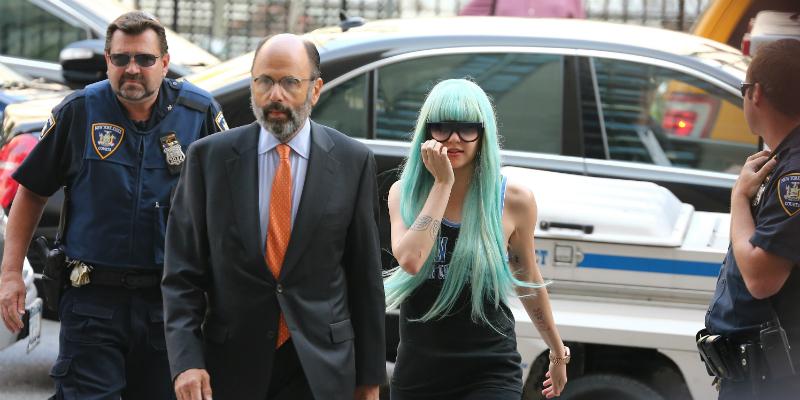 Beginning as a child actor often creates a life that is riddled with the highest of highs and the lowest of lows … just ask Amanda Bynes. The star was embroiled in legal troubles at the height of her career, and Amanda started to crumble under the pressure of fame.
MORE: The 10 wildest celebrity meltdowns!
Amanda's in-the-spotlight journey began when she stole scenes left and right while studying at the iconic Comedy Store in Hollywood as a youngster. She landed an agent, a manager and then Nickelodeon called—launching her stardom with a number of hit shows on the youth-centric cable network.
Article continues below advertisement
MORE: The 7 biggest takeaways from Amanda Bynes' Paper Magazine interview
As a child actor, Amanda had the most chaotic of schedules. At one point, she had three shows airing on Nick! Then, movie studios came a-calling. She had a string of hits that found each making more money at the box office than the previous. She was on top of the world. Then … it all started to collapse.
Her behavior got weirder, often using social media to spotlight her feelings on a number of strange topics worrying fans. Then, there were the entanglements with the law.
Now, it appears that the former child actress is poised for a serious comeback after an in-depth interview in Paper Magazine. Read on for the most in-depth look at the complete Amanda Bynes breakdown to comeback!
Article continues below advertisement
Article continues below advertisement