PHOTOS
Amanda Bynes Makes First Appearance Since Her DUI, Eating Alone in Los Angeles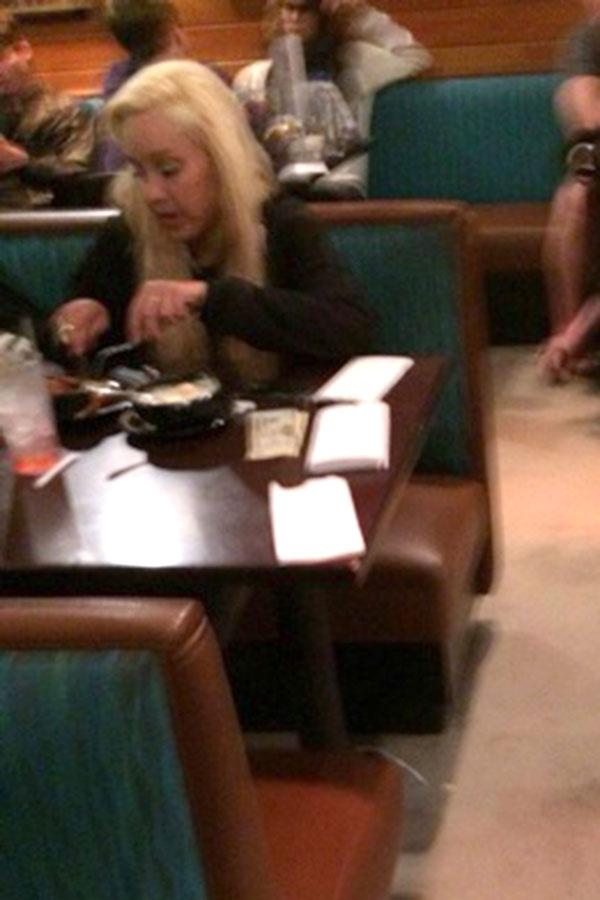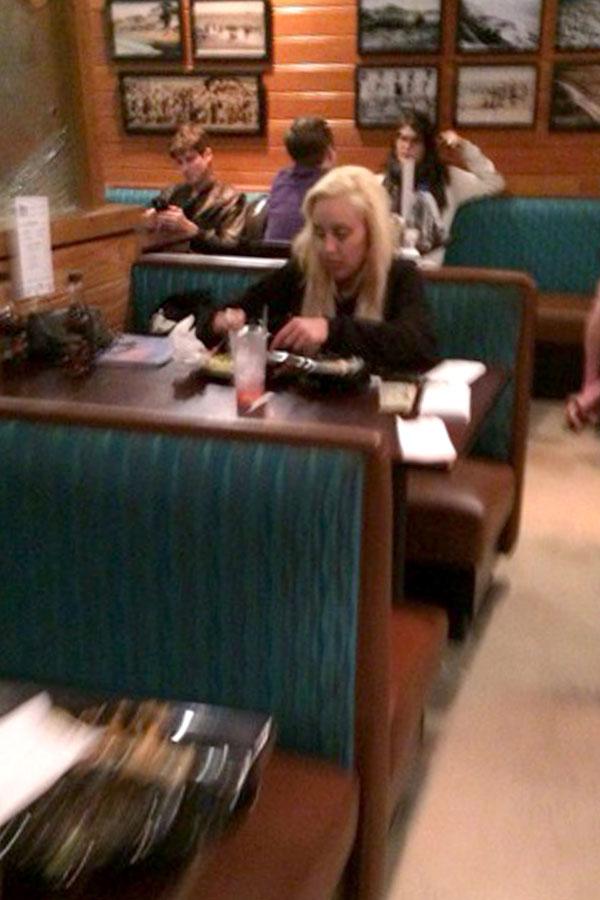 Amanda Bynes has made her first public appearance since news broke on Monday that she got arrested for another DUI...and it's unfortunate that this is it. The actress was seen eating alone at a restaurant at LAX and these pics are sort of saddening. Click through to see them!
Article continues below advertisement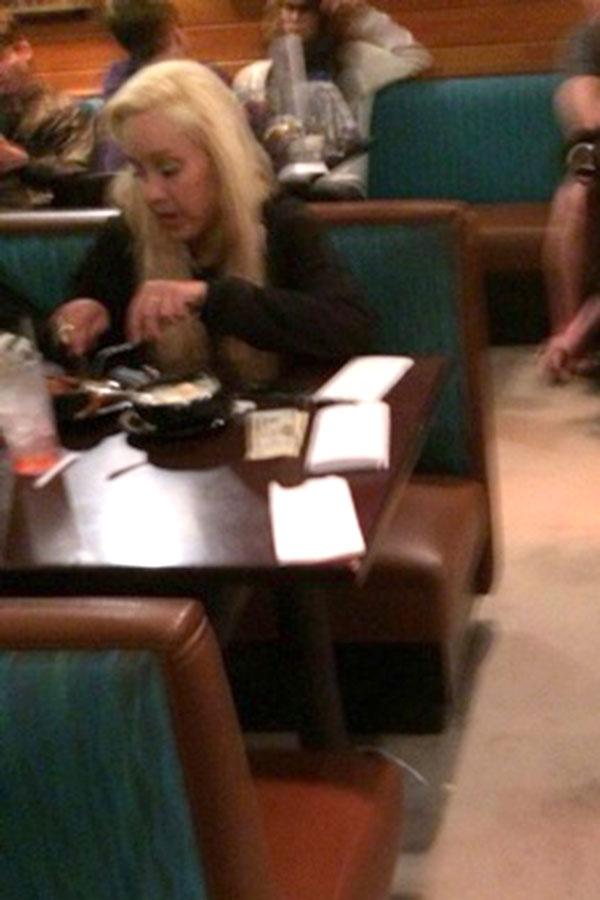 Amanda seems to be back to how she was before rehab and her conservatorship last year. We're so sad to see her reverting back!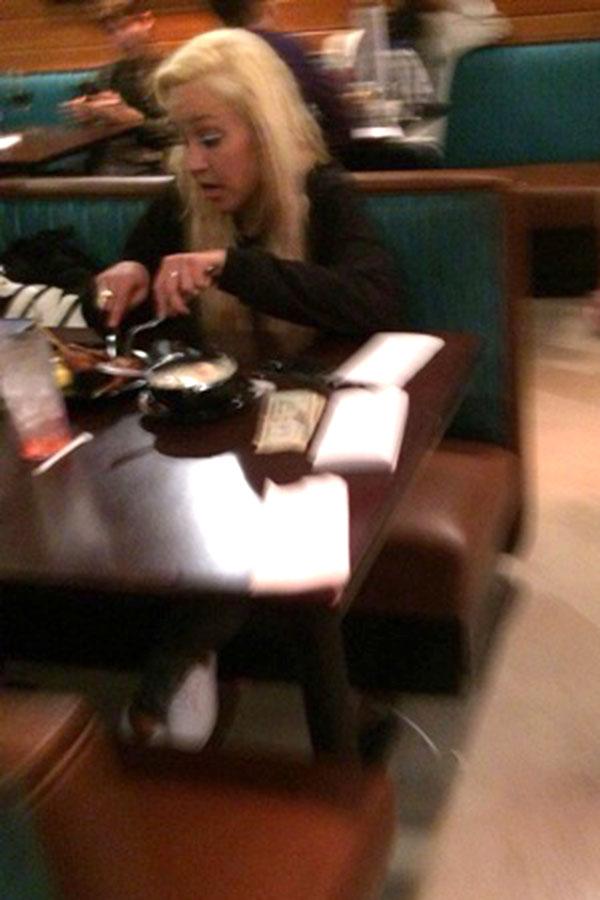 It seems like Amanda is talking to herself during her meal. We hope she's still taking those meds!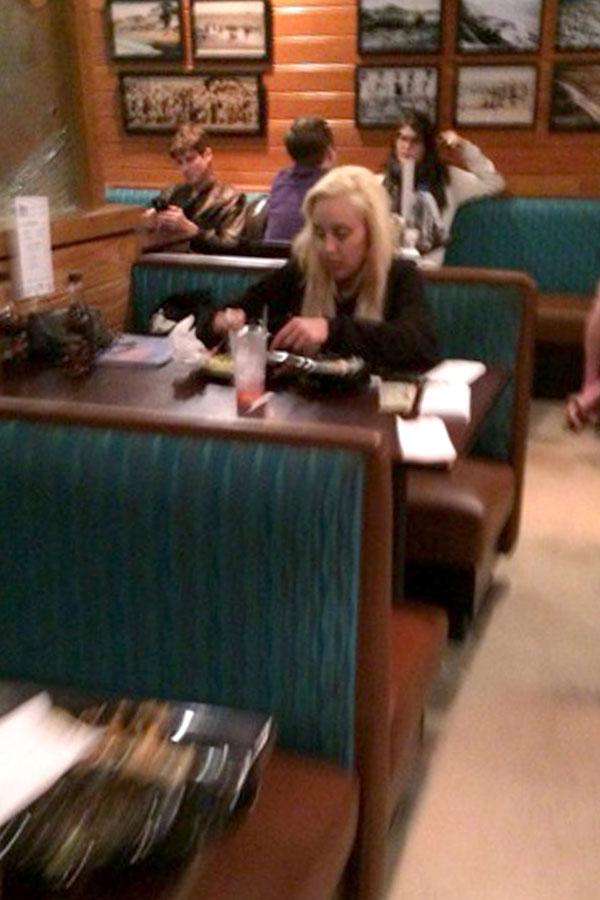 After her lunch at Gladstone's, Amanda allegedly flew from LAX to NYC. Hopefully she'll have her family's support and help during this difficult time whether she's on the West Coast, East Coast, wherever.