PHOTOS
Amanda Bynes Reveals She's Engaged To Boyfriend After Just A Few Months Of Dating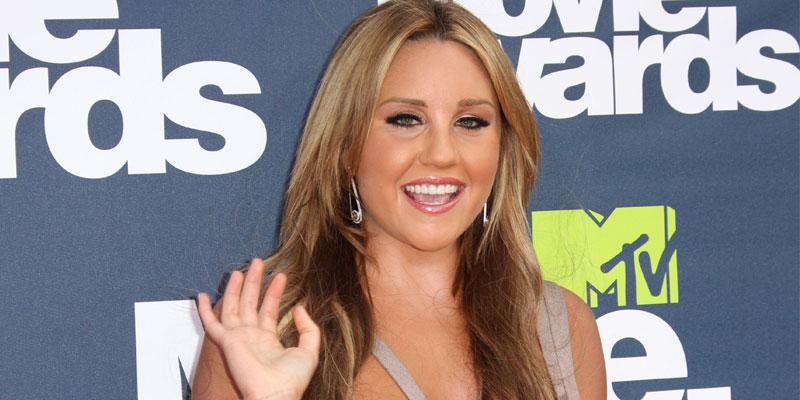 Amanda Bynes is engaged. The What a Girl Wants star, 33, made the announcement on her Instagram account on Friday, February 14, with an up-close snap of her engagement ring.
Article continues below advertisement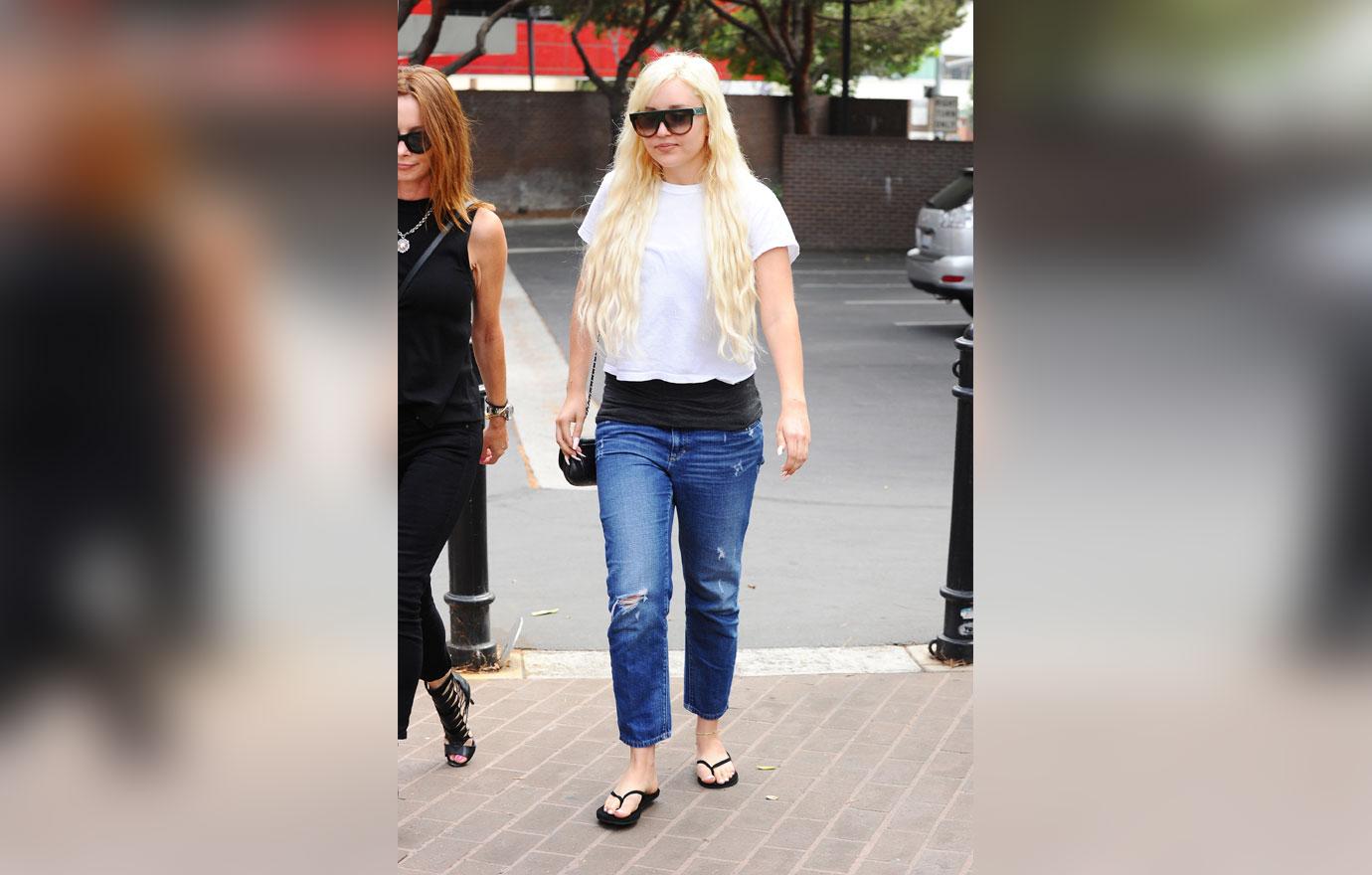 "Engaged to tha love of my life," Amanda captioned the snap of her rock placed on what was seemingly her fiancé's hand.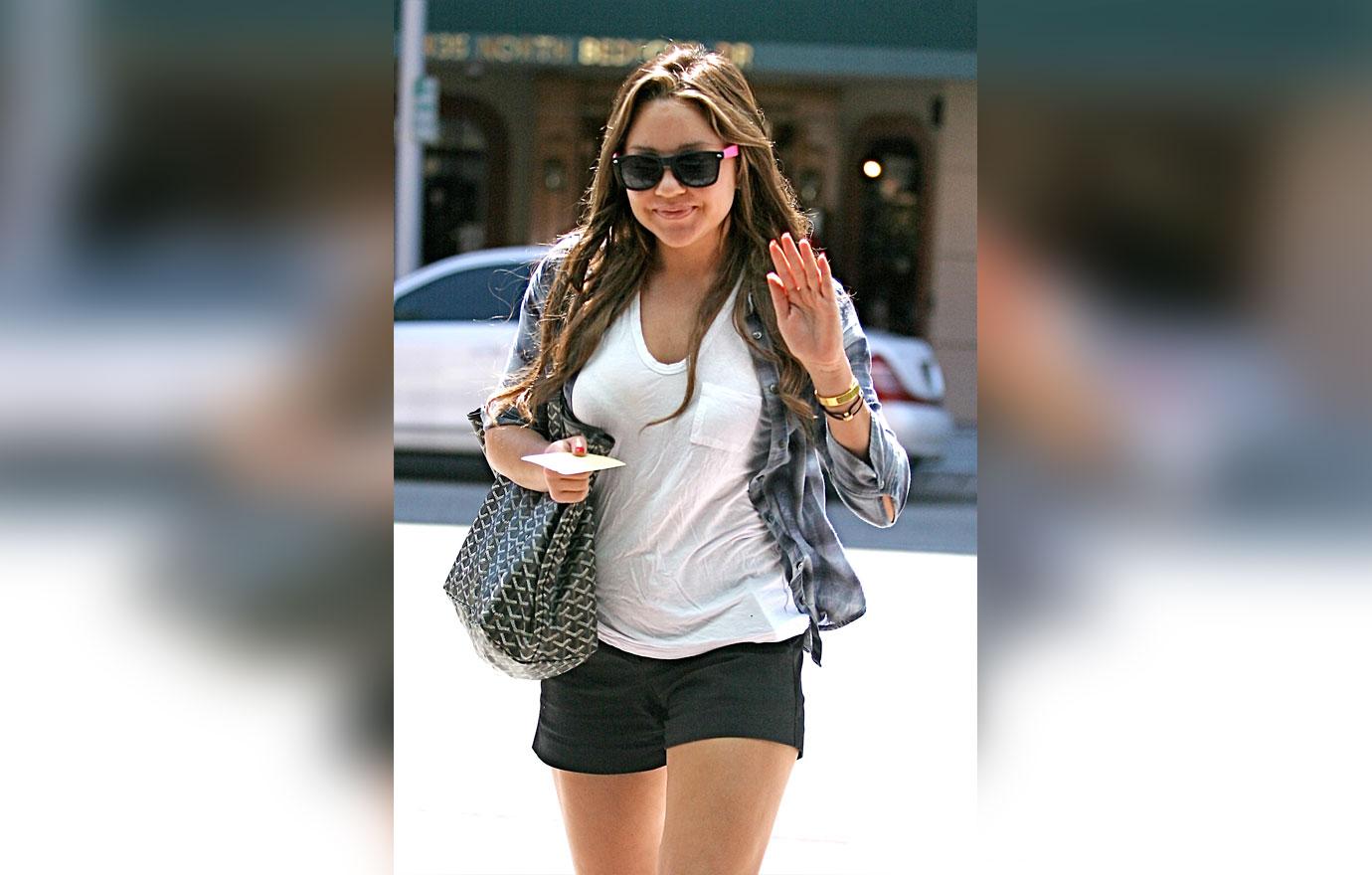 While the details about Amanda's beau are scarce, a source close to the actress told The Blast that he's in his 20s and the couple met in their AA class and have only known each other for two months. The actress's fiancé also has connections in the Hollywood television industry.
Article continues below advertisement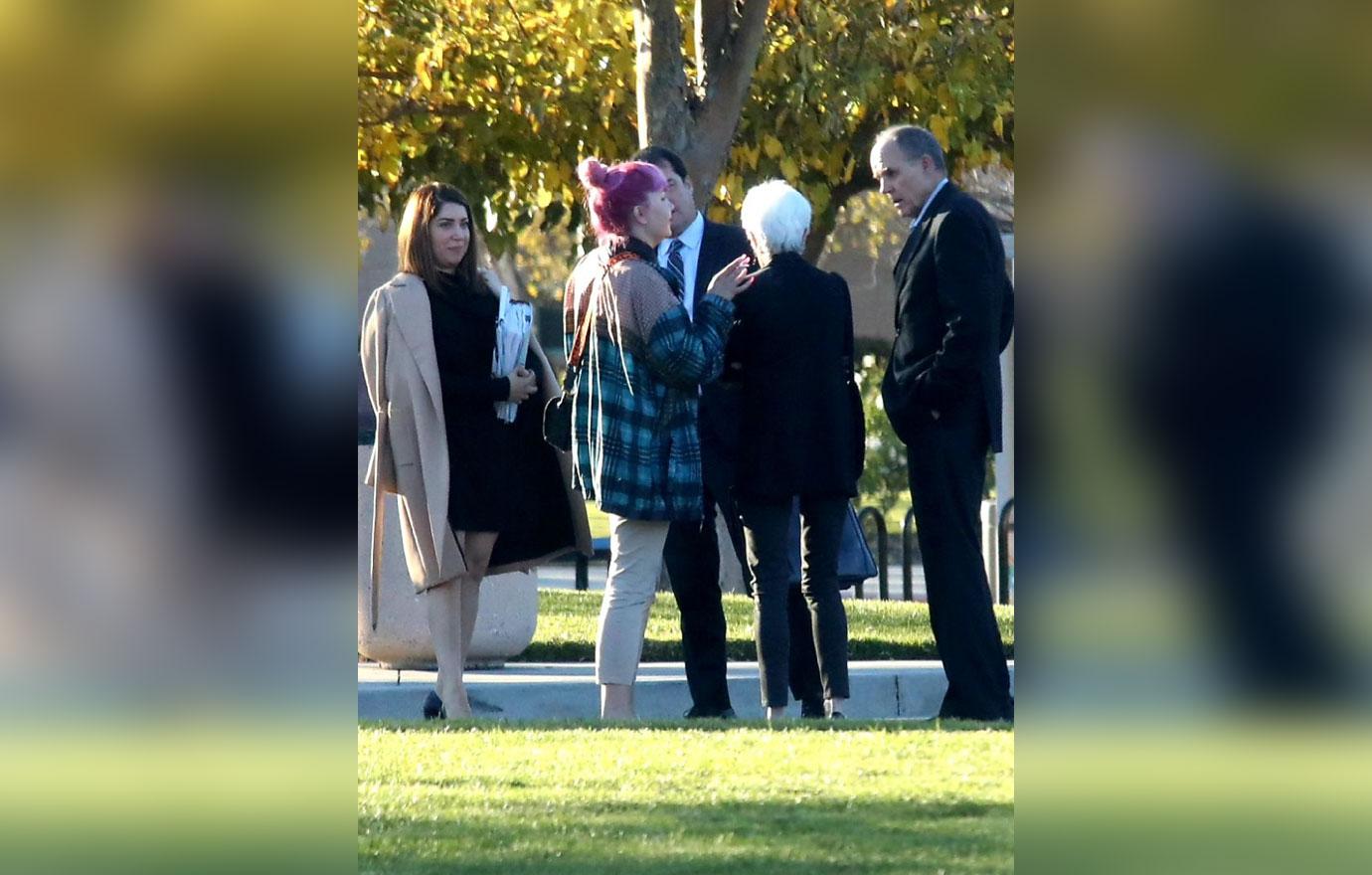 Amanda's engagement ring first made an appearance in a mirror selfie the actress shared on Friday, February 7. The Big Fat Liar star did not post a caption.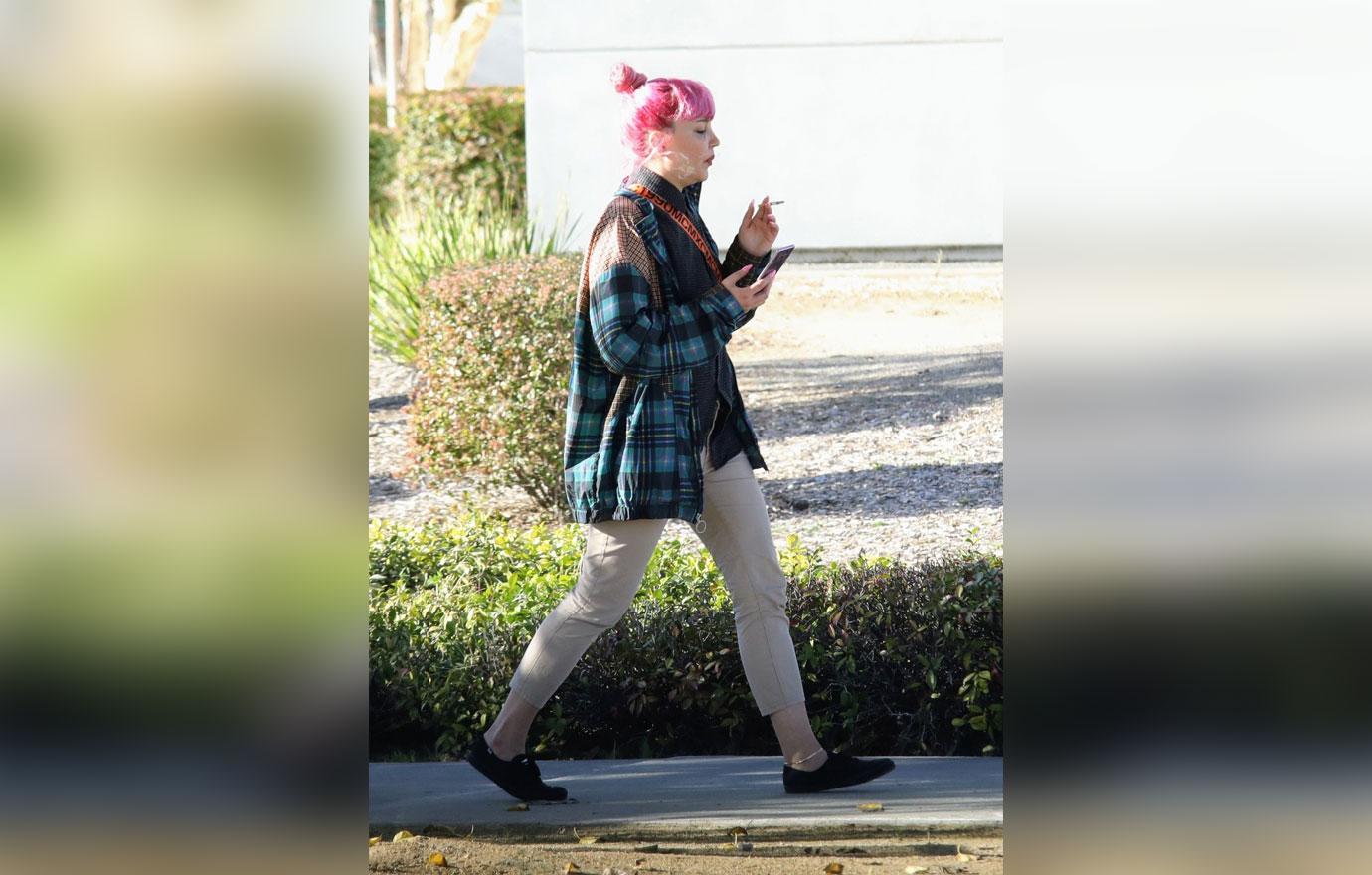 News of Amanda's engagement comes just a few months after the Easy A actress abruptly left her sober living facility in December 2019. As OK! reported, the Nickelodeon alum checked herself into treatment in January 2019 after a lengthy period of sobriety. After completing her program, Amanda moved into a sober living facility to stay on the right track. However, things took a turn for the worse when The Blast reported that Amanda was "not doing well" at the group home.
Article continues below advertisement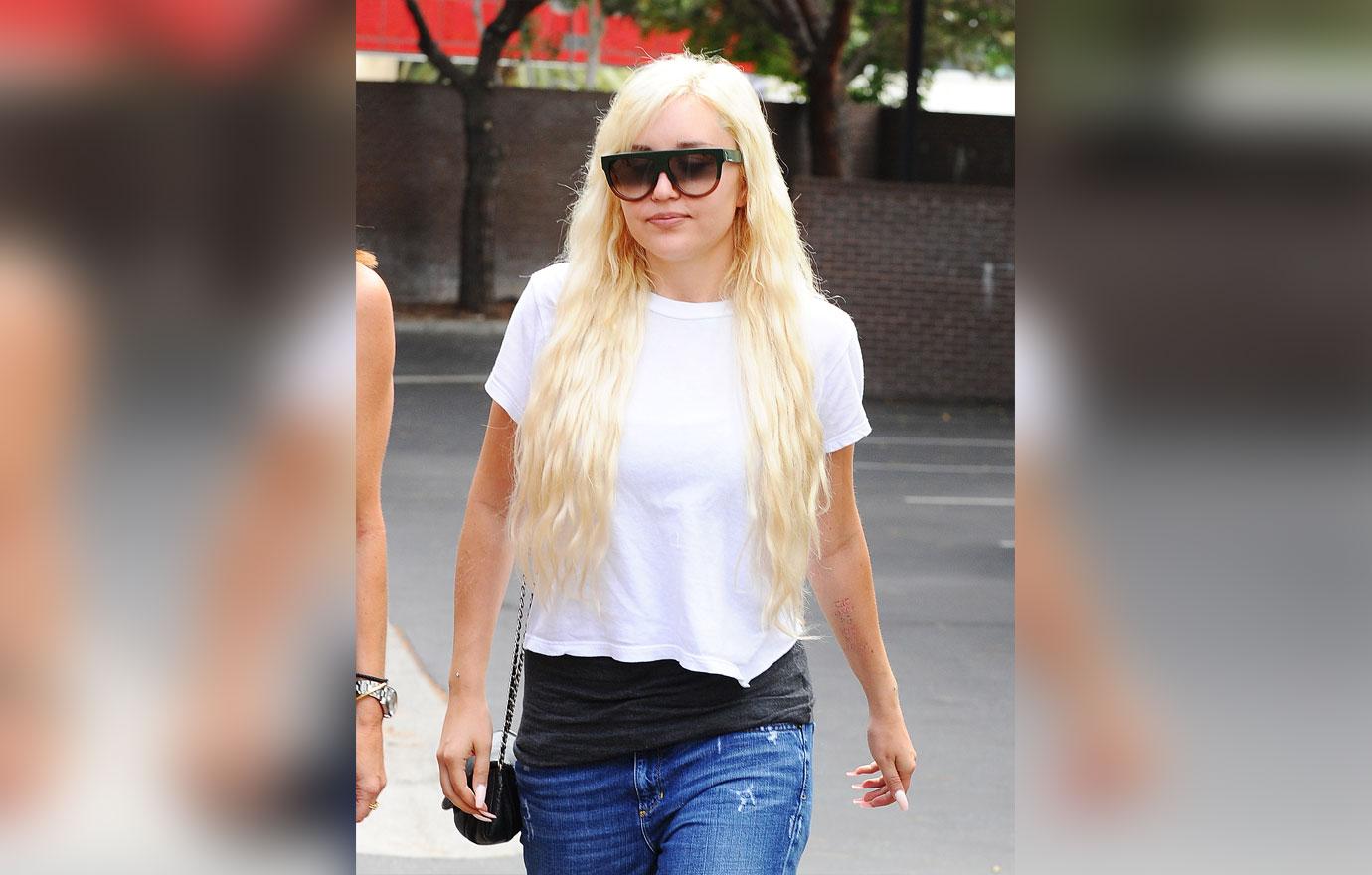 At the time, The Blast reported that in addition to fleeing the facility, the Love Wrecked star allegedly did not comply with her court-ordered conservatorship, nor did she attend school. She was previously under close watch at the sober living home and was required to participate in drug testing, curfews, and mental health treatments.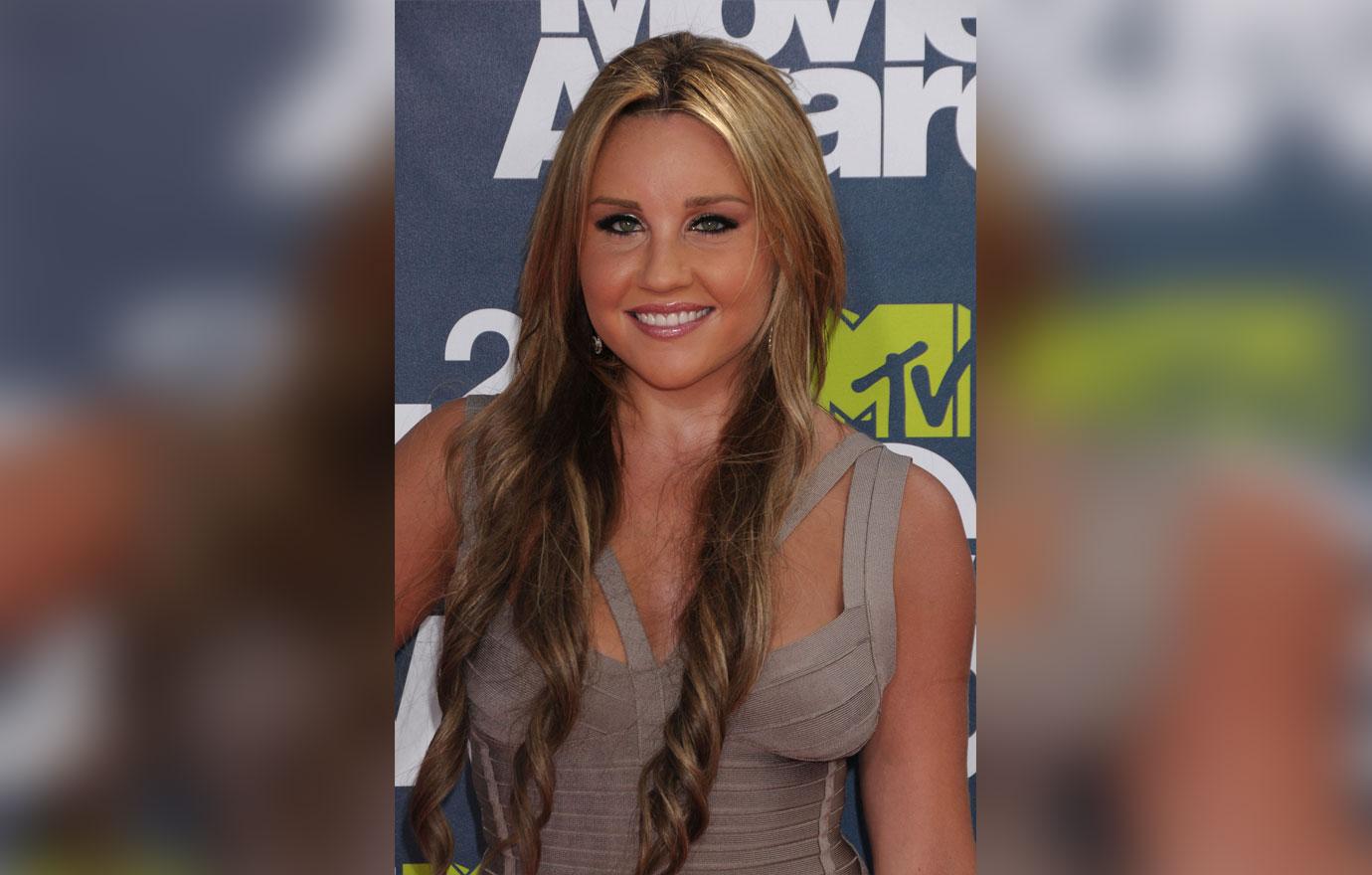 Amanda has been candid about her struggles with substance abuse in the past. During a tell-all interview with Paper magazine in November 2018, the actress admitted to experimenting with various drugs and confessed that she misused the attention deficit disorder medication Adderall.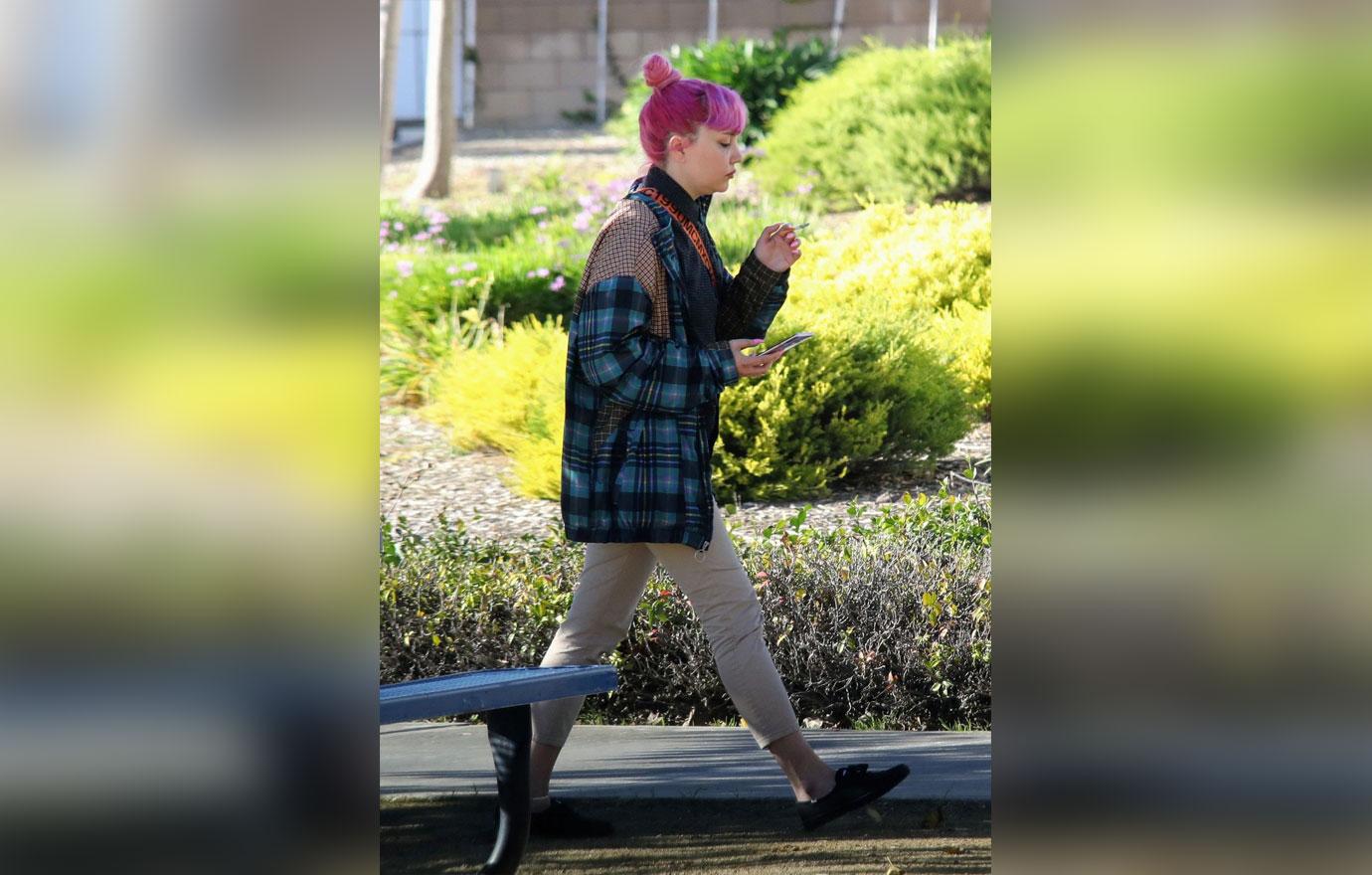 "I started smoking marijuana when I was 16. Even though everyone thought I was the 'good girl,' I did smoke marijuana from that point on. I didn't get addicted then and I wasn't abusing it. And I wasn't going out and partying or making a fool of myself ... yet. Later on, it progressed to doing molly and ecstasy. I tried cocaine three times but I never got high from cocaine. I never liked it. It was never my drug of choice. I definitely abused Adderall," Amanda explained.
What are your thoughts on Amanda's engagement? Sound off in the comments.