PHOTOS
New Report Claims Amanda Bynes' Whereabouts Unclear After She Flees Sober Living Facility & Stops Complying With Conservatorship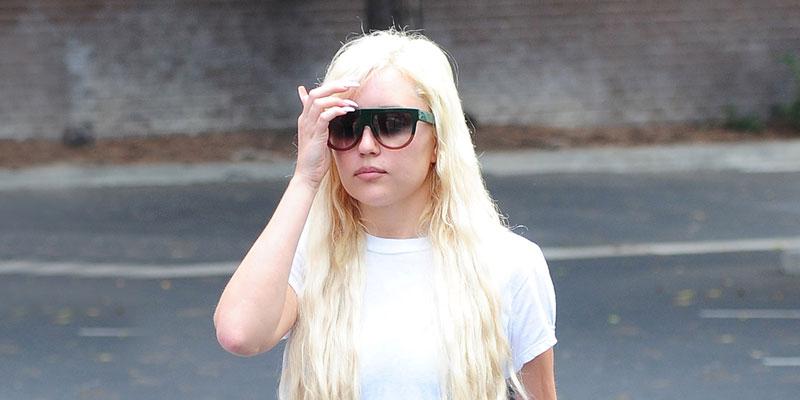 Amanda Bynes reportedly abruptly left her sober living facility last week and now her whereabouts is unknown. The actress' concerned parents allegedly "rushed to court" to ask a judge to force their daughter to return to treatment, The Blast reported on Thursday, December 12.
Article continues below advertisement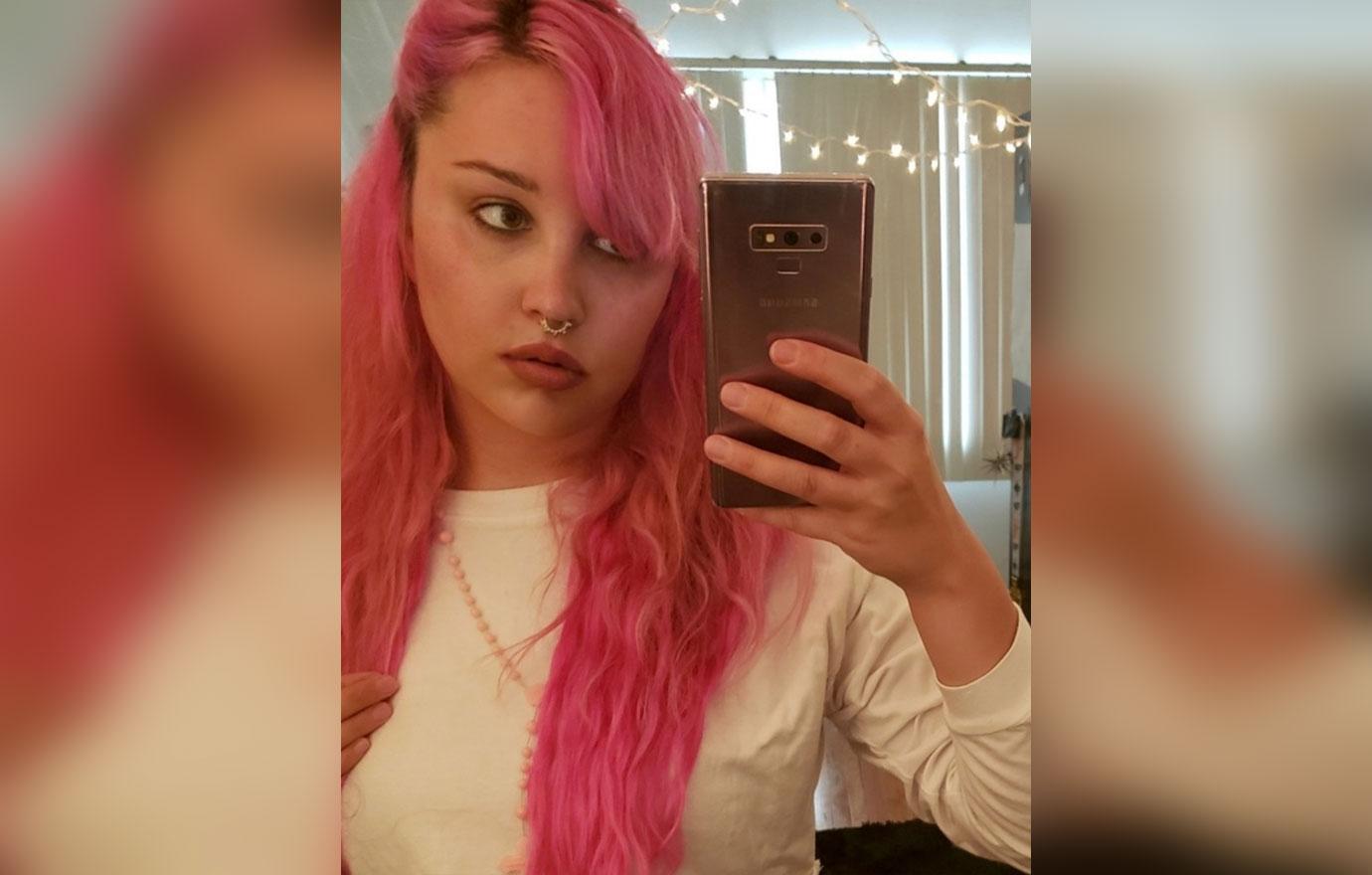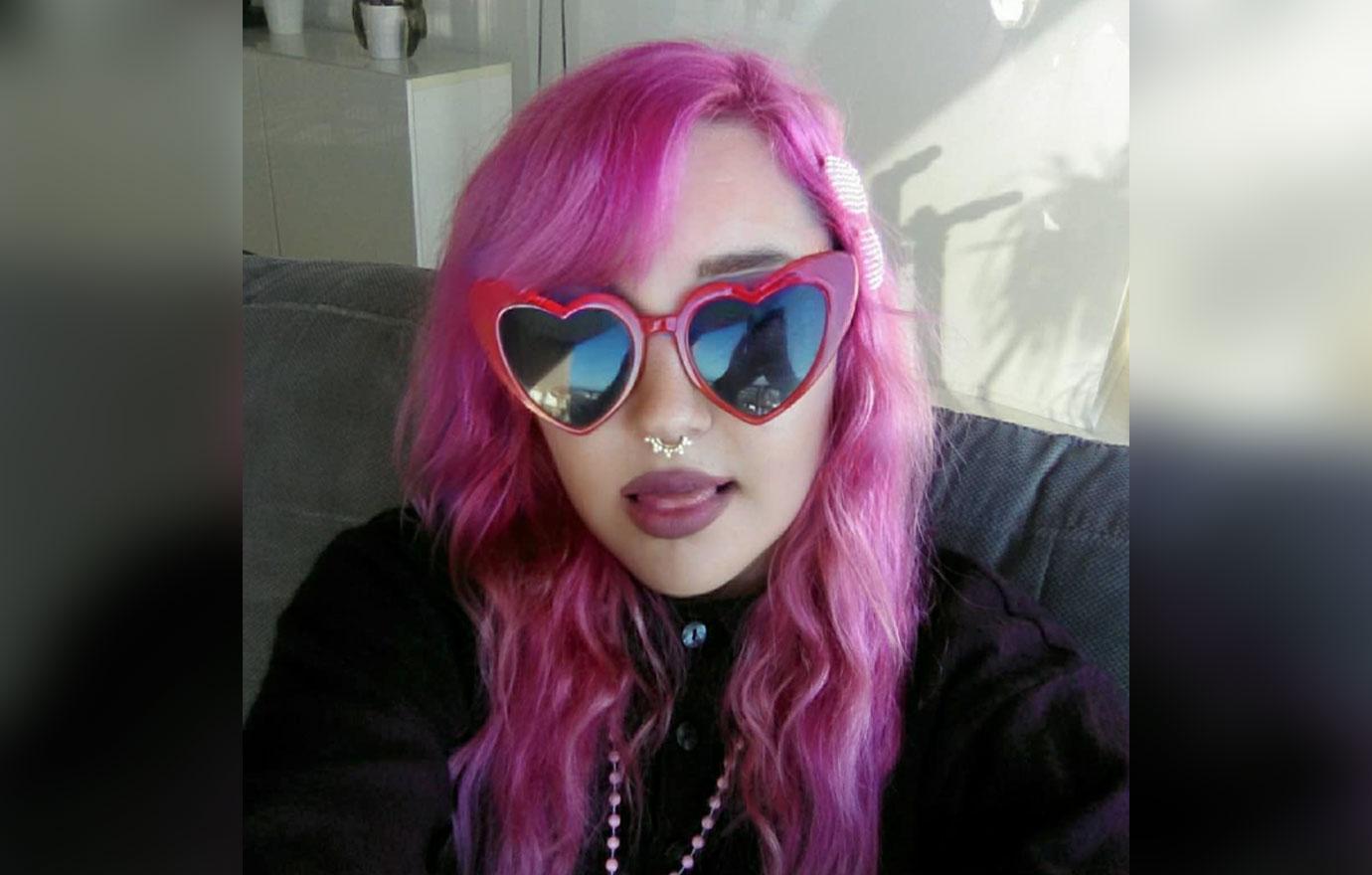 According to The Blast, in addition to fleeing the facility, Amanda is allegedly not complying with her court-ordered conservatorship, nor is she attending school. She was previously under close watch at the sober living home and required to participate in drug testing, curfew, and help with mental health treatment.
Article continues below advertisement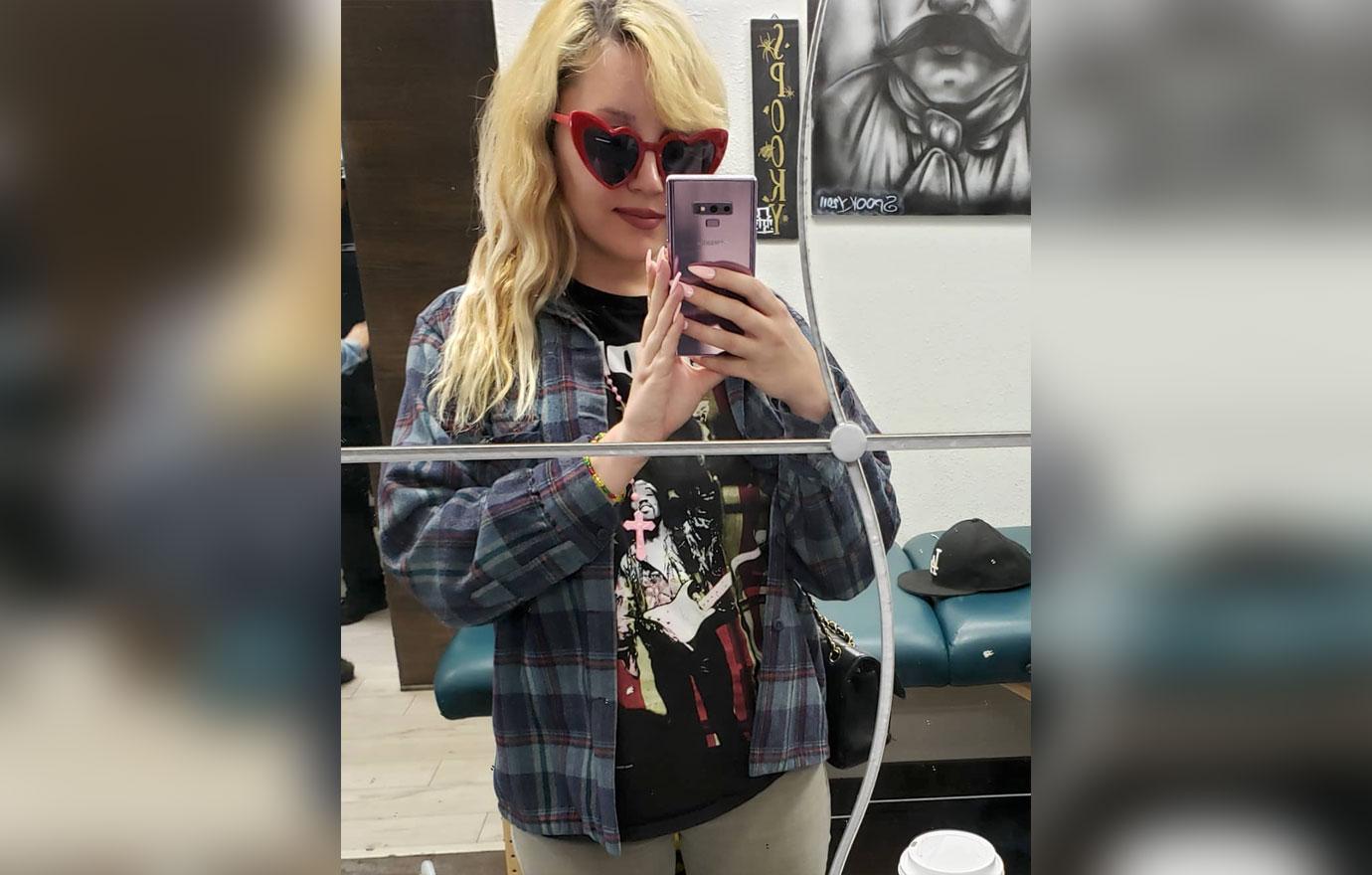 Amanda's mother and father reportedly tried to persuade her to return to the sober house and she refused. The Easy A star's parents are said to be fearful that someone could take advantage of their daughter in her vulnerable state. They are also reportedly worried about Amanda's finances, which she largely has control over. Lastly, they are reportedly scared that she is "backsliding" and will fall back into using drugs.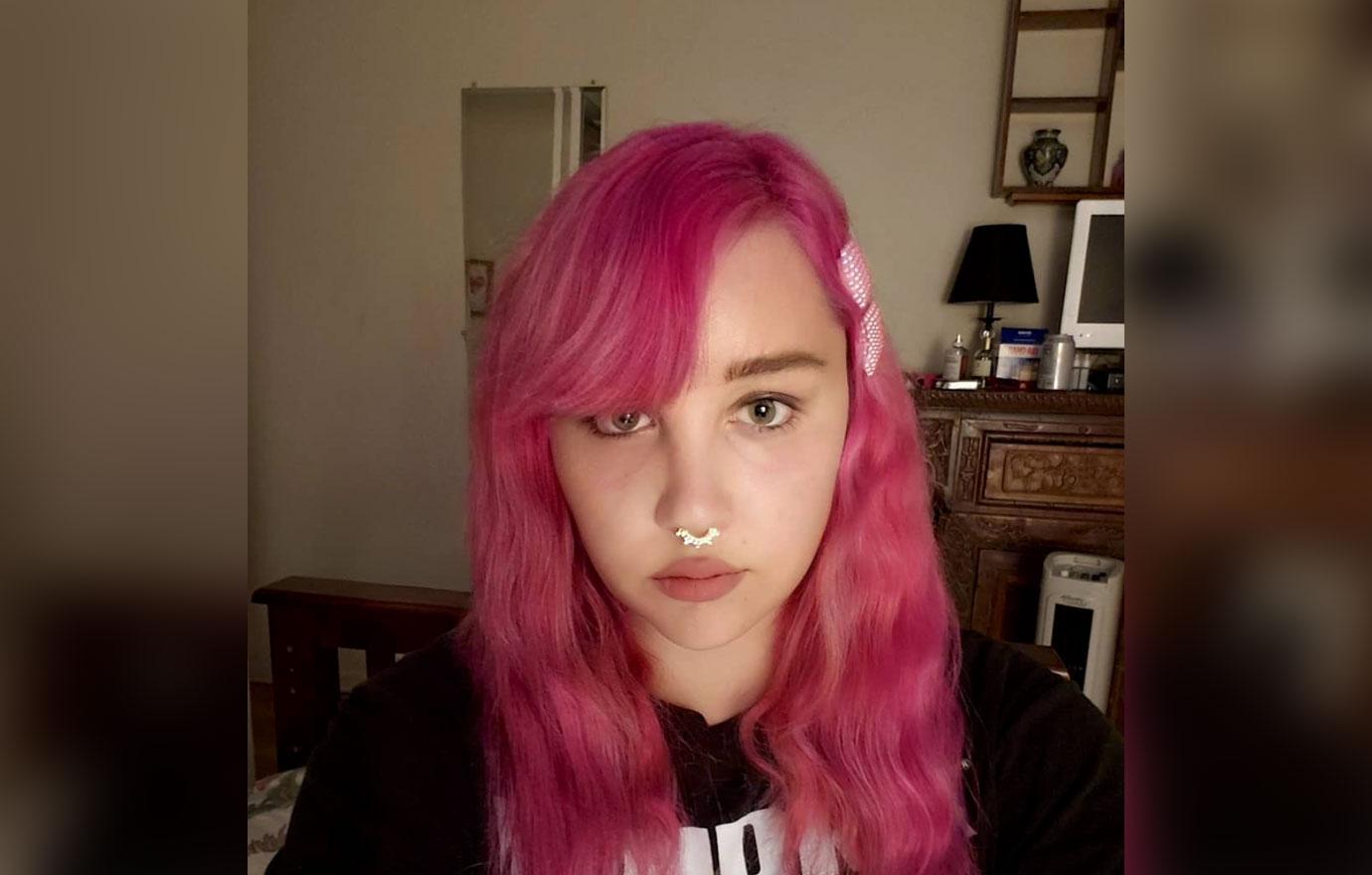 Article continues below advertisement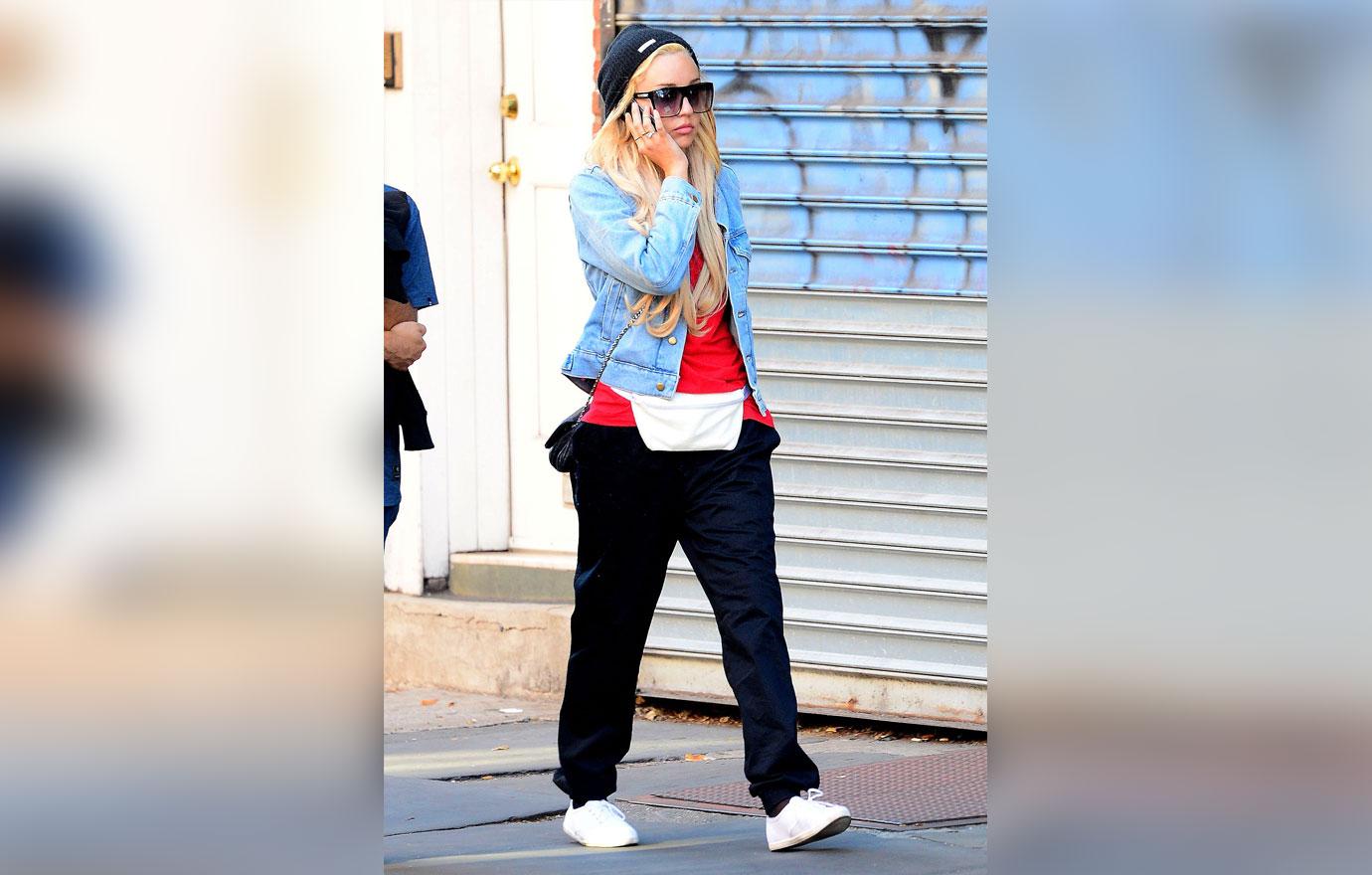 The former Nickelodeon star has been candid about her struggles with substance abuse. She admitted to dabbling with various drugs during a tell-all interview in Paper magazine in November 2018. She also confessed that she misused the attention deficit disorder medication Adderall.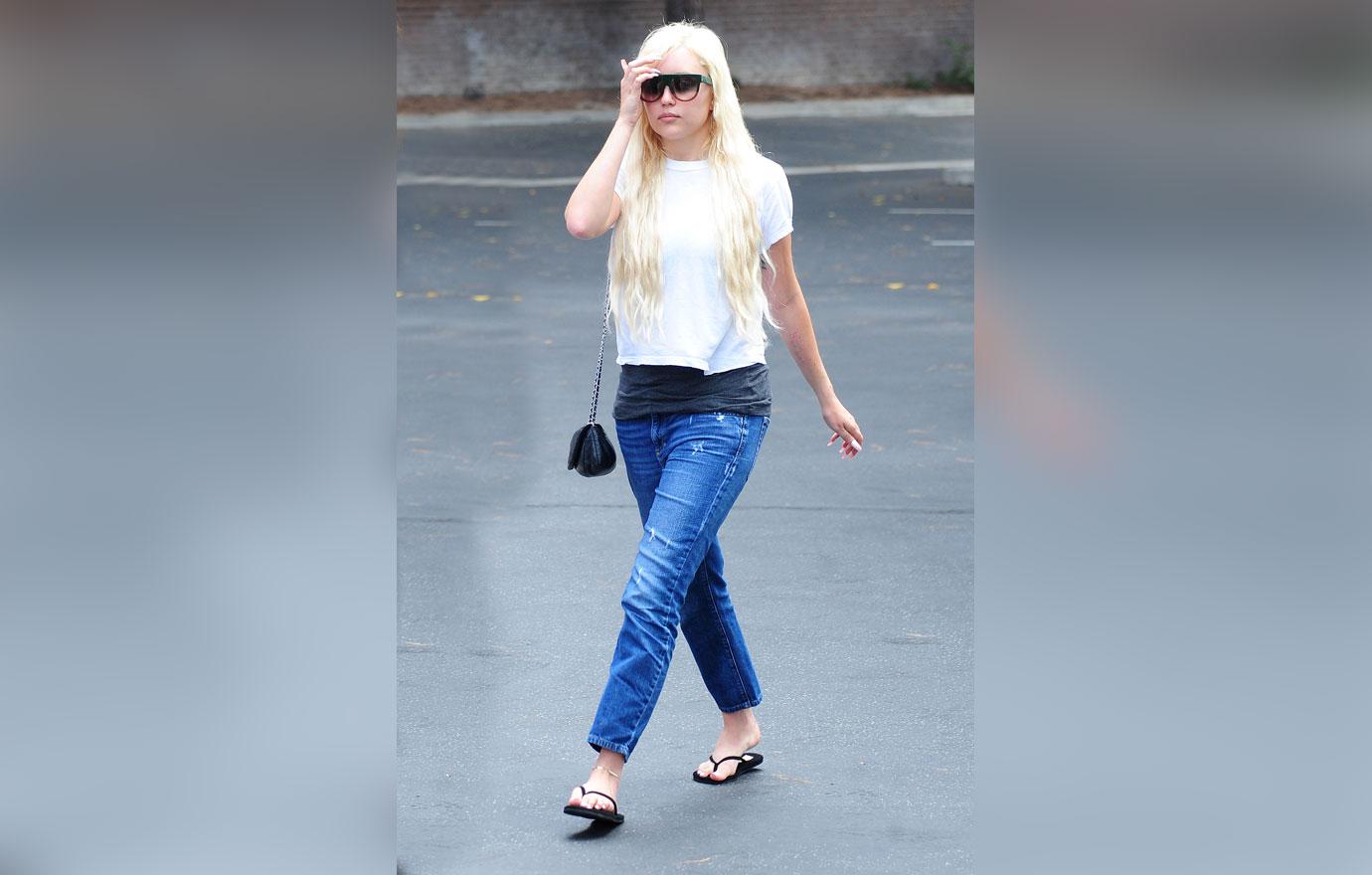 "I started smoking marijuana when I was 16. Even though everyone thought I was the 'good girl,' I did smoke marijuana from that point on. I didn't get addicted then and I wasn't abusing it. And I wasn't going out and partying or making a fool of myself ... yet. Later on it progressed to doing molly and ecstasy. I tried cocaine three times but I never got high from cocaine. I never liked it. It was never my drug of choice. I definitely abused Adderall," she explained.
Article continues below advertisement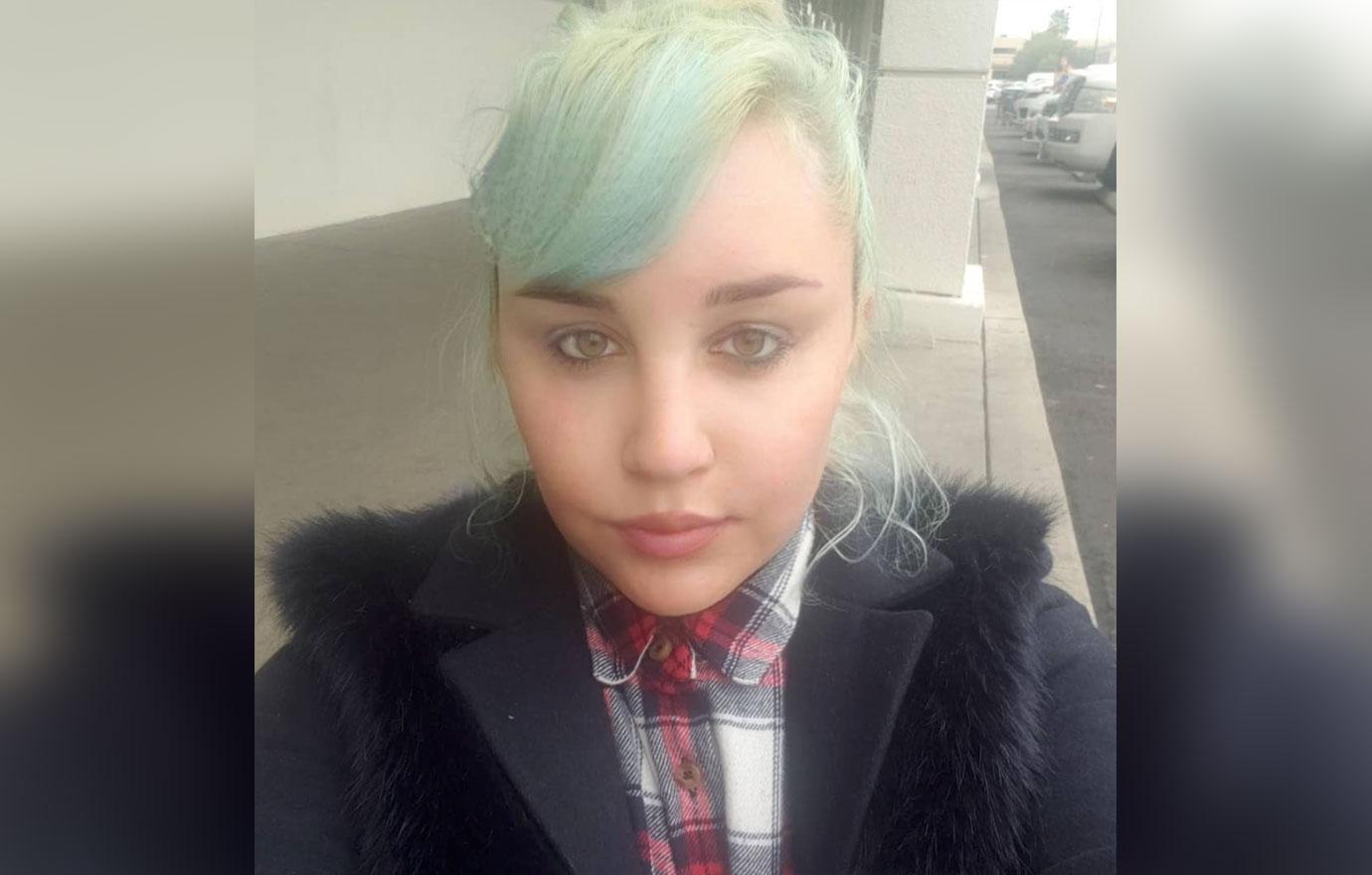 Amanda returned to Instagram for the first time since she created an account in September to show off her new green hair on December 4, but she has yet to share any more posts.