PHOTOS
Busted! Amanda Bynes Is Spotted Smoking A Cigarette During A RARE Sighting!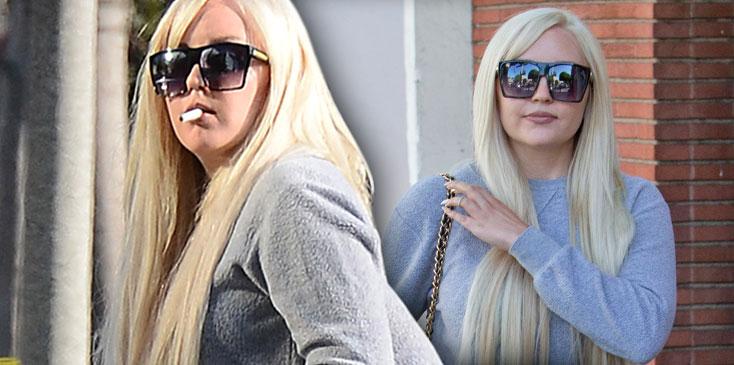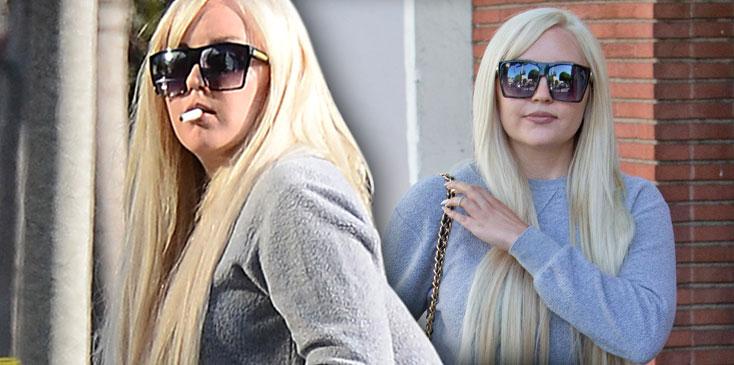 Here's the Amanda Bynes we want to see—or is it? After a highly publicized meltdown, which involved bizarre tweets, a trip to a psychiatric facility, and a DUI arrest, the actress may be looking healthy once again, but her actions are still anything but!
Article continues below advertisement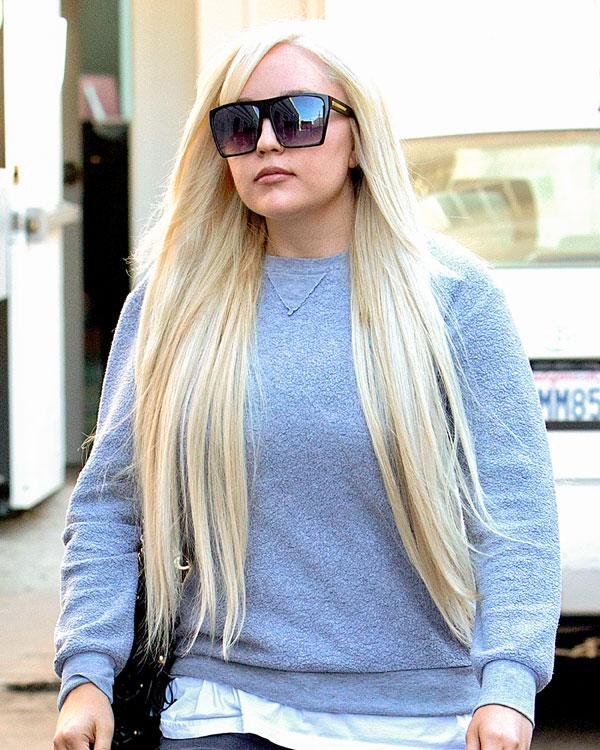 The 30-year-old was spotted leaving Glam hair salon in West Hollywood with a friend. Despite the warm weather, she covered up in a grey sweater and dark jeans.
spl1326550_006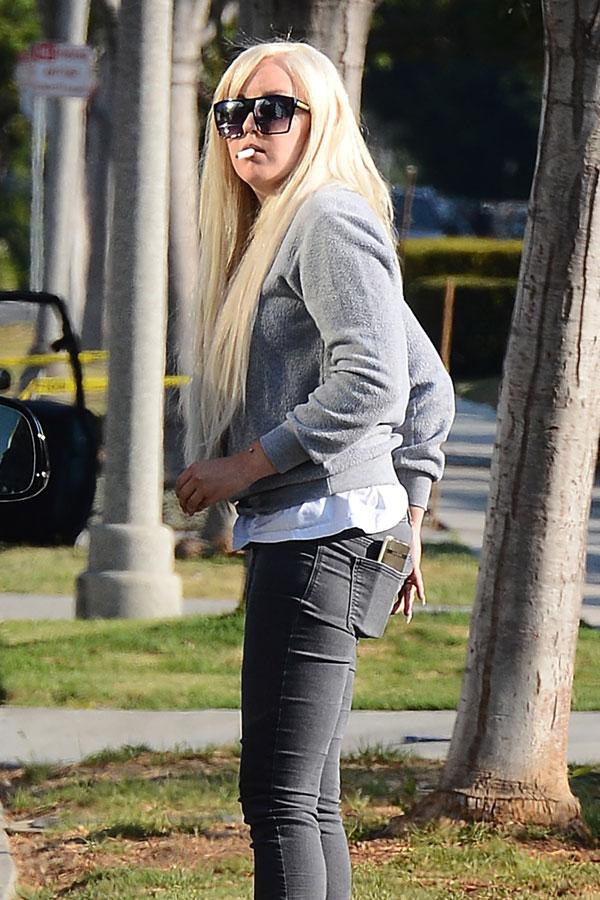 And though she claims to be leading a better lifestyle, she was seen smoking a cigarette later in the day while in a park!
Article continues below advertisement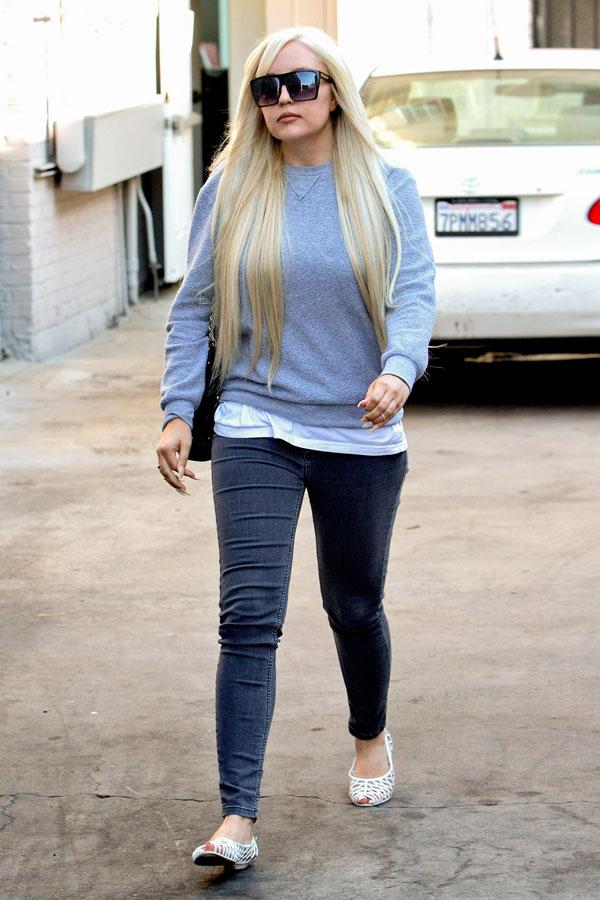 However, her family attorney, Tamar Arminak, insists she is on the right path. She told E! shortly after Amanda turned 30, "she is doing great. She is happy and healthy, and excited about the future."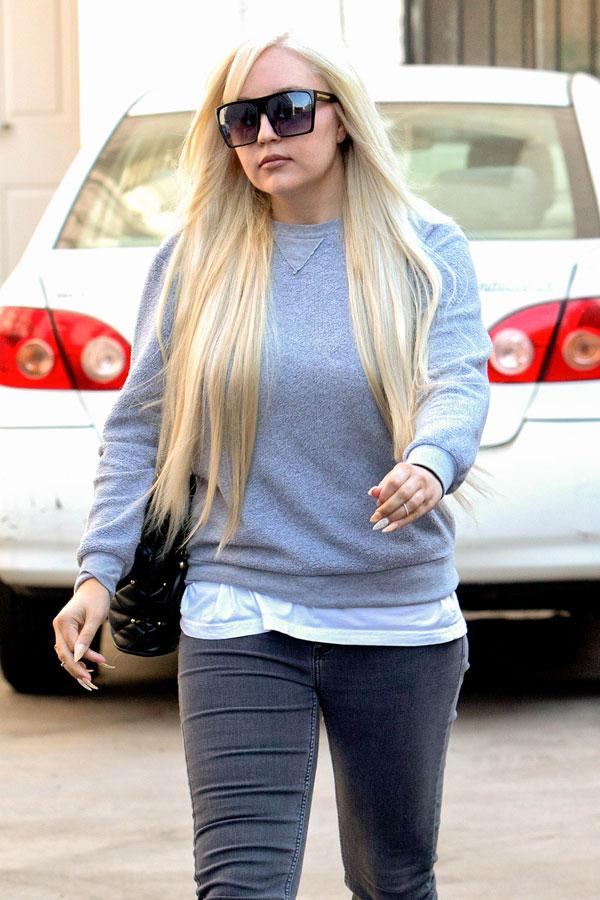 And part of the future involves being a college graduate! Amanda has been enrolled at the Fashion Institute of Design & Merchandising since 2014.
Article continues below advertisement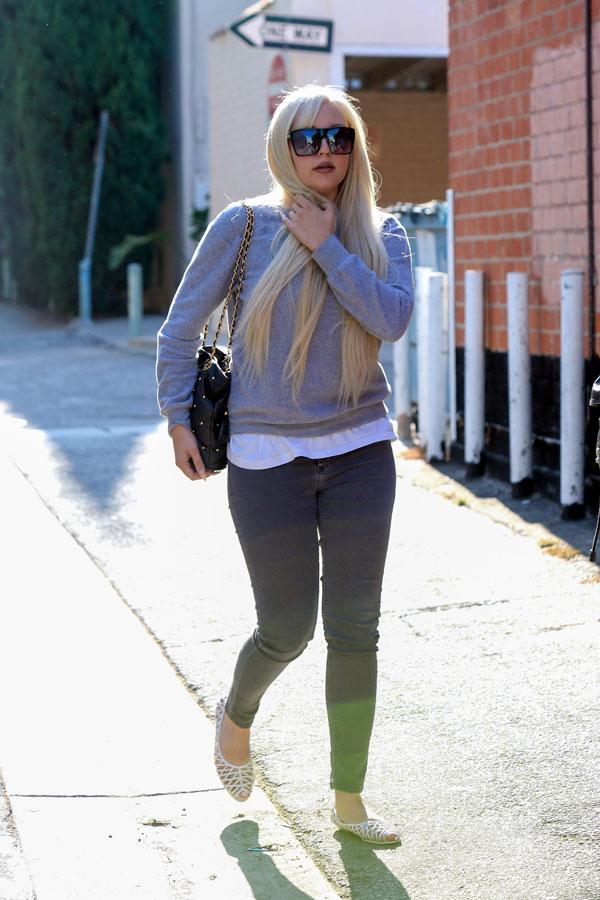 But a source told OK! exclusively last year that her parents are still concerned about her reverting back to her old ways. "No one is holding their breath when it comes to Amanda's recovery," the source said.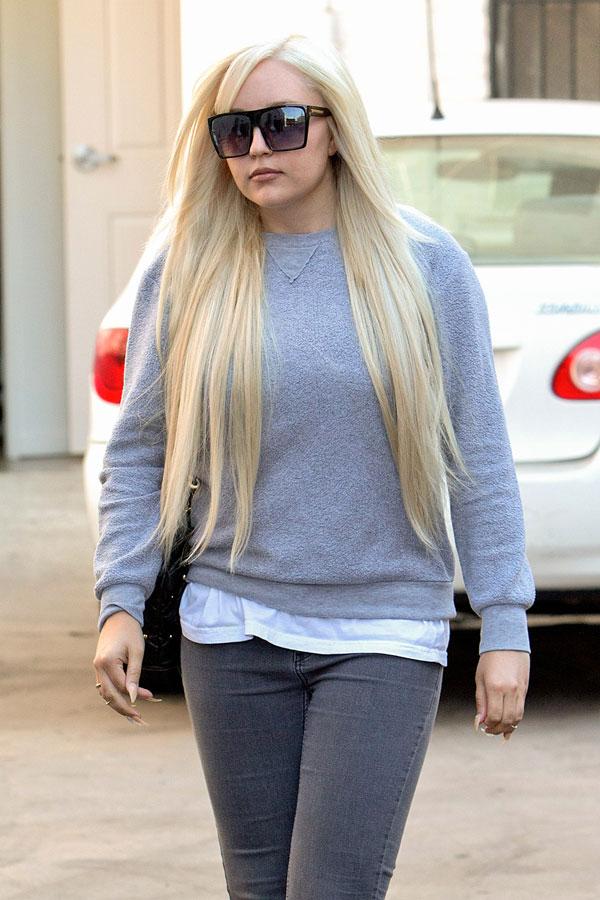 Do you think Amanda is really leading a healthier lifestyle? Let us know in the comments section.