PHOTOS
Leslie Grossman Says Sober Amanda Bynes Is Ready To Get Back To Acting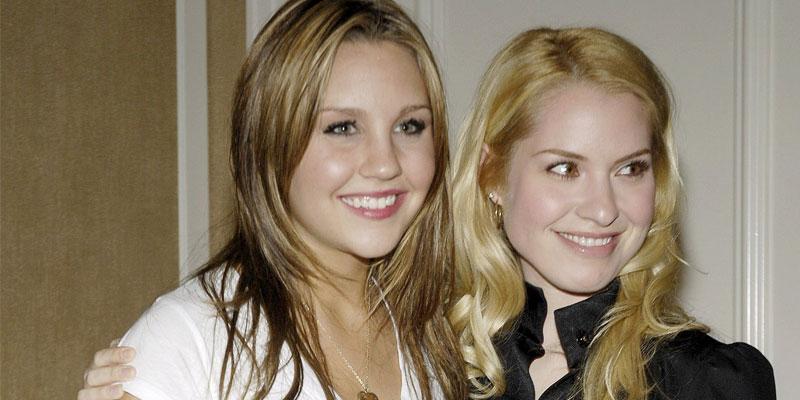 Amanda Bynes is back and ready to take Hollywood by storm. Her close pal and former co-star Leslie Grossman has revealed that Amanda is eager to start working in film again.
Article continues below advertisement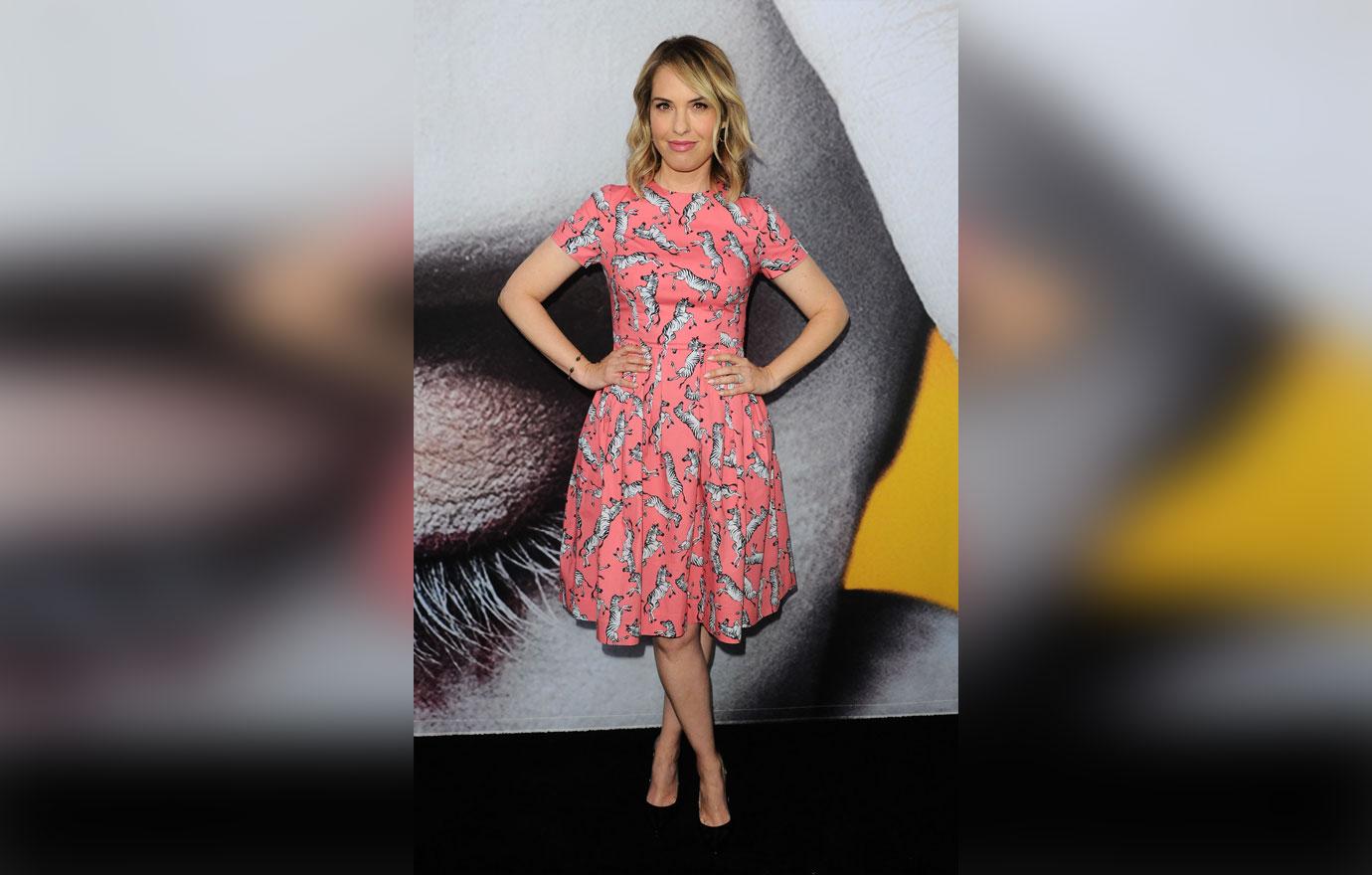 During a chat with Busy Phillips on her E! talk show, Busy Tonight, Leslie provided an update on Amanda's road back to the spotlight.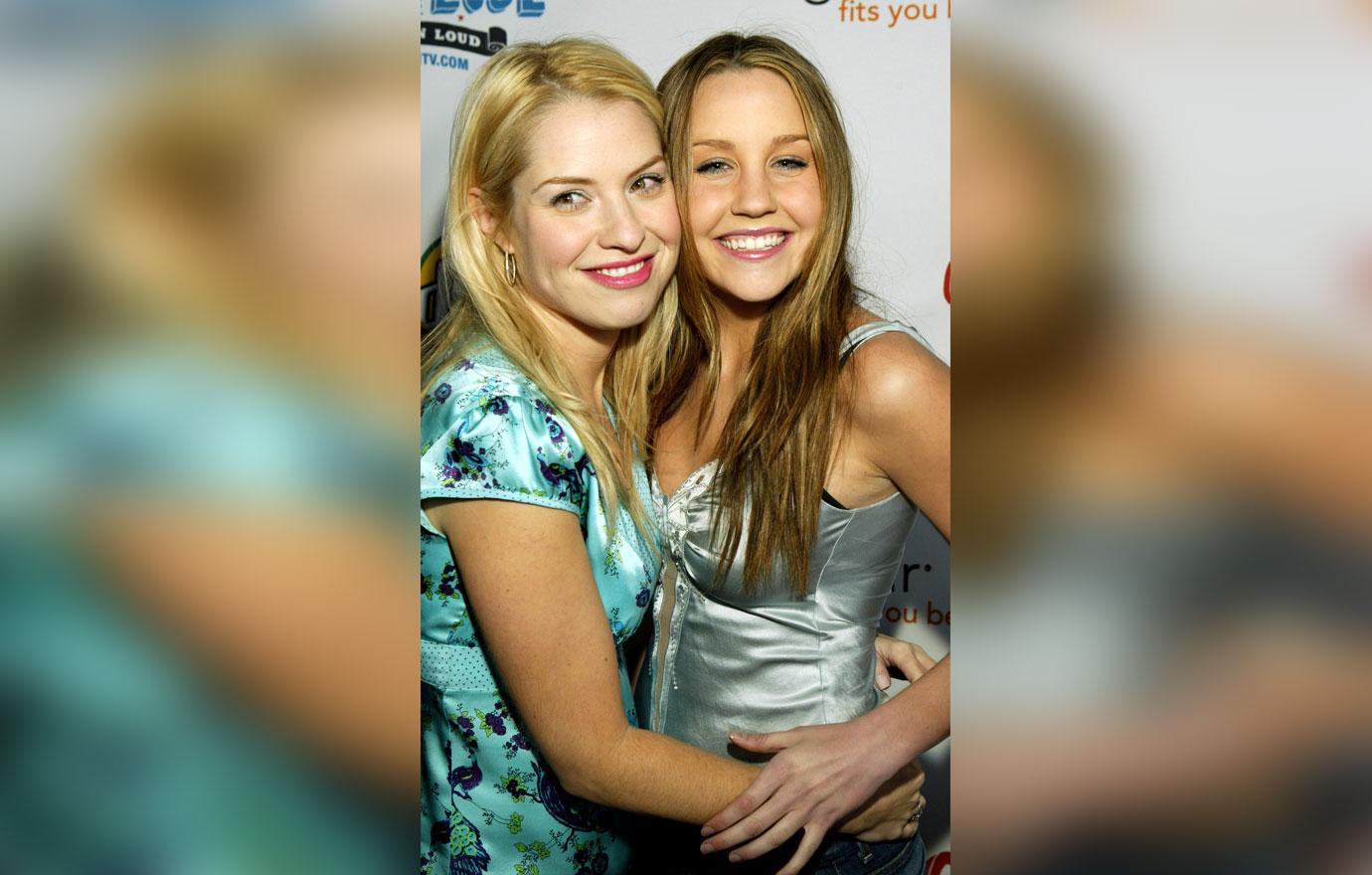 "I met her when she was 16 years old," the 47-year-old recalled. " And you don't know what you're gonna get when you meet a young star of a show, it could be a nightmare. But from the get go, she was the sweetest, the funniest, the most hard working, and just a wonderful person."
Article continues below advertisement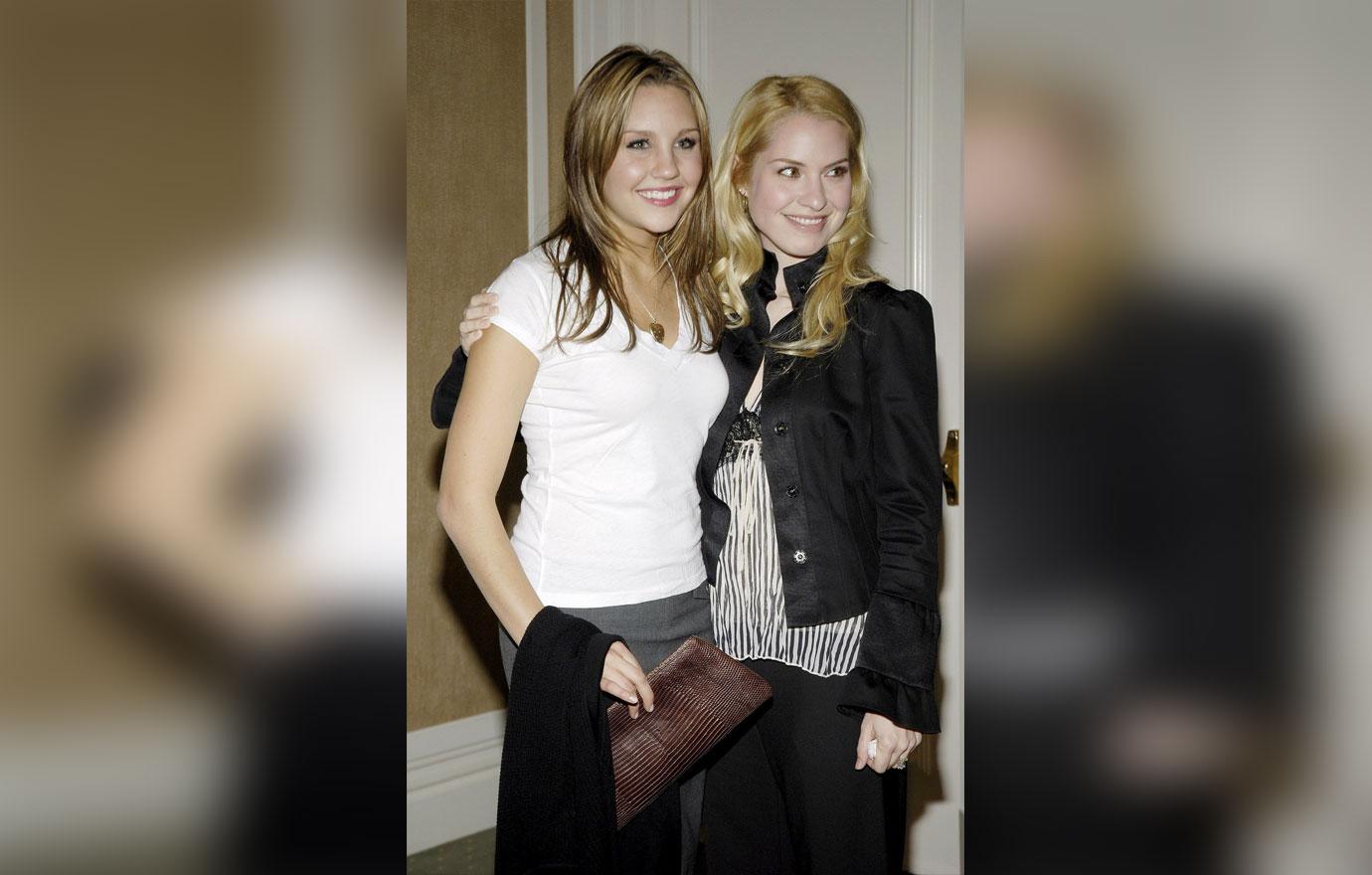 Leslie starred alongside Amanda on the WB network series What I Like About You. "That show was a really fun and good time in my life," Leslie insisted, "And we had such a good time doing that."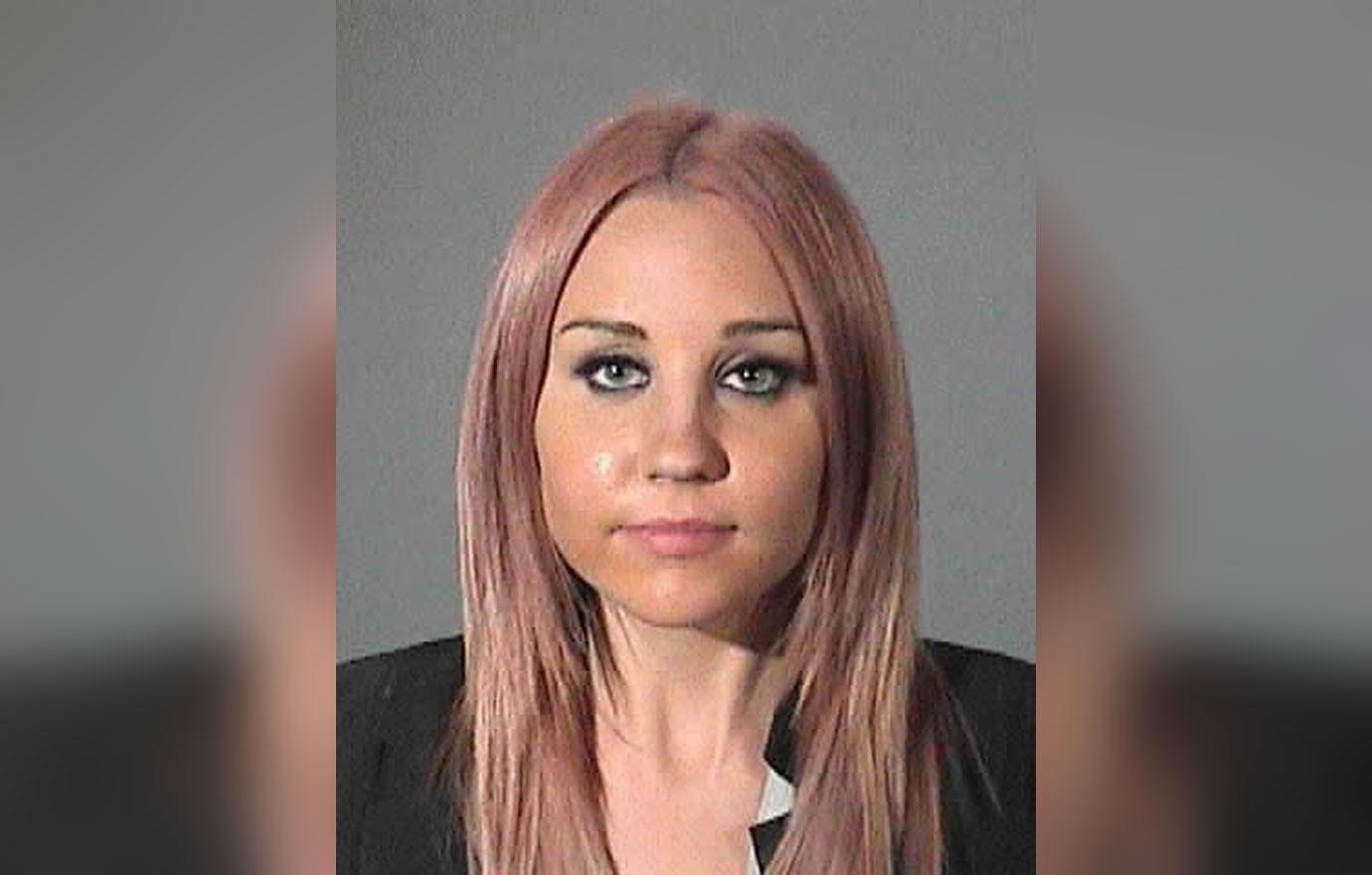 Amanda has had a tumultuous few years marked with mental health and addiction struggles. However, in June of last year she revealed she was now sober.
Article continues below advertisement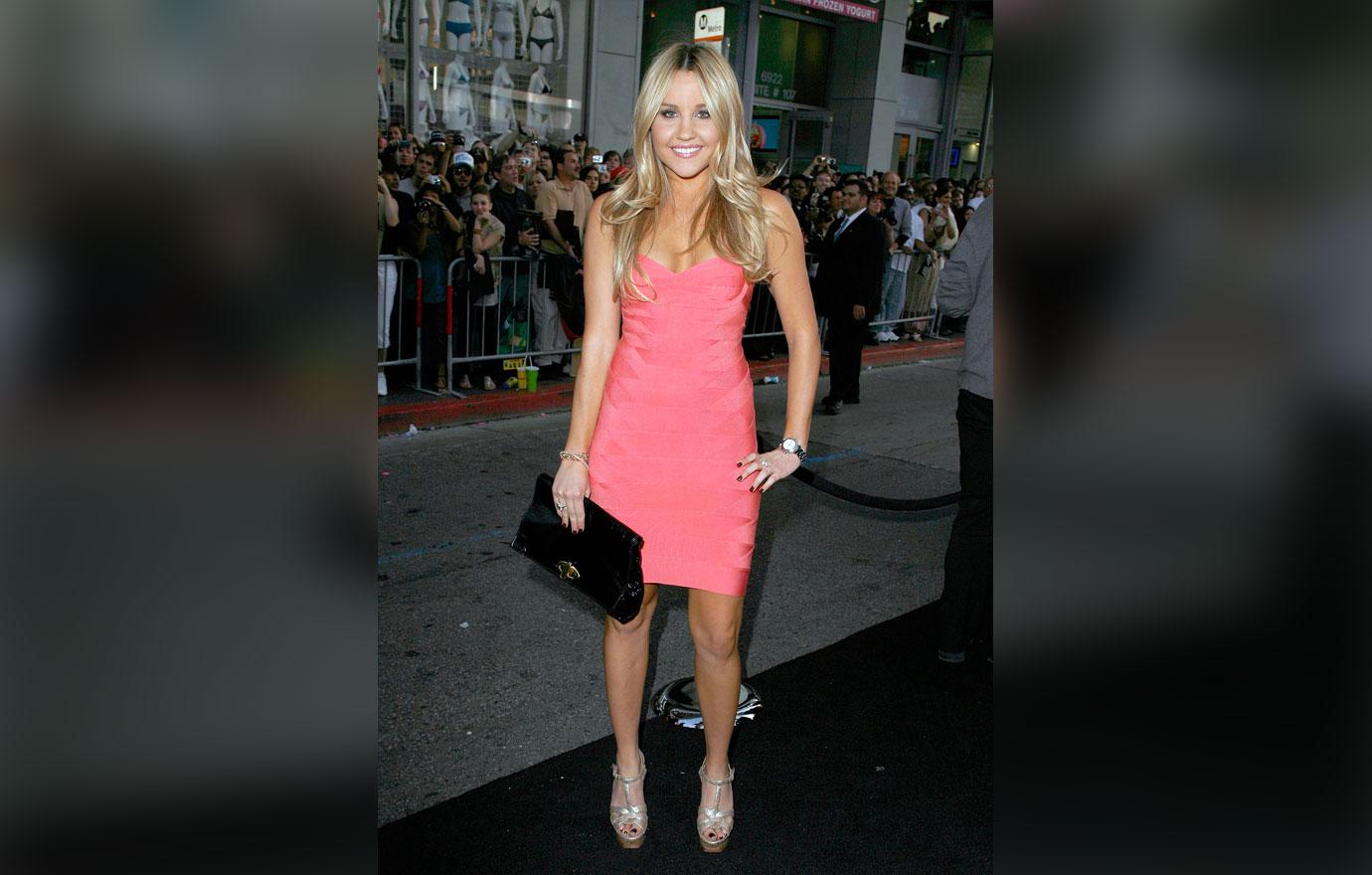 "She's doing fantastic, she really is," the Popular star revealed. "She looks beautiful, and she's very eager to get back into acting, which I think she'll have no problem with. I think everyone wants to see her doing something."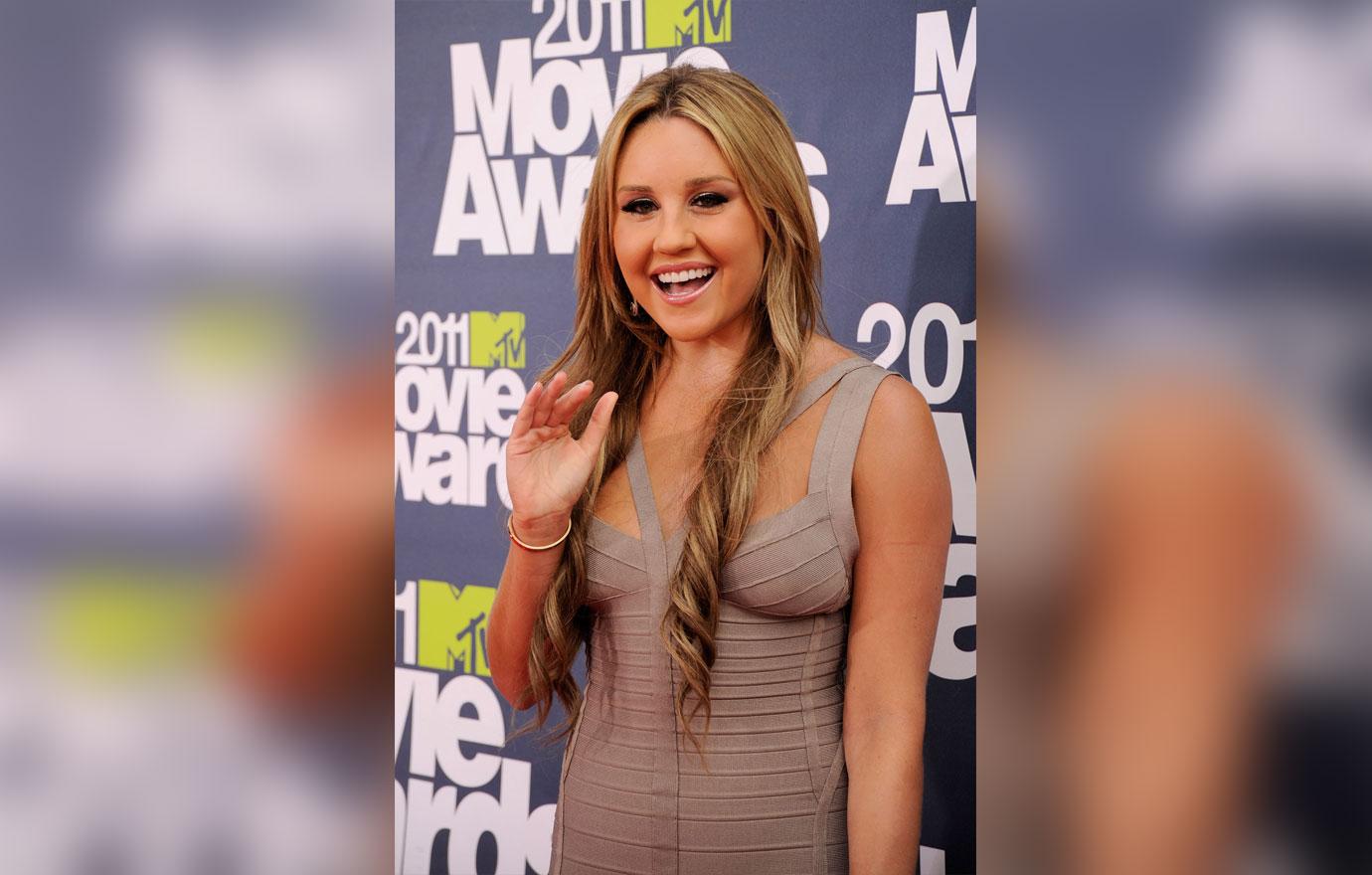 "I think all of us have had tough times in our lives, and we haven't had to do it in front of the glare of a camera," Leslie added. "I'm very, very proud of her, I really am. Amanda's doing great."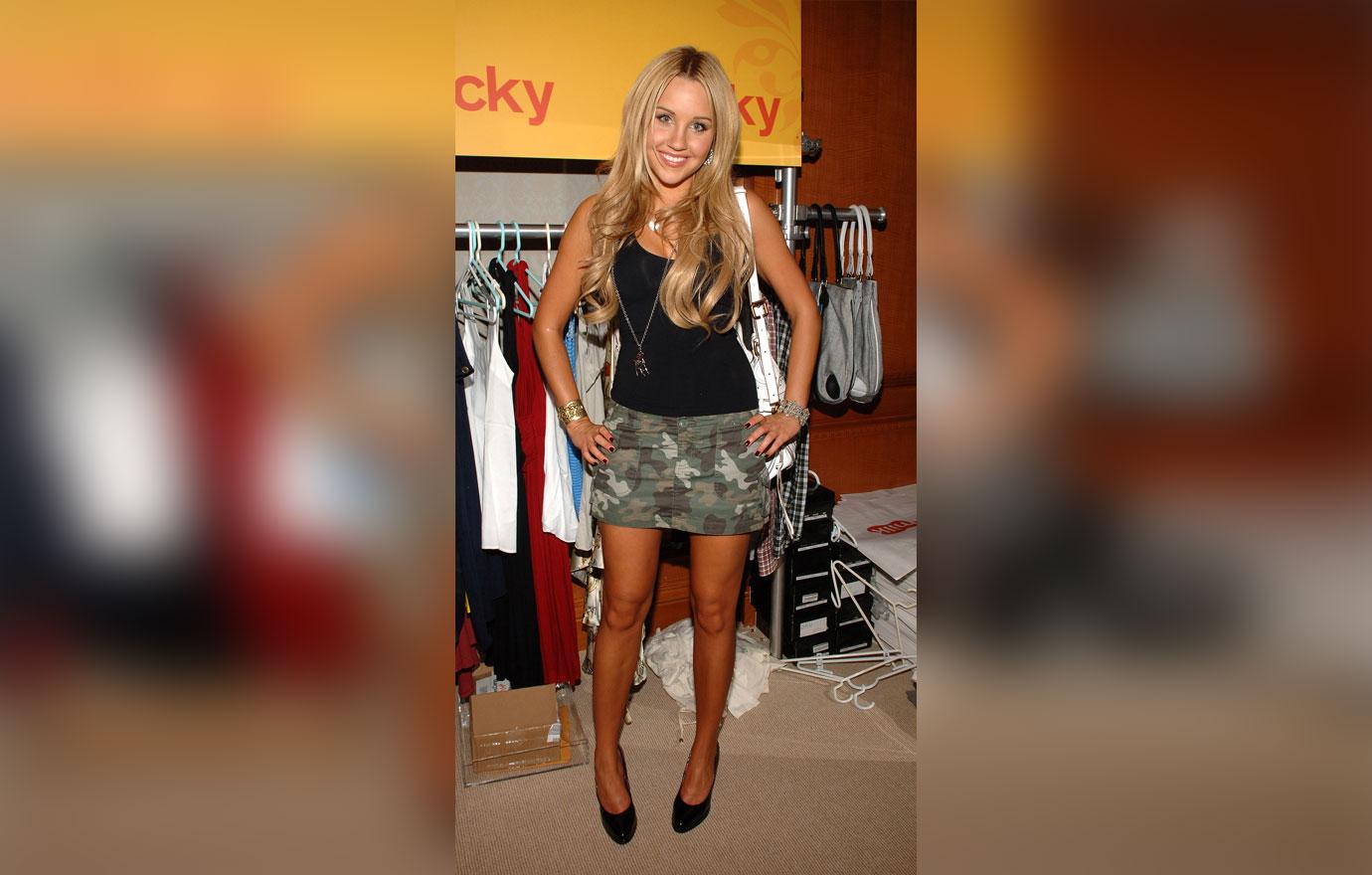 Are you excited for Amanda to get back into acting? Let us know in the comments.