PHOTOS
Amanda Bynes' Ups & Downs Revealed In 11 Clicks Amid Concerns She Is 'Not Well'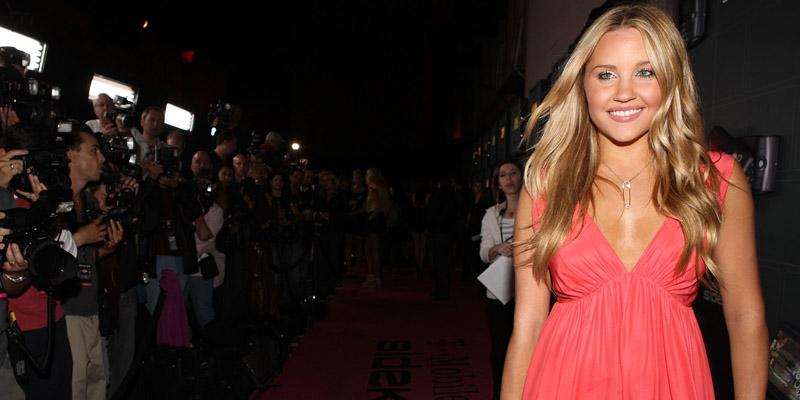 Amanda Bynes had it all going for her, after rising to fame as a child star in the late 1990s and early 2000s on Nickelodeon. But years later, she's found herself getting in trouble with the law and even dealing with mental health evaluations. Click through for the ups and downs of the actress as a source says she experienced a "relapse."
Article continues below advertisement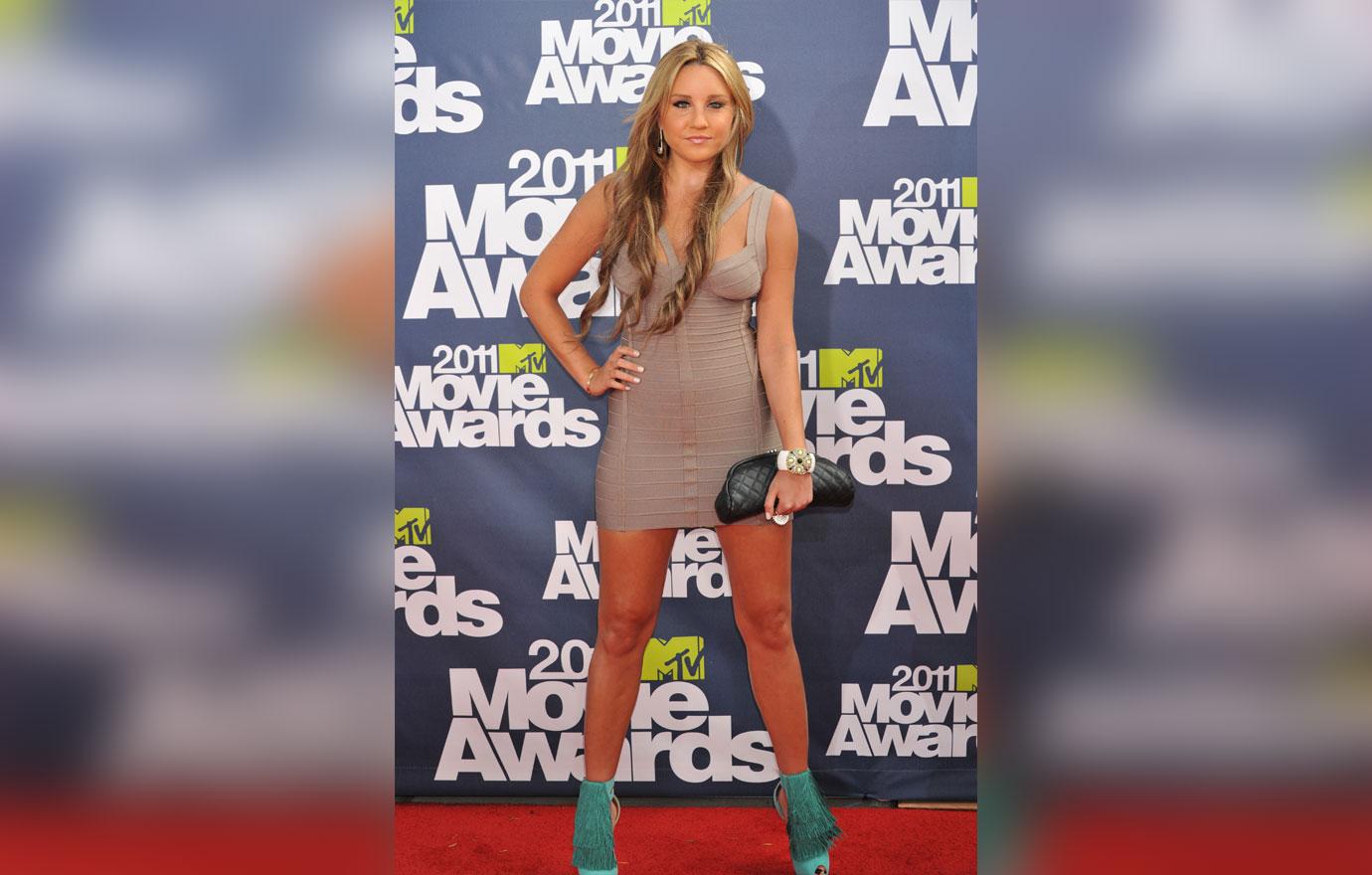 The 31-year-old started her career at the age of 10, starring on All That before getting her own show several years later.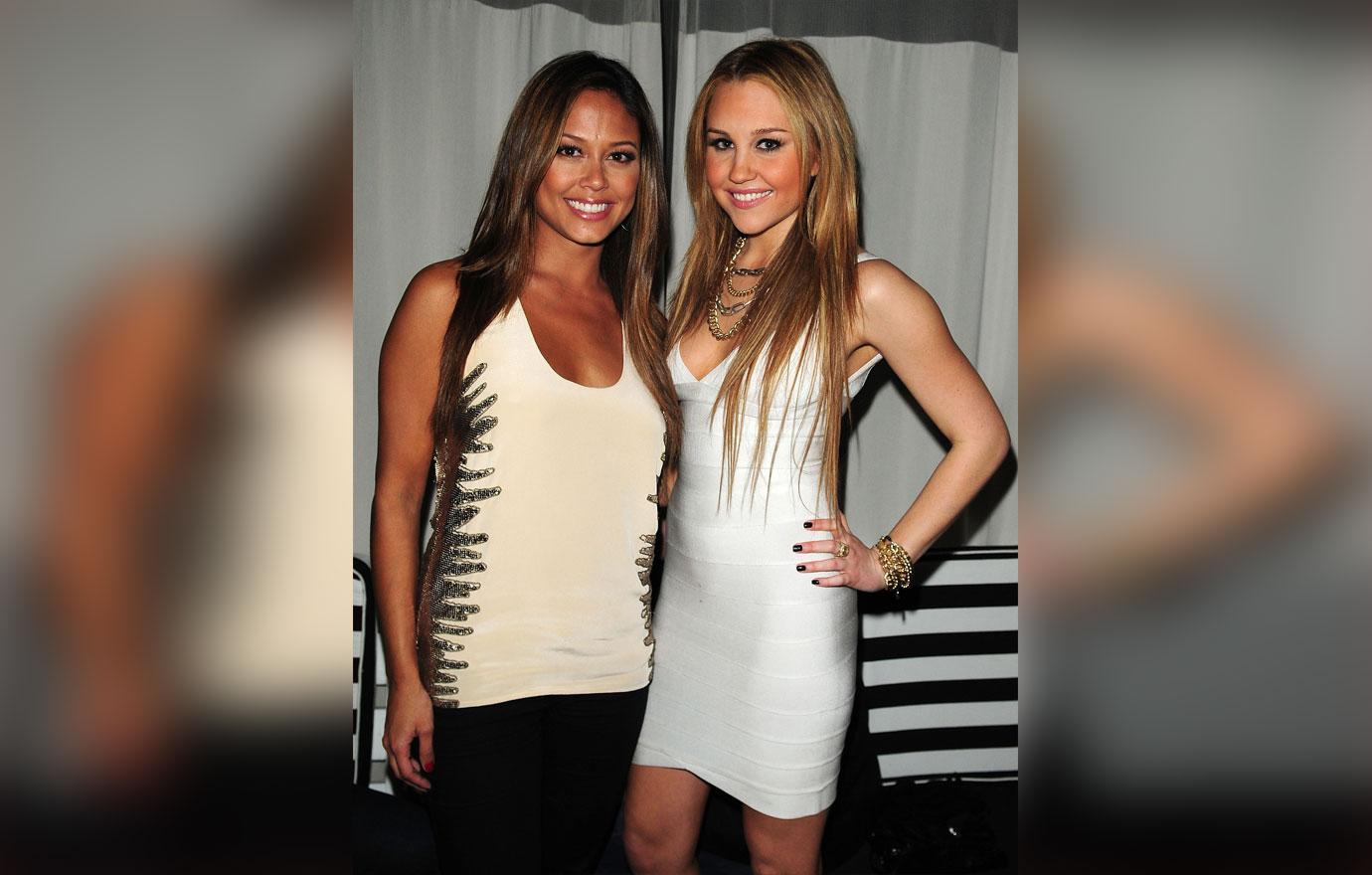 She went on to star in movies and once covered Vanity Fair magazine. But by 2010, she claimed to have quit acting, and by 2012 her personal life was unraveling.
Article continues below advertisement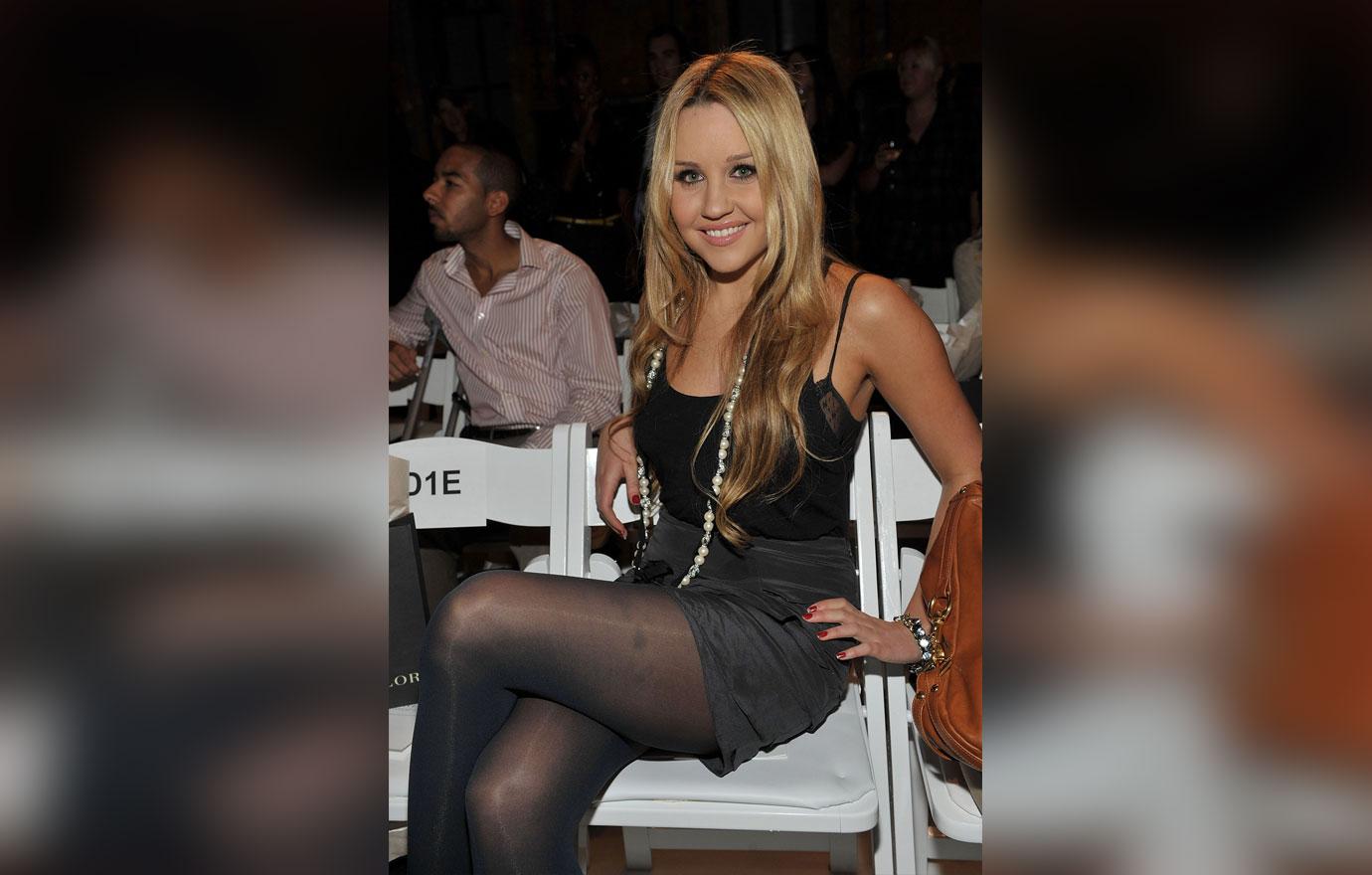 In April of that year, she was arrested for drunk driving and an alleged hit-and-run just a few days later, before getting cited for driving on a suspended license and in August getting into another alleged hit-and-run.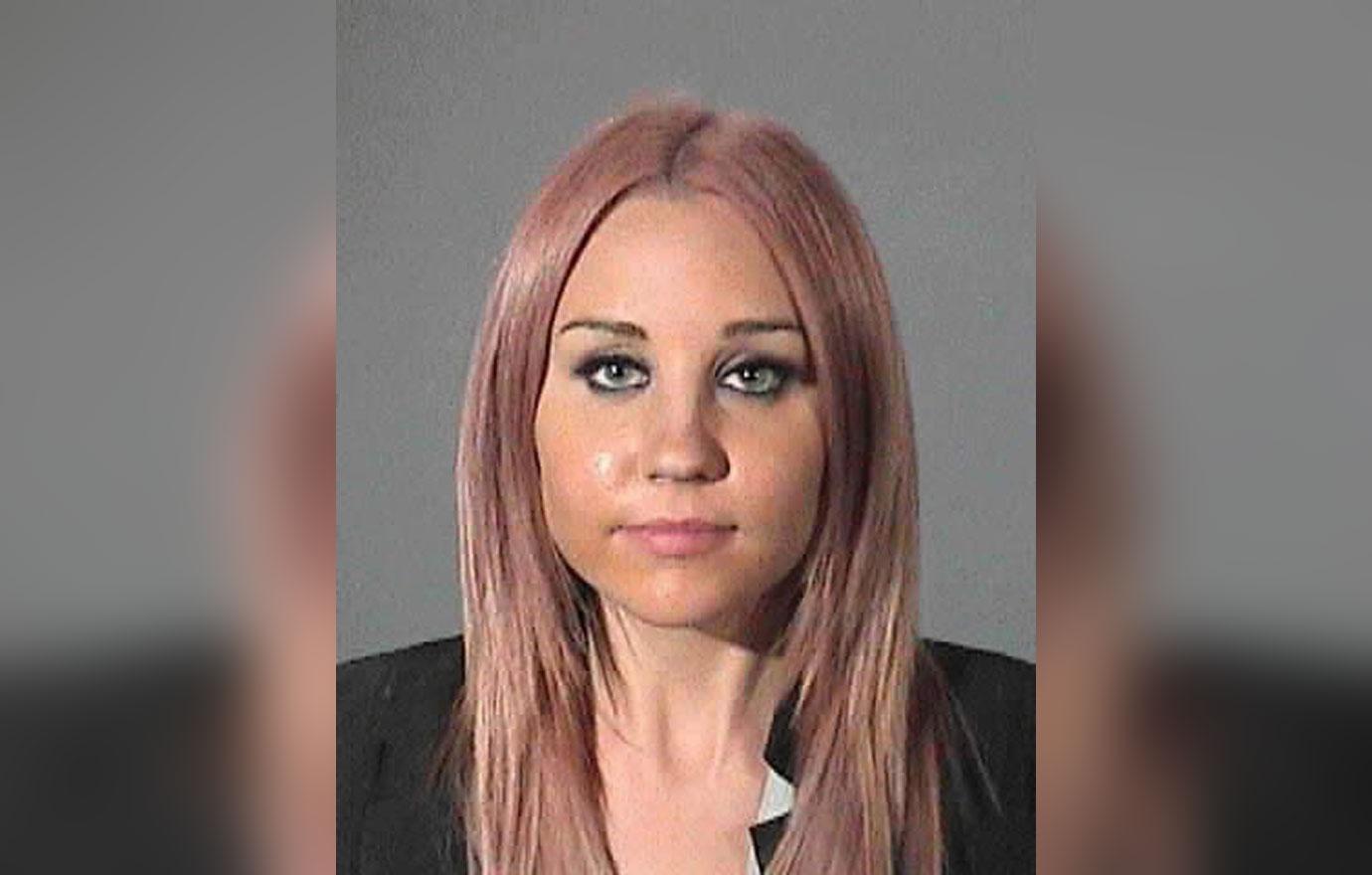 The erratic former child star was even arrested once for hitting a police car and another time for throwing a bong out of a NYC apartment window. A resident in the building told Daily News at the time, "She's crazy, she's not right in the head! She walks around talking to herself. She needs medical attention."
Article continues below advertisement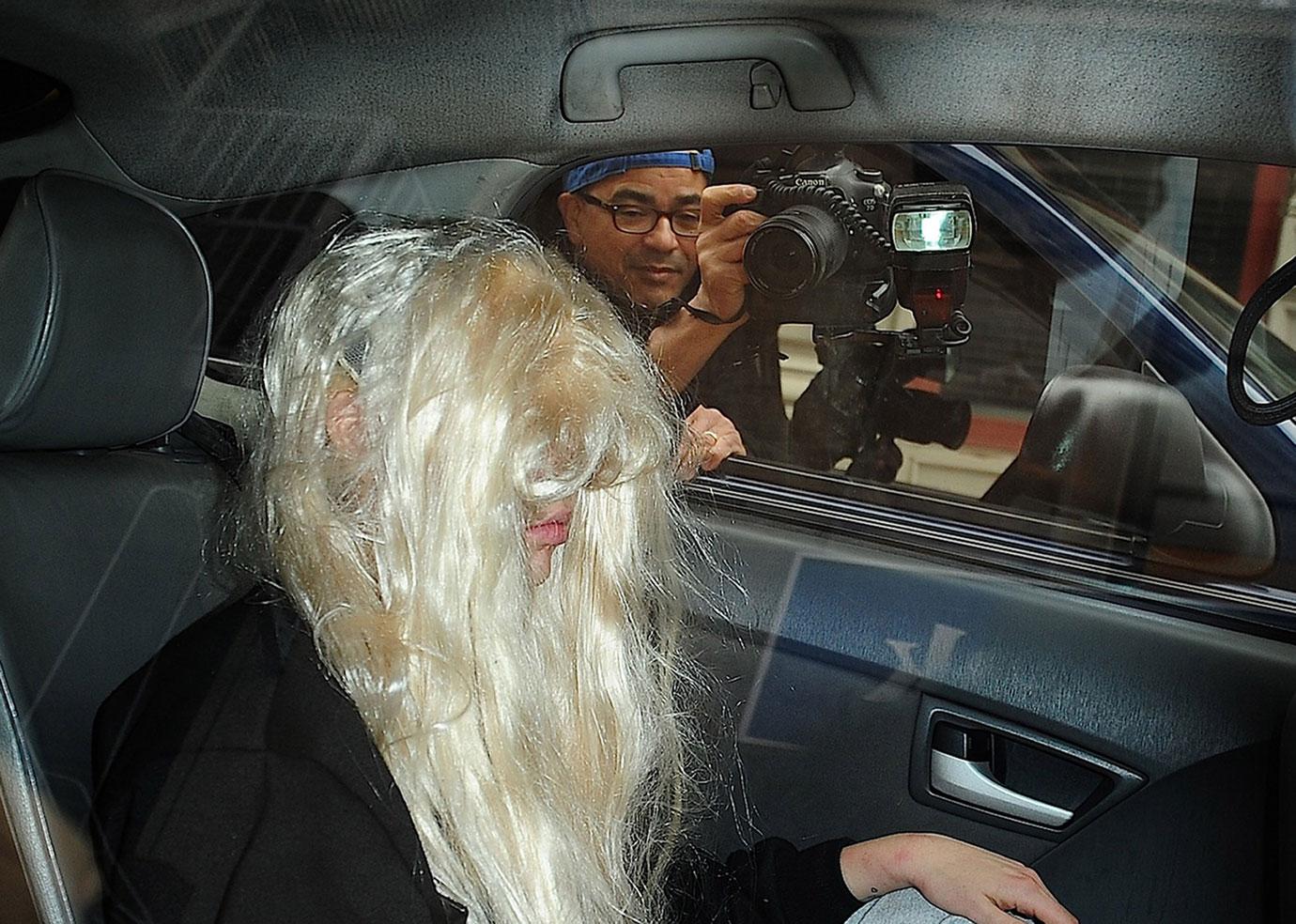 By 2013, Amanda was hospitalized on a 72-hour involuntary psychiatric hold after being seen near a small fire. The hold was extended for two additional weeks by a judge.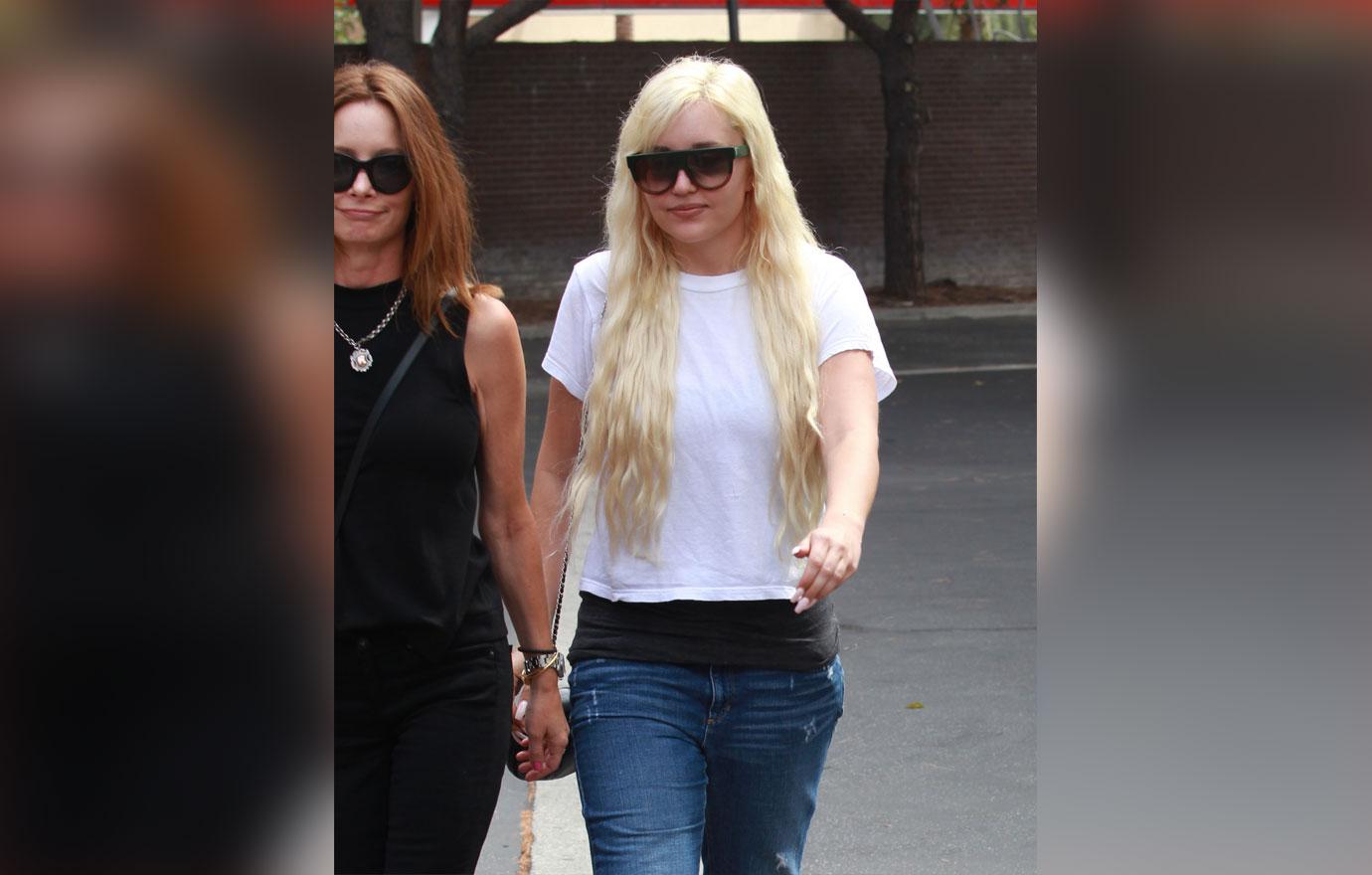 At that point, her parents, Rick and Lynne, asked for and were granted conservatorship on the grounds that she was paranoid and a danger to herself.
Article continues below advertisement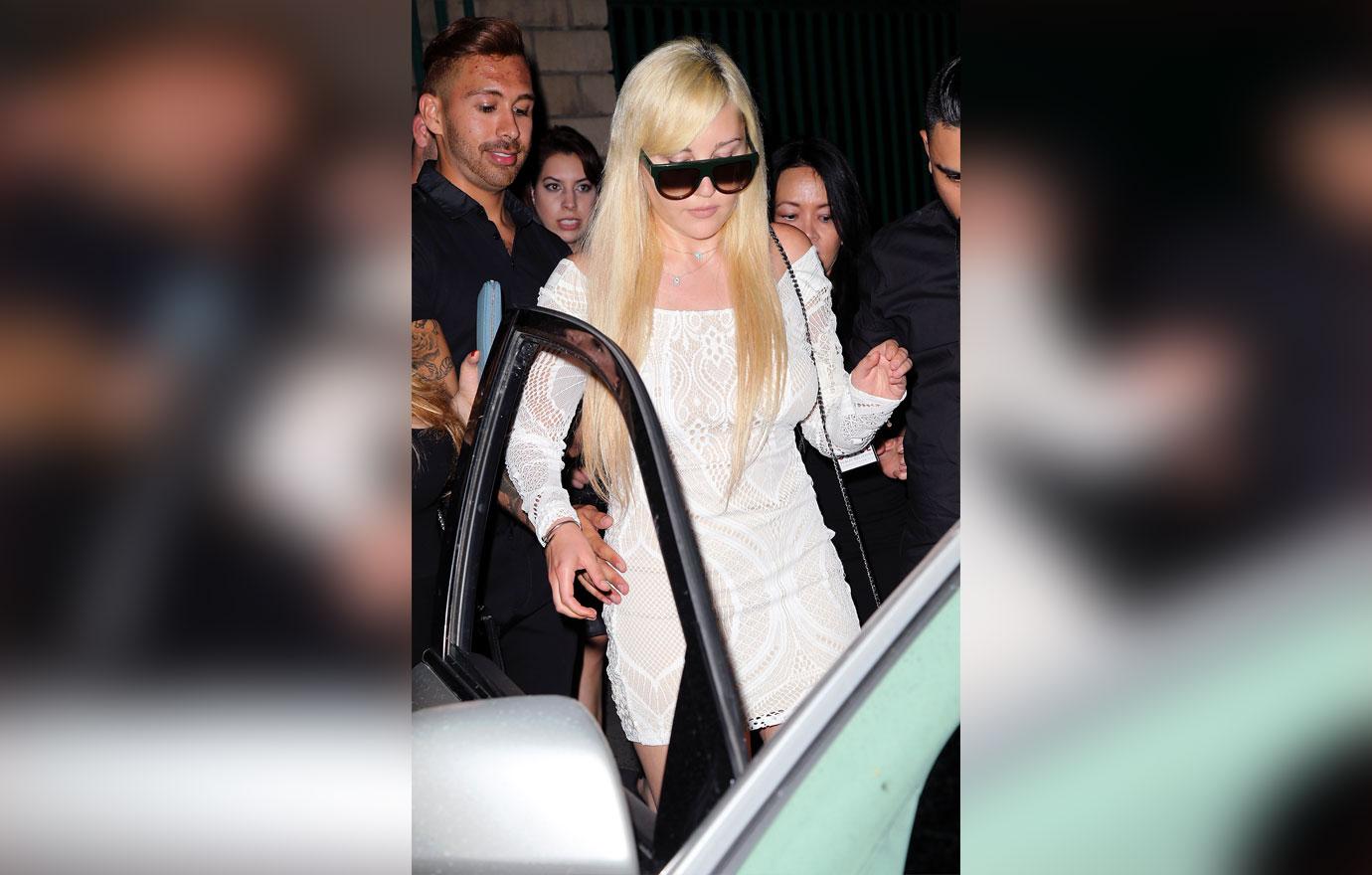 "Prior to moving to New York, Amanda was extremely paranoid about being 'watched,' including at our residence," her parents wrote in court papers at the time, adding, "She is obsessed with the idea that she and others are 'ugly.' She talks incessantly about cosmetic surgeries that she wants to have completed ... We are concerned that the surgeries she wants to have are dangerous and detrimental to her health."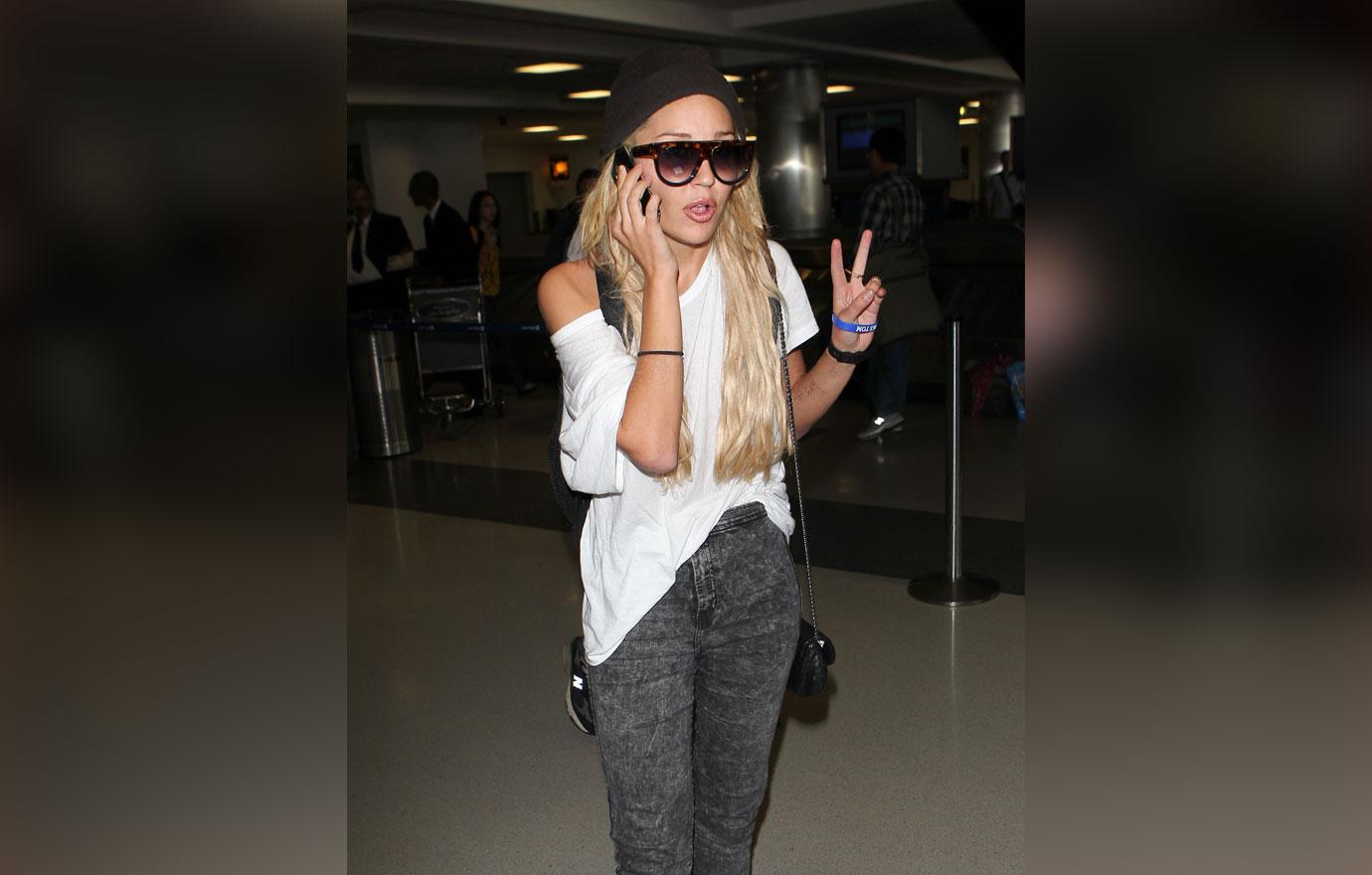 Article continues below advertisement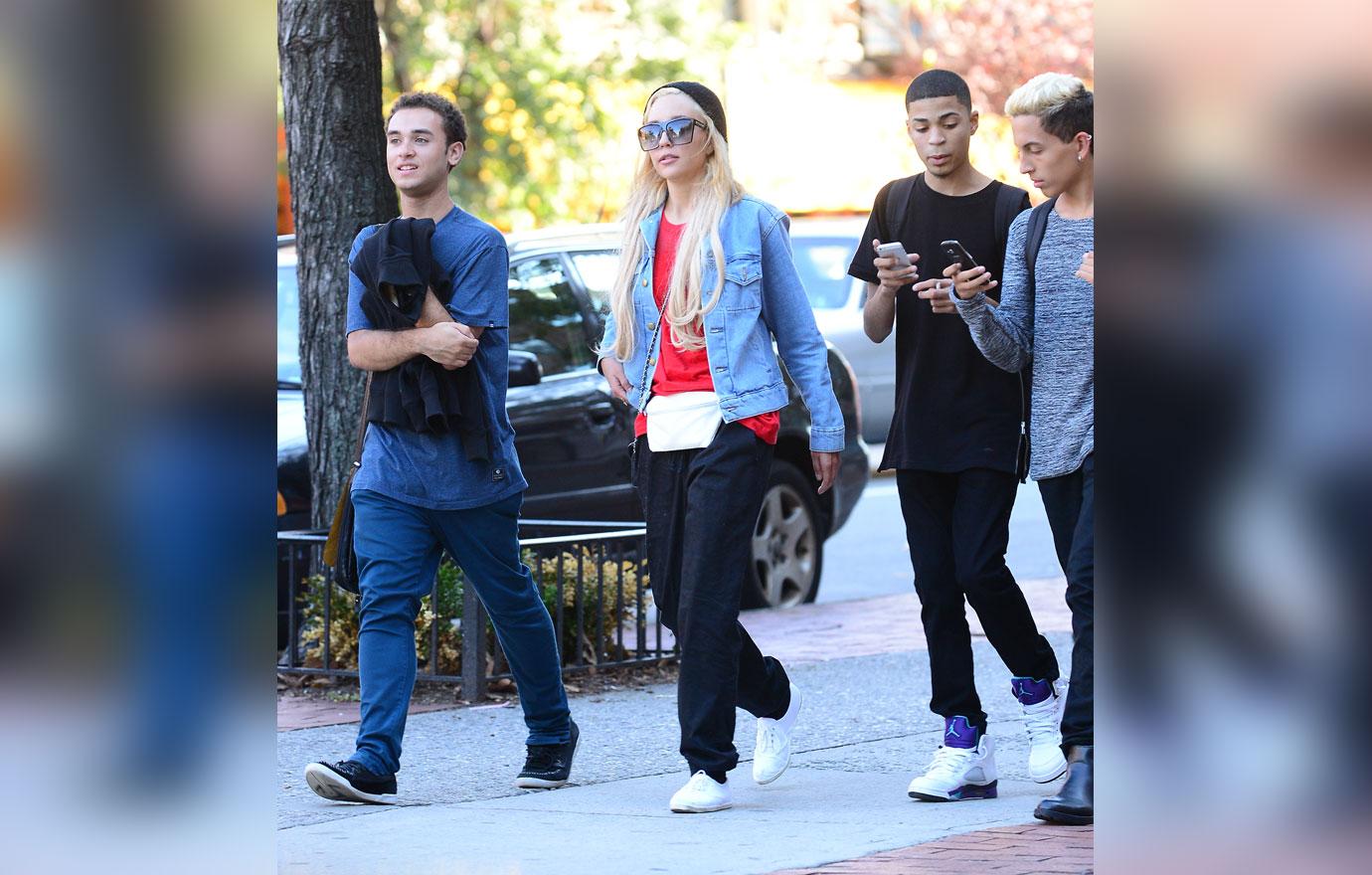 In 2017 Amanda did her first interview in four years, and admitted to being on drugs previously. She also said she wants to make a comeback. "I want to do TV, maybe a few guest spots on some shows that I'm a fan of and maybe another TV show that I'm the star of," she shared.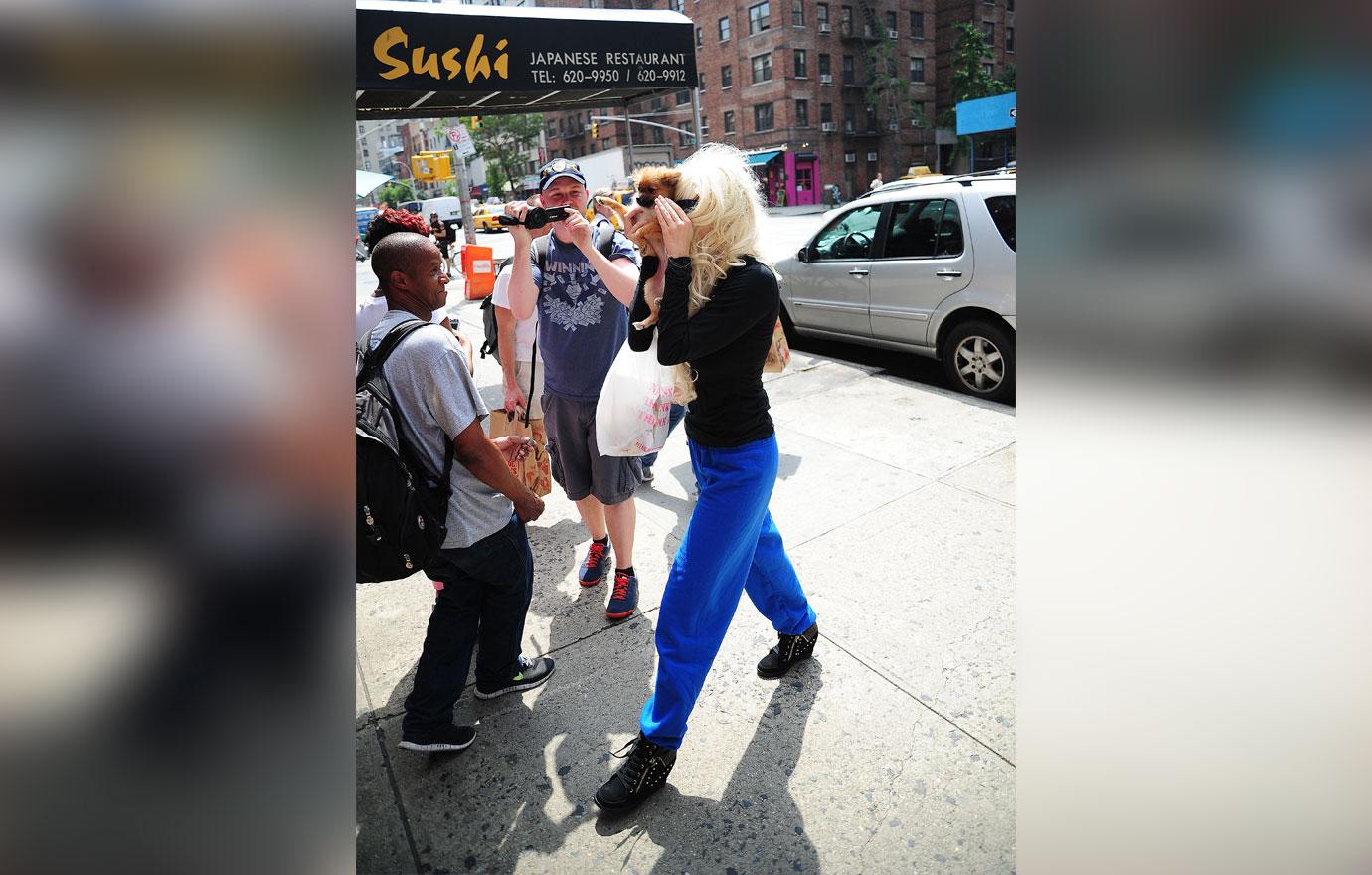 But according to a source, Amanda has run into trouble again. "She has had a major relapse and isn't well. She is really sick — attempting to cope with her bi-polar."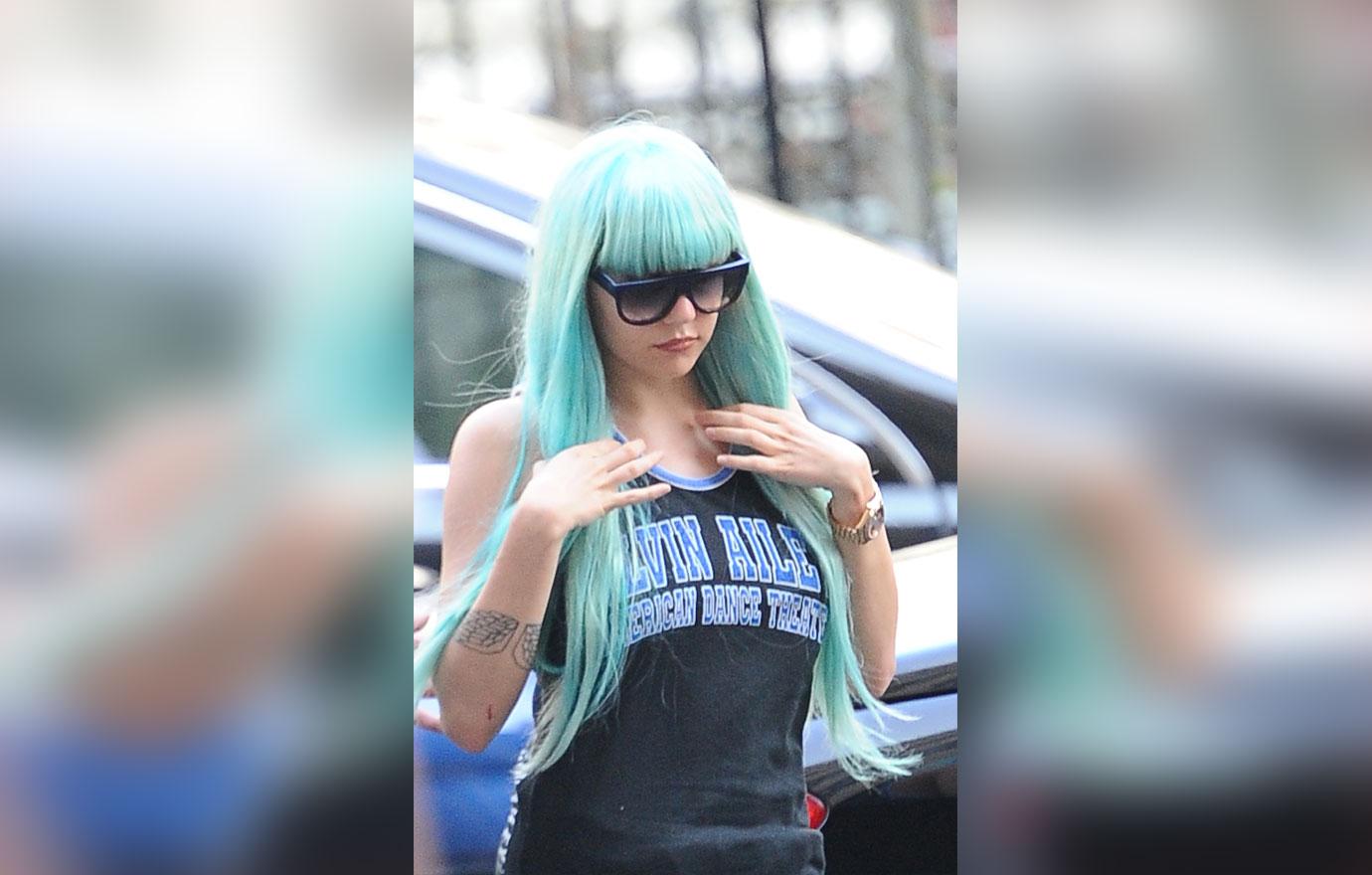 What are your thoughts on Amanda's struggles? Let us know in the comments section.