PHOTOS
Watch: Amanda Seales Goes Off On 'Extra' Host Who Says She's Been Butting Heads With Jeannie Mai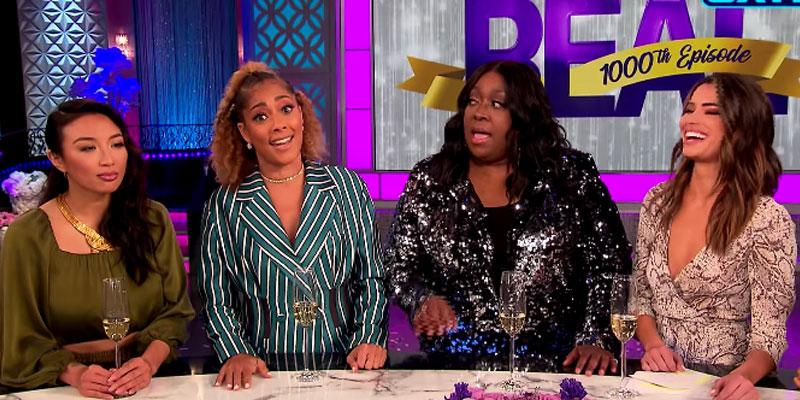 Amanda Seales is setting the record straight regarding her relationship with Jeannie Mai. During an interview with her fellow The Real cohosts, Amanda went off on Extra host, Jennifer Lahmers, after she accused her of butting heads with Jeannie.
Article continues below advertisement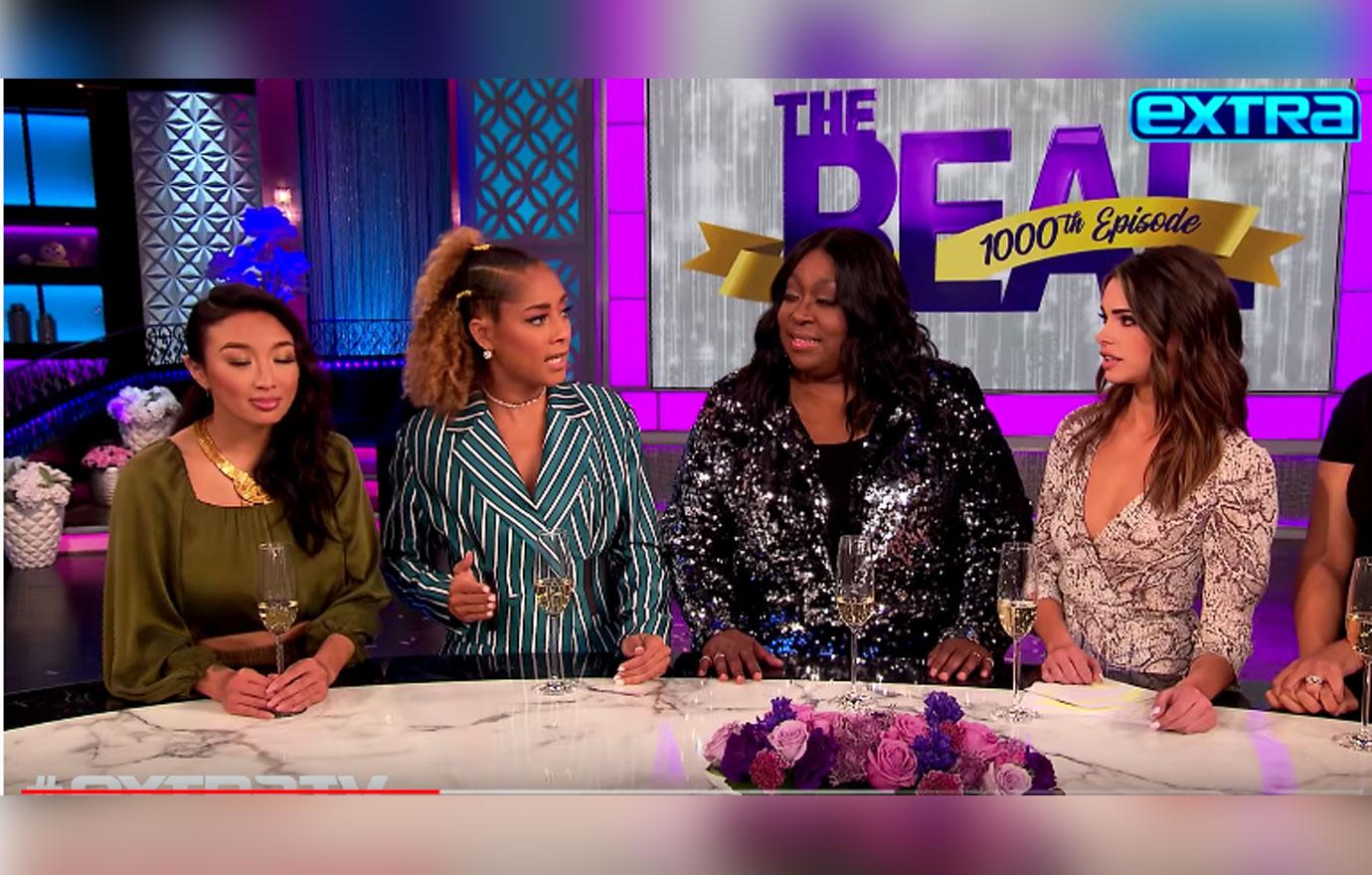 Prior to their blowout, Jennifer, 36, asked Amanda, 38, about her experience on the daytime talk show. As OK! readers might recall, theSmall Doses: Potent Truths For Everyday Use author joined The Real as a permanent cohost in January 2020.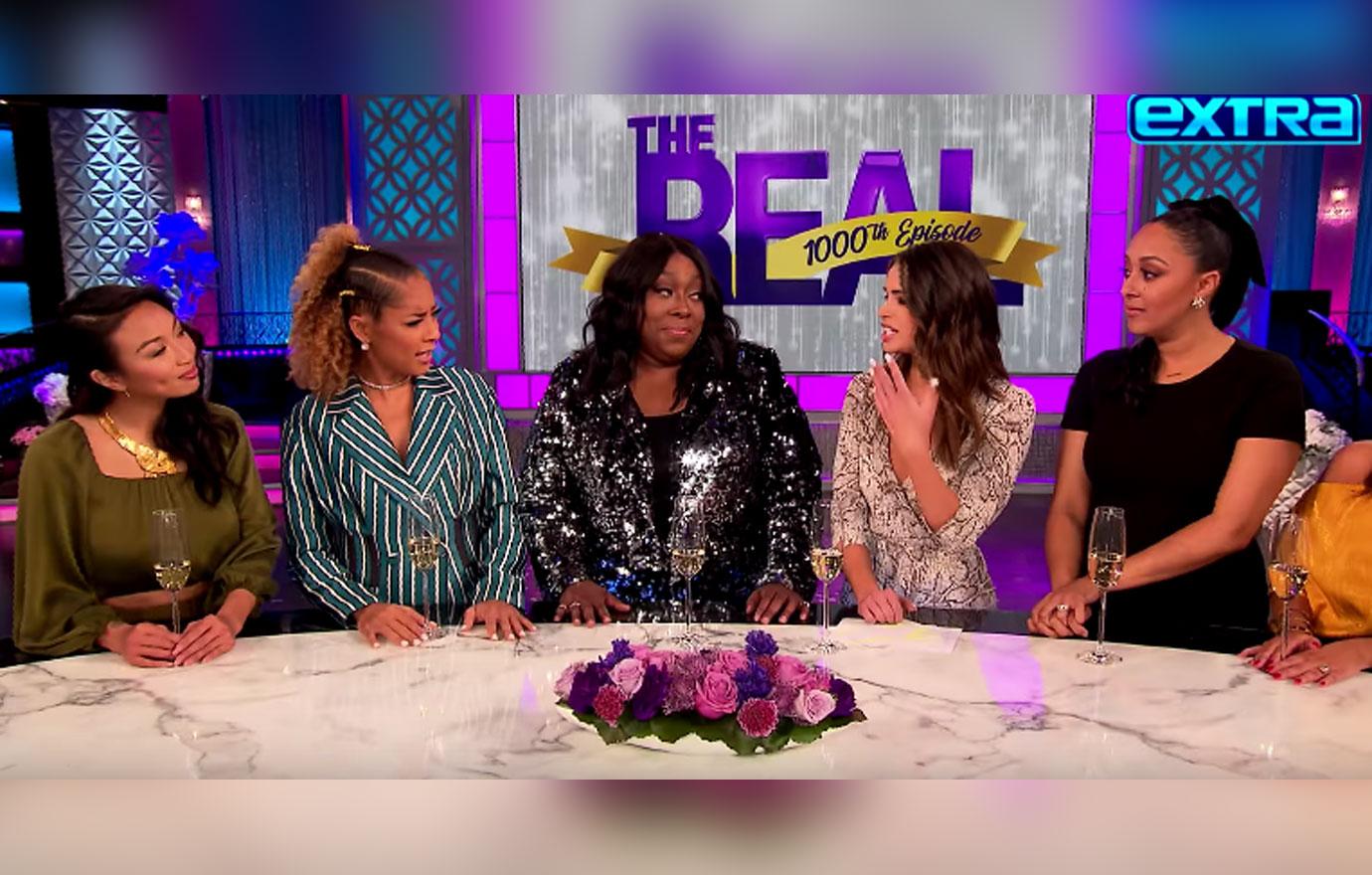 "I think it's been really interesting," Amanda said of her time on the show. "You know, when you do it on Instagram or whatever, you're in your own world. But here, it takes a much bigger effect and I take a lot of responsibility for that. It's great to be able to do that at the table."
Article continues below advertisement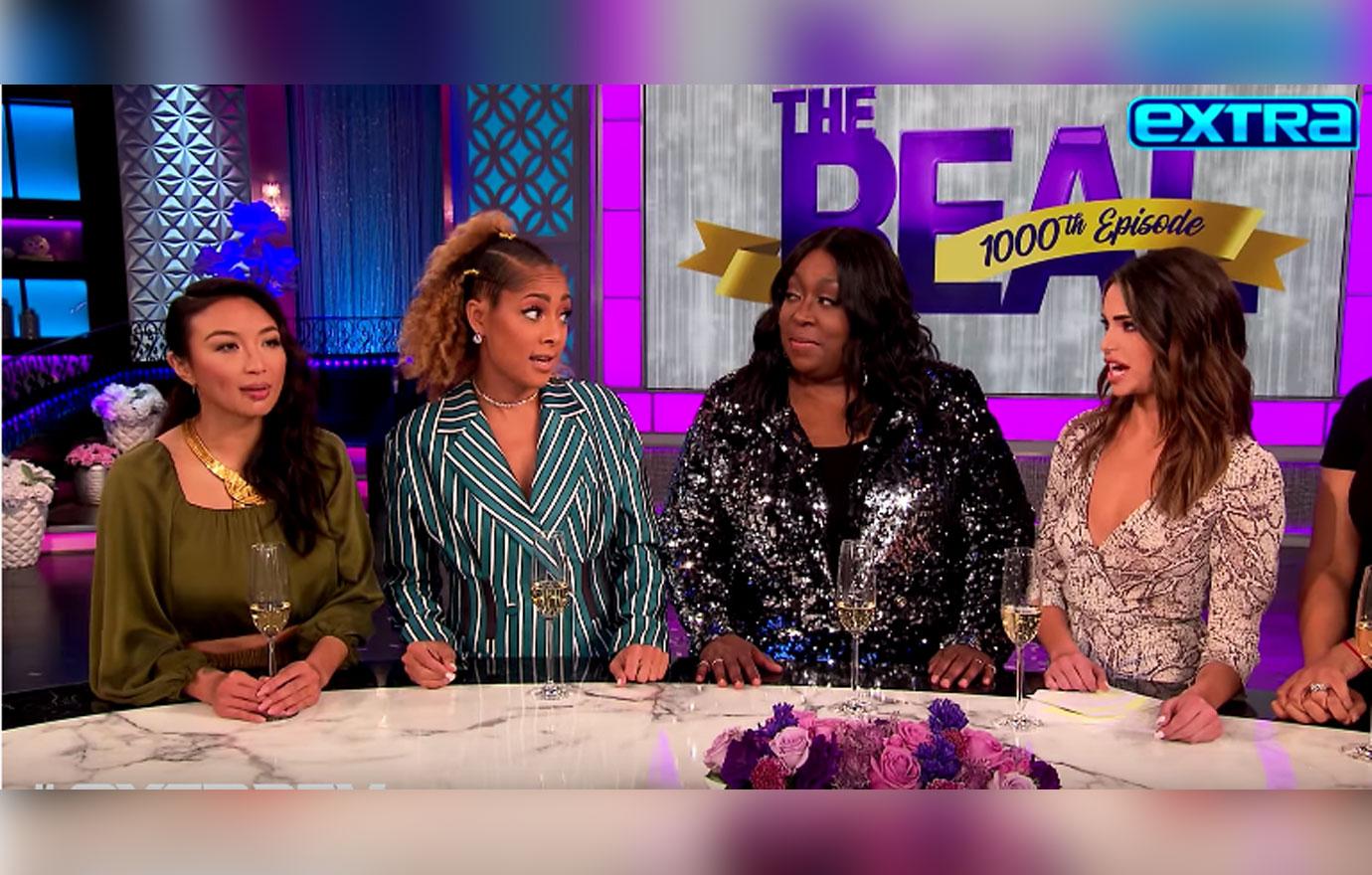 After hearing her reply, Jennifer accused Amanda and Jeannie, 41, of not getting along. "You and Jeannie have butted heads on a couple of different times?" the Extra host asked.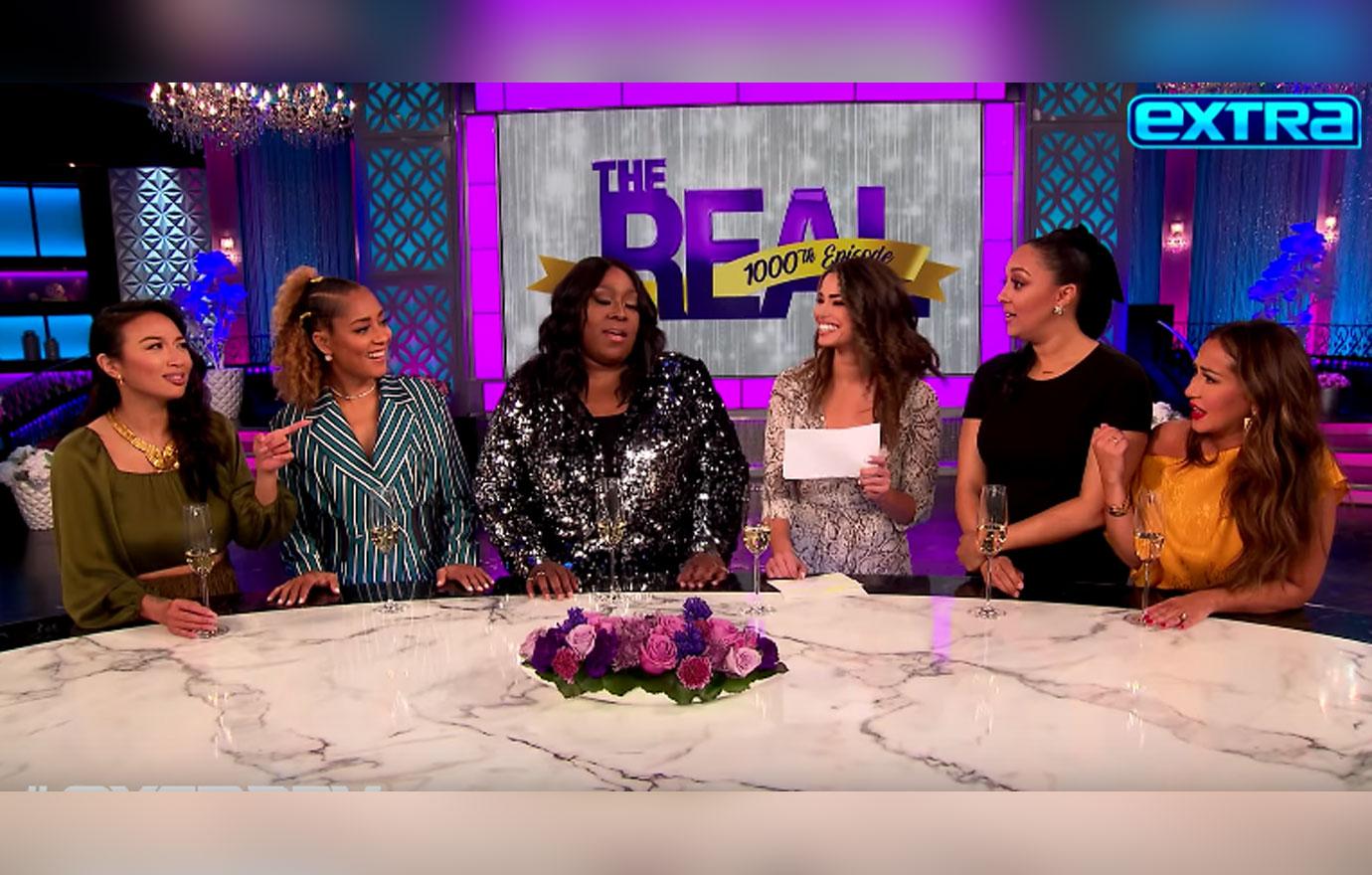 "Stop" Amanda said as she raised her hand. "You know what? We're not butting heads. I think it's very, very important especially at a table with diverse women to very clearly delineate the difference between having a difference in opinion than butting heads. You'll know when I'm butting heads because when I butt heads, it's only going to be one head standing." While hugging Jeannie, Amanda said, "As you can see, there's still two."
Article continues below advertisement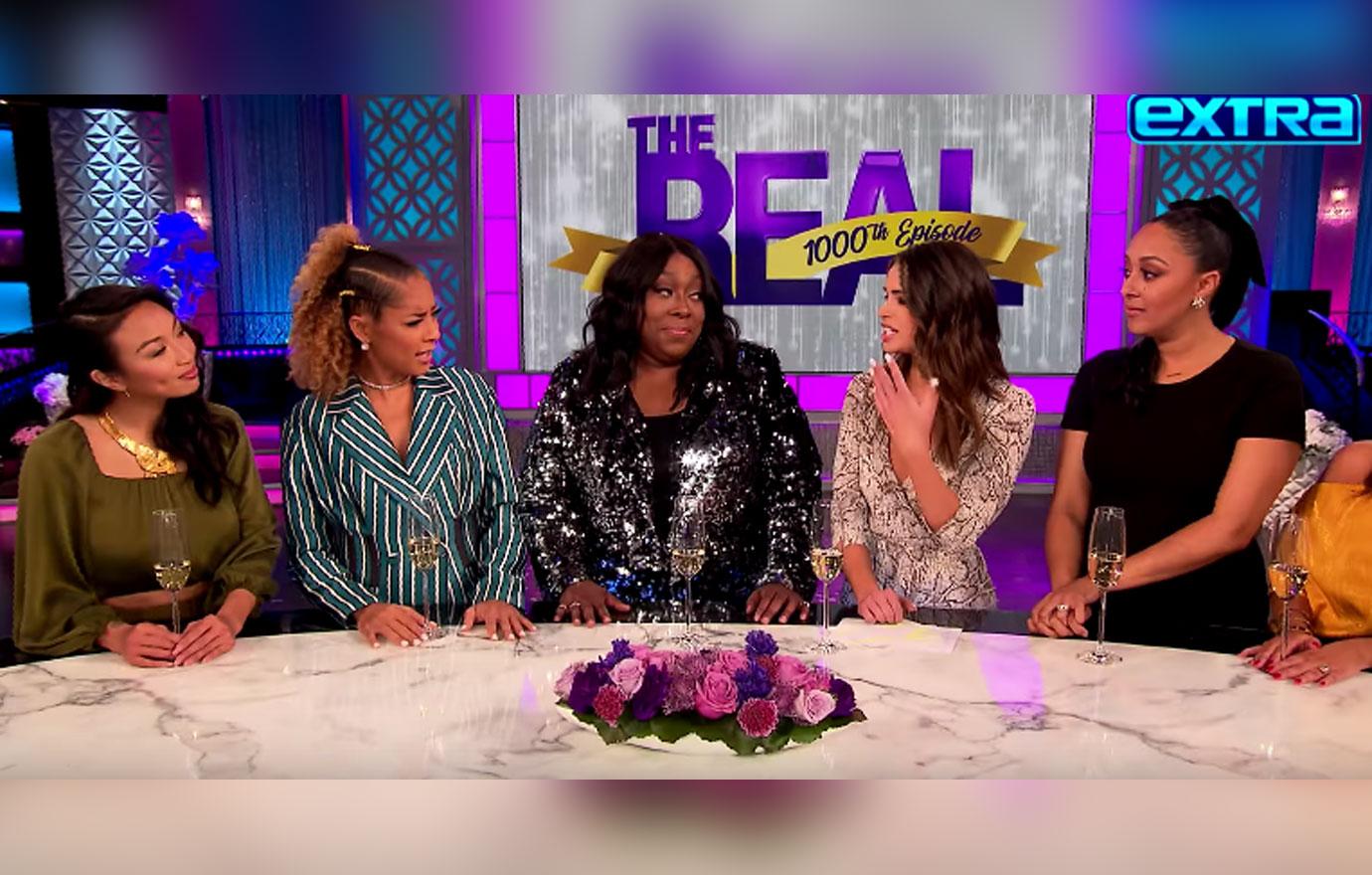 After fans caught wind of the interview, many described Jennifer's interview approach as inappropriate. "People like that try it and get embarrassed quick," one fan wrote. Another agreed, "The vibe from that host was nasty." A third commented, "Amanda is a good look for the show. She will tell you about yourself in a minute. I like her. It's called a strong personality and folks mistake that as being hostile or having an attitude."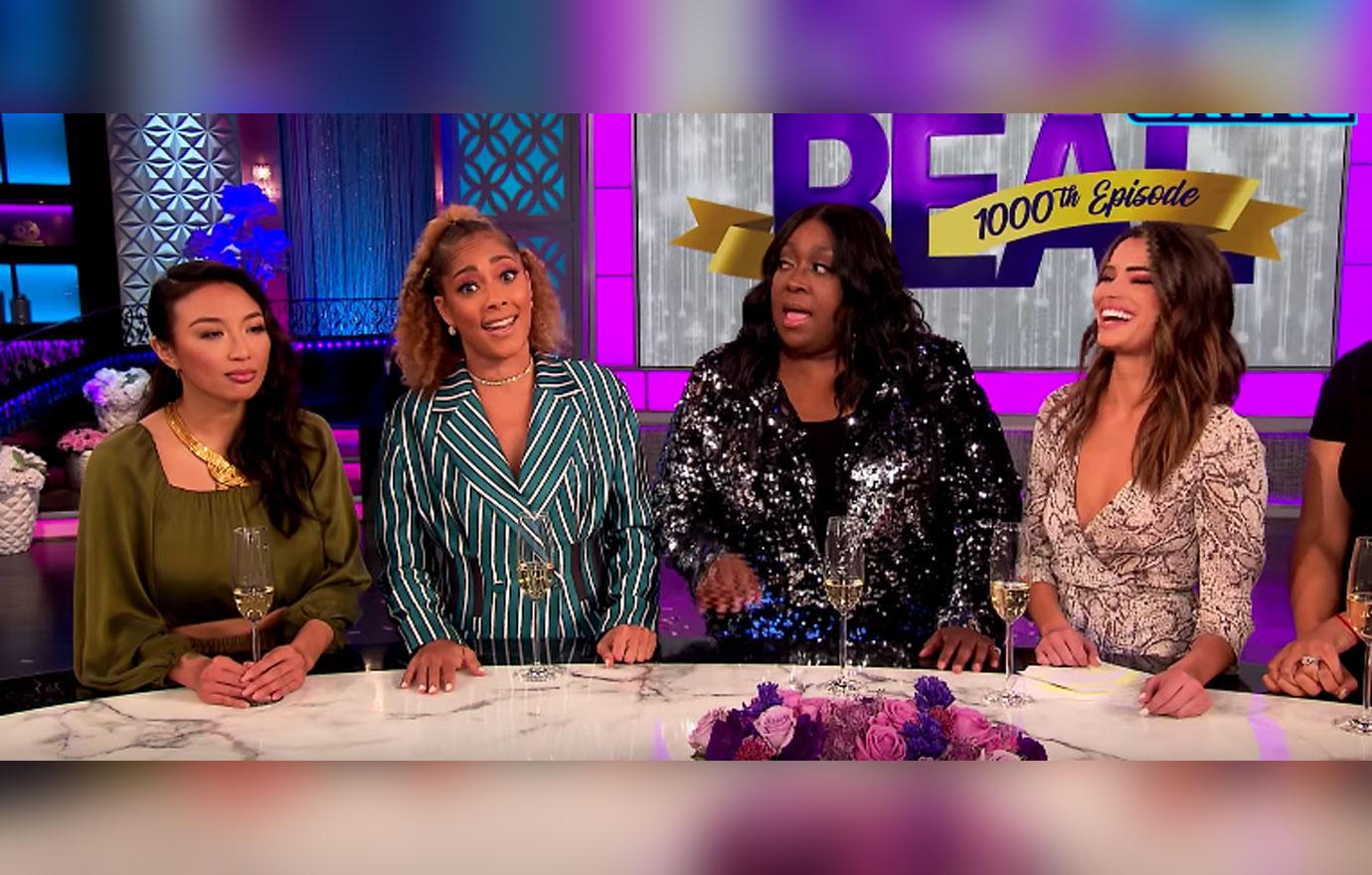 Still, the Extra host was not the only one who has picked up on tension between Jeannie and Amanda, as fans have taken to social media to share their observations about their dynamic. On the February 13 episode of The Real, Amanda addressed rumors that she and Jeannie have an ongoing feud.Shortly after, Jeannie smashed a wine bottle over Amanda's head as a form of "initiation."
What do you think about Amanda's response? Share your thoughts in the comments below!