PHOTOS
Watch! Amanda Seales Makes Her Debut As Permanent Cohost On 'The Real'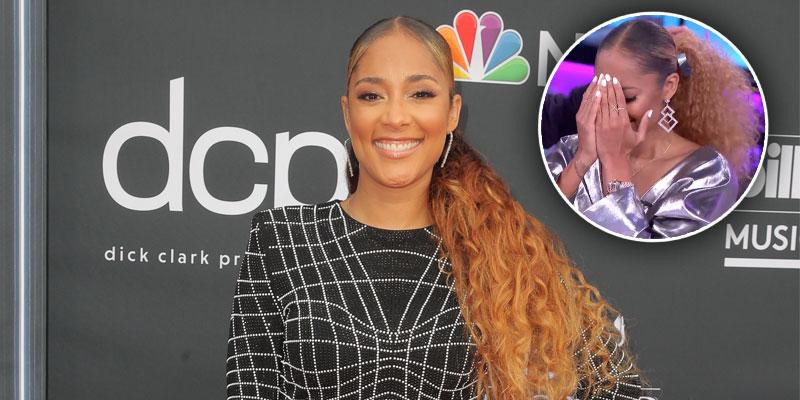 The Real cast is welcoming their newest member! On January 6, the woman kicked off 2020 by introducing new permanent cohost Amanda Seales. After taking her seat the table, the 38-year-old broke down in tears over the warm welcome. Amanda opened up about her new gig and Loni Love addressed rumors that she was replaced.
Article continues below advertisement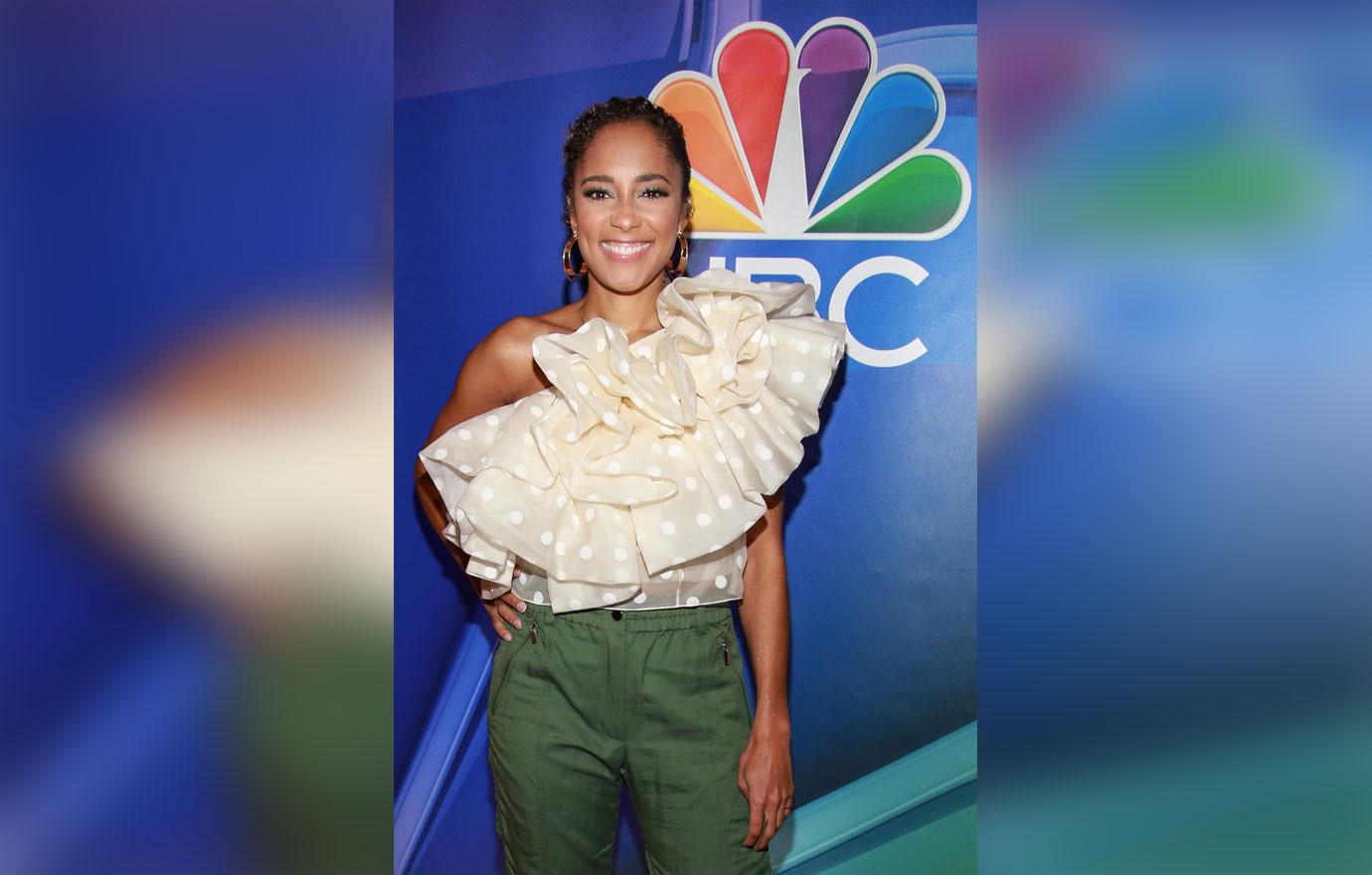 Amanda surprised the audience and walked to the seat as music played in the background and pink confetti fell from the ceiling. The other women loudly welcomed her and playfully threw the decorative pieces of paper at her.
Article continues below advertisement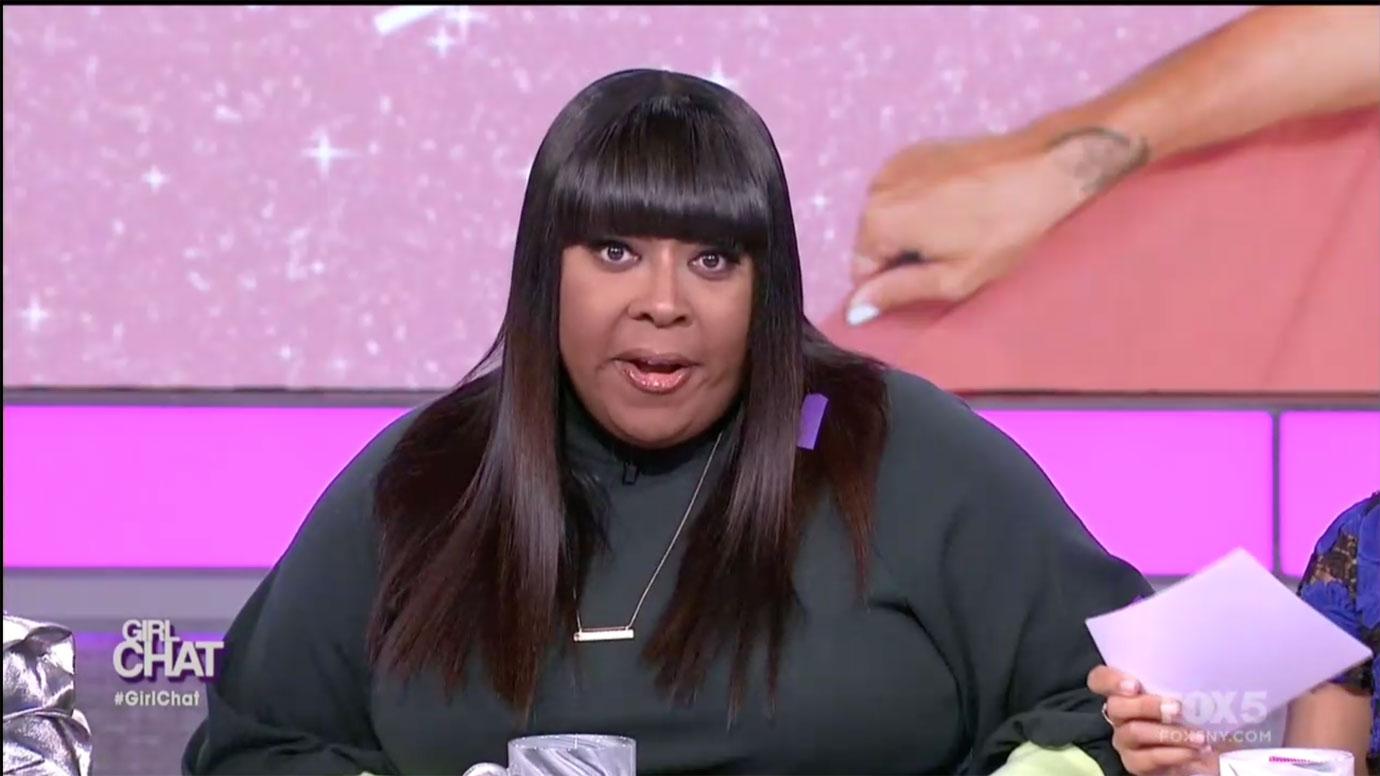 "Yes, I'm still here b****es, I ain't going nowhere," Loni said while staring directly into the camera. She added, "There were so many rumors, you guys."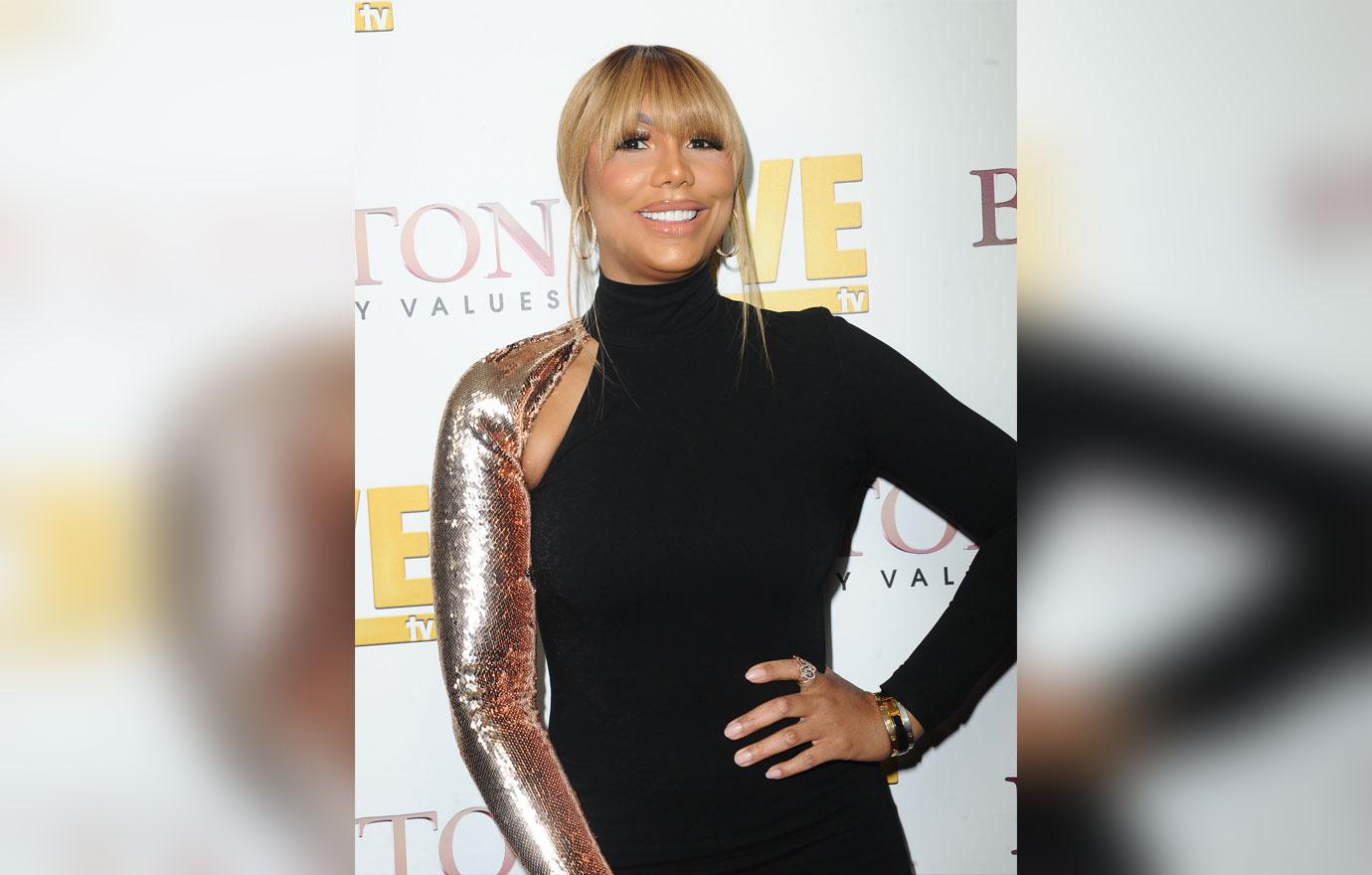 Before Amanda's new role was announced, fans speculated that she would actually be replacing Loni. A source told YouTuber TashaK,"The girls at the show are sick of Loni taking over all the spotlight. The hosts and the network don't find her to be a good fit anymore so they have a plan to replace her with the woman from Insecure who has a similar personality but won't be as bossy since she will be new. They are doing to her what she did to Tamar Braxton."
Article continues below advertisement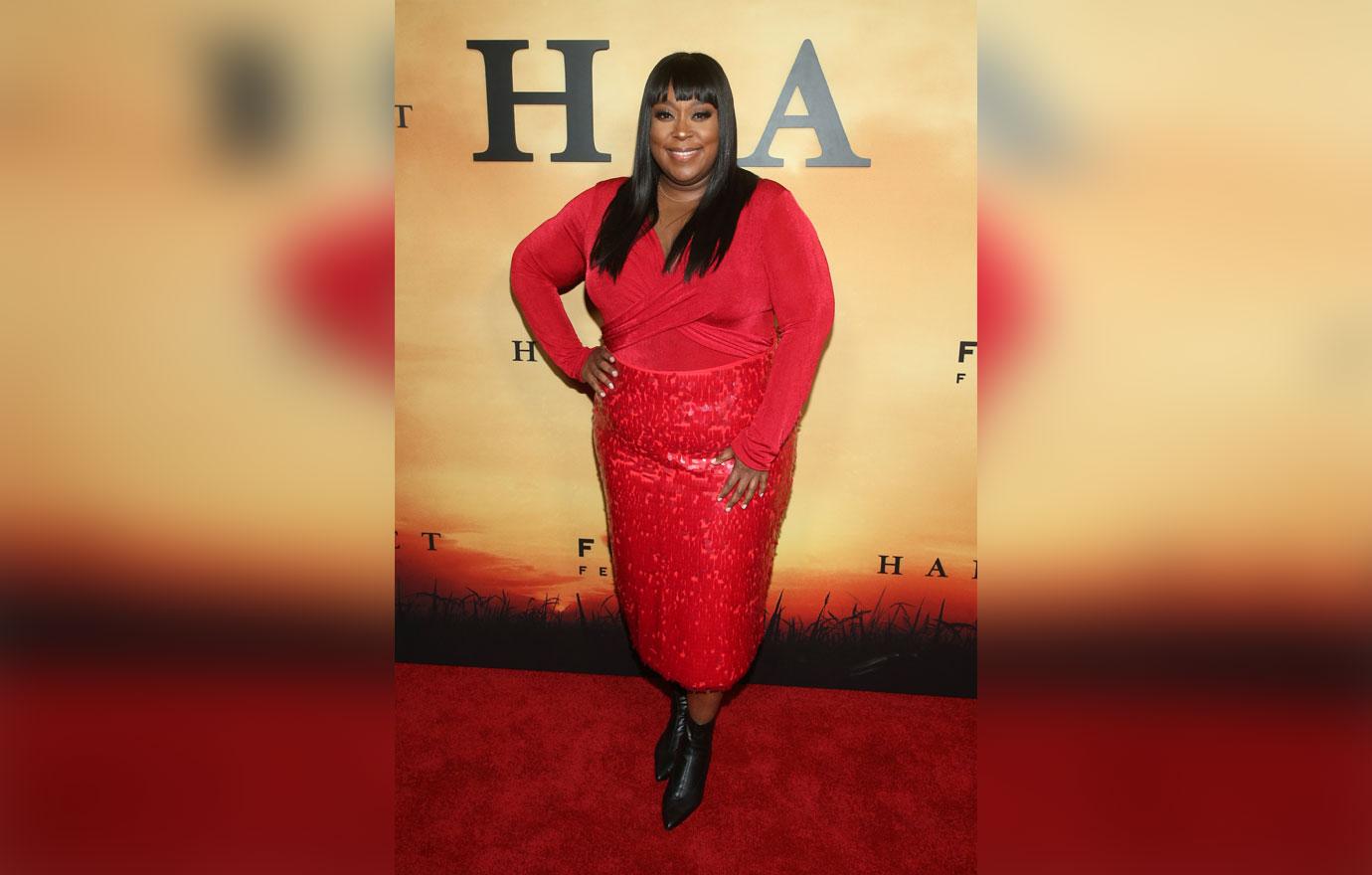 However, during the January 6 show, there appeared to be no bad blood between Amanda and Loni. "This is your seat now, how does it feel to be in chair?" the former engineer asked.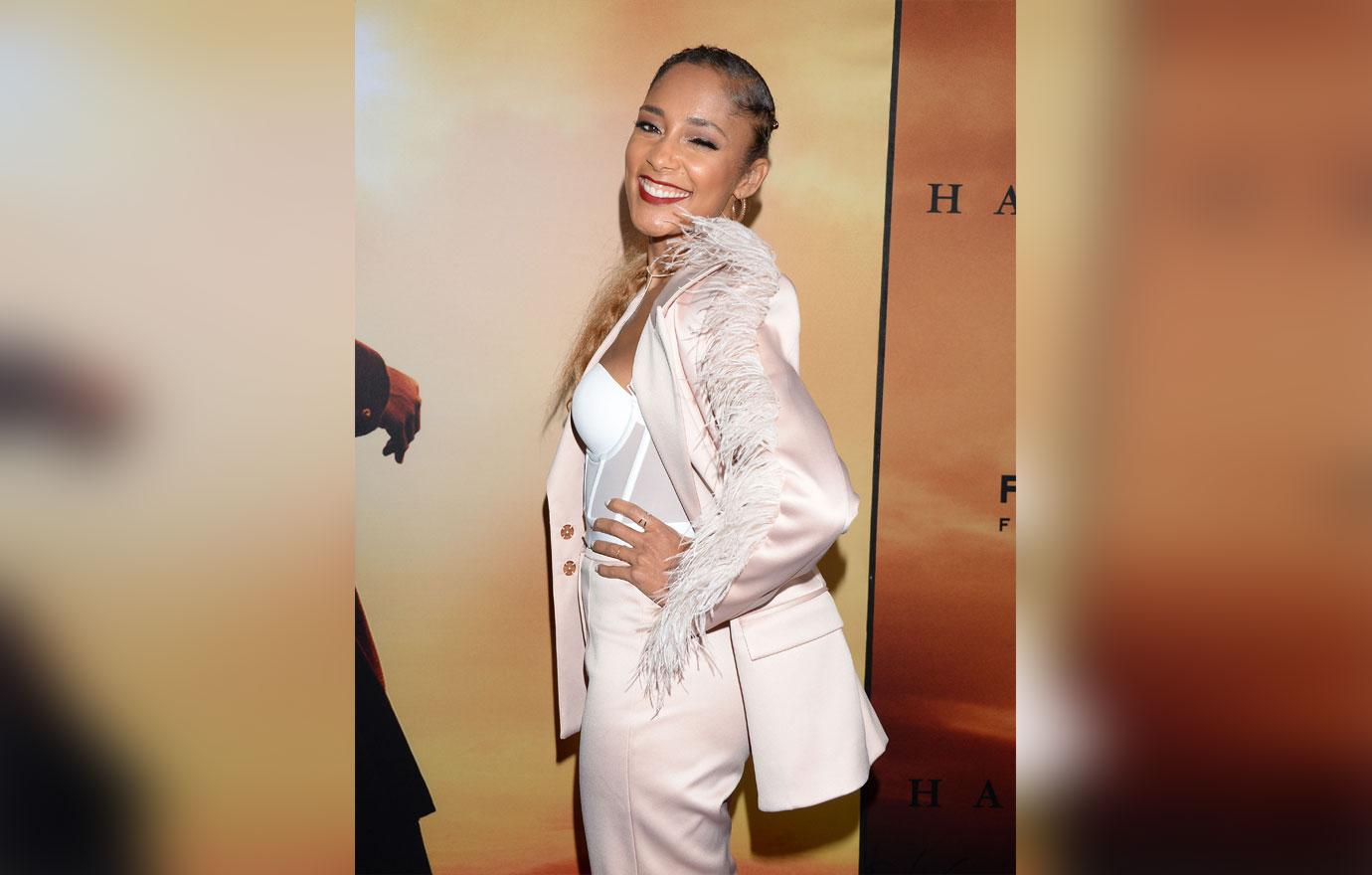 "I'm trippin' right now, keep talking, keep talking," the Insecure actress said, encouraging her costars to take the spotlight off of her.
Article continues below advertisement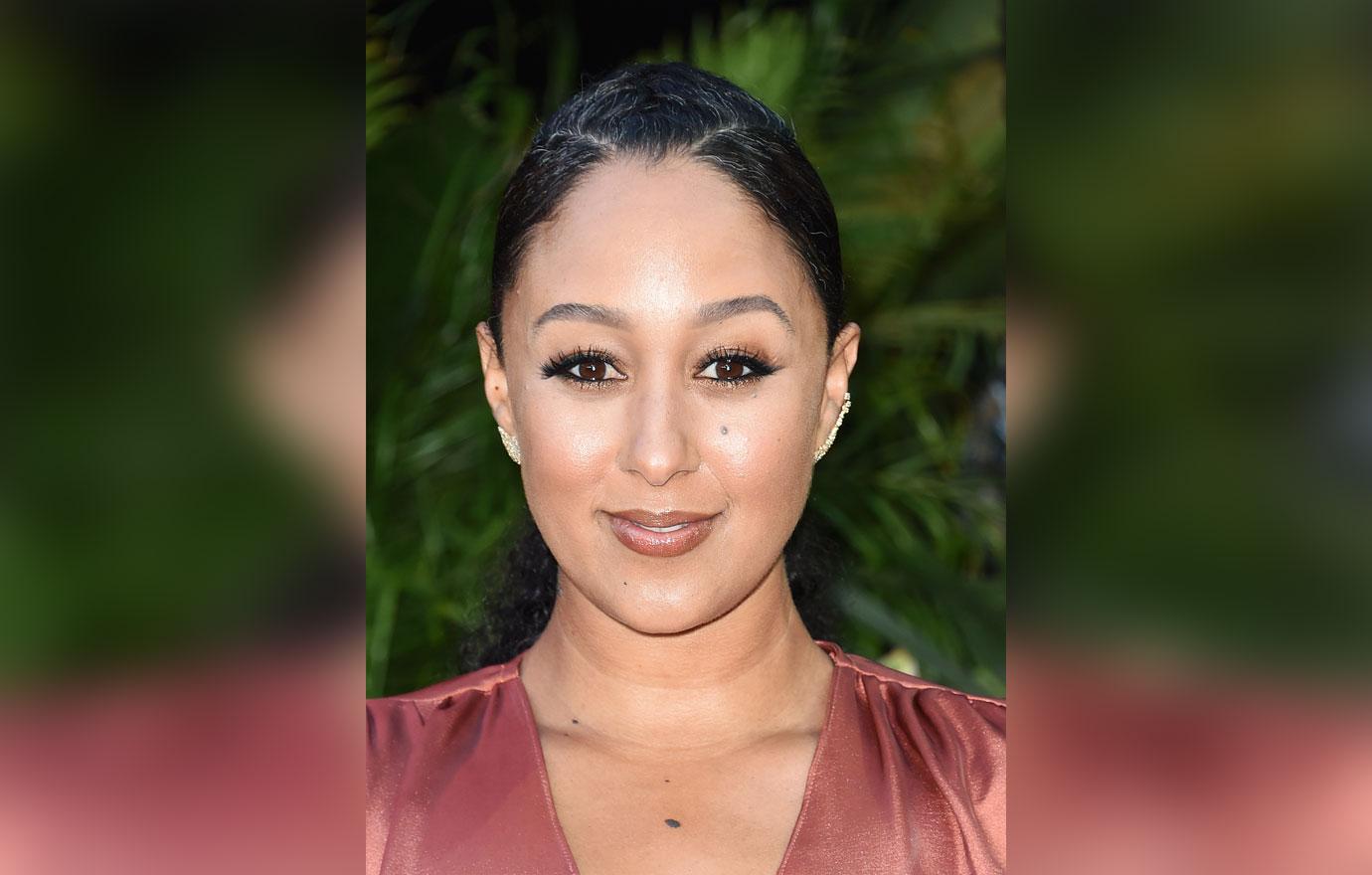 "Are you getting emotional, Amanda?" Tamera Mowry asked her. "I just have to say, we get emotional at this table and it's okay." However, Tamera, 41, words seemed to make her even more emotional and she burst into tears seconds later.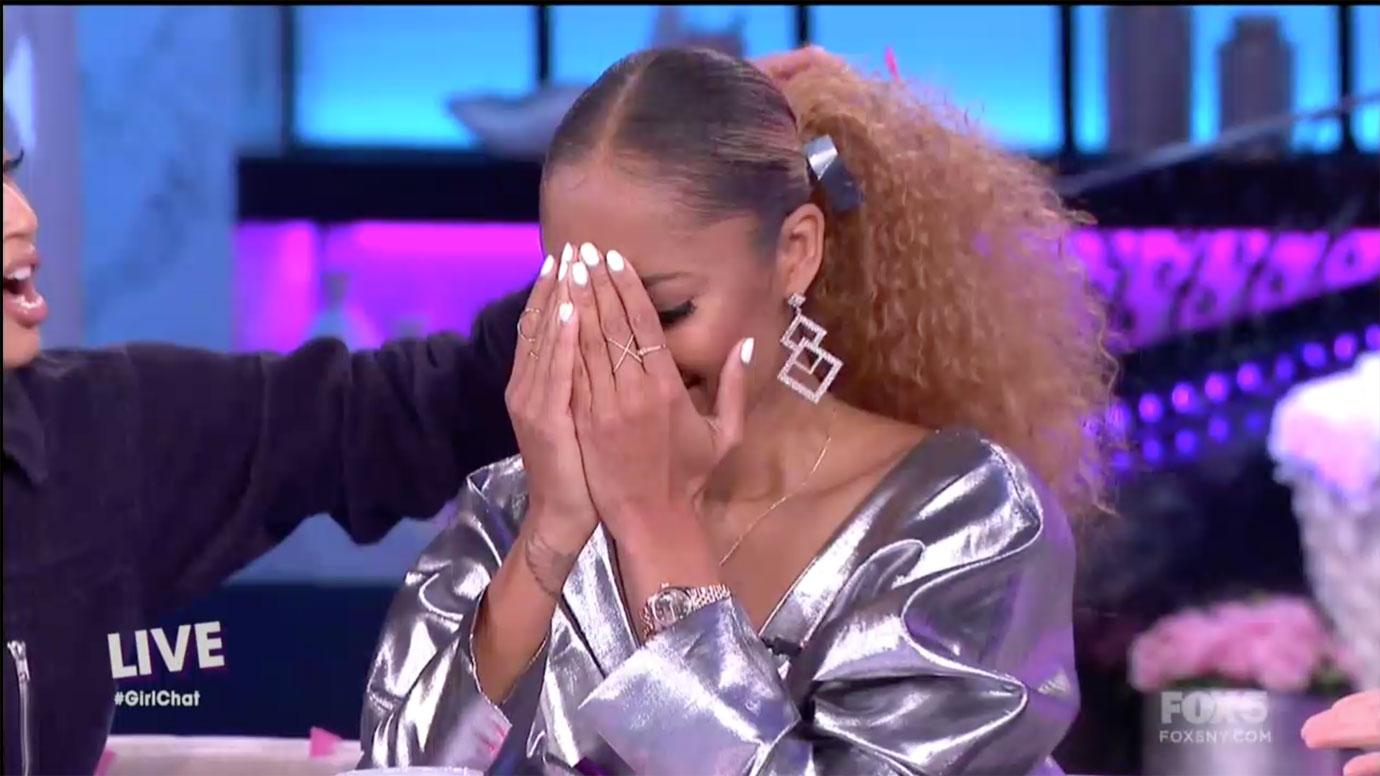 "I didn't expect to cry, I'm a G," Amanda said before adding, "What was always so great when I would come and guest host with y'all was, I remember at the end of the first two weeks, I looked up and was like 'Wait, I was myself this whole two weeks and I really didn't have to think about anything.' And I've said that before but even thinking about it more, it was just like, we are in a business and in a town where you're being scrutinized so much and it's always like you gotta play the game. And it's really just dope to be able to come to a space where I feel like there was four women who I get along with on and off screen."
Article continues below advertisement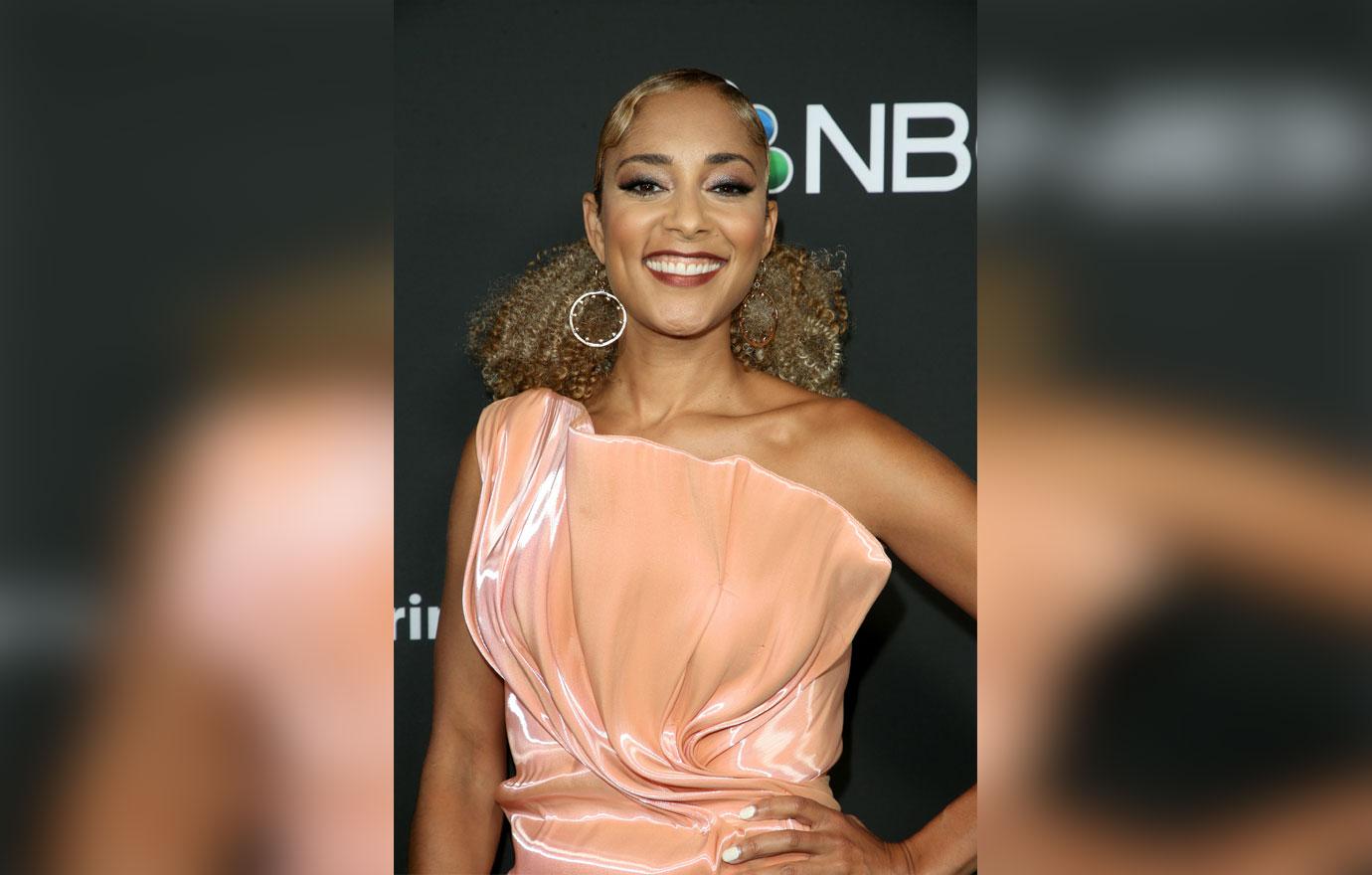 "We may have different personalities, different points of view, but that's the world," she continued. "That's what it is. And so to be able to have the honor of bringing my voice into that means a lot to me. And I've been at this a loooong time. I did not just show up. I am not new to this, y'all. So, to get to be here and have somewhere to sit everyday and be myself and talk to the world is an honor."
Watch the clip above and let us know what you think about Amanda joining The Real!