PHOTOS
Report: Amanda Seales To Join 'The Real' As 5th Permanent Cohost In 2020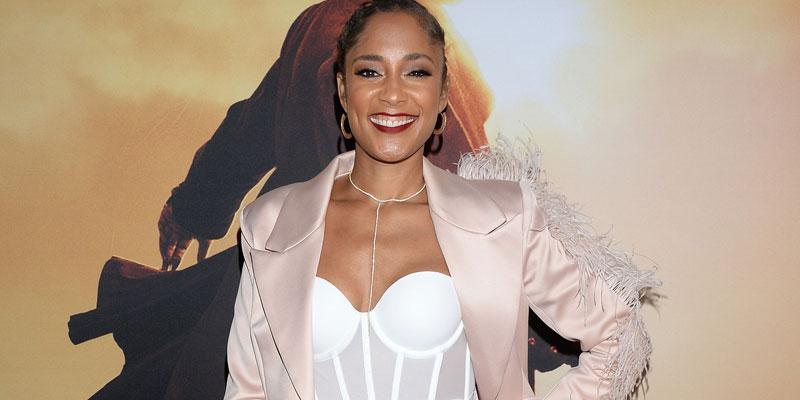 Amanda Seales could soon be adding permanent daytime tv host to her resume. The actress, 38, has reportedly been tapped to come on The Real as the fifth cohost in 2020, according to The Jasmine Brand.
Article continues below advertisement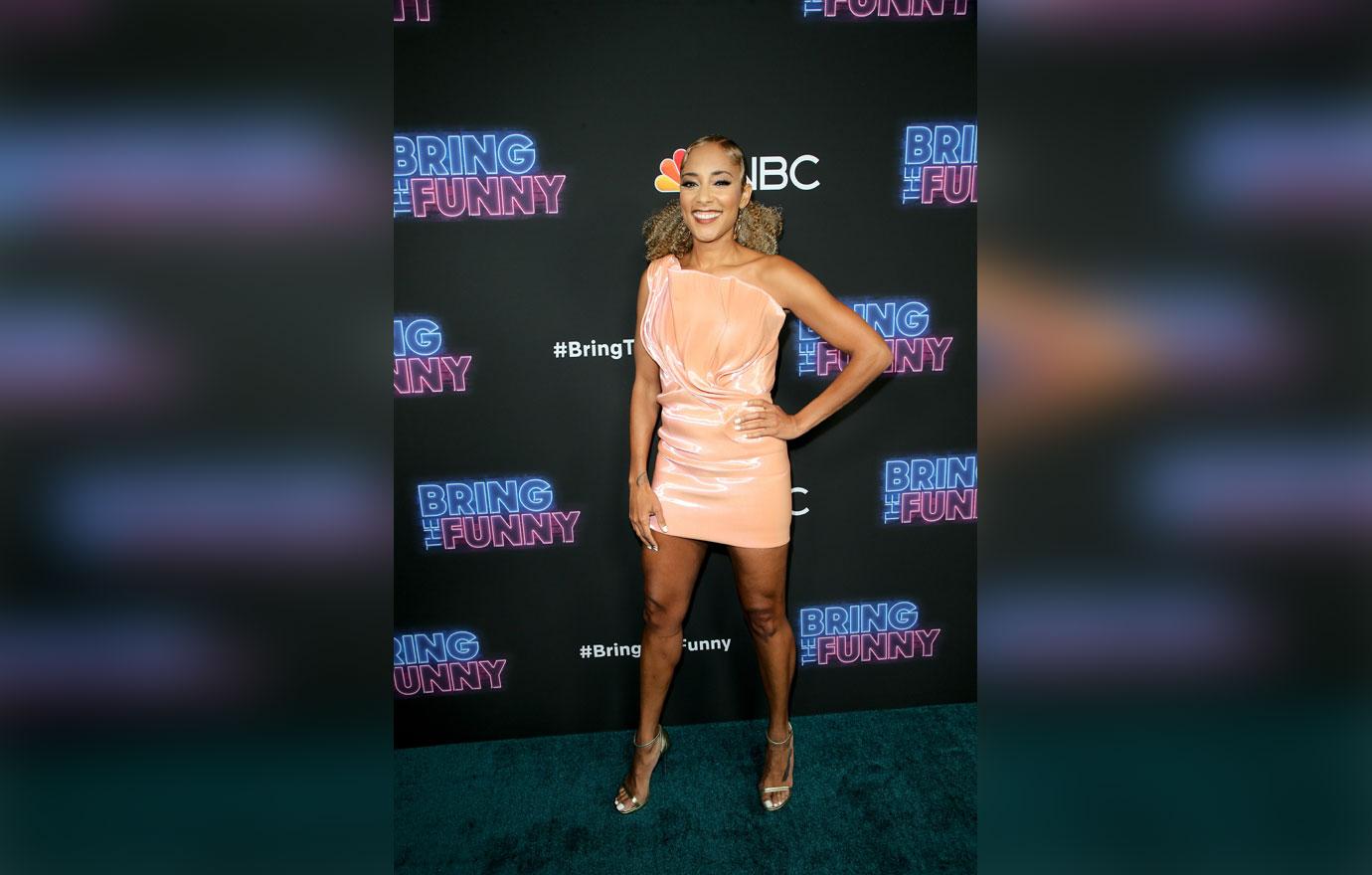 The Insecure actress has been a guest cohost on the show several times in the past and has seemingly made a good impression. "She guest cohosted on the show for a while and they loved her, a source allegedly told TJB "She really connected with the audience."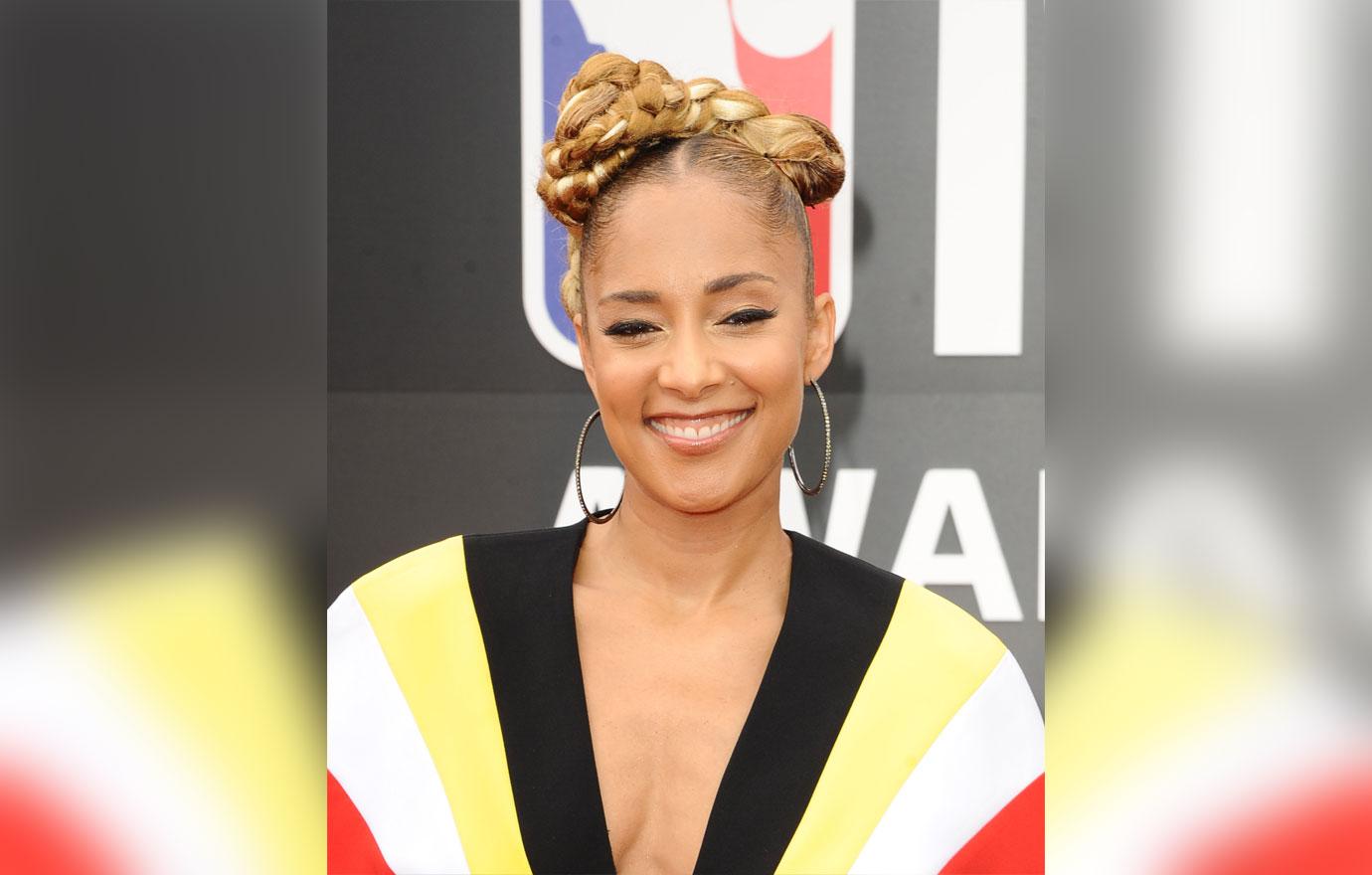 The insider also claimed that "show producers were reportedly excited to bring Amanda on to diversify the points of views expressed on the show." Adding, "Everyone is really excited about her coming on!"
Article continues below advertisement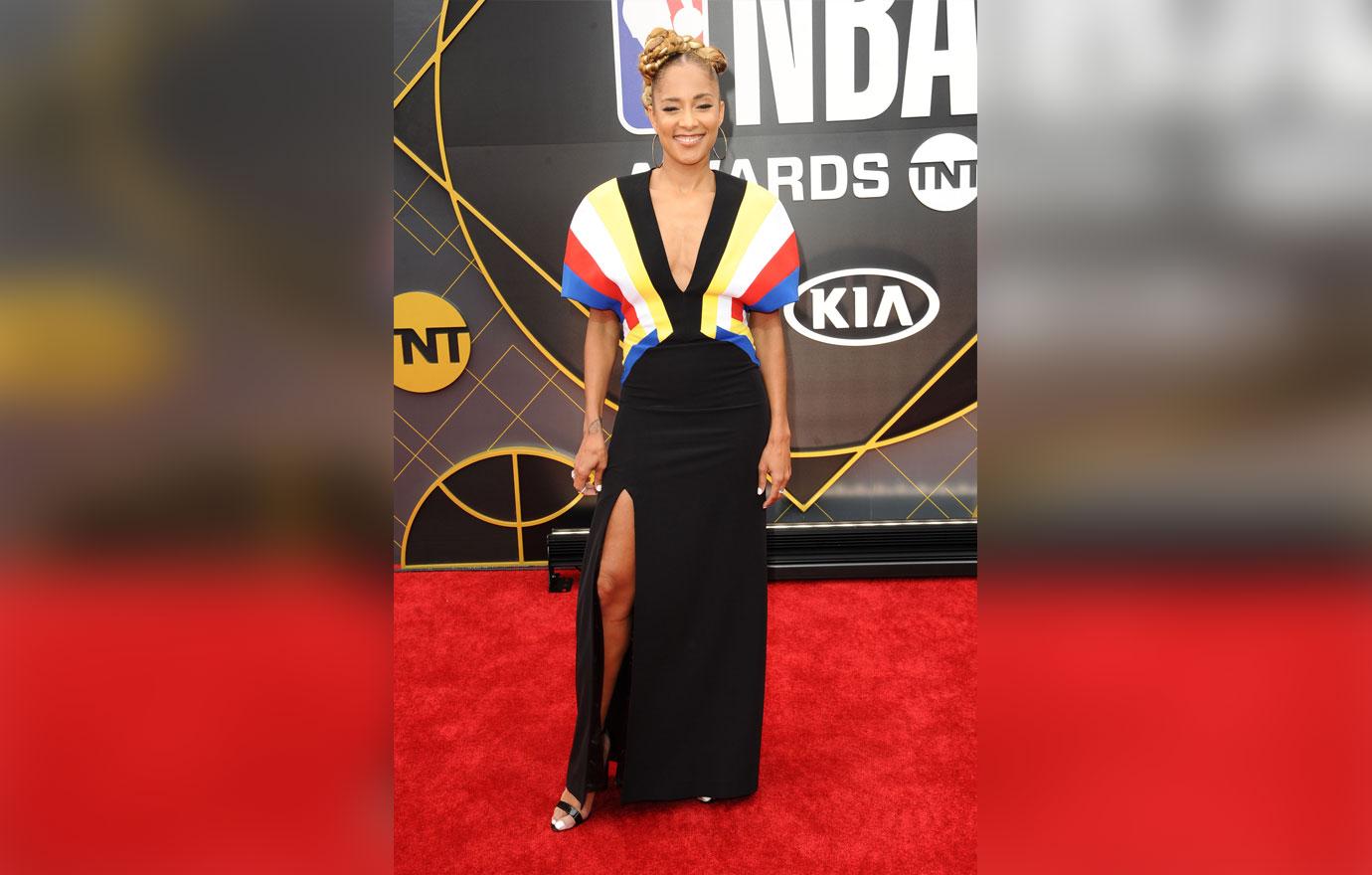 Article continues below advertisement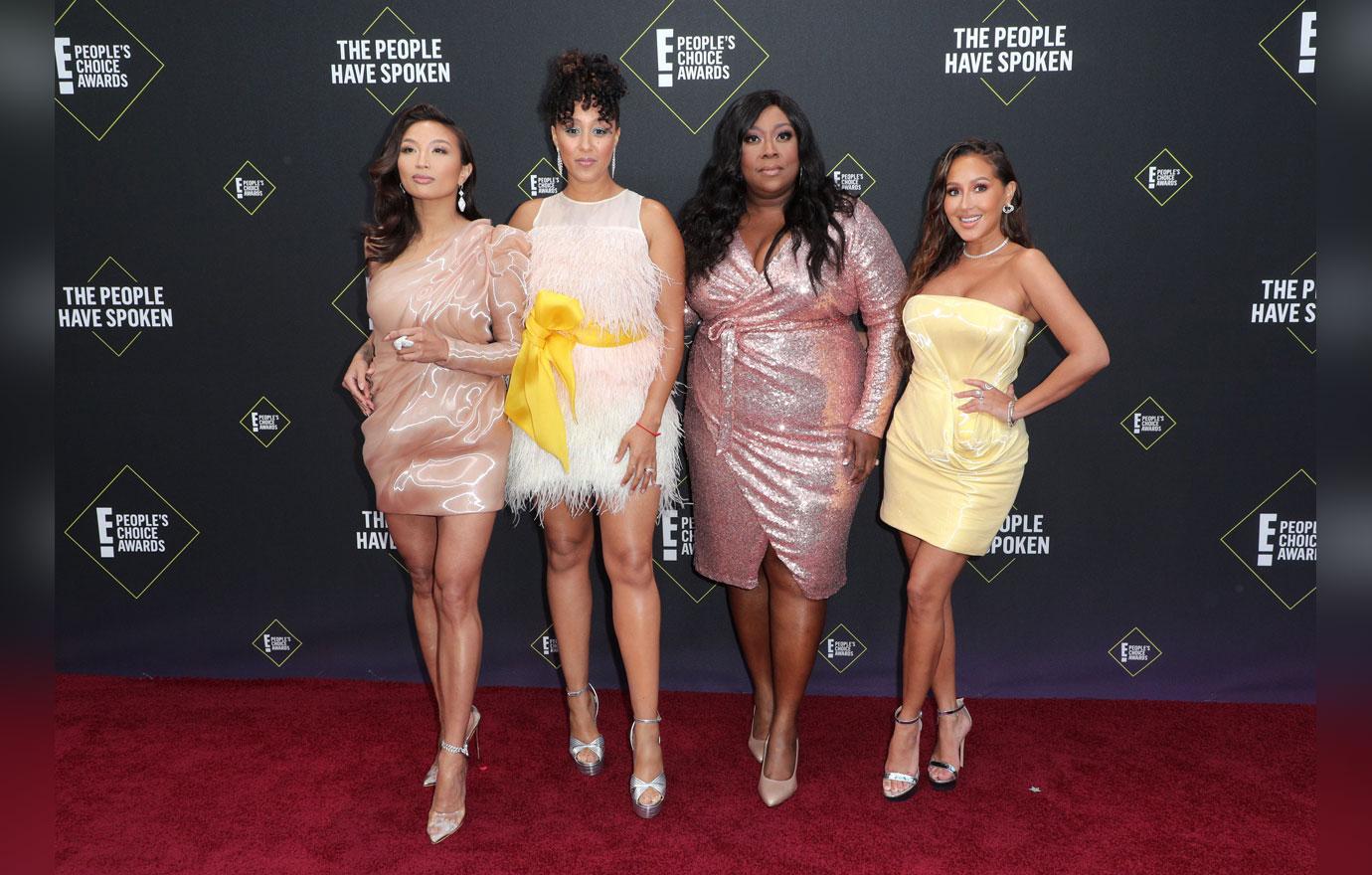 "I'm on the road quite a bit and it's lonely on the road. So sometimes you have to bring things along with you that can ease your loneliness," the actress explained. "For some people, it's a teddy bear. For other people, it's a dog. For others, like myself, it's a vibrator."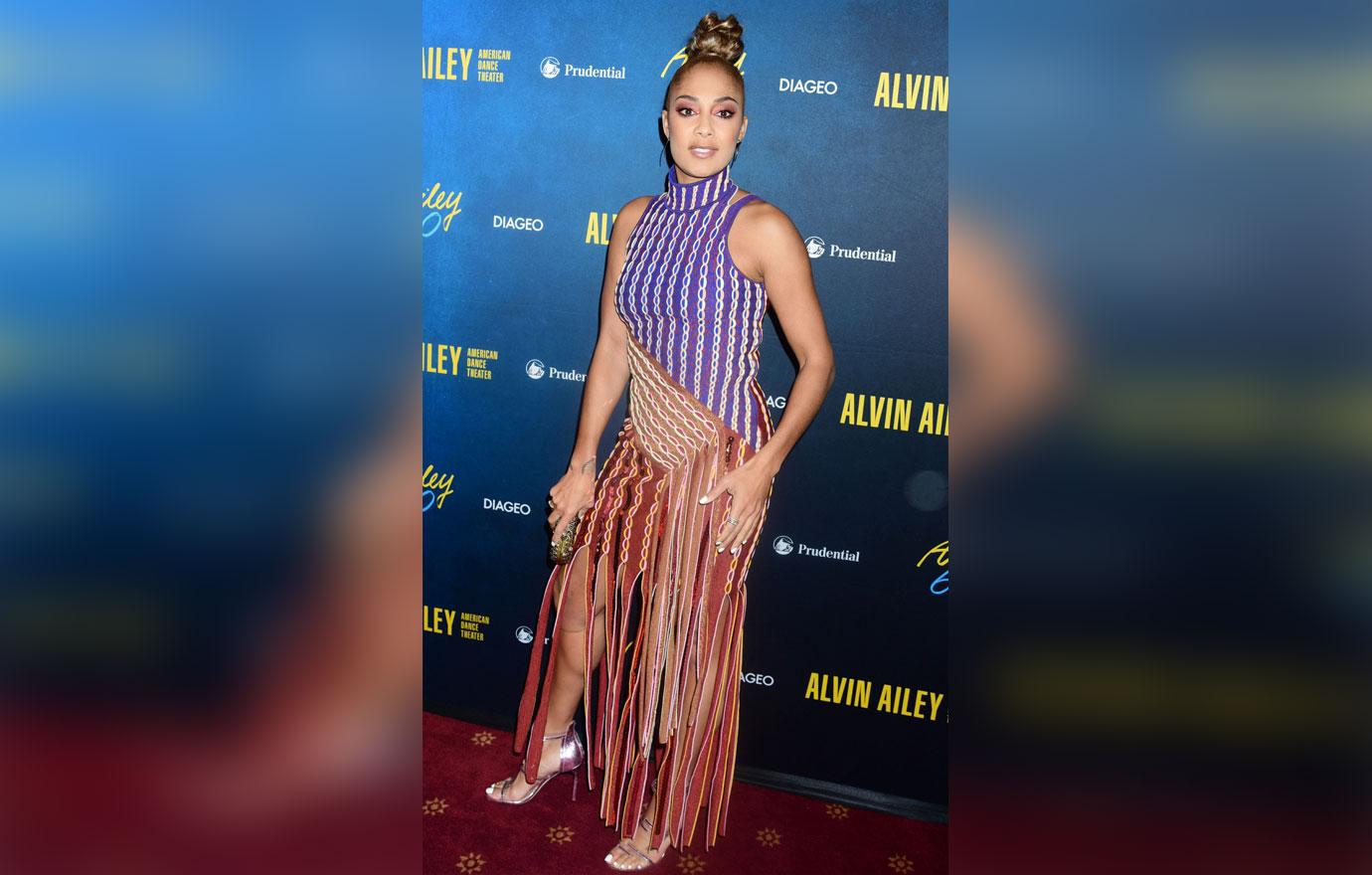 She revealed the sex toy was "compact" before going into more detail. "I was going through TSA and they scanned my bag and targeted my bag as one that needed to be checked. I was like 'uh oh.' I knew it would get flagged because I put it somewhere I don't normally put it and I was like this is gonna go left," the Insecure star said.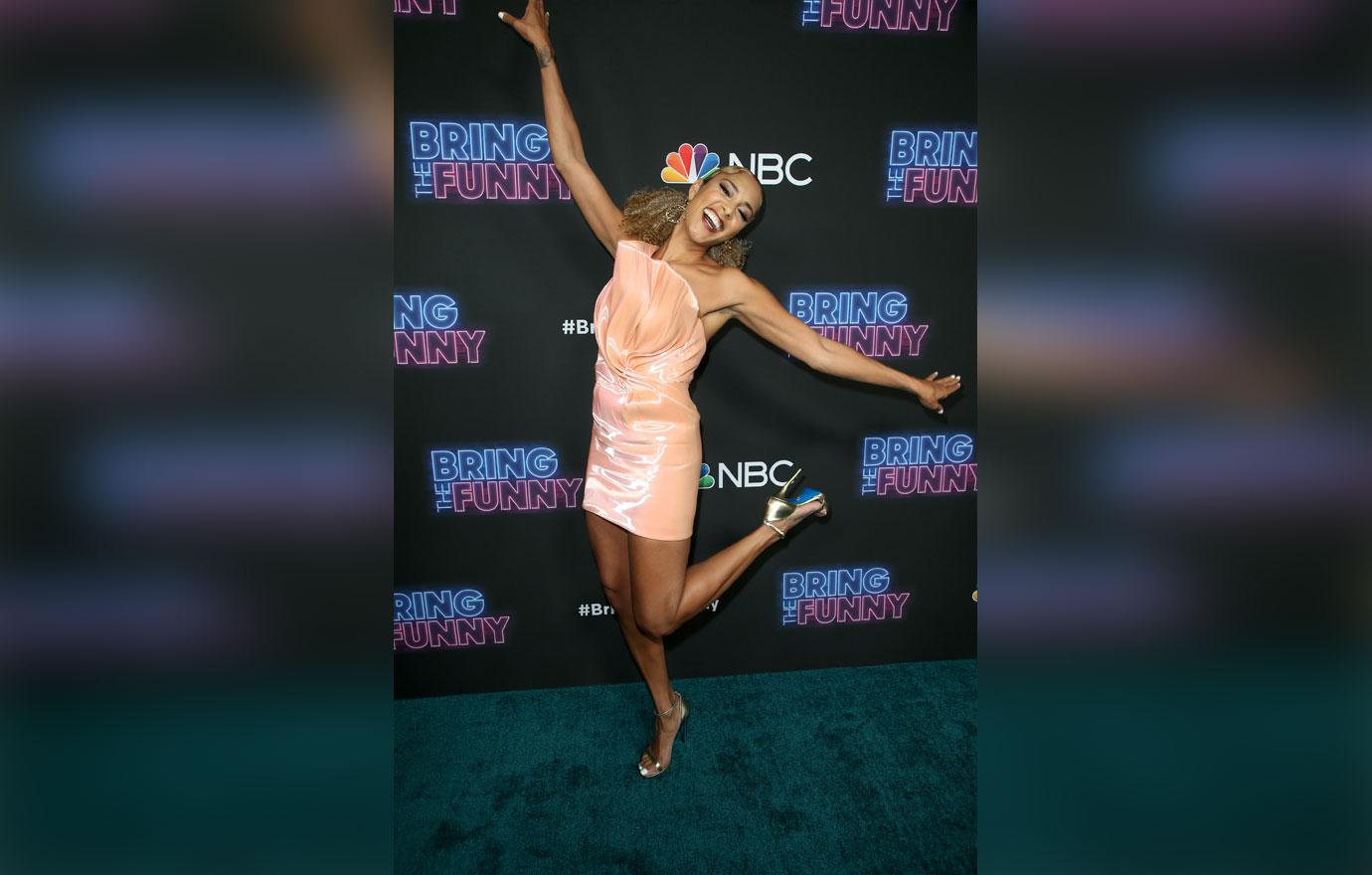 "In the moment I was like, 'What's gonna happen here because I don't wanna take this L," she said. Amanda then revealed "I told him, 'What's about to happen is you're going to open this bag and there's going to be a sex toy in that bag. Are you ready for that?' I just told him. I had to flip the awkward! Because now, I'm not awkward anymore, because I made him awkward. I said, 'You got a glove?' He gave my bag and I went on my way."
What do you think about Amanda joining the cast of The Real? Sound off in the comments.