PHOTOS
Jeannie Mai Shares Mortifying Story Of The Time TSA Found Her Vibrator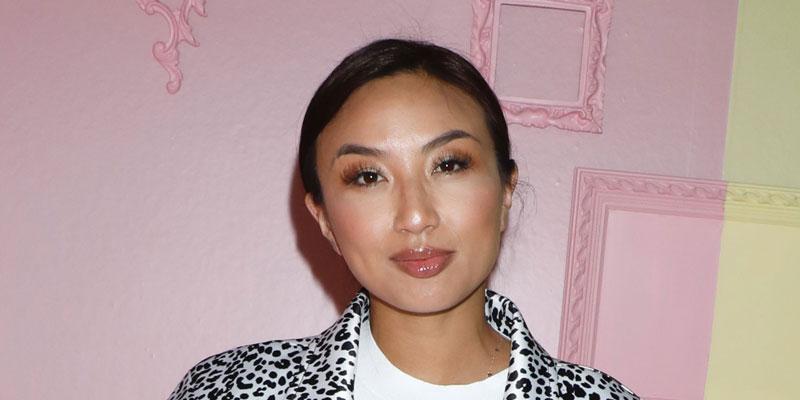 Jeannie Mai thought she was a pro at traveling with her vibrator until one incident with TSA! The Real co-host and guest host Amanda Seales discussed their embarrassing moments when airport security uncovered their sex toys.
Article continues below advertisement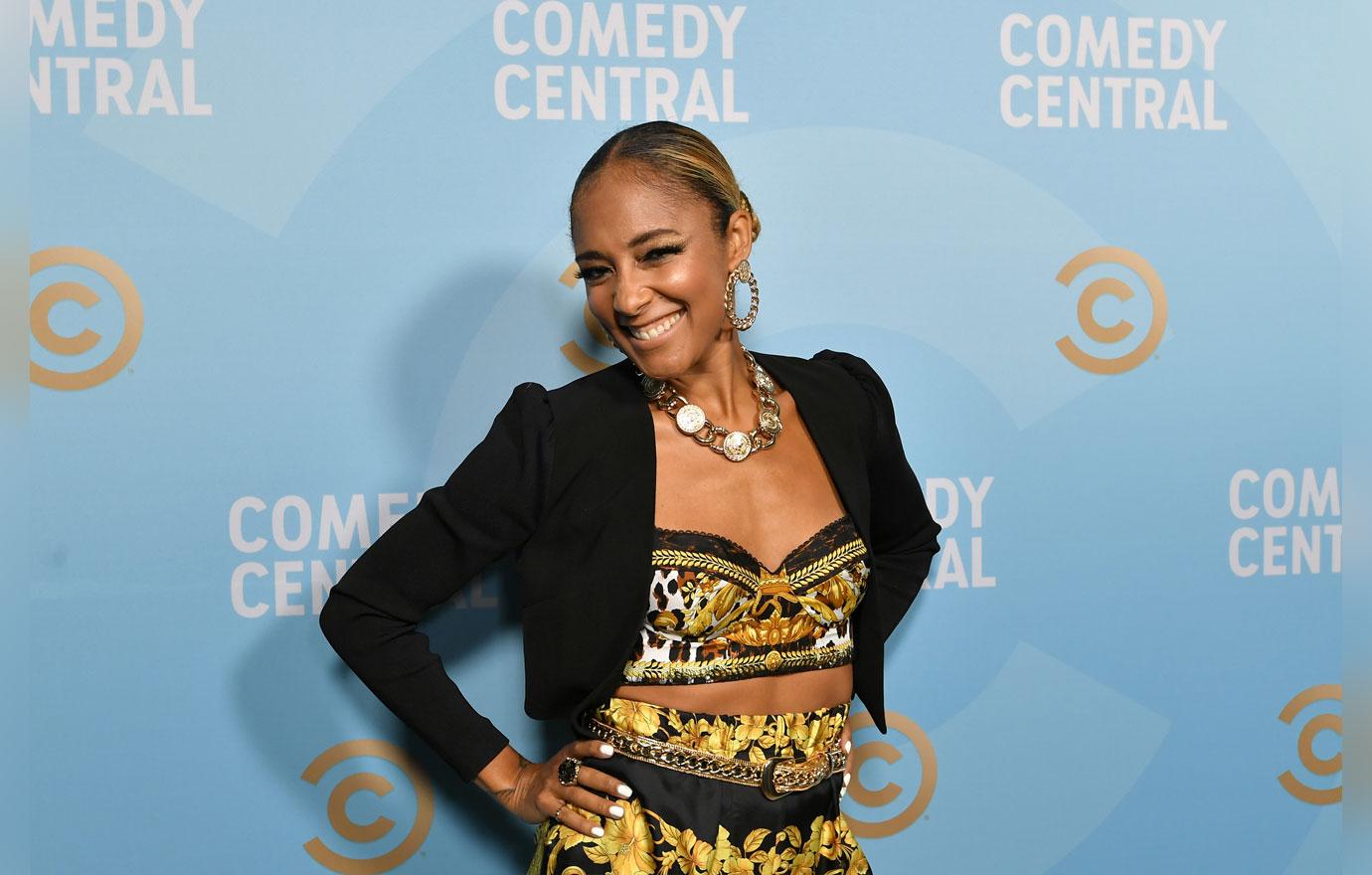 "I'm on the road quite a bit and it's lonely on the road. So sometimes you have to bring things along with you that can ease your loneliness," Amanda, 38, told the audience on October 24. "For some people, it's a teddy bear. For other people, it's a dog. For others, like myself, it's a vibrator."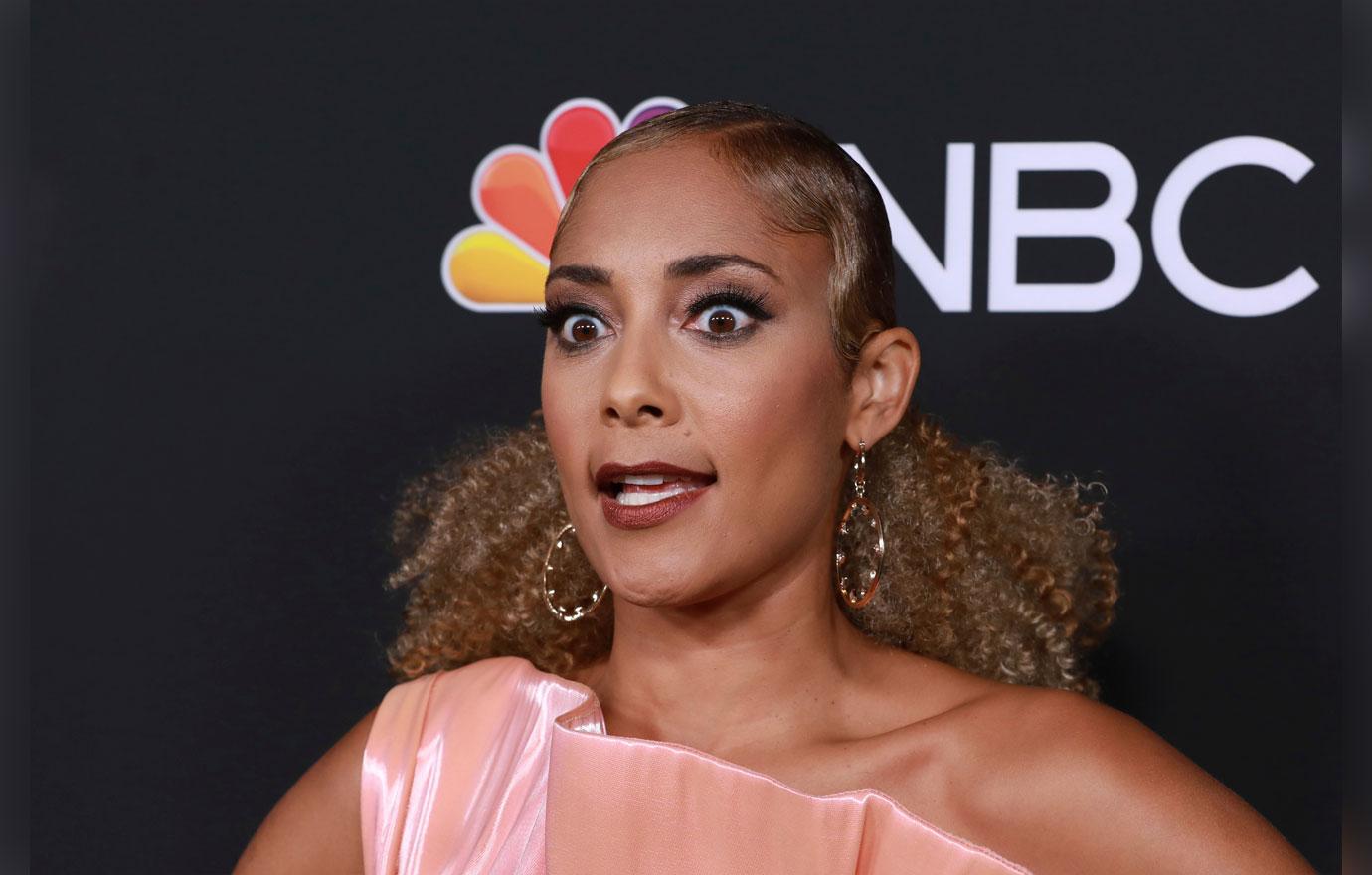 She revealed the sex toy was "compact" before going into more detail. "I was going through TSA and they scanned my bag and targeted my bag as one that needed to be checked. I was like 'uh oh.' I knew it would get flagged because I put it somewhere I don't normally put it and I was like this is gonna go left," the Insecure star said.
Article continues below advertisement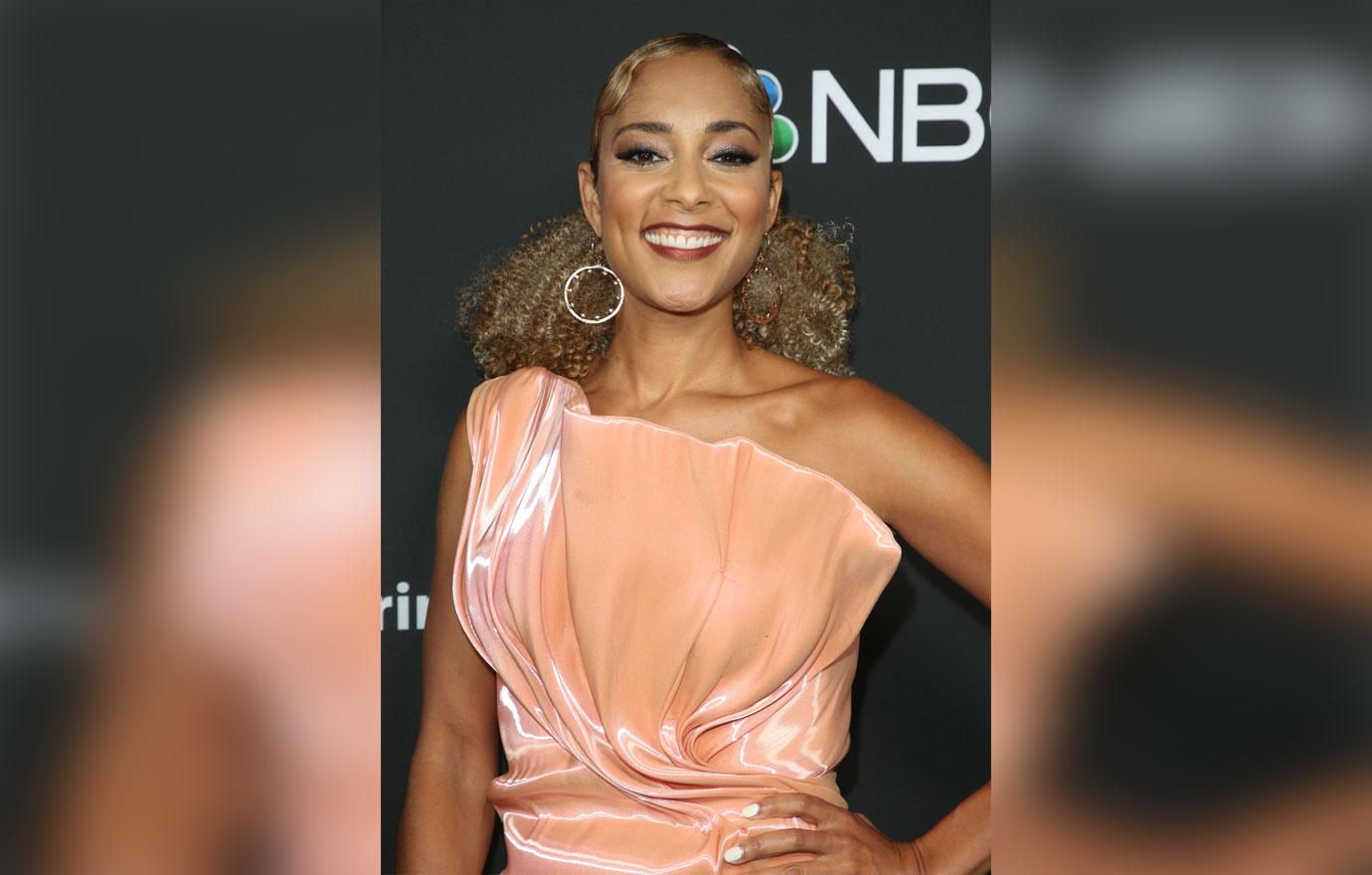 Amanda added, "Of course it was a man who looked through my bag. I looked at the screen and yo, they had a circle around where it was."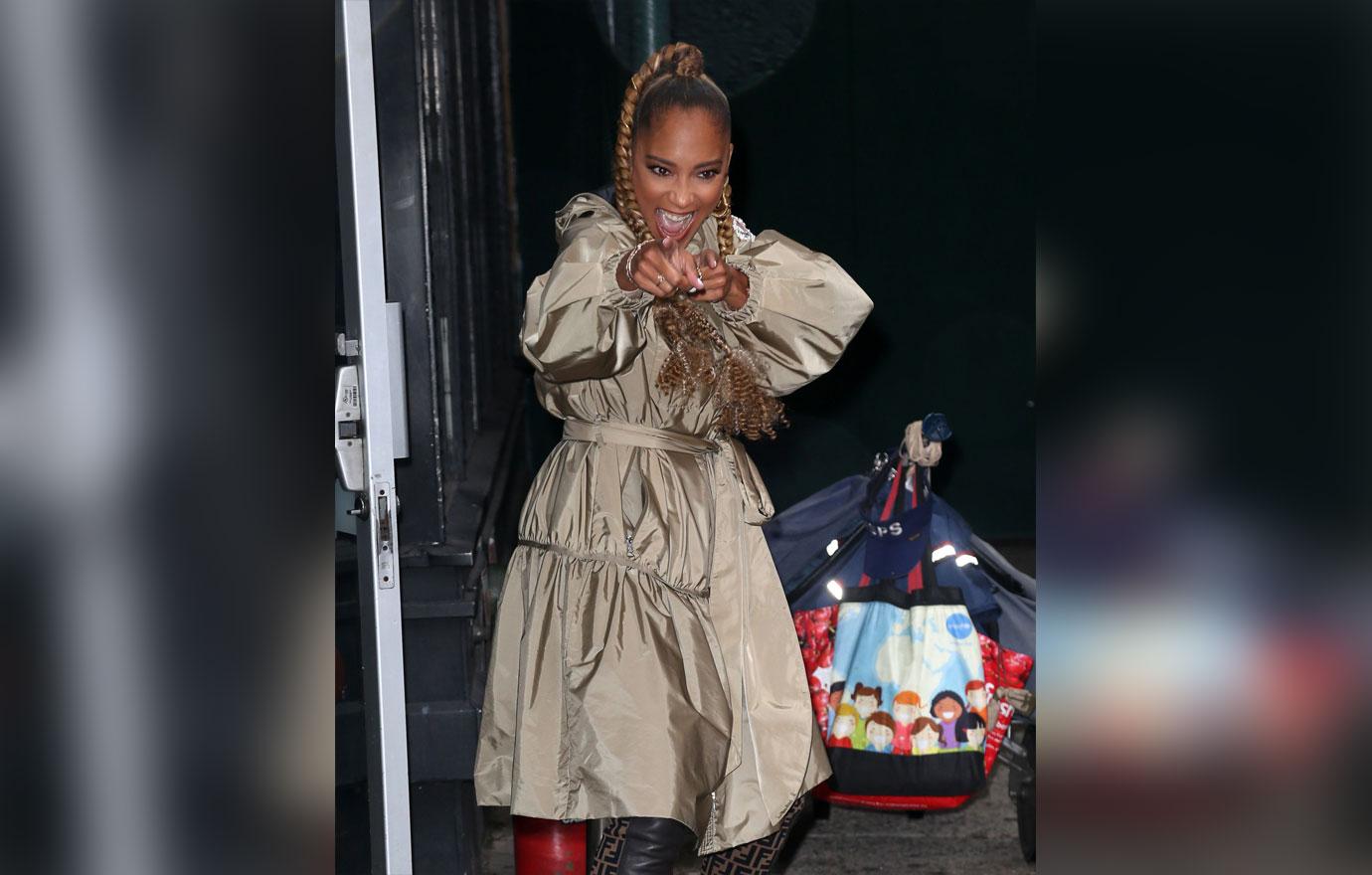 "In the moment I was like, 'What's gonna happen here because I don't wanna take this L," she said. Amanda then revealed "I told him, 'What's about to happen is you're going to open this bag and there's going to be a sex toy in that bag. Are you ready for that?' I just told him. I had to flip the awkward! Because now, I'm not awkward anymore, because I made him awkward. I said, 'You got a glove?' He gave my bag and I went on my way."
Article continues below advertisement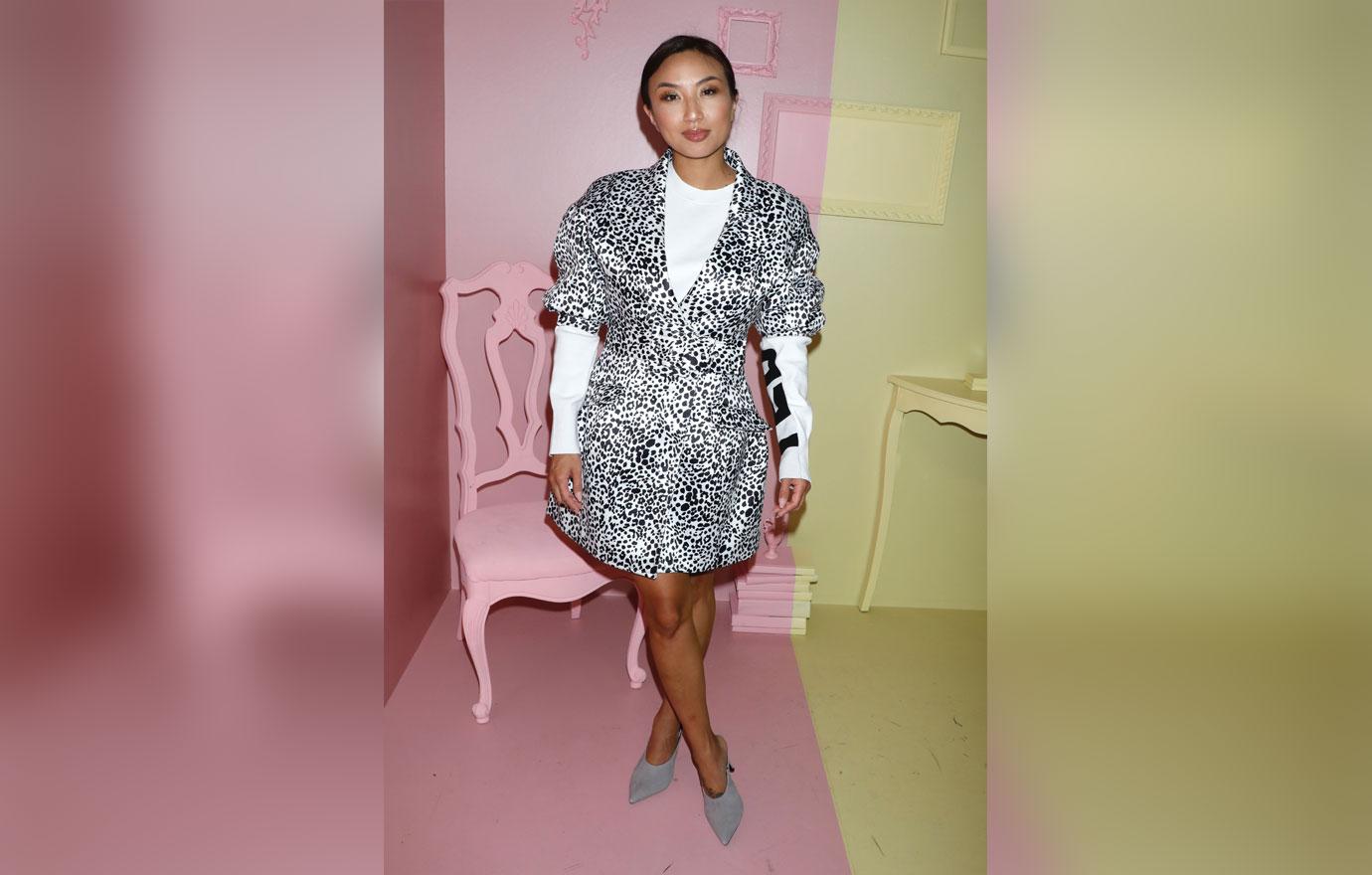 "That same thing happen to me, same exact thing," Jeannie said. "Sex toy. Guys, I went through a divorce, I had some serious spells that were lonesome. I flipped the awkward, but I flipped it on myself. When it came out, I actually took a picture of it, because oh, my god, this is real. I had my stuffed animal, my toy, the little purple thing."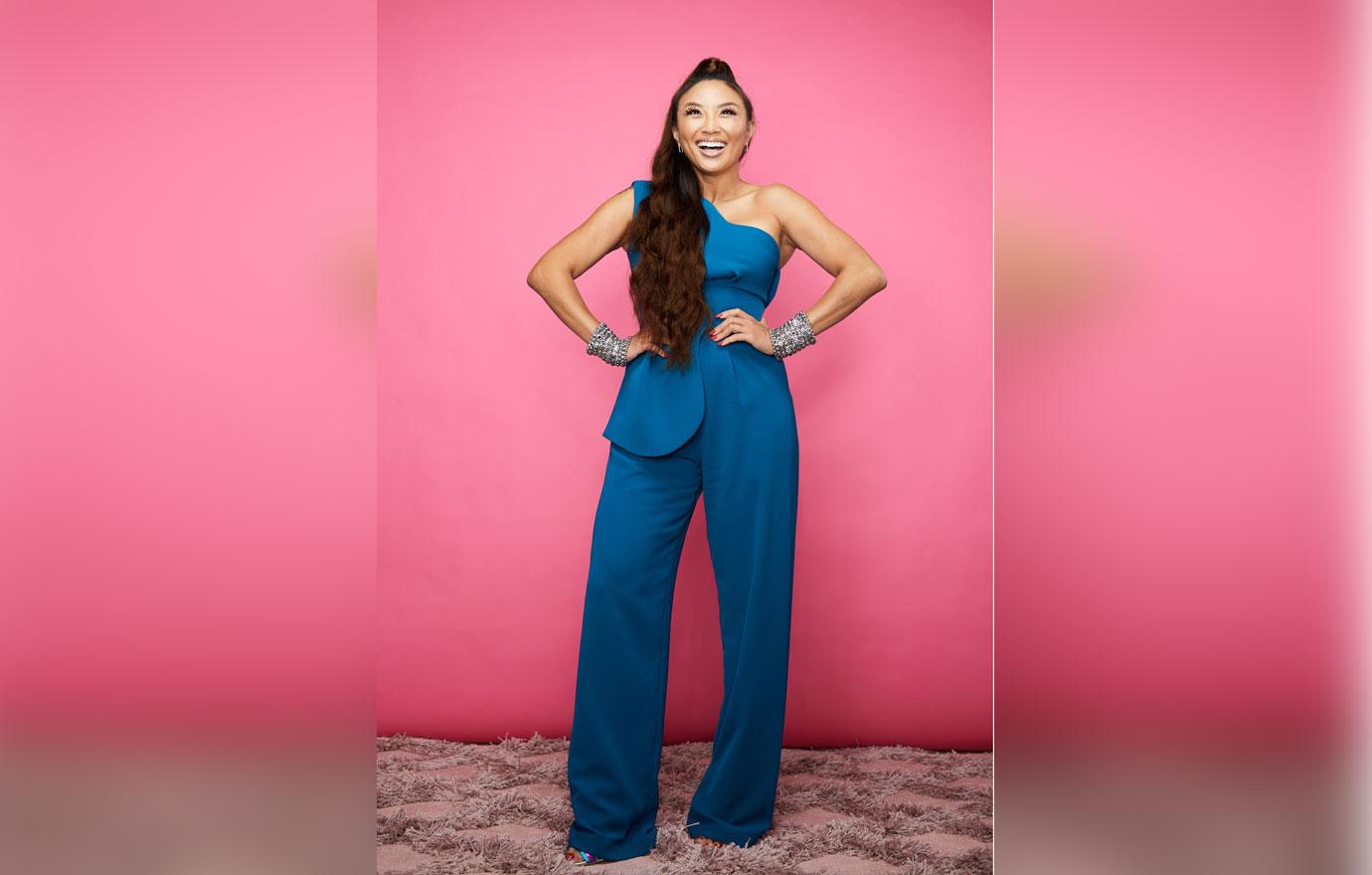 Tamera Mowry why Amanda and Jeannie packed their vibrators in carryon bags in the first place. Jeannie admitted, "I was just lazy."
Article continues below advertisement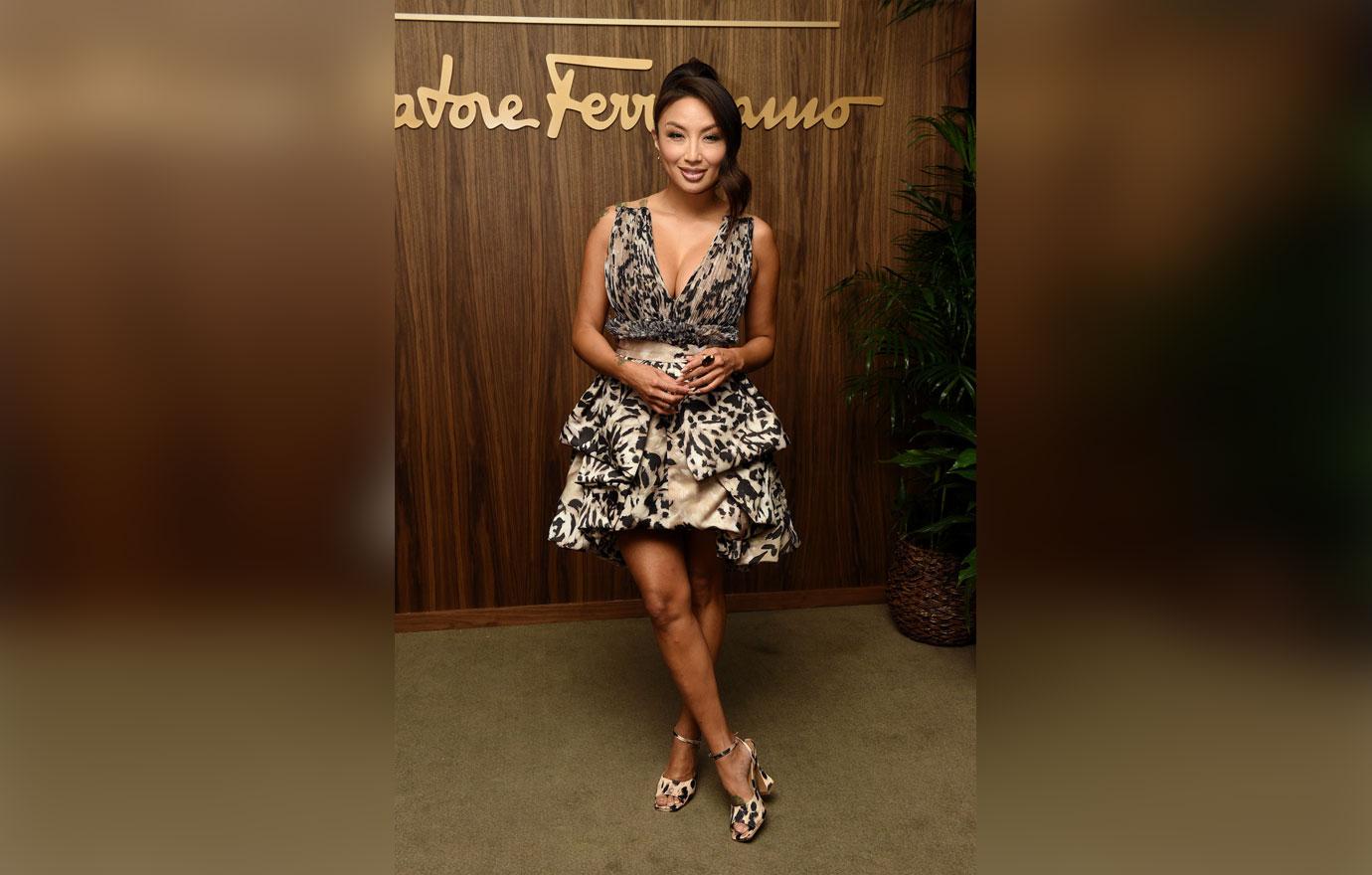 She also revealed that there are already cases to hide vibrators for travel. "I know a certain type of metal casing that they have that looks like a makeup box," she said. "It looks like a makeup eyeshadow box."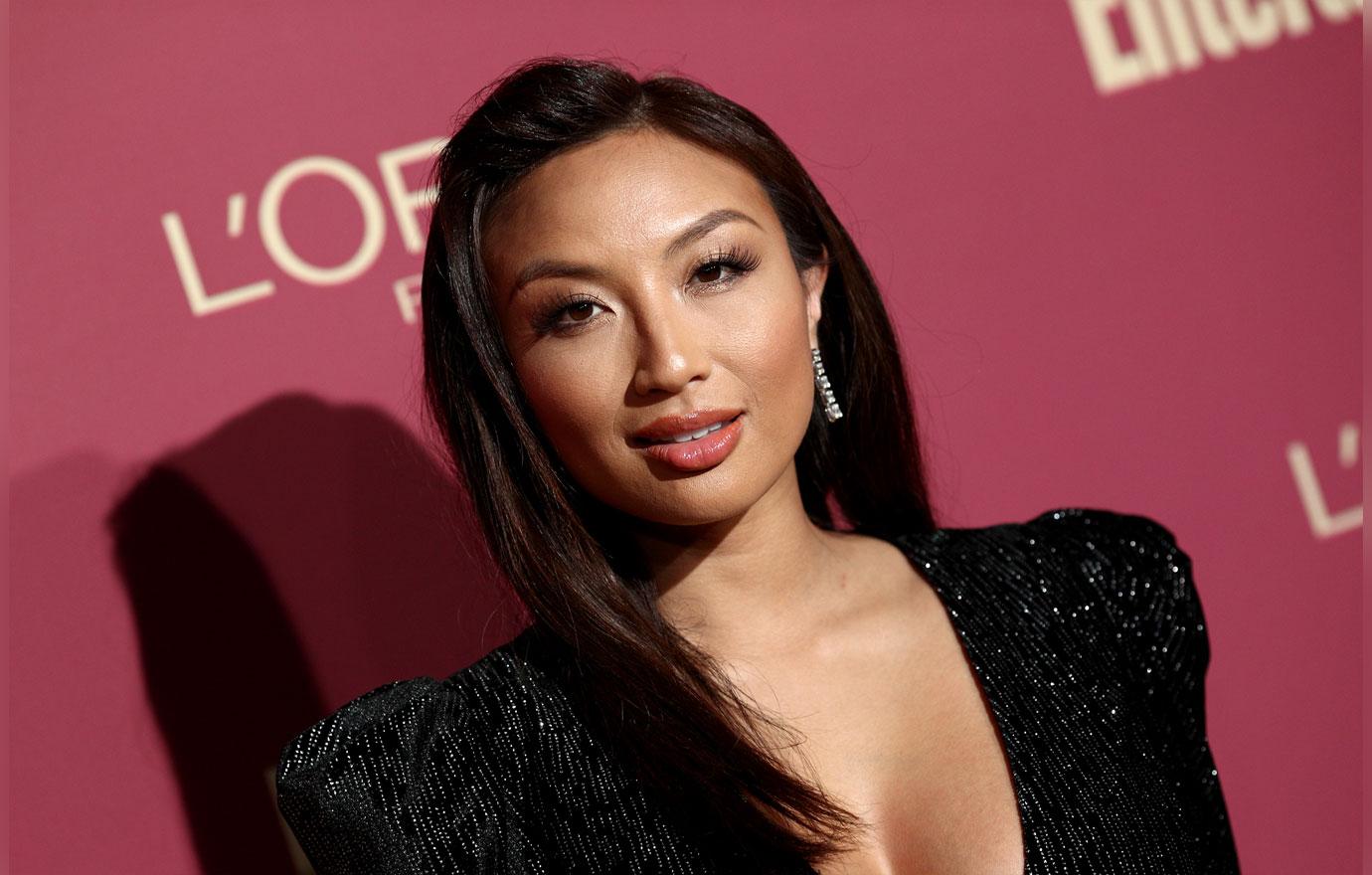 TSA ended up finding Jeannie's sex toy despite the cover. "All I did was just act like I didn't speak English," she said reenacting her airport performance.
Article continues below advertisement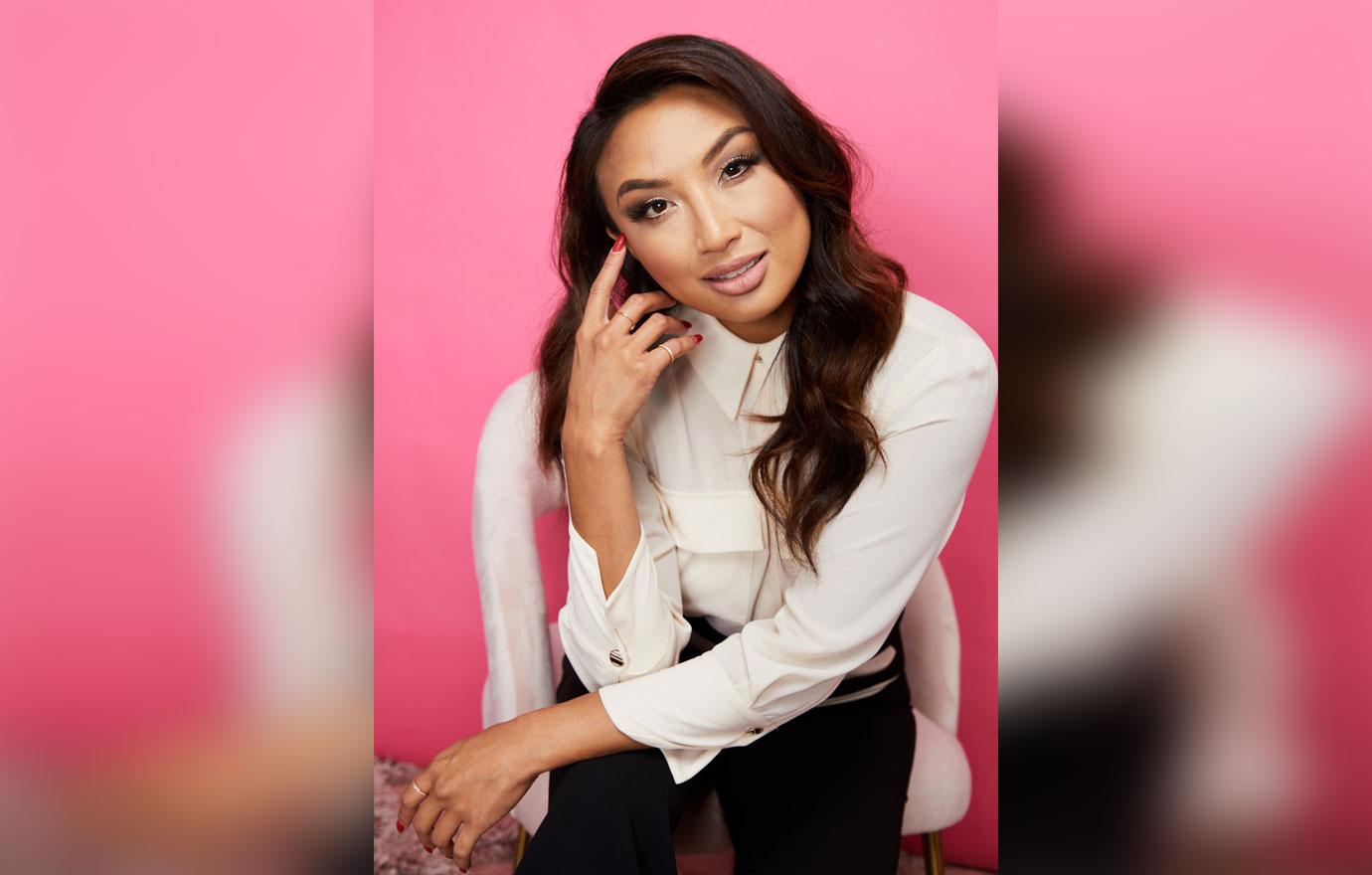 What do you think about Jeannie and Amanda's wild experiences with TSA? Let us know in the comments below!