PHOTOS
Lamar Odom Was Depressed After His Breakup With Khloe Kardashian — Basketballer's Former Coach Says KUWTK Star Is Only One 'He Will Listen To!'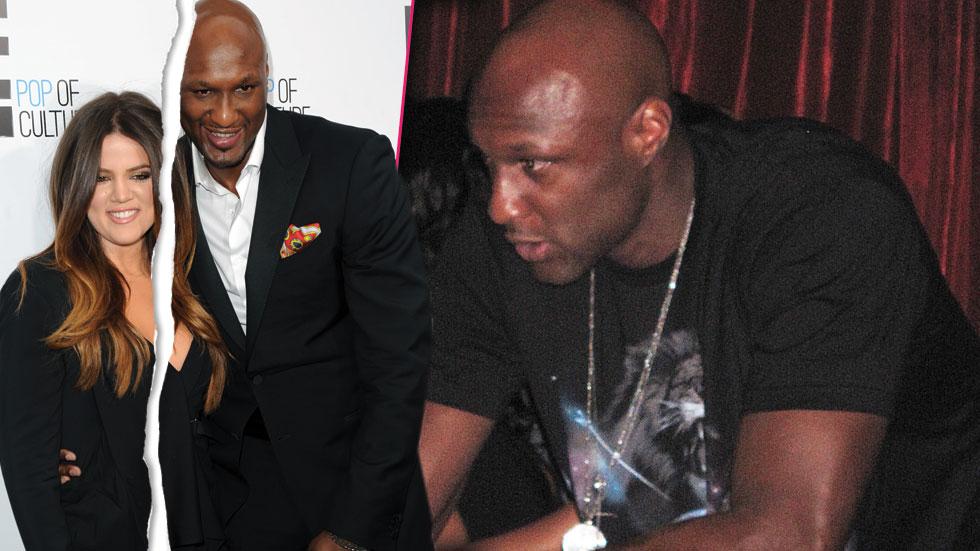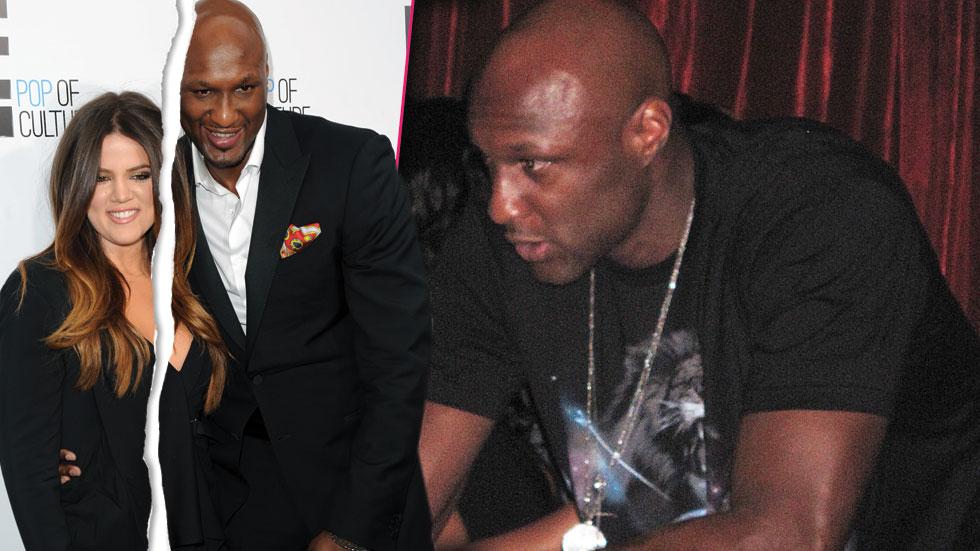 Lamar Odom's former coach Jim Harrick is shining some new light on the star's heartbreak following his split with his estranged wife Khloe Kardashian and the deaths of two of his close friends ahead of his overdose on Oct. 13!
Article continues below advertisement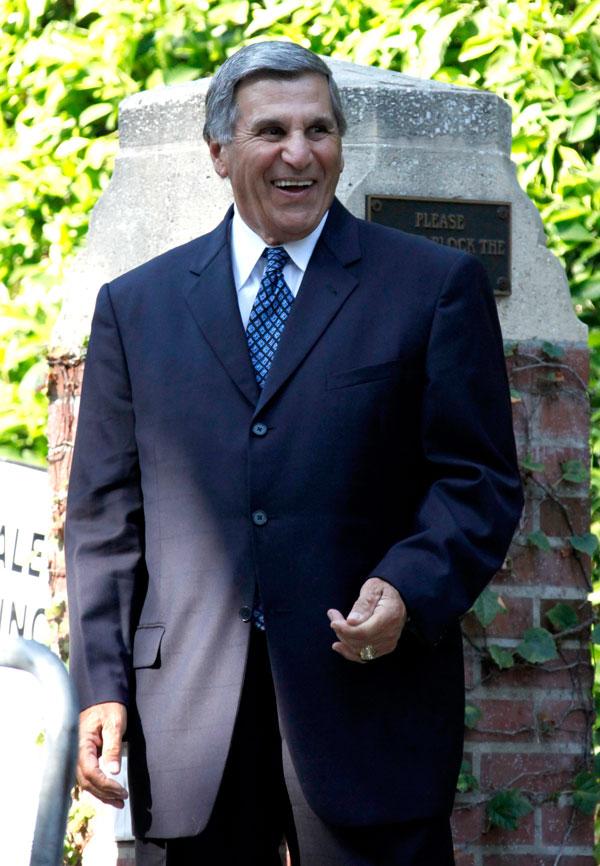 Speaking to Daily Mail Online, Harrick said that he is "praying for" Odom and was "devastated" to learn that Odom had been hospitalized after being discovered unconscious at a Nevada brothel. Harrick has known Odom since he was 14 years old and said that he is convinced Kardashian may be the only one that get through to the troubled sports star!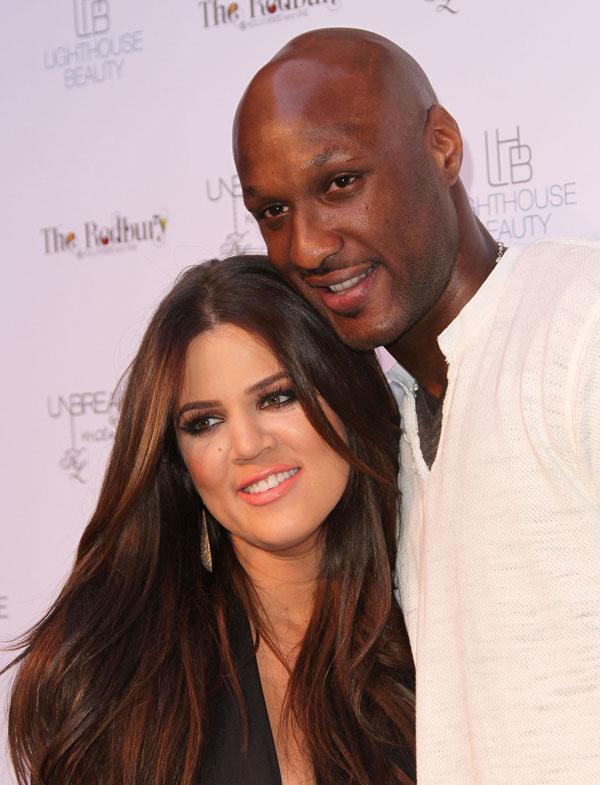 "Lamar is like a son to me," Harrick said. "I've known him from when he was very young. My heart goes out to him right now. I know they're doing all they can over there." He added, "If he passed away I'd be devastated. It would be like losing a child. We should never bury our children. I hope and pray that won't happen."
Article continues below advertisement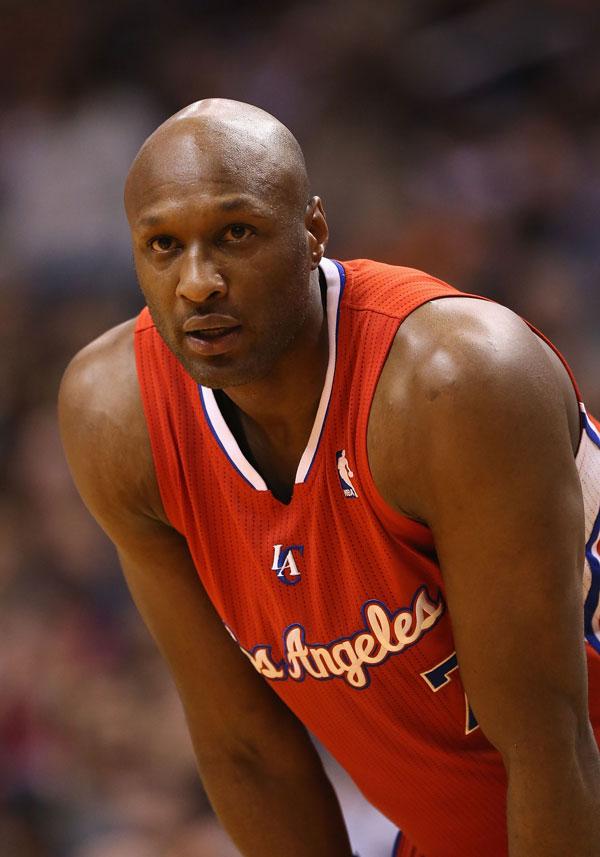 "I got to know Khloe and she is a wonderful young lady, a blessing for him," he said. "It may hurt him that they're not together anymore but that is probably his own fault. I know her family took him in and he told me once they completed his circle of life."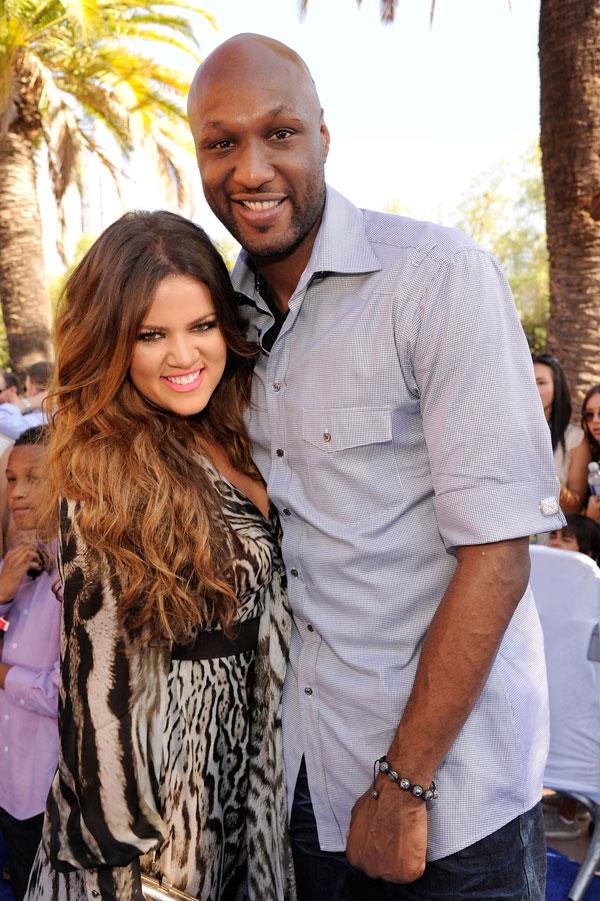 Article continues below advertisement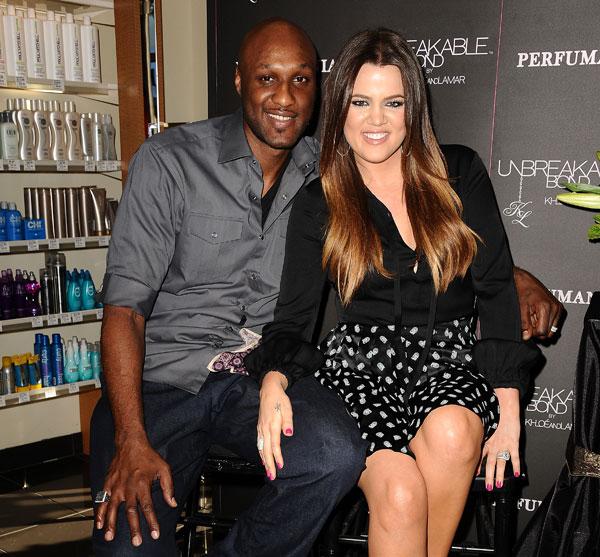 But he added that Odom did admit that the attention attached to his relationship with Kardashian did take a toll on him. "Khloe is the one person that can reach him and the one person he will listen to," he said. "Its good she's there in Las Vegas to support him. We're just praying for him."