PHOTOS
Porsha Williams And Cynthia Bailey's Fight Video Released In New RHOA Season 8 Trailer — Watch Their Dramatic Brawl!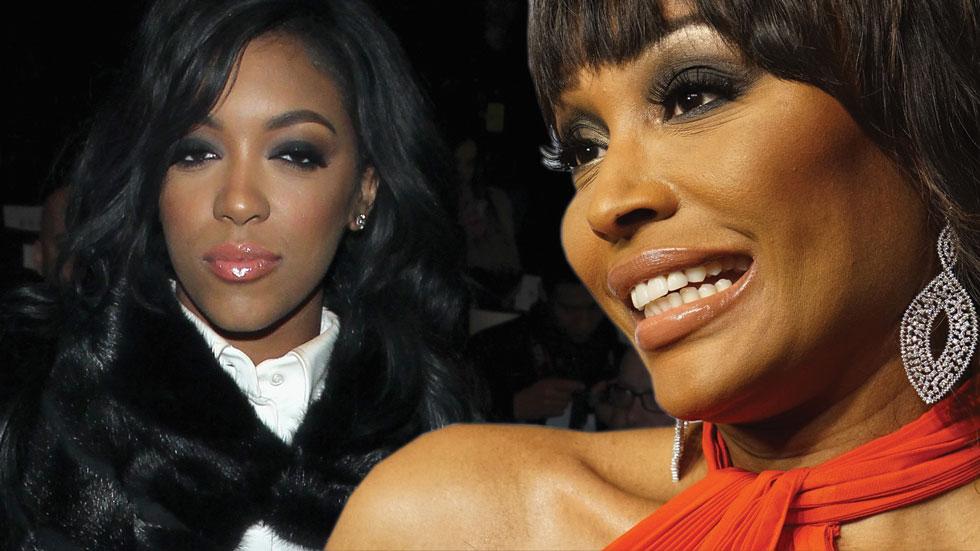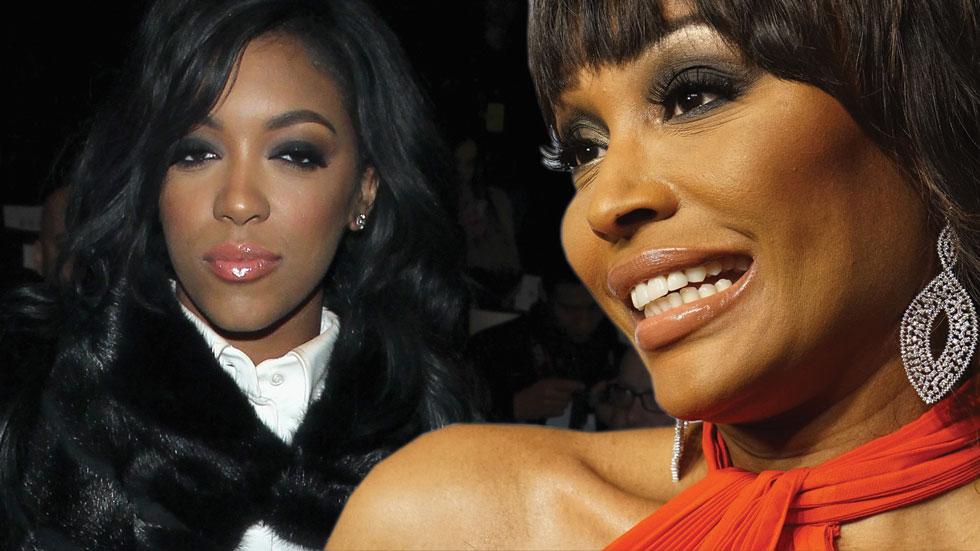 We appear to have finally gotten our first look at the brawl that occurred between Porsha Williams and Cynthia Bailey while The Real Housewives of Atlanta ladies were filming a boating trip on Georgia's Lake Lanier during the summer!
Article continues below advertisement
In a new teaser clip released for the show's eighth season, a very short snippet appears to show the lead up to the messy fight between the two women.
At the time reports of the incident first broke, sources revealed that Williams was kicked in the stomach by Bailey after an argument they were having got out of control.
Article continues below advertisement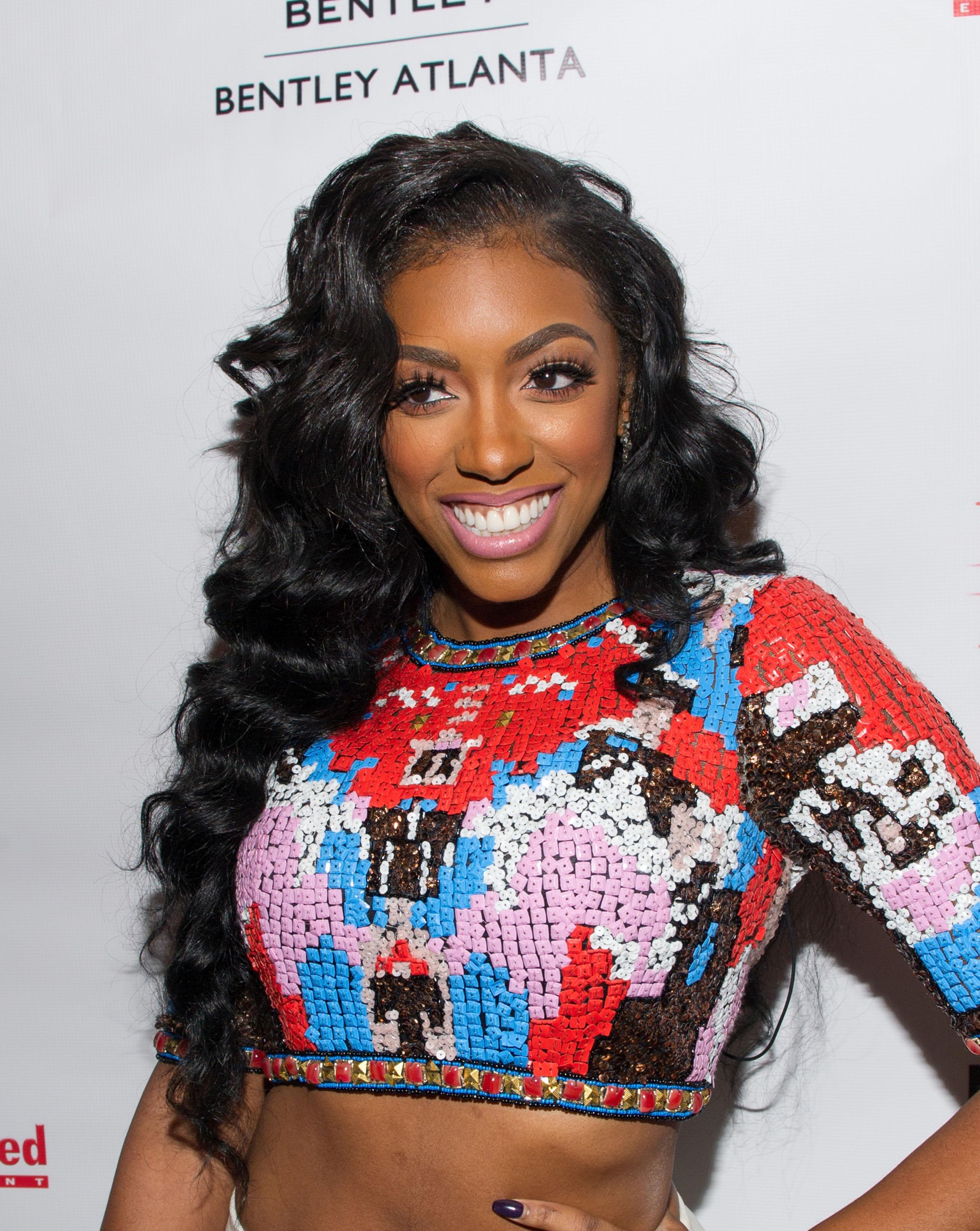 The insiders said that Bailey was attempting to walk away from the fussing match with Williams. However, Williams followed her, resulting in Bailey kicking the radio host in the stomach.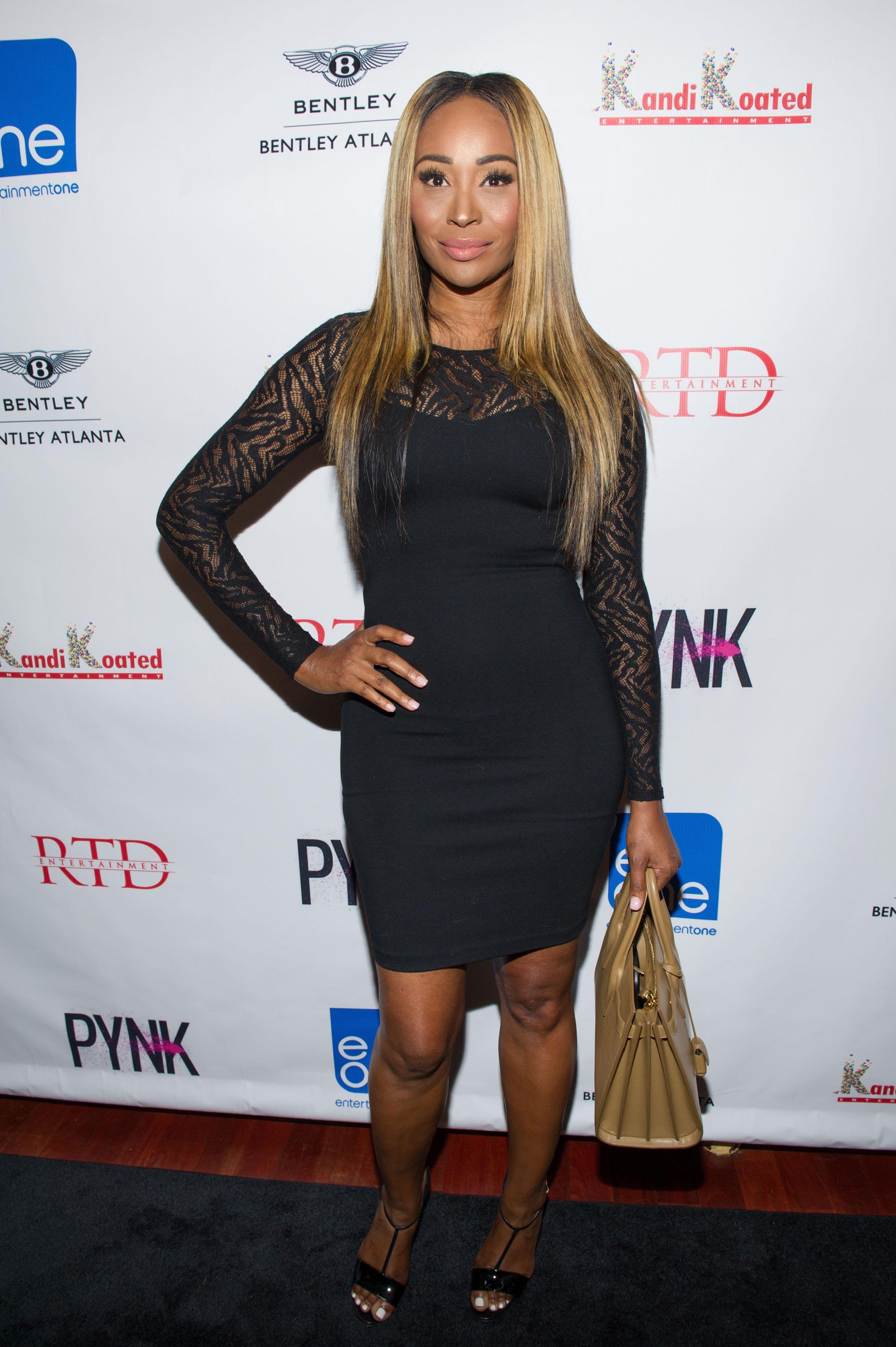 Article continues below advertisement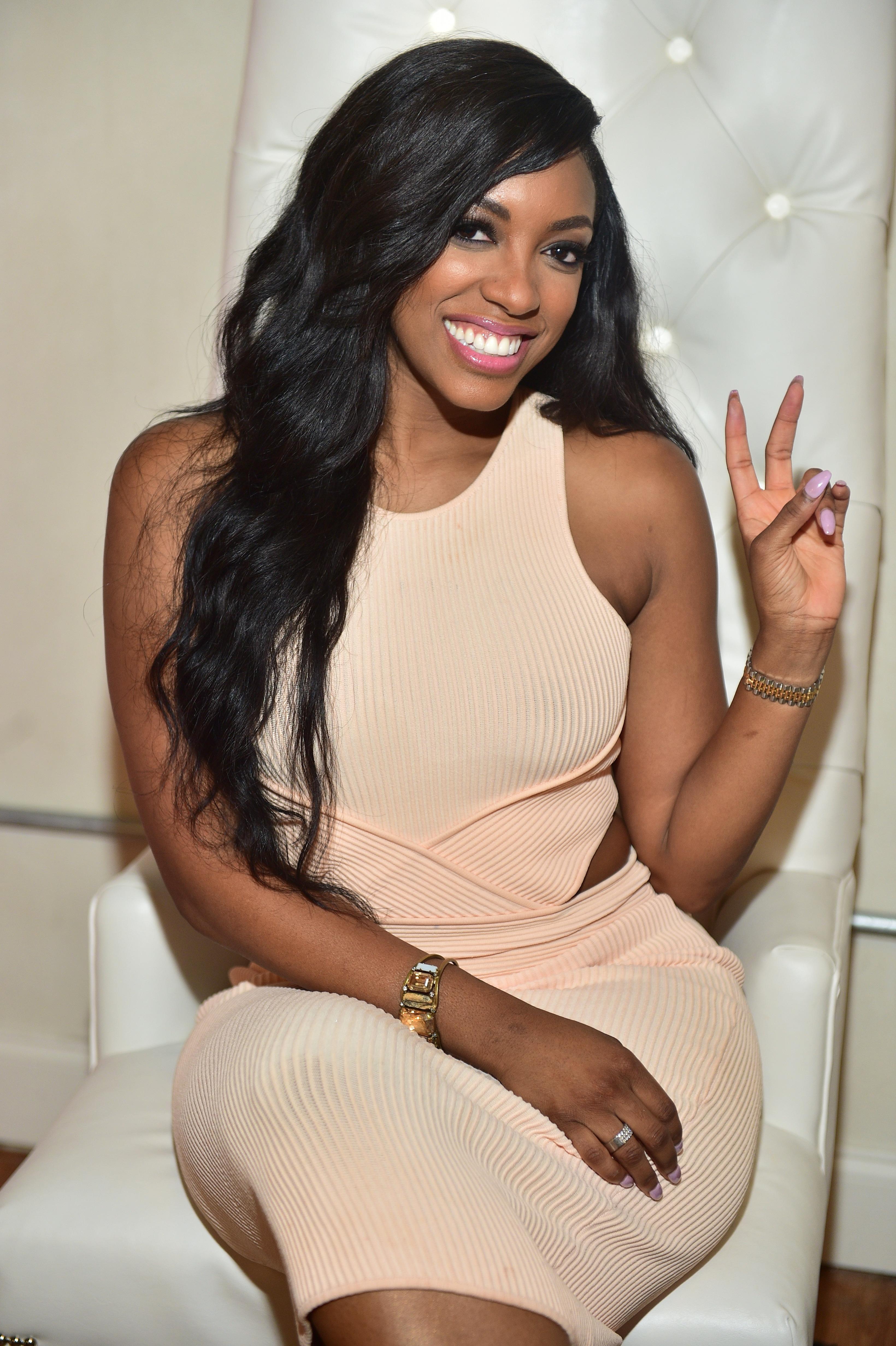 And at the end of the new video clip, we can easily see Bailey and a woman who appears to be Williams wrapped in a screaming match on what looks to be a boat. A body of water is clearly visible in the background as well!
porsh