PHOTOS
Messy Split! 8 Updates On Johnny Depp & Amber Heard's Complicated Divorce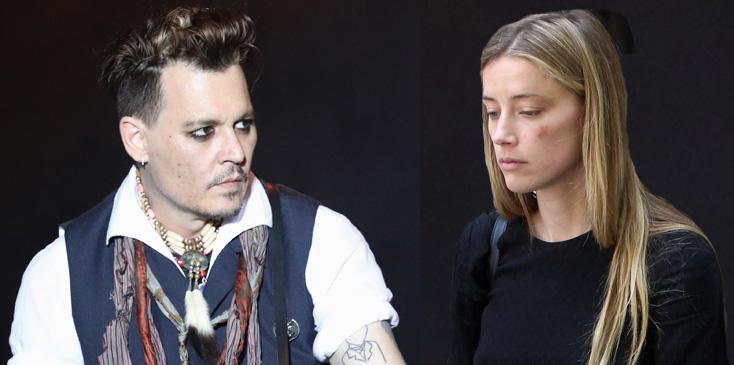 amber johnny
Amber Heard and Johnny Depp's divorce is getting messier by the minute. After the actress accused him of domestic violence, the Alice Through the Looking Glass star's friends spoke out in his defense while Heard took the issues to court. Click through for the latest updates in the split saga.
Article continues below advertisement
EXCLUSIVE: **PREMIUM RATES APPLY** Amber Heard all smiles following four-hour meeting with her legal team in Los Angeles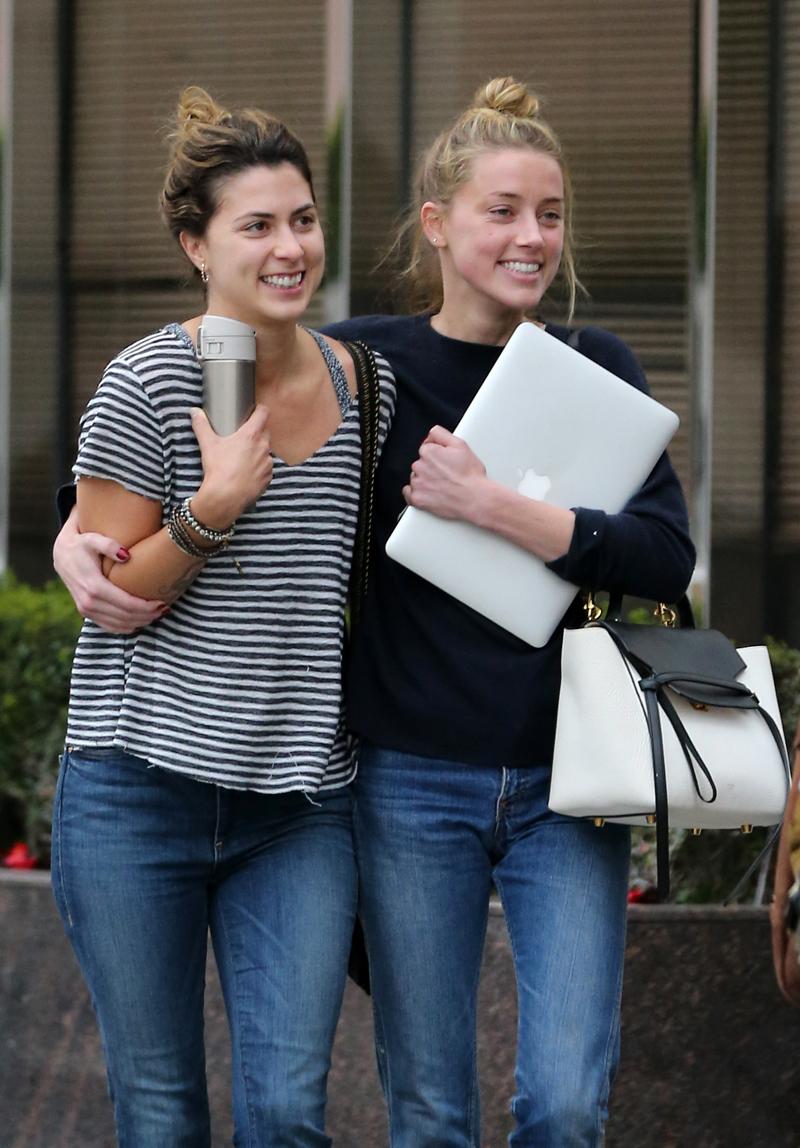 The 30-year-old, who sported a bruised face, was granted a temporary restraining order on May 27 after accusations of physical and verbal abuse, but did not take a legal break over the weekend. Amber had a four hour meeting with her lawyers on May 28 and left all smiles.
Hollywood Vampires Perform At Hessentag In Herborn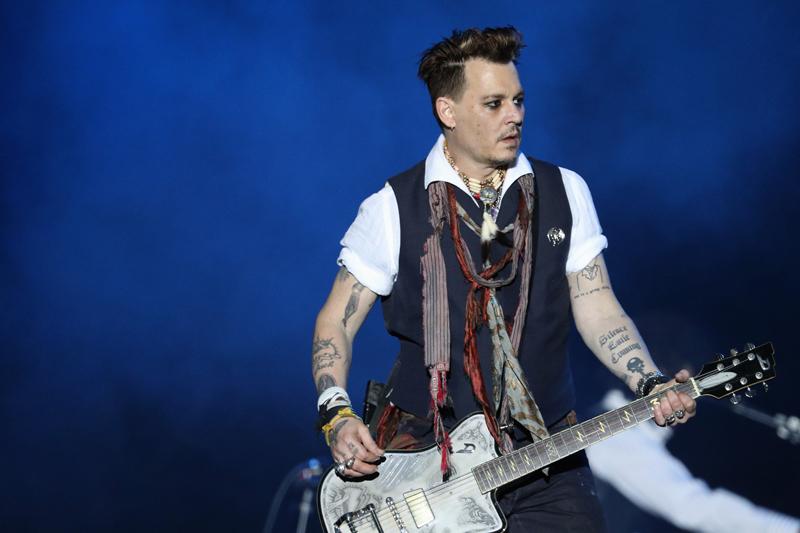 Meanwhile, the 52-year-old performed with his band The Hollywood Vampires on May 29 in Germany and May 30 in Sweden.
Article continues below advertisement
Vanessa Paradis leaves the palace after the premiere for La Danseuse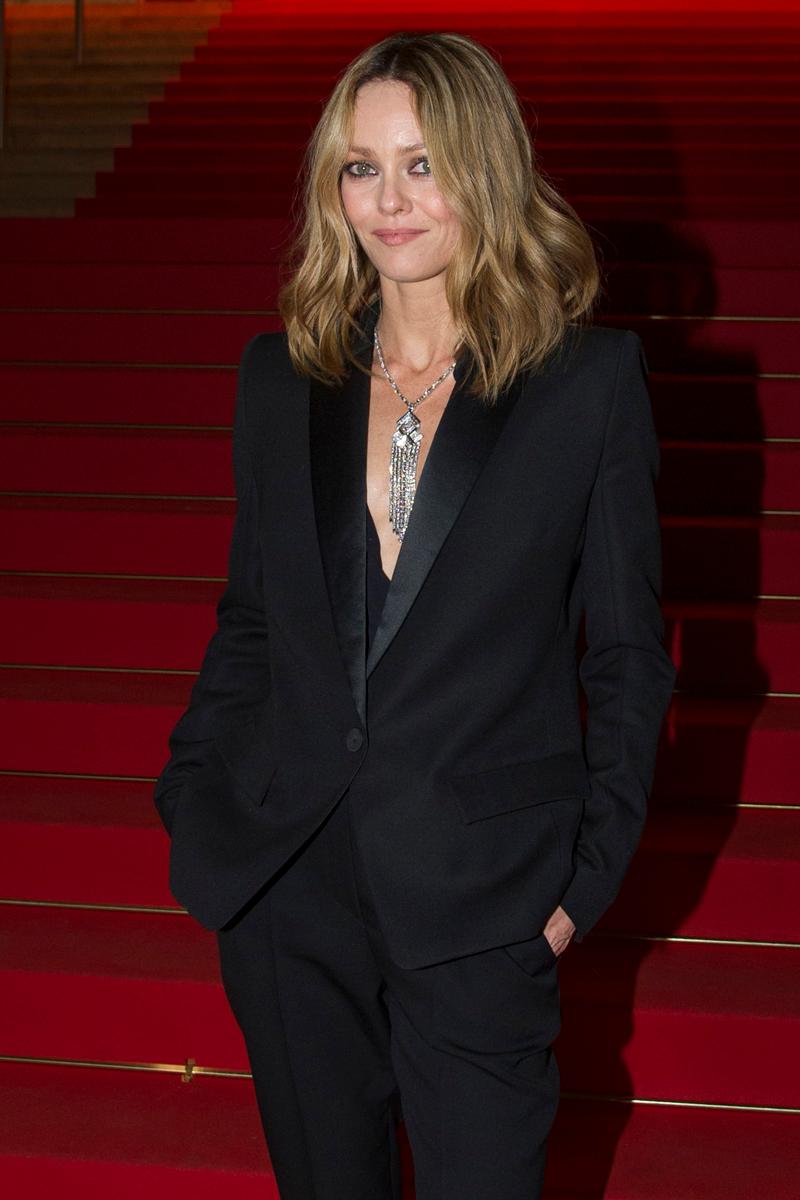 Since Heard's accusations, several of Depp's friends have defended the actor, including his ex of 14 years Vanessa Paradis. "Johnny Depp is the father of my two children, he is a sensitive, loving and loved person, and I believe with all my heart that these recent allegations being made are outrageous," she wrote. "In all the years I have known Johnny, he has never been physically abusive with me and this looks nothing like the man I lived with for 14 wonderful years."
Article continues below advertisement
Amber Heard leaves court in LA after claiming Johnny Depp physically assaulted her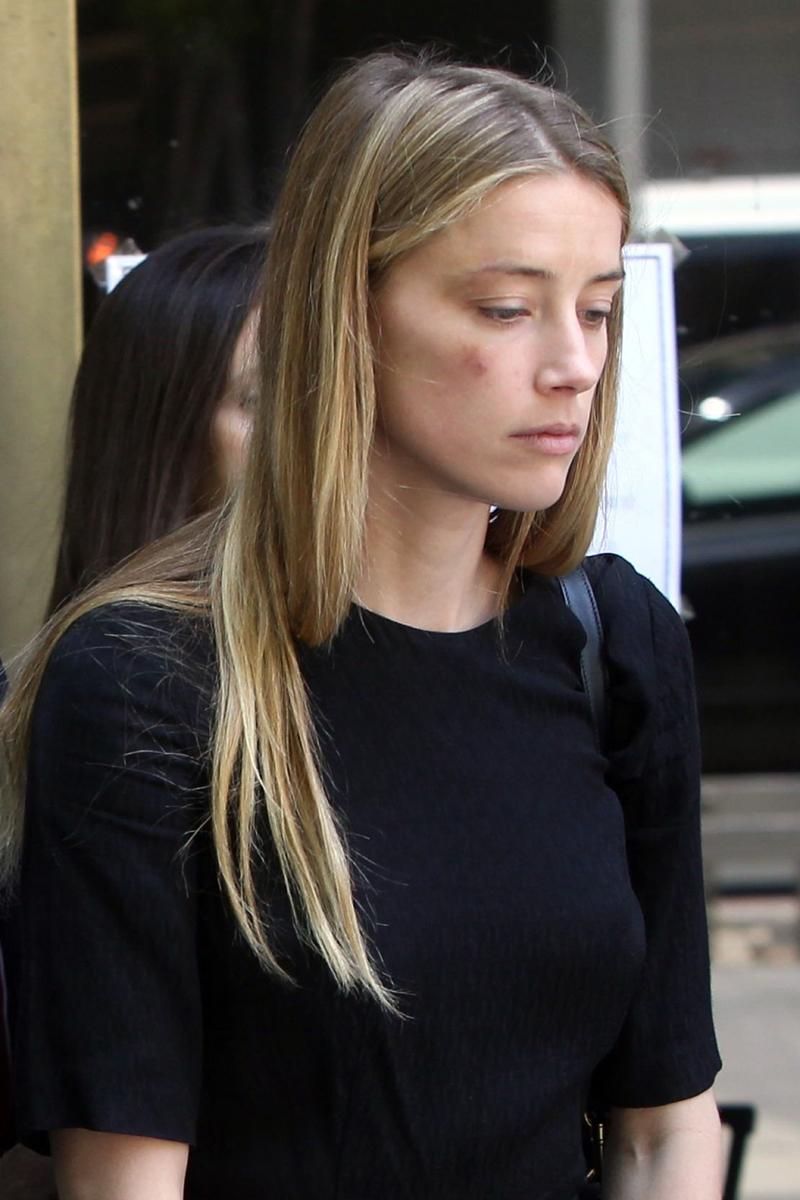 Comedian Doug Stanhope also penned a column for The Wrap insisting that Amber is "blackmailing Johnny," which Heard's legal team said "has no basis in reality and is nothing but the typical celebrity muckraking for profit." She filed a defamation lawsuit against him on June 3, insisting his story caused "tremendous harm."
Article continues below advertisement
Depp's 17-year-old daughter Lily-Rose Depp is even getting involved, writing a sweet message to her father with a throwback photo.
Article continues below advertisement
Johnny Depp and Amber Heard attend court date in Gold Coast.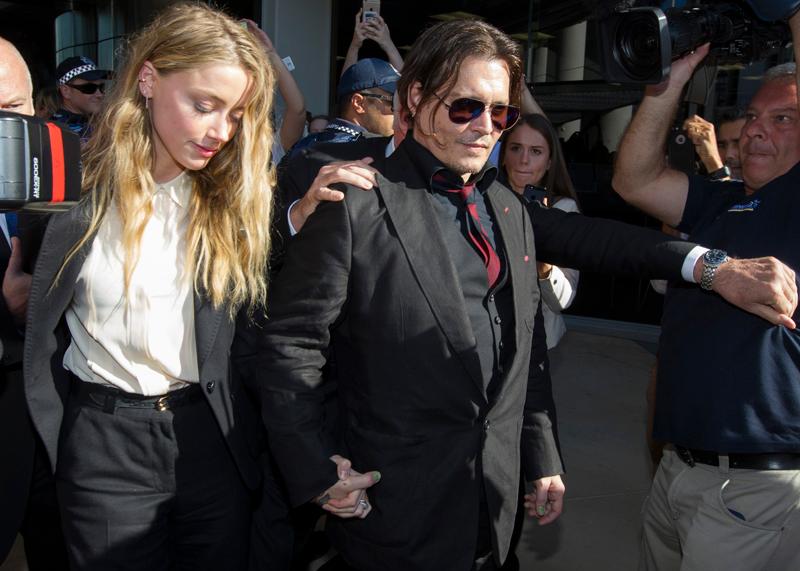 Heard filed for divorce after 15 months of marriage citing irreconcilable differences on May 23, days after Depp's mother Betsy Sue Palmer died.
Article continues below advertisement
ARCHIVE PHOTOS: Amber Heard & Johnny Depp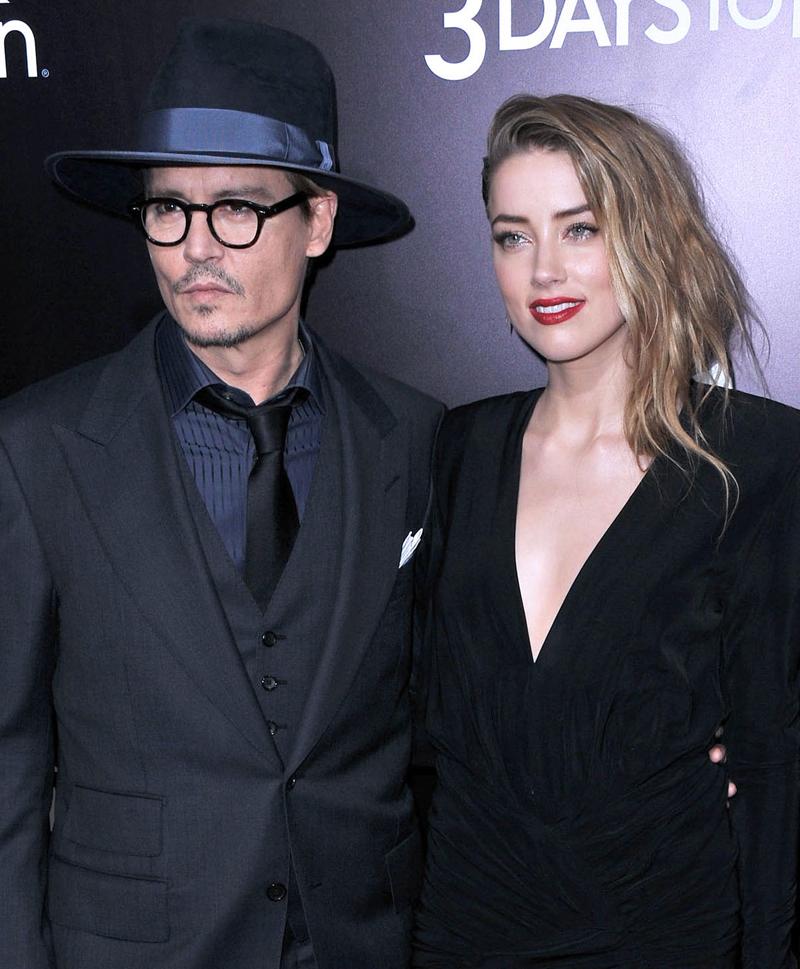 Amber and Johnny did not have a prenup and Heard requested $50,000 a month in spousal support, $125,000 for her legal fees, their LA penthouse, his Range Rover and sole custody of their Yorkshire terriers, according to court documents.