PHOTOS
Divorce Delay! 10 Updates About Johnny Depp & Amber Heard's Nasty Divorce, 2 Months Later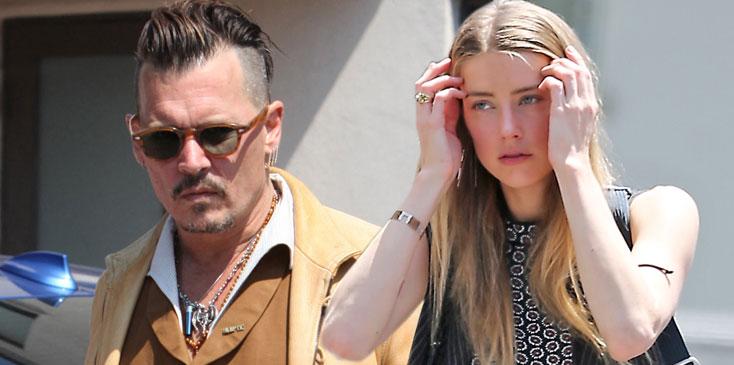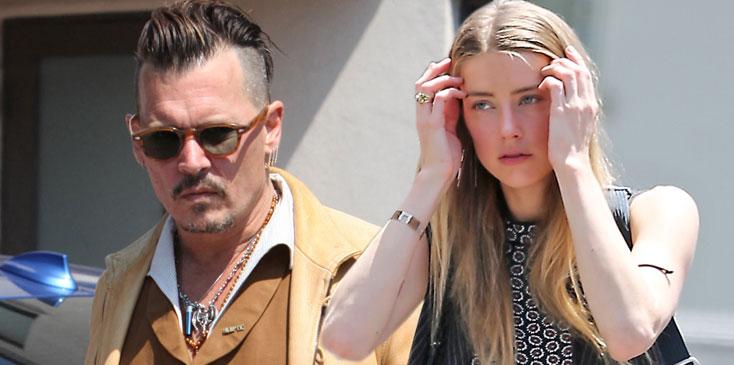 Johnny Depp and Amber Heard's divorce is dragging on again! The latest court appearance was delayed due to an "emergency." Click through for the latest updates on their nasty divorce, two months after their announcement.
Article continues below advertisement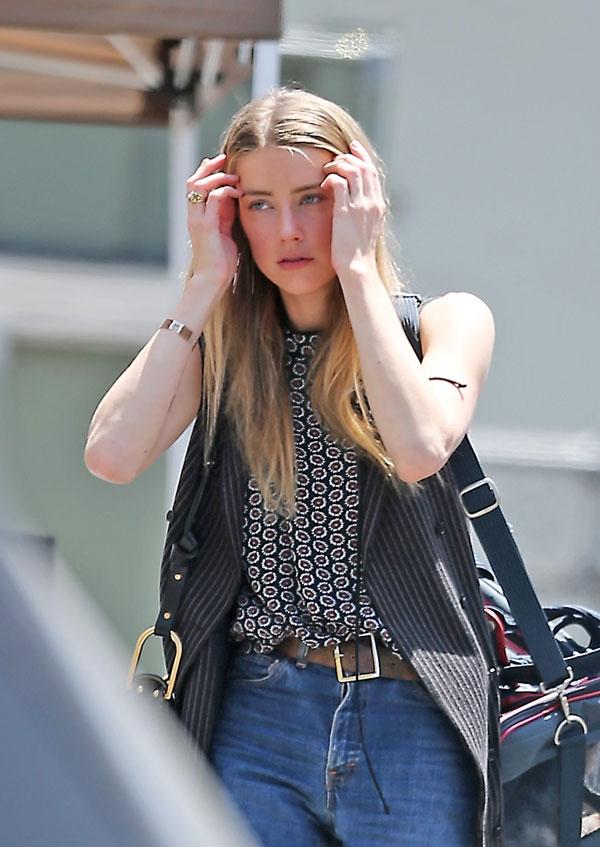 Heard was scheduled to give her deposition about the alleged physical abuse in her marriage on August 12, but delayed her appearance due to an "emergency."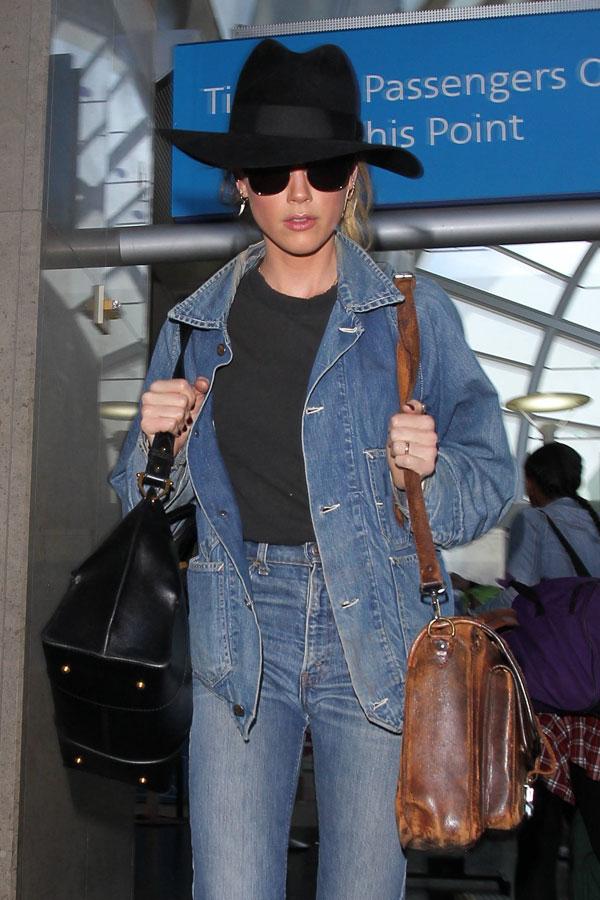 Court documents said "to no fault of her own, Amber was unable to arrange for a flight to travel from London," where she is filming Justice League.
Article continues below advertisement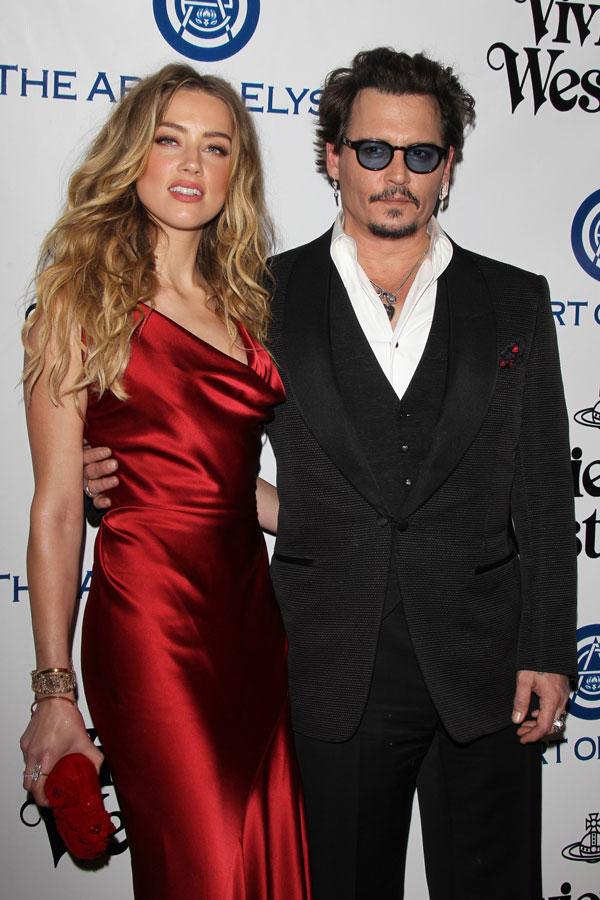 The deposition was rescheduled for the following day on August 13 and a hearing for August 17. The original date was slated for June 17, but was pushed back several times.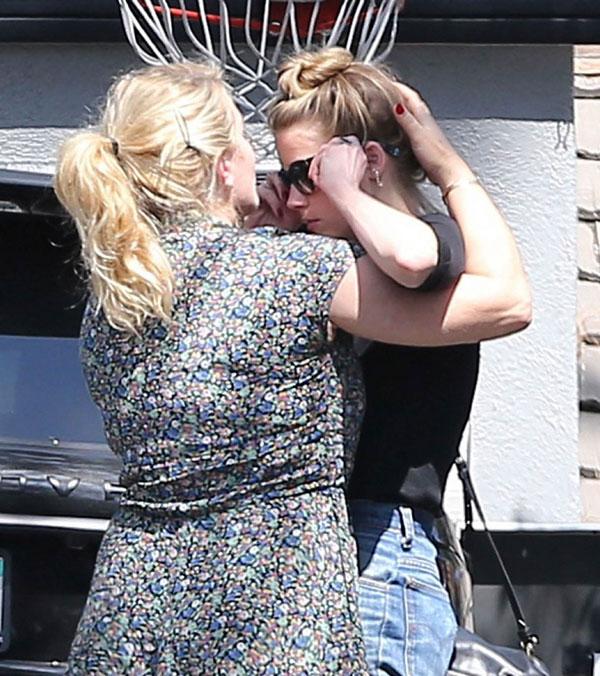 Depp's lawyer Laura Wasser said Heard was "hysterically crying and pacing in her separate conference room, or screaming and yelling at times and laughing at others" on August 6 during the first scheduled deposition.
Article continues below advertisement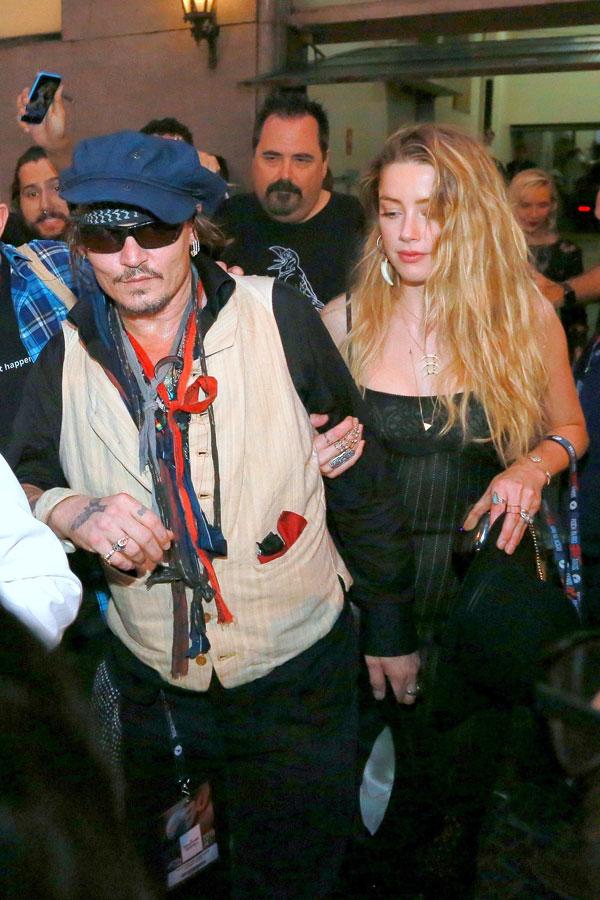 Amber's team stated that it is "highly unlikely that Johnny will appear and cooperate" during the deposition.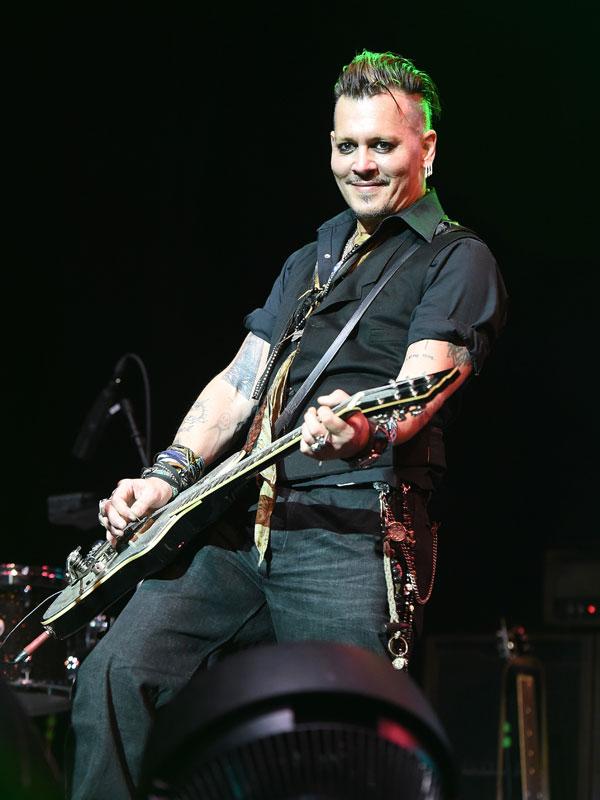 But that's not all! Heard's team bashed Depp for waging "a malicious war" after she came forward with domestic abuse claims.
Article continues below advertisement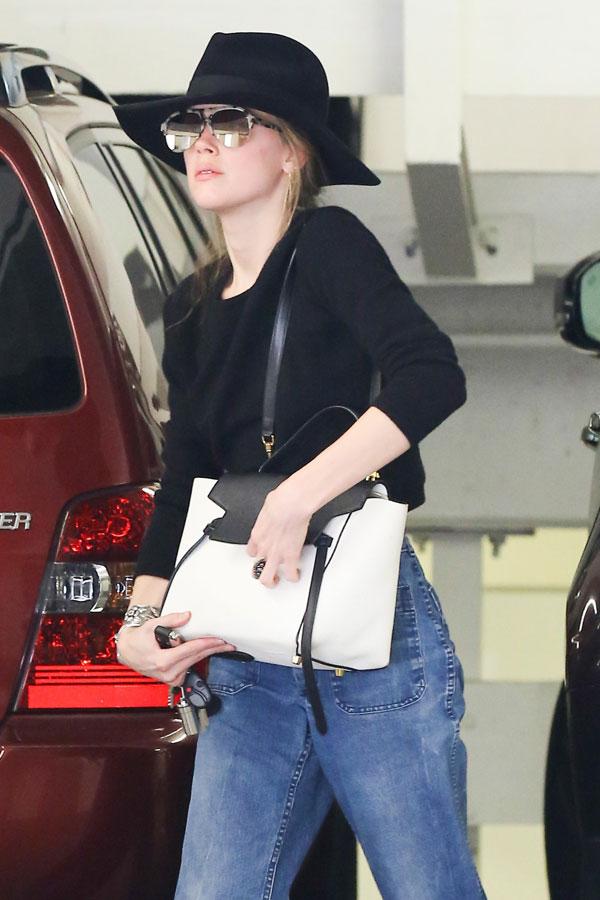 "Johnny's counsel continues to wage a malicious war against Amber in the Court of Public Opinion in an effort to intimidate and discourage Amber from telling the truth," they said in a statement. "It is a disturbing shame that Johnny's lawyers continue to pursue a relentless personal attack against Amber."
AG_083093_001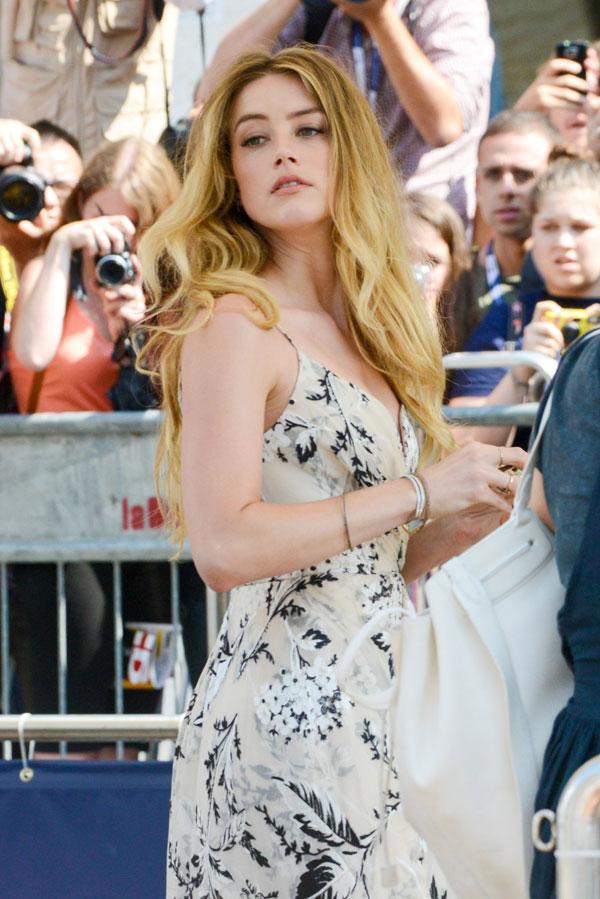 Heard, who was granted a temporary restraining order against Depp, will take the stand to testify against her estranged husband of 15 months for a permanent restraining order.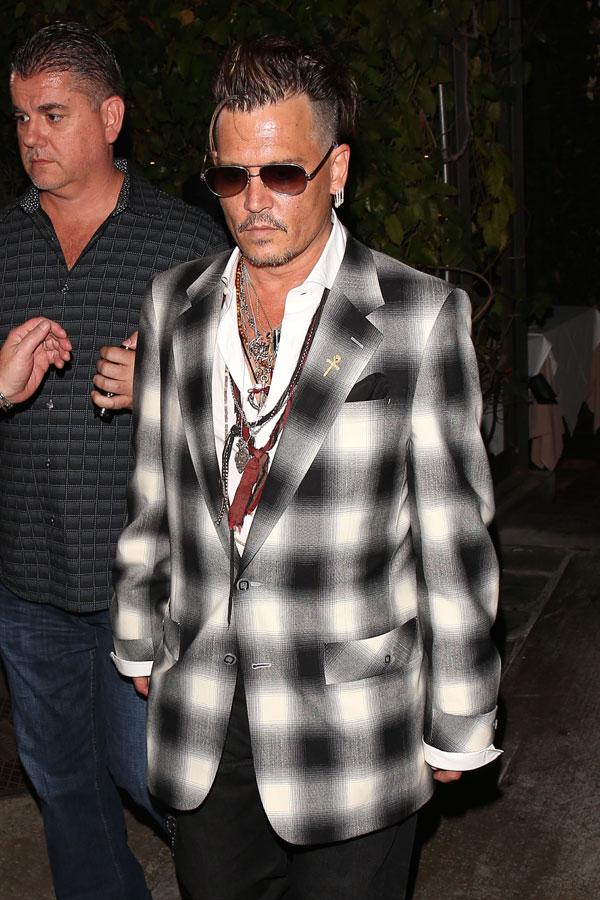 Johnny has remained silent throughout the whole divorce, only releasing a statement though his rep that "hopefully the dissolution of this short marriage will be resolved quickly."