PHOTOS
Amber Portwood's 'Teen Mom' Costars React To The Chilling Leaked Audio From Alleged Fight With Andrew Glennon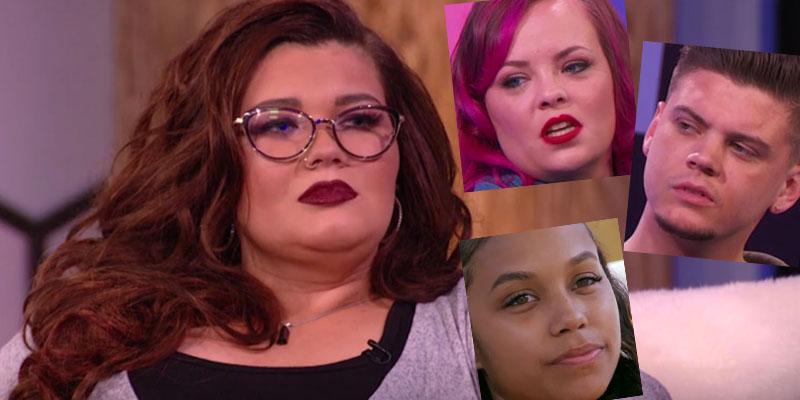 Amber Portwood's nightmare continues. Months after she was arrested for domestic abuse after she allegedly attacked Andrew Glennon with a machete, an audio clip that appears to be from another fight between the two surfaced. Since the release, the mother-of-two's costars have taken to social media to comment.
Article continues below advertisement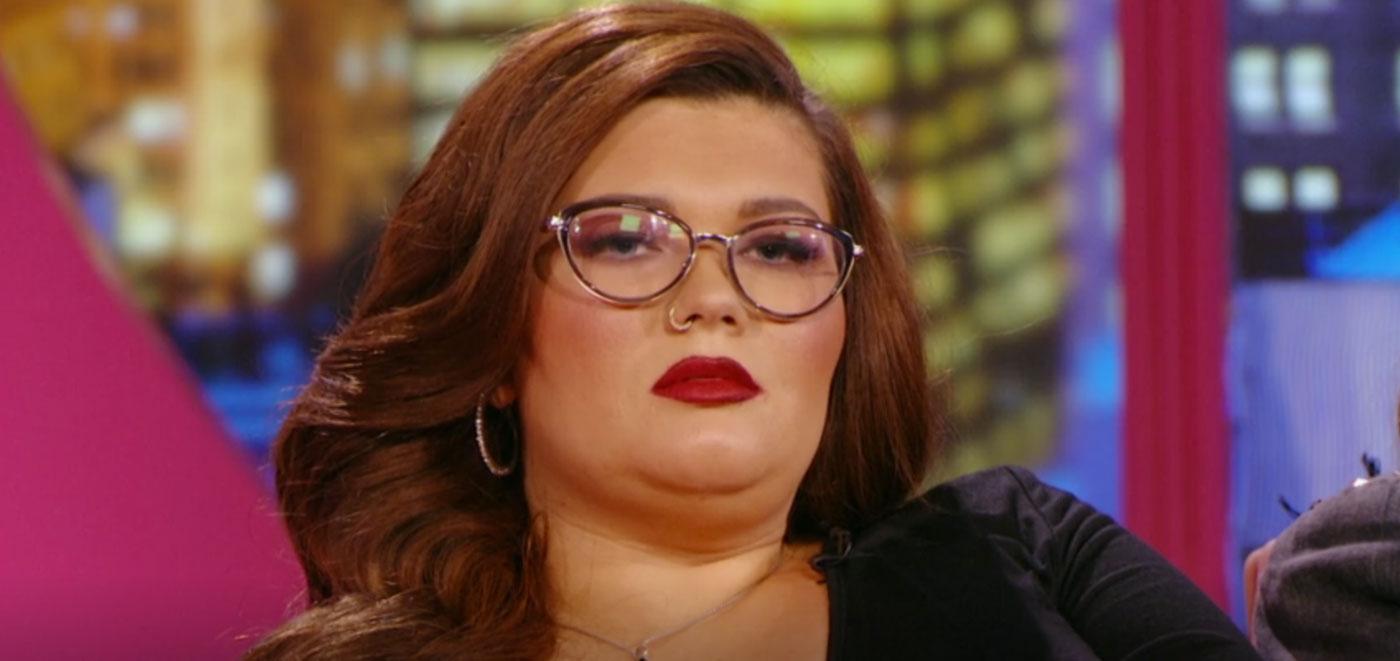 On Friday, September 13th, audio of Amber allegedly assaulting Andrew surfaced.
Article continues below advertisement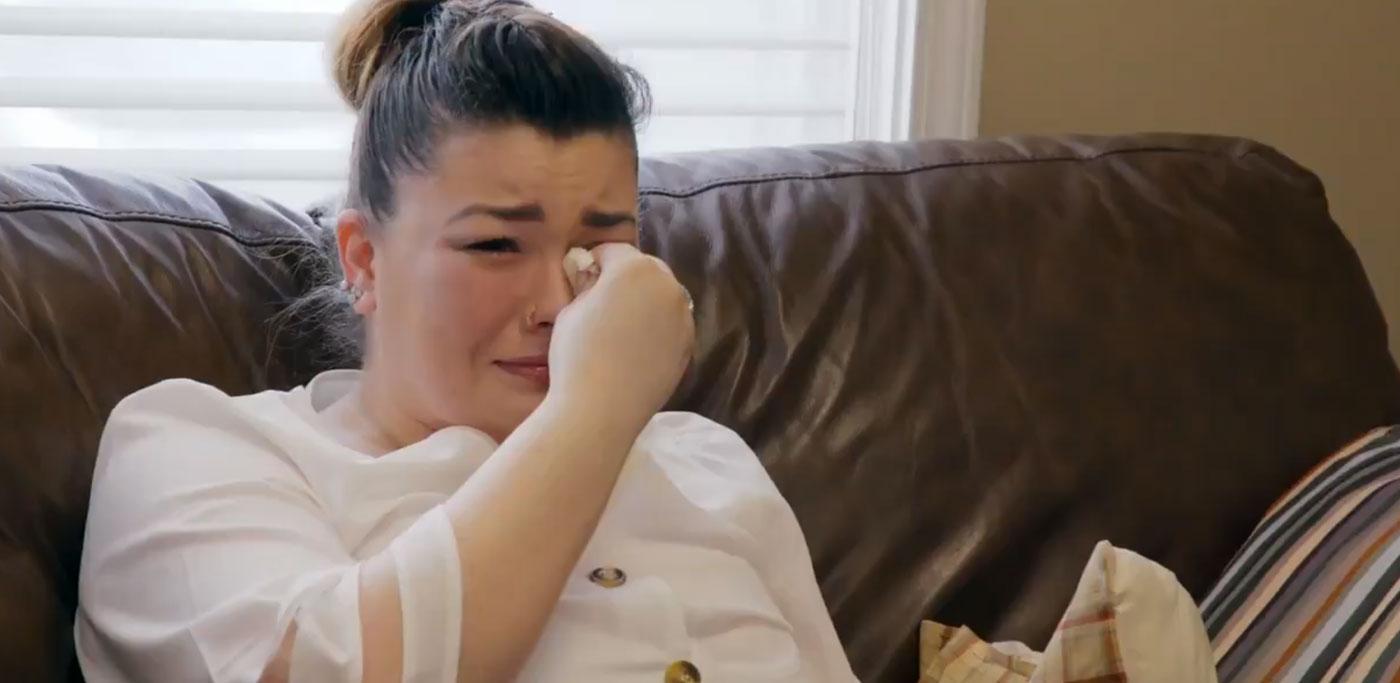 The audio left many, many Teen Mom fans in complete shock, as well of Amber's costars.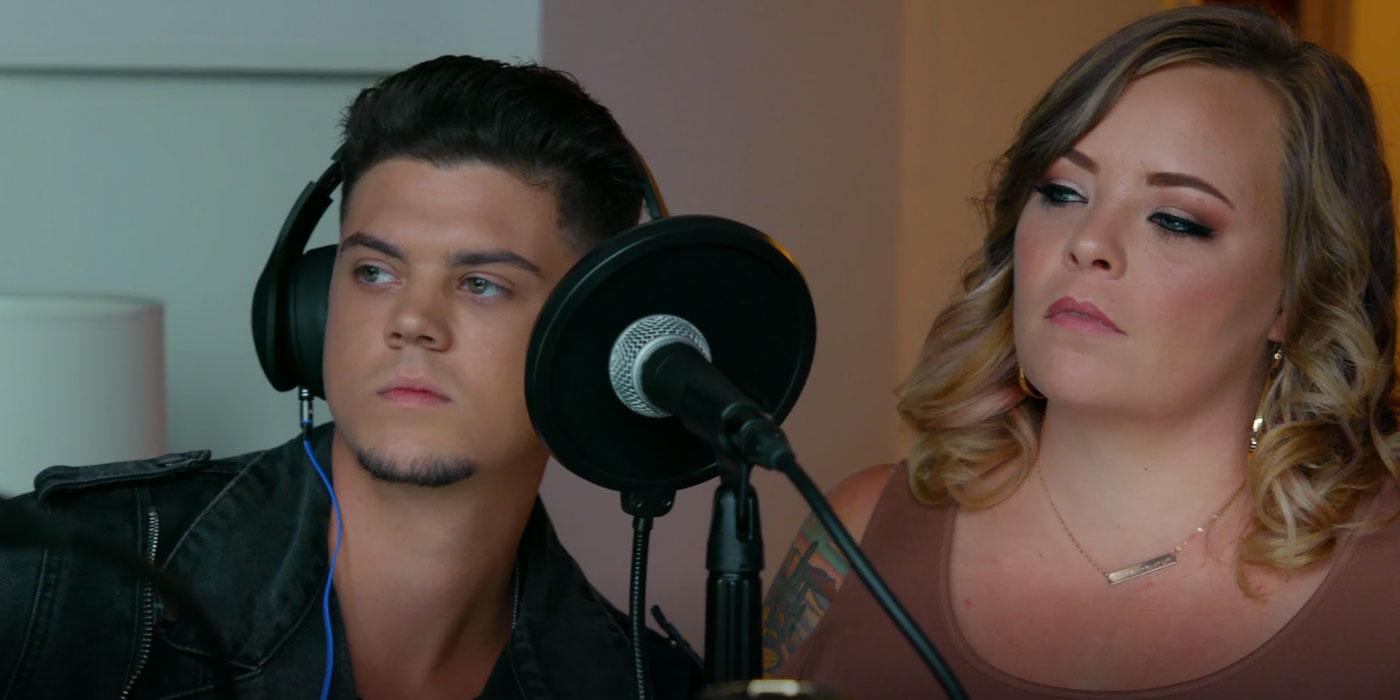 Amber's very good friends, Tyler Baltierra and Catelynn Lowell, took to Twitter to respond to the shocking audio. Tyler wrote, "Honestly...my heart is really saddened by what I have heard. I just pray that everyone gets the help they truly need in this situation. Abuse is NEVER okay...EVER!????"
Article continues below advertisement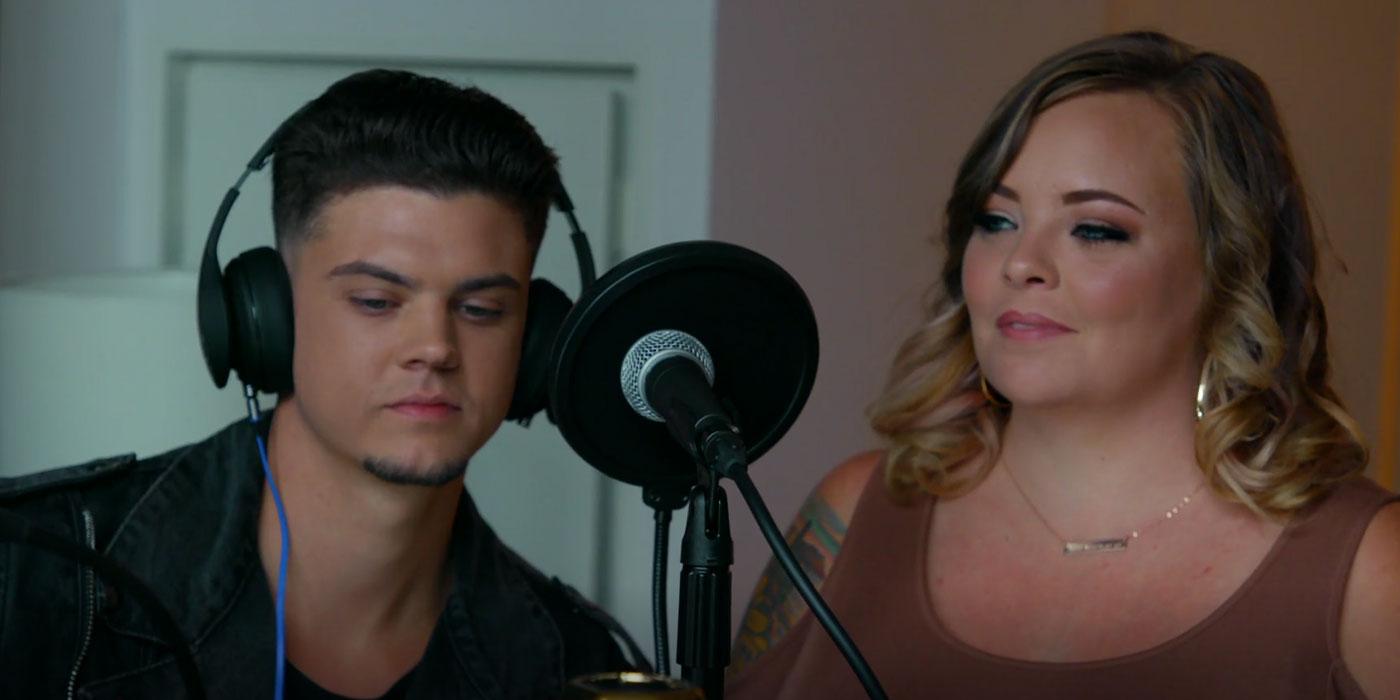 Catelynn tweeted, "I would hope that from watching my journey for 10 years that you all would know that I do not condone violence of any sort especially in front of children... My heart breaks...And I am truly sad."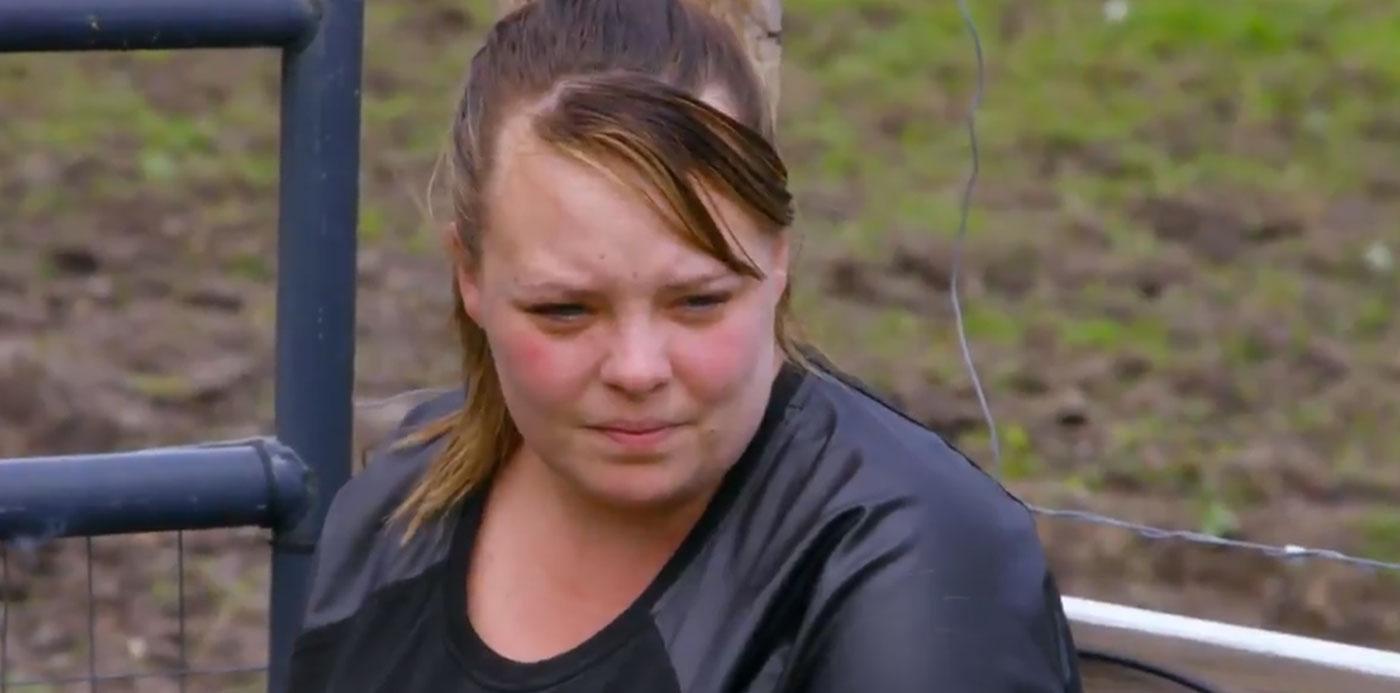 She added, "Just know that I didn't hear that audio till all of you did and I'm so sad and heart broken."
Article continues below advertisement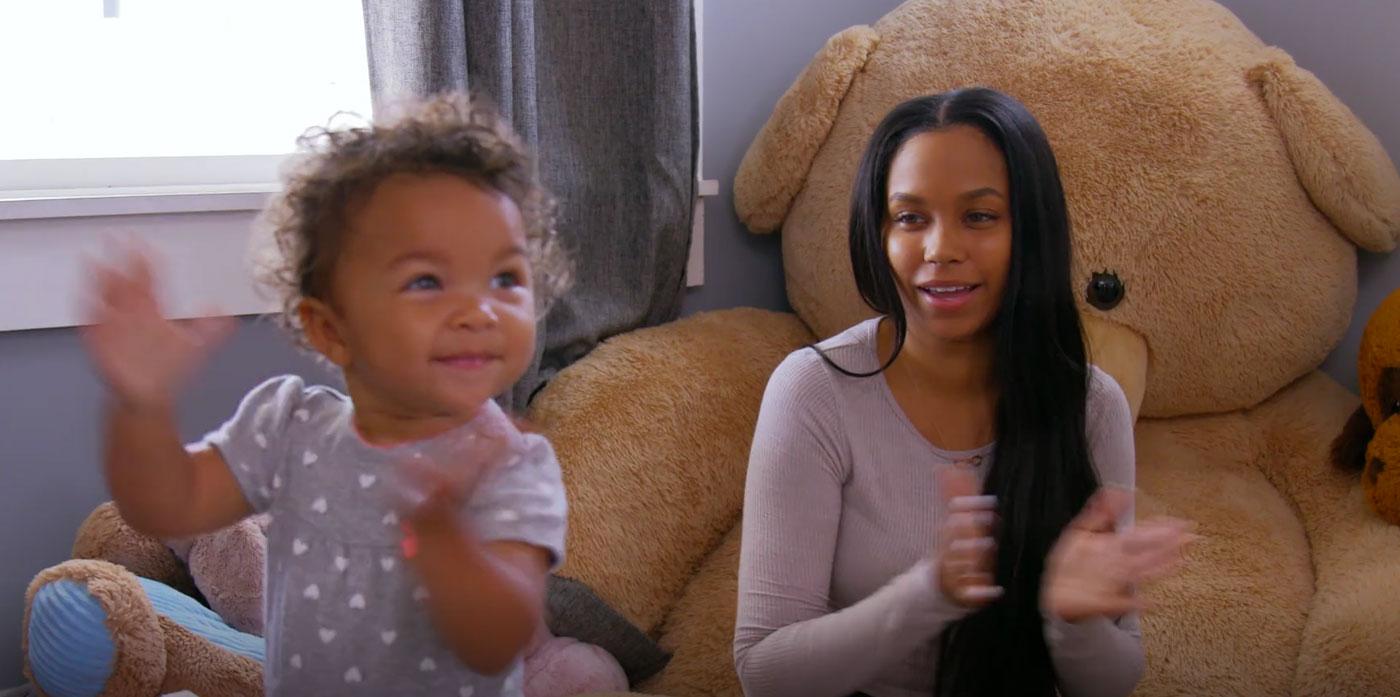 Cheyenne Floyd, who joined the Teen Mom OG family last season, took to Twitter as well to comment on the audio. Even though she is a newbie, she has become close to the girls and supported Amber in court.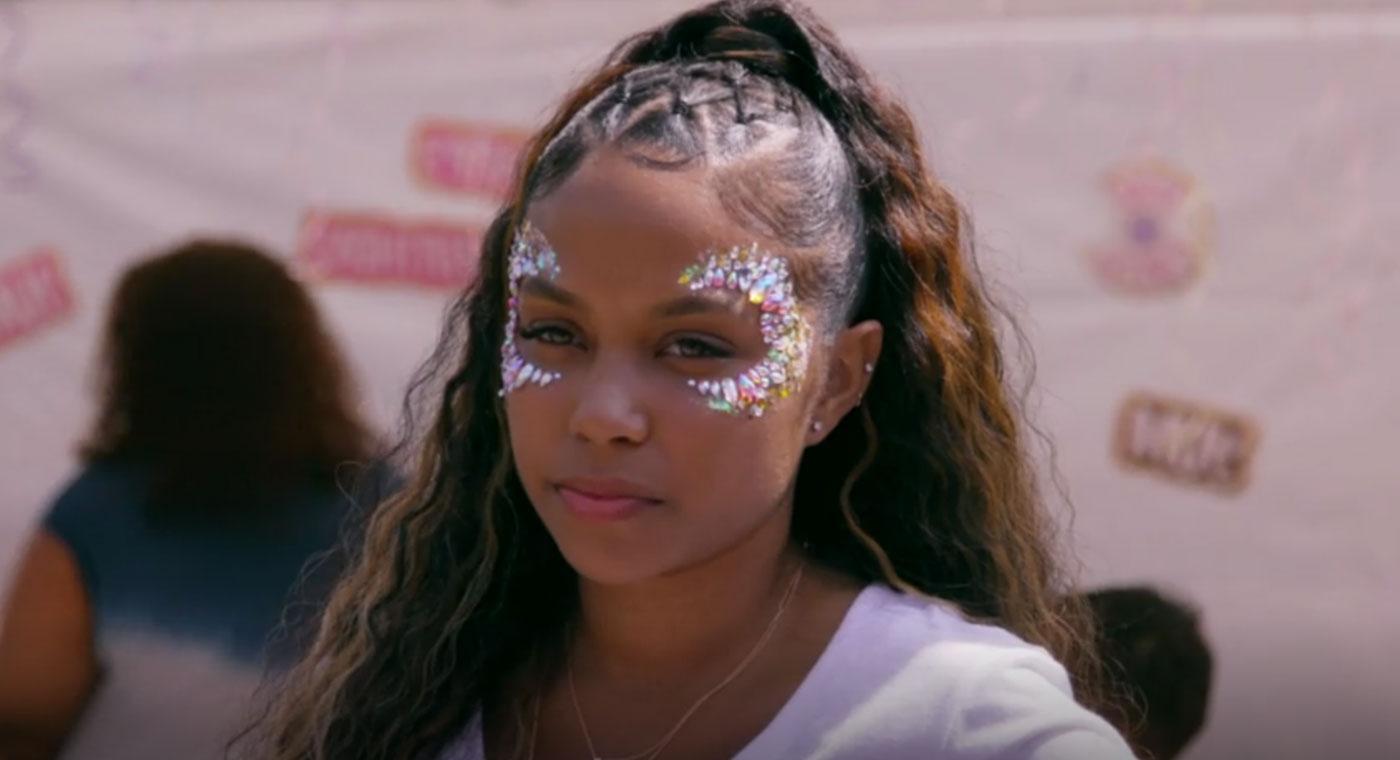 She tweeted, "All I can say is that I am a praying for everyone involved.. my heart is so sad after what I heard and I hope she gets the help she needs."
Article continues below advertisement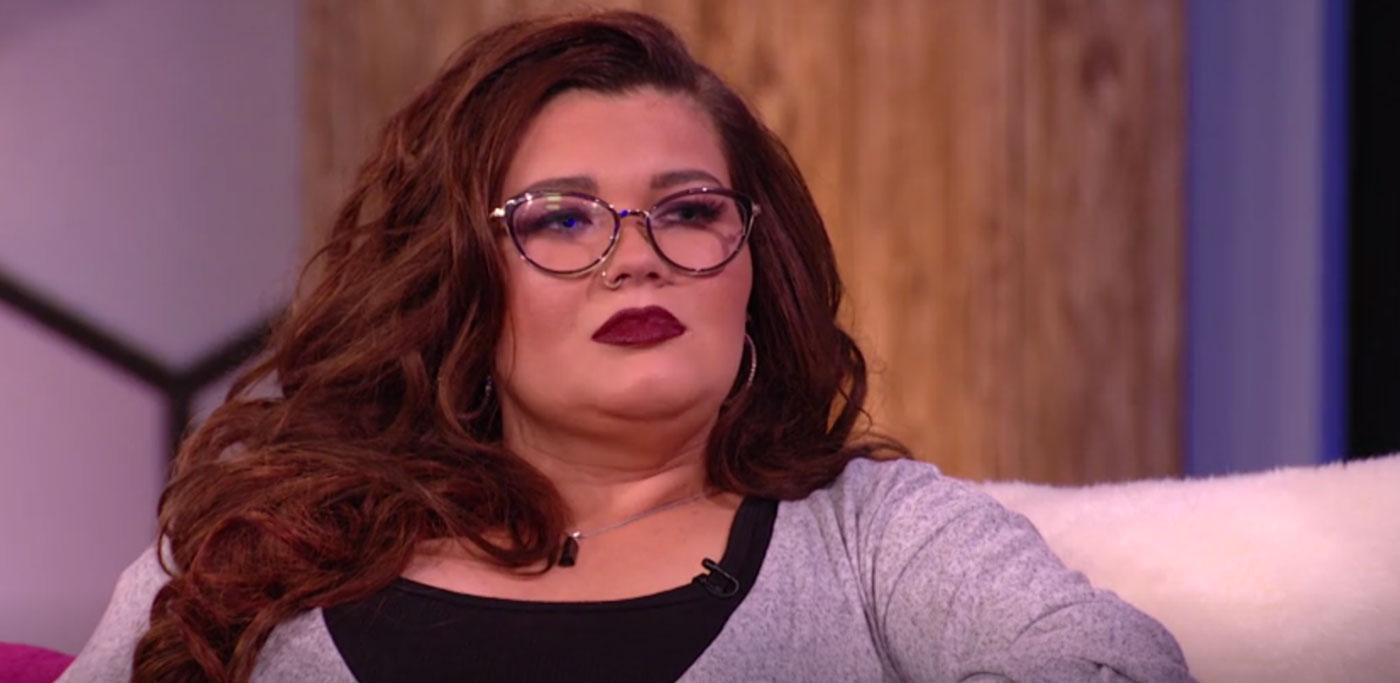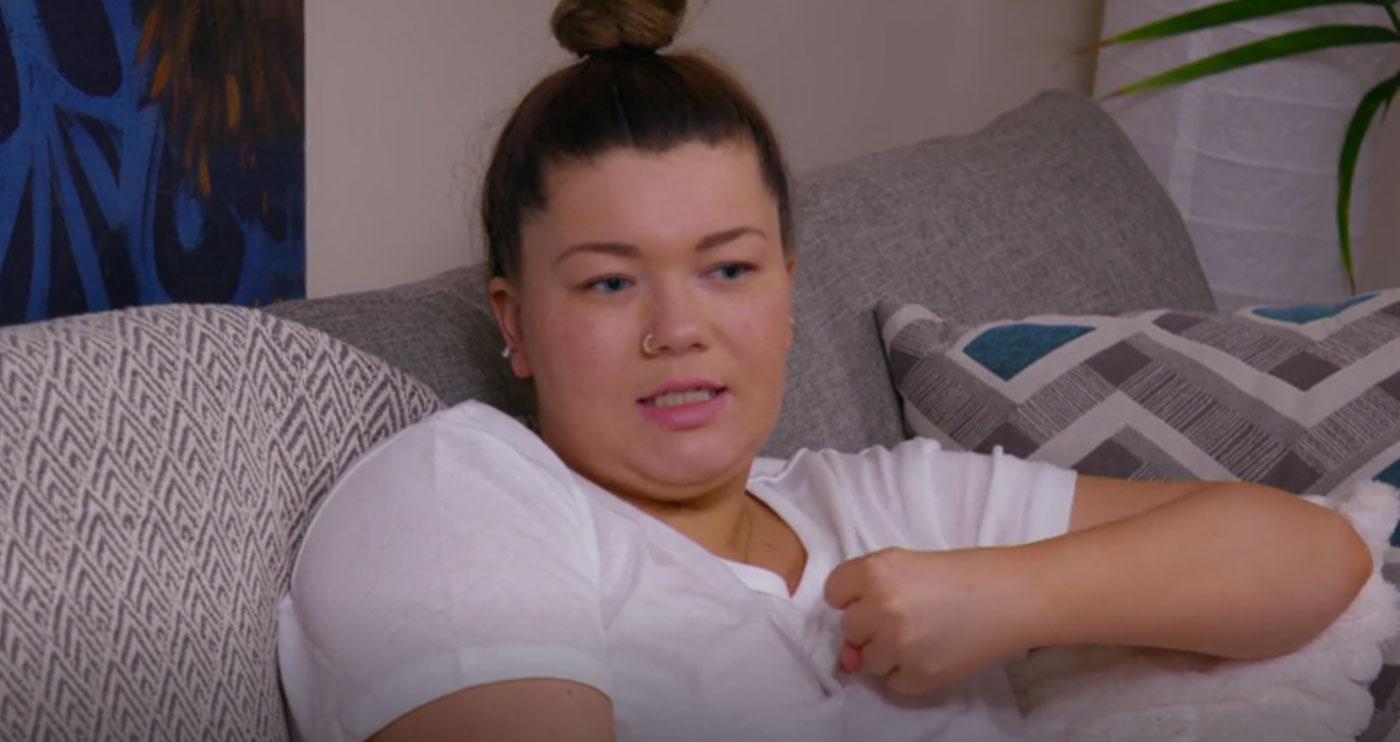 As the clip continued, it seems the male and female in the clip argued about welcoming their son together, James. "Why didn't you just tell me you didn't want him," a male voice, believed to be Andrew, replied. The woman, allegedly Amber, said that she didn't plan on welcoming another baby until she was "in her 30s." She welcomed her daughter, Leah, back in 2008 while starring on the reality show, 16 & Pregnant.
Article continues below advertisement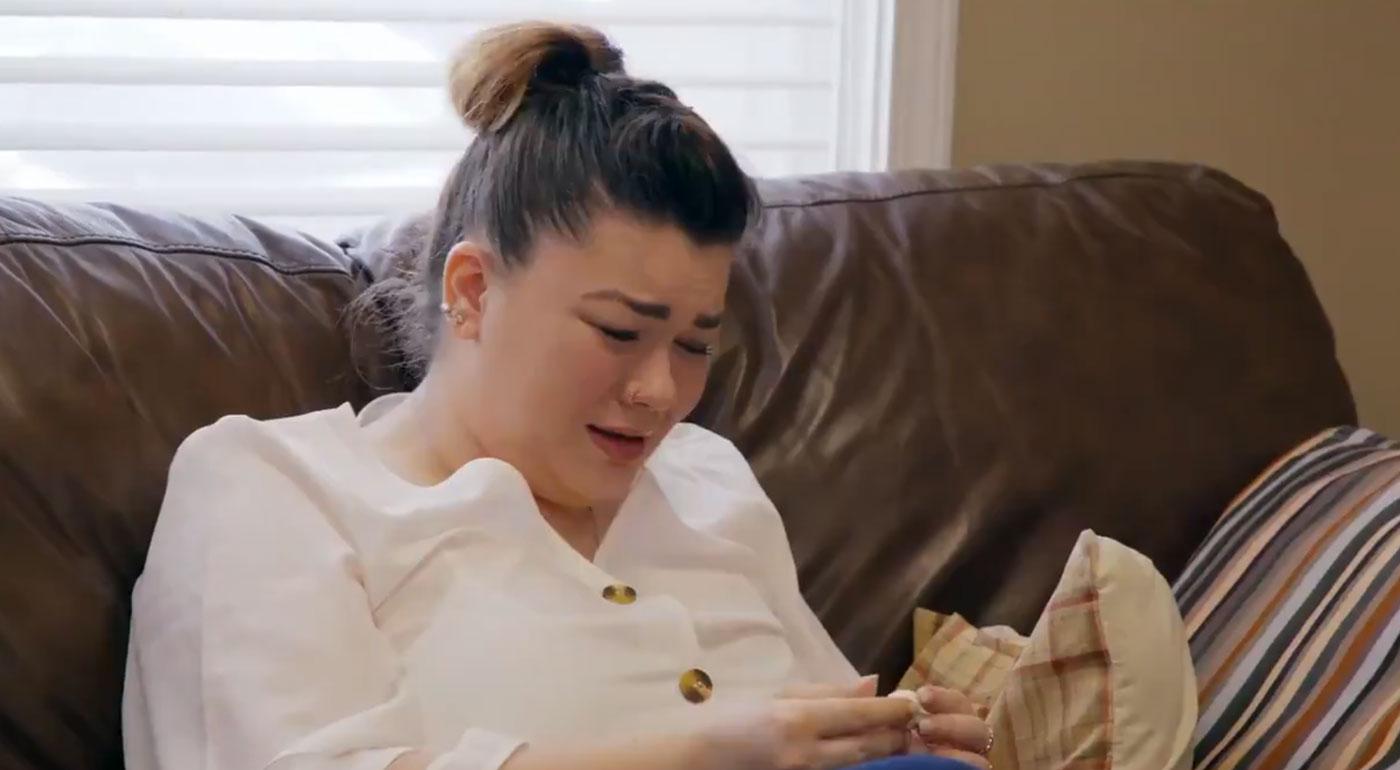 The man, allegedly Andrew, doubted that the woman, allegedly Amber, was taking birth control. "Then tell me how I didn't have a baby for ten years, fata**," the woman yelled. "Tell me how did I have a motherf**king baby!" After the screaming, a commotion is heard and the man let out cries hinting he was in pain. "I'm holding James!" he yelled. "Stop hitting me. Stop kicking me."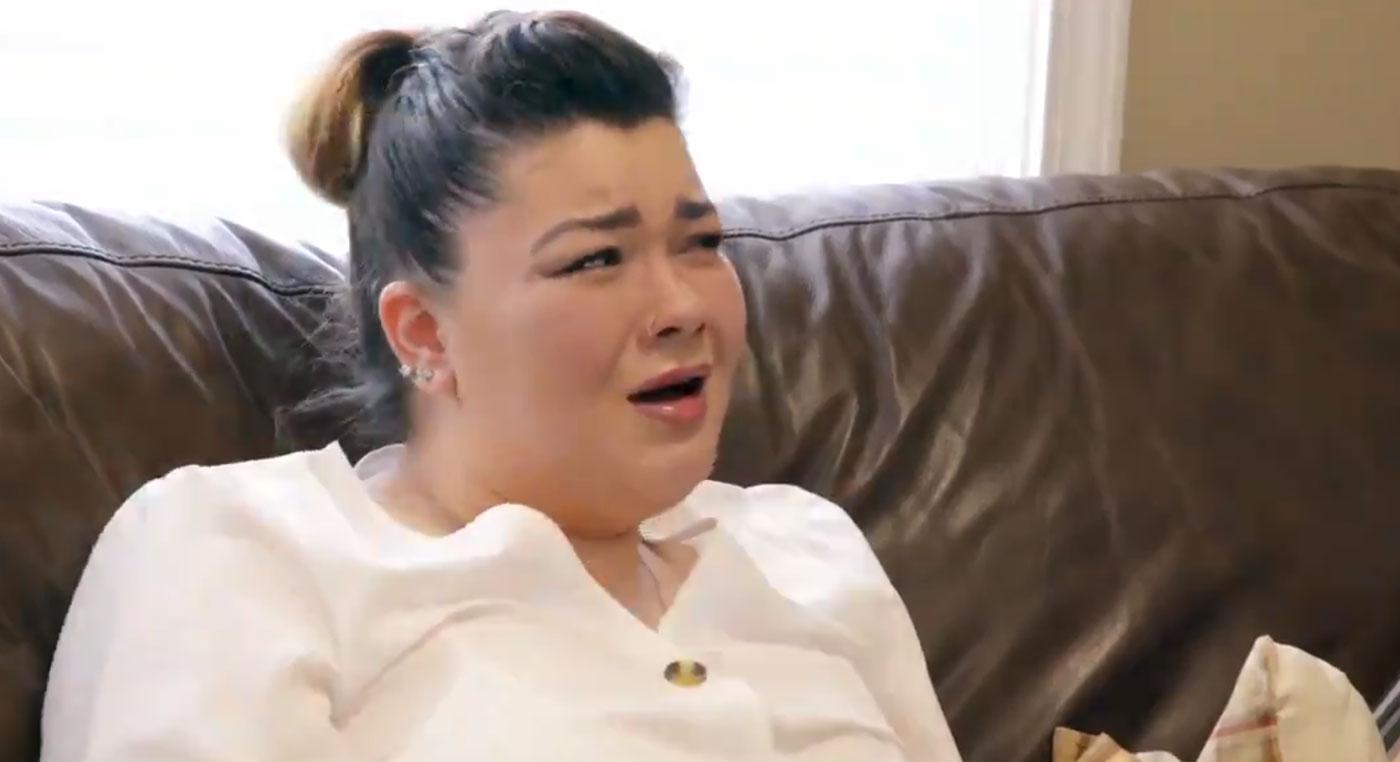 The woman, allegedly Amber, screamed, "You fata**! You ugly fat f**k. You don't deserve me. You're disgusting fata**. I'm gonna blow you out the water. You will never have a career in this industry. I will make hundreds of thousands of dollars….You're a disgusting abusive man who used my body!"
Article continues below advertisement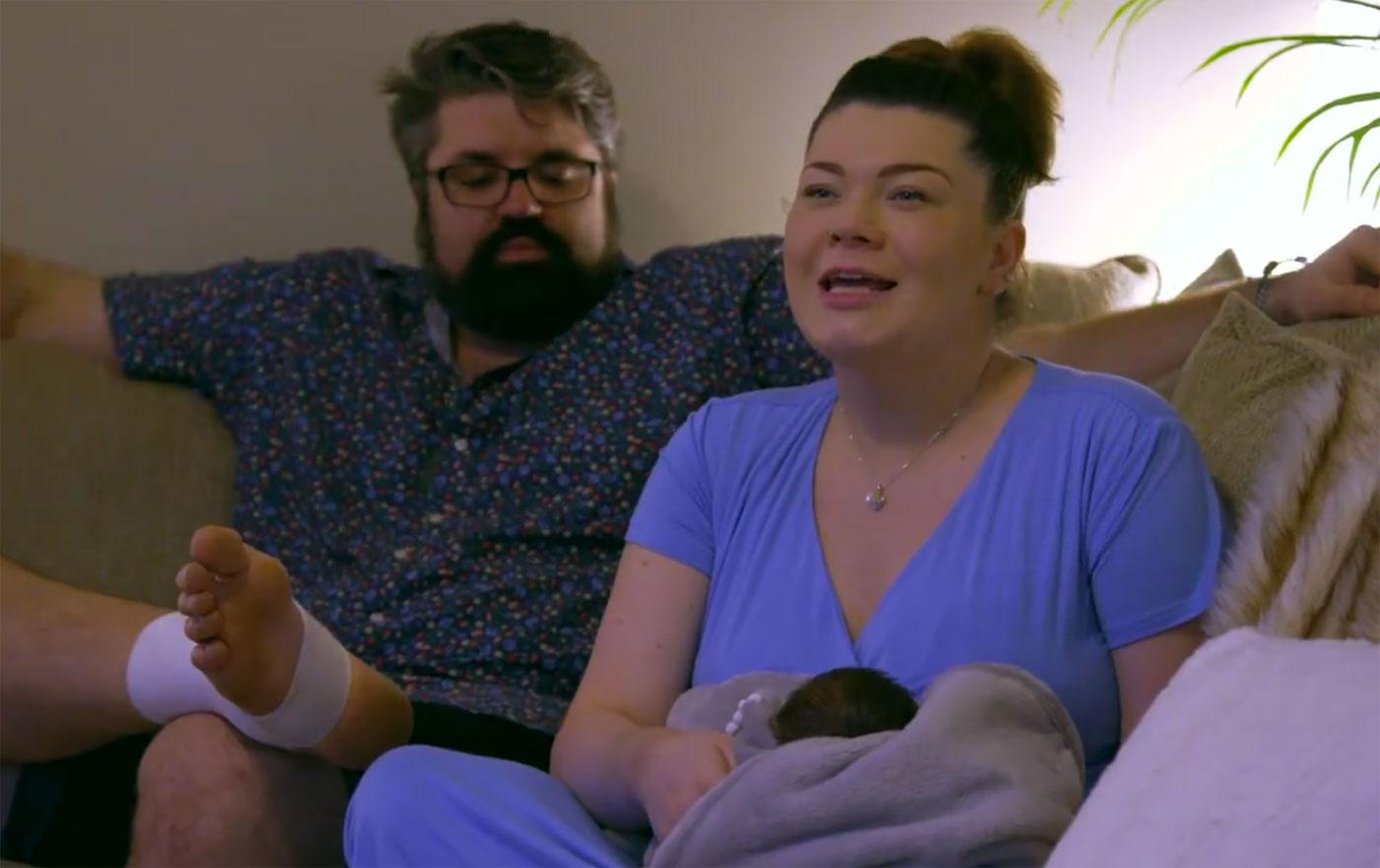 "I'm going to say this to you one more time you ugly f**king fata** get out of my house now. Get out. Take him and go. I'm gonna make a statement to the press about everything. Get out of my f**king house. It's done," the woman continued.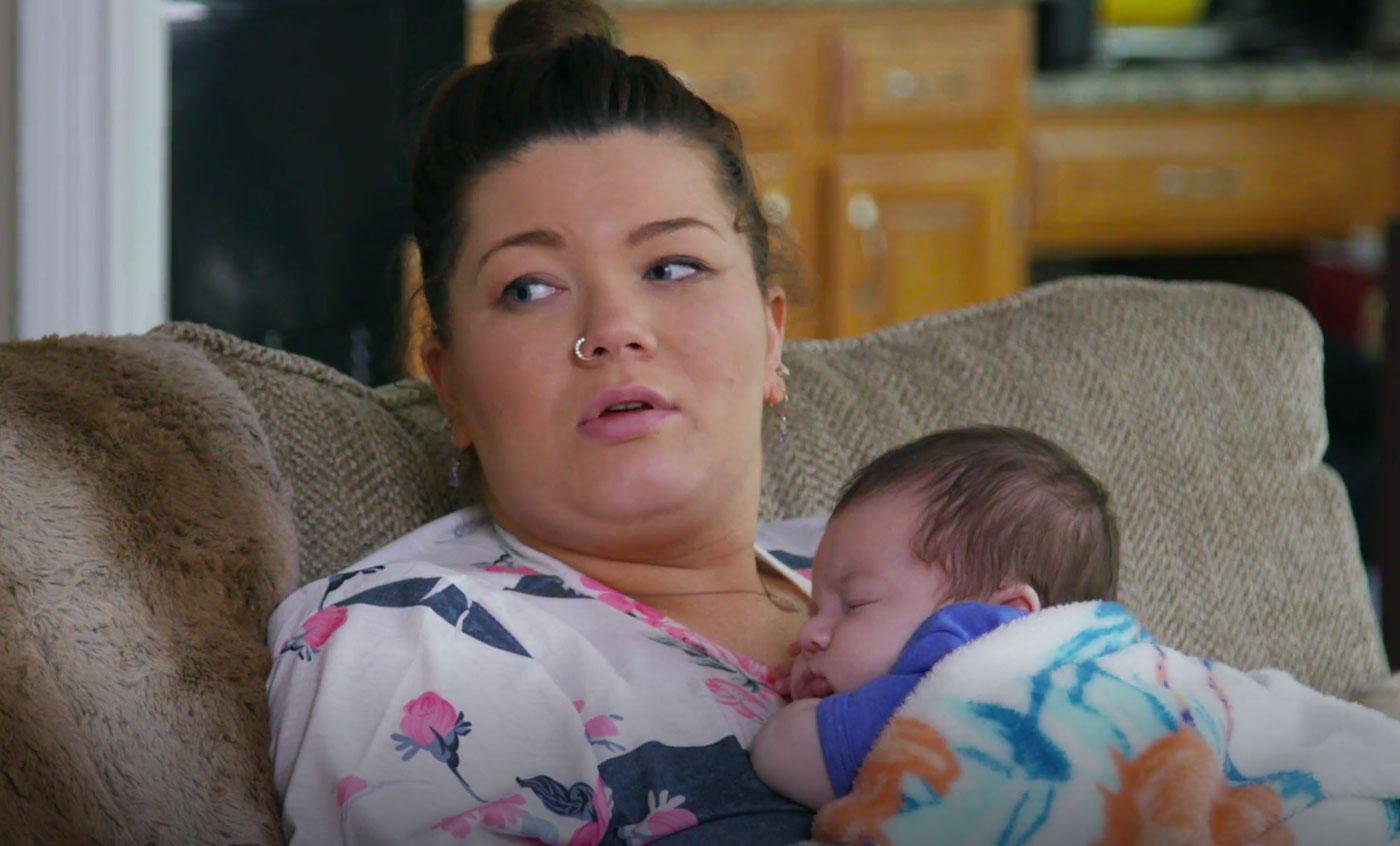 Before the clip ended, the woman is heard saying, "Get out or I'll kill you."
Article continues below advertisement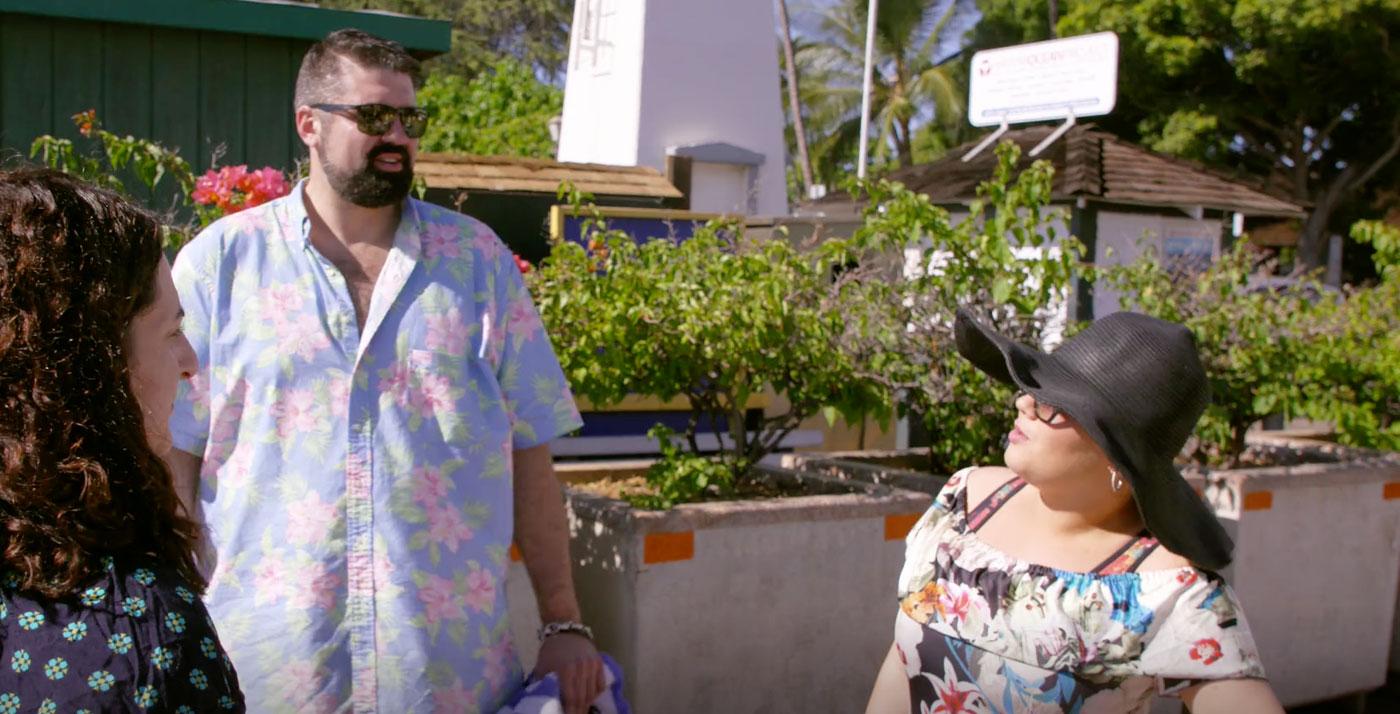 Amber and Andrew have not commented on the audio clip.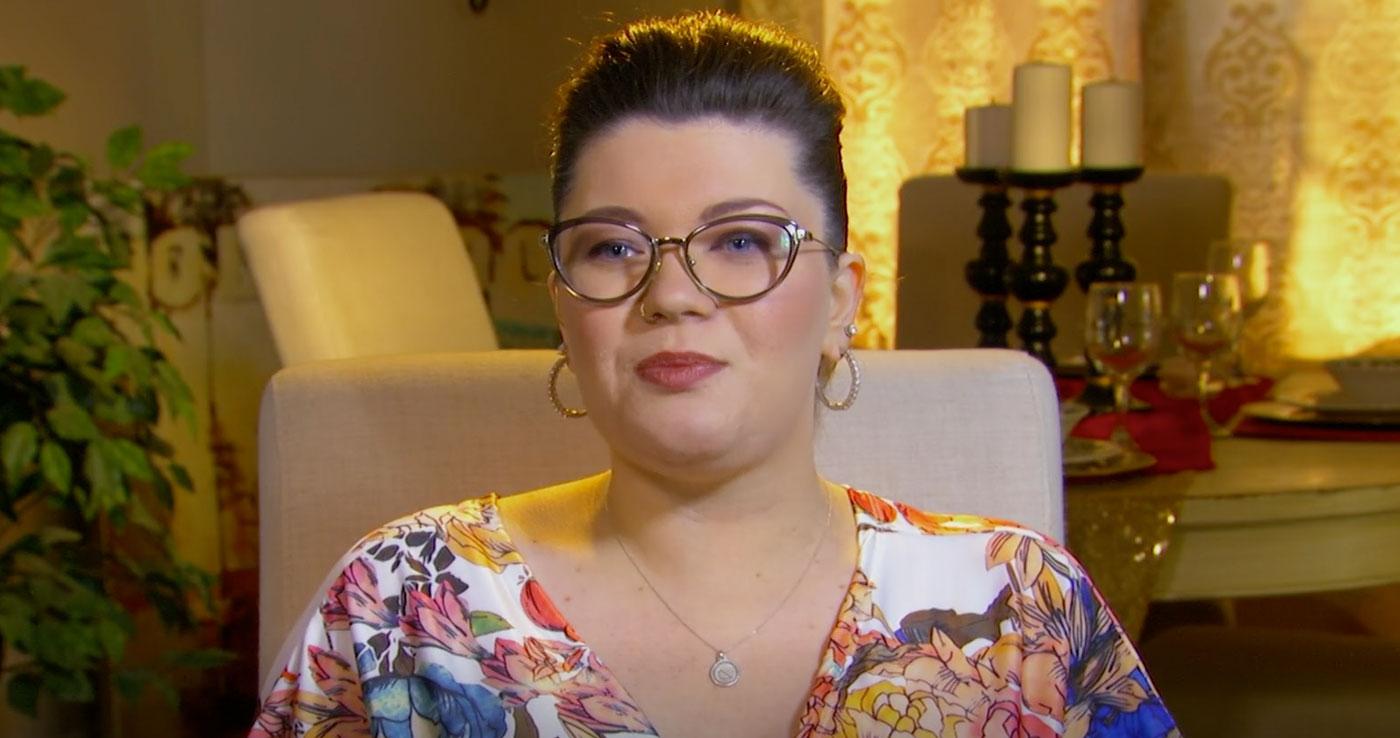 Stay with OKMagazine.com for more details!