PHOTOS
Audio Of 'Teen Mom OG' Star Amber Portwood Allegedly Verbally & Physically Assaulting Andrew Glennon Surfaces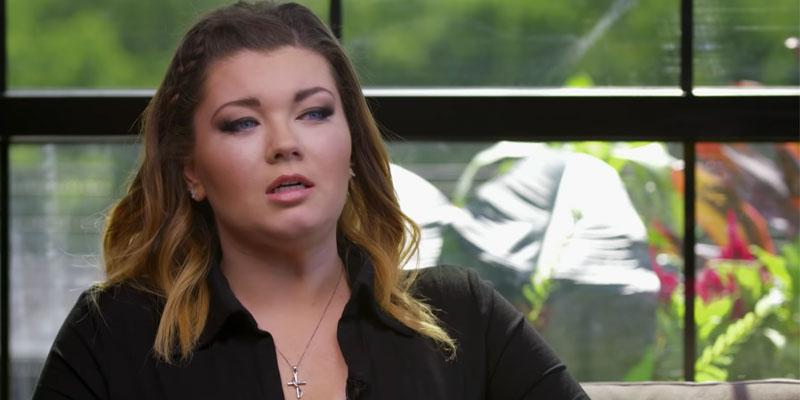 Months after Teen Mom OG star Amber Portwood was arrested in July 2019 for allegedly attacking ex-boyfriend Andrew Glennon with a machete, an audio recording has surfaced on social media that appears to capture another explosive verbal and physical altercation. The clip is believed have been recorded on Christmas Eve 2018.
Article continues below advertisement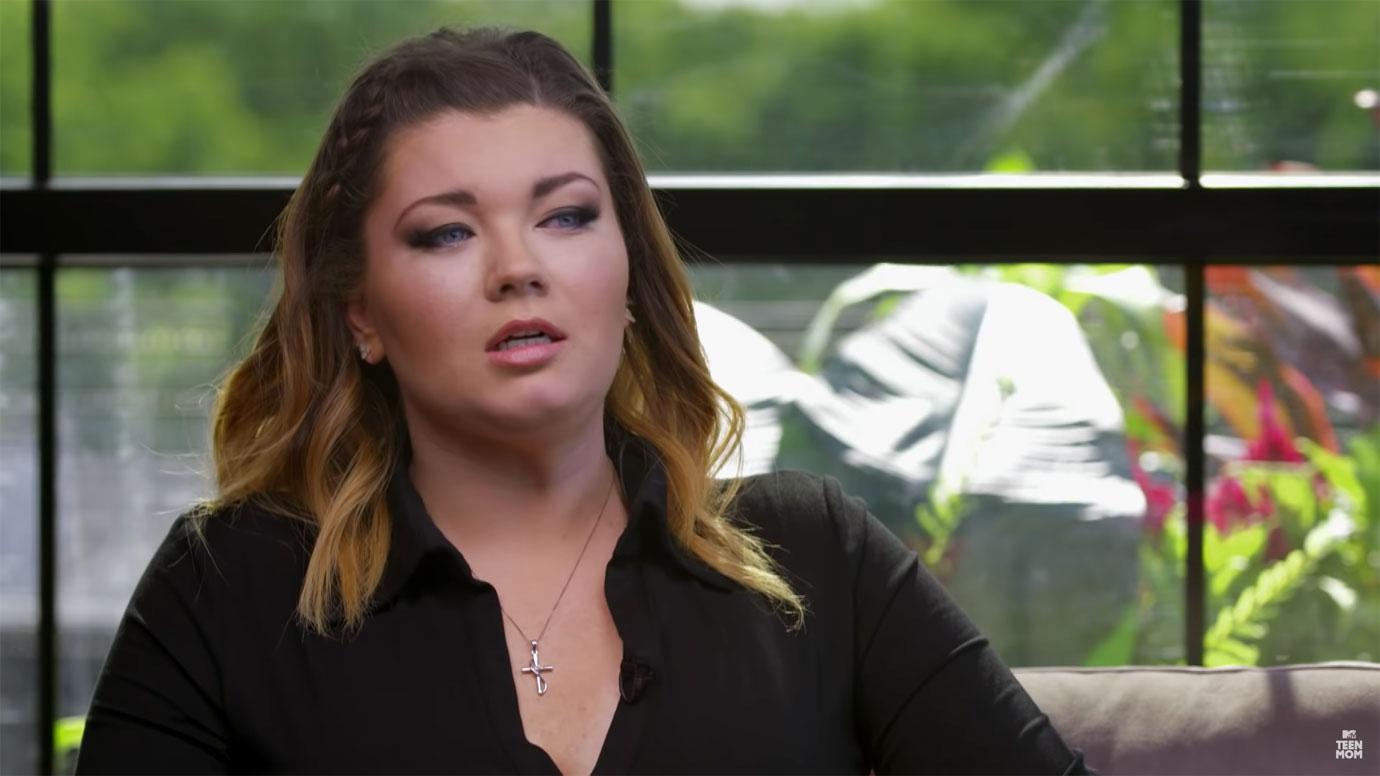 In the disturbing clip, recorded by someone who claims to be close to the former couple, a woman goes on a caustic tirade. "I'm telling James when he's older," she said. "I'm telling James that you're a trash bag." Amber, 29, and Andrew share a son named James — he was born in May 2018.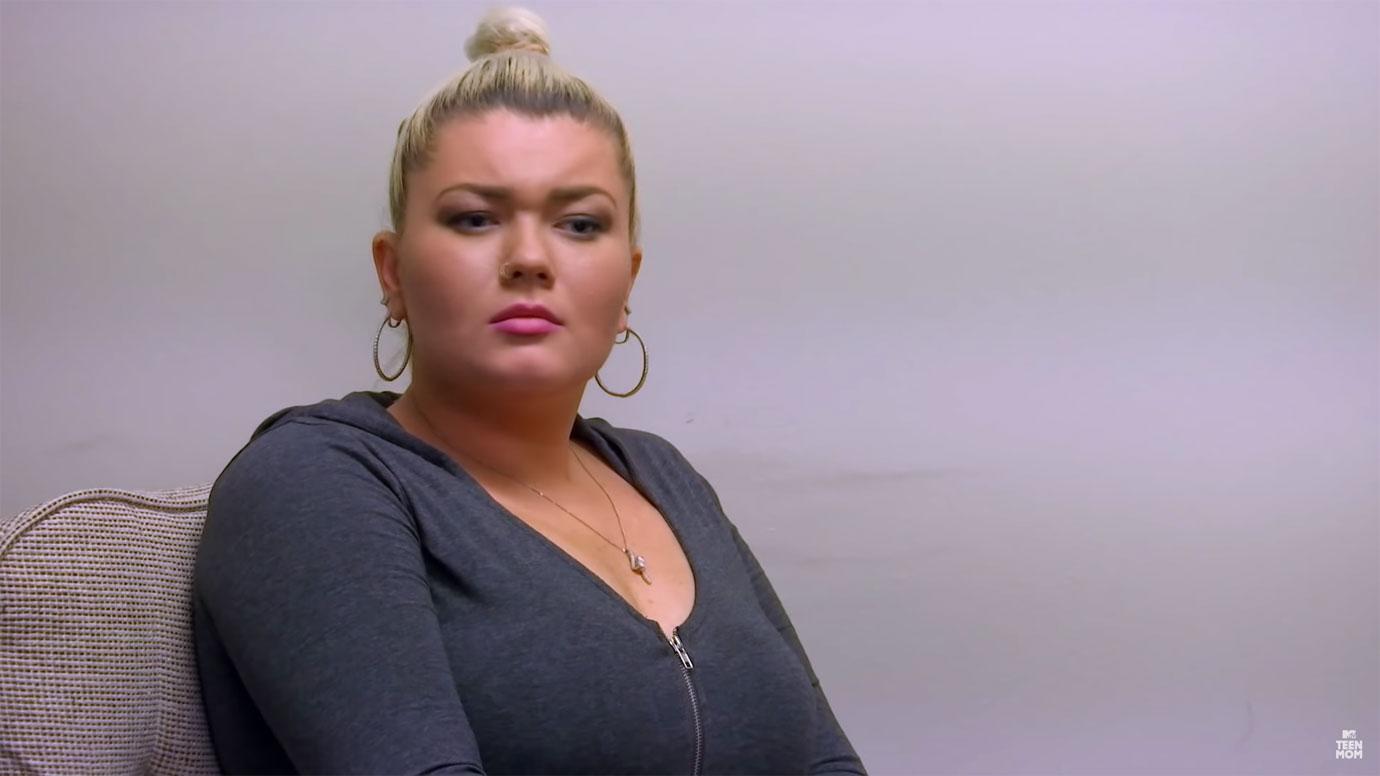 "Why didn't you just tell me you didn't want him," the male voice fired back. The woman believed to be Amber yelled that she didn't expect to have another child until she was "in her 30s." Amber's other child, a daughter named Leah, was born in 2008.
Article continues below advertisement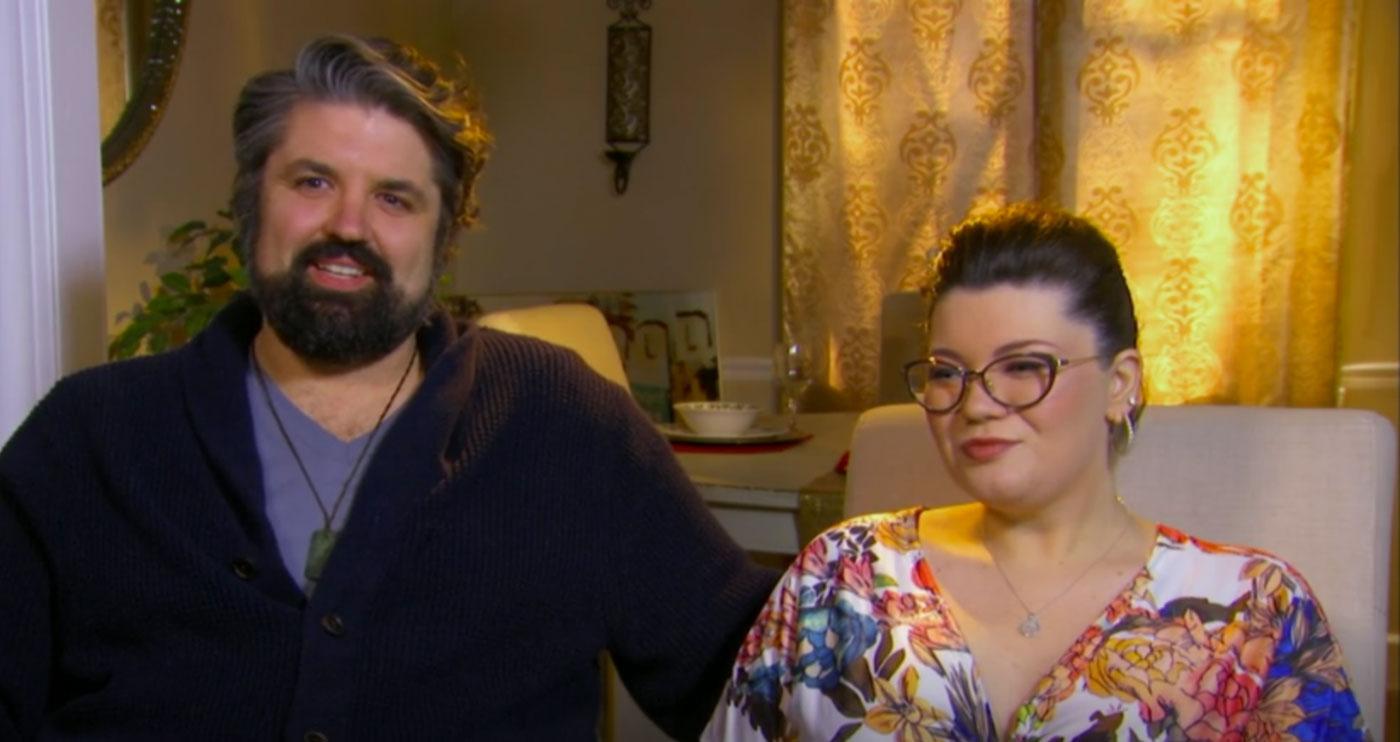 The conversation escalated moments later when the man appeared to doubt that the woman was taking birth control. "Then tell me how I didn't have a baby for ten years, fata**," she yelled. "Tell me how did I have a motherf**king baby!" When she doesn't get the answer she was seeking, a shuffle ensued and the man let out a several cries of pain.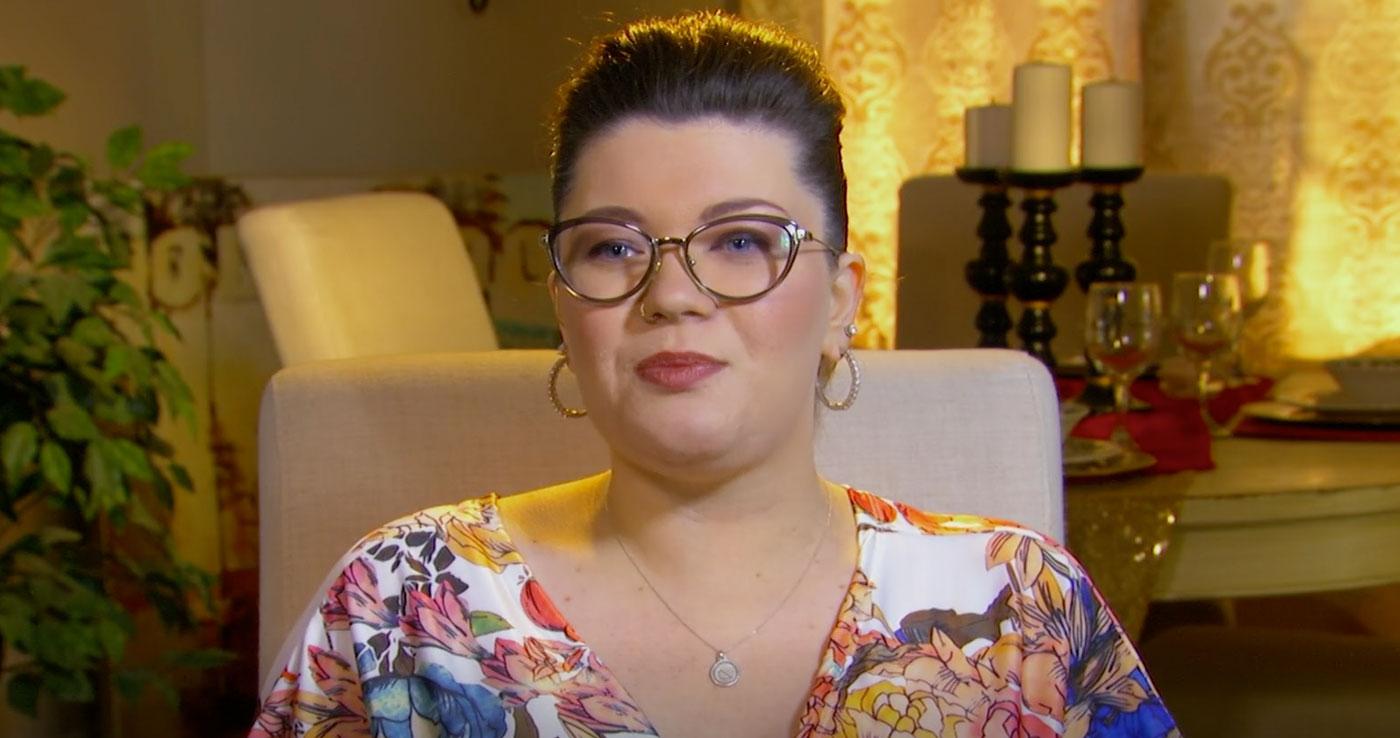 "I'm holding James!" he yelled. "Stop hitting me. Stop kicking me."
Article continues below advertisement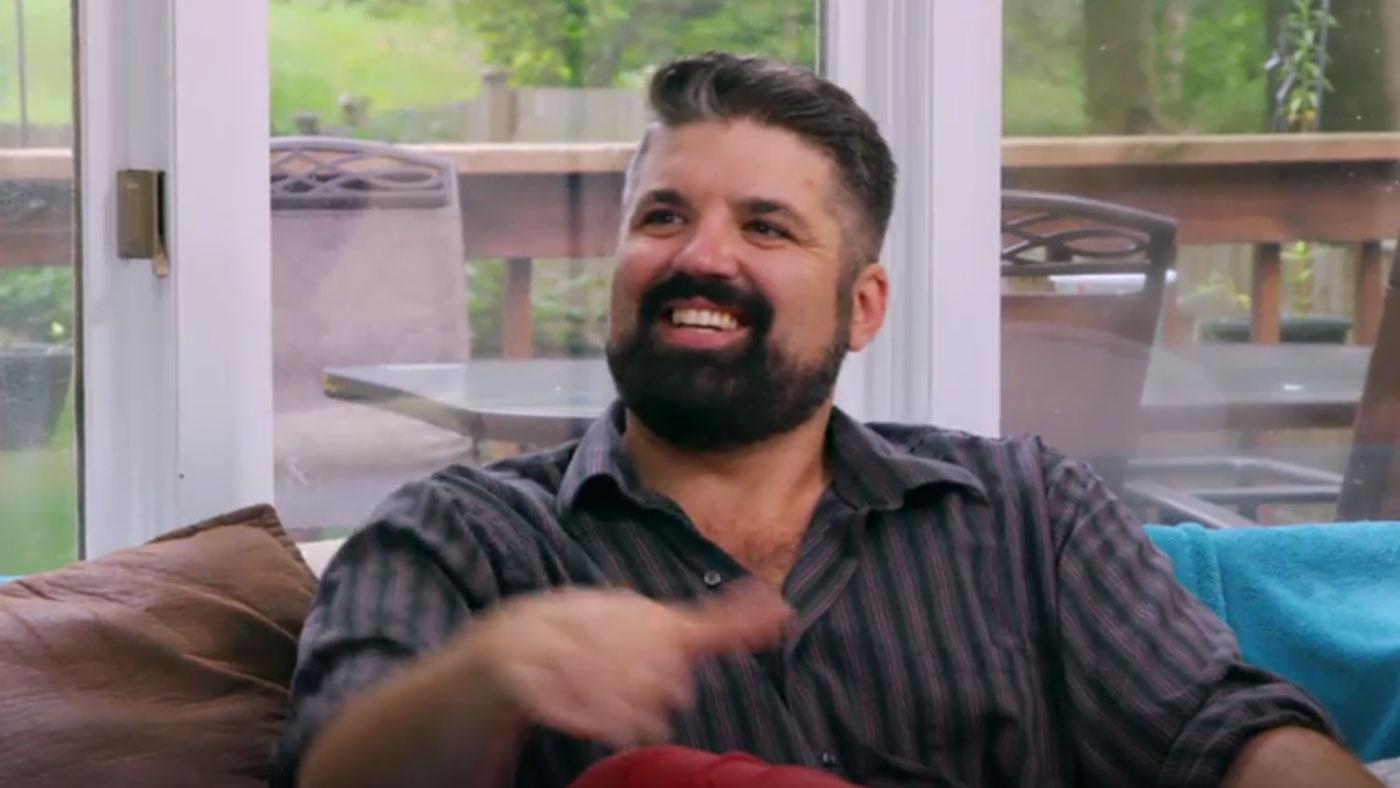 The woman's tirade only intensified. "You fata**," she screamed. "You ugly fat f**k. You don't deserve me. You're disgusting fata**. I'm gonna blow you out the water. You will never have a career in this industry. I will make hundreds of thousands of dollars….You're a disgusting abusive man who used my body!"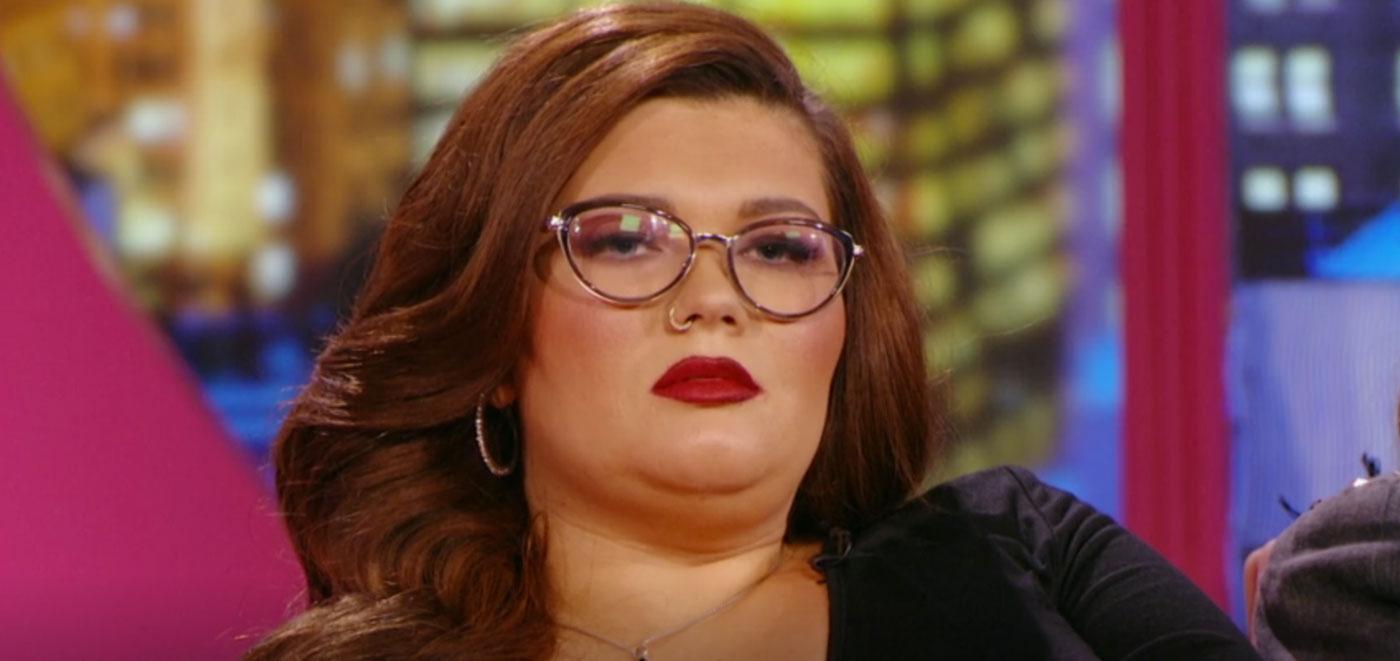 After a brief pause in the audio, the woman believed to be Amber continued to unleash her fury. "I'm going to say this to you one more time you ugly f**king fata** get out of my house now. Get out. Take him and go. I'm gonna make a statement to the press about everything. Get out of my f**king house. It's done."
Article continues below advertisement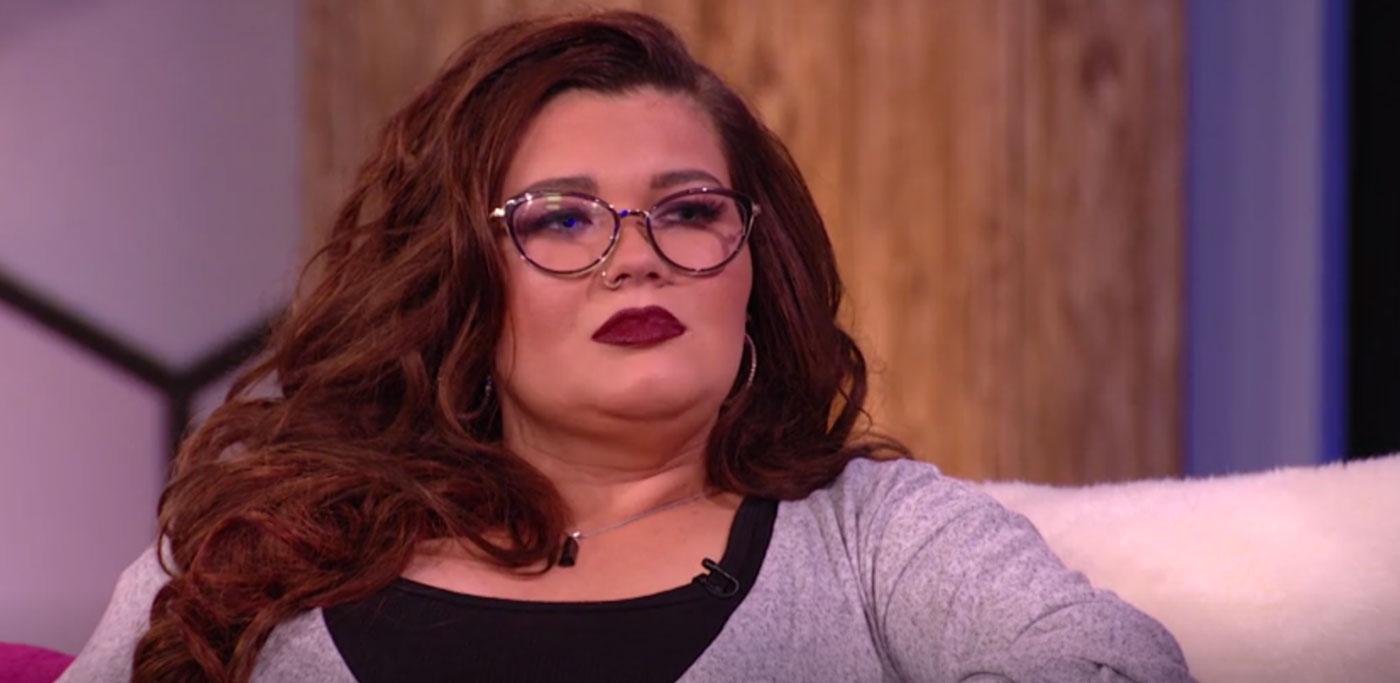 Before the clip ended, the man did his best to remedy the conversation once again, but it only served to incense her further. "Get out or I'll kill you," the woman threatened before the recording cut off.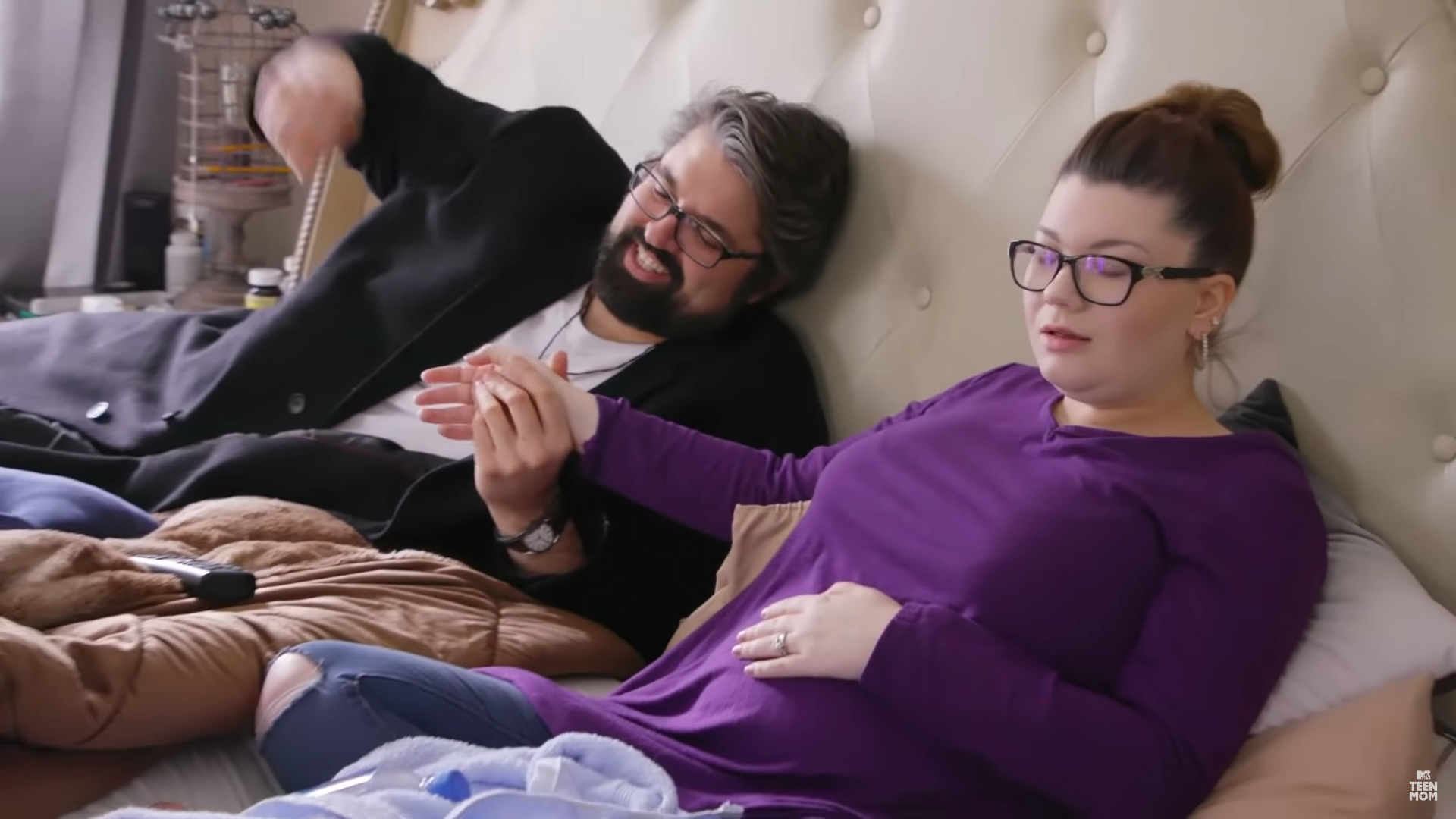 Neither Amber or Andrew have acknowledged the recording. The story is developing and OKMagazine.com has reached out Amber for a statement.