PHOTOS
Want To Look Confident, Classy & Sexy? 'Teen Mom OG' Star Amber Portwood Can Help You Achieve That Look — No Matter What Size!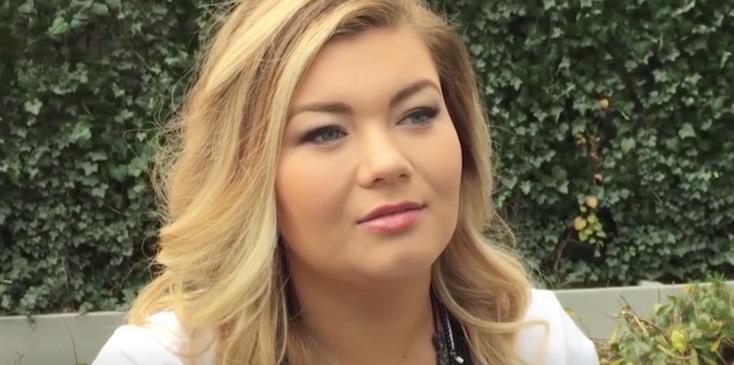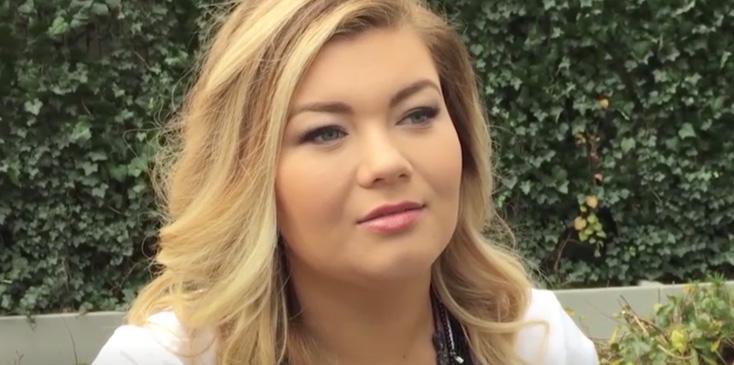 Amber Portwood can help you look your best! The Teen Mom OG star opened up about why she started her own boutique.
Article continues below advertisement
In an interview with E! News, Amber said that she started her boutique because she "was getting requests from Teen Mom fans all over the world about my outfits and makeup."
Adding, "Having an online boutique was the best way I could reach everyone."
Article continues below advertisement
Get ready to get exhausted! Amber explained what a typical day is like for her now that she's a business woman. She said, "A typical day starts at 7 a.m., when I begin dealing with all the manufacturers while making sure each item is still in stock and then reordering what's selling out. I also keep in touch with customers and spend time researching trends and planning for the next upcoming season. The women who shop on my site want to be confident, classy and sexy, no matter what their size."
Just like all of the MTV fans, Amber's daughter, Leah, also wants to look just like mommy! "Leah wants to wear what Mommy wears," the reality star explained. "She's at her happiest when she looks and dresses like mama. It makes me smile so much."
What do you think of Amber's new business? Let us know your thoughts in the comments section!