PHOTOS
Another Secret! 'Teen Mom' Amber Portwood's Fiancé Is A 'Liar' With Even More Children And Baby Mamas!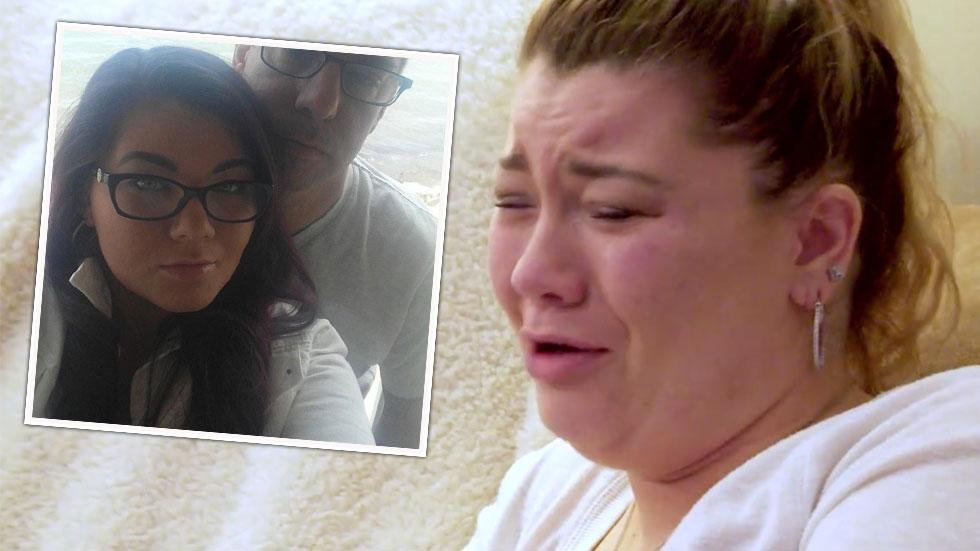 Watch: Amber Portwood talks about her relationship with Matt Baier
Article continues below advertisement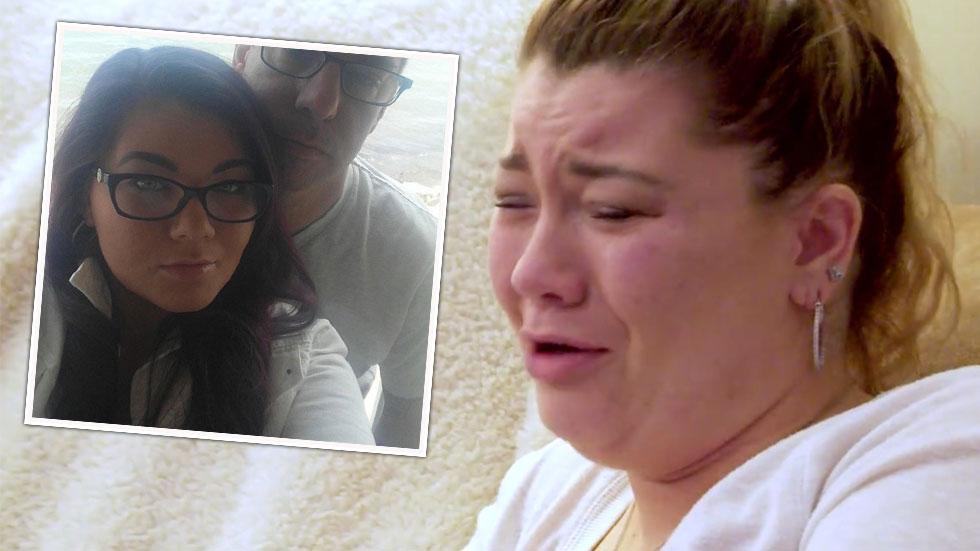 Stepmom to 8? Amber Portwood's fiancé Matt Baier has even more children—and more baby mamas!—than she knows about, according to his ex who called him a "pathological liar."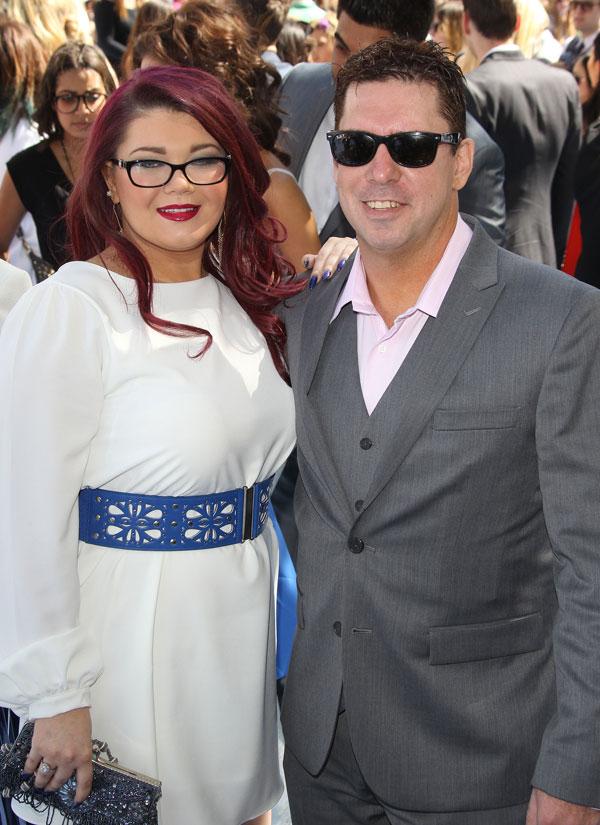 Baier's former fiancée, Kelli Maguire Nunn, told RadarOnline.com that she also has a child with the Teen Mom star's soon-to-be spouse, bringing the total to 8 children with 6 baby mamas! This also means Amber's man hid yet another love child!
Article continues below advertisement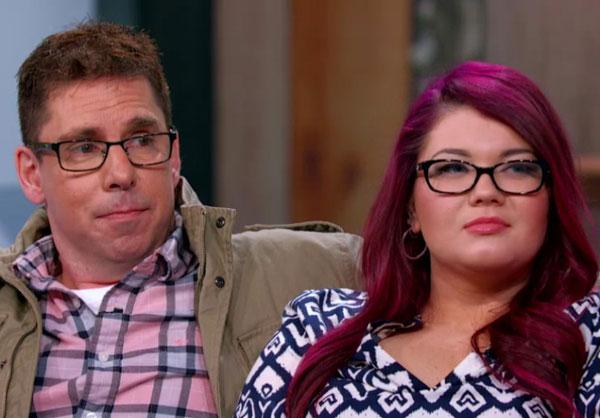 "He's a pathological liar, a con man, " Nunn told Radar. "I bet he thinks he found the jackpot with Amber."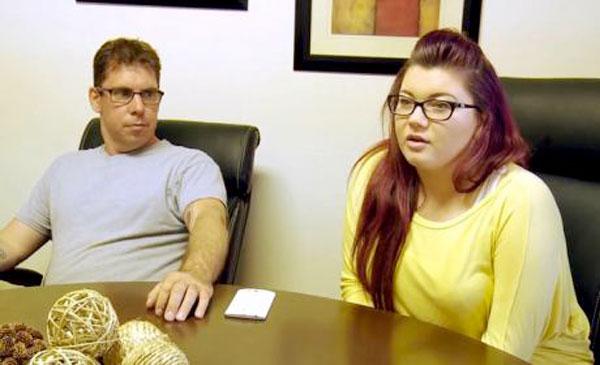 Nunn said Baier has not seen his 8-year-old daughter in years and owes more than $10,000 in child support. His ex said that Matt abandoned his daughter when she was 2 years old in the most heartbreaking way.
Article continues below advertisement