PHOTOS
Mr. Right? Amber Portwood's Fiancé Matt Baier's Secrets And Scandals Revealed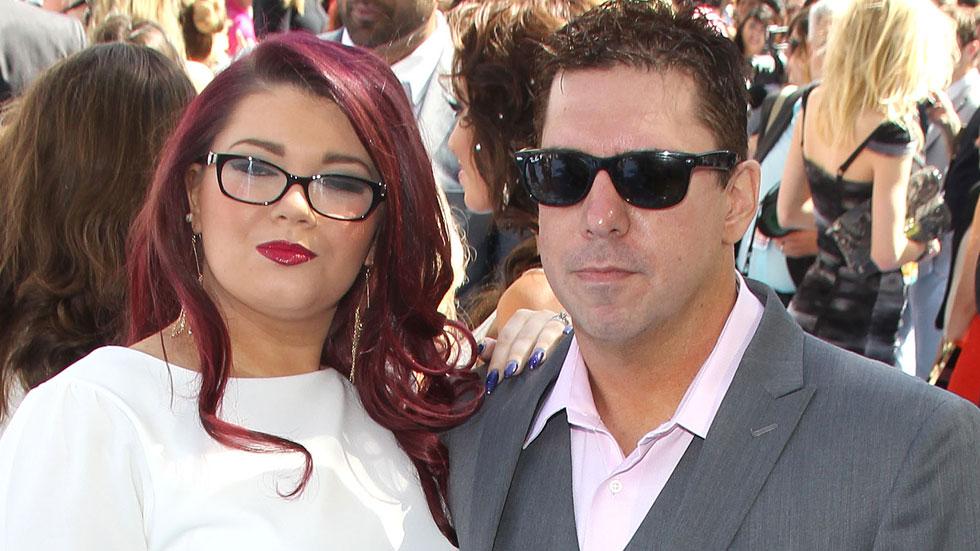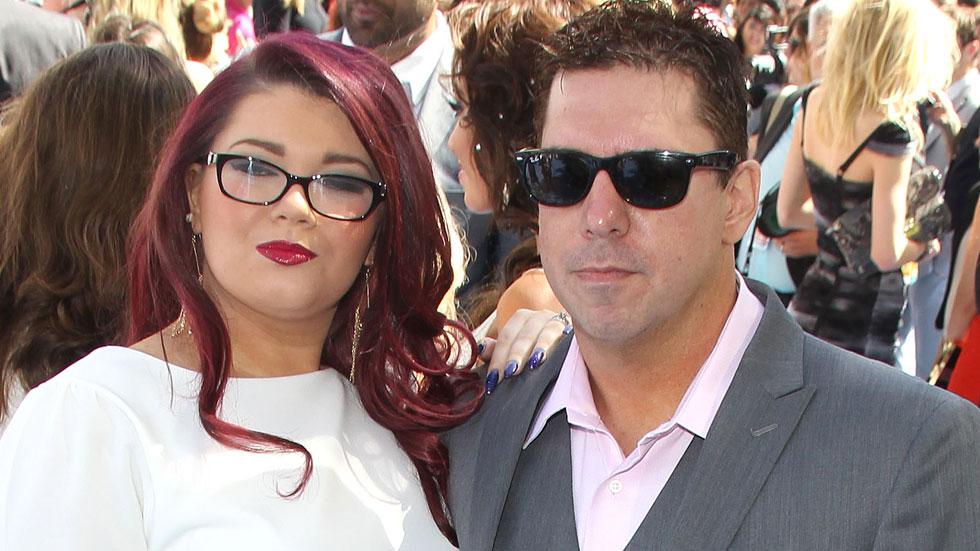 Although Amber Portwood believes she found her Mr. Right, Matt Baier's secrets and scandals prove otherwise! From failing to pay child support to cheating rumors, find out why the Teen Mom OG star may want to think twice before tying the knot!
Article continues below advertisement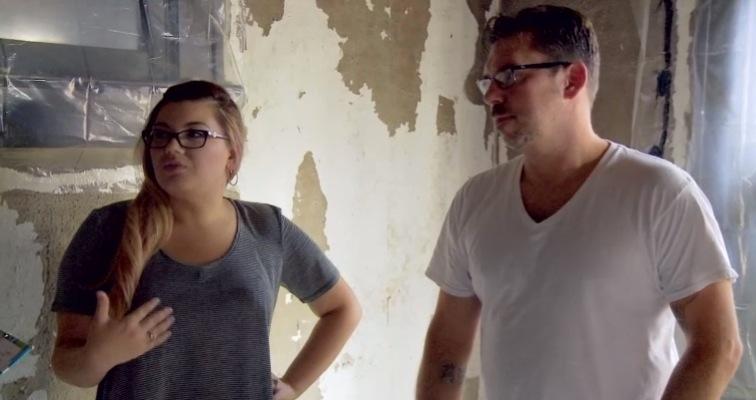 It was love at first tweet! Fans were skeptical of Matt when Amber came forward with their relationship, as he was a Teen Mom super fan! The 43-year-old constantly tweeted at the stars during episodes before he began dating Amber.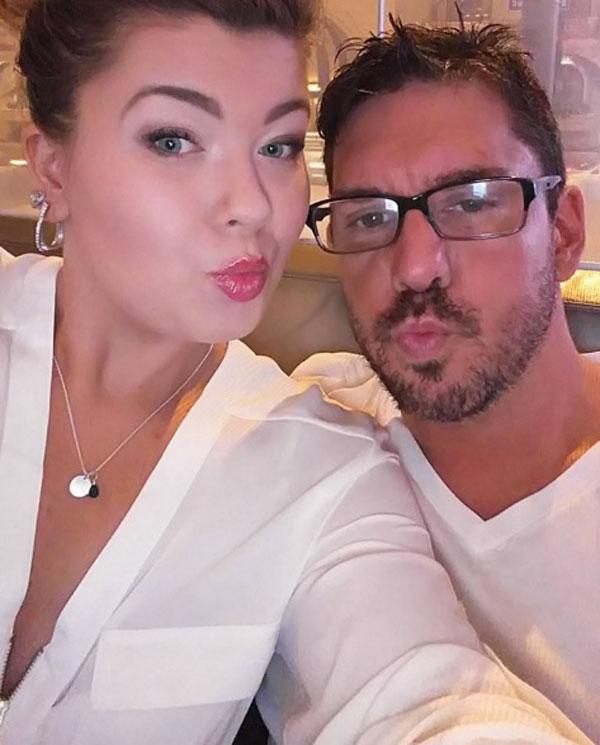 Matt proposed to Amber in November 2014 after knowing her for a short time. He came under fire for the whirlwind proposal, as viewers believed he popped the question to have a storyline on the show. "I don't stage things for the cameras," Amber defended of her fiancé. "I live my life. MTV follows me – I don't follow them."
Article continues below advertisement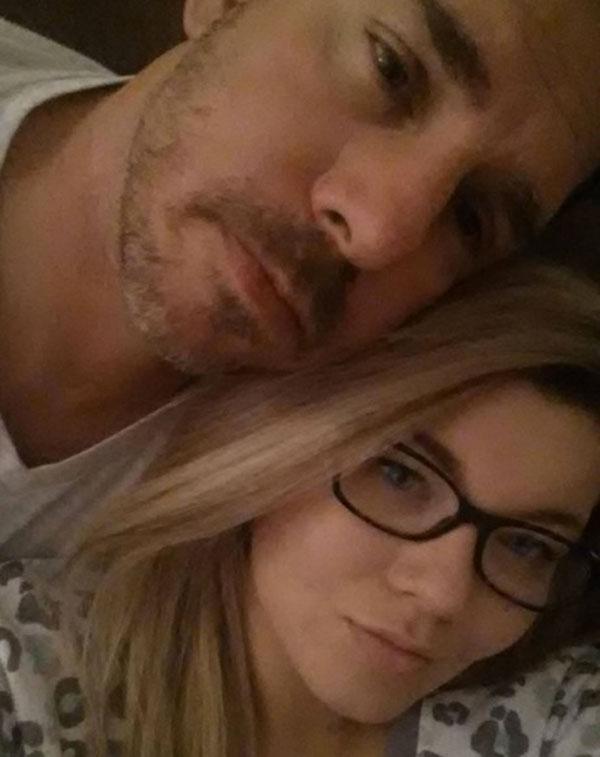 But trouble in paradise soon hit when Amber, 24, accused Matt of cheating on her over Twitter! "Every man I give my heart to uses me and cheats on me @mattdEPT," she tweeted. Amber later replaced the tweet with, "We're going to try to work it out."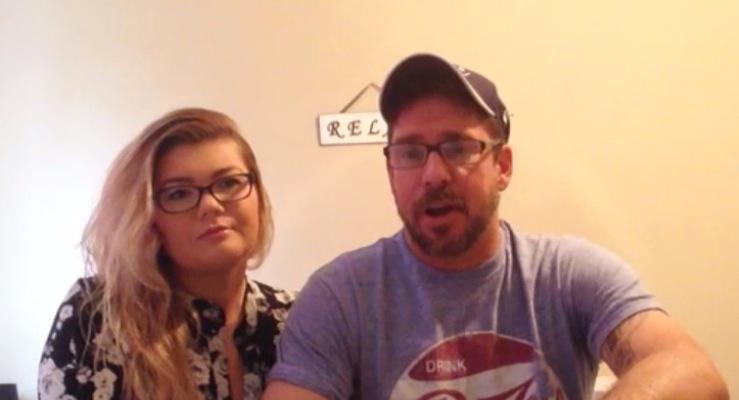 Article continues below advertisement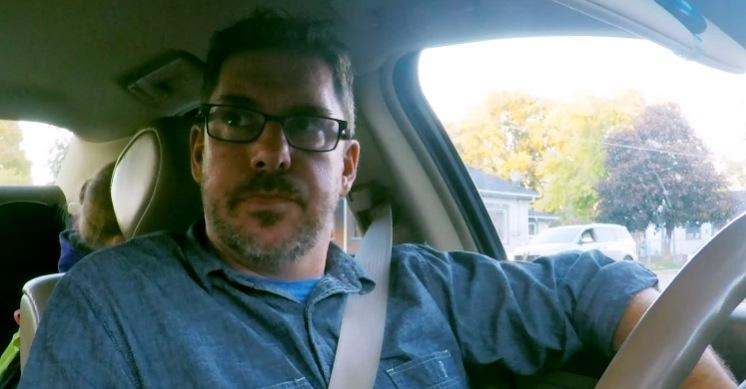 But the drama was far from over, as Gary Shirley revealed during a recent episode of TMOG that Matt has five child support cases against him for seven children! RadarOnline obtained the documents that reveal five women from Massachusetts, Minnesota, North Dakota and South Dakota demanded the state of Indiana to force him to pay the overdue child support.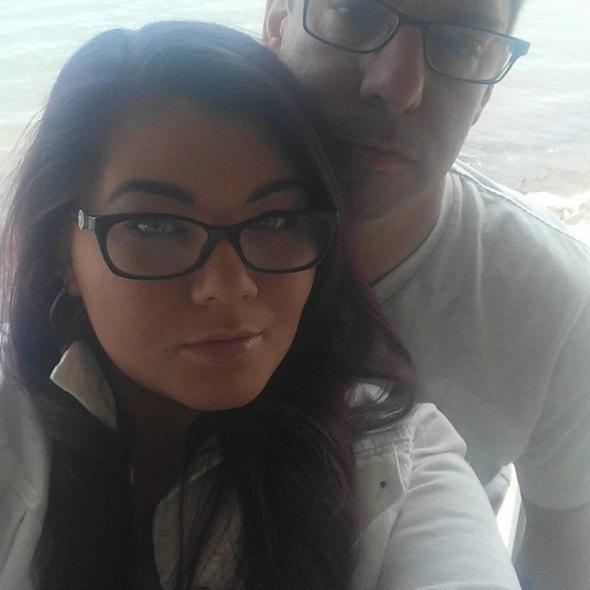 But the bombshells kept on coming, as The Ashley's Reality Roundup brought the child total up to eight! Matt's reported ex-fiancé Kelly Nunn, who did not file for child support, revealed he is the father of her daughter. "He was really pressing to have a baby," she said of their whirlwind romance. "I found out I was pregnant in September and by October, Matt was GONE!"
Article continues below advertisement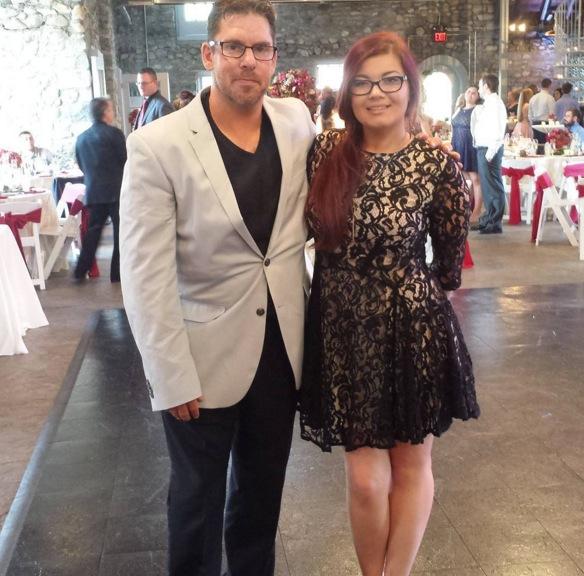 Matt also has two divorces under his belt, as he split from his first wife Sarah in 1992. Hopefully Amber isn't ex-wife No. 3!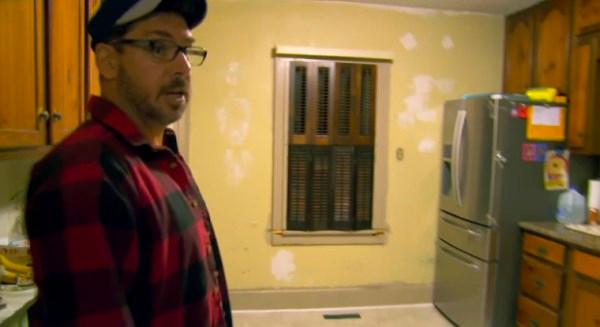 Matt has a history of addiction issues. After he underwent an emergency surgery, he became addicted to painkillers Vicodin and Percocet. "I was offered prescription pain killers, which I never had before," he told Starcasm. "Before I even realized it, I was completely hooked on painkillers. To me, I wasn't really an addict, simply because of the fact they were legal, they were given to me by a doctor. I was finding doctors who said, 'You start to convince yourself that you need these things so much that you start to feel pain that isn't there.'" It wasn't until his daughter confronted him that he quit cold turkey.