PHOTOS
Another Scandal! Amber Portwood's Fiance Matt Baier Accused Of Assault On Ex-Girlfriend 'In Fear' For Her Life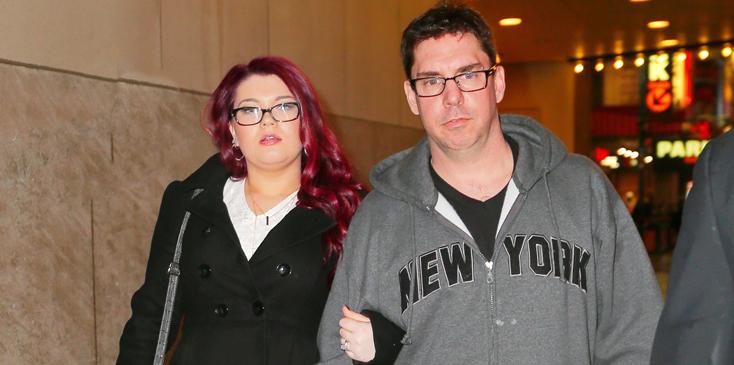 EXCLUSIVE: First shots of Amber Portwood with fiancee Matthew Baier and new engagement ring out and about in NYC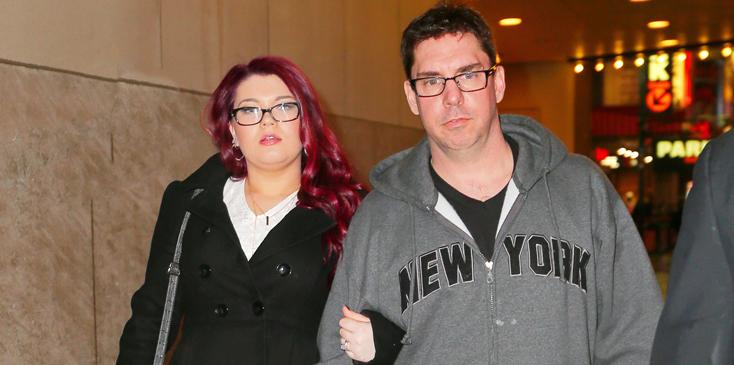 Amber Portwood's fiance Matt Baier may be hiding bigger secrets than having eight children! The Teen Mom OG star's beau was previously accused of sexual assault by an ex whom he dated before Amber.
Article continues below advertisement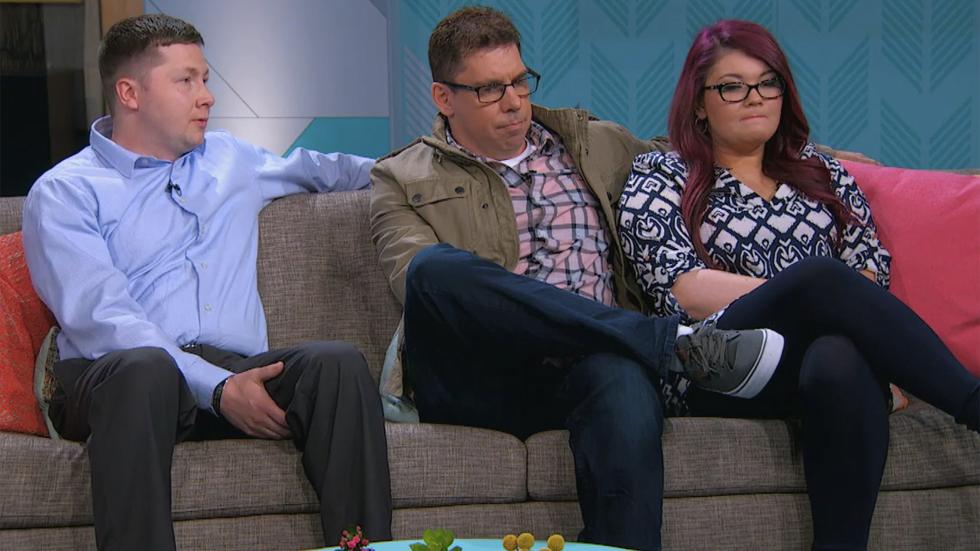 According to RadarOnline.com, Baier's ex, whose name was not revealed, filed a restraining order against Baier in Massachusetts because she was "in fear" for her life.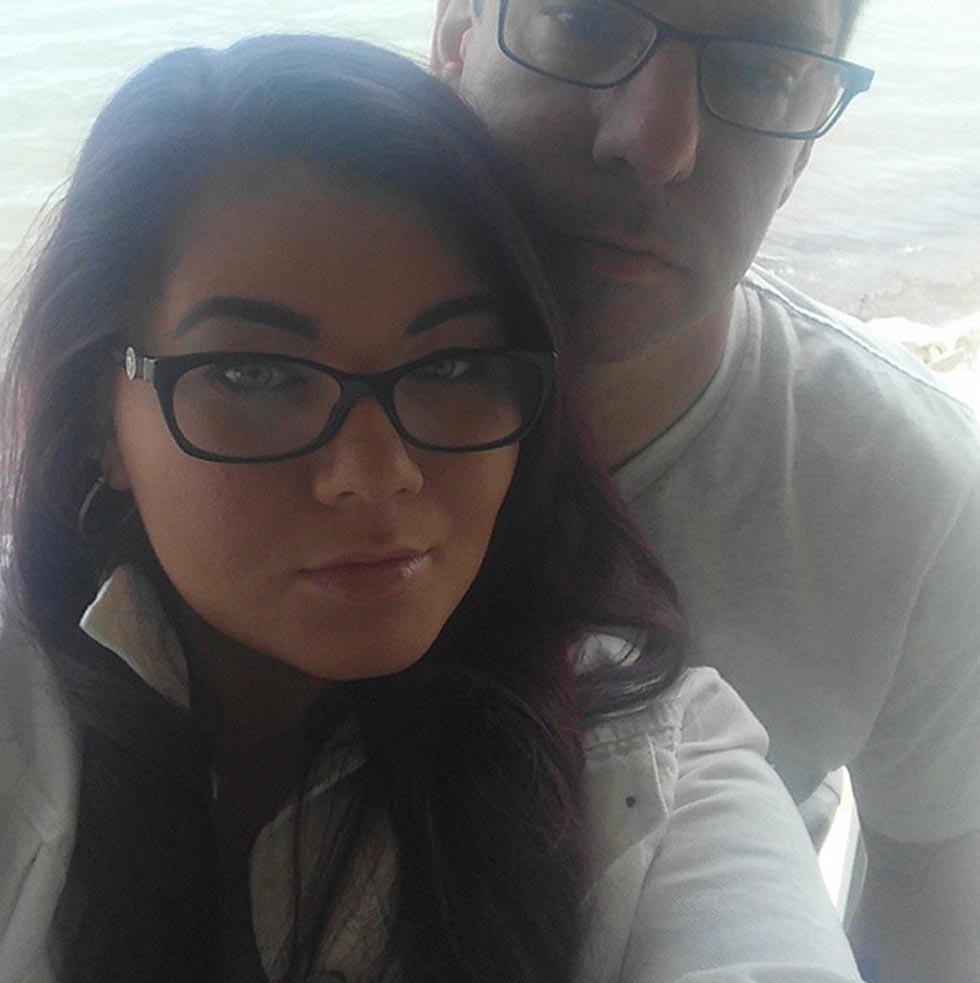 Court documents filed by the woman in May 2014 claim Baier, 44, "sexually assaulted" her in Dec. 2013. Baier was ordered by a judge to stay 100 yards away for "substantial likelihood of immediate danger of abuse."
Article continues below advertisement
Teen Mom cast arrives at the 2015 MTV Movie Awards - Los Angeles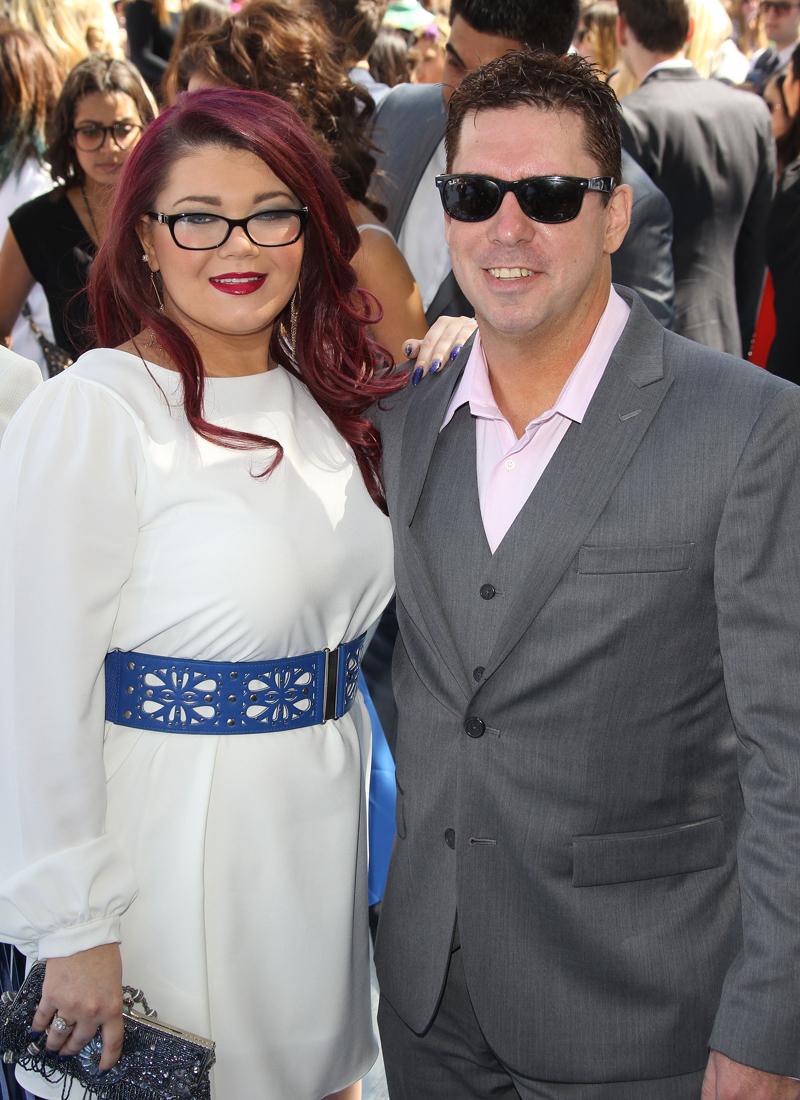 While insiders close to Baier deny assault charges, sources close to his ex-girlfriend said she dropped the restraining order in fear "he would retaliate."
EXCLUSIVE: First shots of Amber Portwood with fiancee Matthew Baier and new engagement ring out and about in NYC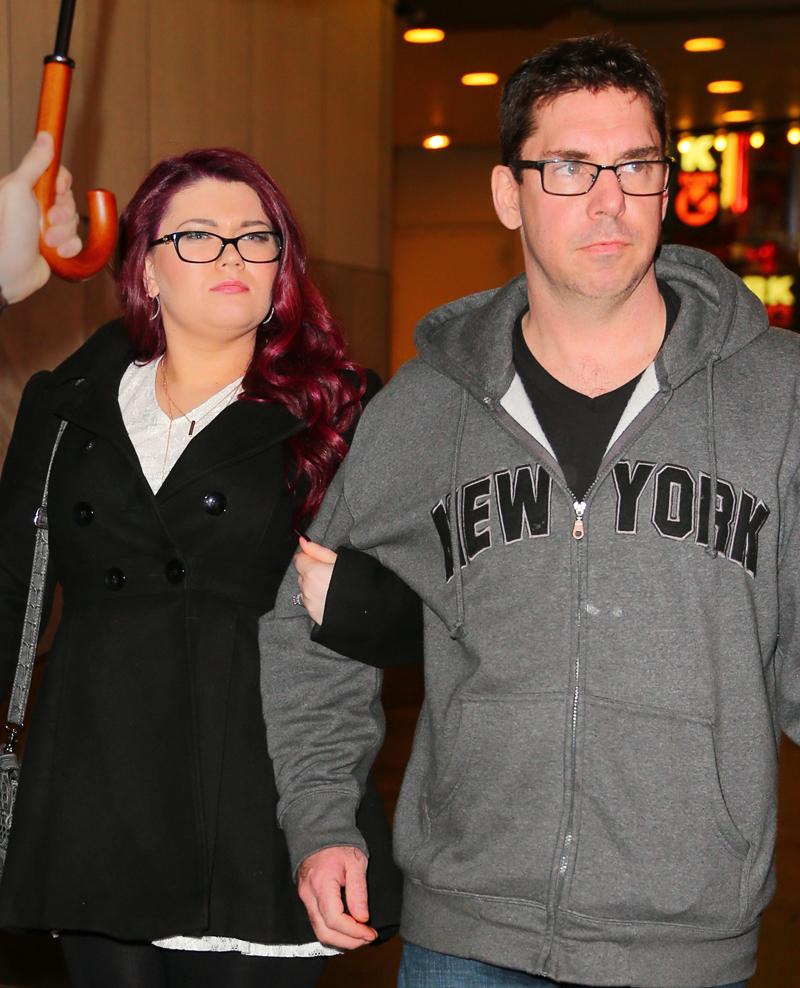 Meanwhile, Portwood, 25, recently learned that five women are taking Baier to court for unpaid child support and subsequently revealing Matt has 7 children.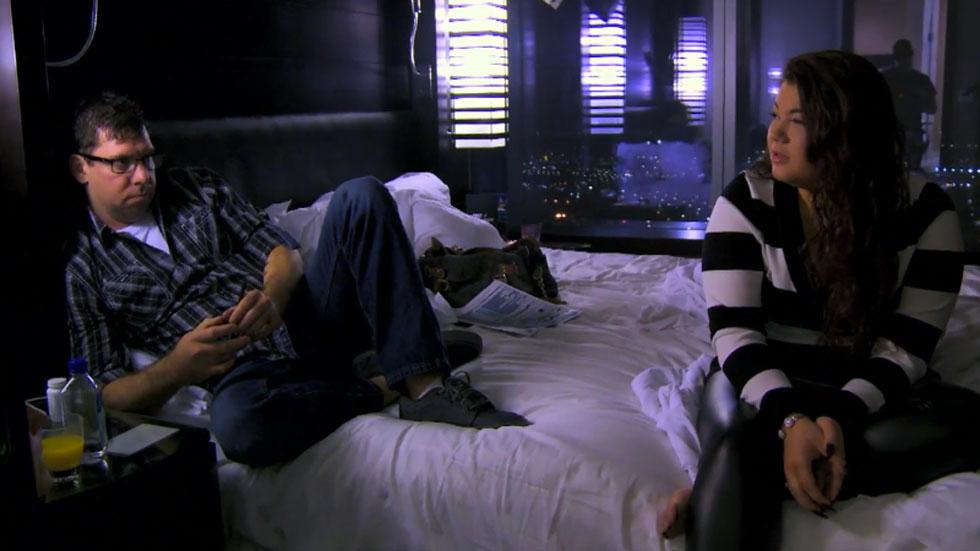 However, another woman, Kelli Maguire Nunn, came forward with a secret love child of Baier's, OKMagazine.com reported, calling him a "con man." Baier now has as many as 8 children with previous women.