PHOTOS
Amber Portwood's Mystery Boyfriend Revealed! Get Details On The Teen Mom's New Beau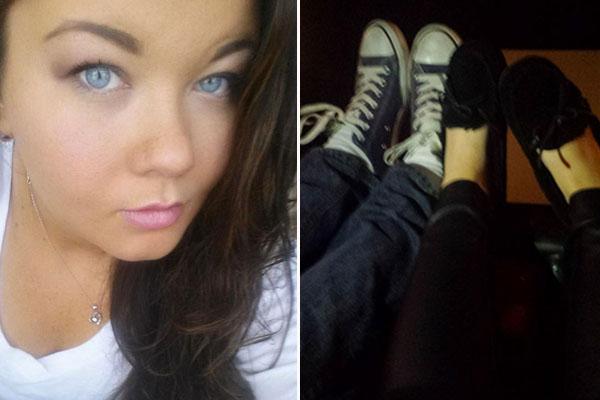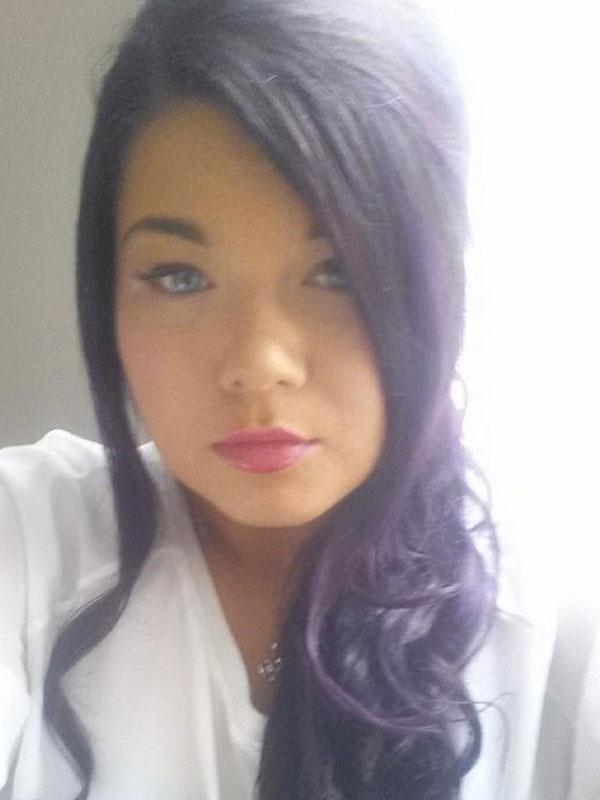 For three months now, Amber Portwood has been teasing us Teen Mom fans on social media with the fact that she has a new boyfriend, but she's revealed literally nothing about the mystery guy—not even his name! But now, we finally have details on Amber's new man!
Article continues below advertisement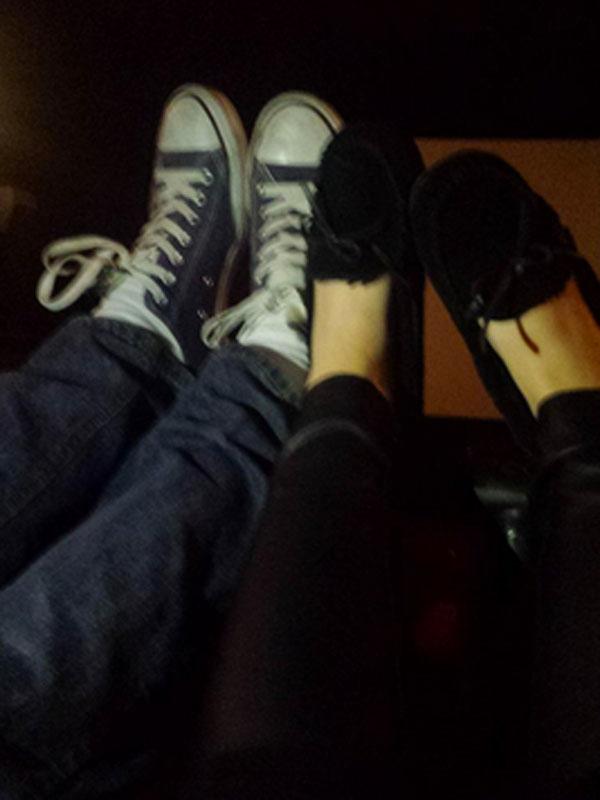 RadarOnline has identified Amber's guy as Matthew Maier, who hails from Boston and, like Amber, is a single father. But here's the kicker–Matthew is almost twenty years older than 24-year-old Amber!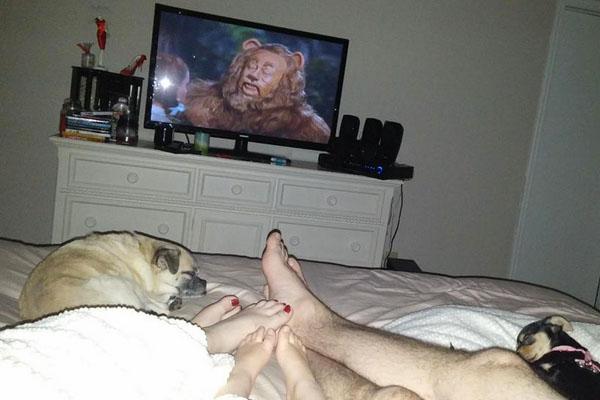 As for why Amber's been keeping her relationship so secretive by posting Twitter photos of everything but her guy's face? Turns out he has a criminal record. Since 1991 (when Amber was barely a fetus), Matthew has been charged with various felonies, from writing checks without funds to drunk driving and assault. Yikes!
PHOTOS: Catelynn Lowell Is Depressed and Anxious During Pregnancy
Article continues below advertisement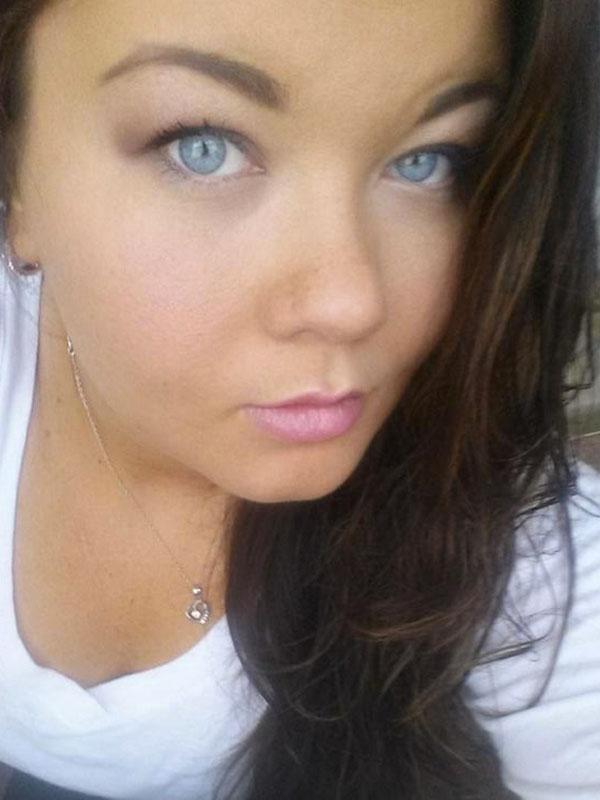 Like Amber, who spent 17 months in jail for drug posession after choosing prison over rehab in 2012, Matthew's served some time in the slammer as well. We're happy that Amber is happy and has finally ended things with Gary Shirley for good, but is dating a guy with a bad boy rep really the best idea for the newly-sober star?!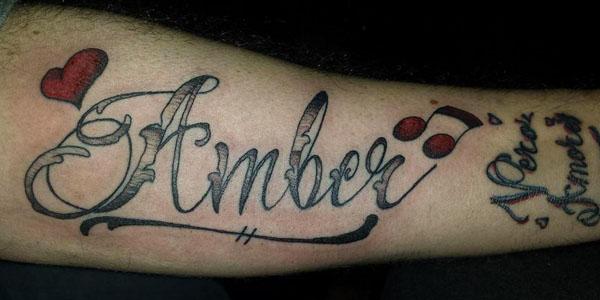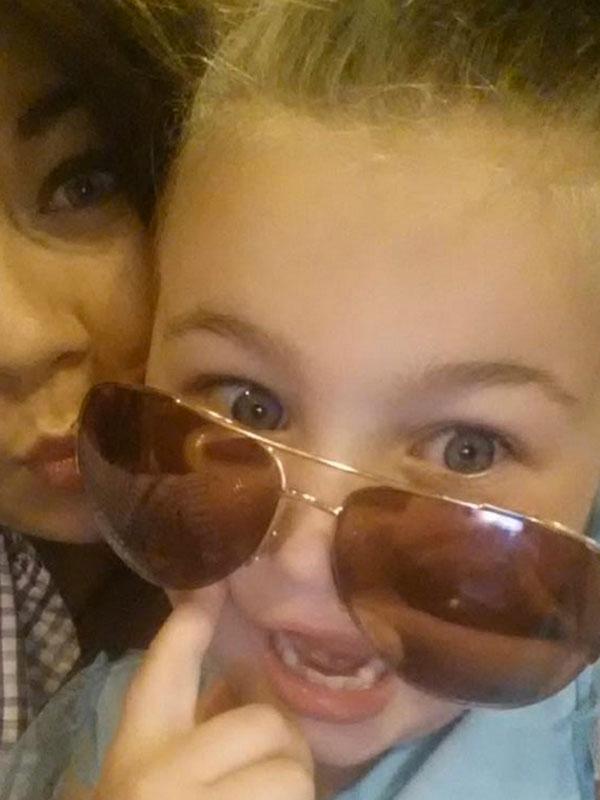 It seems like we'll have to wait until Teen Mom returns early next year to see Matthew's face, since Amber clearly won't be revealing it anytime soon. We just hope that if these deets about Matthew are in fact true, that it's all in the past and he's working on himself now, just as Amber is.
Do you think that this is why Amber's keeping her boyfriend a secret? Think we'll get to meet him on the show? Tweet us @OKMagazine.