PHOTOS
All The Pics Amber Portwood's Posted Thus Far of Her New Mystery Boyfriend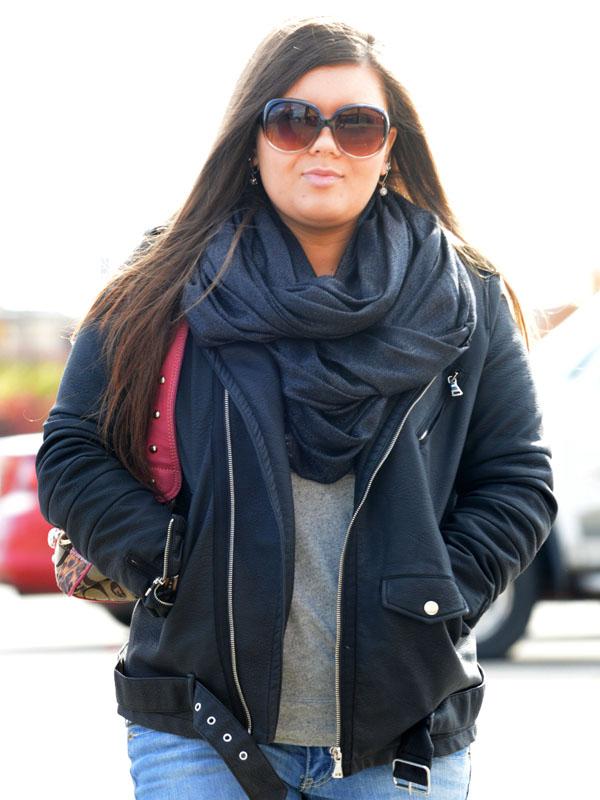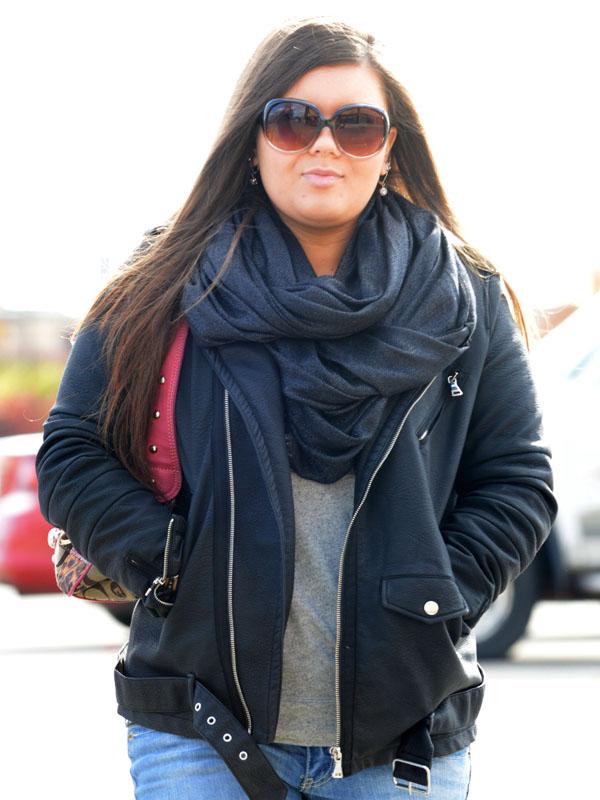 Article continues below advertisement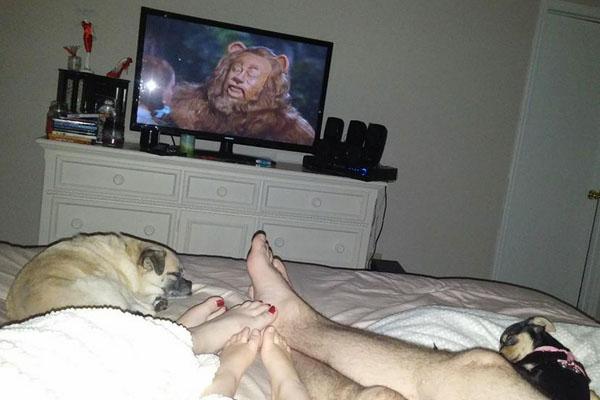 Despite knowing little about Amber's boyfriend—we don't even know his name!—we do know that the lucky guy has already met Amber's six-year-old daughter, Leah. This pic of Amber, Leah, and Mr. Portwood (we'll just call him that for now) snuggling on the couch with their dogs and watching The Wizard of Oz is just the cutest.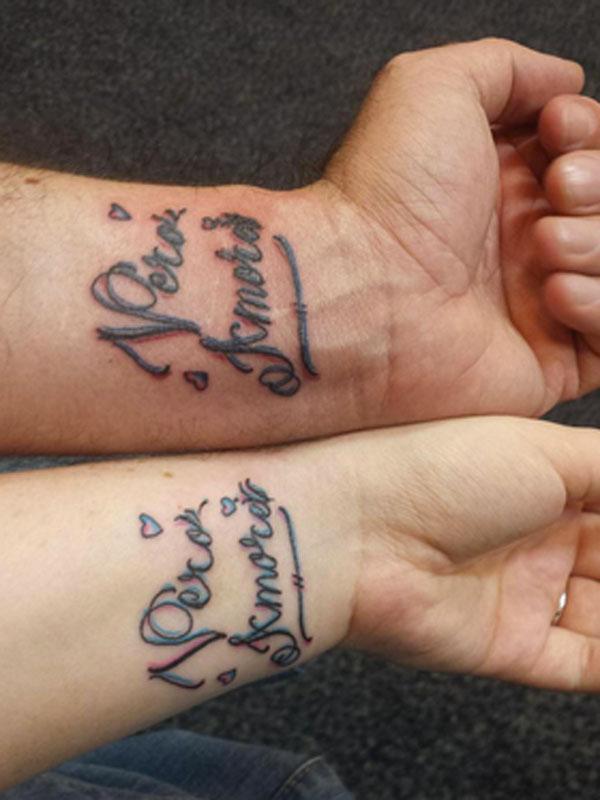 But meeting Leah wasn't the biggest step these two have already taken. Just a few weeks into their relationship, Amber and her guy got matching tattoos on their wrists of Italian words which translate to "True Love." So sweet!
Article continues below advertisement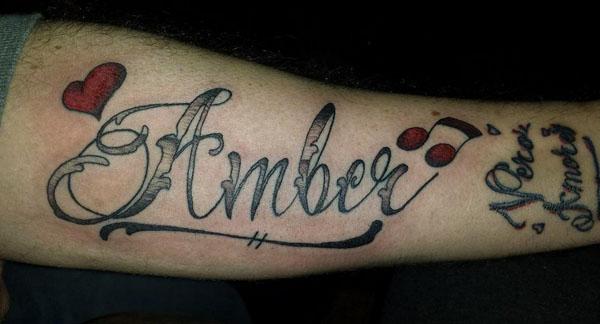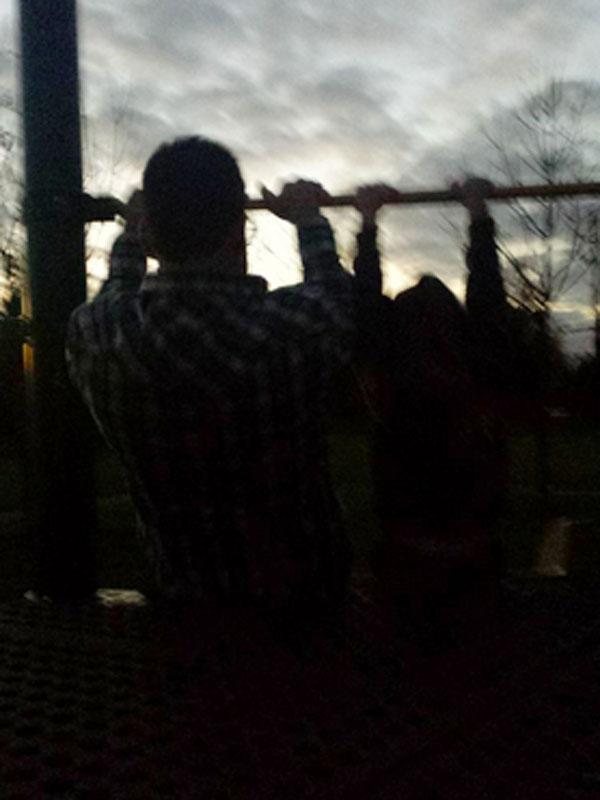 Speaking of Gary, who's rumored to be expecting another baby with his current girlfriend, it seems like Amber's new guy looks nothing like her ex. From the looks of this sweet pic of he and Leah playing on the jungle gym, Amber's new beau is considerably thinner. He also has glasses, and apparently likes plaid...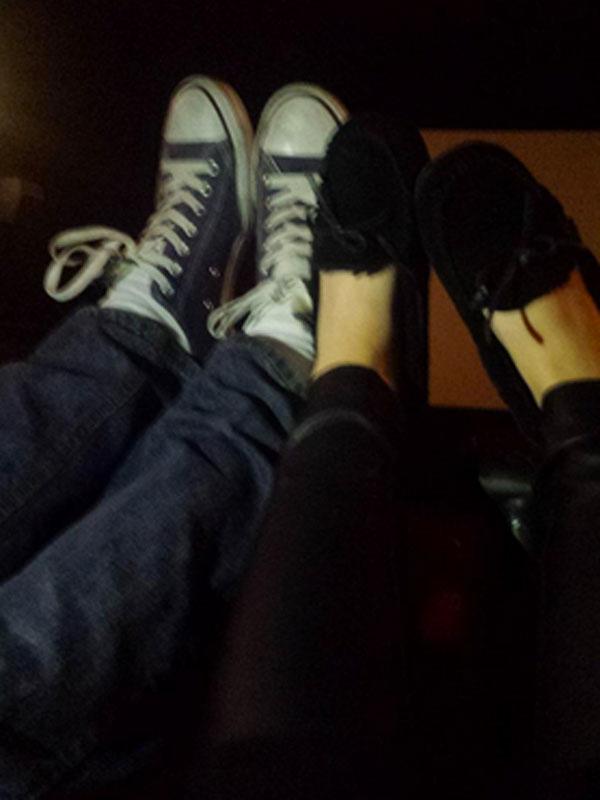 And Mr. Portwood apparently also likes Converse sneakers. Amber shared this sweet shot of their feet up at a movie theater on date night. We're looking forward to hopefully meeting this gent on the new season of Teen Mom!
What else do you want to know about Amber's boyfriend? Are you happy that both Amber and Gary are in happy, new relationships? Tweet us @OKMagazine.