PHOTOS
"It's Very Possible" That She'll Have More Kids And 12 More Revelations From Amber Portwood's Twitter Chat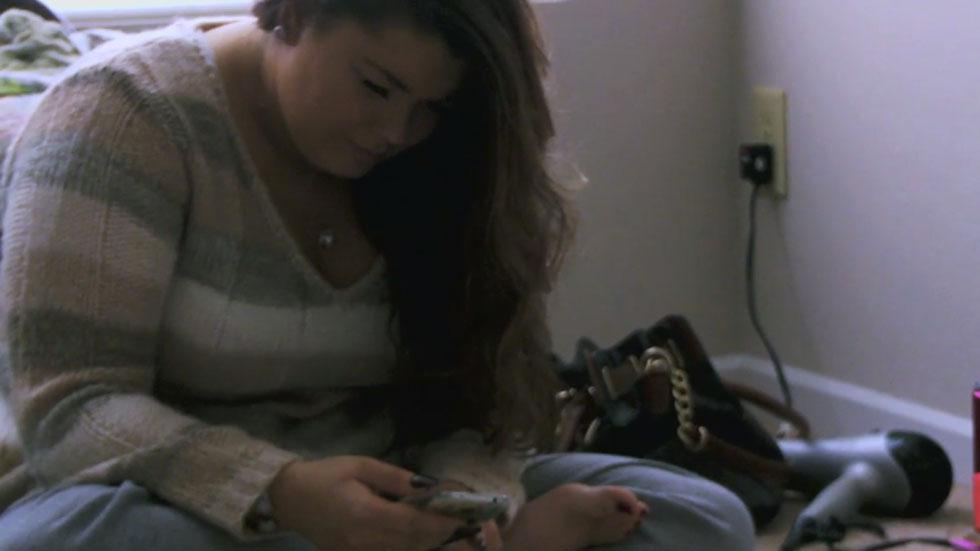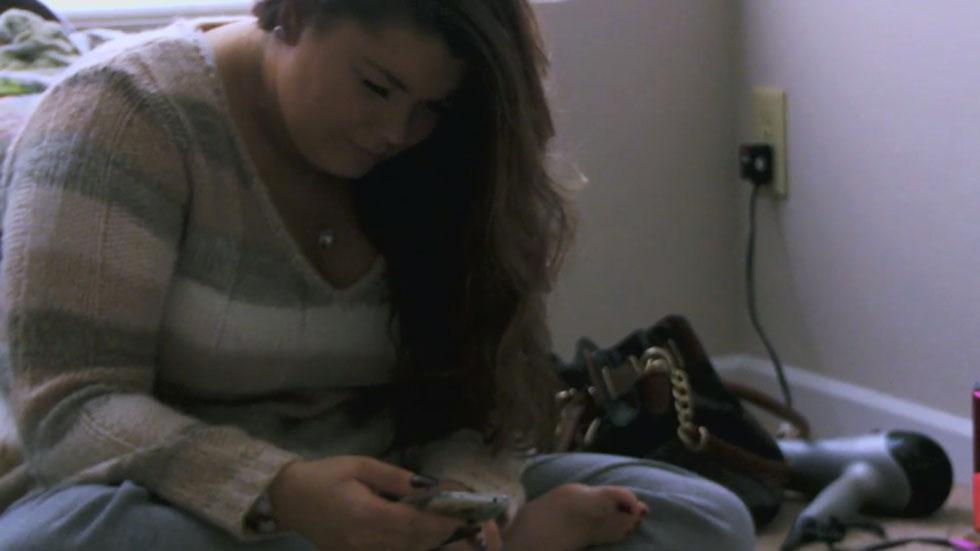 All four of the Teen Mom OG gals have had official Twitter chats with @MTV throughout the season. But Amber Portwood's has by far been the best—partly because she continued answering fans' Twitter qs even after the hour was up. From her wedding plans to fiance Matt Baier's employment status to where things stand now with Gary Shirley and his new baby mama, Kristina Anderson, here's 12 things we learned about Amber from her fan Q&A.
Article continues below advertisement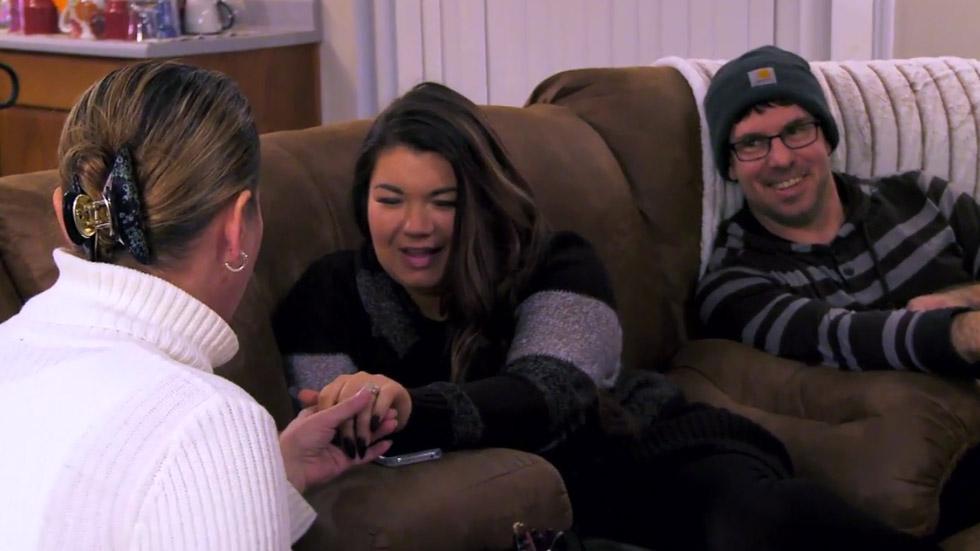 1. Did Amber and Matt set a wedding date? Amber said they're "taking our time right now," when it comes to wedding planning, so nope, no date has been set.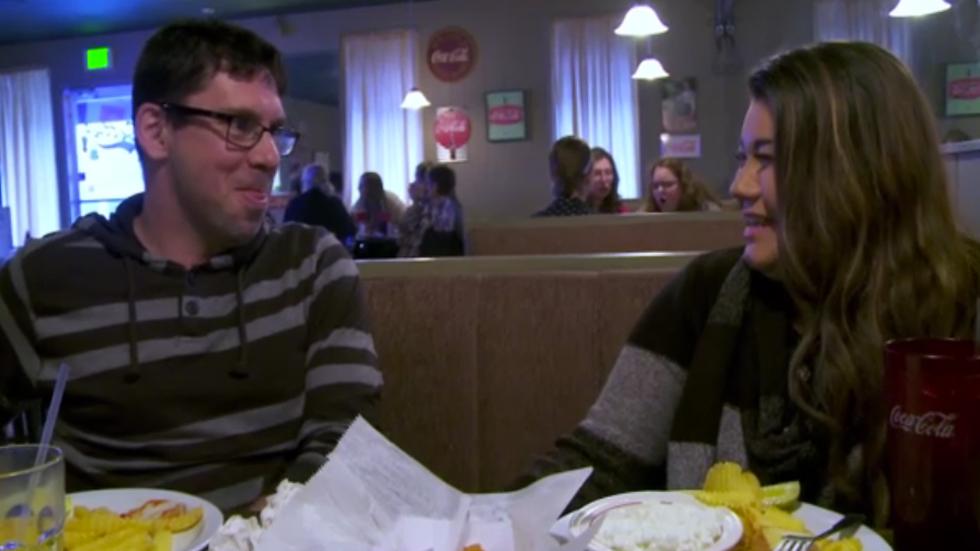 2. Was the proposal that we saw on the show a reenactment? Nope! Amber insists the scene in which Matt proposed in a booth at a diner was "100 percent real."
Article continues below advertisement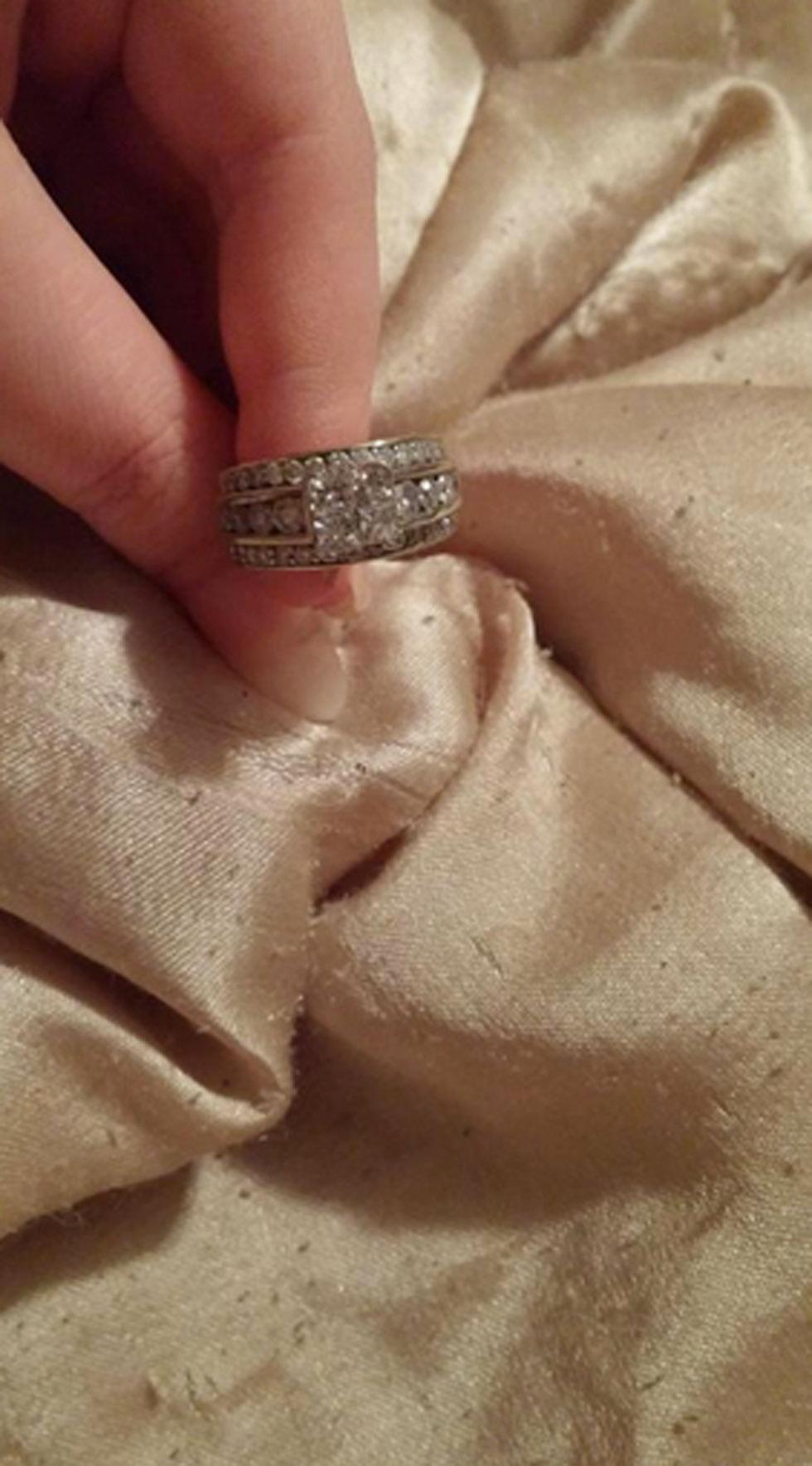 3. Why did Amber get a new engagement ring? A fan noticed that the ring Amber showed off on Monday night's TMOG reunion show looked different from her original bling. How come? "A diamond fell out..thats why I got my new ring," Amber tweeted, while also sharing a photo of the new bauble.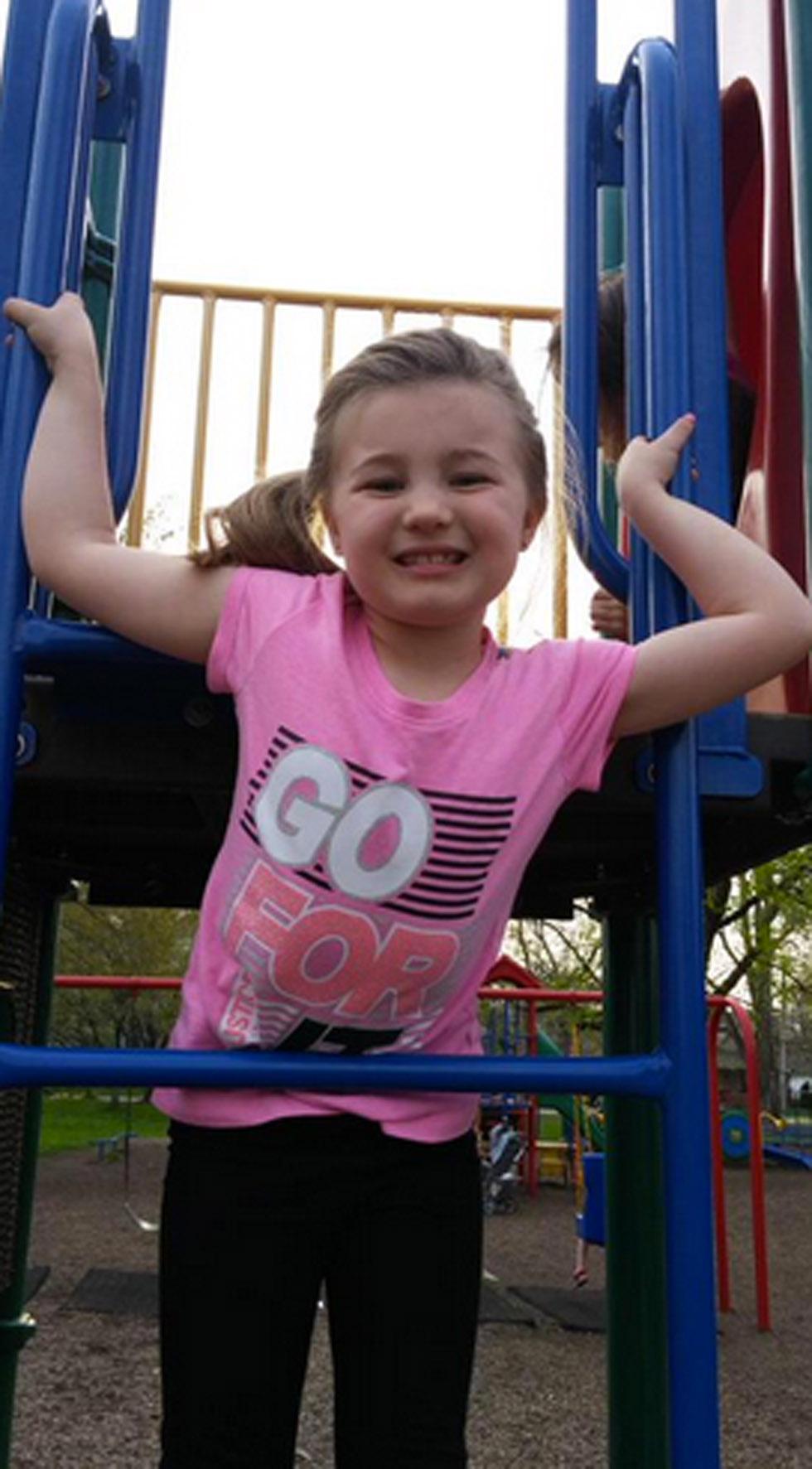 Article continues below advertisement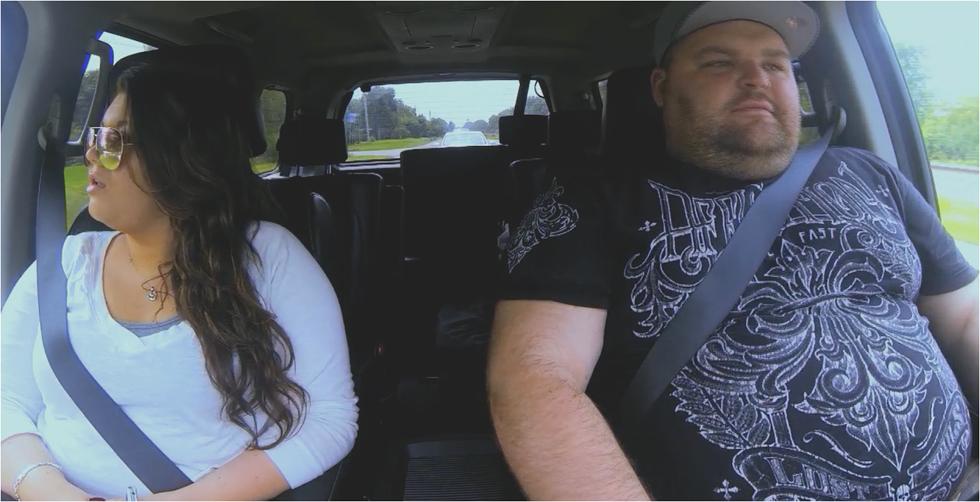 5. Is Amber's ex Gary Shirley on the wedding guest list? "Of course he is," Amber said simply of Leah's dad, whom she dated on-and-off for seven years.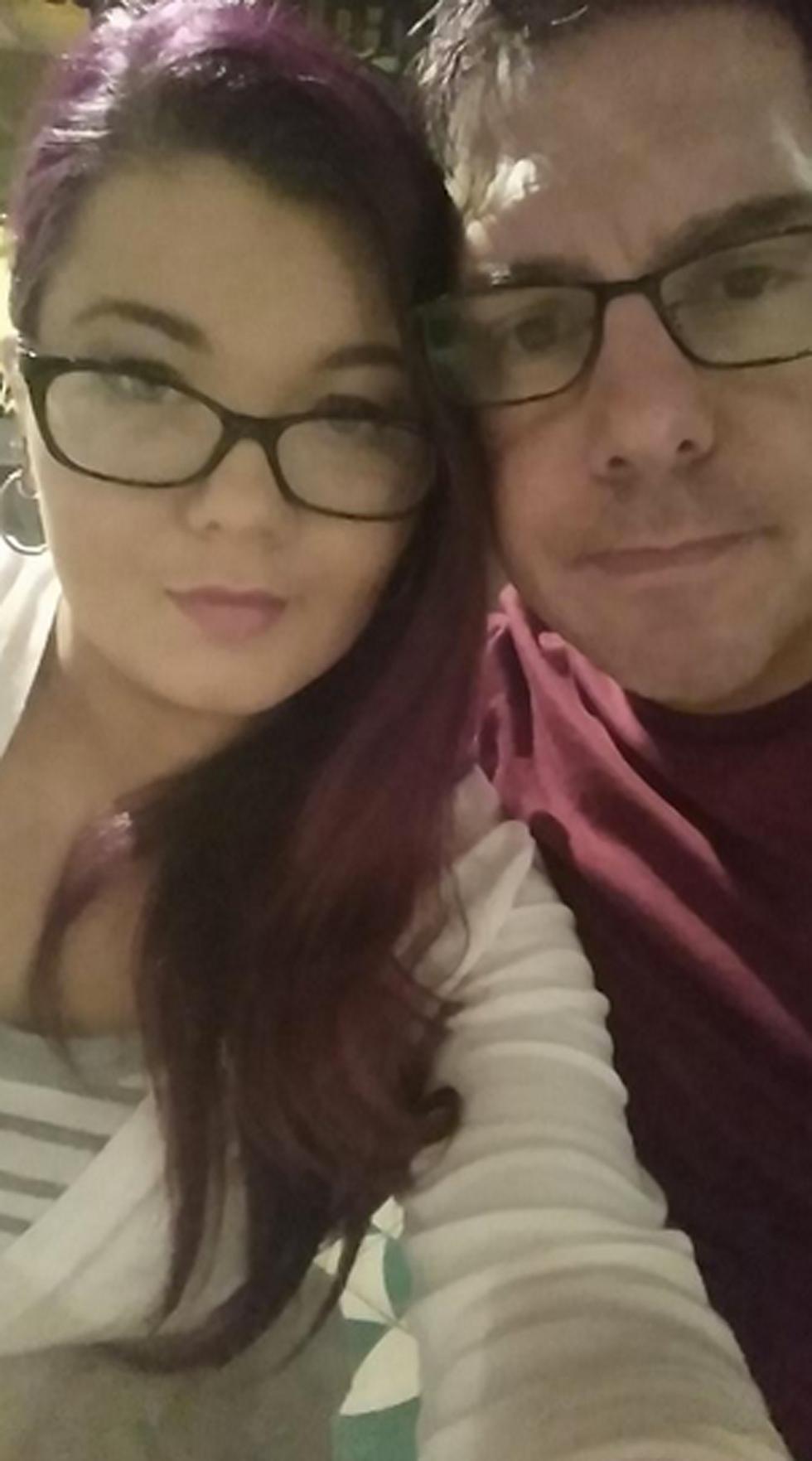 6. How are things now between Amber and her fiance? Though Amber and Matt have had their issues, Amber insists they're more in love than ever. "We're doing a lot better..of course there were some bumps we had to get over but I couldn't be happier," she tweeted.
Article continues below advertisement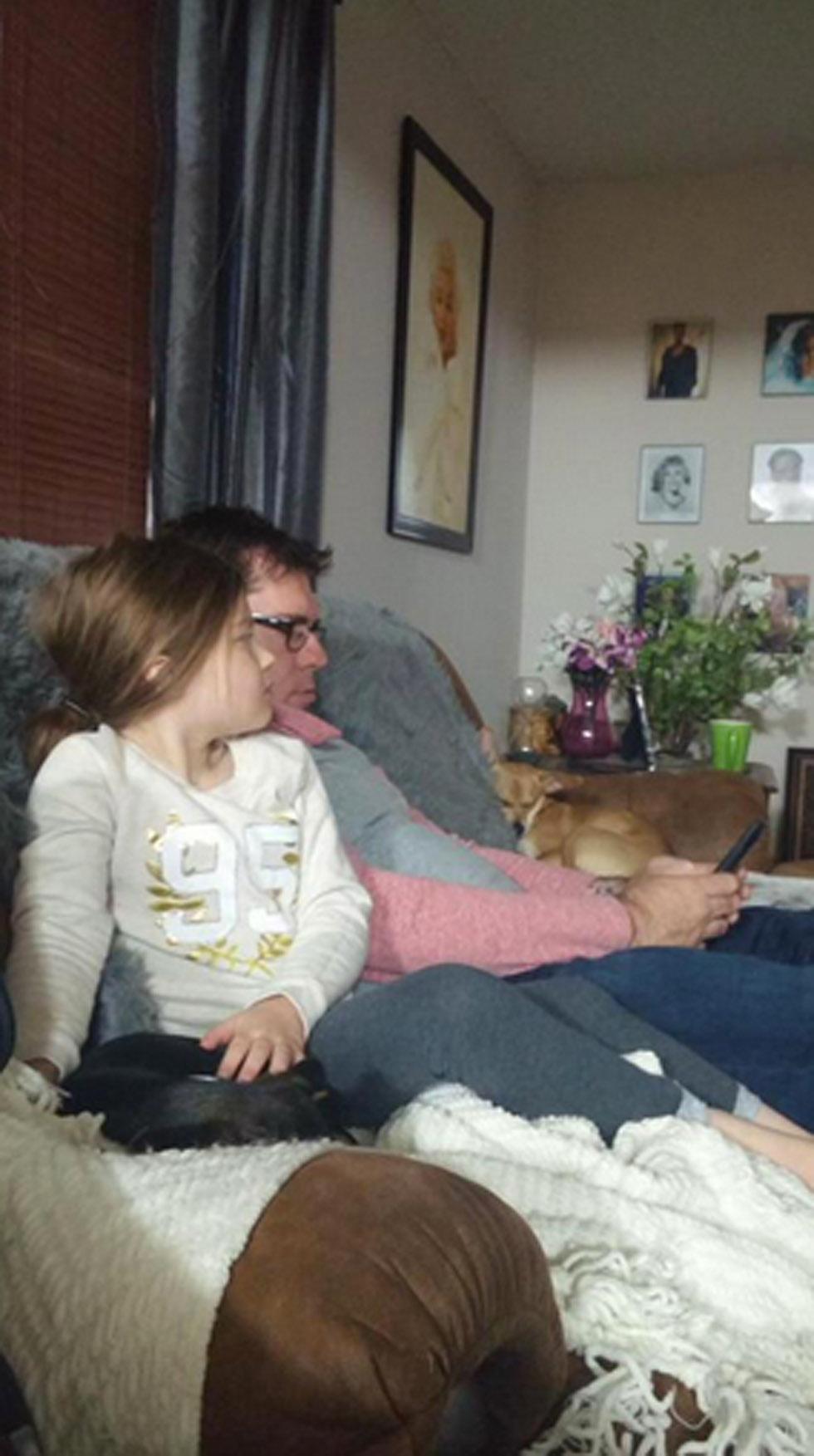 7. Does Matt have a job? Fans saw Matt leave his life in Boston for one with Amber in Indiana, which made many believe that he also is unemployed. Not true! "He's a recruiter and it took a while but finally found another recruiting job here..its life ya know," Amber said of Matt's current employment status.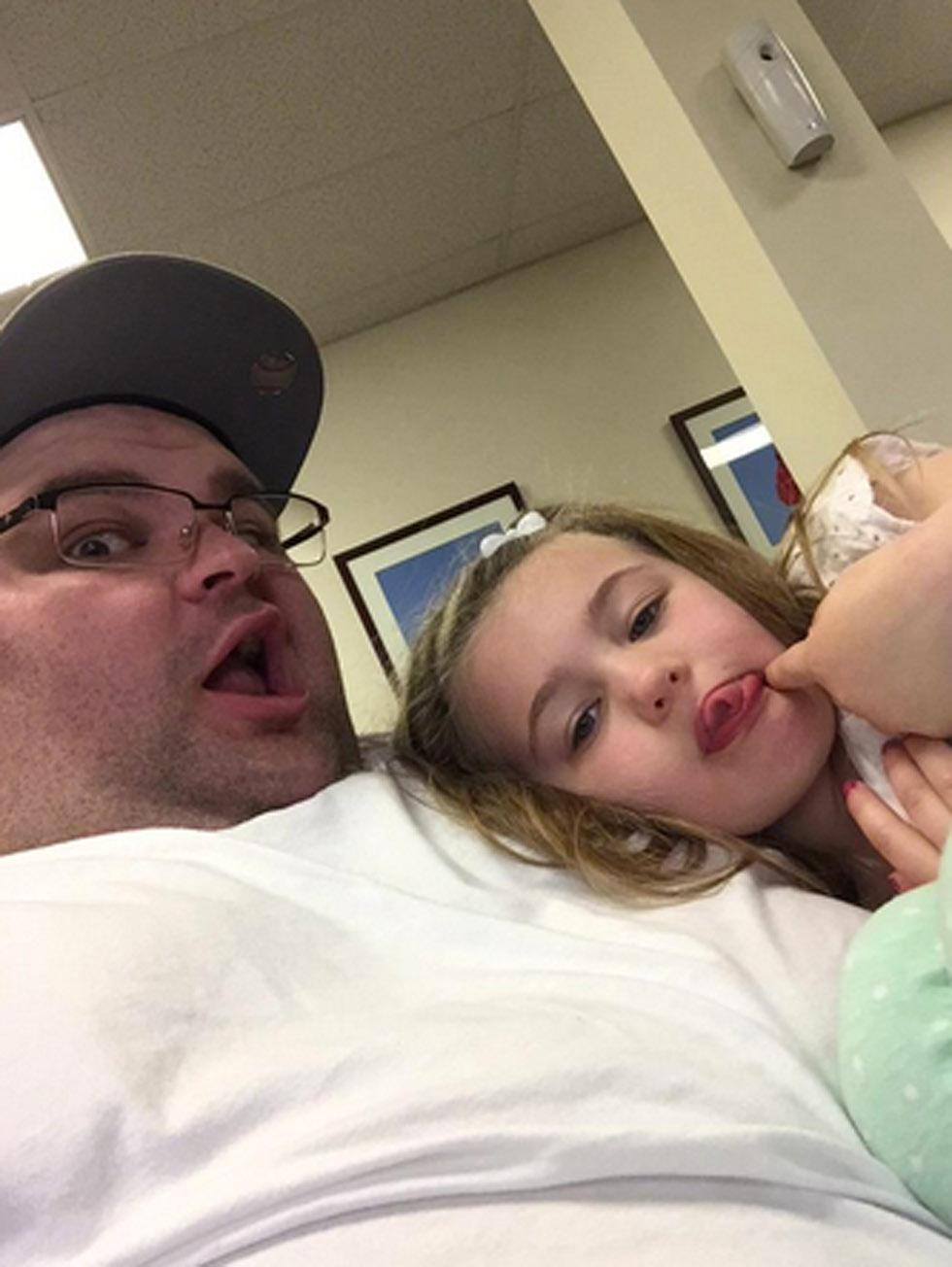 8. Has Amber been getting more time with Leah? Though Gary currently has full custody of the little girl, Amber has said she's been getting to see her more and more. "I can say lately yes," she tweeted. Amber also added, "I would love split custody however others are harder to convince..." Burn, Gary, burn.
Article continues below advertisement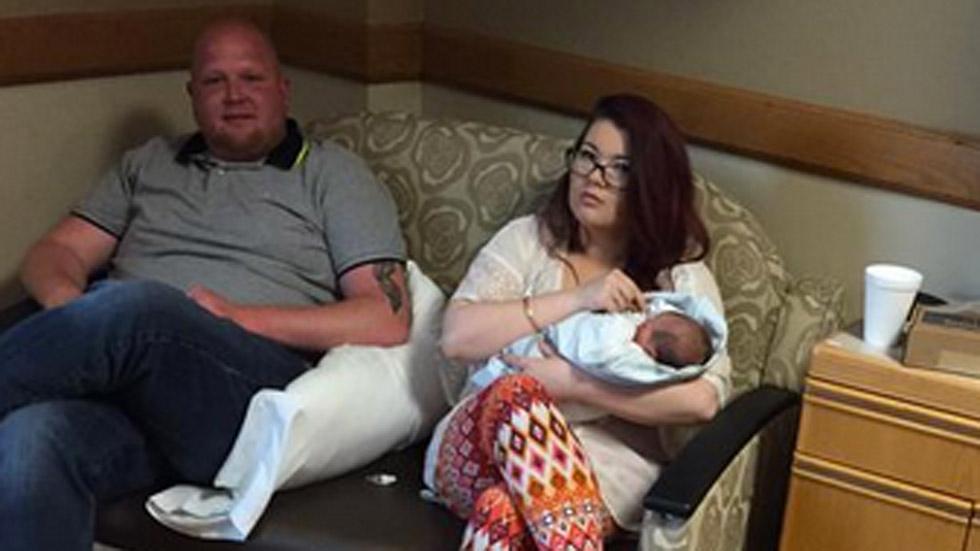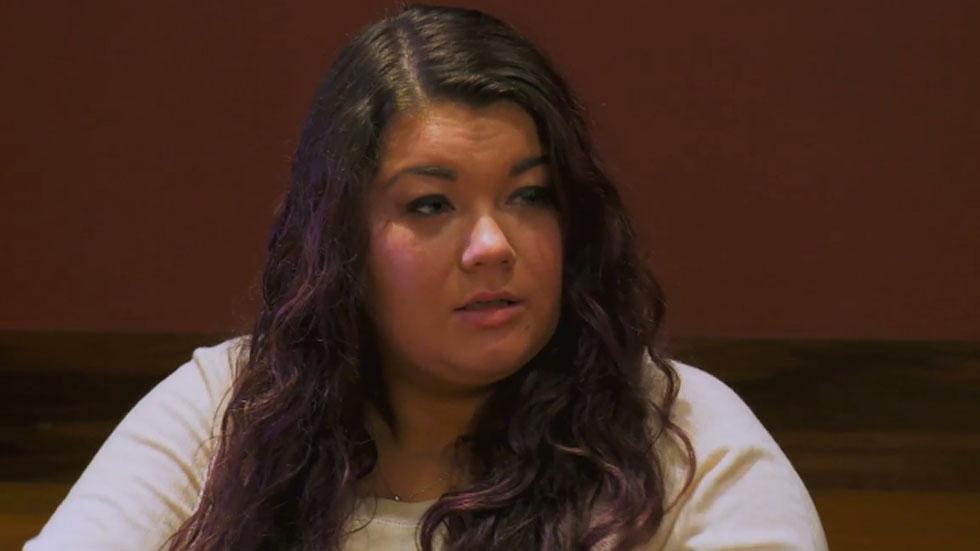 10. How is Amber's sobriety going? Amber admitted that "recovery has been a big challenge. However I move forward every day & help others with my story to be healthy and happy."
Article continues below advertisement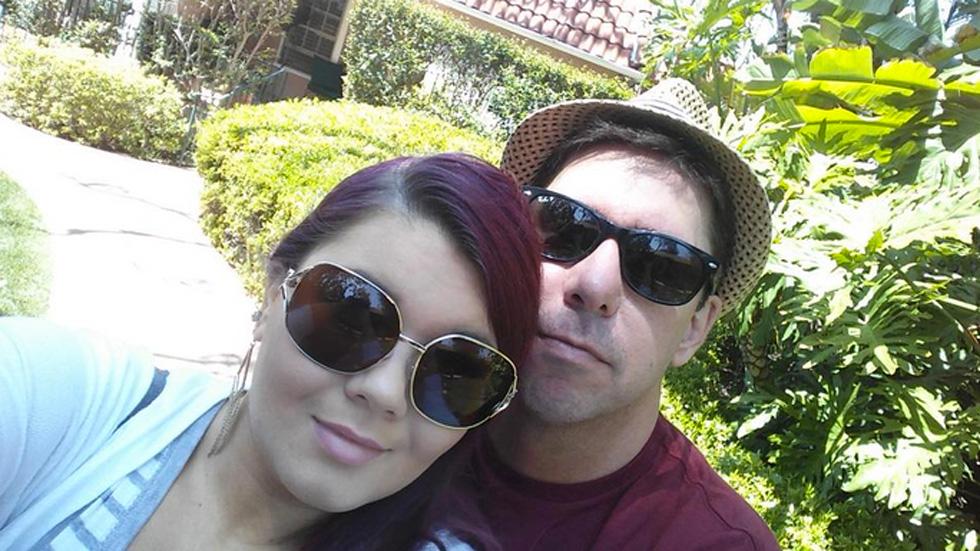 11. Do Amber and Matt want to have more kids? Amber told OKMagazine.com in February that there were no plans to expand their family just yet, and clearly that hasn't changed. "Right now I want to focus on college and moving forward with my career helping others," Amber revealed. "In the future it's very possible."